PHOTOS
Bombshell! Iggy Azalea Makes Shocking Claims About Why She Split From Cheater Nick Young — Find Out The Surprising Details!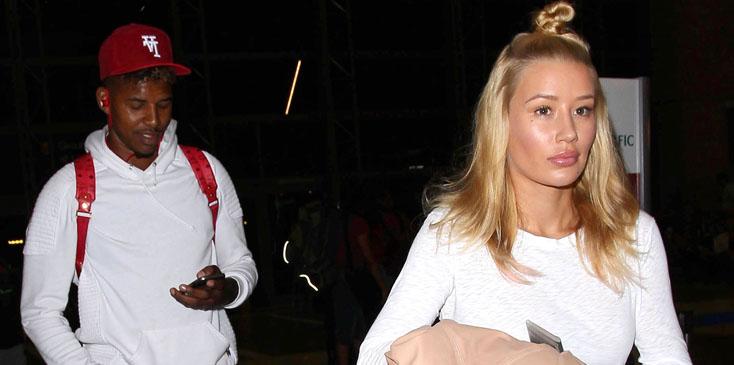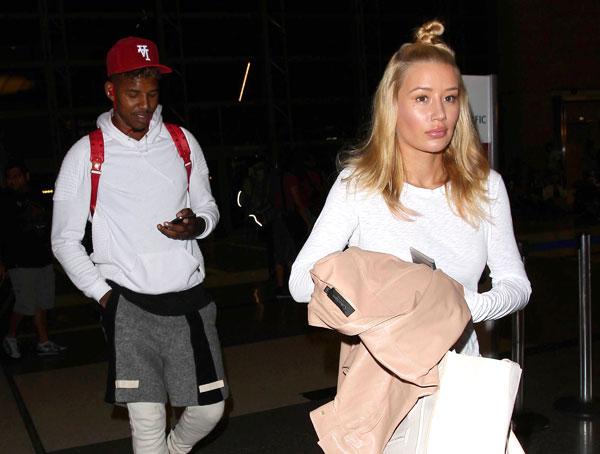 That's not cool, Nick Young! Iggy Azalea recently broke off her relationship (and engagement) to Nick, and now we really know why! It turns out that despite the cheating scandal, she already knew he was getting close to other women!
Article continues below advertisement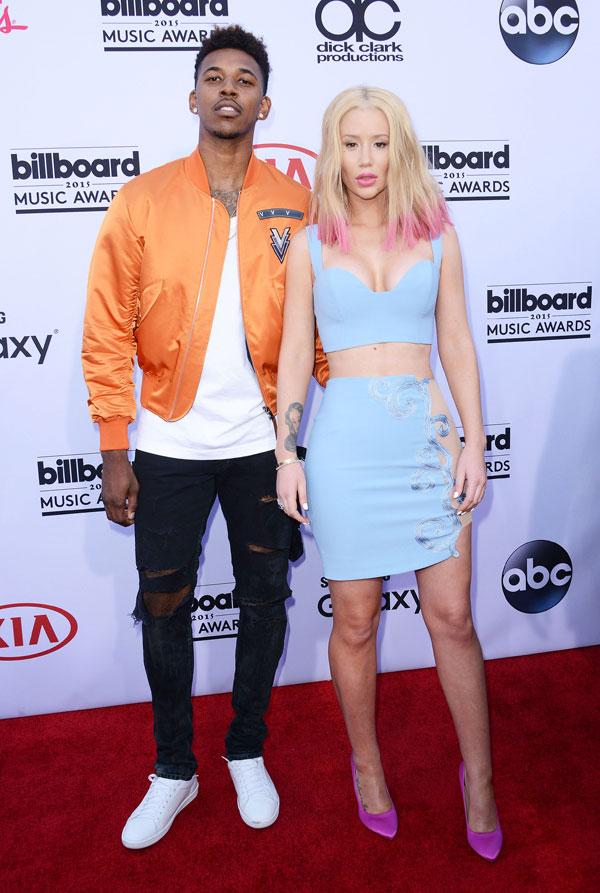 On Twitter, the Australian rapper, who started dating Nick in 2014, tweeted, "I broke up with Nick because I found he had brought other women into our home while I was away and caught them on the security footage." Not okay, Nick!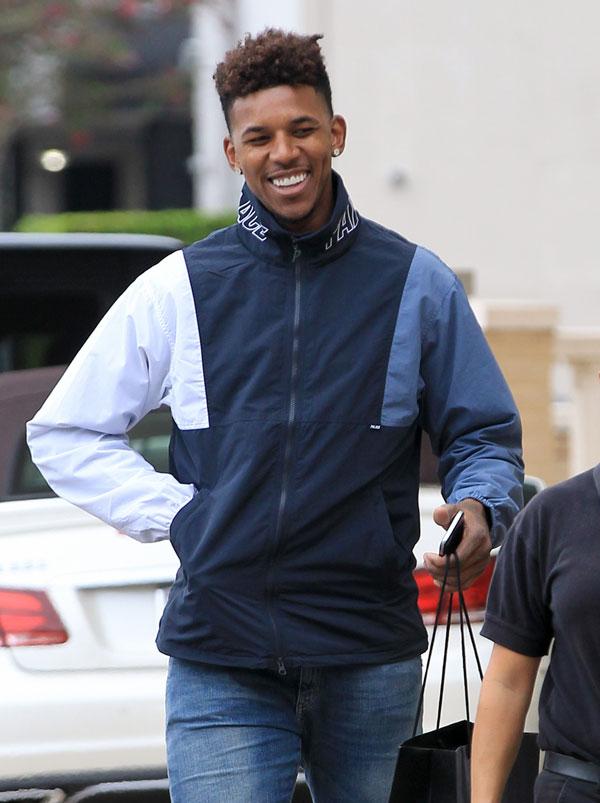 And one of the women was the mother of his 4-year-old son, Keonna. It turns out that one of their heated nights resulted in a pregnancy. "He said it was a one-night stand and will never happen again," a source told Life & Style.
Article continues below advertisement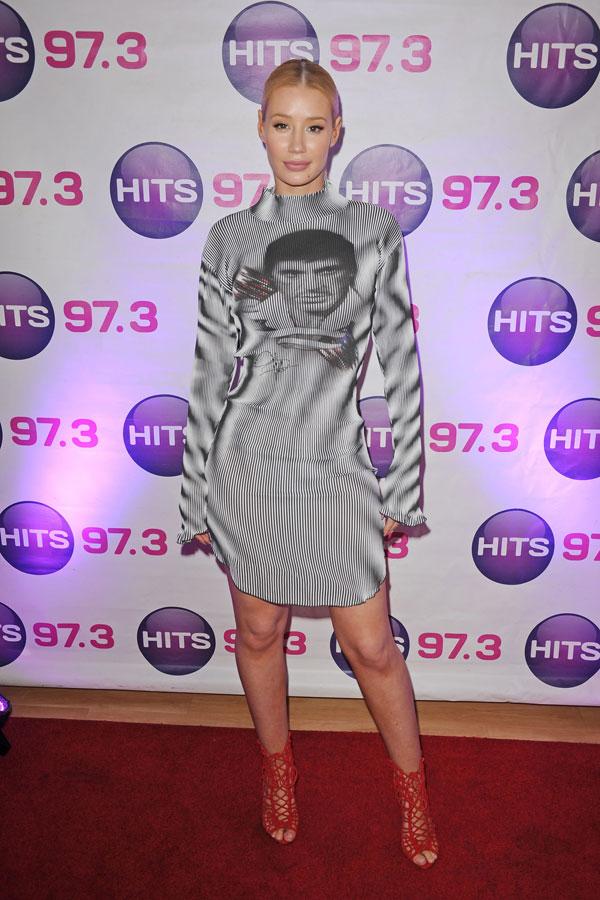 Apparently that was too much for Iggy to handle, which is why they split. "This is something she can't ignore, and it ruined their future together," a source said. While Keonna confirmed that she was pregnant, Iggy claimed to know nothing about the situation, taking to Twitter to write, "I have never even been told by Nick that his baby mother is pregnant, so if this is true I'm finding out via E News."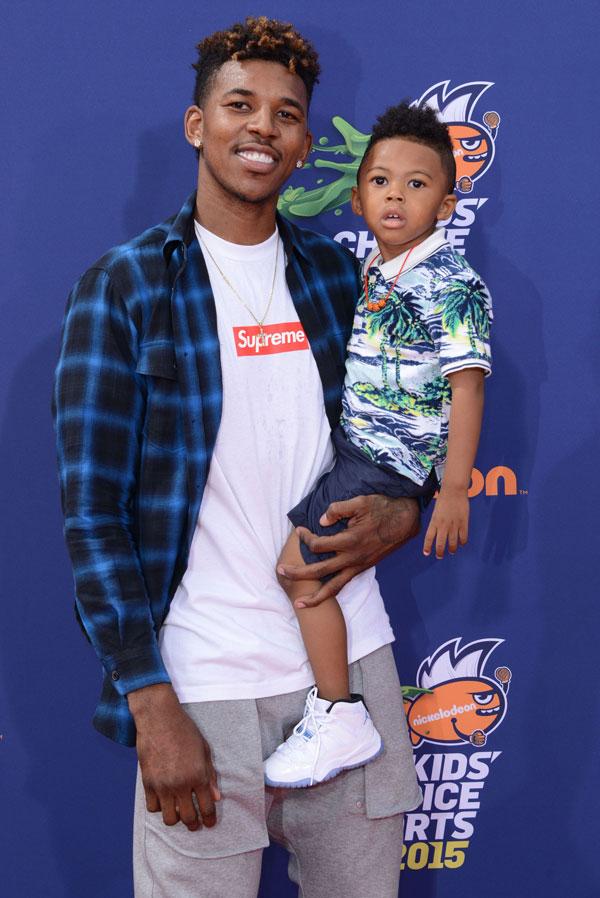 "This is just a second shot to the chest. People in this world really are f-cked up," she added.
Article continues below advertisement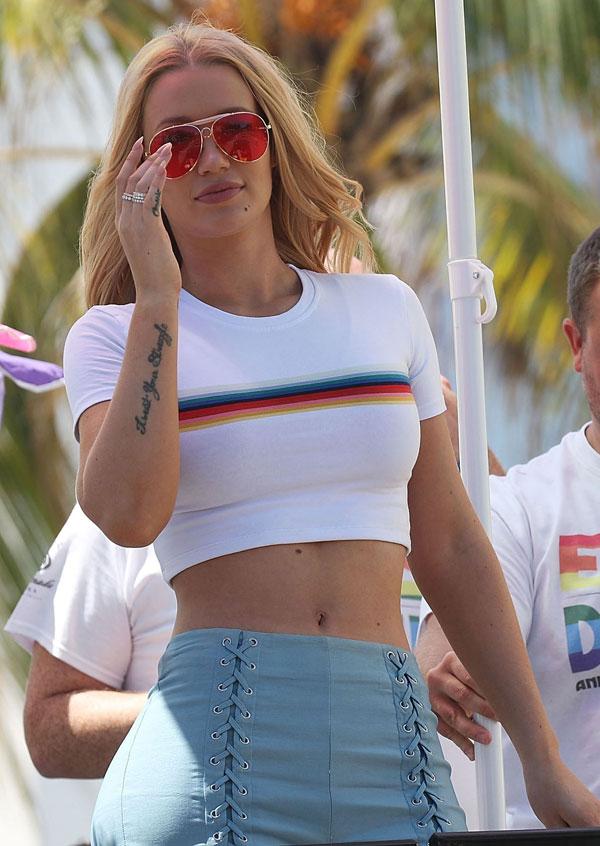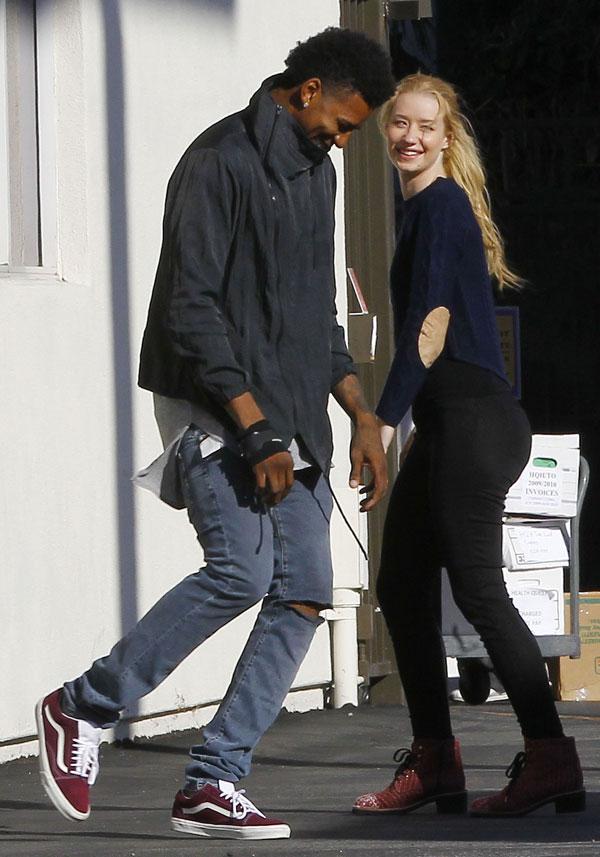 What are your thoughts on why Iggy ended her relationship with Nick? Let us know in the comments section.