PHOTOS
Take That! Iggy Azalea Looks Sexy In A Sheer Top After Revealing Her Booty On Instagram!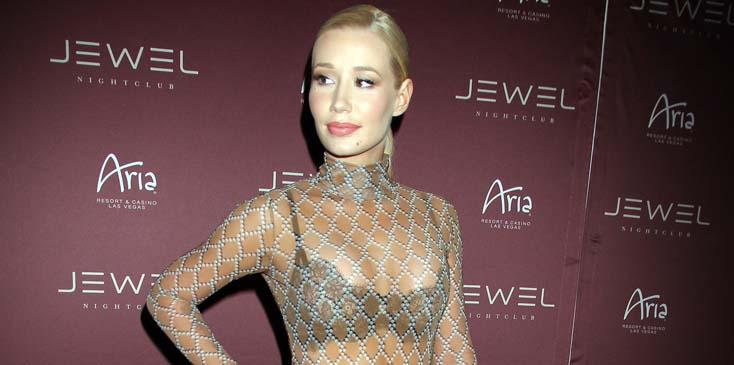 Iggy Azalea arrives at Jewel Nightclub for special performance in Las Vegas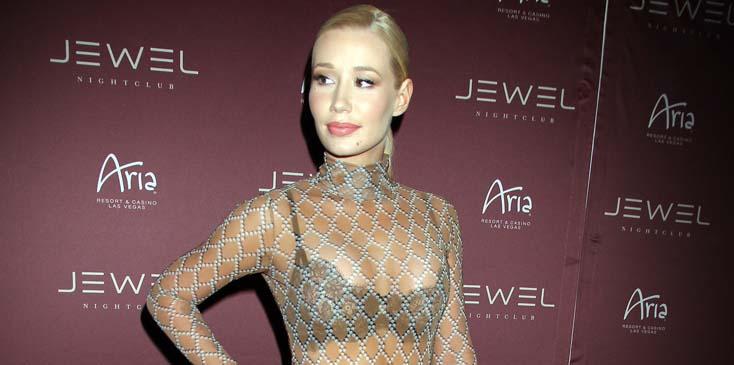 Article continues below advertisement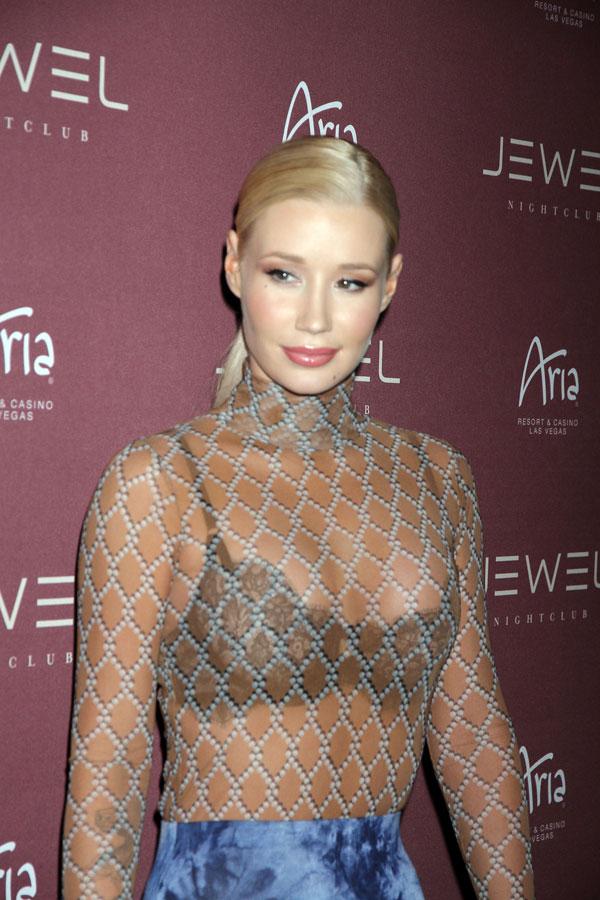 The rapper stunned in a sheer top, showing the results of her recent plastic surgery, and a blue tie-dye skirt.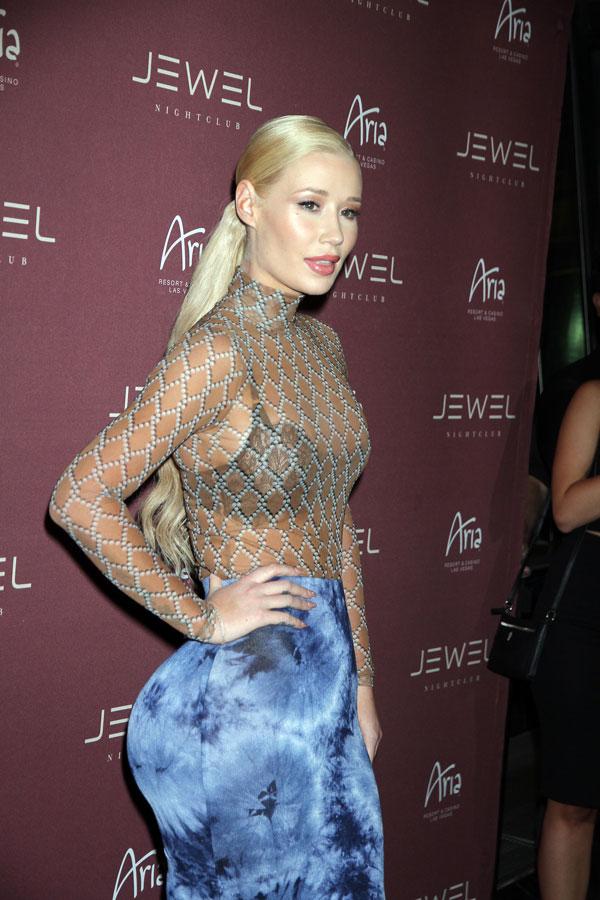 Last month, Iggy broke up with Nick Young over social media, claiming she no longer was able to trust him after he admitted in a secret voice recording that he cheated on her with a younger woman after a night out partying. In addition to the recording, she also revealed that she saw him on their home security camera bringing women into their house while she was away.
Article continues below advertisement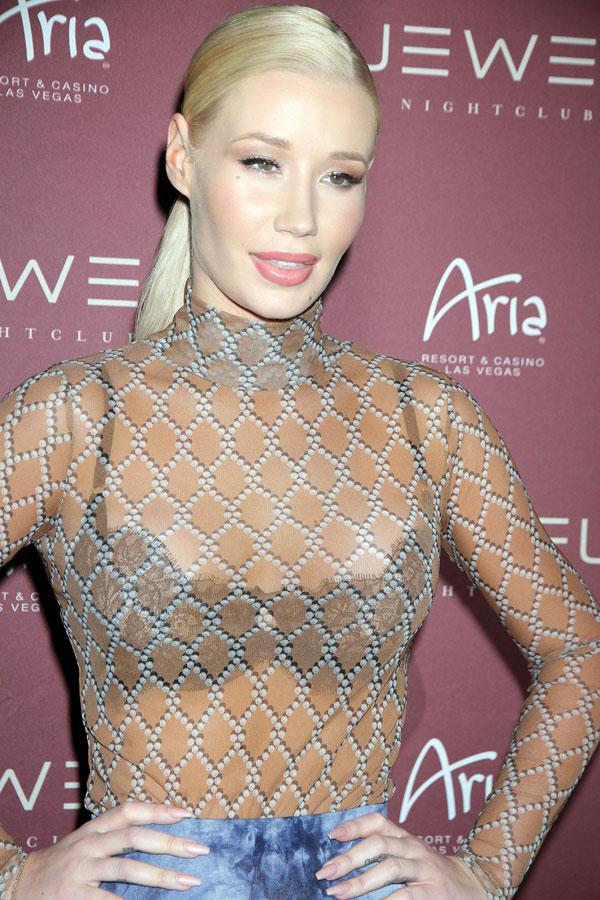 On top of that, Nick's baby mother, who was his high school sweetheart, is also expecting their second child. Iggy found out over the internet, and later wrote about the incident, "This is just like a second shot to the chest. I feel like I don't even know who the hell it is I've been loving all this time. People in this world really are f--ked up."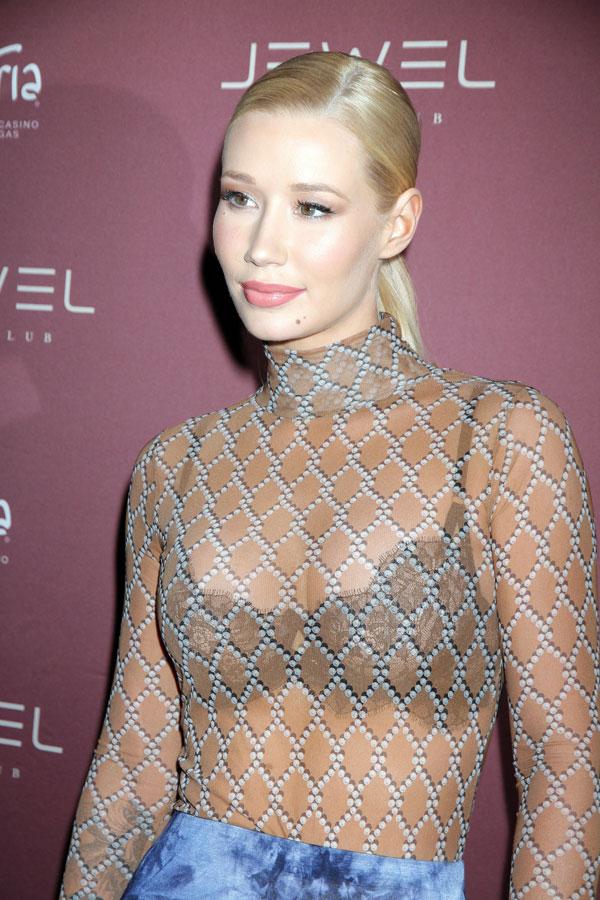 But one would never know she was suffering by looking at her!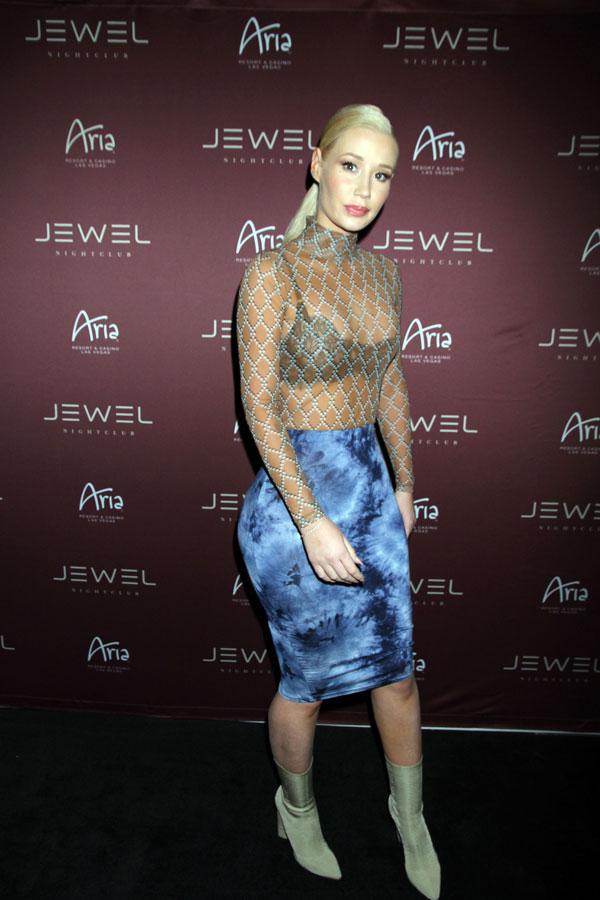 What are your thoughts on how Iggy is handling the breakup? Let us know in the comments section.