PHOTOS
Insiders Are Convinced That Marc Jacobs Tried To Sabotage Rihanna's Fashion Show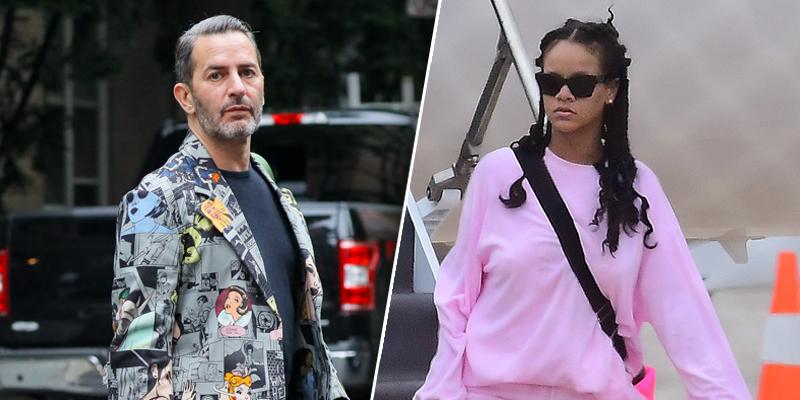 Article continues below advertisement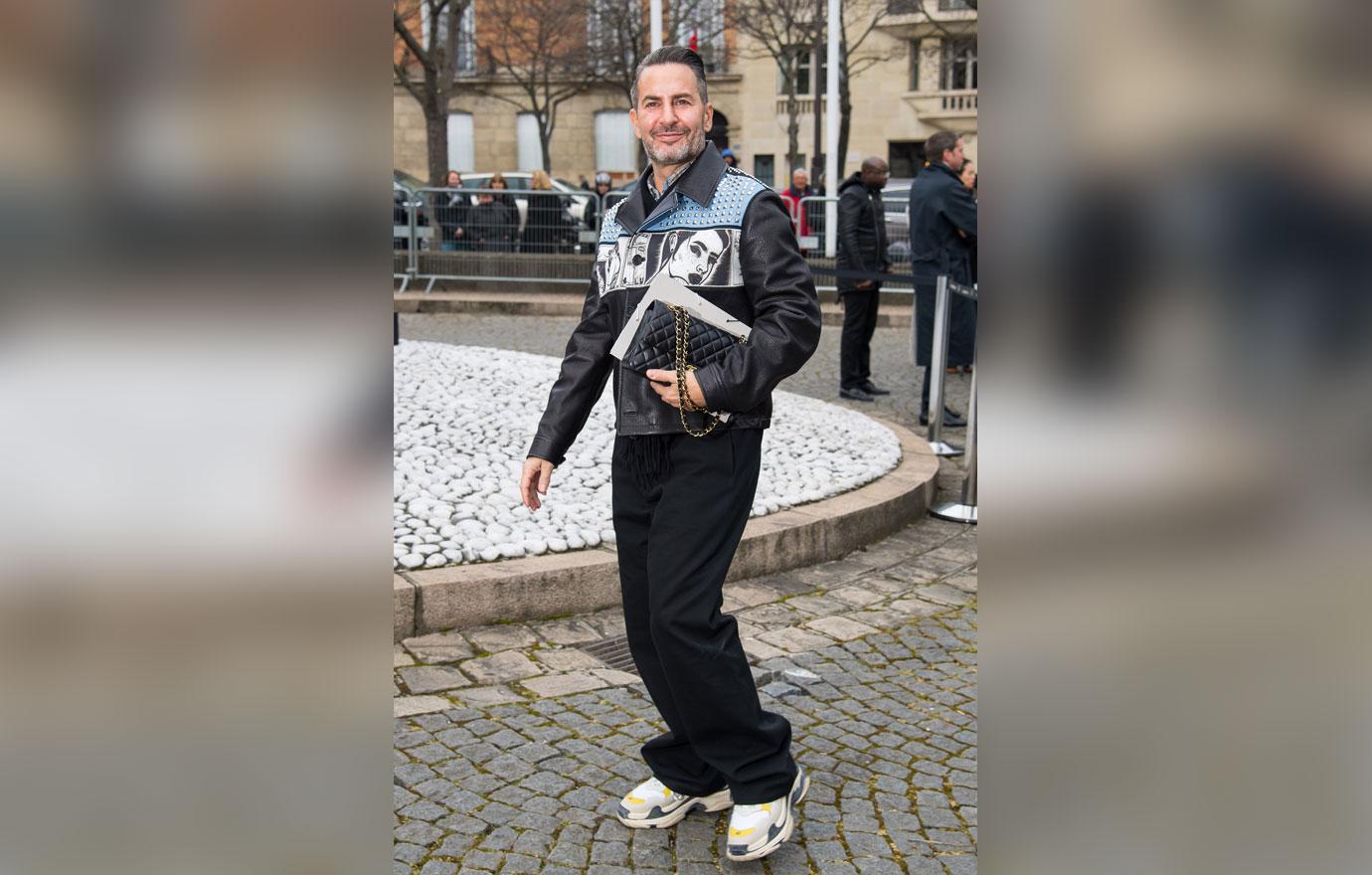 A longtime staple in the fashion world, Marc had climbed up the ranks to become a top designer. He clawed his way to the top even to the point where NYFW would save the best for last and allow him to close out the event every year. So you could say that he's gotten pretty comfortable in that position.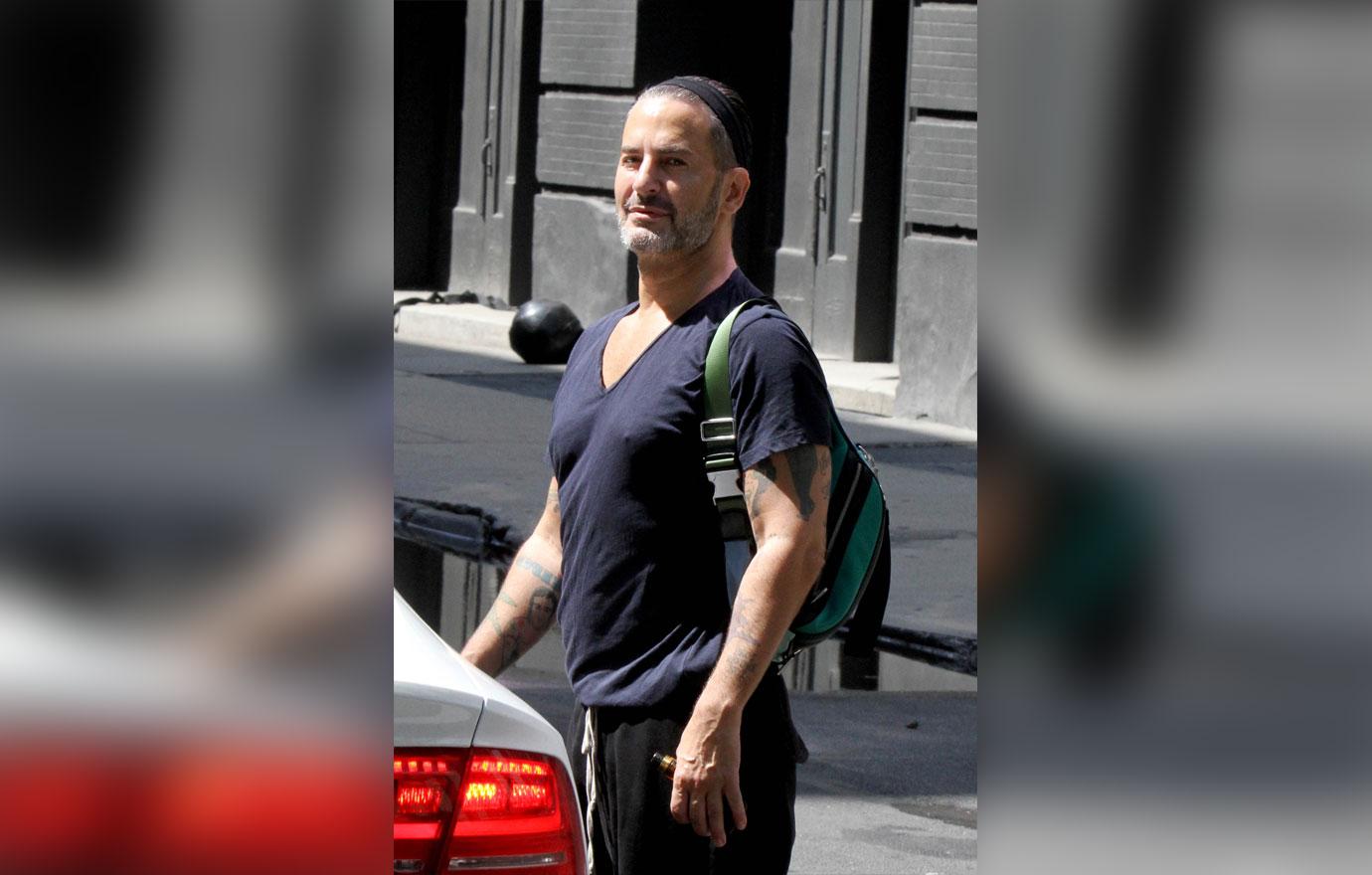 But on Wednesday, September 12, he shocked fans when he inexplicably started his usual 6pm show super late, causing major influencers like Anna to get really impatient.
Article continues below advertisement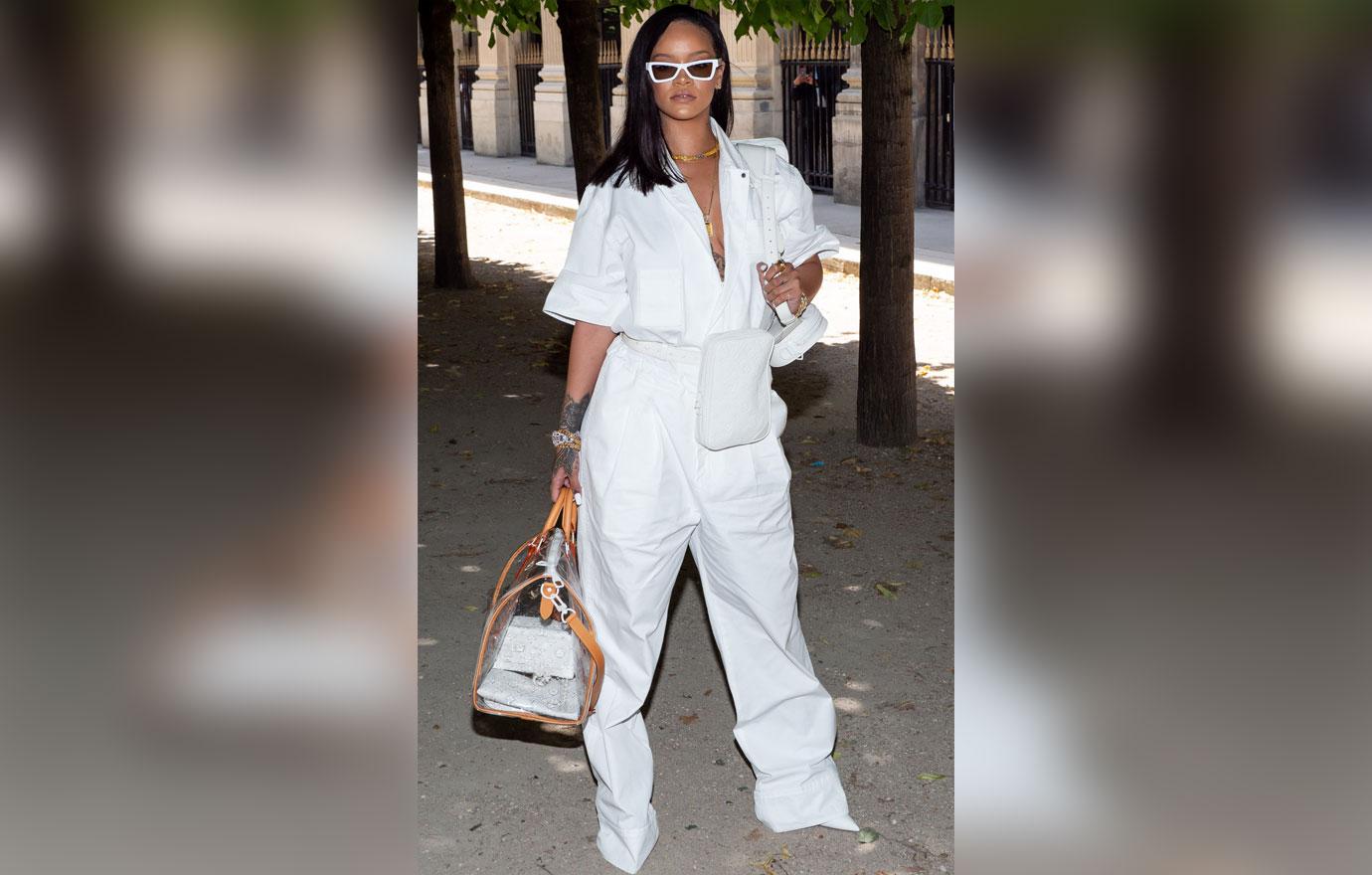 Though he has yet to come forward about what caused the delay, insiders are speculating that it might have been the fact that newbie fashion star Rihanna, who was debuting her SavagexFenty show at 7:30pm sharp—and he may not have wanted her stealing his thunder.
While some did decide to ditch his show for the "Stay" singer's, many online thought he was trying to spite her by forcing them to miss her show. One person tweeted, "We should all aspire to the alleged pettiness of Marc Jacobs starting his NYFW show an hour and a half late to spite Rihanna."
Article continues below advertisement
Another went as far to write, "Marc Jacobs is a jealous rat."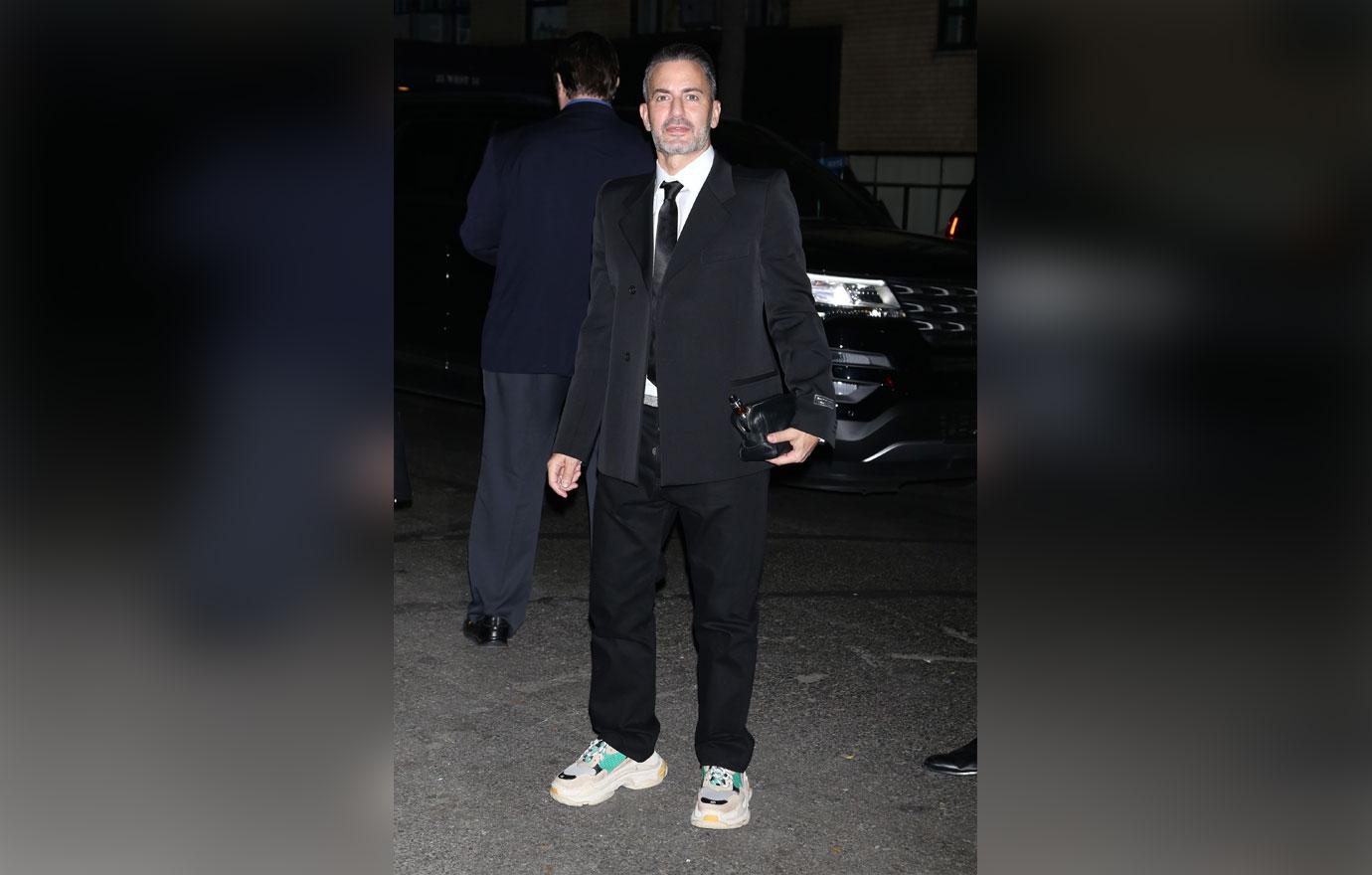 Do you think that Marc was trying to sabotage Rihanna? Do you think Nicki should respond? Sound off in the comments!