PHOTOS
Bares All! Ireland Baldwin Goes Completely Nude In Beach Photoshoot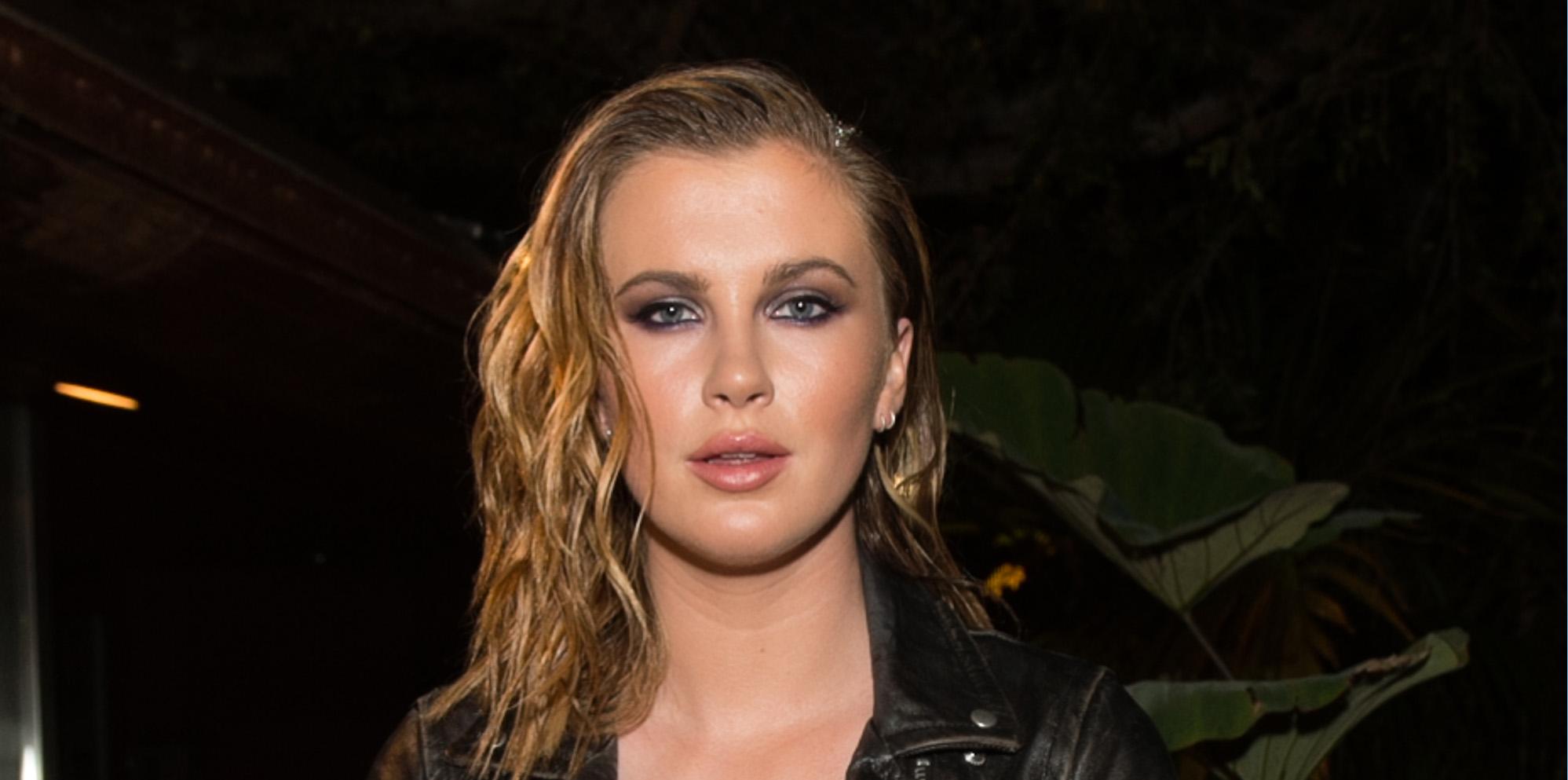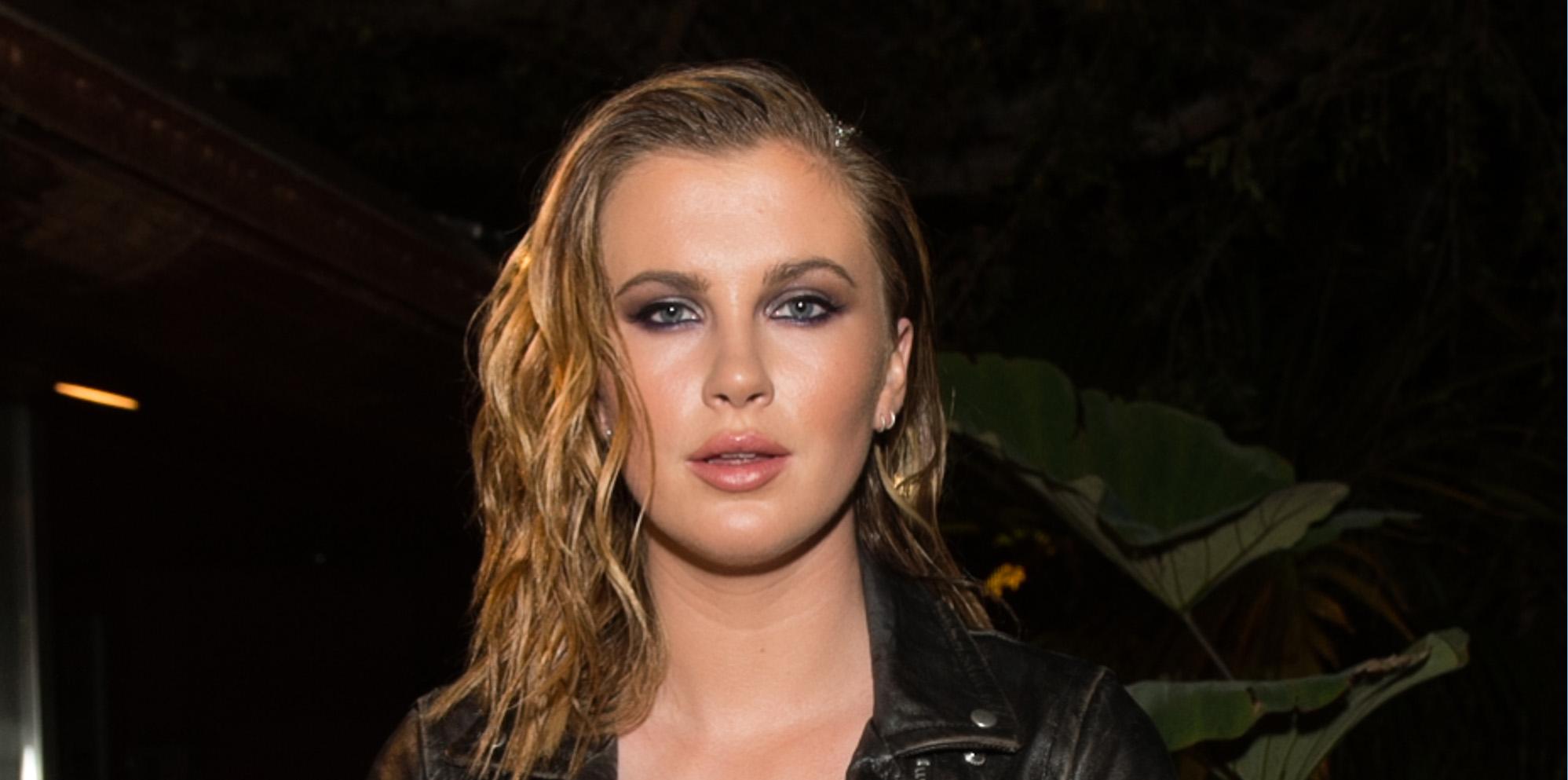 Alec Baldwin's 21-year-old daughter Ireland Baldwin wants the world to know she's not a little girl anymore!
Article continues below advertisement
The model recently did a beach photo shoot with photographer Trevor Flores, where she left little to the imagination. "One of the most freeing and special adventures of my life," Baldwin captioned the post on Instagram. "Excited for what the future holds."
This isn't the first time Flores has taken NSFW photos of Baldwin.
Article continues below advertisement
He's photographed her braless and nearly nude on several occasions.
Baldwin is a big proponent of body positivity and, apparently, very pro-nudity.
Article continues below advertisement
On a recent post of her in a bright yellow bikini, Baldwin wrote, "I'm pale white. I love bread and beer. I have flaws and I f-cking love them and I love my body and so should you. Life is beautiful and it's too short. It's not worth obsessing over body image and vanity. Just live in the moment and enjoy your company."
What do you think of Ireland's naked beach photoshoot? Let us know in the comments!