PHOTOS
Bombshell! Irina Shayk Reveals STUNNING Emerald On Engagement Ring Finger Amid Baby Shocker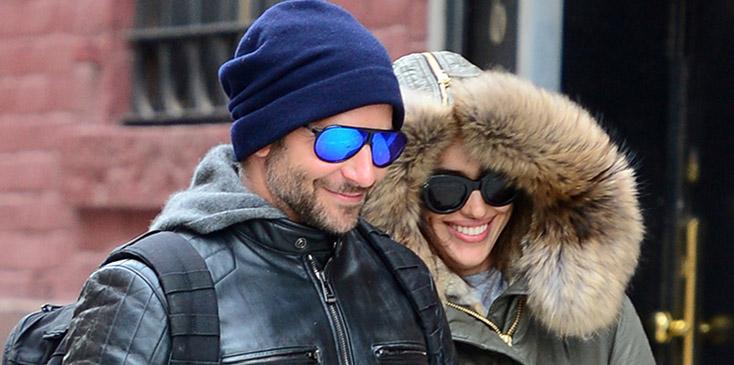 A chatty fan joins Bradley Cooper and girlfriend Irina on their Romantic Walk **USA ONLY**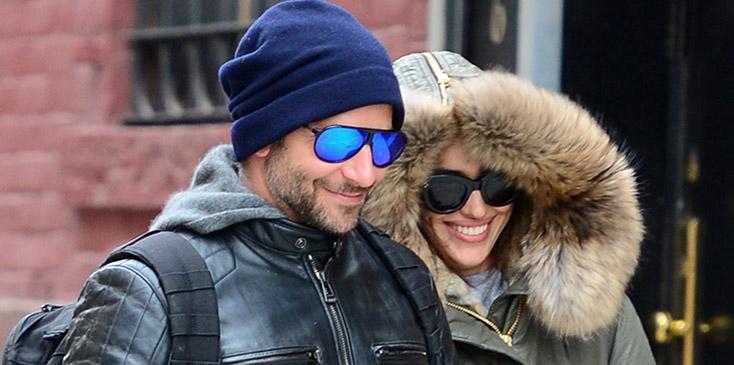 First comes love, then comes marriage! Irina Shayk is a happy lady these days, and for good reason. Not only was she able to walk the coveted Victoria's Secret runway while pregnant, but she also is reportedly engaged to Bradley Cooper!
Article continues below advertisement
ag_157545_005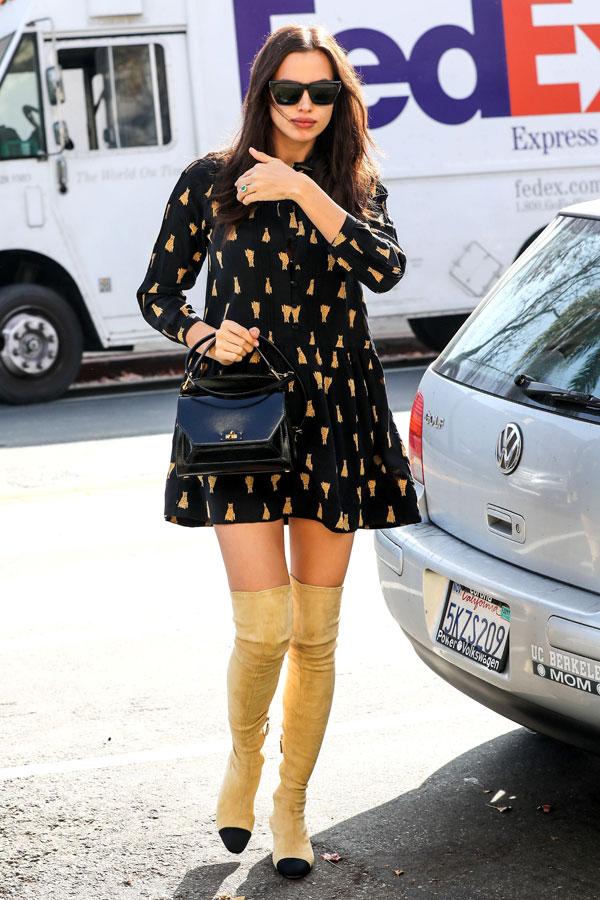 While treating herself to a spa day, the supermodel revealed a gorgeous emerald ring on her engagement ring finger. And a source told RadarOnline, "Bradley secretly gave Irina a ring after they found out she was pregnant."
ag_157545_035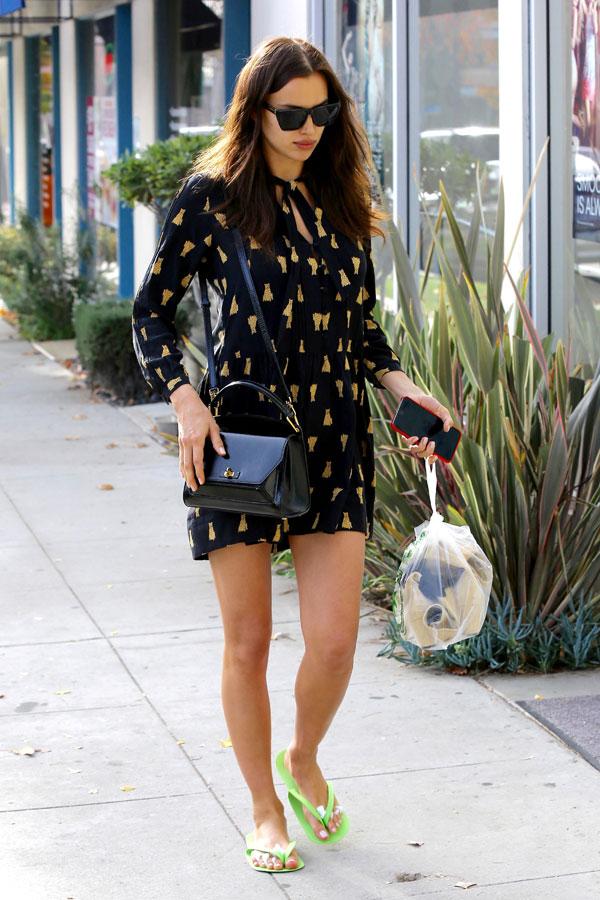 Article continues below advertisement
ag_157545_014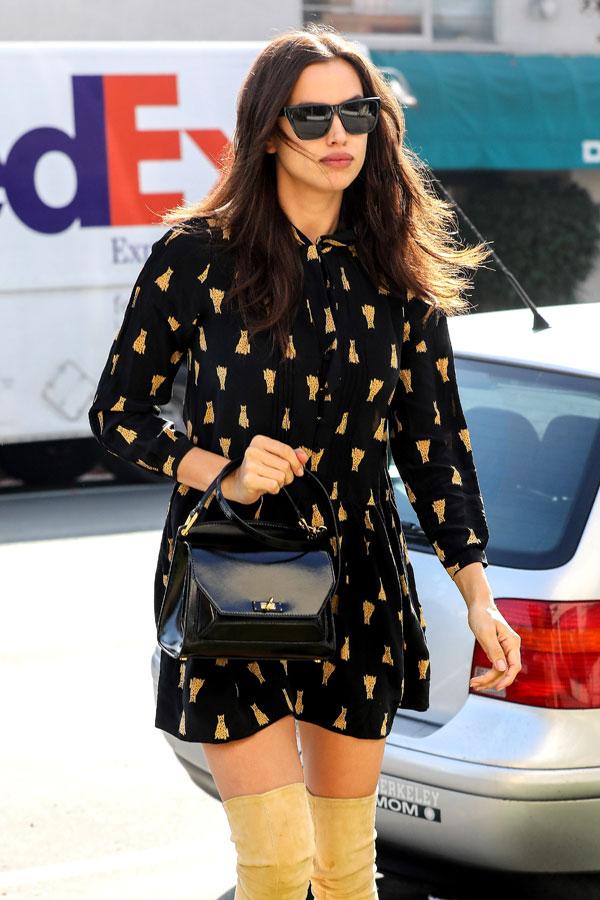 And while the couple has yet to officially announce the pregnancy, the bump is definitely there, and was seen while she was out food shopping with Bradley's mom recently!
Article continues below advertisement
ag_157545_001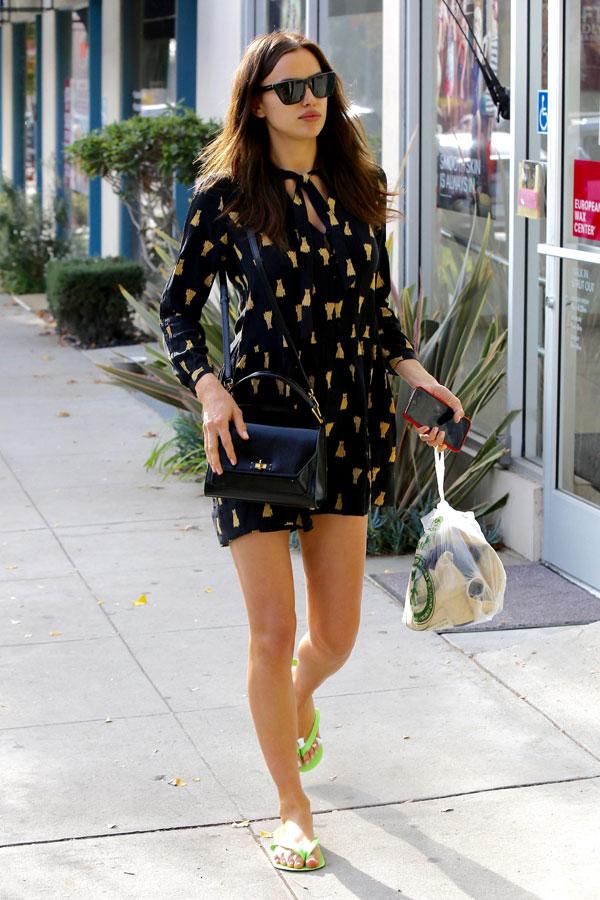 The shocking news certainly changed the dynamic of her relationship with Bradley, as a source told Radar, "They used to fight all the time. But then things got serious after that baby news and he decided to do the right thing. He's being really nice to her now."
Article continues below advertisement
ag_121165_002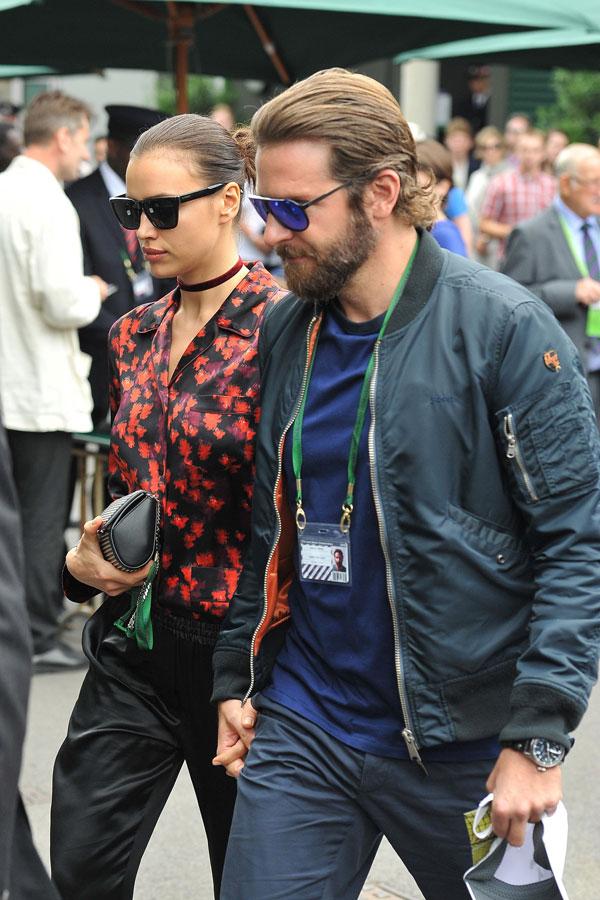 What are your thoughts on their pregnancy and engagement? Let us know in the comments section.