PHOTOS
Pics: Exes Irina Shayk And Bradley Cooper Go For A Stroll With Daughter In NYC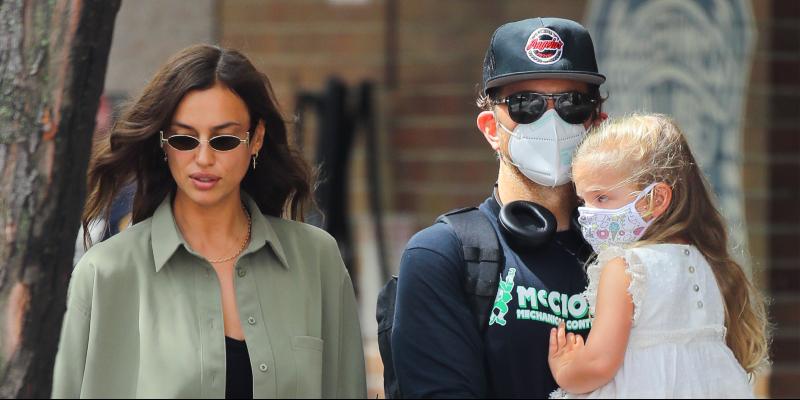 One big happy family! Bradley Cooper and Irina Shayk — who split in June 2019 after dating for four years — were spotted in New York City with their daughter, Lea, on Thursday, September 10.
The former flames smiled as they frolicked around the Big Apple. The model, 34, looked chic in a green long-sleeve shirt that displayed her rock-hard abs, while the actor, 45, wore a baseball cap and a blue long-sleeve shirt as he toted his little girl around town.
Article continues below advertisement
IRINA SHAYK OPENS UP ABOUT BRADLEY COOPER & MOTHERHOOD IN RARE INTERVIEW
The former flames rarely spoke about their relationship, but the Russian model gave some insight into why things didn't work out between her and the Hollywood star earlier this year. "I think in all good relationships you bring your best and your worst — it's just the nature of a human being," she told British Vogue. "Two great people don't have to make a good couple."
Despite going their separate ways, the brunette beauty couldn't help but gush over the Oscar nominee. "I think we've been very lucky to experience what we had with each other," she shared.
Still, Shayk admitted it's not always easy raising a child by herself. "Life without B is new ground," she added. "It's hard to find a balance between being a single mom and being a working woman and provider. Trust me, there are days I wake up and I'm like, 'Oh my God, I don't know what to do, I'm falling apart.'"
Masked Up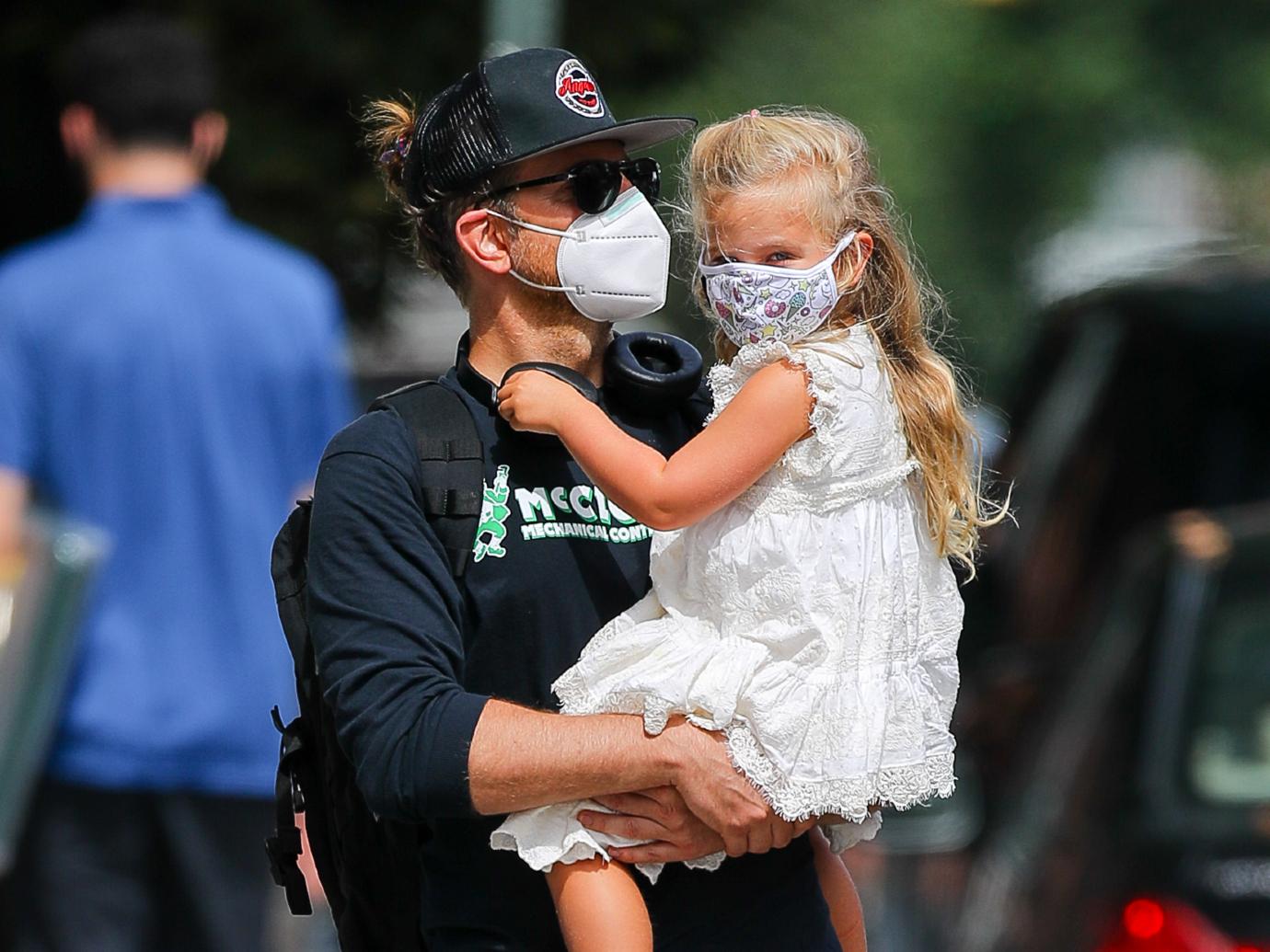 The Joy star and his daughter both wore masks on their walk.
Article continues below advertisement
Cute Fam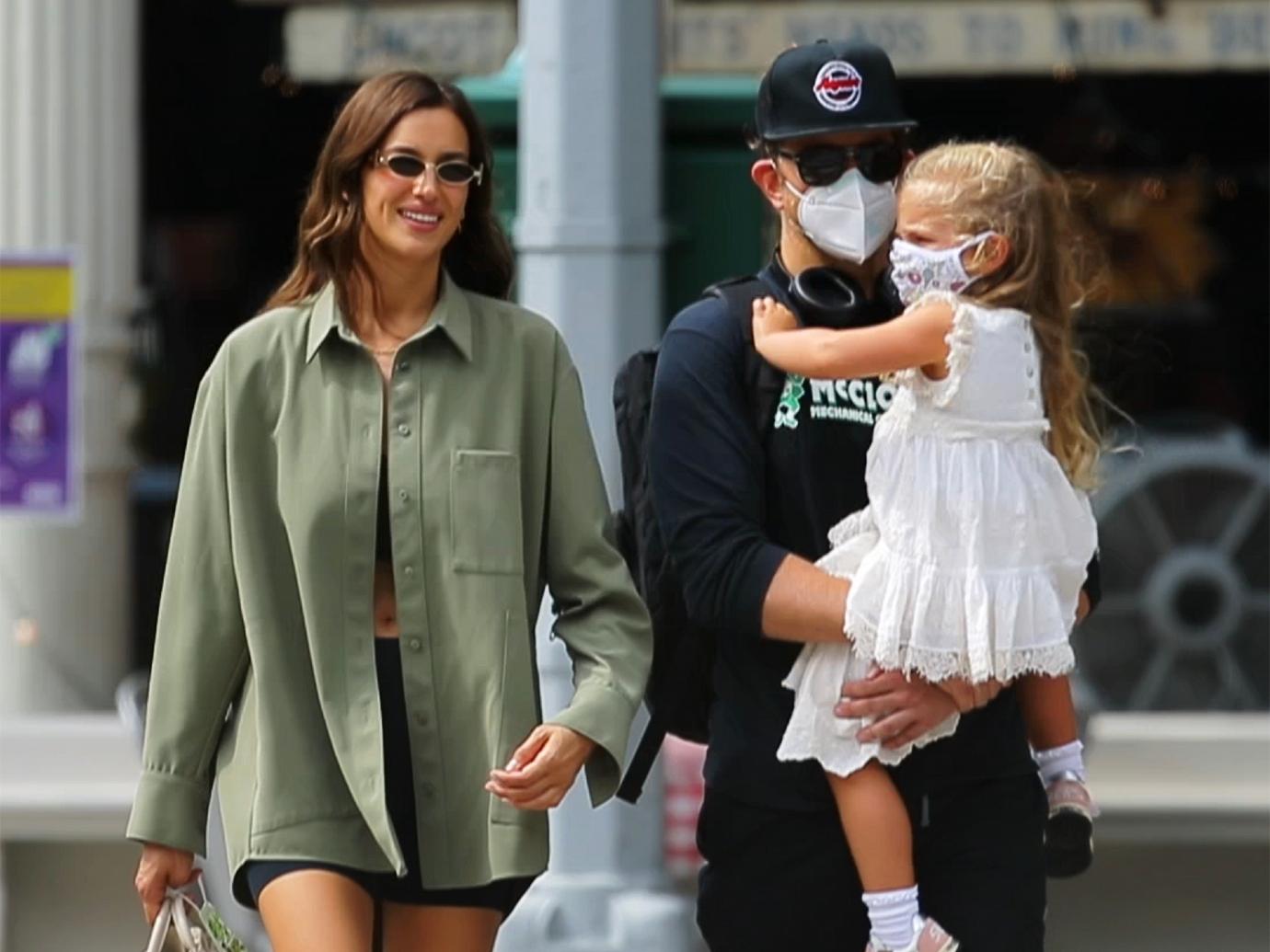 The mom of one couldn't help but smile when she was with Cooper and Lea.
Article continues below advertisement
Doting Dad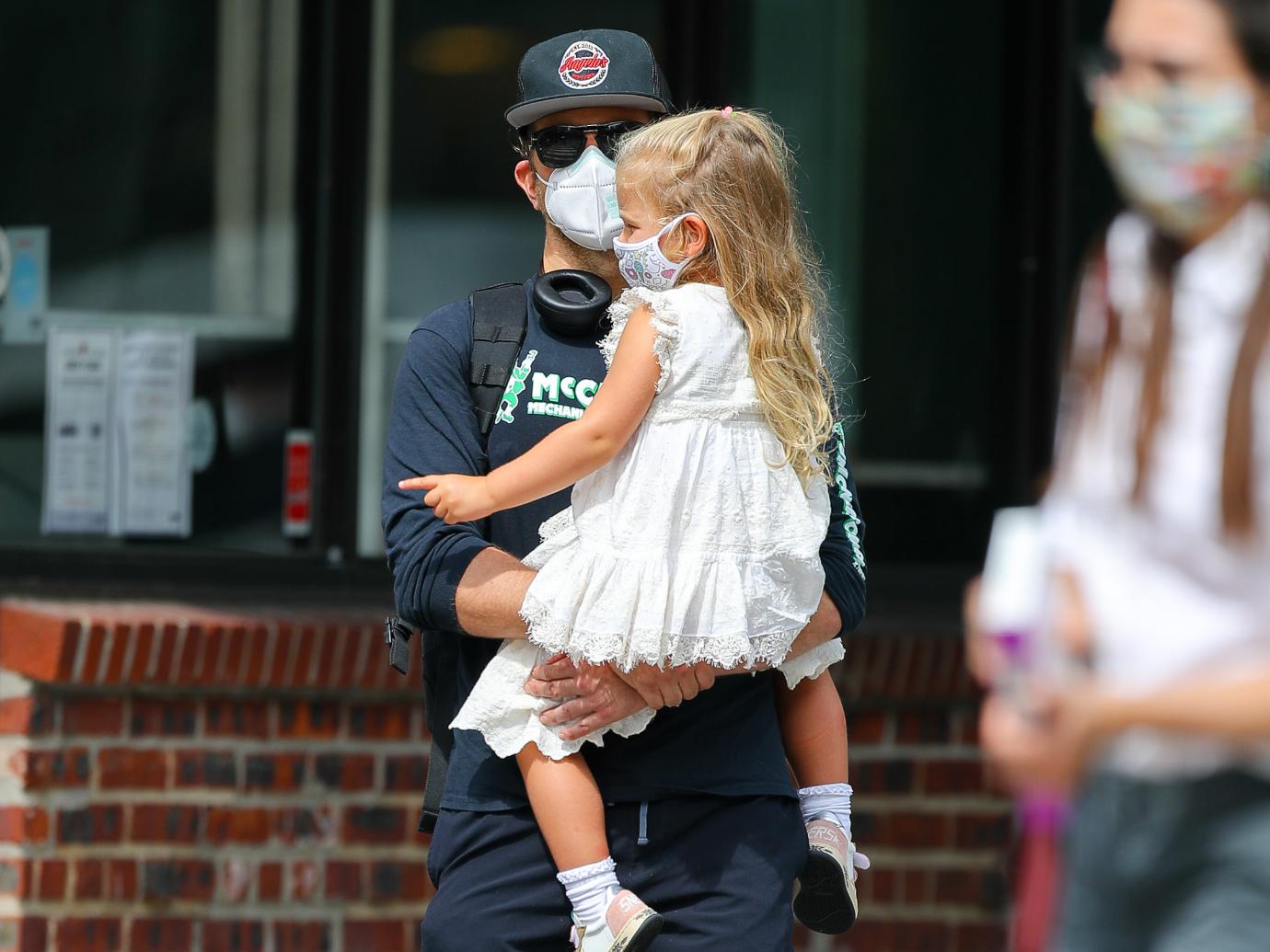 Cooper kept his daughter close to him the whole time.
Article continues below advertisement
Thriving In Quarantine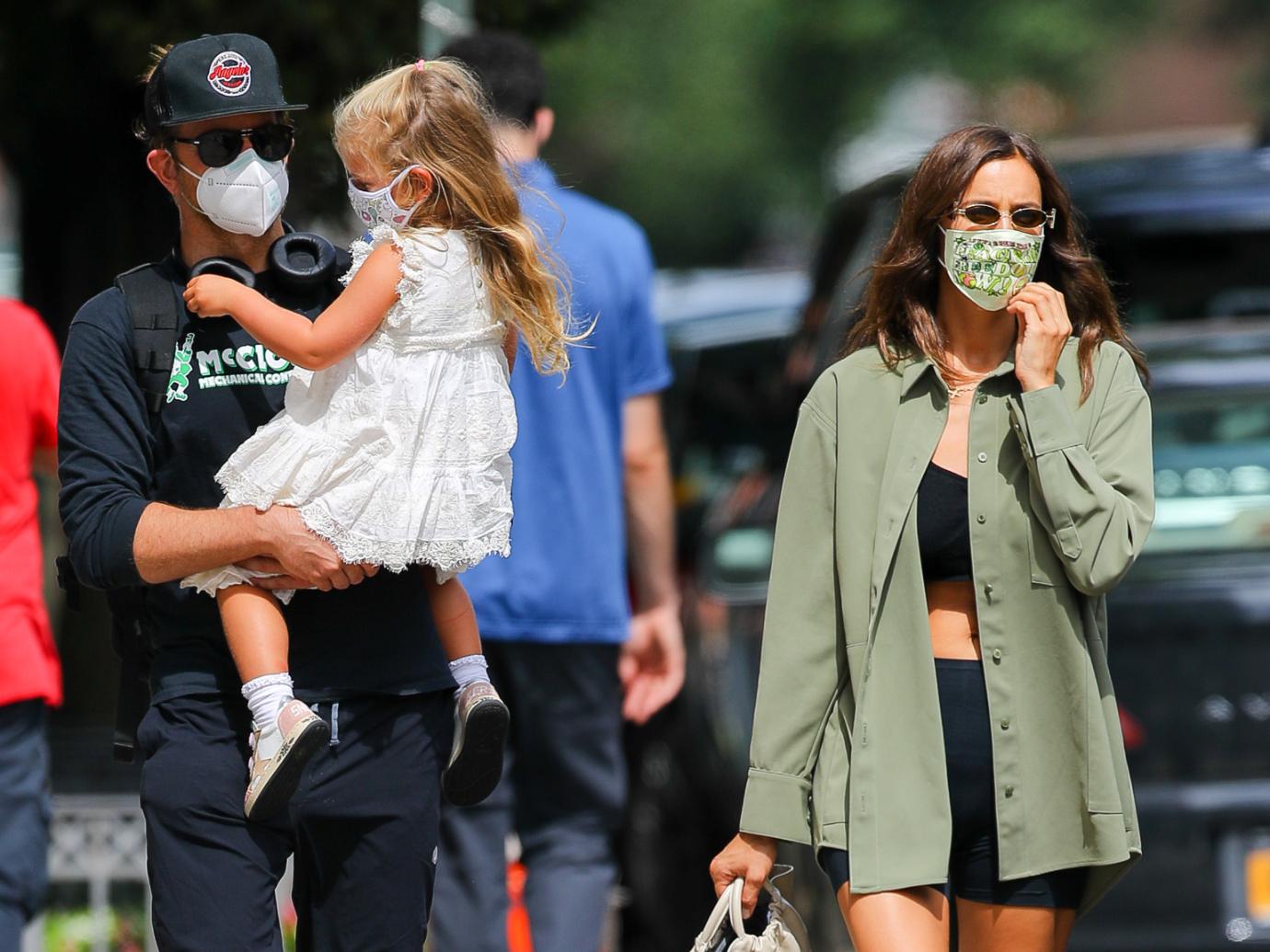 Cooper got real about how he has been handling quarantine in late August. "We live in a little townhouse, thankfully there's a backyard," he told Interview magazine. "I'm running a one-man preschool. We get up, we do swim class in the bathtub."
Article continues below advertisement
New Look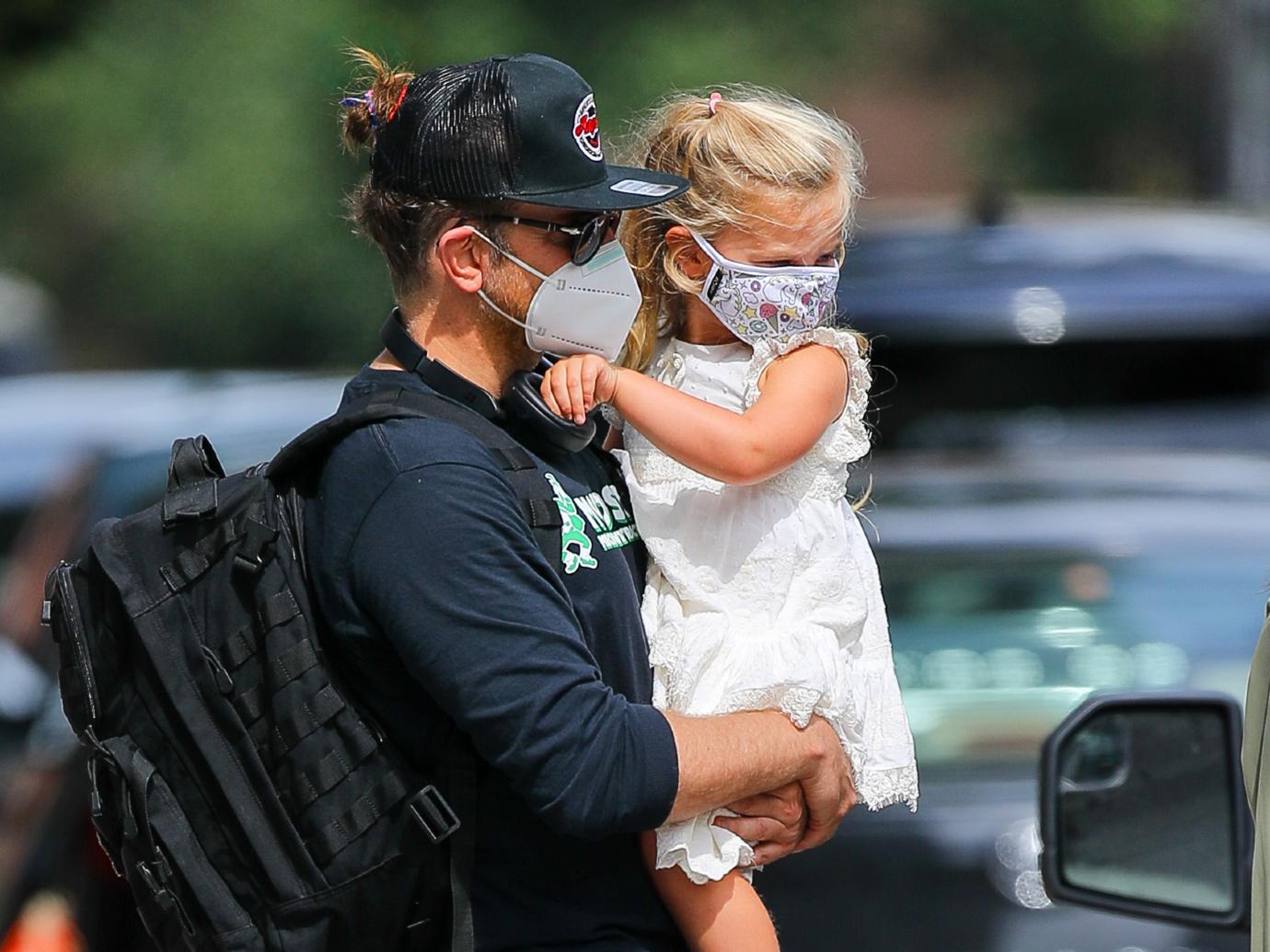 Cooper — who is starring in Paul Thomas Anderson's new movie — sported a man bun. Could it be for his new flick? Perhaps!
Article continues below advertisement
Holy Abs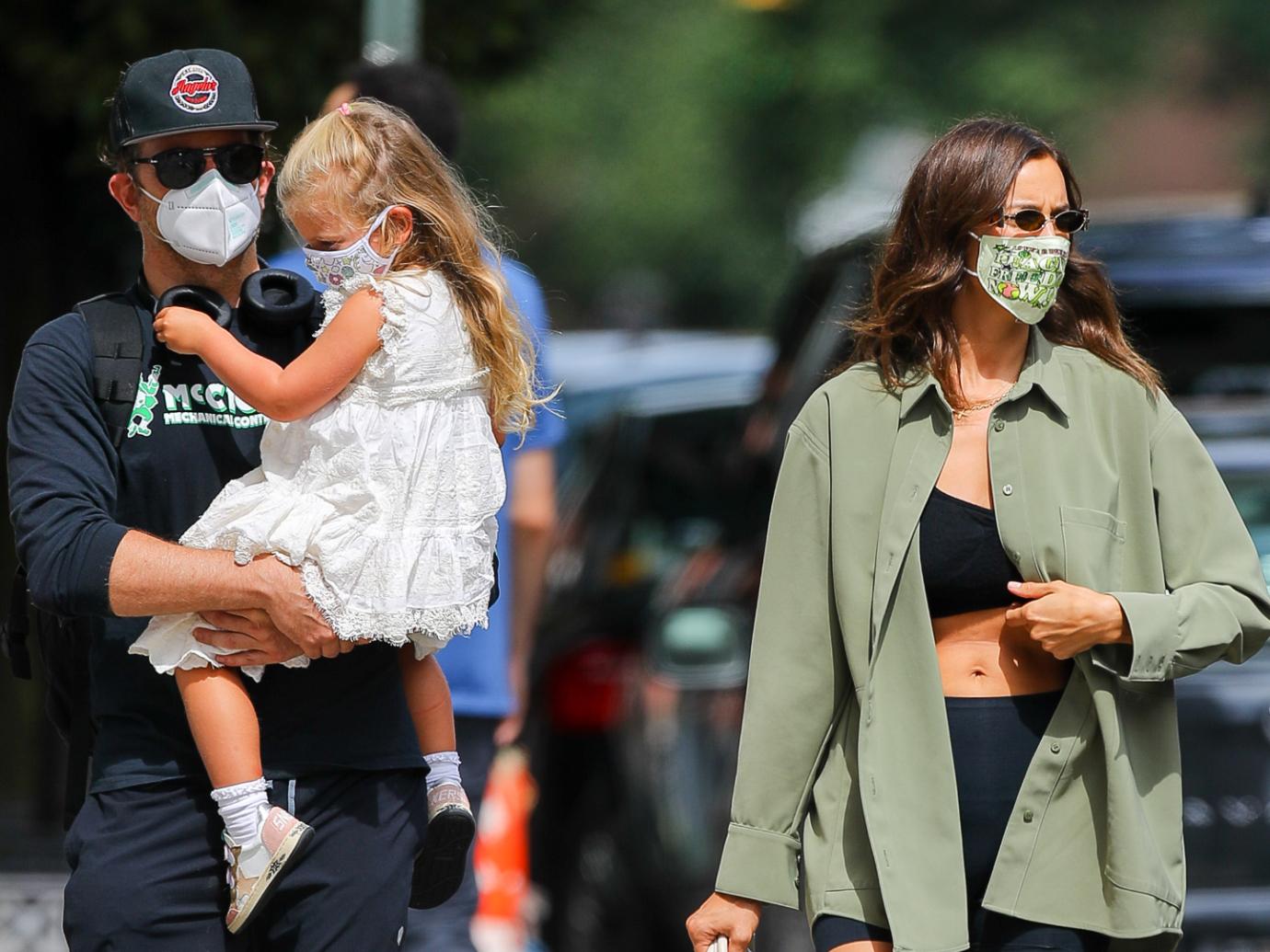 The catwalk queen rocked a matching top and bottom under her green shirt.
Article continues below advertisement
Sunny Days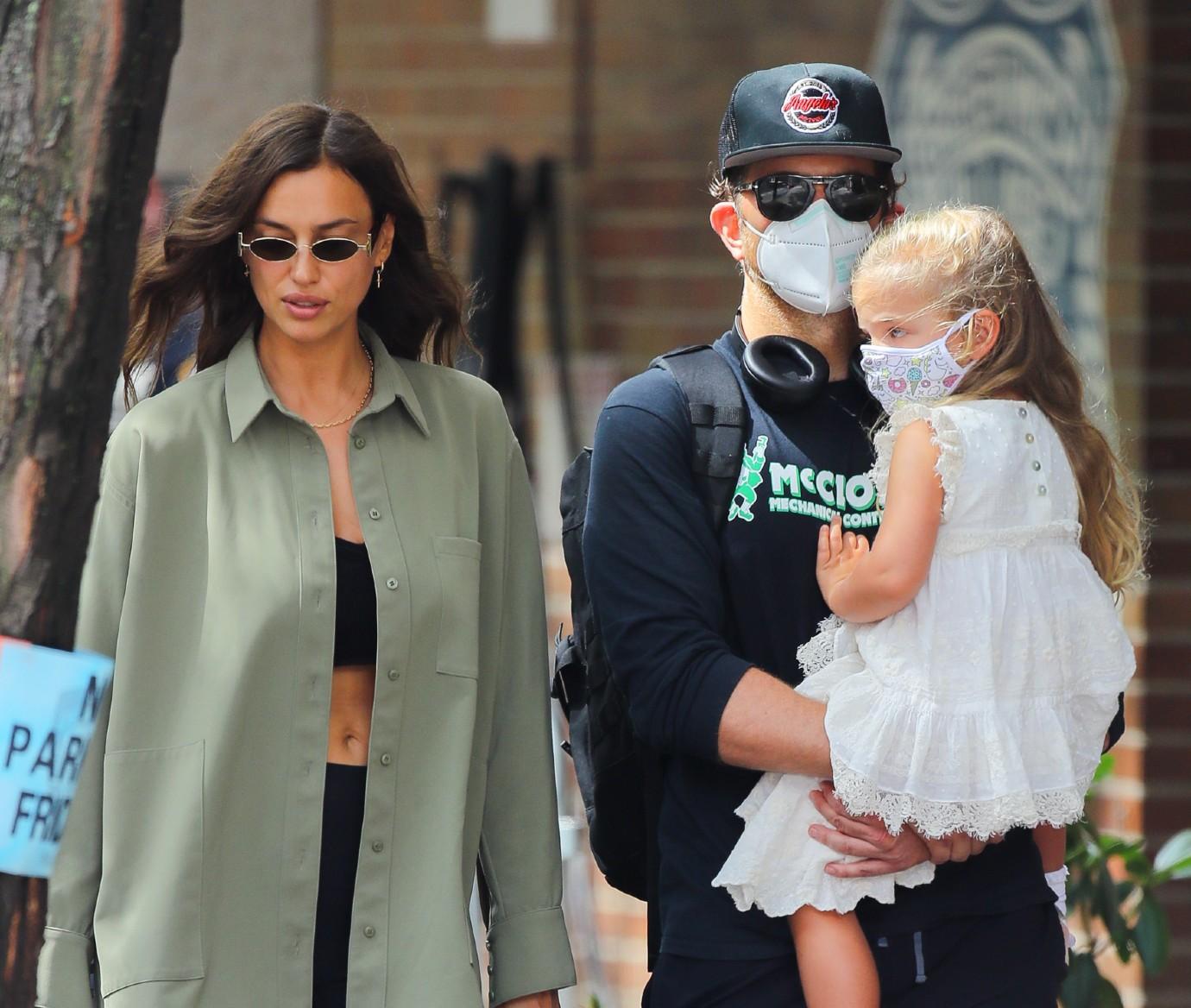 One thing is for sure: Cooper and Shayk are coparenting goals.