PHOTOS
Is Anna Pregnant? Fans 'Definitely' Think Grand-Duggar No. 13 Is On The Way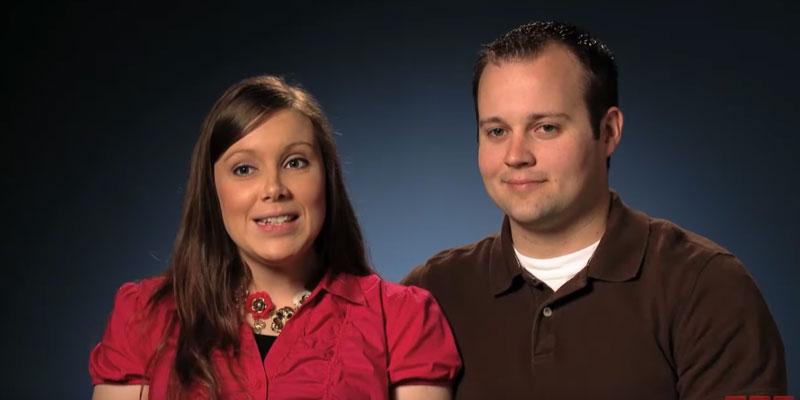 Listen to our Dishin' on the Duggars podcast above for the latest Duggar news!
Article continues below advertisement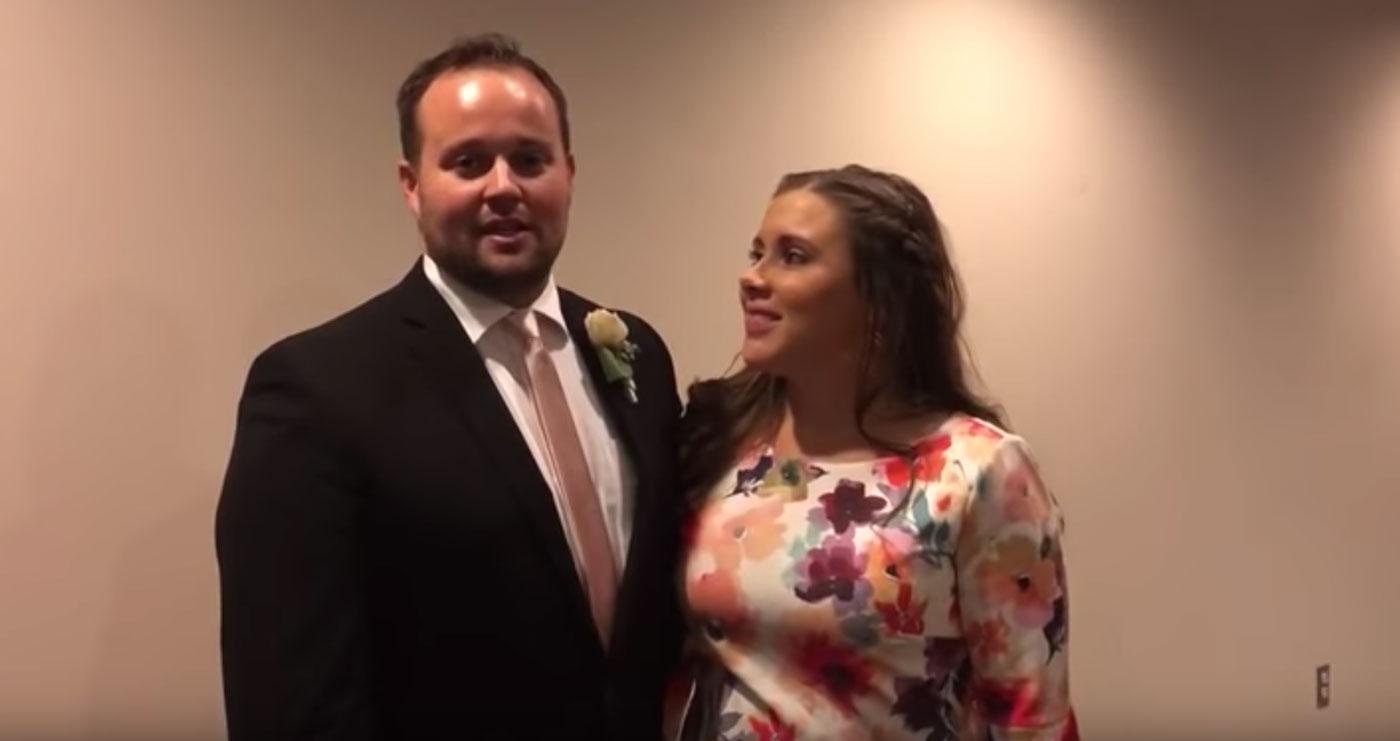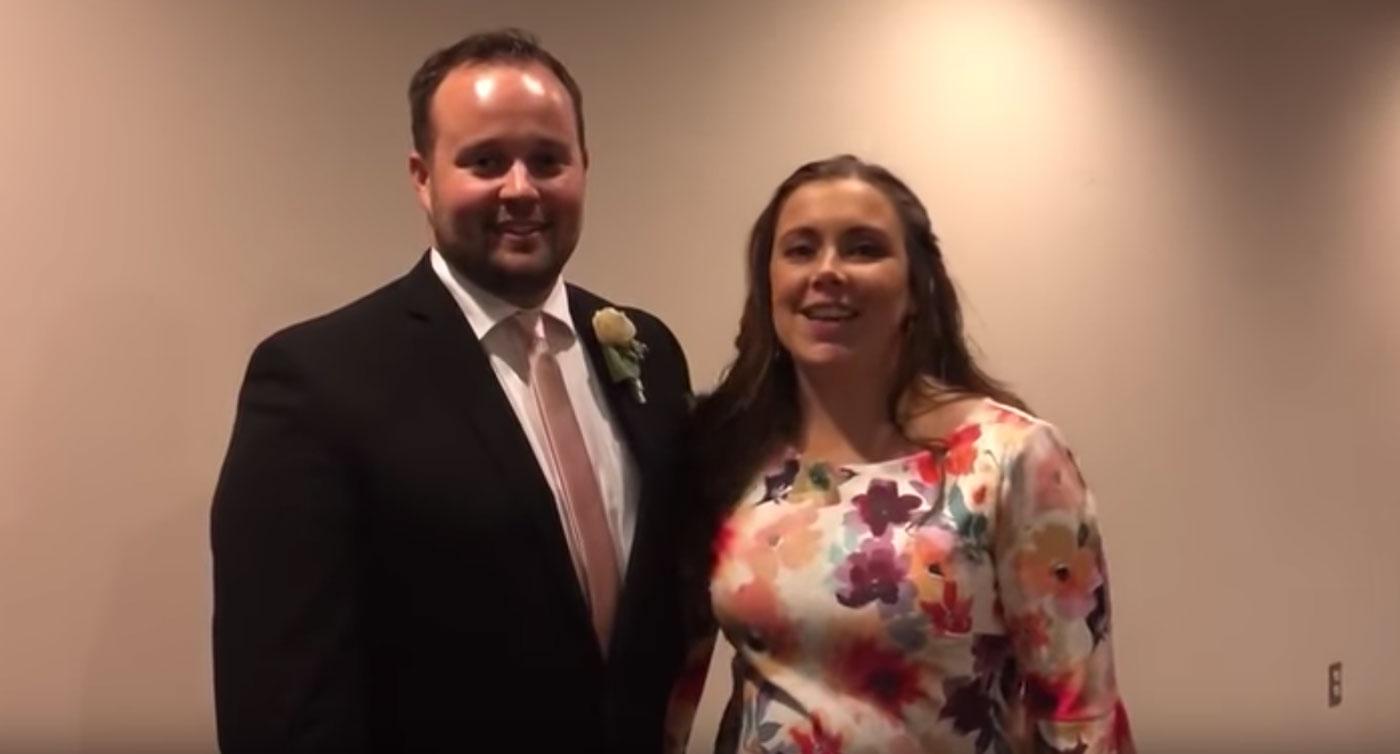 In the video, Anna wore a white dress with a floral pattern, and fans felt it was doing a poor job of covering up what appeared to be a small bump.
Article continues below advertisement
"She definitely looks pregnant!!!" one fan said on Reddit. "That is definitely one round belly," another fan observed.
"For her sake I hope it's just a large dinner, but I'm afraid there's another M on the way," a follower commented. Josh and Anna's five children all have names that begin with the letter M. "How on earth have they not announced yet? If she is still trying to hide it what was her plan here?" the fan continued.
Article continues below advertisement
Fans guessed Anna was pregnant in September, but she shot down the rumors. However, fans think it's the real deal this time. "She might totally be pregnant now, if you've had a bunch of kids you start to show more quickly and that could be at like 20 weeks even," a fan reasoned.
Do you think Anna is pregnant with baby number six? Sound off in the comments below!