PHOTOS
Savannah Chrisley Can't Stop Gushing About Her Future Husband!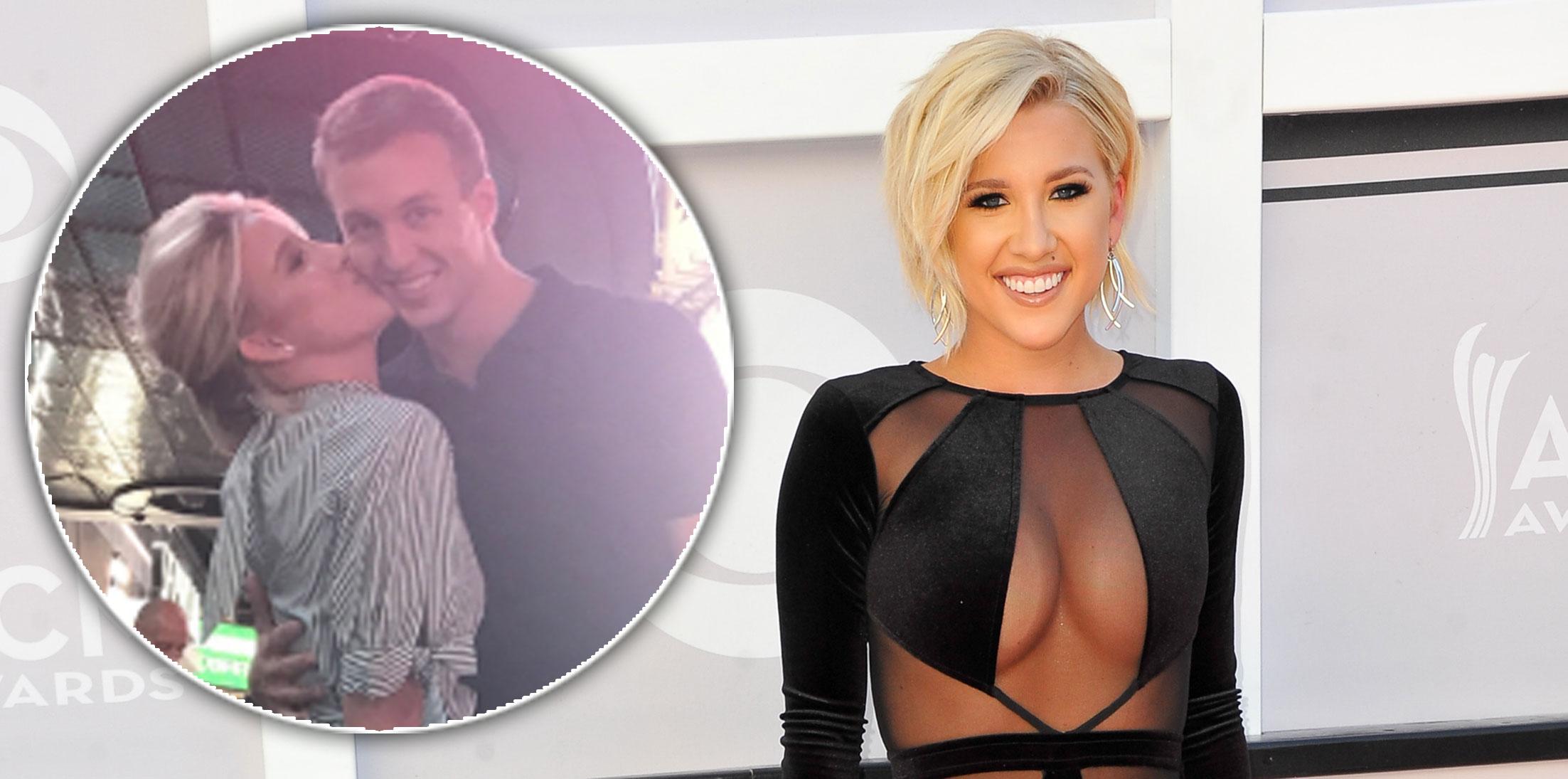 Article continues below advertisement
On July 4th, Savannah retweeted a post saying, "I hope my husband is obsessed with me like Thomas Rhett is with his wife."
But that was only the tip of the iceberg! On July 2, she retweeted a post that read, "I firmly believe the greatest thing a dad can do for his kids is love their mom (his wife) well," with Savannah writing, "My dad has done this very well! Can't wait for my future husband to set that example for our kids!"
Article continues below advertisement
On June 27th she retweeted, "Being someone's first love is great, but being someone's last love is beyond perfect."
On June 24th, Savannah was heartbroken that she couldn't spend time with Luke for his birthday, but she revealed that they would be spending "a lifetime" together!
Article continues below advertisement
I'm missing my breakfast date this morning, but I def know there are a lifetime of those to come. I mean...these past few months have been absolutely amazing!
Do you think Savannah and Luke are ready to walk down the aisle? Share your thoughts in the comment section!