PHOTOS
Ja Rule Apologizes To Bahamian Fyre Festival Workers After Scathing Netflix & Hulu Documentaries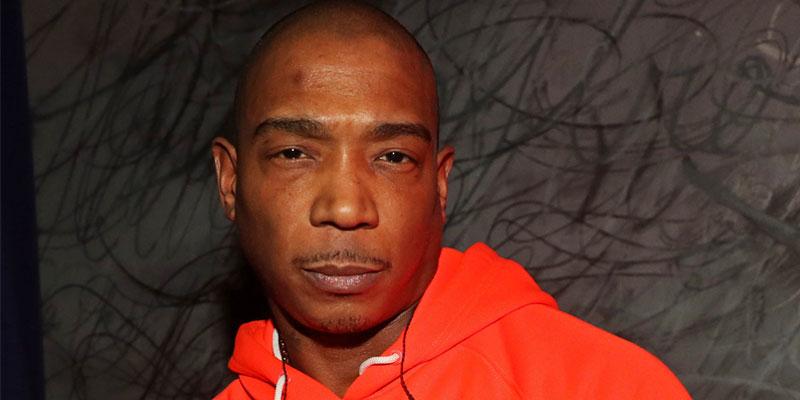 Ja Rule posted an apology on Instagram to Maryann Rolle, a Bahamian Fyre Festival worker who was featured in the expose documentary on Netflix. MaryAnne claimed she lost $50,000 of her own money to cater the festival in 2017 after she was hired by Ja Rule's Fyre festival co-founder, Billy McFarland.
Article continues below advertisement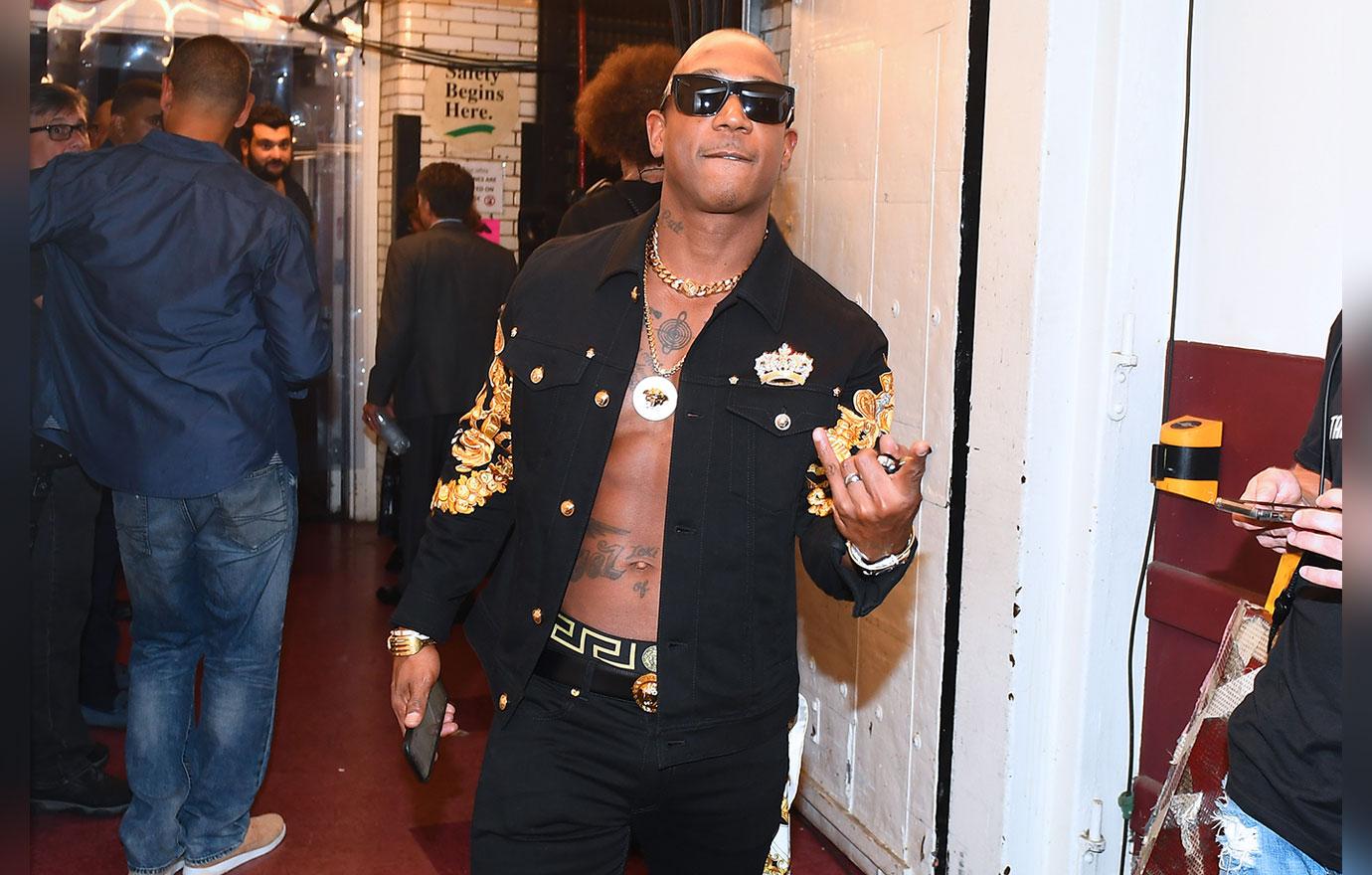 Ja Rule, 42, penned his apology on January 21. The statement read, "My heart goes out to this lovely lady. Maryann Rolle we've never met but I'm devastated that something that was meant to be amazing, turn out to be such a disaster and hurt so many people."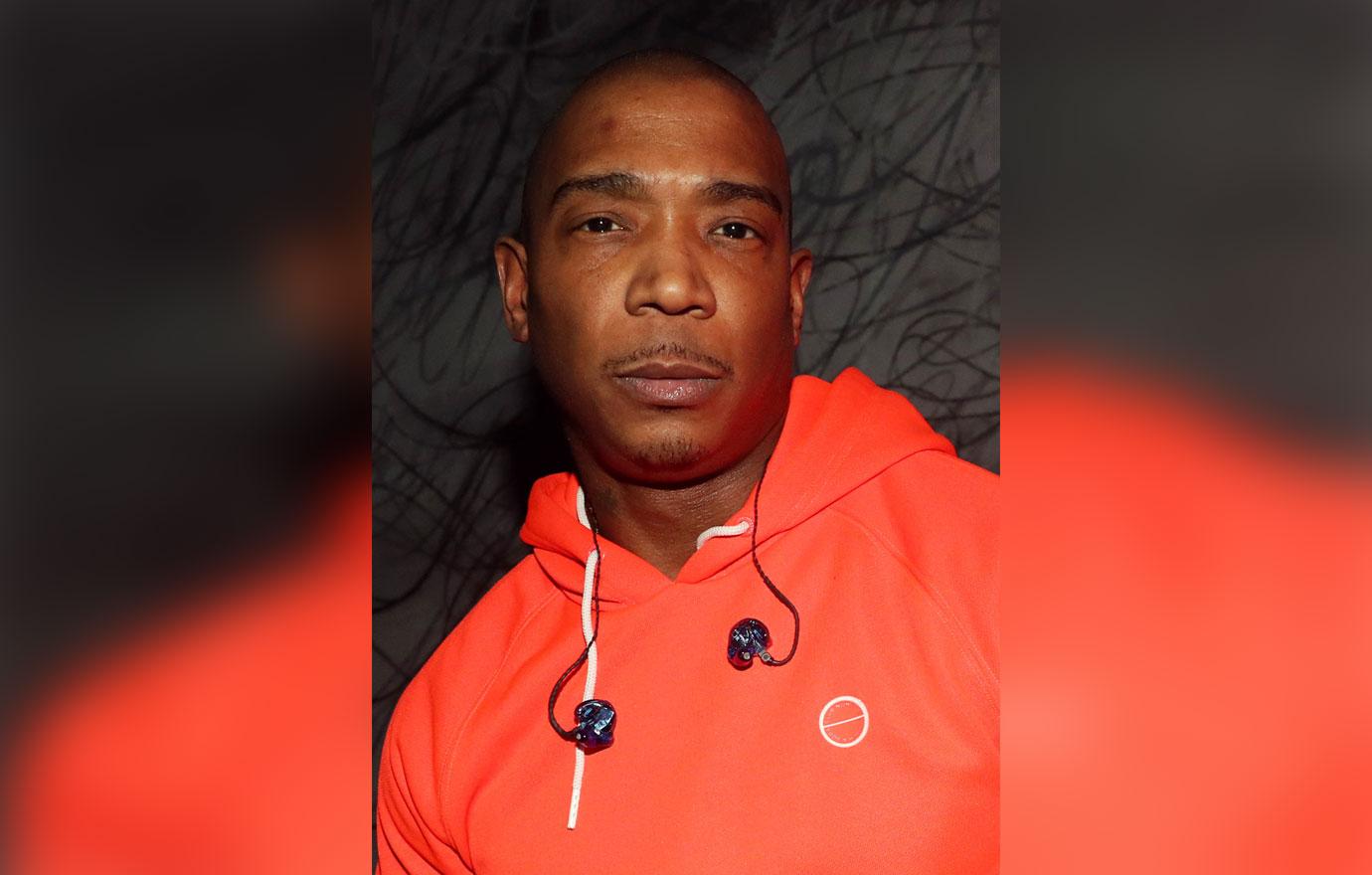 He continued, "SORRY to anyone who has been negatively affected by the festival." Ja Rule's statement comes one day after Netflix and Hulu's began streaming on January 20.
Article continues below advertisement
The apology follows backlash over his previous tweets, in which he questioned why the festival guests were served cheese sandwiches if Maryann had been spending all of her time prepping food.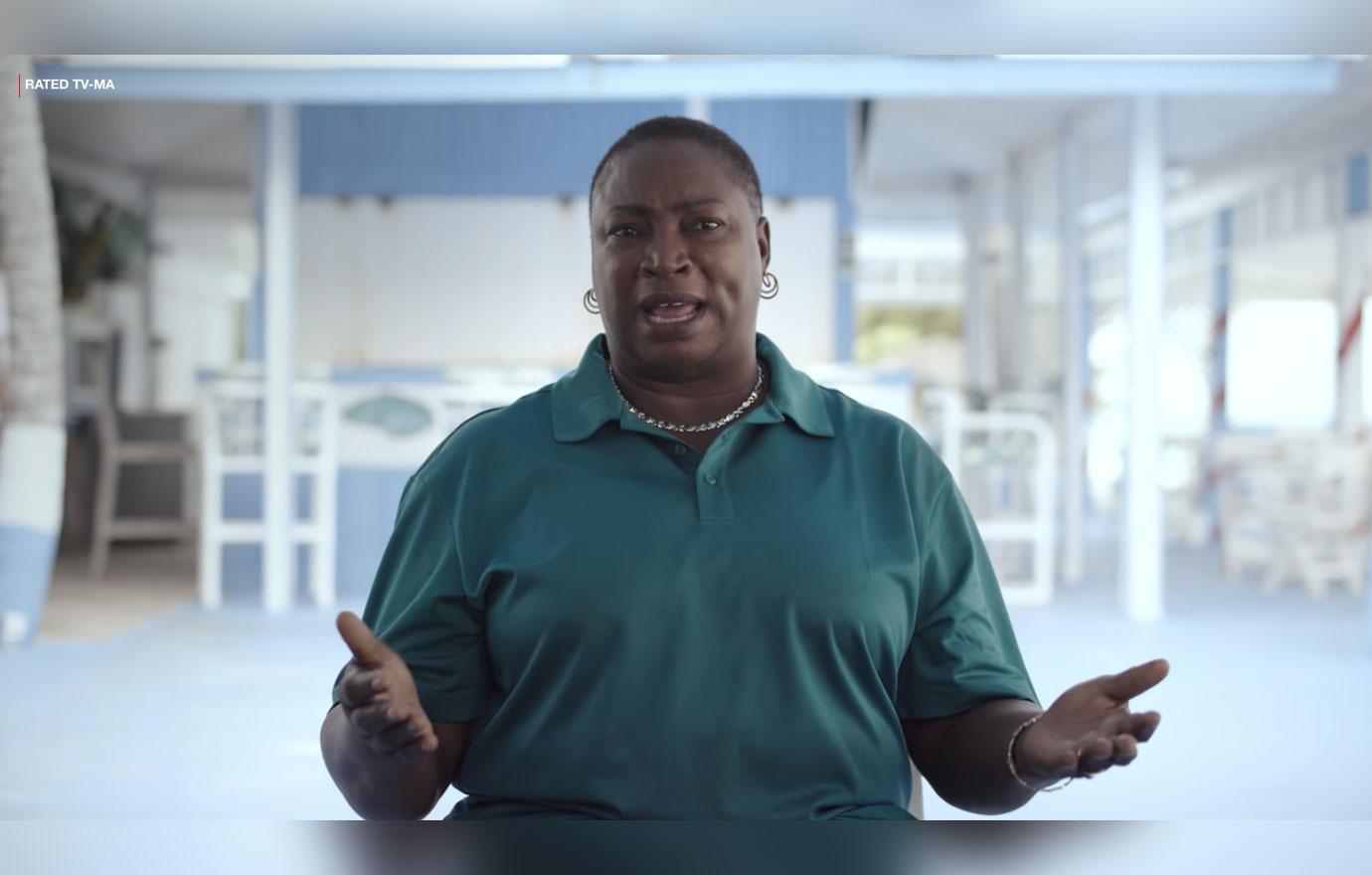 Maryann appeared on the Netflix documentary about the failed Fyre festival. She alleged that she spent $50,000 of her own money to cater food to staff, organizers, and festival goers.
Article continues below advertisement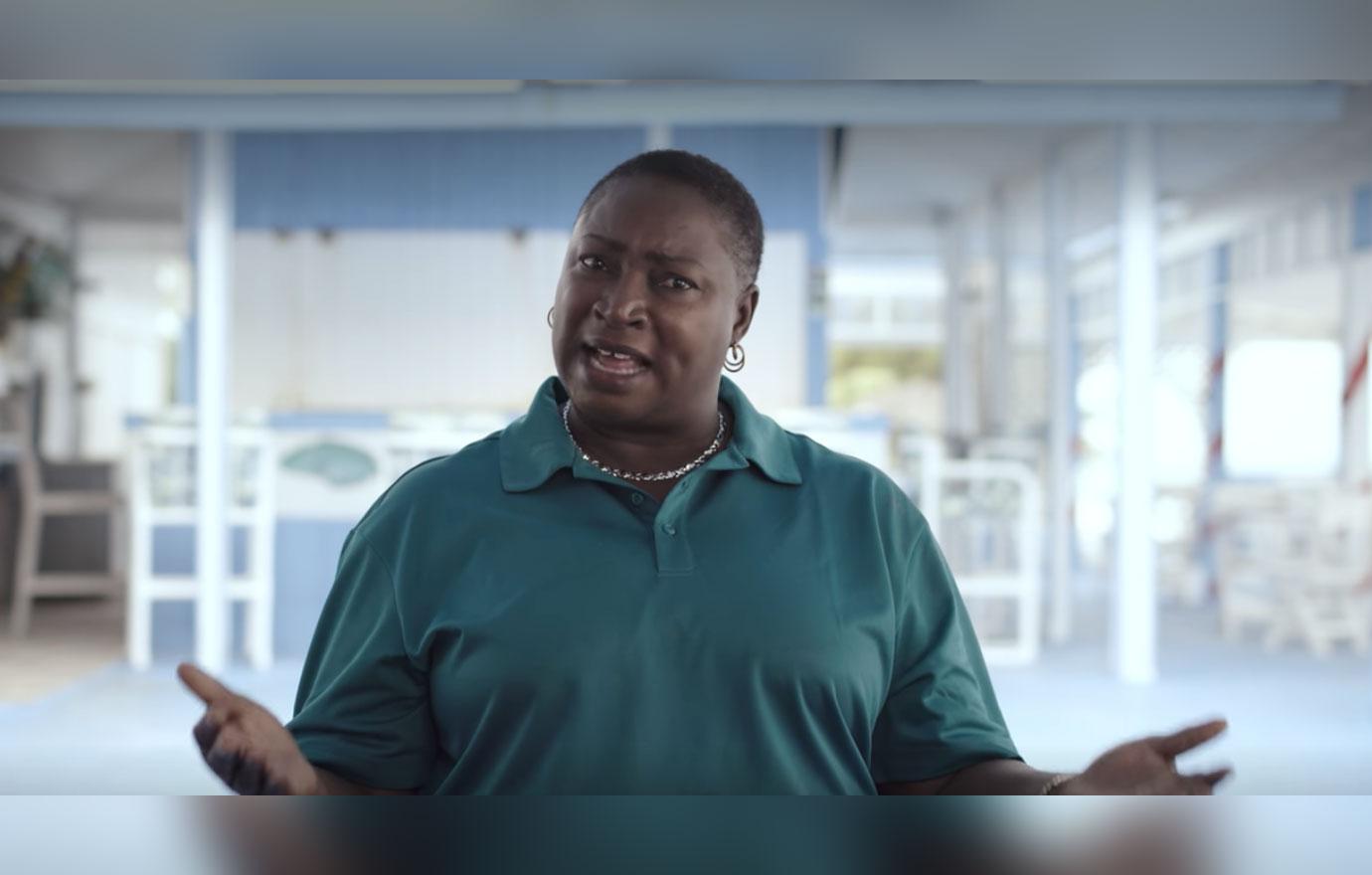 She claimed that the Fyre organizers promised to repay her via wire transfer but never received the funds. Maryann has since created a GoFundMe page to rebuild her business. The account has surpassed it's goal of $123,000.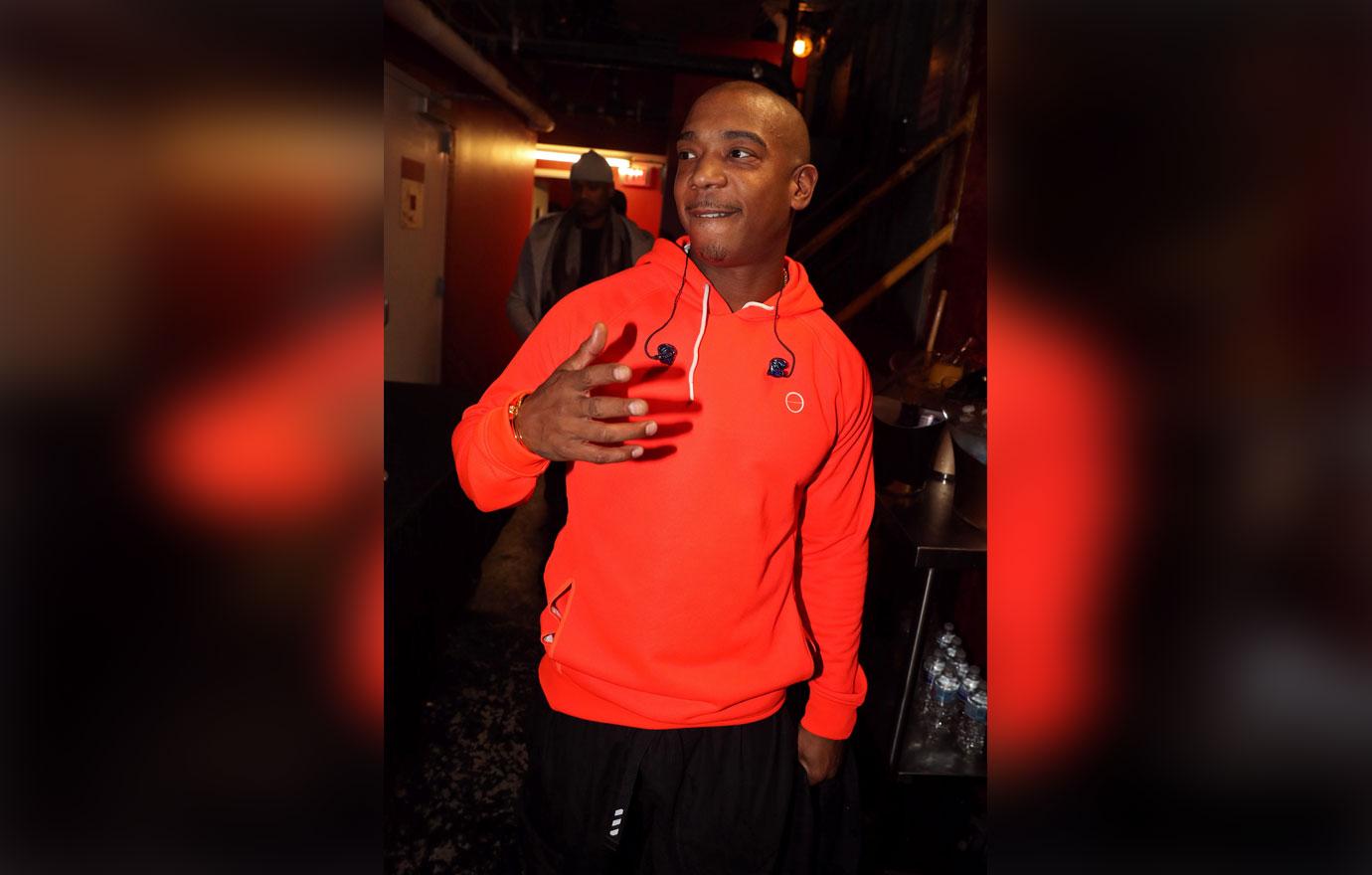 Ja Rule got into heated Twitter arguments after the documentaries aired. He told one fan, "Come on your smarter than that. I feel bad for those people but I did not and would never scam ANYONE. Period!!! And I don't care if anyone sympathizes with me or not those are the FACTS!!! ?."
Article continues below advertisement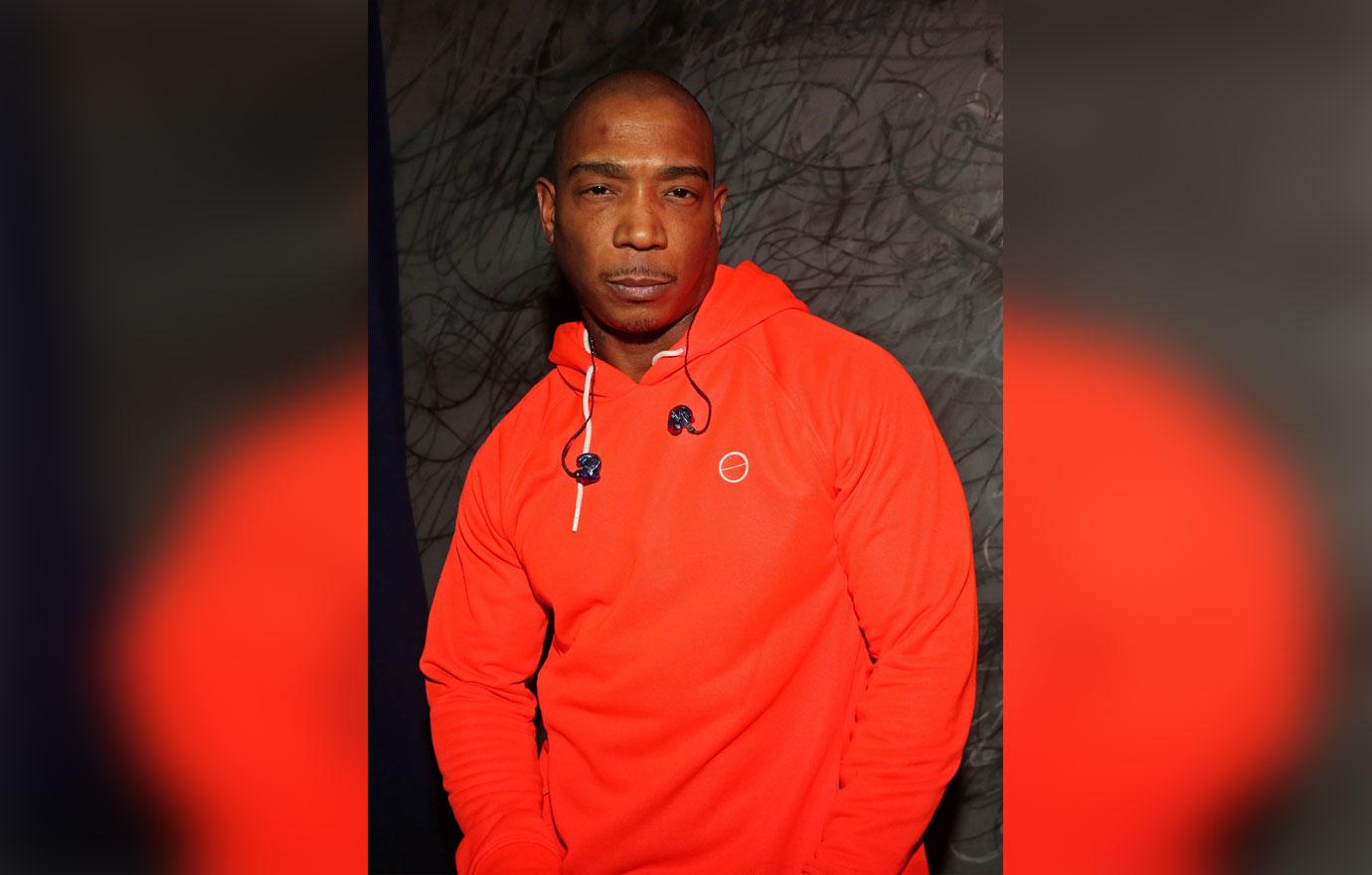 The "I'm Real" rapper also tweeted, "I too was hustled, scammed, bamboozled, hood winked, lead astray!!!"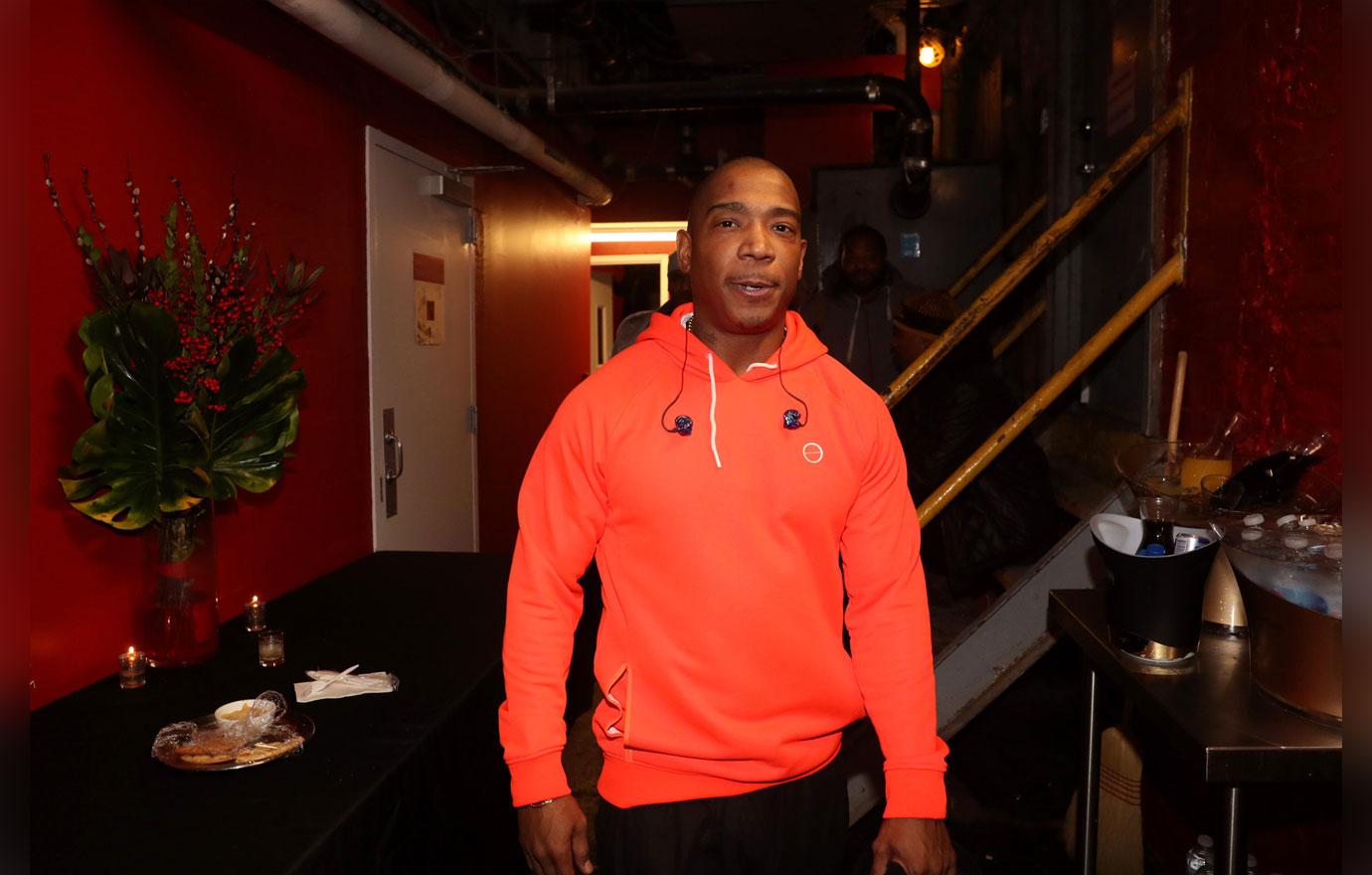 What do you think about Ja Rule's apology to Maryann and other festival workers? Sound off in the comments below!