PHOTOS
Jacqueline Laurita And Family Move Out Of New Jersey Mansion And Head West!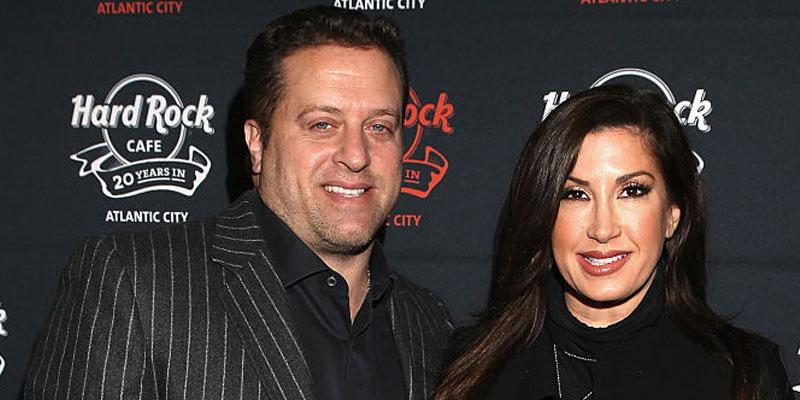 Real Housewives of New Jersey alum Jacqueline Laurita revealed on Instagram on Friday, June 21, that she and her family are in the process of moving out of their New Jersey mansion. She also shared that they're headed "west" for a fresh start, although her exact destination is unknown.
Article continues below advertisement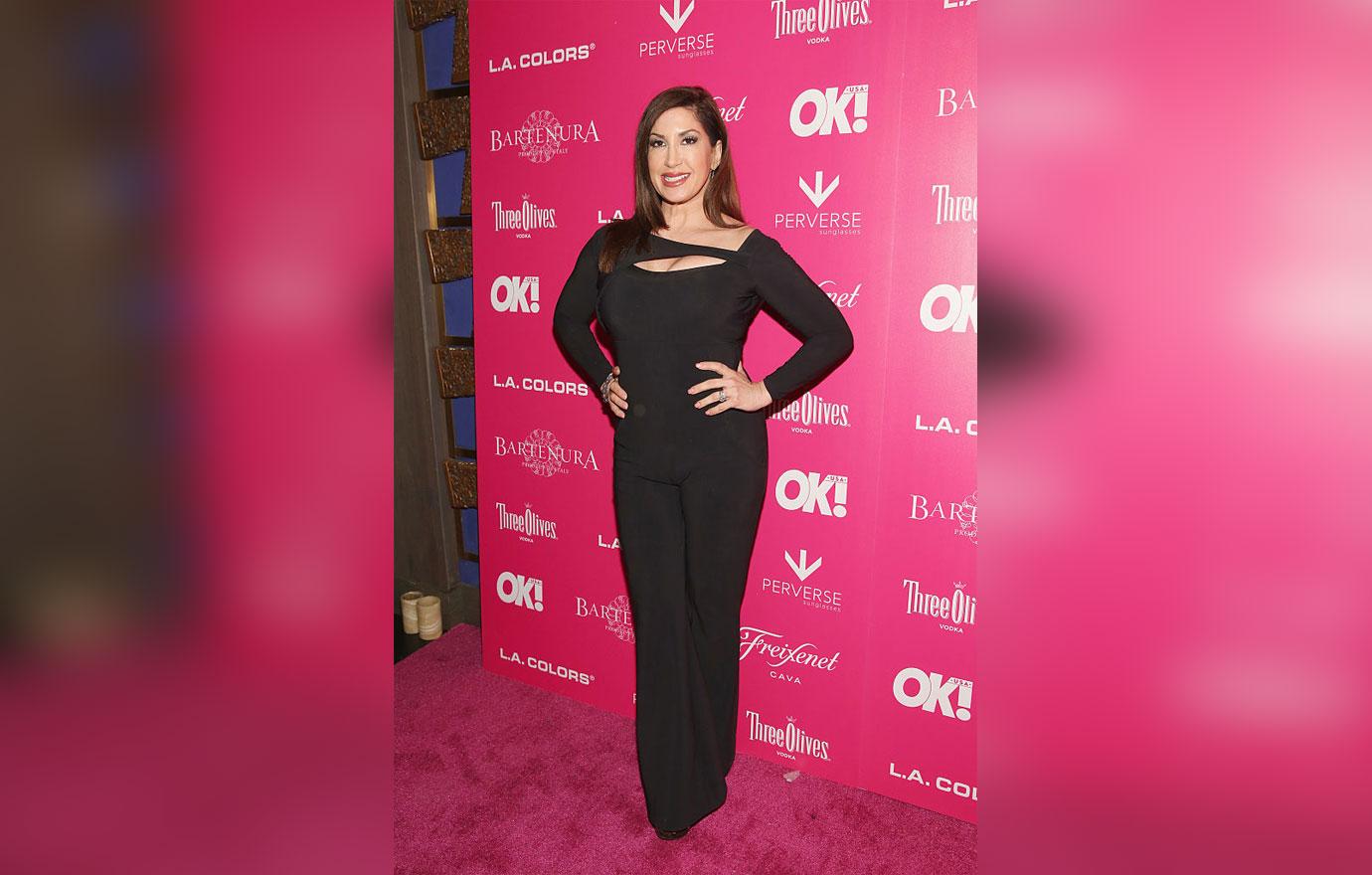 Jacqueline and husband Chris, both 49, have been trying to sell their New Jersey home for years. In 2014, they listed the place for $2.85 million. They reduced the price to $2.78 million in 2017 but took it off the market after failing to find a buyer.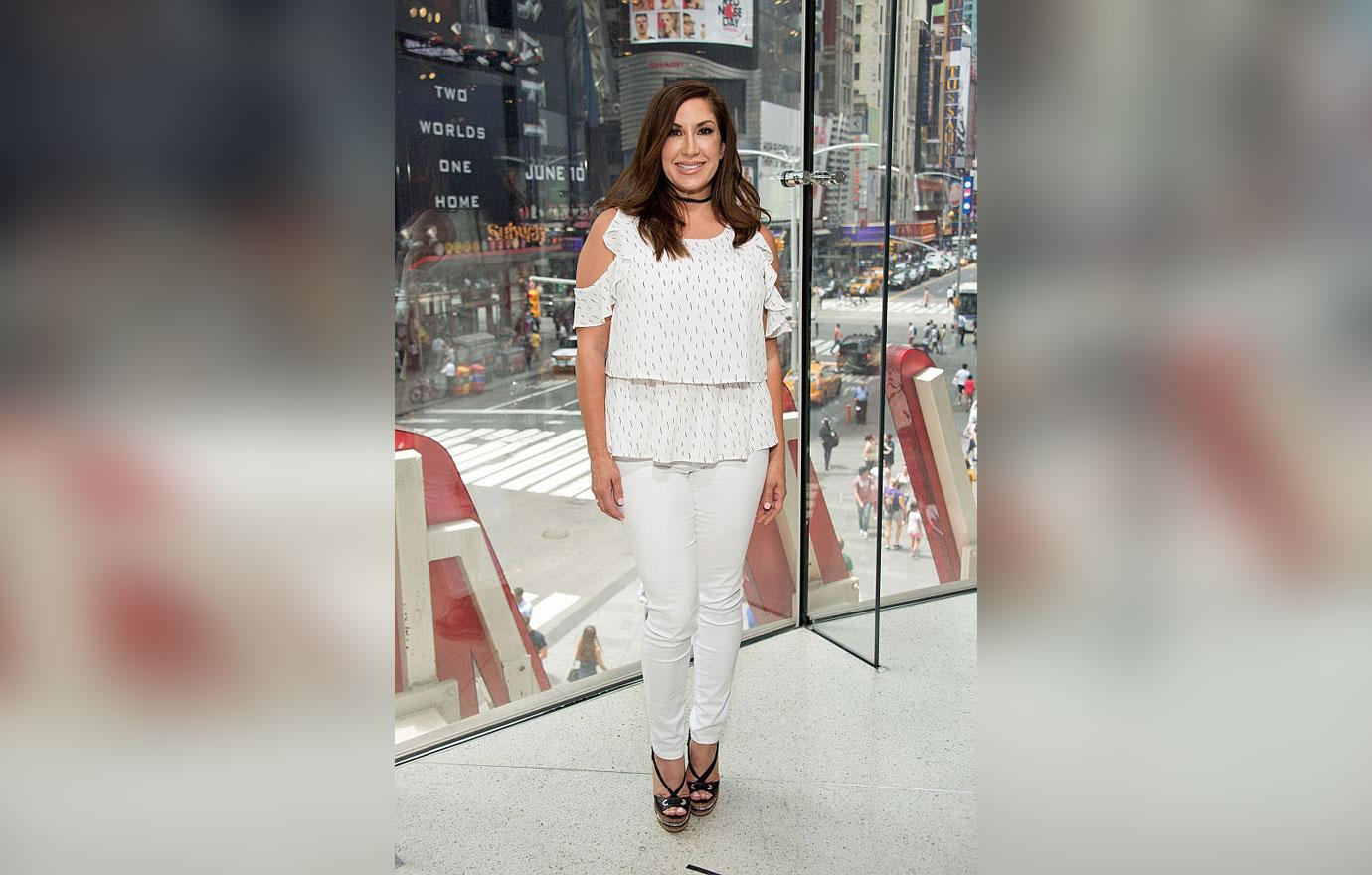 The most recent listing price for their Franklin Lakes estate was $1.95 million.
Article continues below advertisement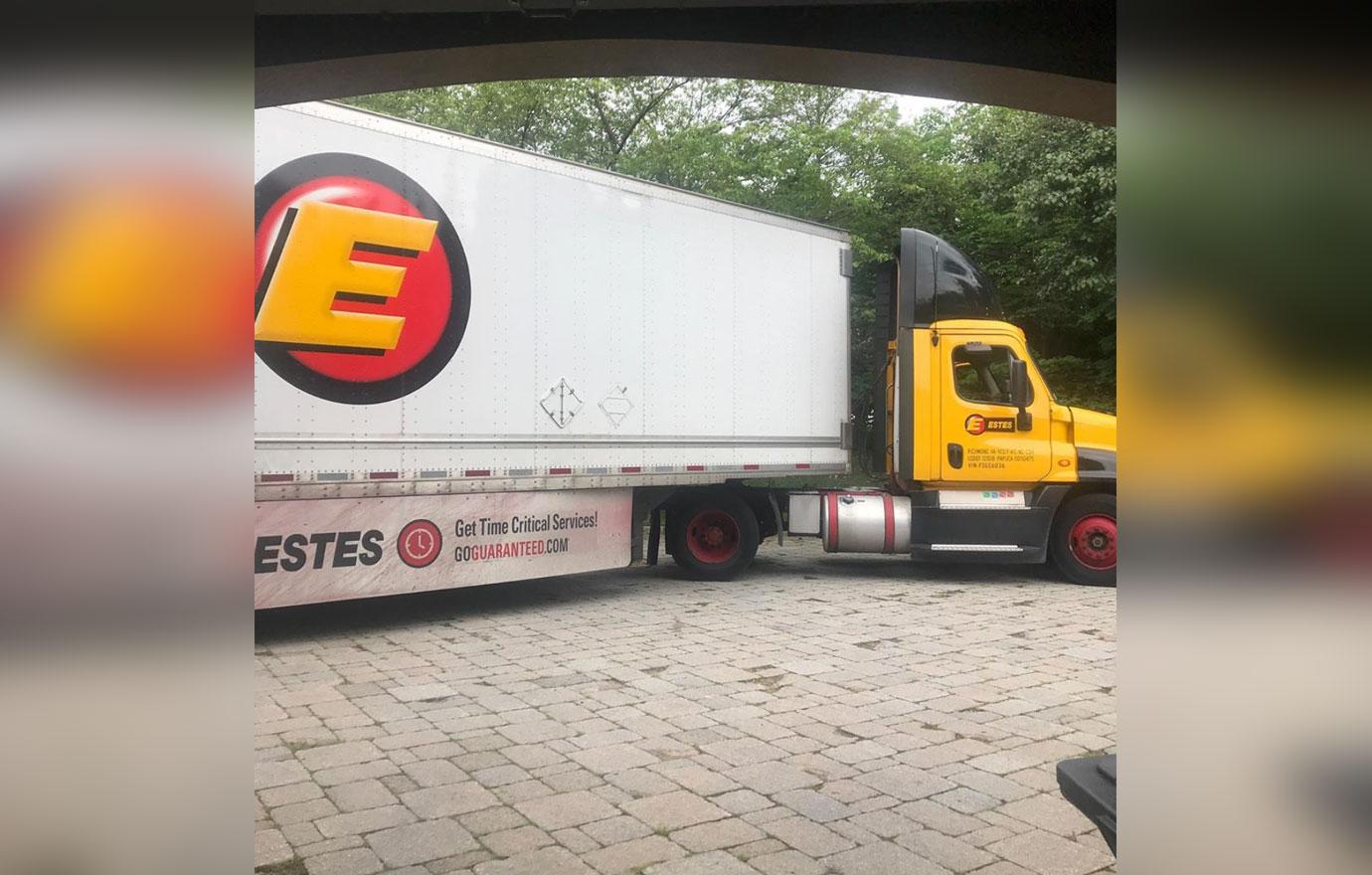 "MOVING TRUCK DAY!!! ?❤️ I'm sure going to miss New Jersey and all of the people who have made it so special for me and my family. We have SO many incredible memories here that we will cherish forever! I thank you all! I was born here, left and returned, only to leave again! NJ is not the armpit of the earth after all! It's beautiful and so are most of the people in it!" she captioned a photo of moving trucks on June 21.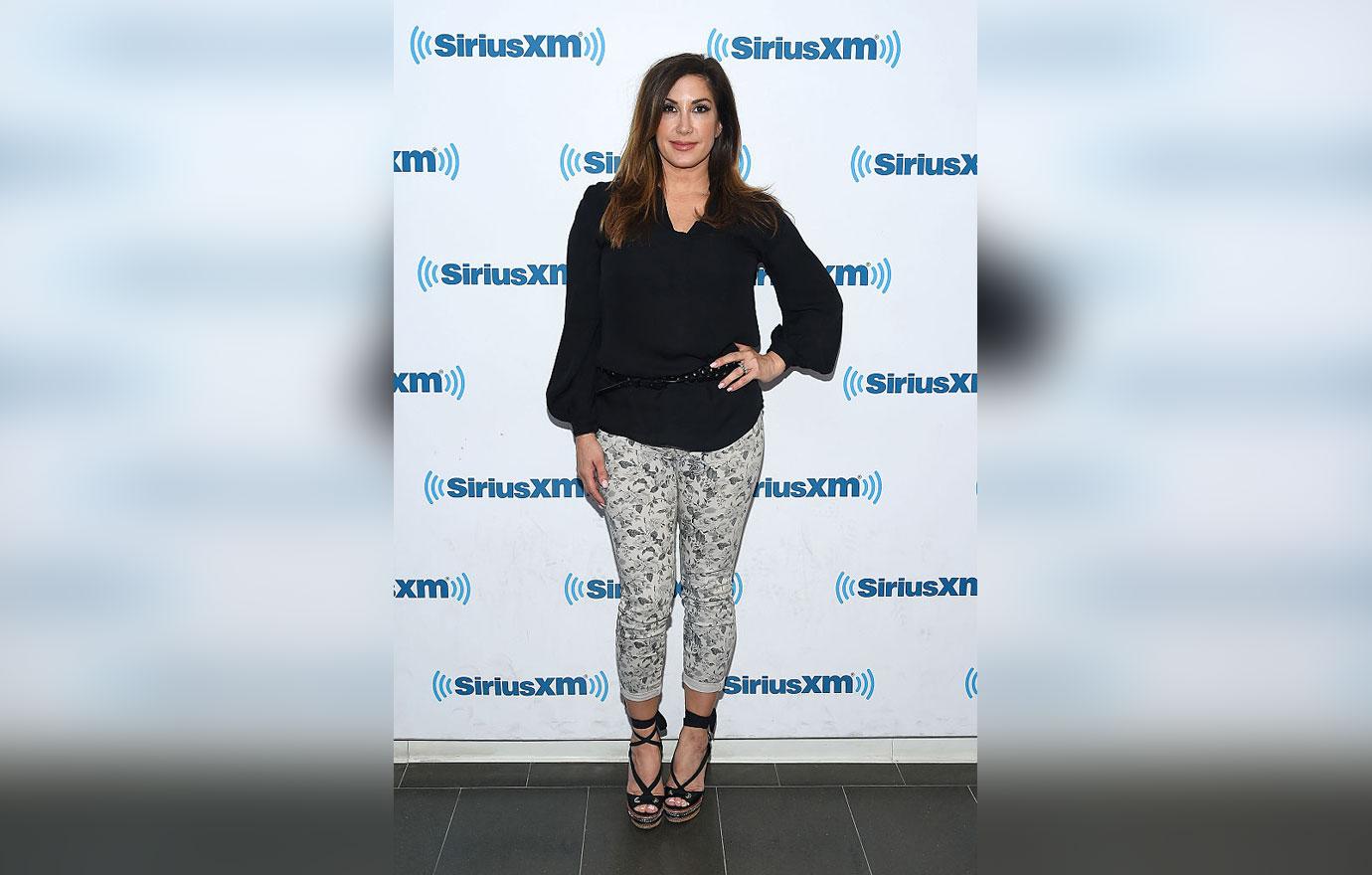 She continued, "We are SO excited for our move out west but it's been an emotional week saying our goodbyes to everyone. ?❤️?❤️ You can follow our journey on my social media. I'm happy to share it with you all! XOXO #NewAdventures coming soon!"
Article continues below advertisement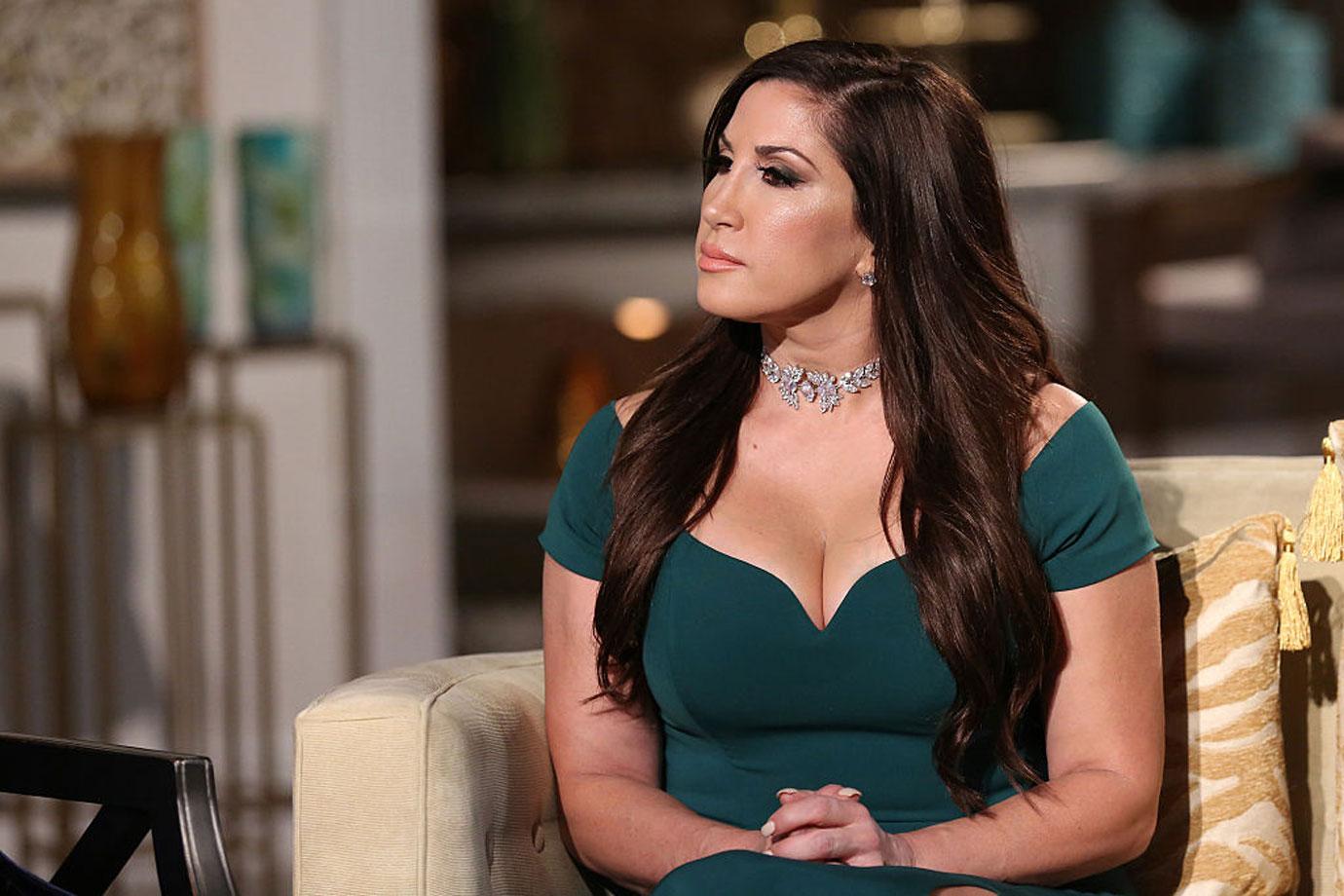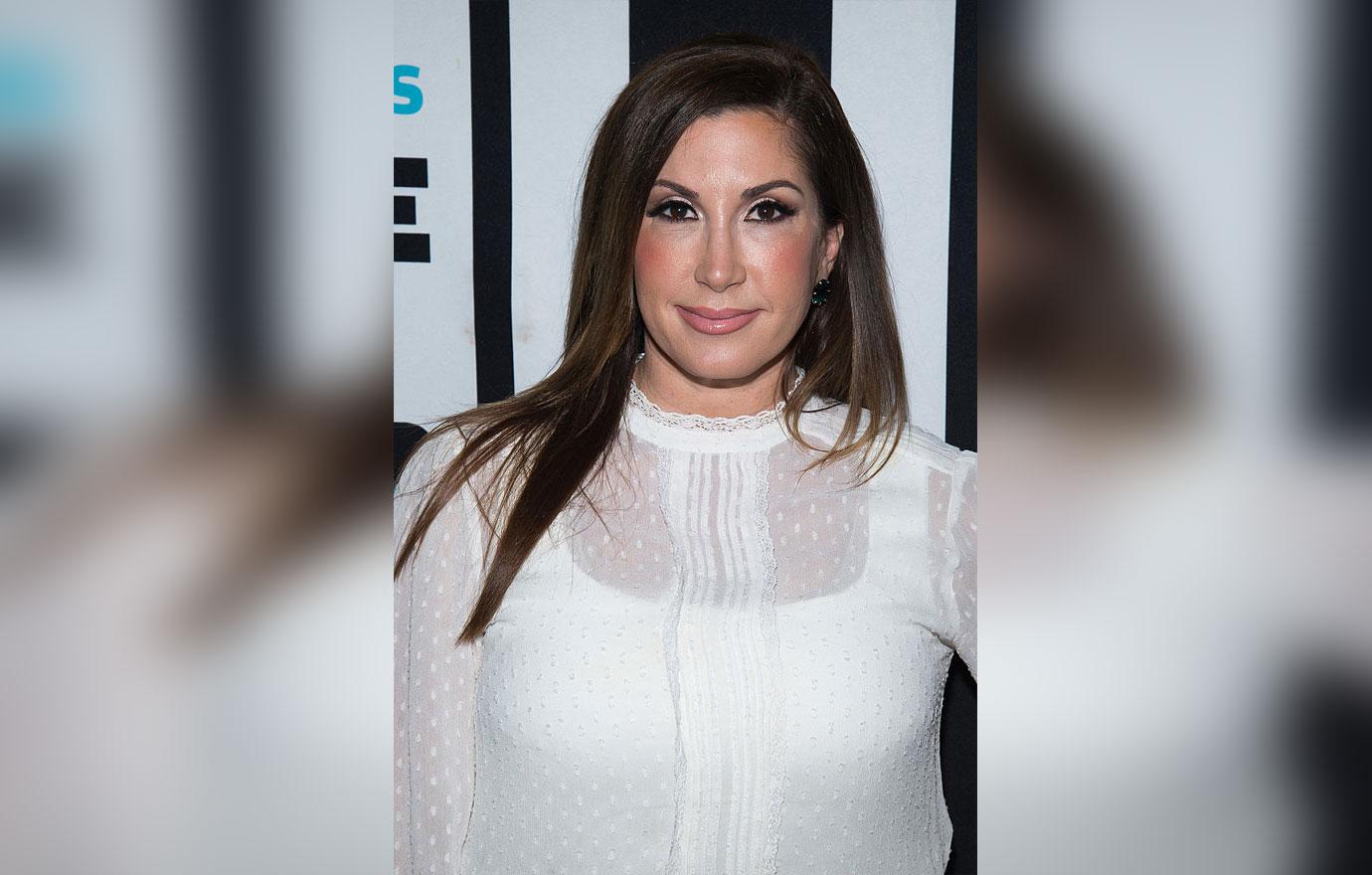 Jacqueline and Chris have been candid in detailing their son Nicholas' battle with autism, which she admitted on a episode of the show contributed to significant financial strain.
Article continues below advertisement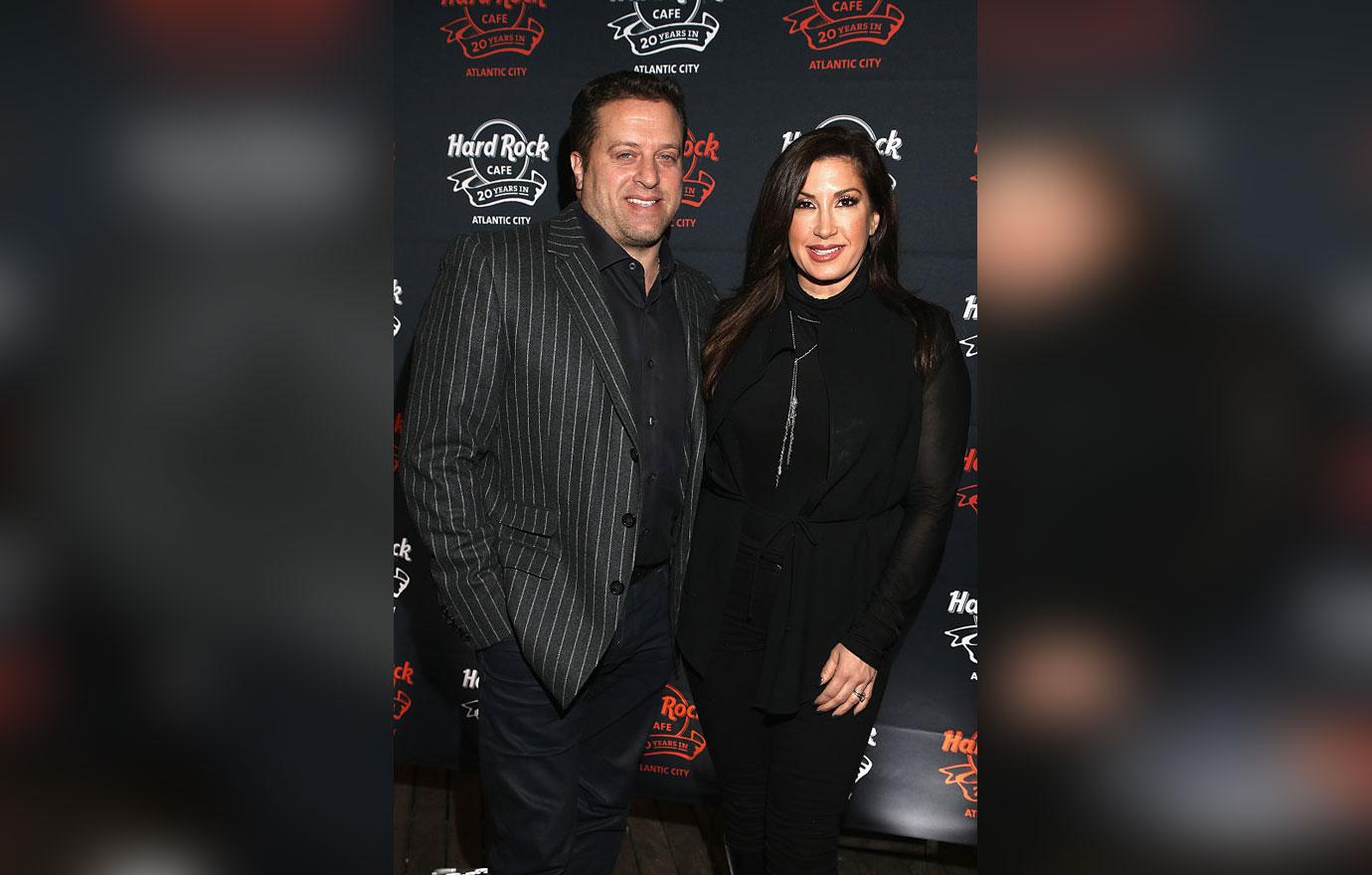 Where do you think Jacqueline and her family will live next? Sound off in the comments below!