PHOTOS
Jada Pinkett Smith Says She Was 'Curled Up In A Ball About To Die' After Losing Her Sense Of Identity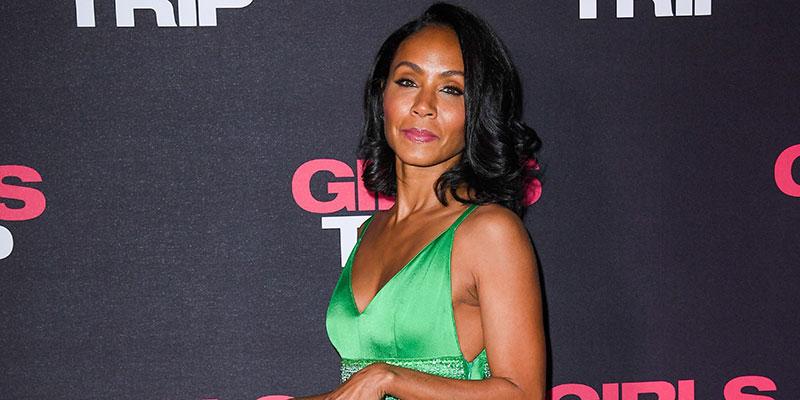 With her new Facebook Watch show, Red Table Talk, Jada Pinkett Smith has created a safe space for herself to open up about some of her most personal confessions—usually with her mother Adrienne Banfield-Jones and daughter Willow, 17, by her side. On the last episode, she invited her husband Will's ex-wife Sheree Zampino to talk about their previously rocky relationship, and in the latest episode the Girls Trip star reflected on a dark moment in her life and career when she lost her sense of identity. Read on for more.
Article continues below advertisement
For the episode titled "Surviving Loss," Jada mentioned that the producers asked her what her biggest loss was, and she surprisingly said, "myself."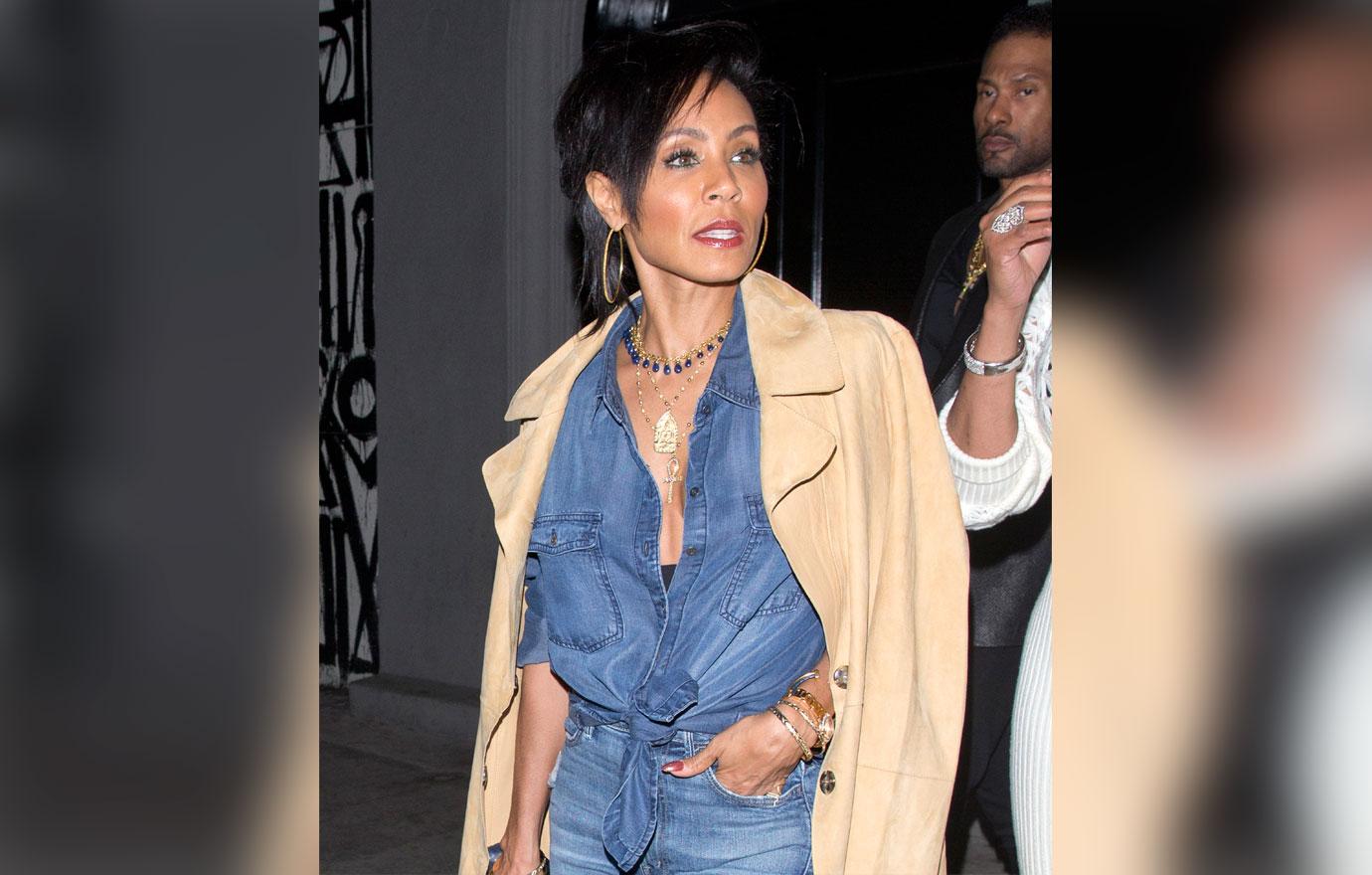 She went on to say, "When you realize that you've lost yourself, that's devastating. It's like, 'How do I get myself back?'"
Article continues below advertisement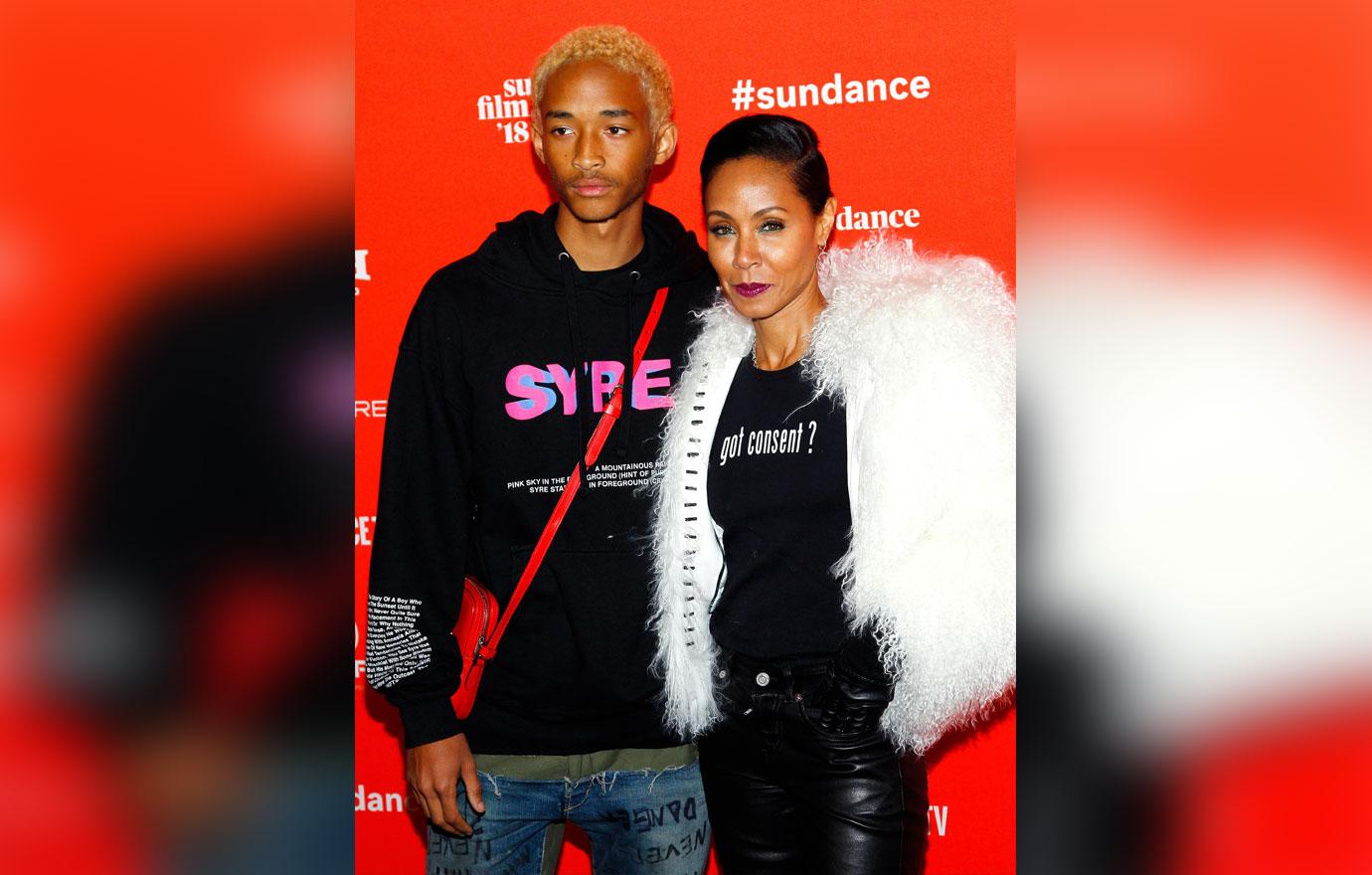 The 46-year-old explained that she put so much effort into her family, including son Jaden, 19, that she neglected herself in the process. "Having children, being in a marriage, and in this world of Hollywood… being a bonus mother to Will and Sheree's son Trey, having this persona of whatever people were thinking—perfection? It was like, 'how did that happen?'"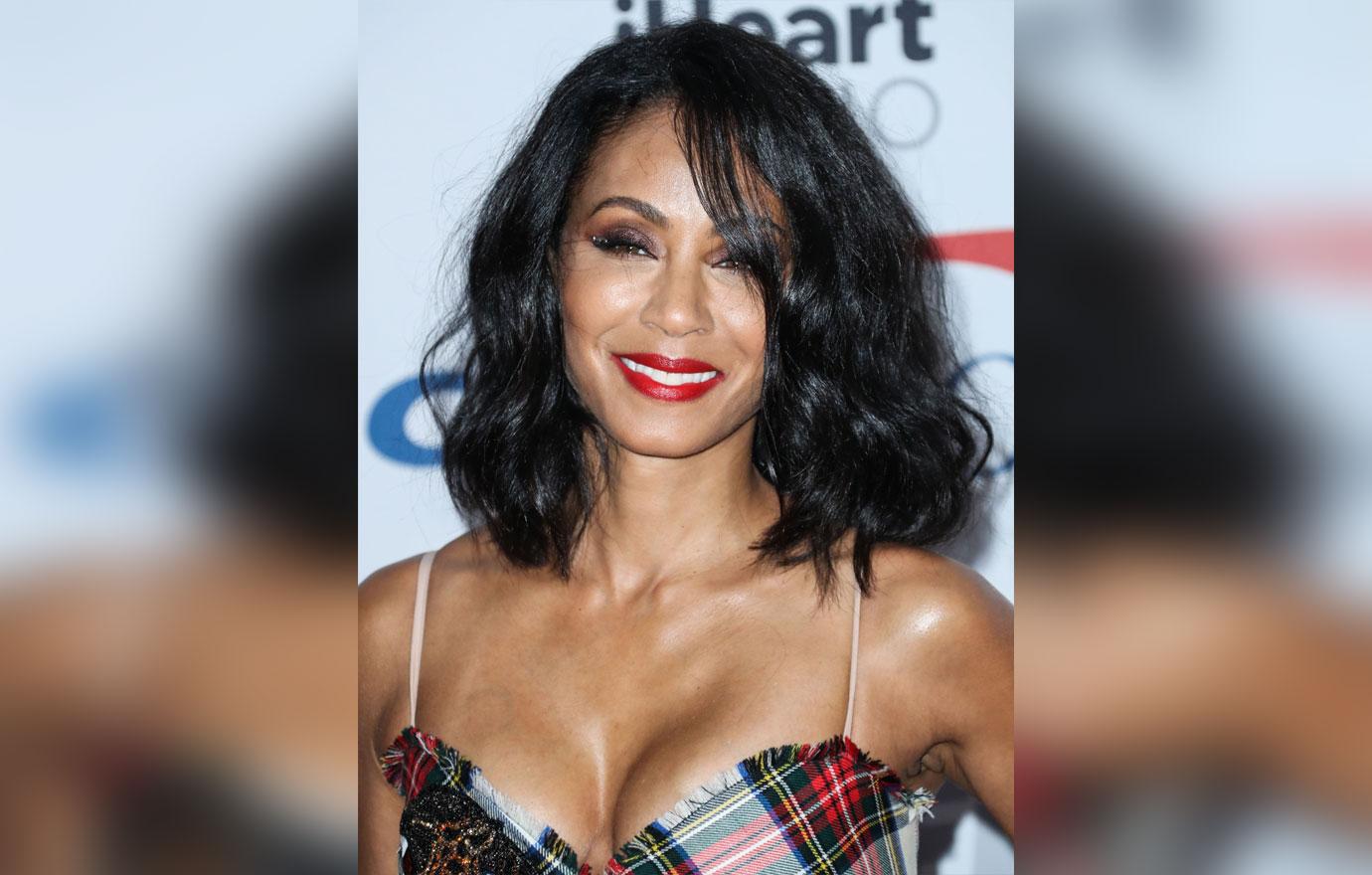 MORE ON:
Jada Pinkett Smith
She said all of these things made her lose focus with herself. "That's been my life for the past 20-some years, battling and rearing. Giving up my career to raise my children, that was a battle."
Article continues below advertisement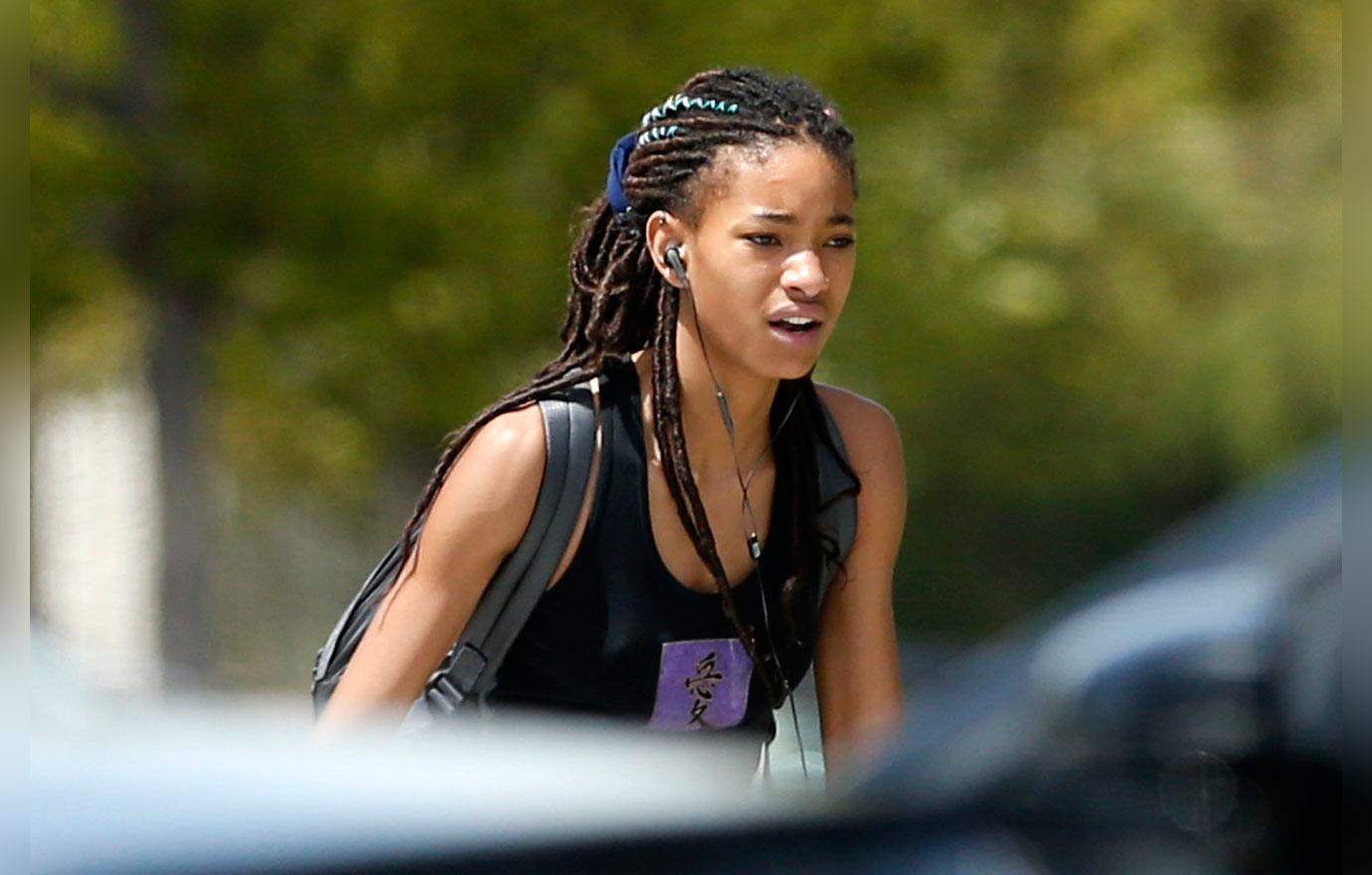 That's when Willow reached across the table to hold her mother's hand because she was getting emotional. But in spite of her painful admission, Jada said, "I would not change it. I love my family. Don't get that wrong. But I got lost along the way."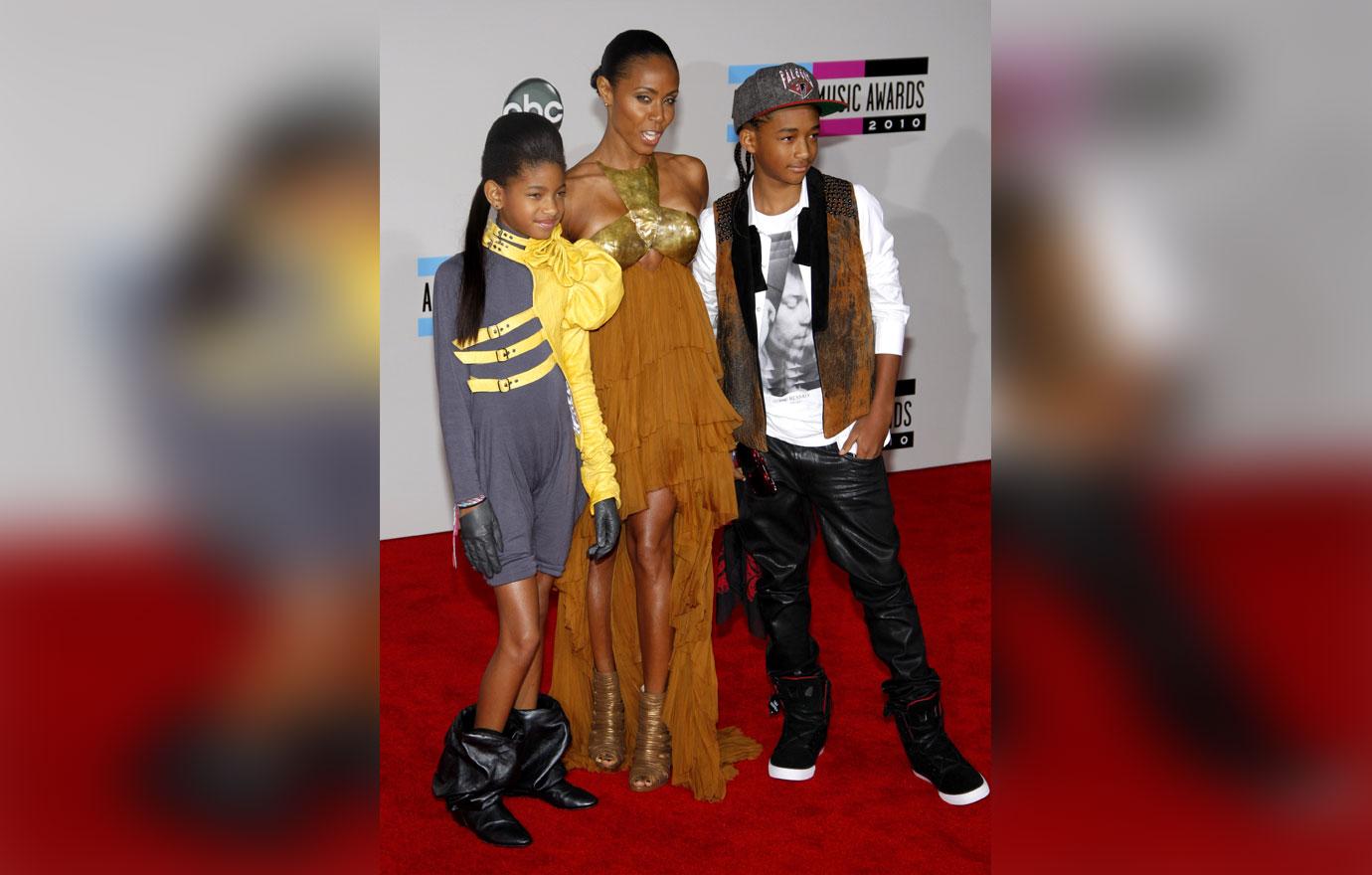 So much so that she began to think that if her family was doing okay, then she had no right to complain. She thought to herself, "Are your kids doing okay? Your husband okay? Then you're doing good. But guess what? One day I woke up and I was withered, curled up in a ball about to die."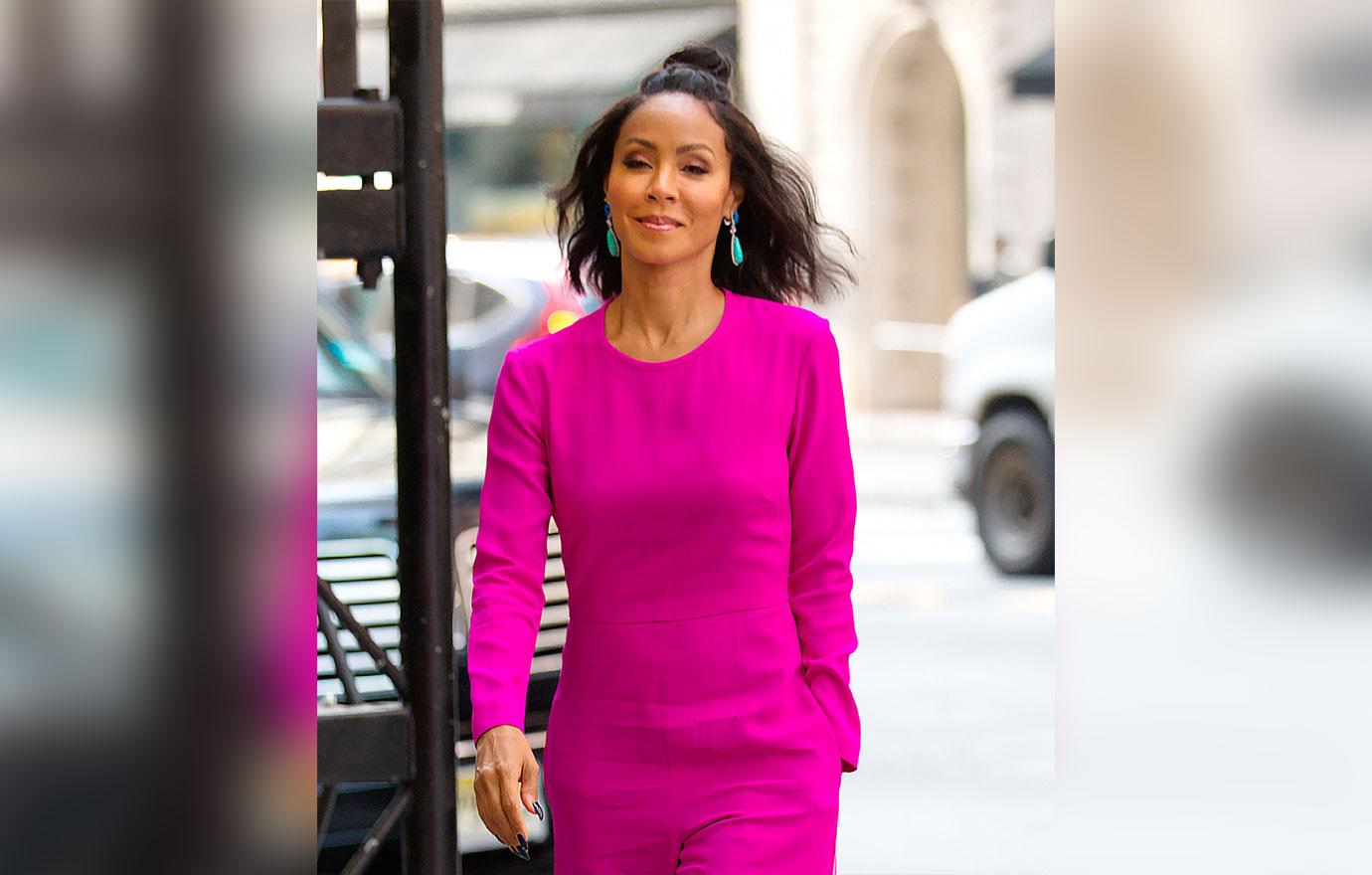 What do you think about Jada revealing that she had completely lost herself at one point in her life? Sound off in the comments section!