PHOTOS
Jada Pinkett Smith Admits Her Mom Asked Why She & Will Smith Didn't Divorce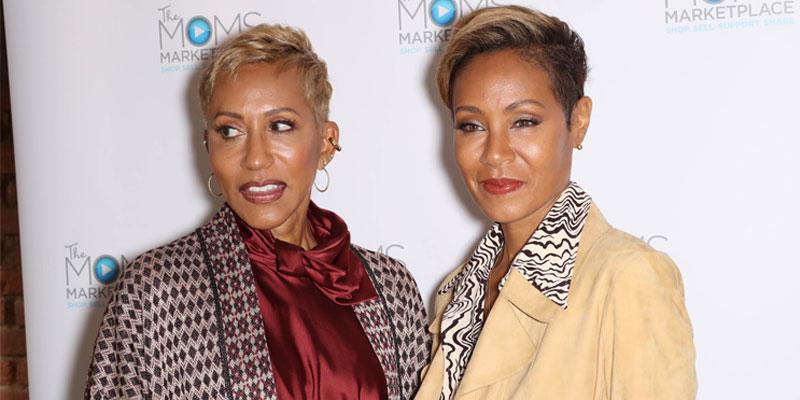 Jada Pinkett Smith and Will Smith are often hailed as a Hollywood marriage success story. However, Jada has revealed that at one point, her own mother questioned whether or not their relationship would last.
Article continues below advertisement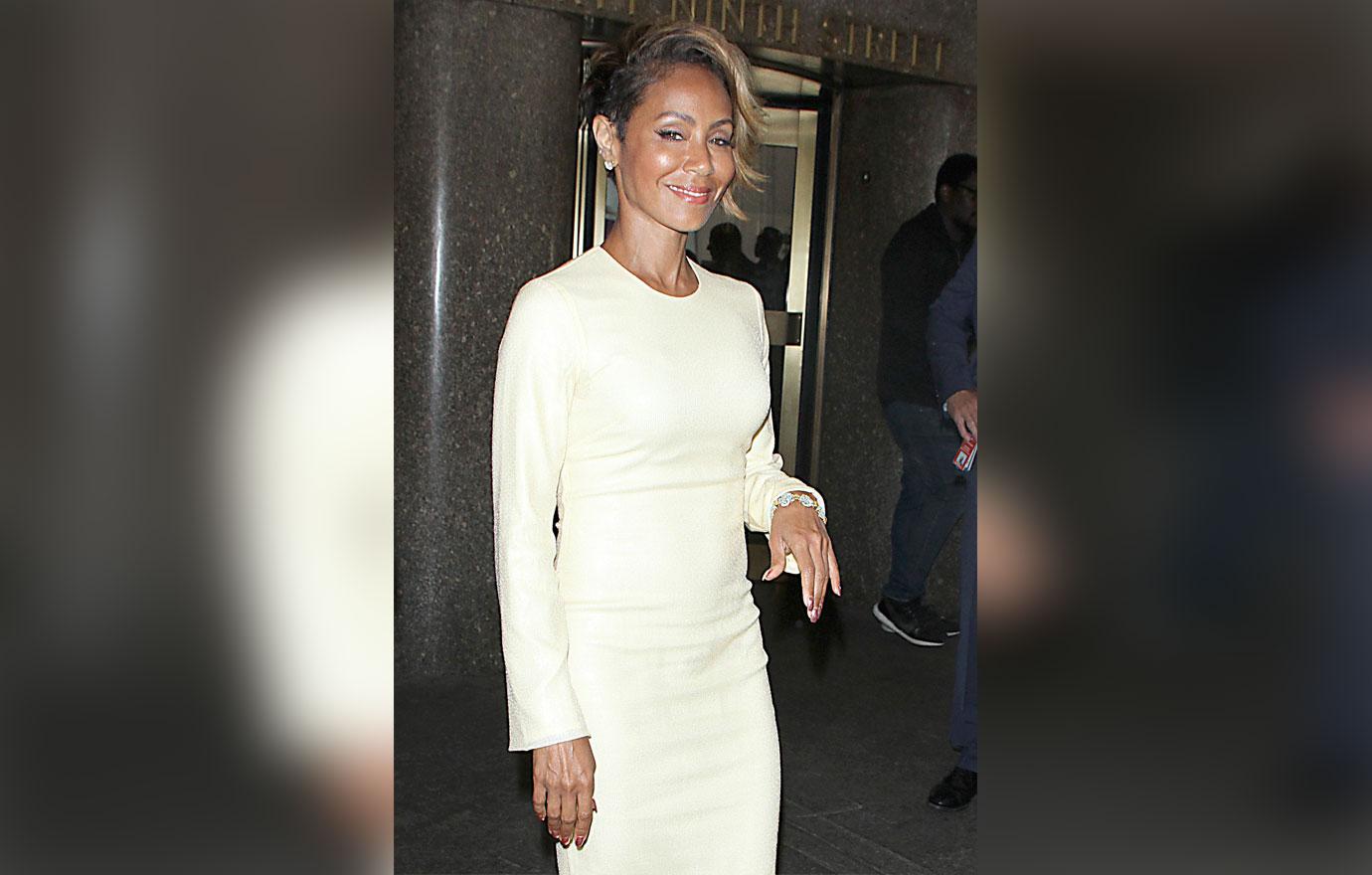 During the most recent episode of her Red Table Talk, Jada discussed her and Will's decision to stop referring to each other as "husband" and "wife." The pair now refer to each other as "life partners" instead.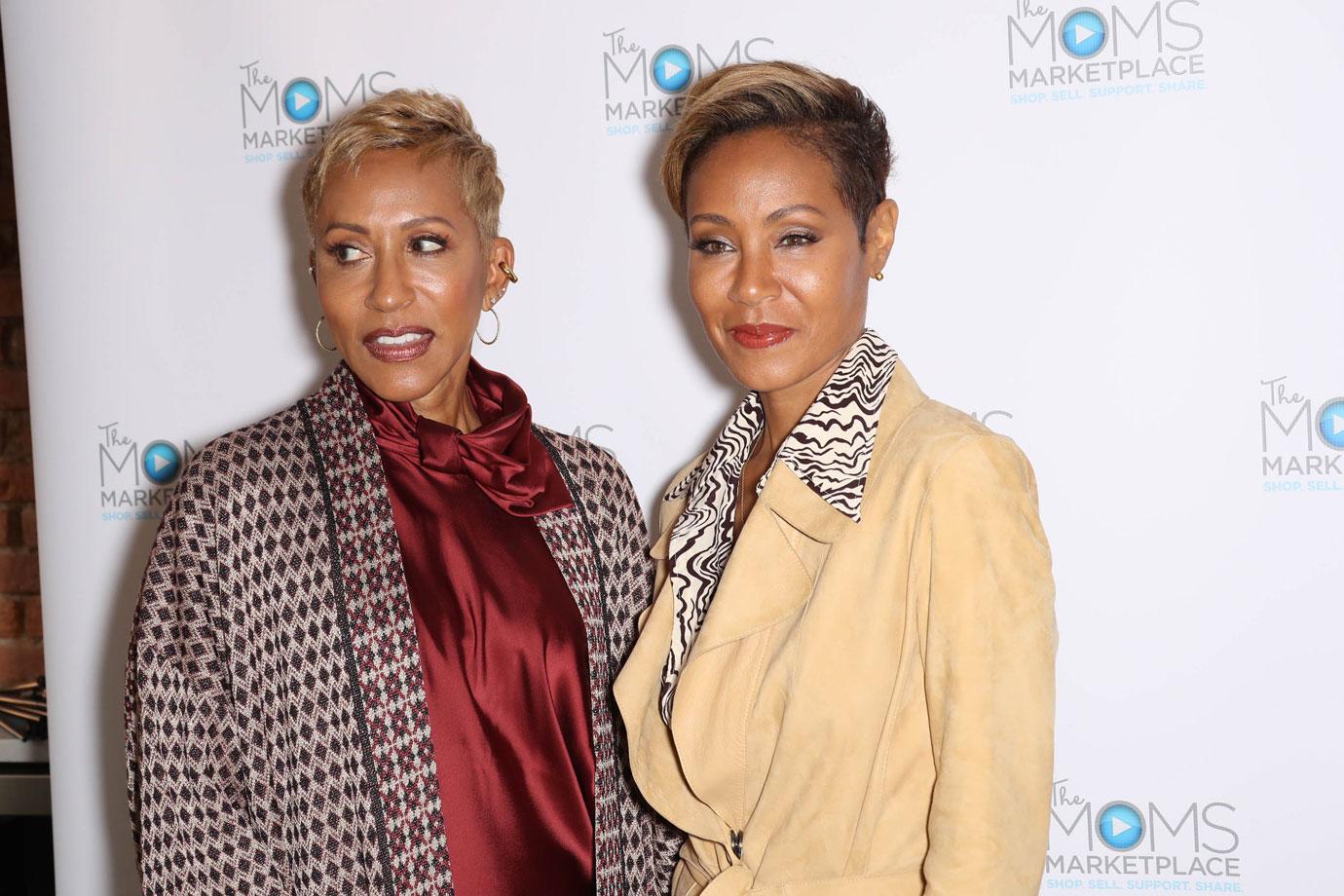 Her mom, Adrienne Banfield-Jones, didn't understand why the couple needed this change. Jada recalled, "She was like, 'Well, why don't you guys just divorce?'"
Article continues below advertisement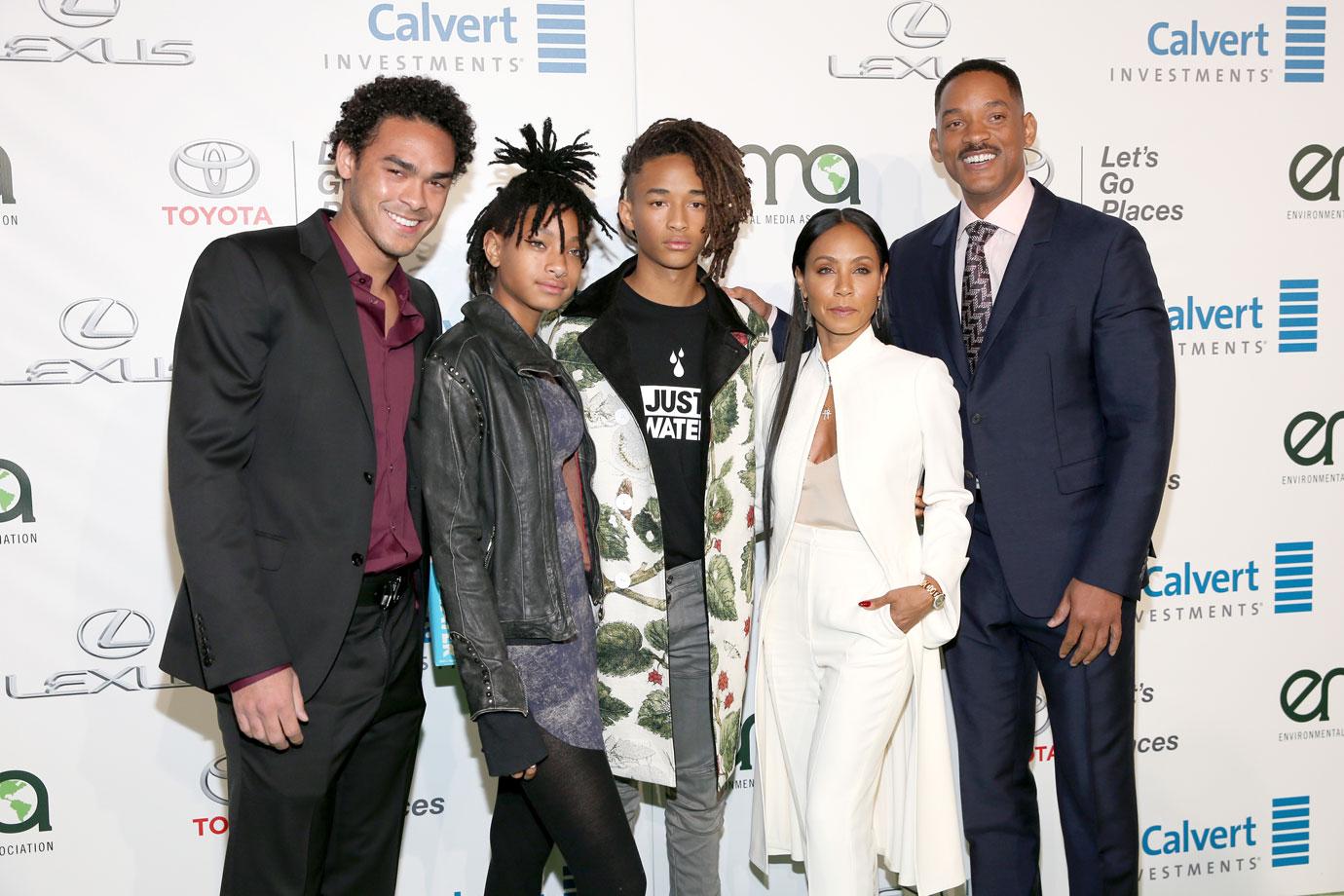 But the 47-year-old wasn't willing to give up her family. She explained, "One of the ideas for me is that we've built such a beautiful community, we've built such a beautiful family… we do well together. Breaking that group and community up for me? It's just never an option."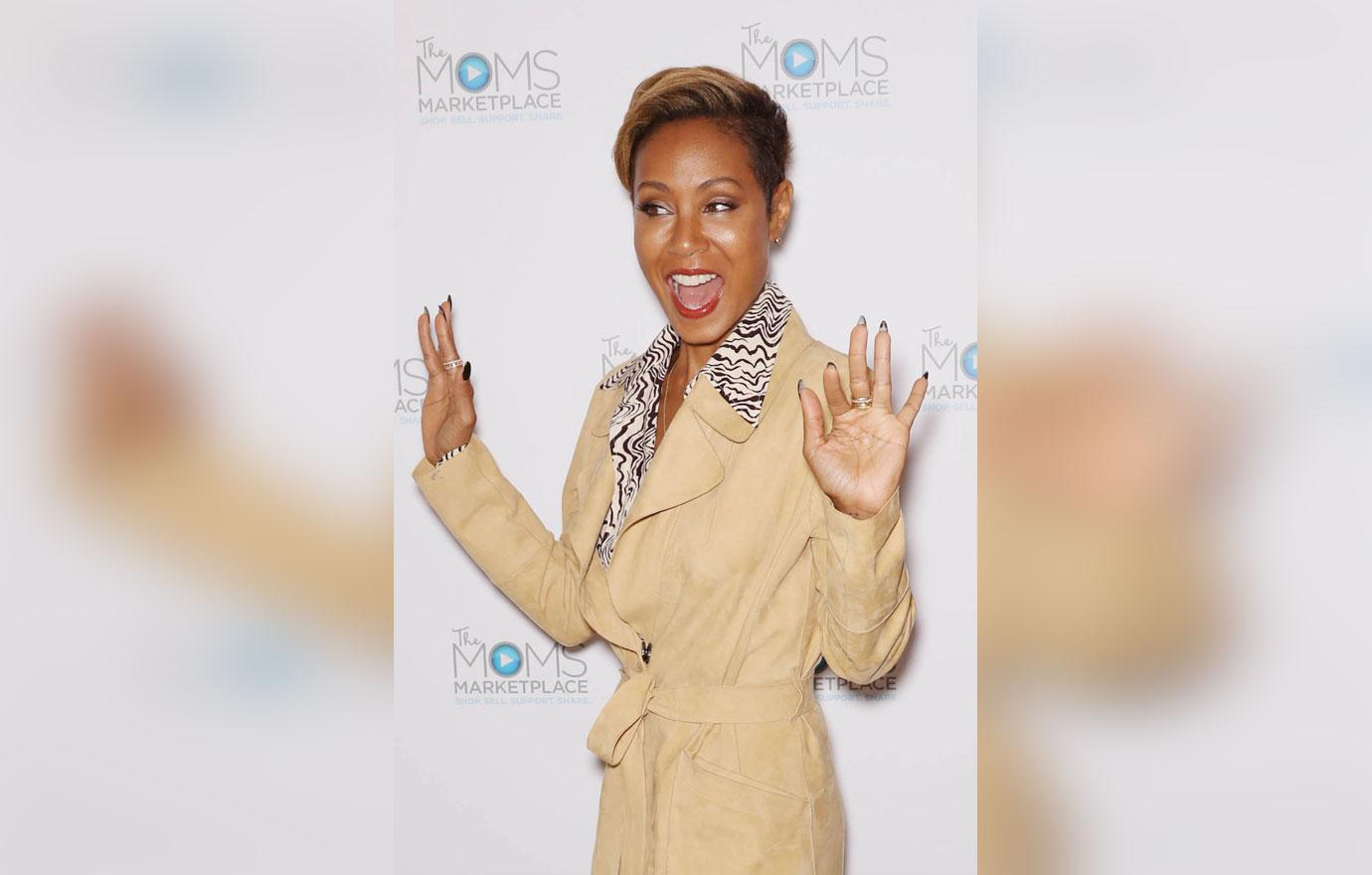 The A Different World actress also admitted she doesn't think she possesses the maturity to go through with an official divorce. "I'm just not. I don't think I would ever be mature enough. When you have to start going in, breaking up assets... that's when the red table turns upside down, and it won't be red no more!" she said.
Article continues below advertisement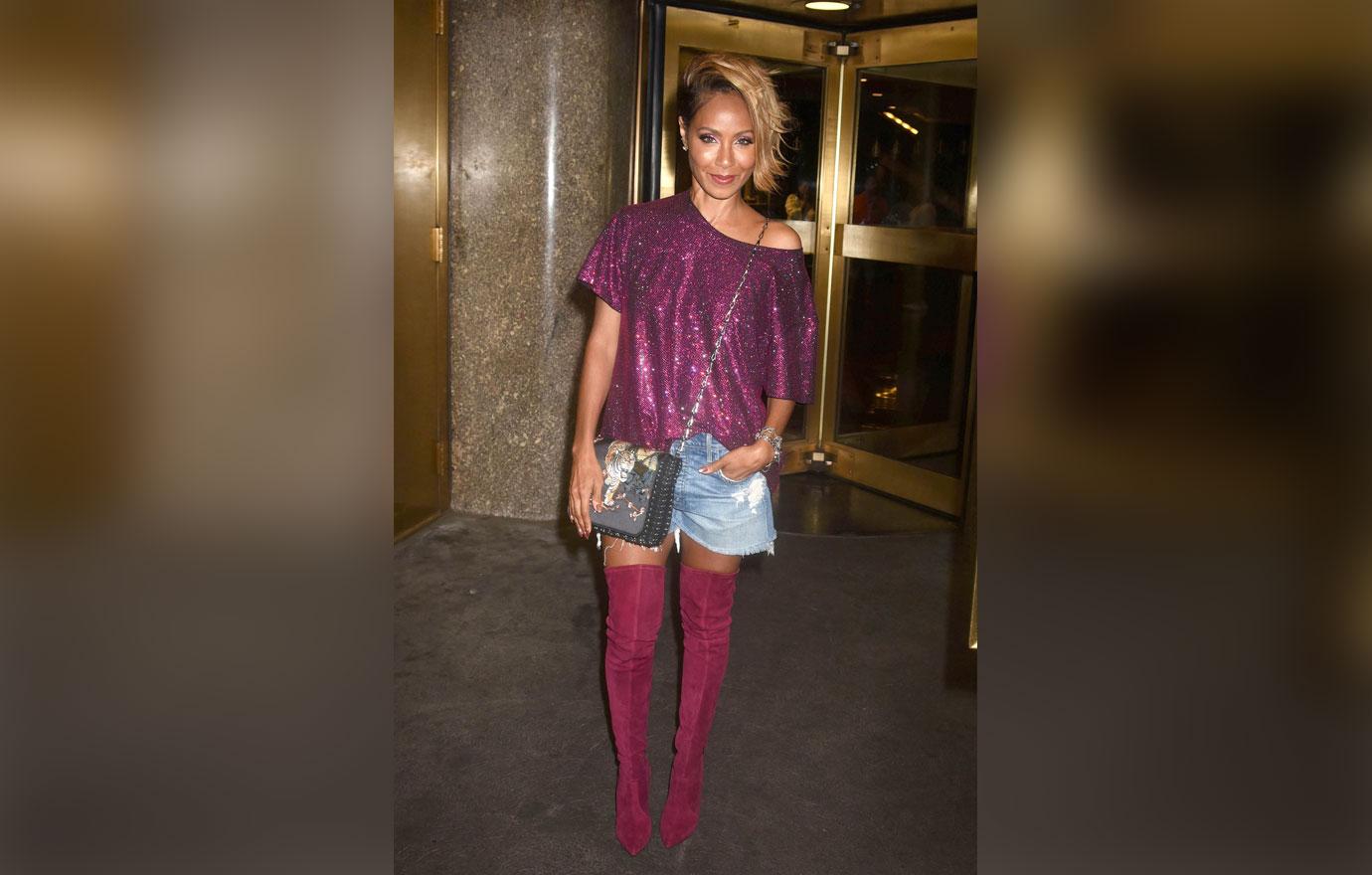 However, she added, "I actually have more maturity to figure it out within, and work with what I got. I've seen people try to have the most friendly divorces and at some point, it's still painful."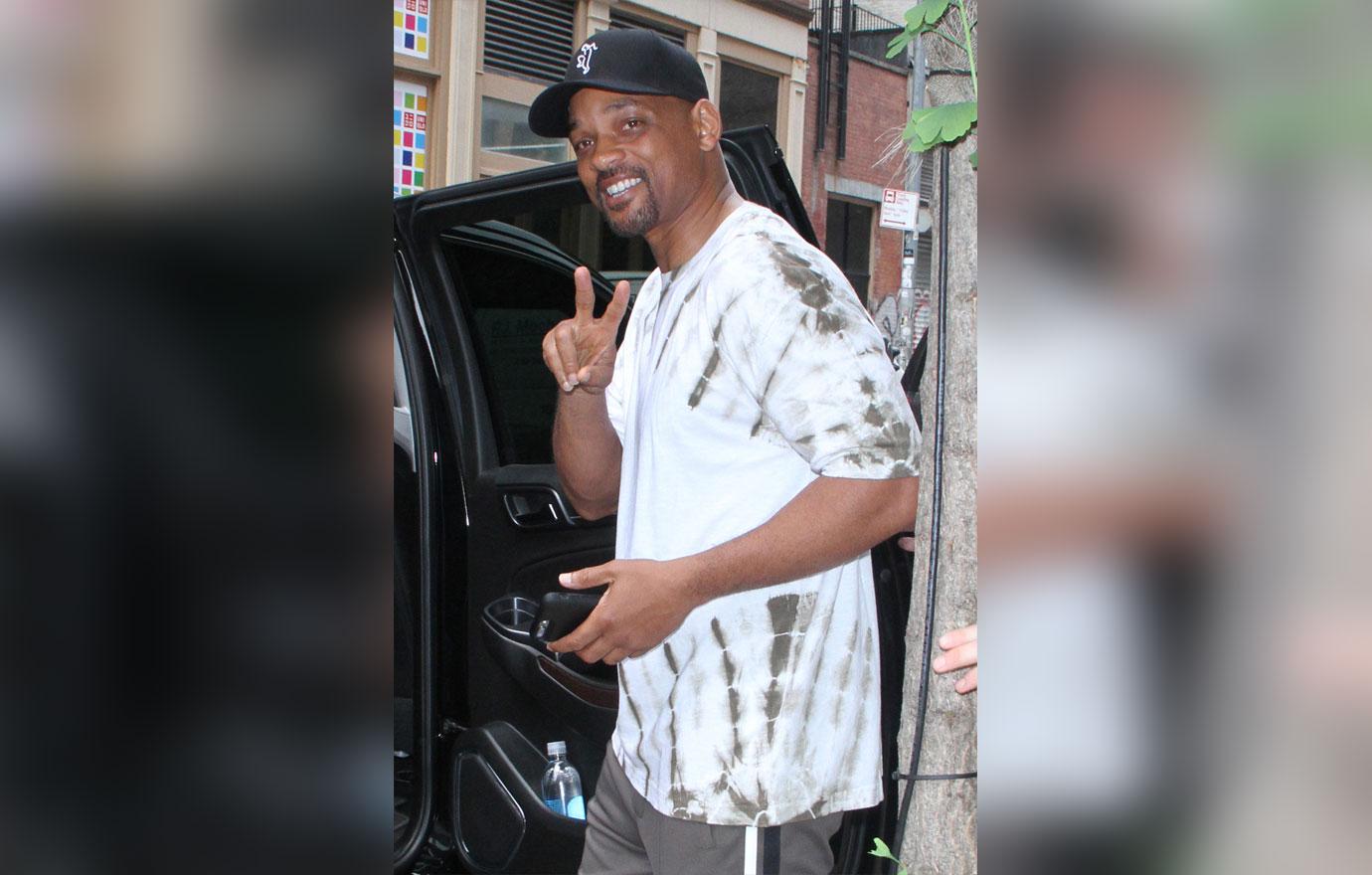 Though she and Will ultimately worked on their marriage, she admitted it's still not always smooth sailing. "I won't say that it's easy, but one of the things that Will and I take a lot of pride in is being able to balance it by really understanding our family and one another as artists," she shared.
Article continues below advertisement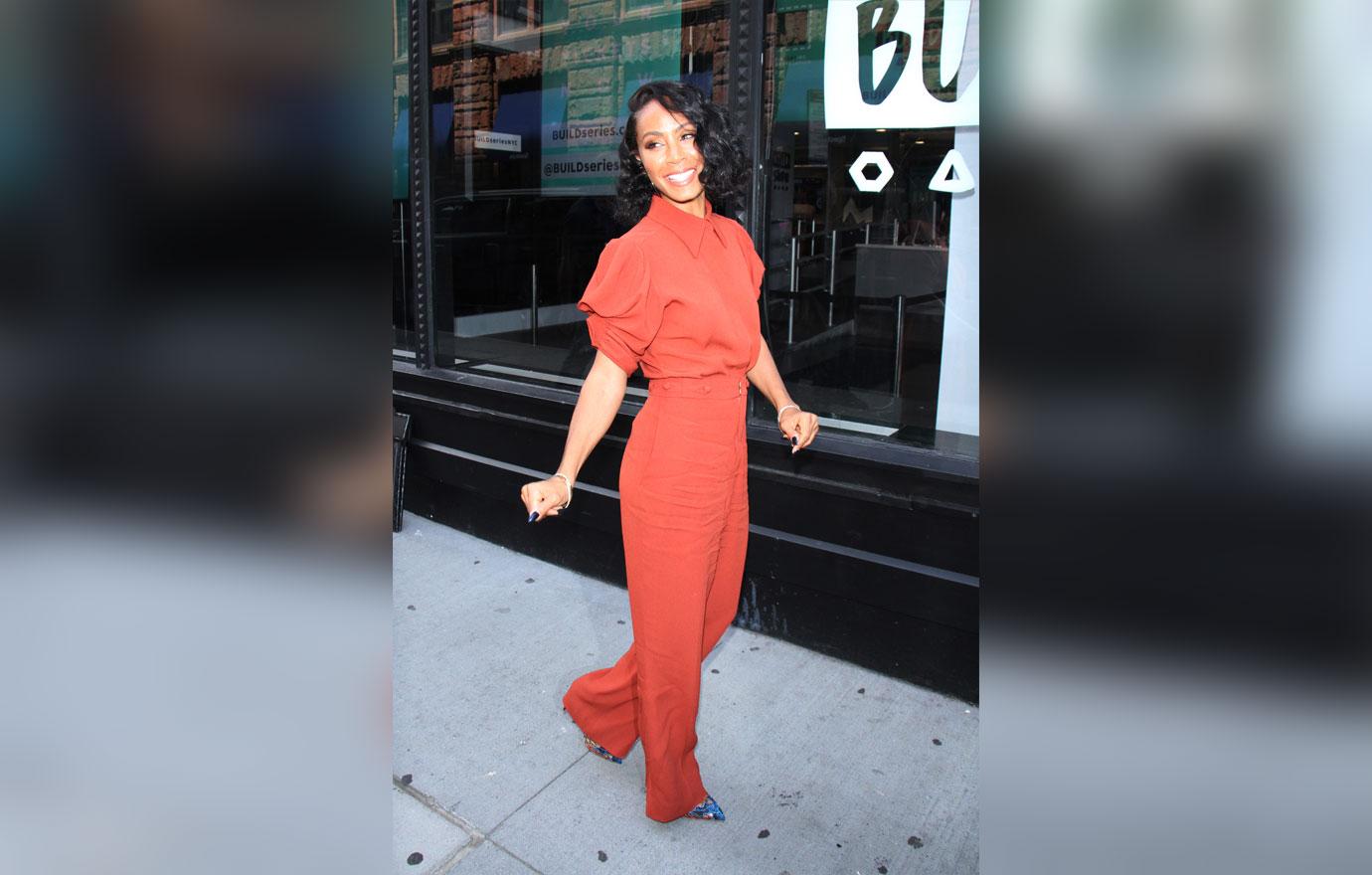 "Partnering is a lot more than romance. It has a lot to do with survival, resources and just having somebody or somebodies by you that can help you figure it out," she added.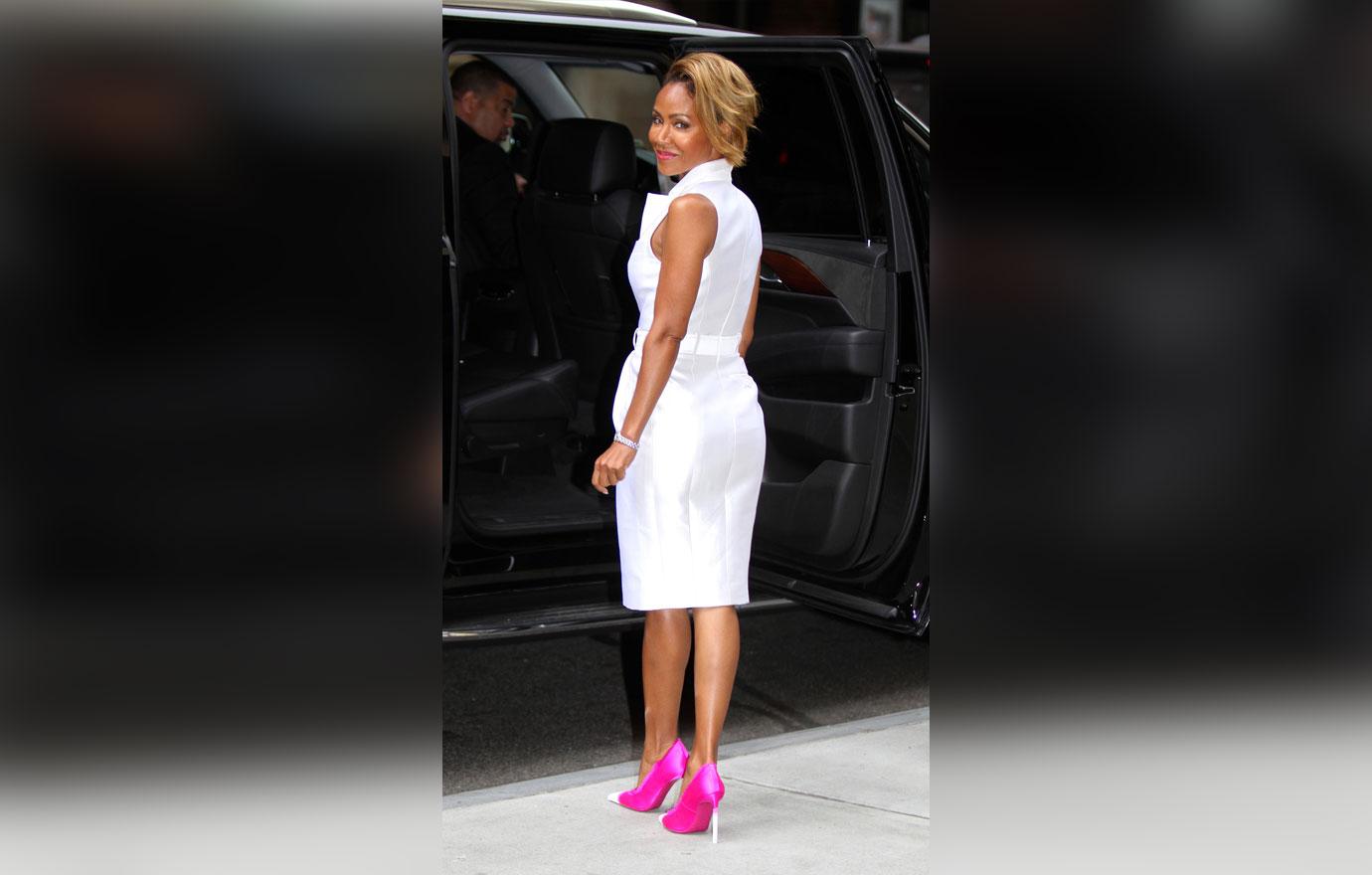 What do you think about Will and Jada's approach to marriage? Let us know in the comments.