PHOTOS
Will Smith Says He And Jada Pinkett Smith Don't Call Themselves Married Anymore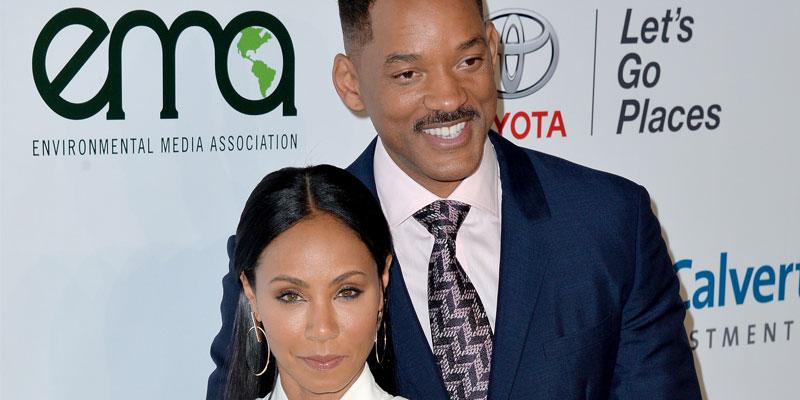 Will Smith recently stopped by TIDAL's Rap Radar podcast where he explained that he and wife Jada don't say that they are married anymore. He explained that they refer to themselves as "life partners." Read on to find out more.
Article continues below advertisement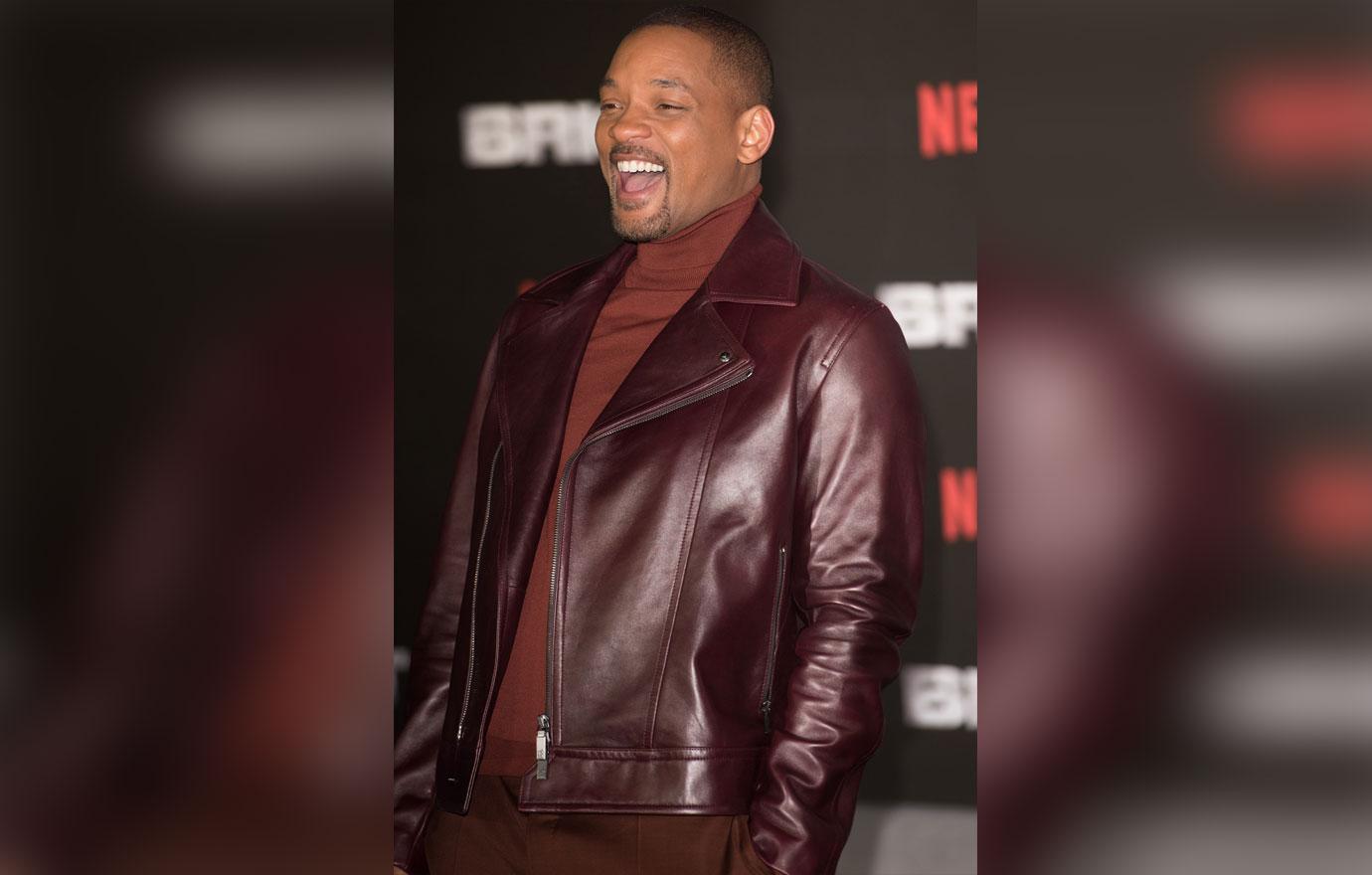 The actor said, "We don't even say we're married anymore. We refer to ourselves as life partners, where you get into that space where you realize you are literally with somebody for the rest of your life."
Article continues below advertisement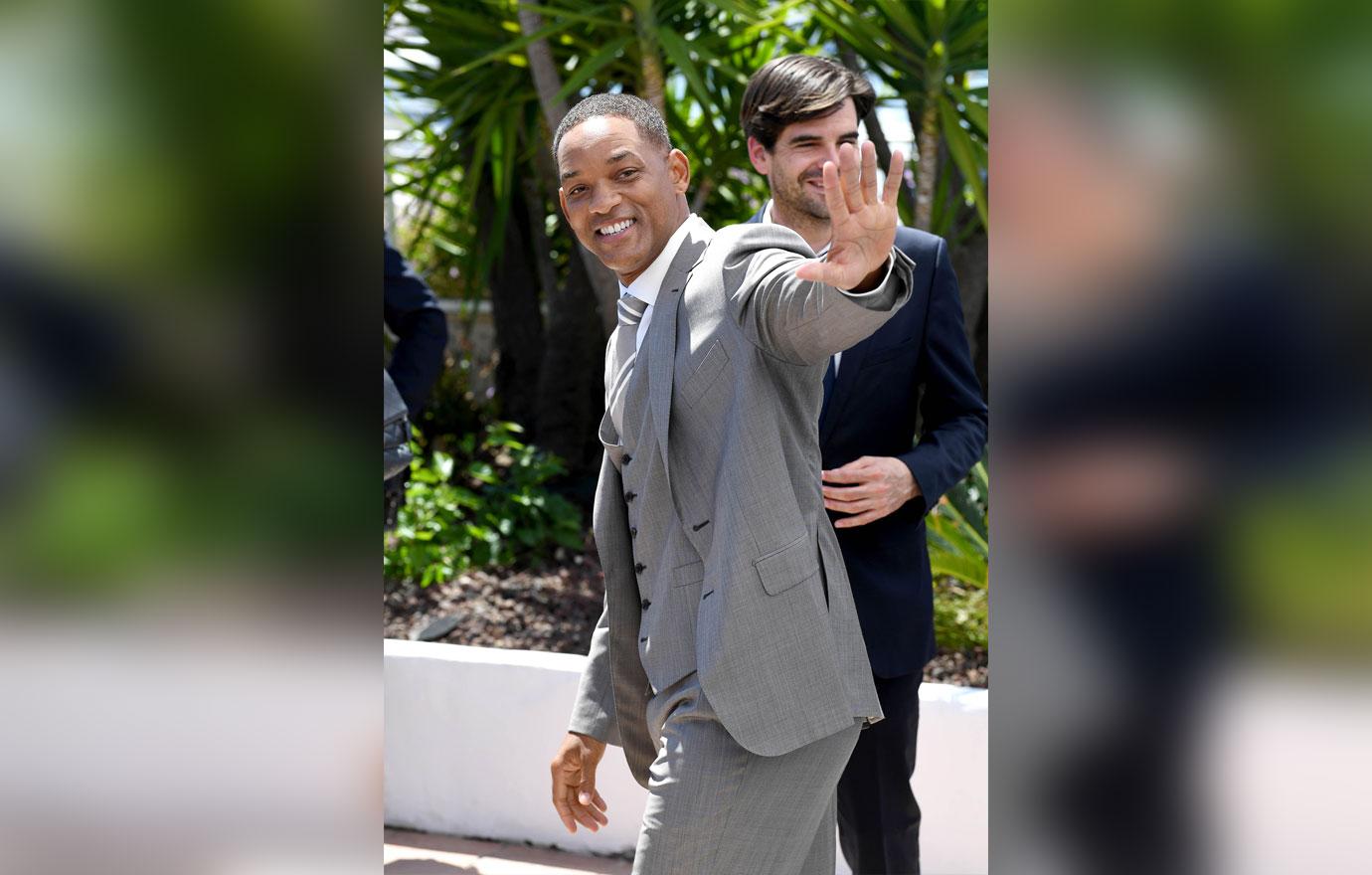 These comments come on the heels of divorce rumors that have been surrounding the couple in recent months.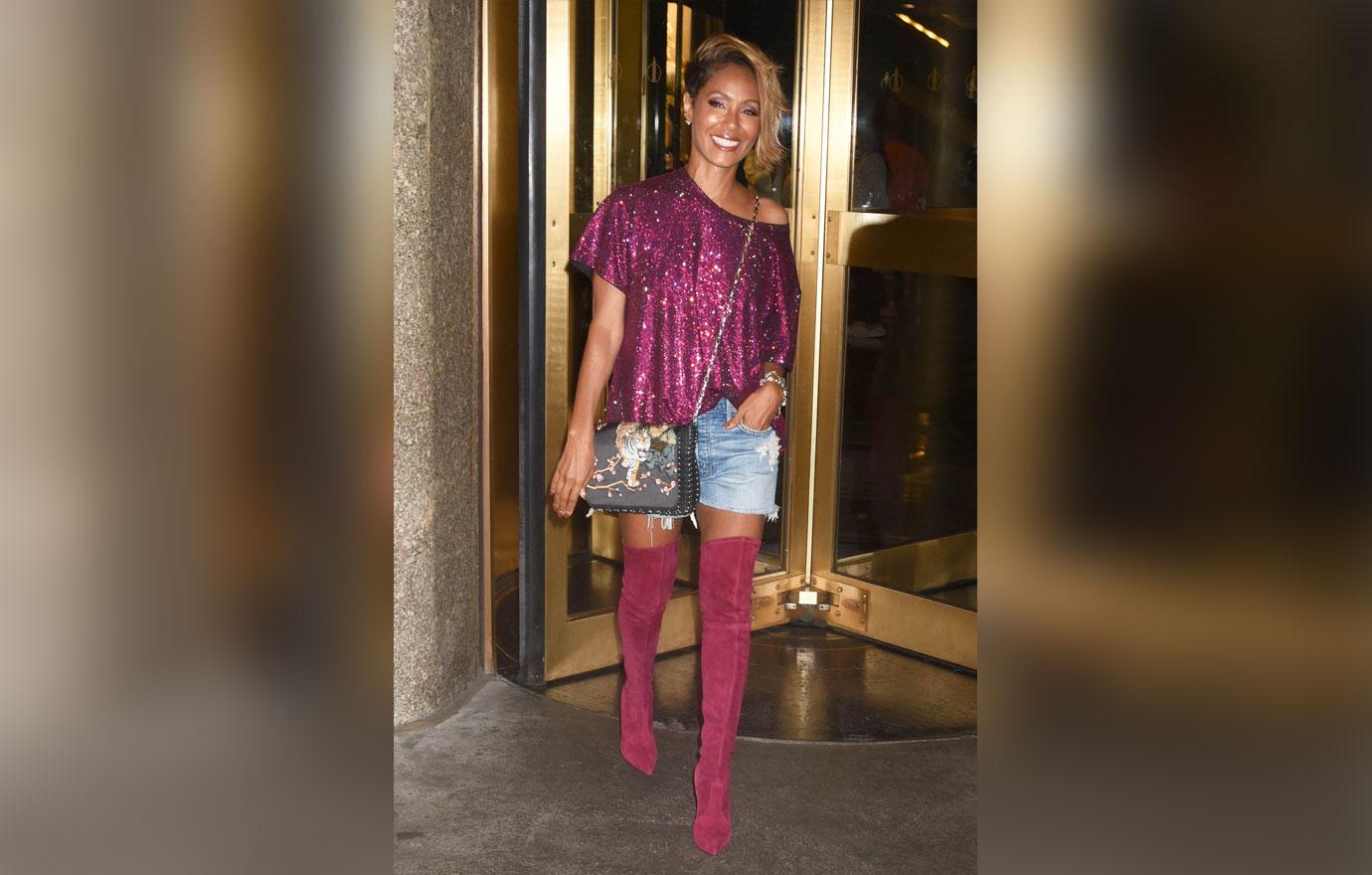 MORE ON:
Jada Pinkett Smith
"There's no deal breakers. There's nothing she could do — ever. Nothing that would break our relationship," he continued. "She has my support till death and it feels so good to get to that space."
Article continues below advertisement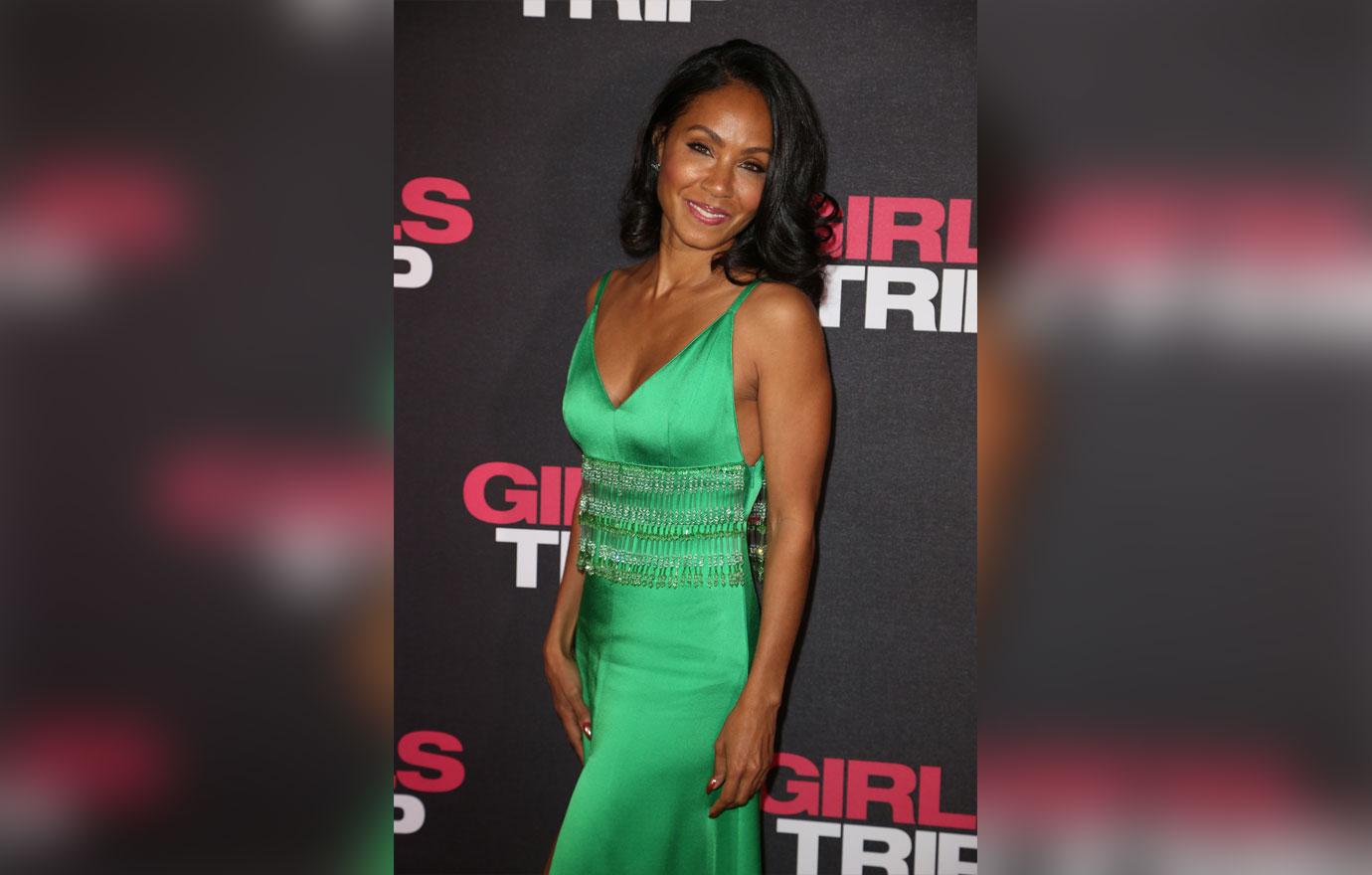 Jada also shares her husband's sentiments on their relationship. She revealed during a Sway in the Morning radio interview, "Here's the thing about Will and I — we are family. That is never going down. It's just not. Ever. We are family. Take out all that whole marriage/relationship crap, at the end of the day, Will and I are family. I am going to hold him down, doesn't matter."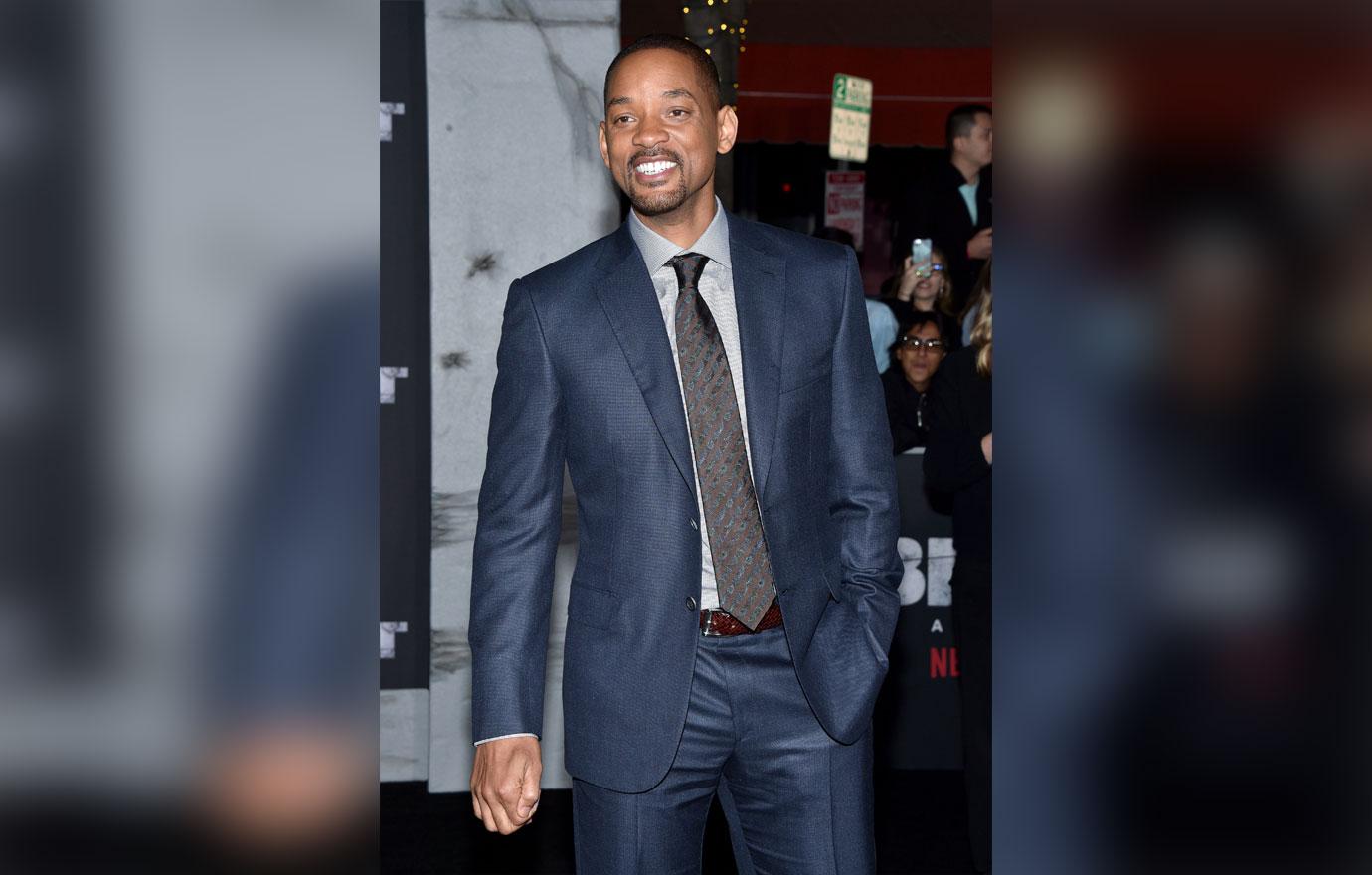 What do you think of Will and Jada's relationship? Sound off in the comments.