PHOTOS
Jamie Foxx Tells Beverly Hills Crowd He's 'Single' At Oscars After-Party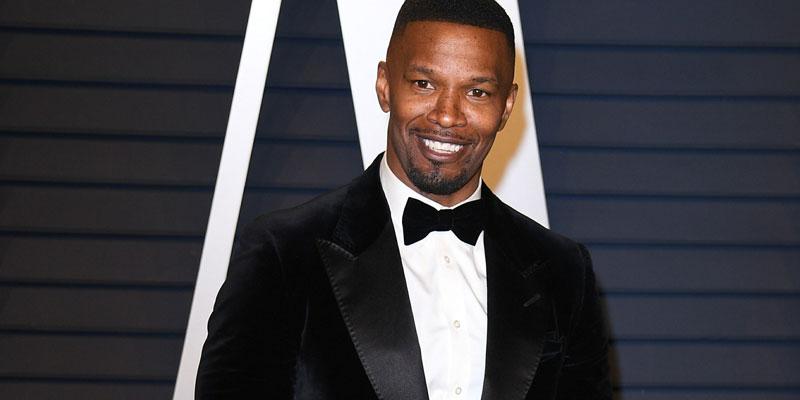 Did Hollywood's most private couple Katie Holmes and Jamie Foxx split up for good? According to an eyewitness, while performing at an Oscars after-party in Beverly Hills, the actor told the crowd he was "single."
Article continues below advertisement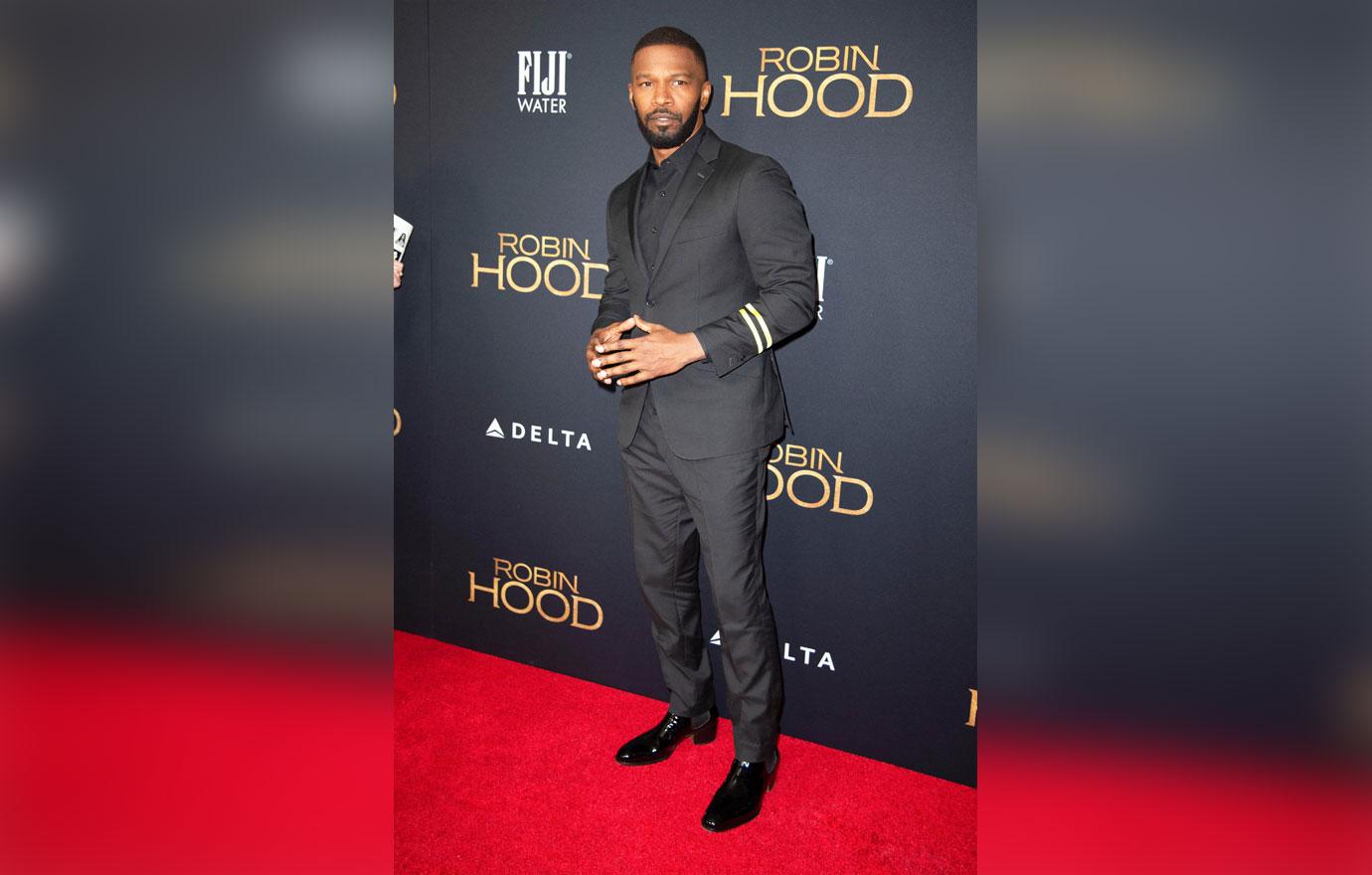 Just before he performed, the 51-year-old reportedly dropped the bombshell news. He was then joined on stage by a large number of women, including his All-Star Weekend co-star, Natasha Blasick.
Article continues below advertisement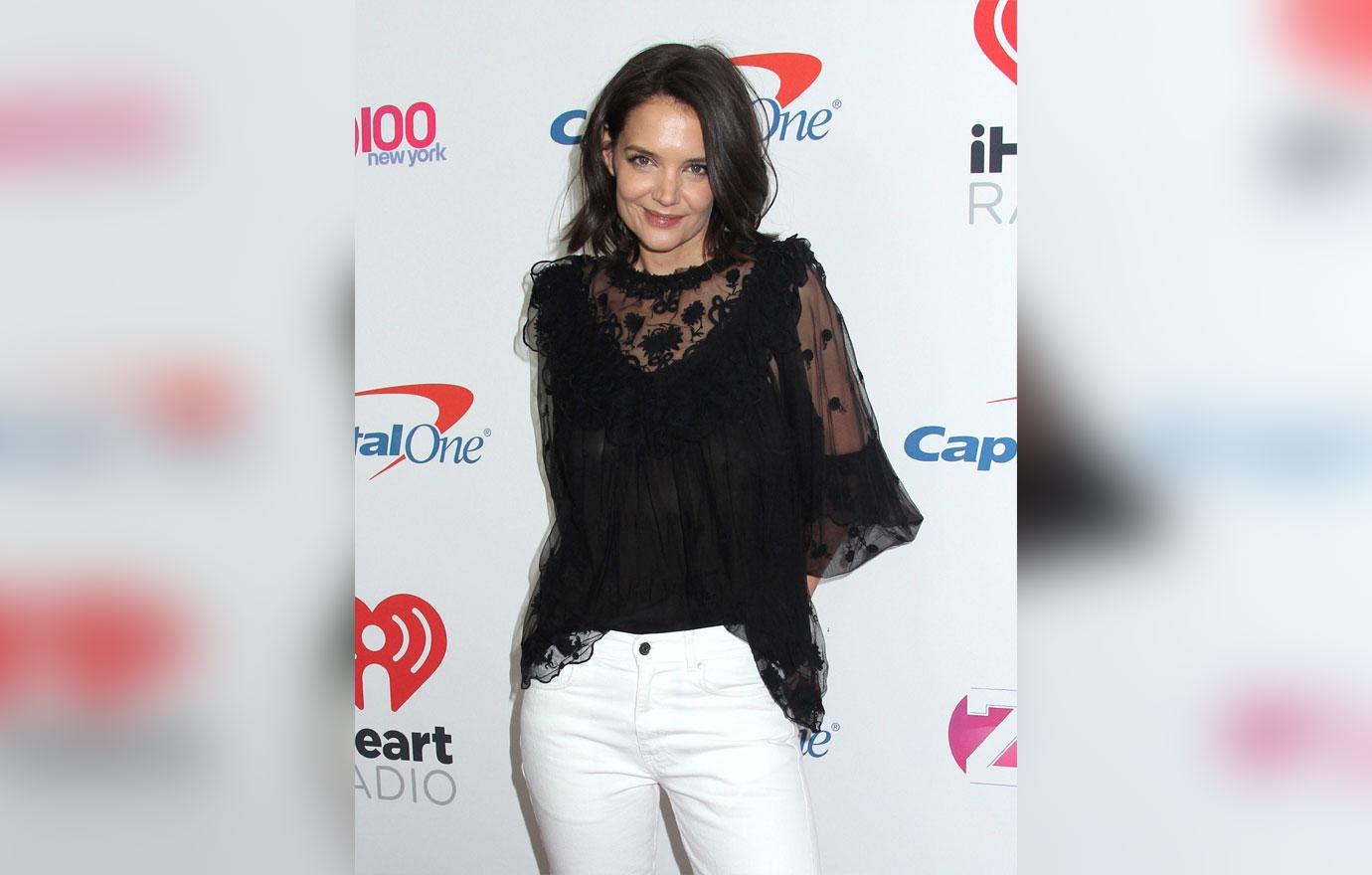 Though Katie and the Ray star have managed to keep their relationship mostly under wraps, they have been linked as far back as 2013.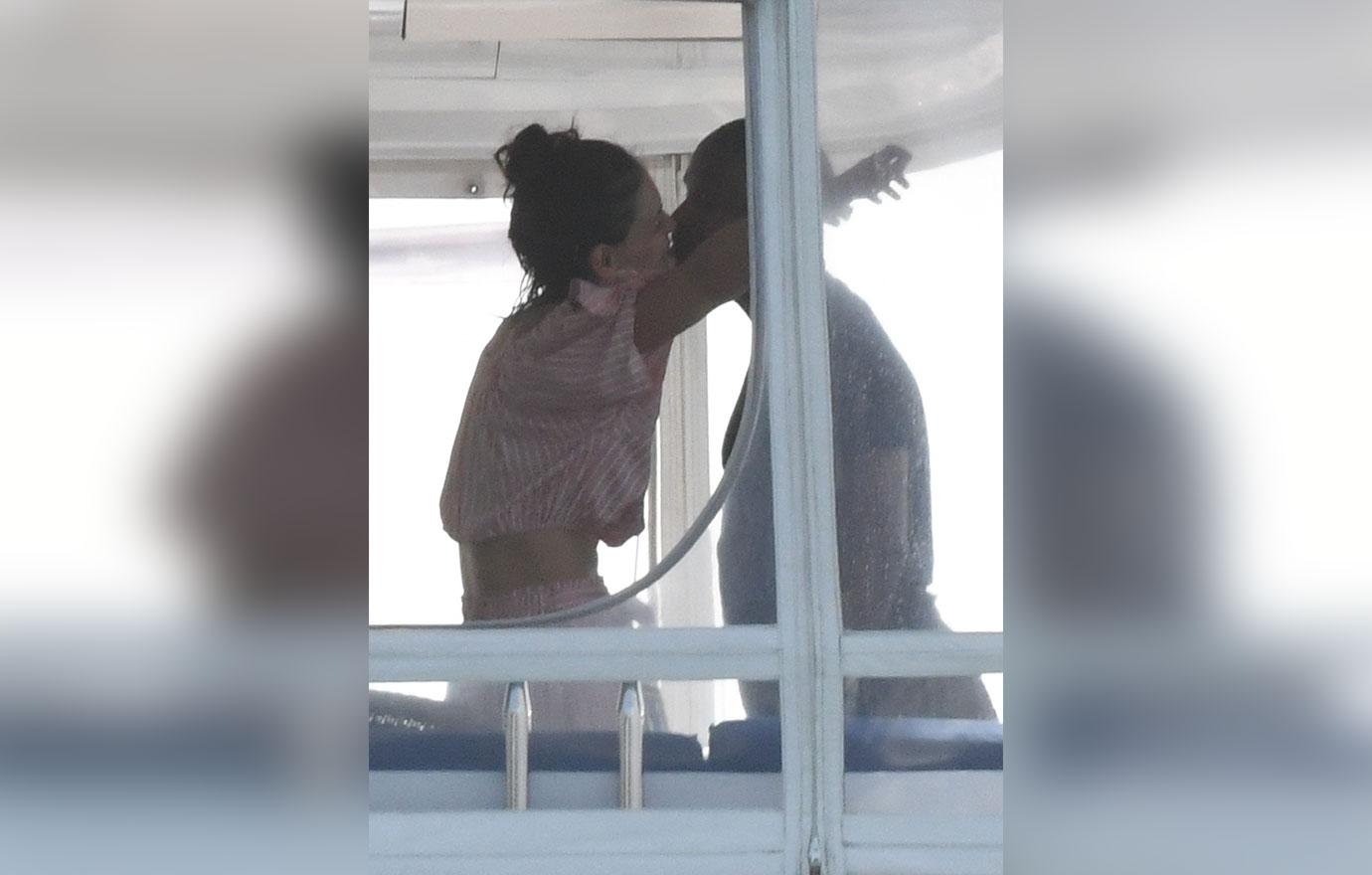 Article continues below advertisement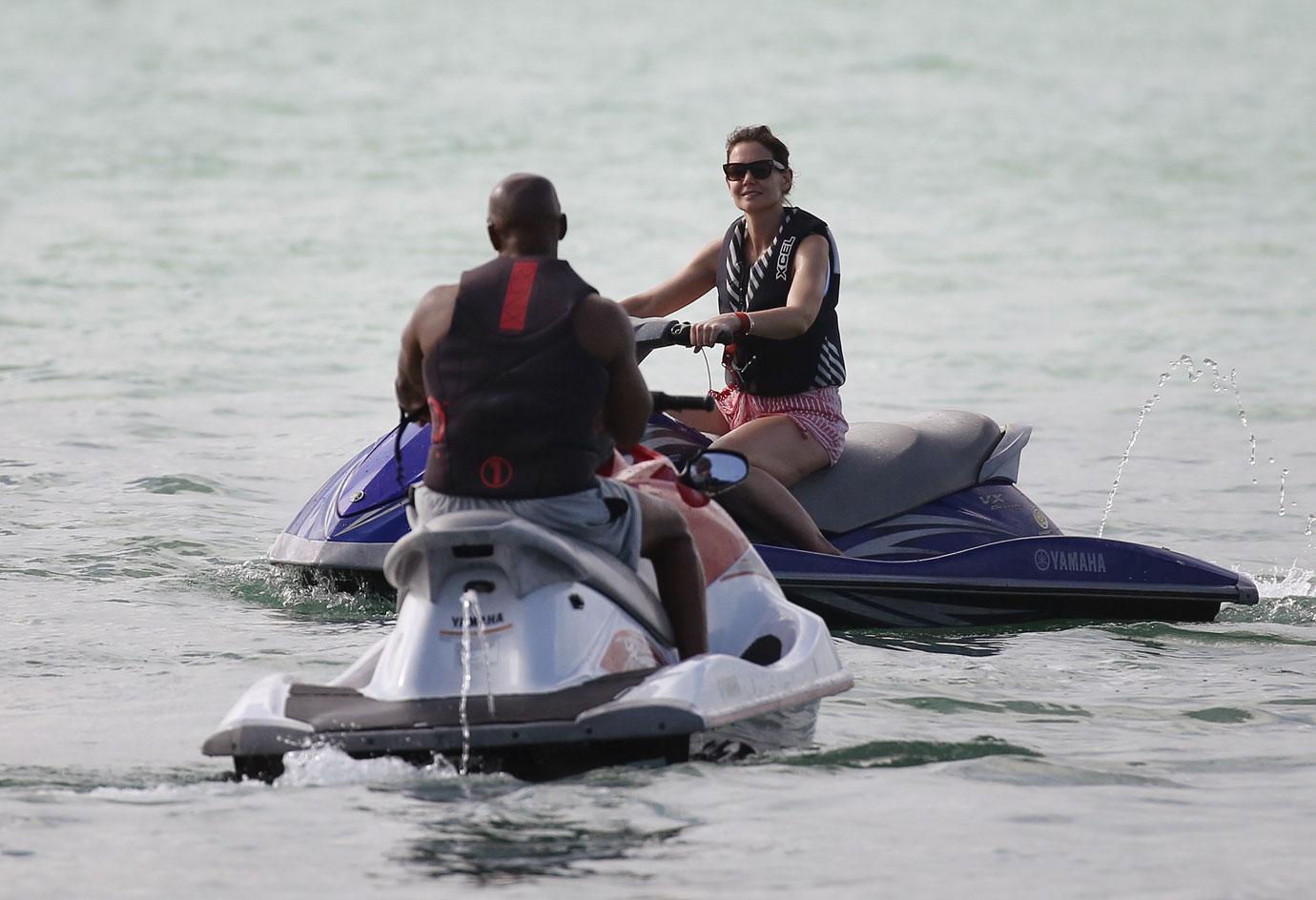 A source close the couple told Life & Style the trip was pretty high stakes. "Katie went above and beyond to show Jamie that she's still in love with him," the insider claimed. "She was begging him to give their relationship one more shot. It was really a make-or-break vacation, and it worked."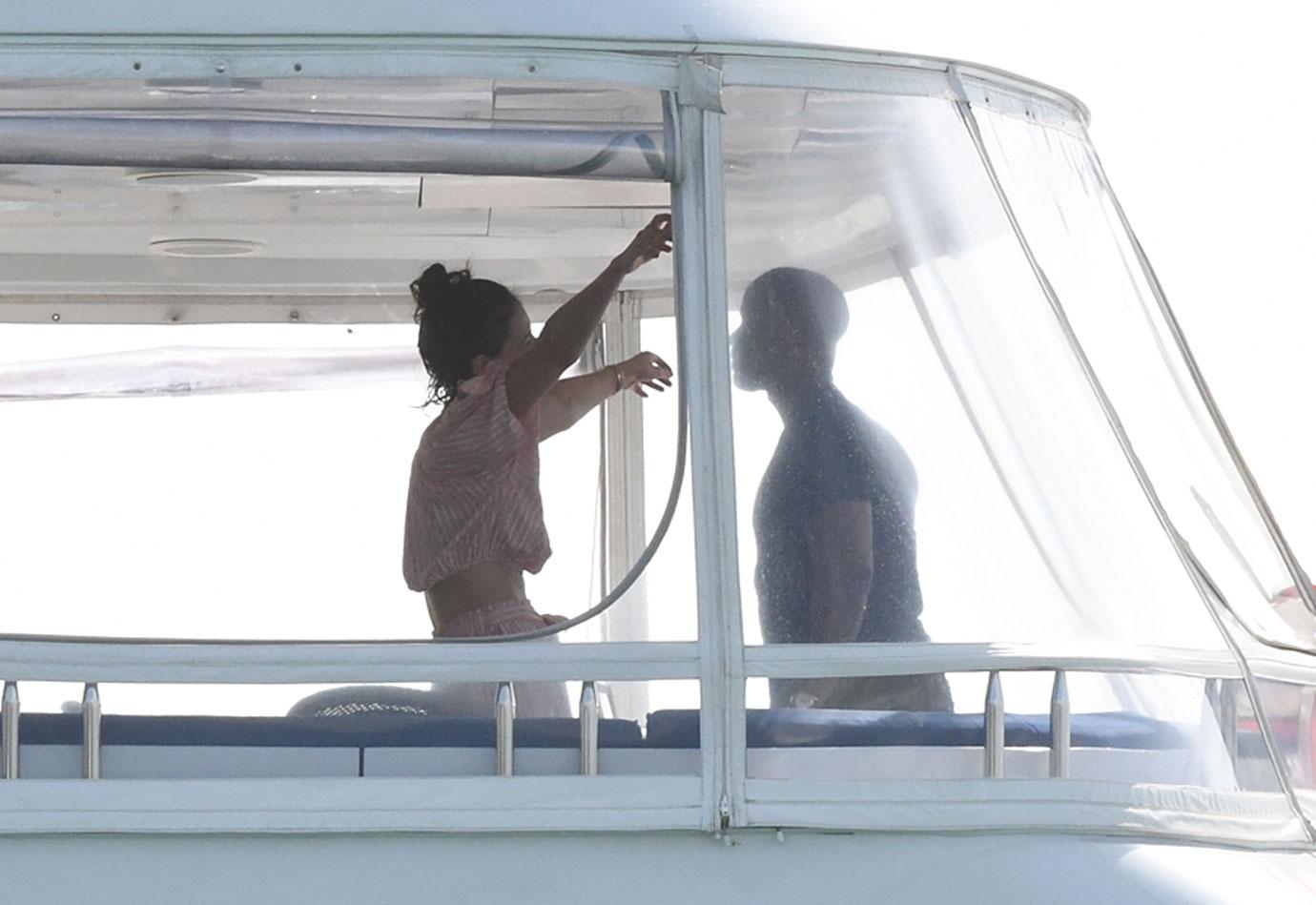 "Katie and Jamie's little yacht adventure was just what the doctor ordered. Jamie was impressed by Katie's initiative and it definitely put the spark back into their relationship," the source added.
Article continues below advertisement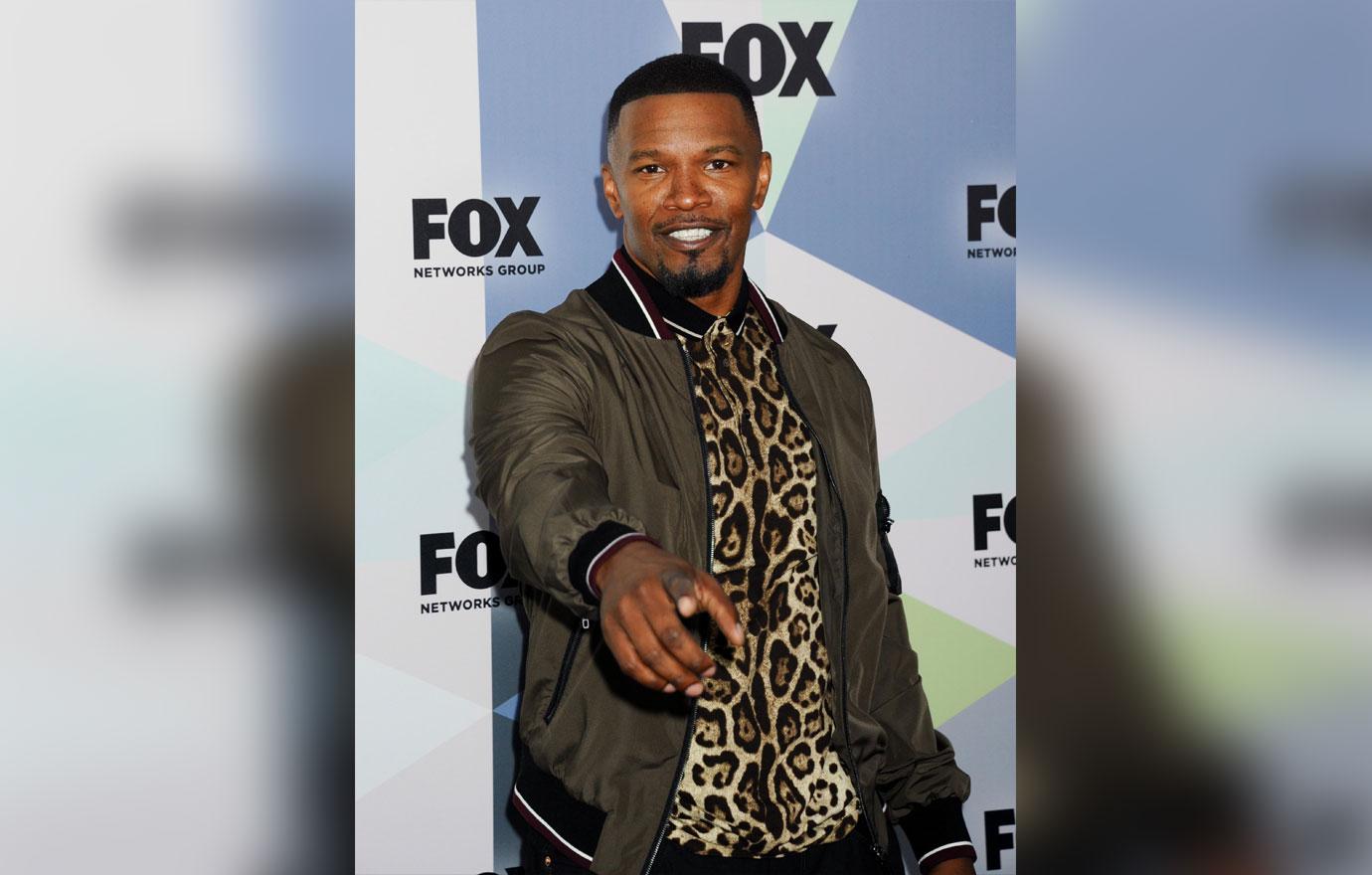 However, it appears between their December 2018 trip and now, something has shifted.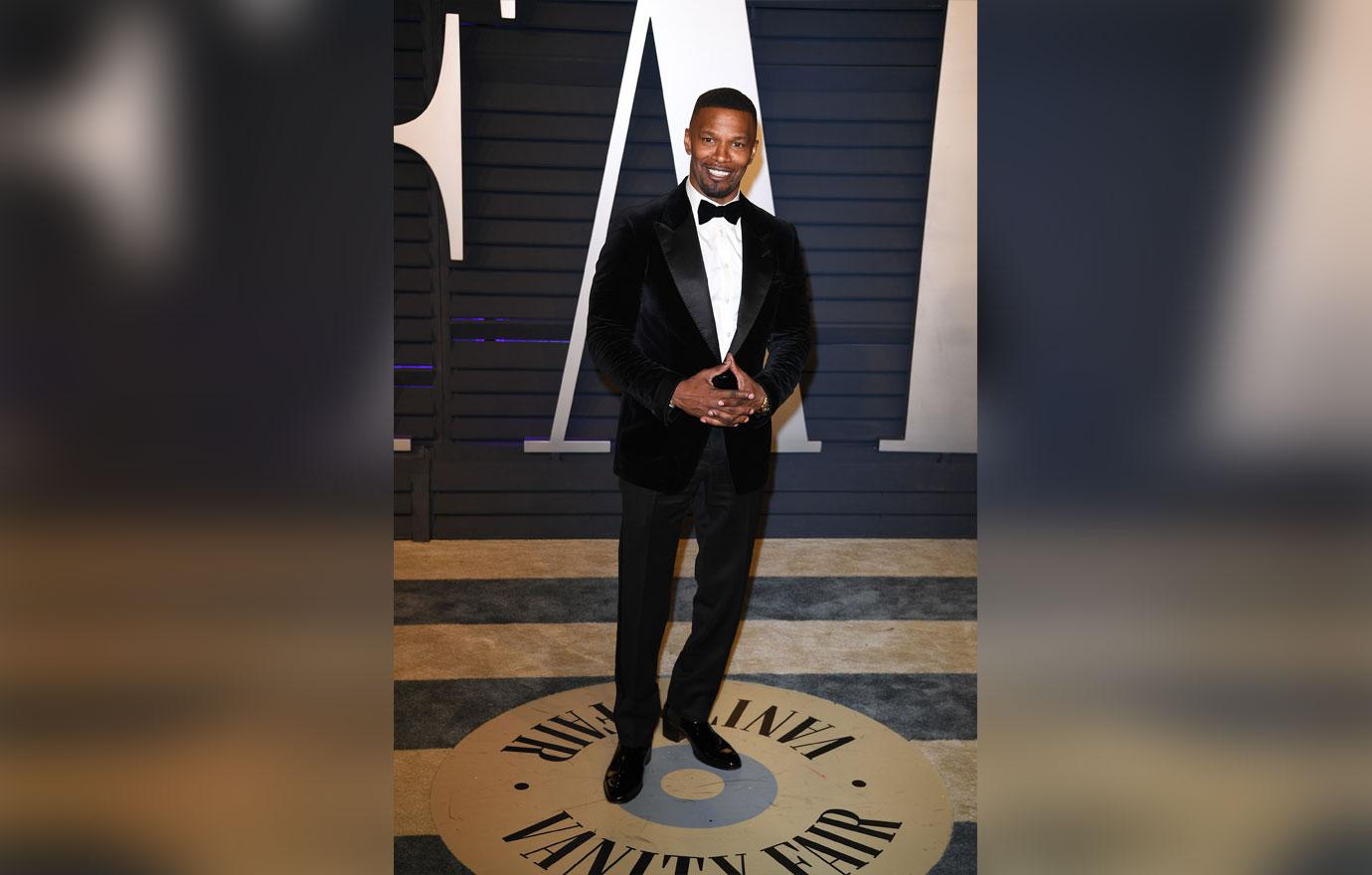 What do you think about Jamie and Katie's possible breakup? Share your thoughts in the comments.