PHOTOS
Pregnancy Shocker! Jaime Pressly Is Expecting Twins & Even SHE Can't Believe It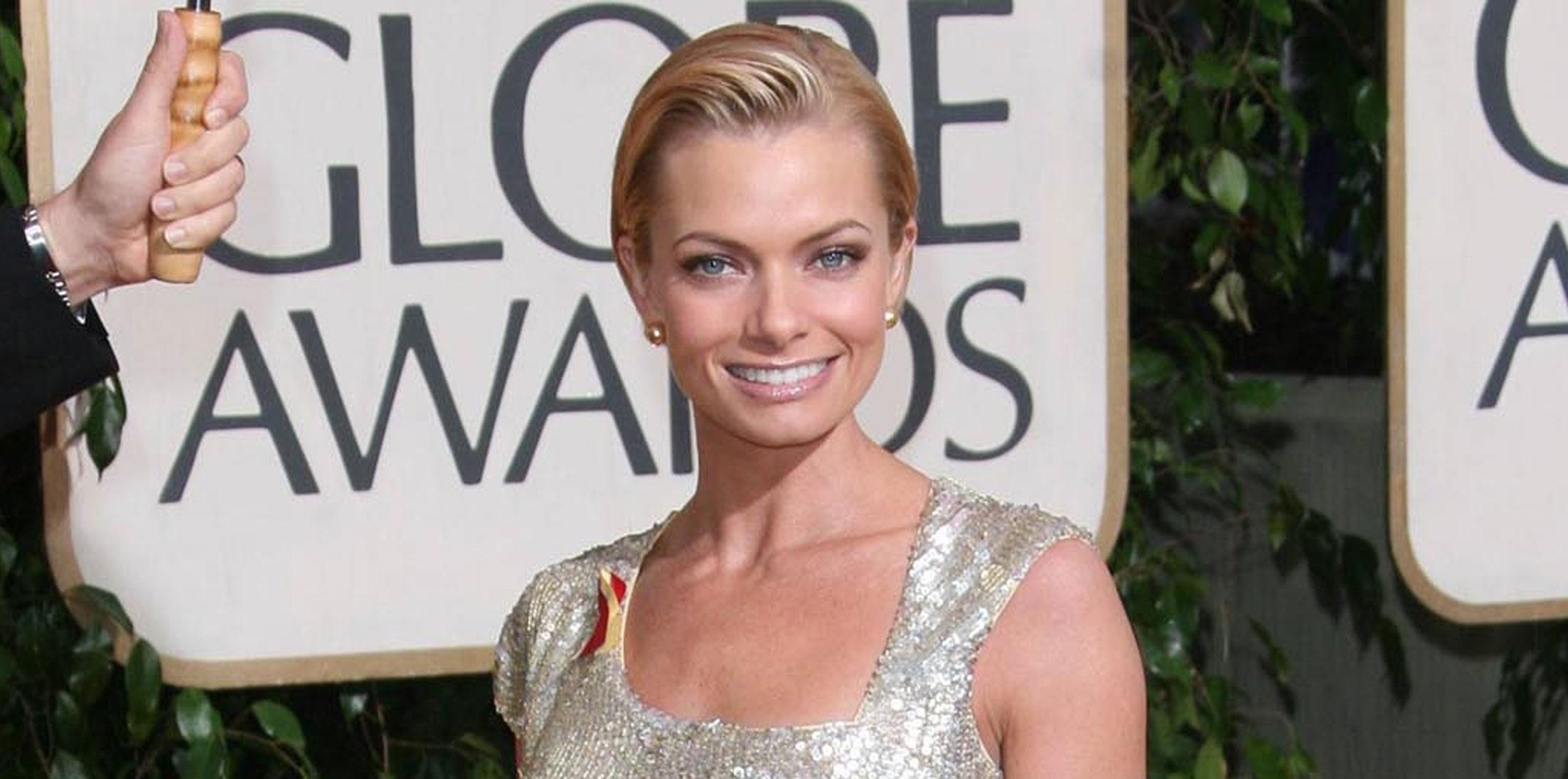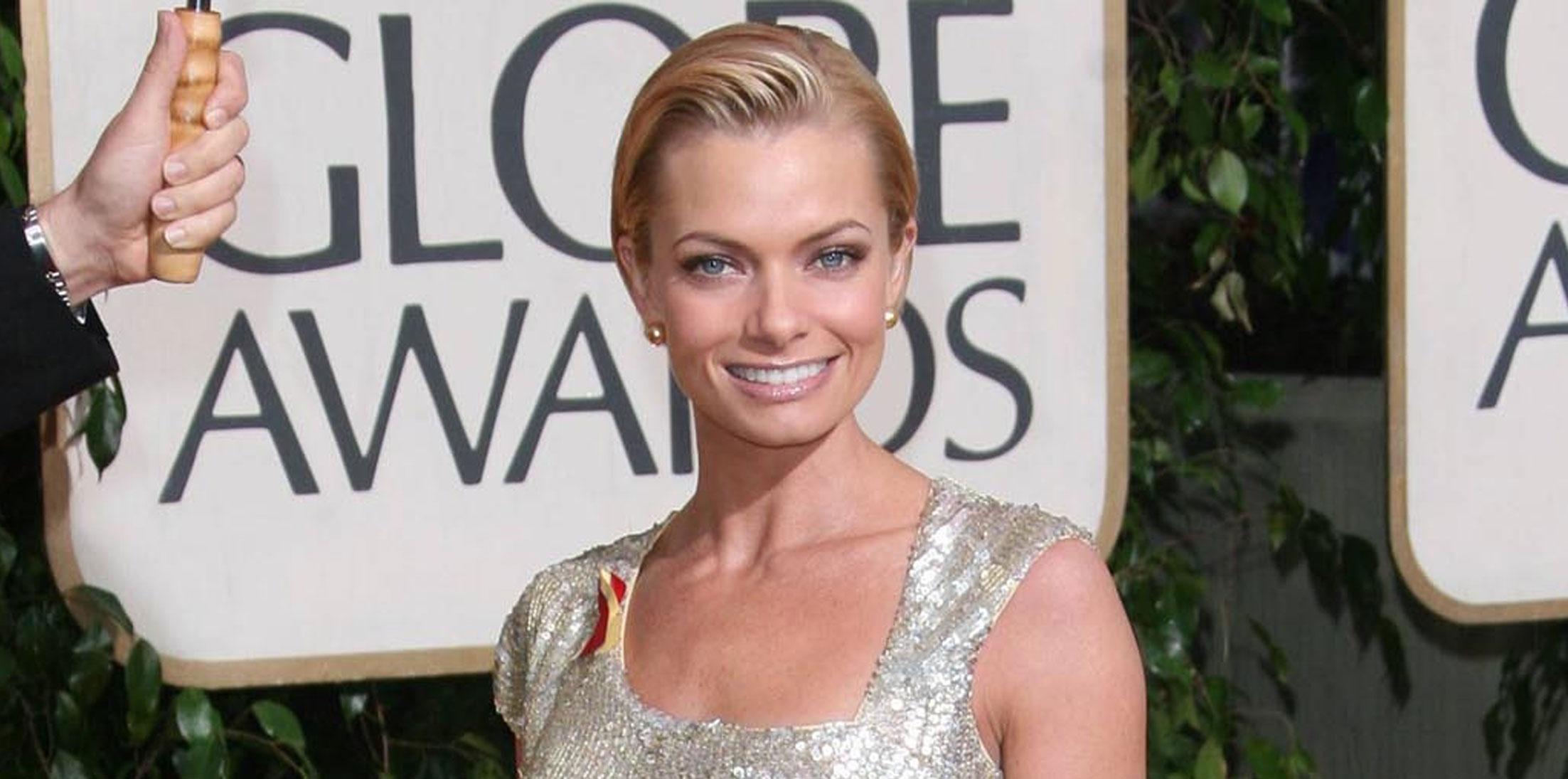 Jaime Pressly has some BIG news. The Mom star just revealed she's pregnant…with twin boys! The actress and her longtime boyfriend, Hamzi Hijazi, are expecting their two new bundles of joy this fall. They'll join Jaime's son, Dezi James, 10, who's "beside himself," the actress told People magazine. Although Jaime and Hamzi had been trying "for quite a while" to get pregnant, she admits she was not at all anticipating twins. Jaime didn't even believe her doctor when he told her the news at first!
Article continues below advertisement
"Twins don't run on either side of our families so we were completely shocked," Jaime told People. "This wasn't IVF or anything like that. It was just a shock, and I'm like, 'Doctor, that's impossible!'"
But Jaime confessed she was relieved to hear she was expecting twins, since she's always wanted three kids. "The older I'm getting, I'm like, 'Okay, maybe just one more would be nice,'" she said.
Article continues below advertisement
So when she heard she was expecting not one but two children, Jaime said she felt like the double pregnancy was "God cutting me some slack." "I was getting a little sad, but it was like, 'We'll give you two in one. You don't have to do another pregnancy,'" Jaime said.
Despite having twins on the way, Jaime explained why she isn't nervous: "I'm excited to do this 10 years later when I'm older and wiser and more calm. It's going to be a totally different experience, but a great one. I'm so excited for it!"
Are you shocked Jaime is pregnant with twins? Let us know in the comments below!