PHOTOS
Tana Mongeau Calls Noah Cyrus Her 'Girlfriend' After Revealing She's In An Open Marriage With Jake Paul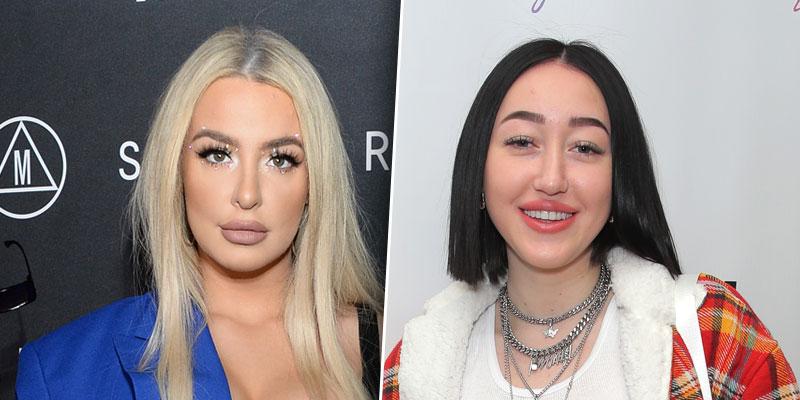 Tana Mongeau might have just confirmed her relationship with Noah Cyrus! The YouTuber revealed in an earlier video that she was in an open marriage with Jake Paul that "wasn't voluntary."
Article continues below advertisement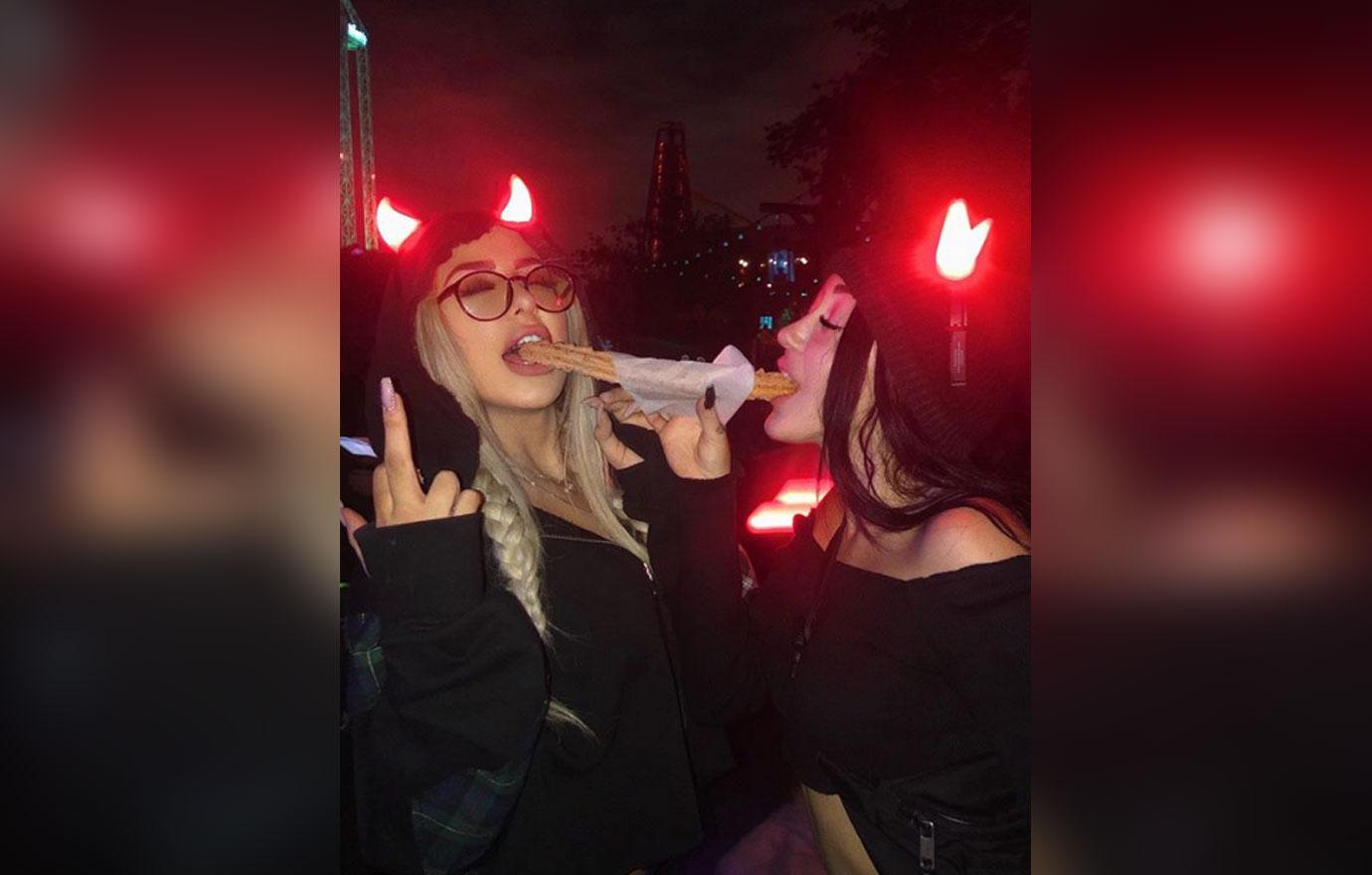 Tana, 21, uploaded a video on YouTube on December 3 title, "I took my girlfriend's phone and flirted with my best friend. prank????" In the video, she took Noah's phone to send flirtatious texts their mutual friend Imari.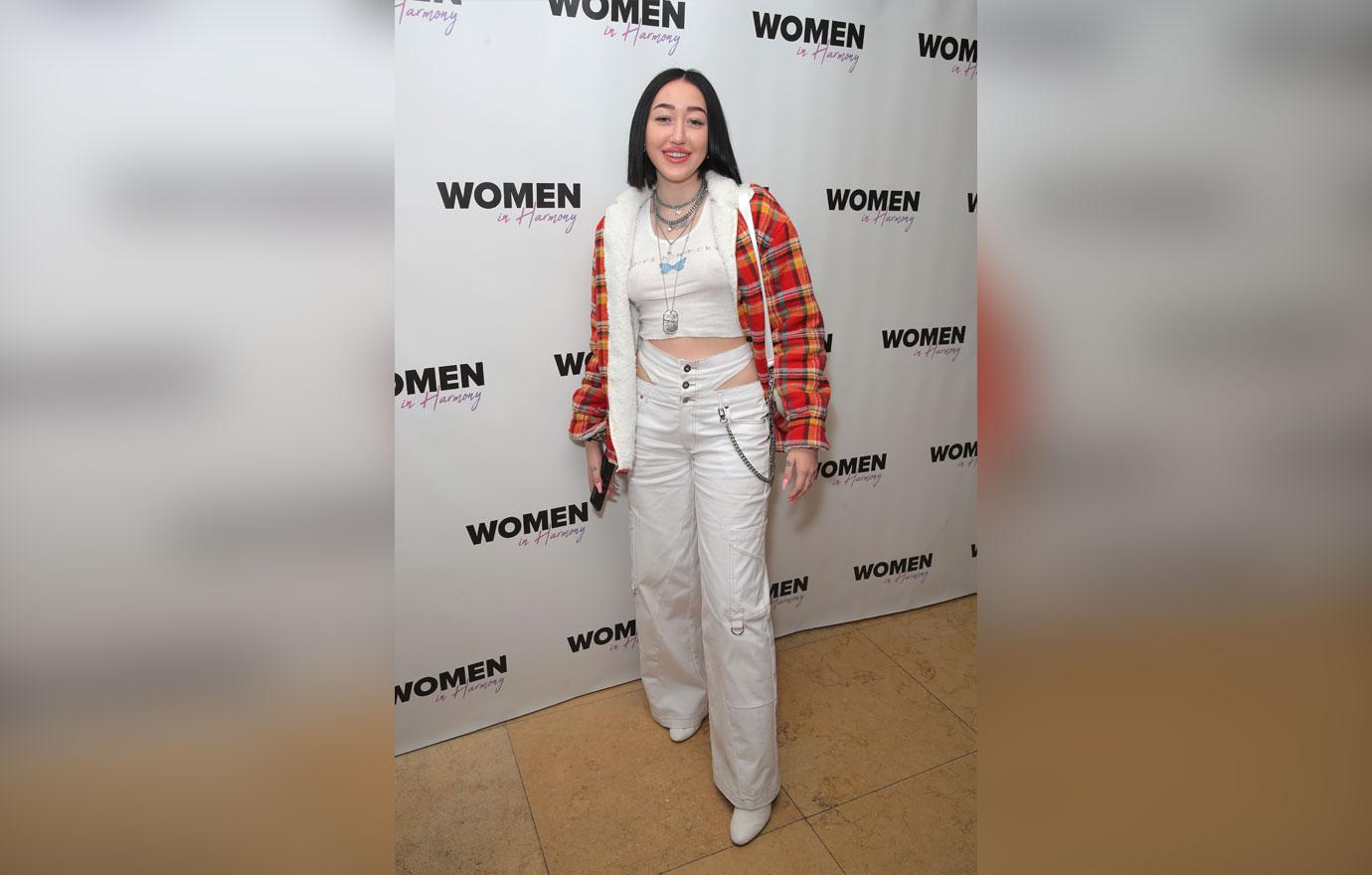 Tana referred to Noah, 19, as her "girlfriend" and her "b***h" while they were hanging out.
Article continues below advertisement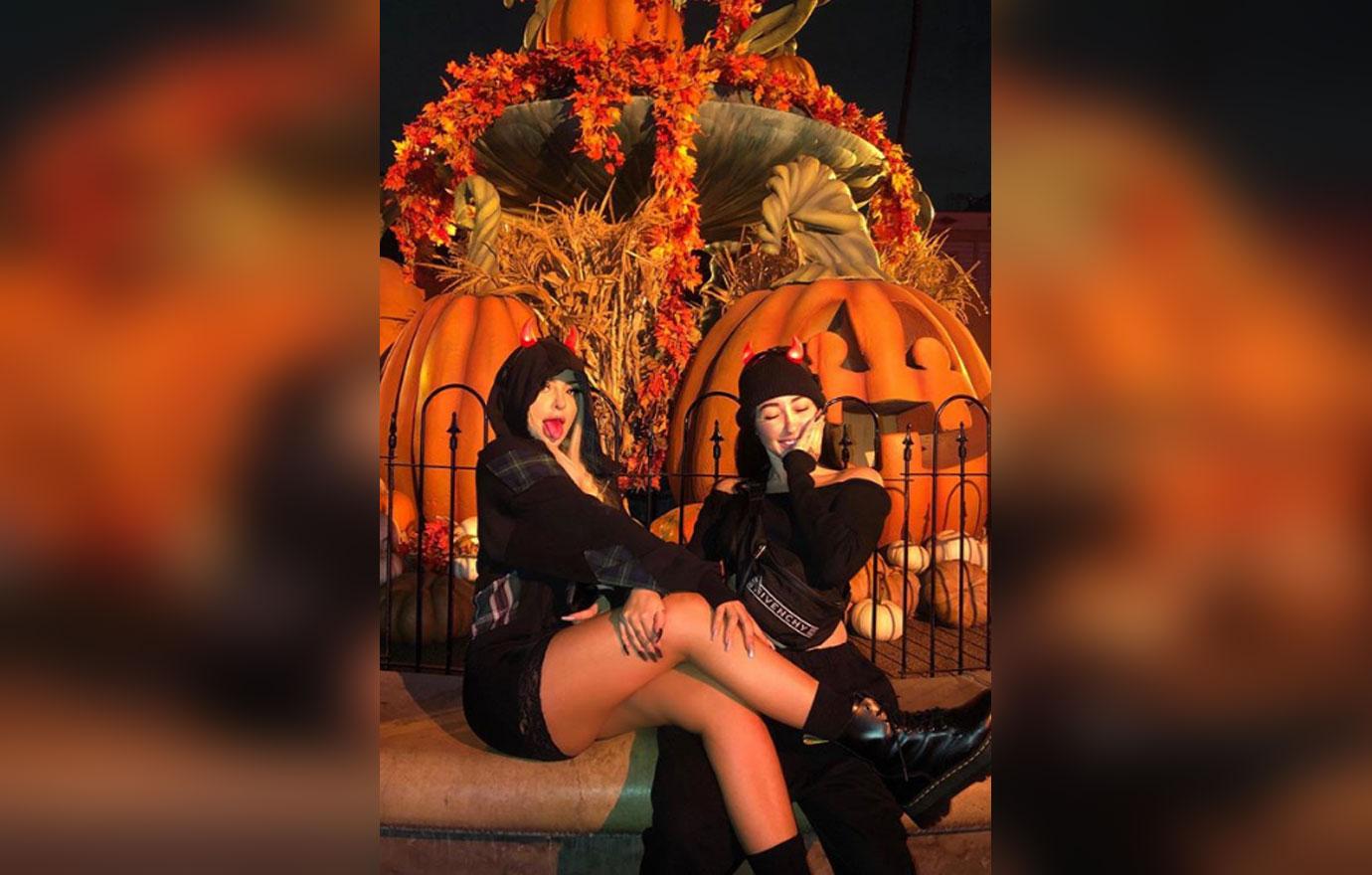 The video comes a few weeks after Tana teased that she was dating Noah. In a video, she posted on November 20, she answered questions sent from fans. One person asked what Tana what's going on with Noah and she responded, "I don't know." Another fan wanted to know "how good" Noah was in bed and Tana said, "Very."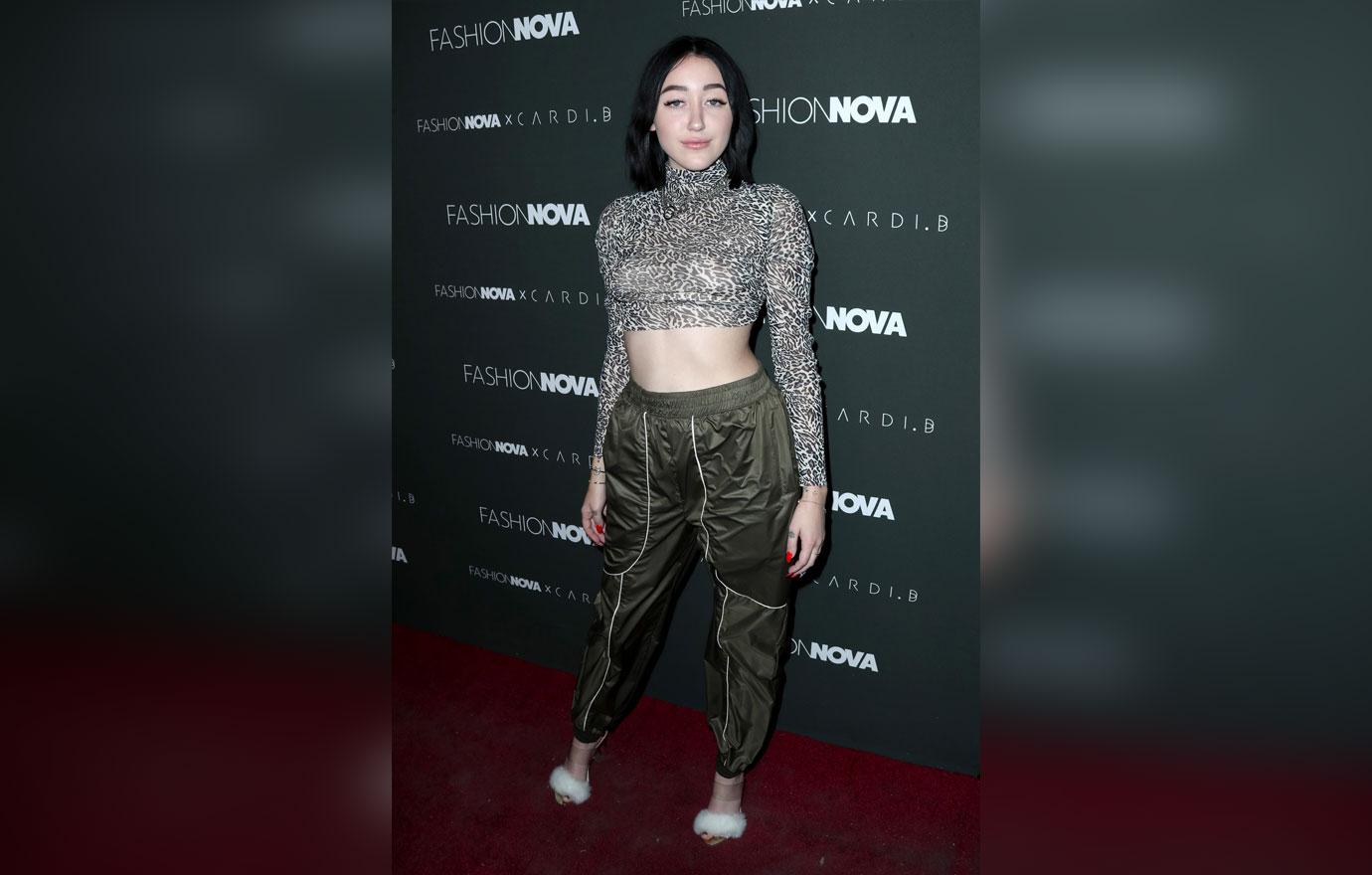 The two first sparked romance rumors in September when Noah posted a series of Instagram Stories with Tana and tagged Jake, 22, to let him know that he wasn't invited.
Article continues below advertisement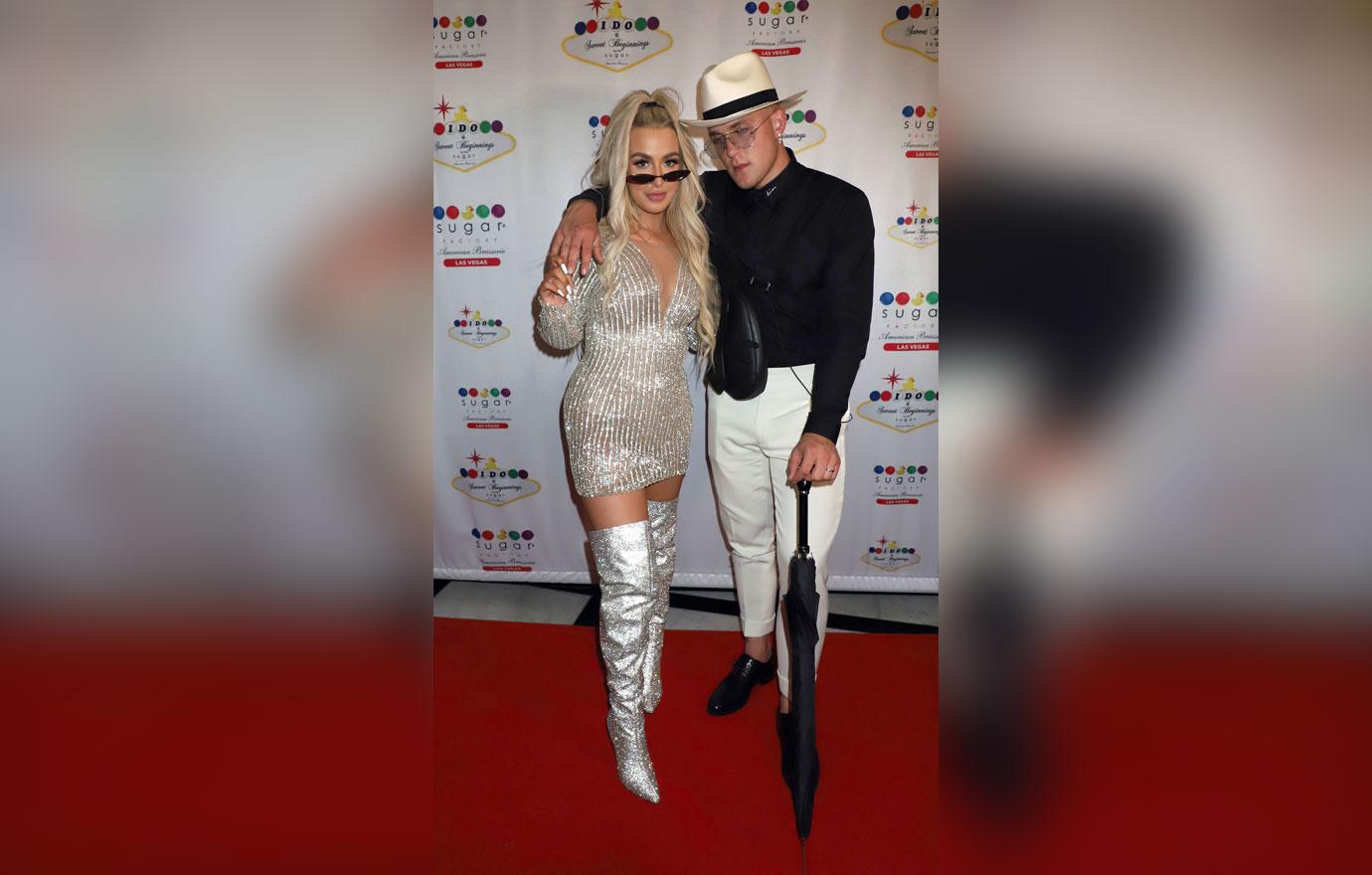 "Since the start of our relationship, it's been, like, an open type of thing because that's just how we both are," Jake told ET Online on September 16. He added, "I think Noah and Tana are like wanting to hook up and Noah's the one pushing that narrative, which I think is dope. Especially if I could be there."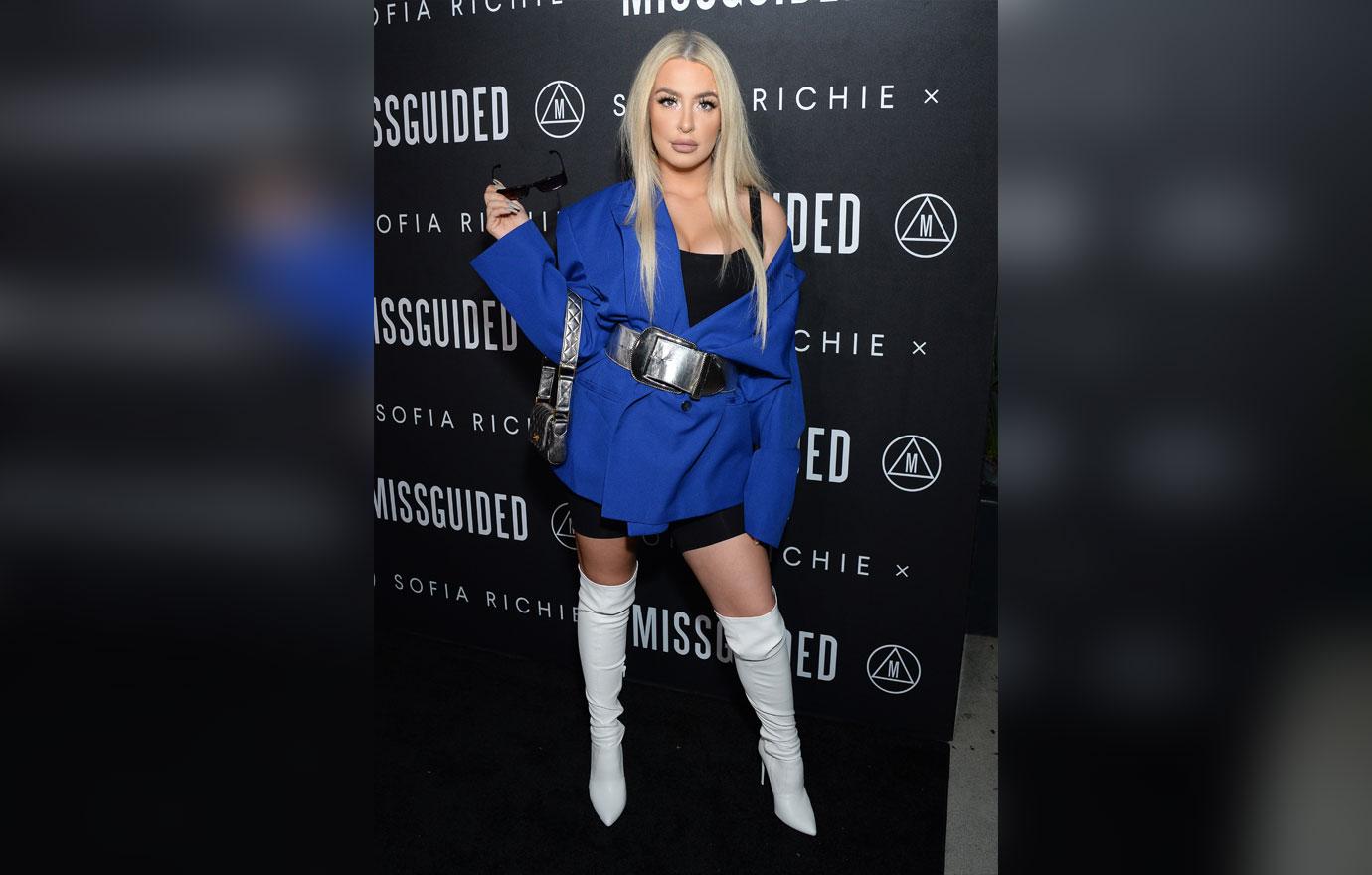 Tana, on the other hand, told her fans in a video on November 20 that she wished she wasn't in an open marriage with Jake. "I wish I wasn't and it wasn't voluntary," she said.
Article continues below advertisement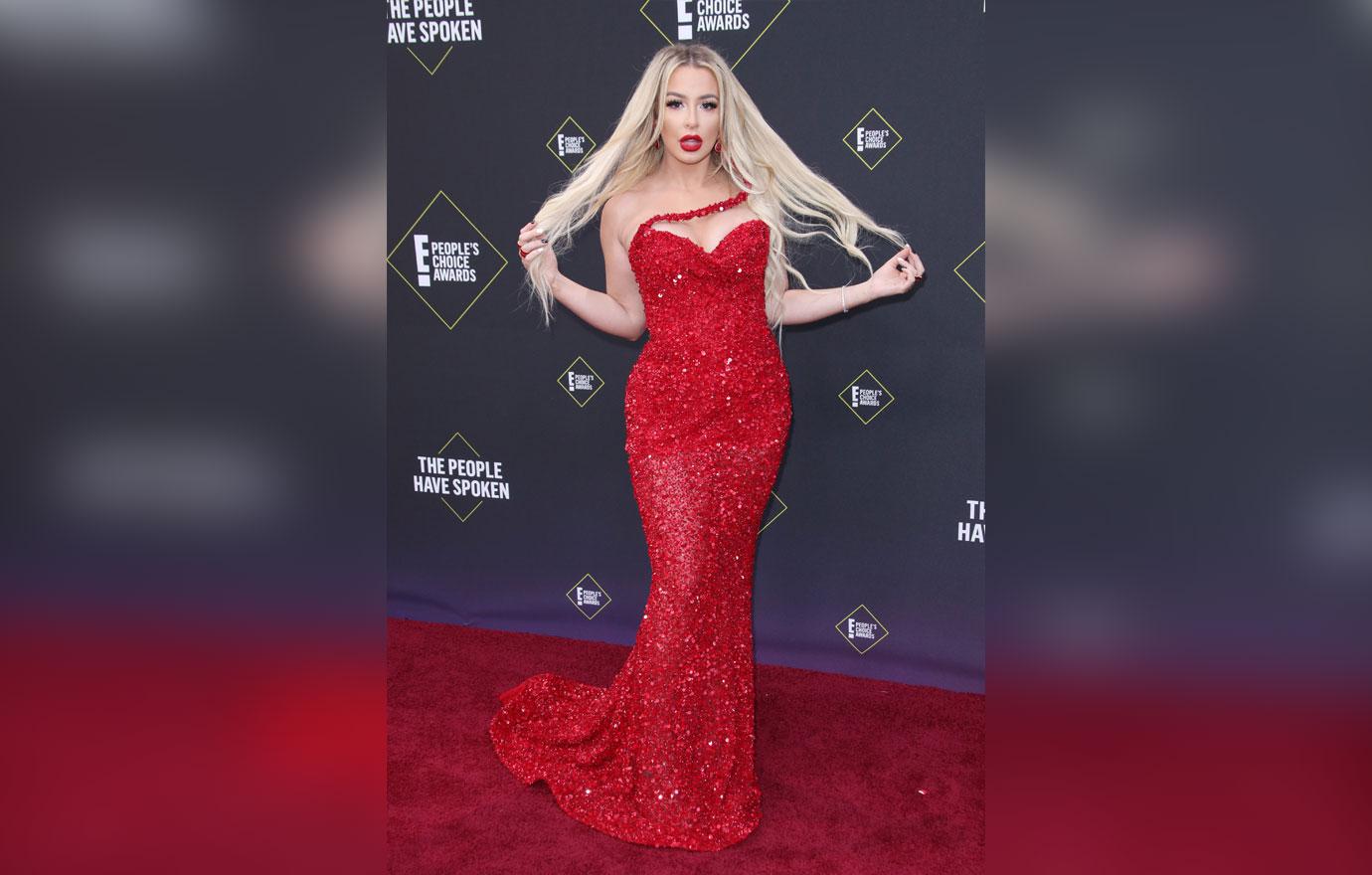 As fans of the YouTuber know, Jake reunited with his ex-girlfriend Erika Costell in August. Tana was not happy! Tana changed the lyrics to Ariana Grande's song "Thank U, Next" and sang on her Instagram Story, "Thought I'd end up with Bella / Yet it wasn't a match / Wrote some songs about Hunter / Now I listen and laugh / Even actually got married / And for Jake I'm so thankful / Except when he goes out to lunch with his ex / And I find out on Twitter."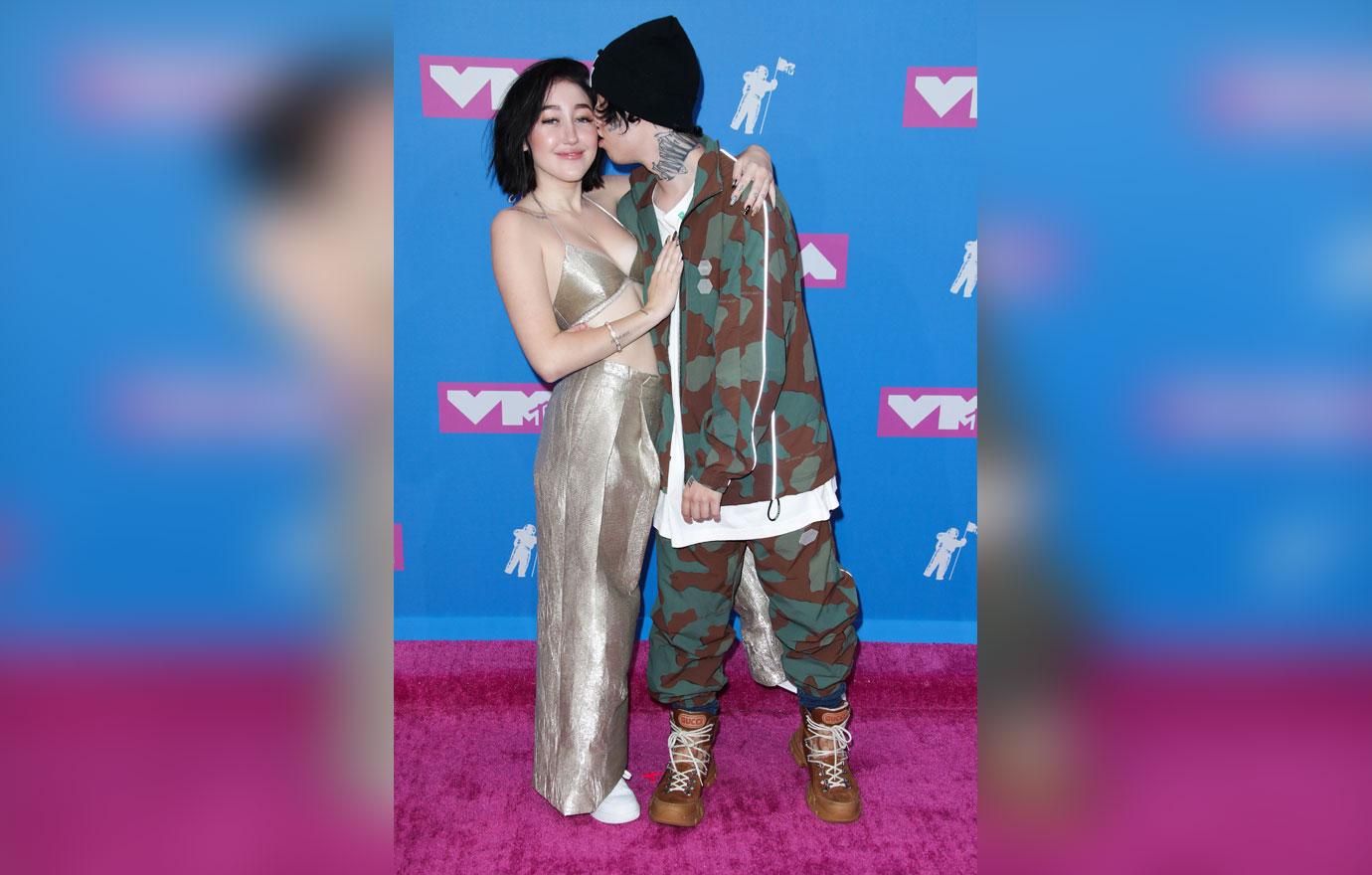 Tana's blooming relationship with Noah is shocking to fans because they share the same ex-boyfriend, Lil Xan. In May, Tana posted a video and claimed that Noah, who was dating Lil Xan, 23, at the time, "hates" her because Tana still had a friendship with the "Live or Die" rapper.
Article continues below advertisement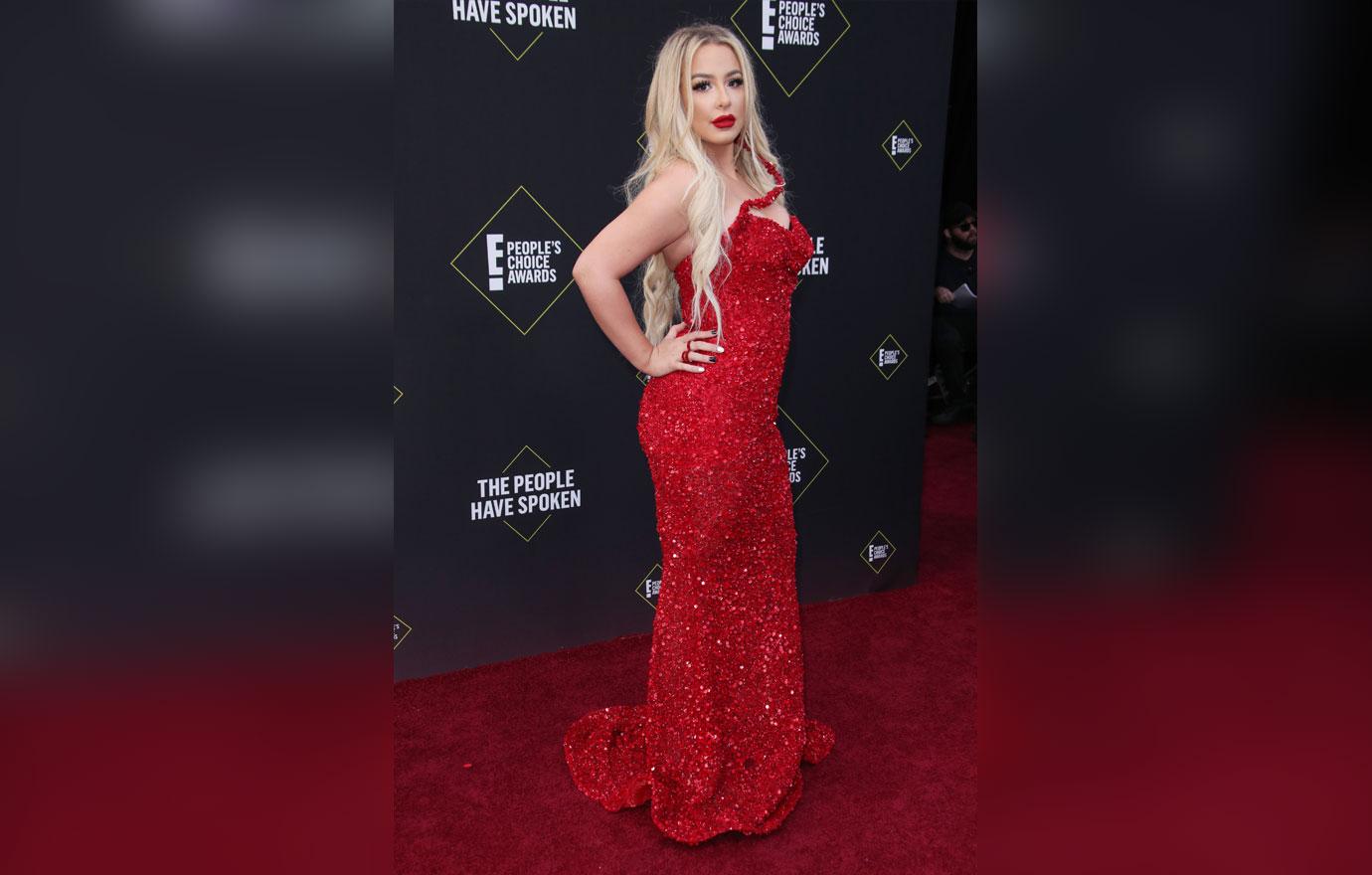 "Lol this is hilarious I definitely don't hate you," Noah tweeted. "Lets hang out and talk about how bitchy girls are to other girls @tanamongeau DM me." Tana and Noah started hanging out not long after.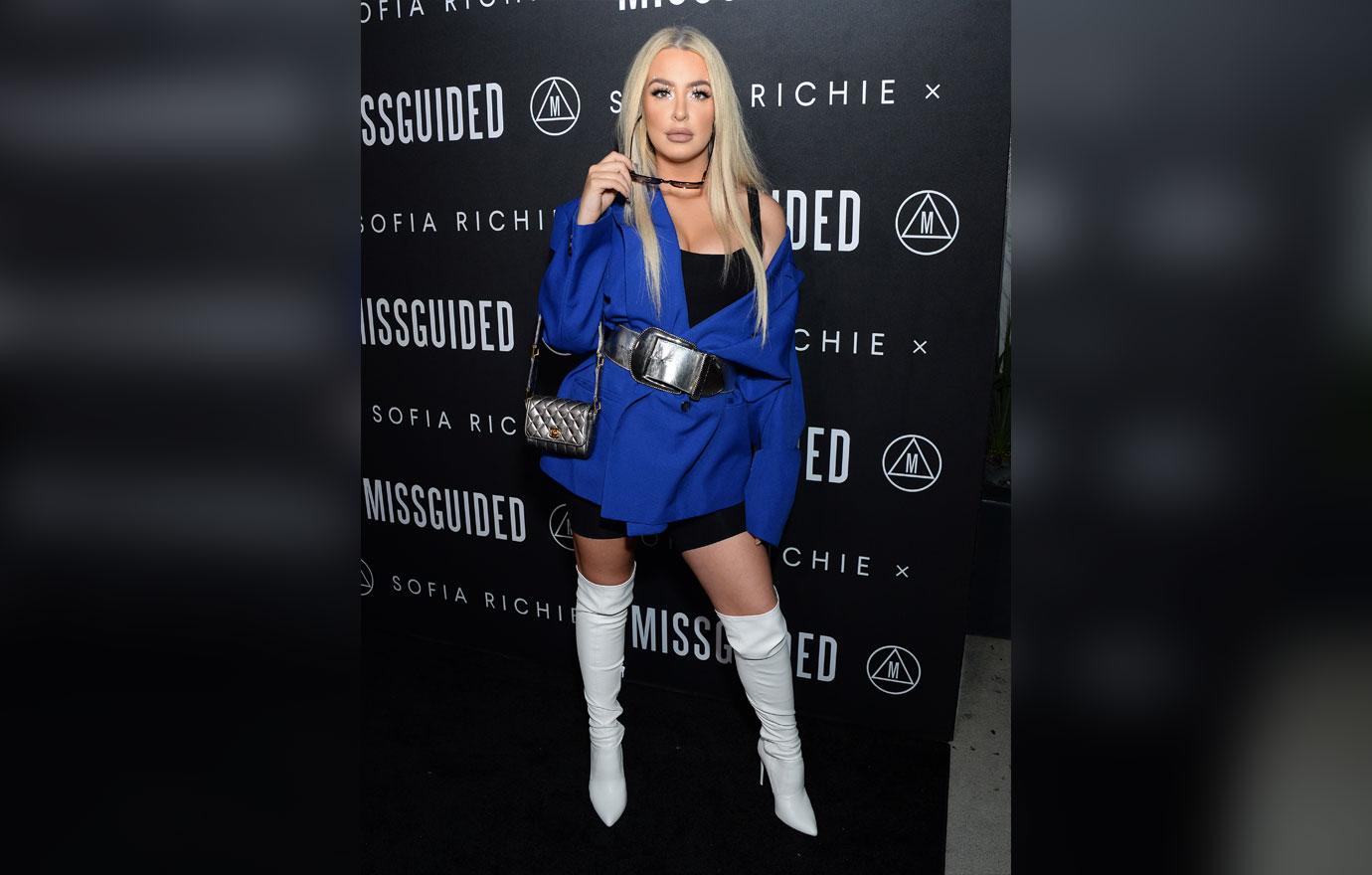 What do you think about Tana and Noah's new relationship? Let us know in the comments below!