PHOTOS
Jameela Jamil Praises Khloe Kardashian For Deleting Her 'Irresponsible' Diet Post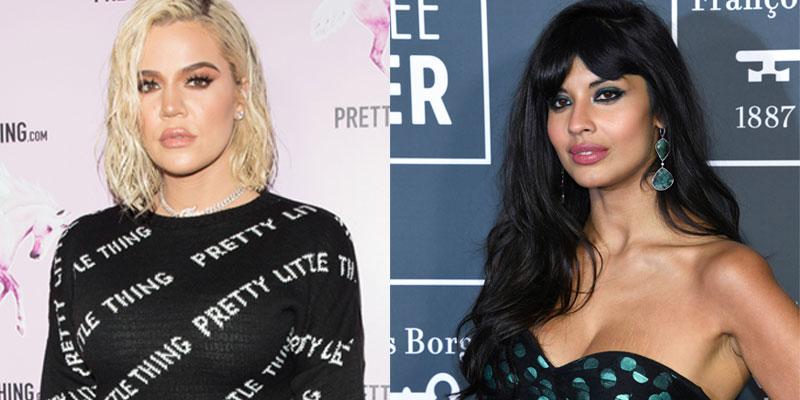 Article continues below advertisement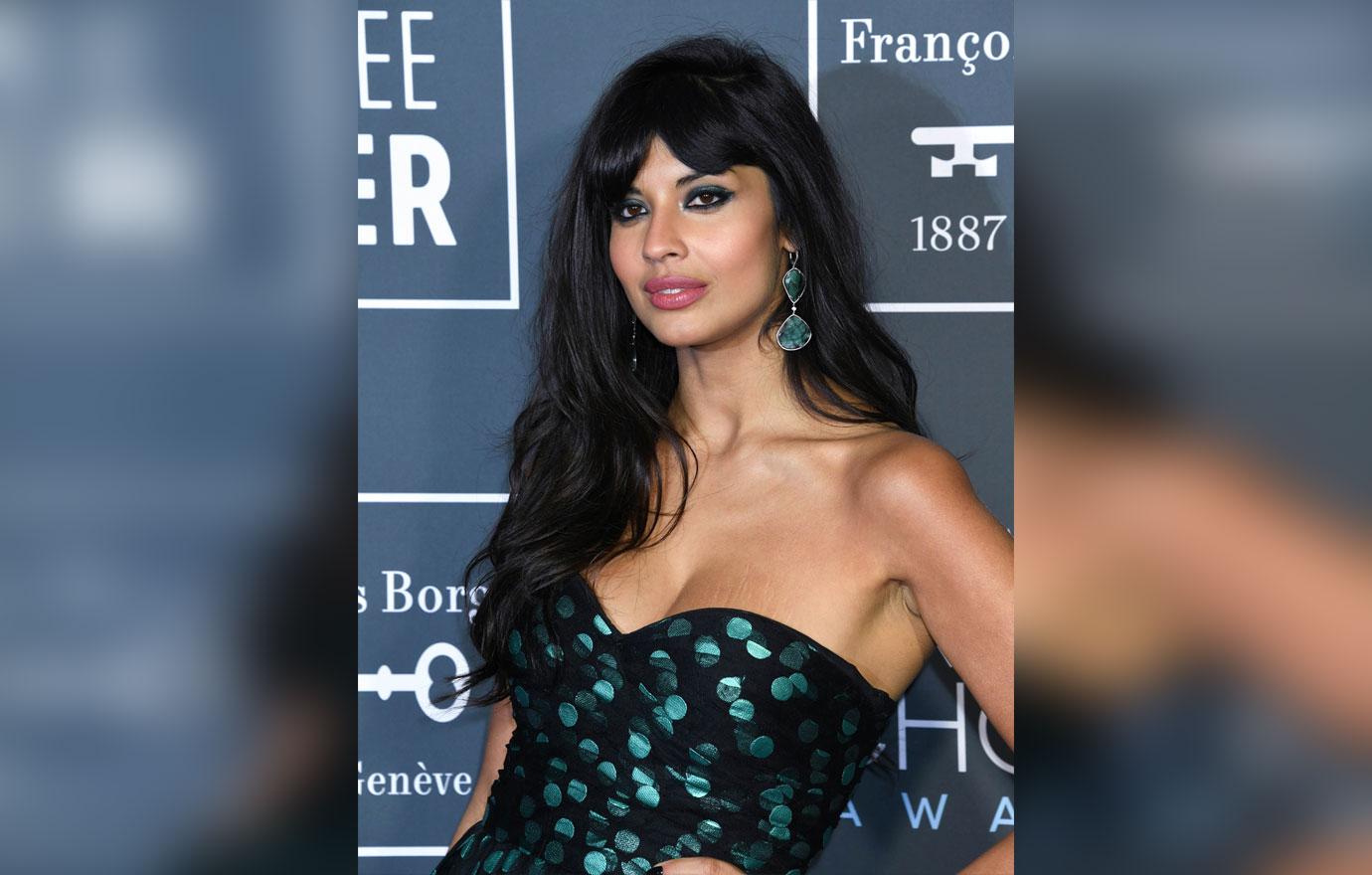 "Oh look. Khloe deleted her diet shake post," Jameela, 33, wrote on Twitter under a screenshot of the reality star's Instagram feed. "There is hope after all…."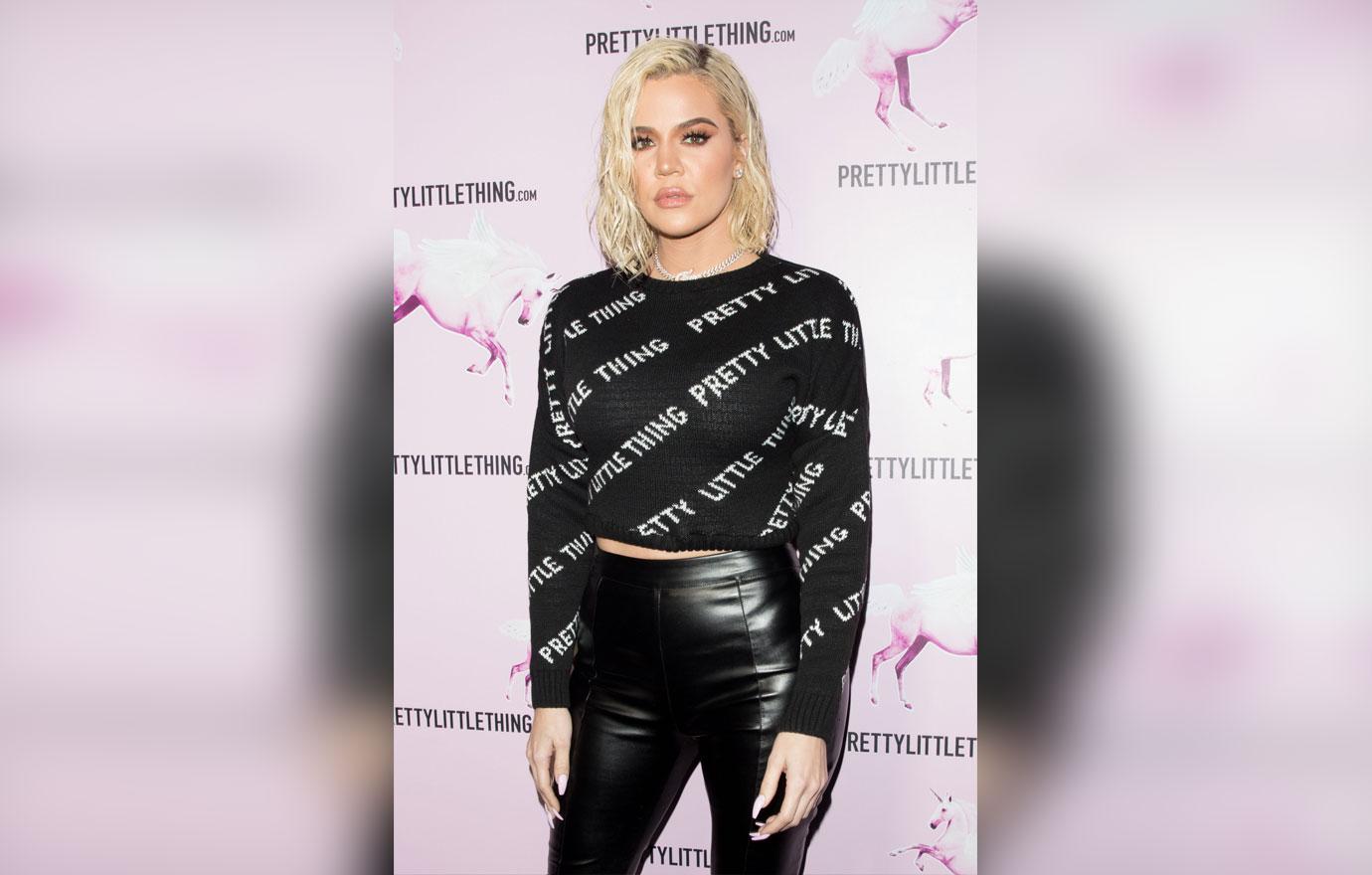 The removal of Khloe's post comes two weeks after Jameela called her out for contributing to harmful and unattainable beauty ideals.
Article continues below advertisement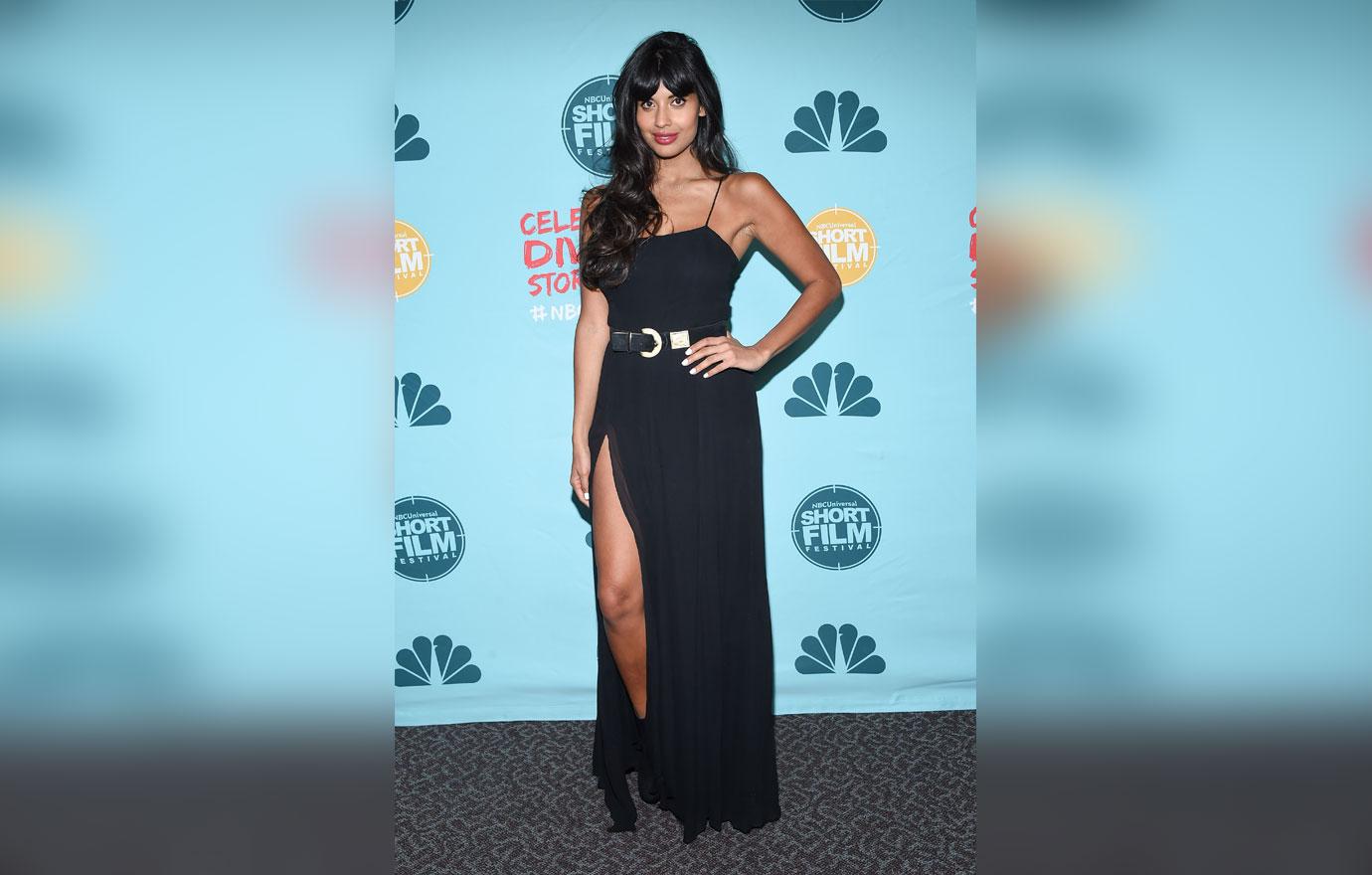 "If you're irresponsible to: a) own up to the fact that you have a personal trainer, nutritionist, probable chef, and a surgeon to achieve your aesthetic, rather than this laxative product... And b) tell them the side effects of this NON-FDA approved product, that most doctors are saying aren't healthy. Side effects such as... cramping, stomach pains, diarrhea and dehydration... Then I guess I have to," Jameela wrote at the time.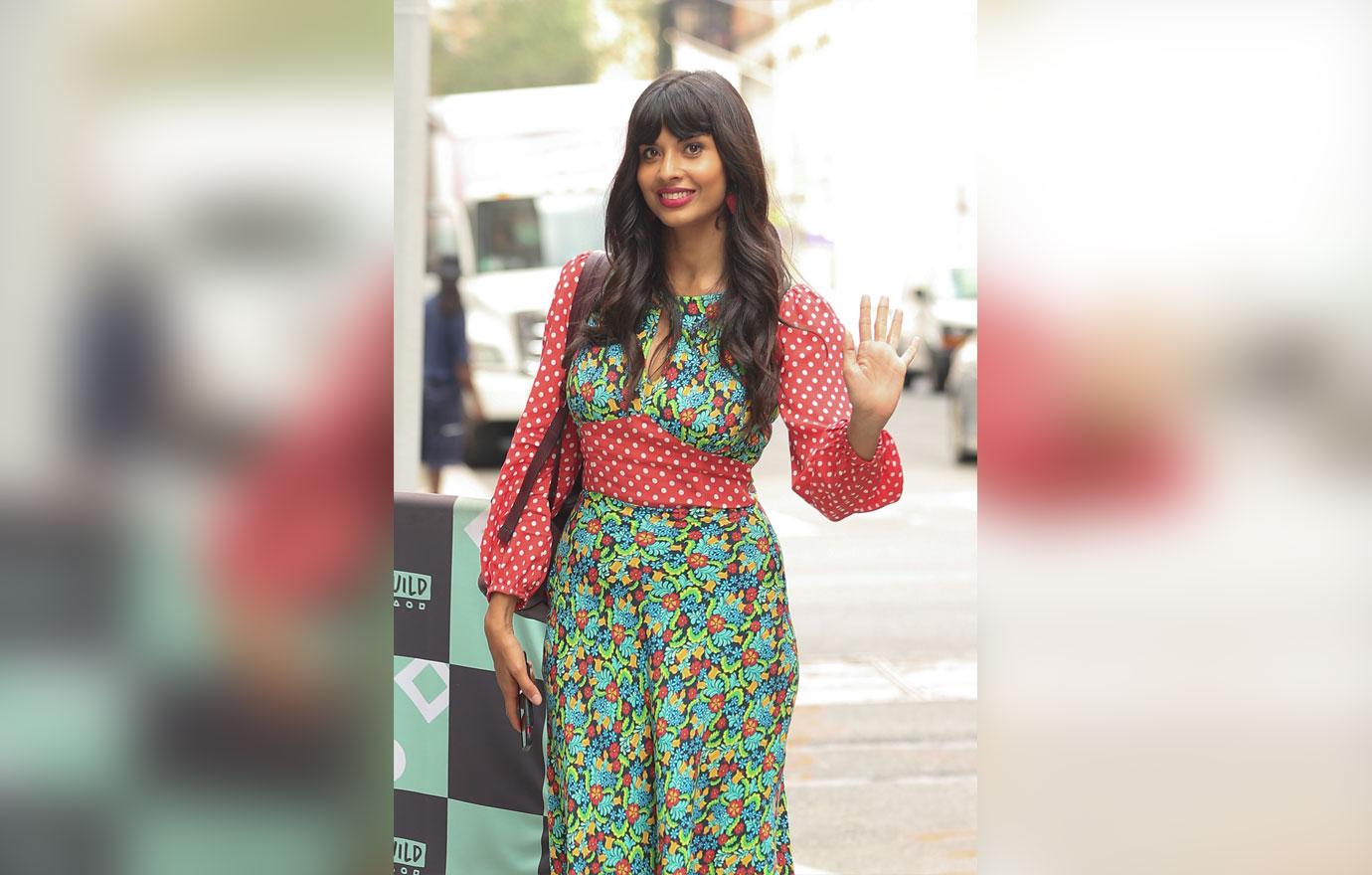 "It's incredibly awful that this industry bullied you until you became this fixated on your appearance," the UK native continued. "That's the media's fault. But now please don't put that back into the world, and hurt other girls, the way you have been hurt. You're a smart woman. Be smarter than this."
Article continues below advertisement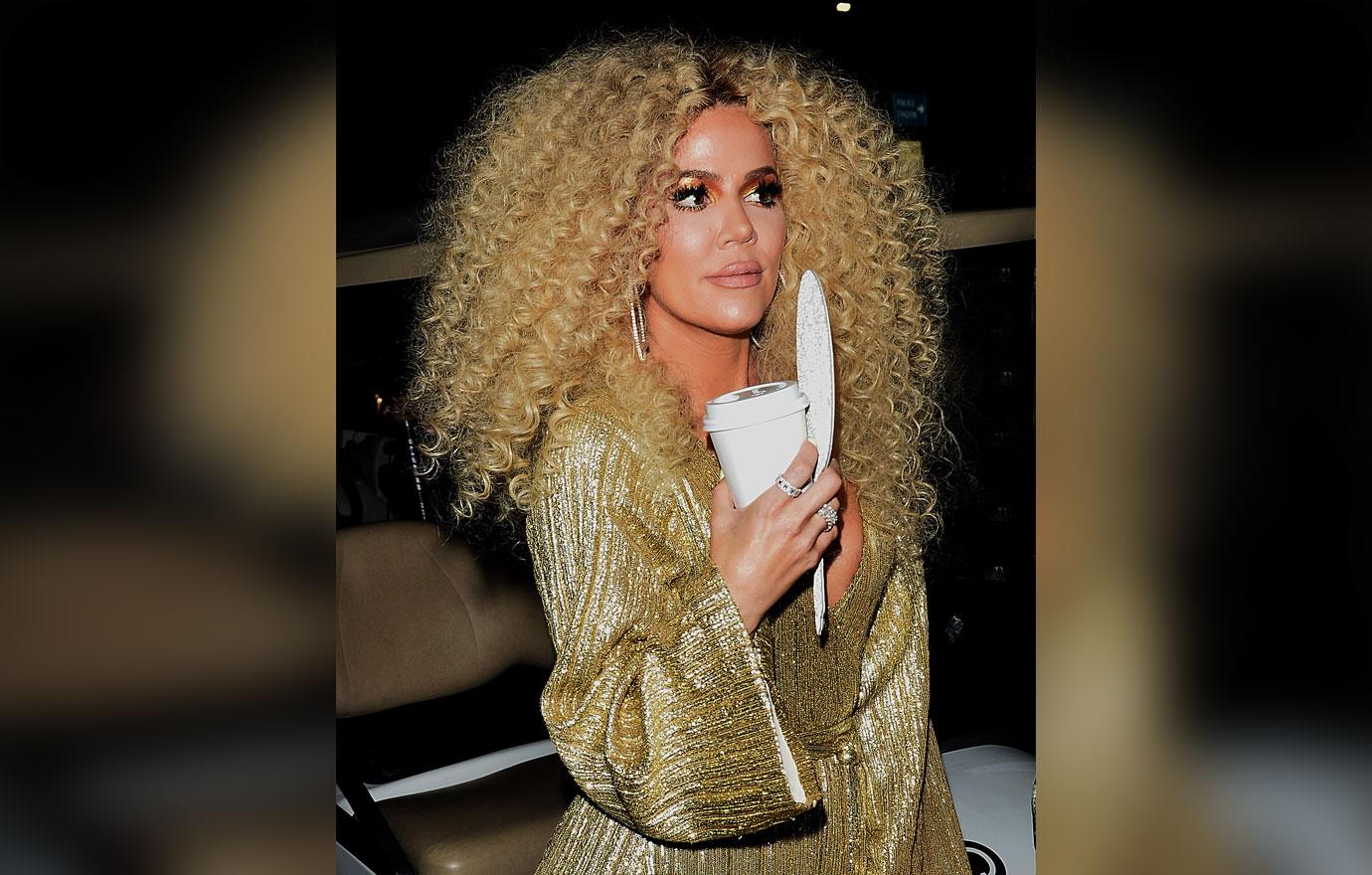 In an interview with the New York Times, Khloe addressed Jameela's criticism directly. She shot down claims of having a personal chef, pointed out that she posts all of her workouts on Snapchat, and she acknowledged that not everyone one has the money or means to adhere to her lifestyle.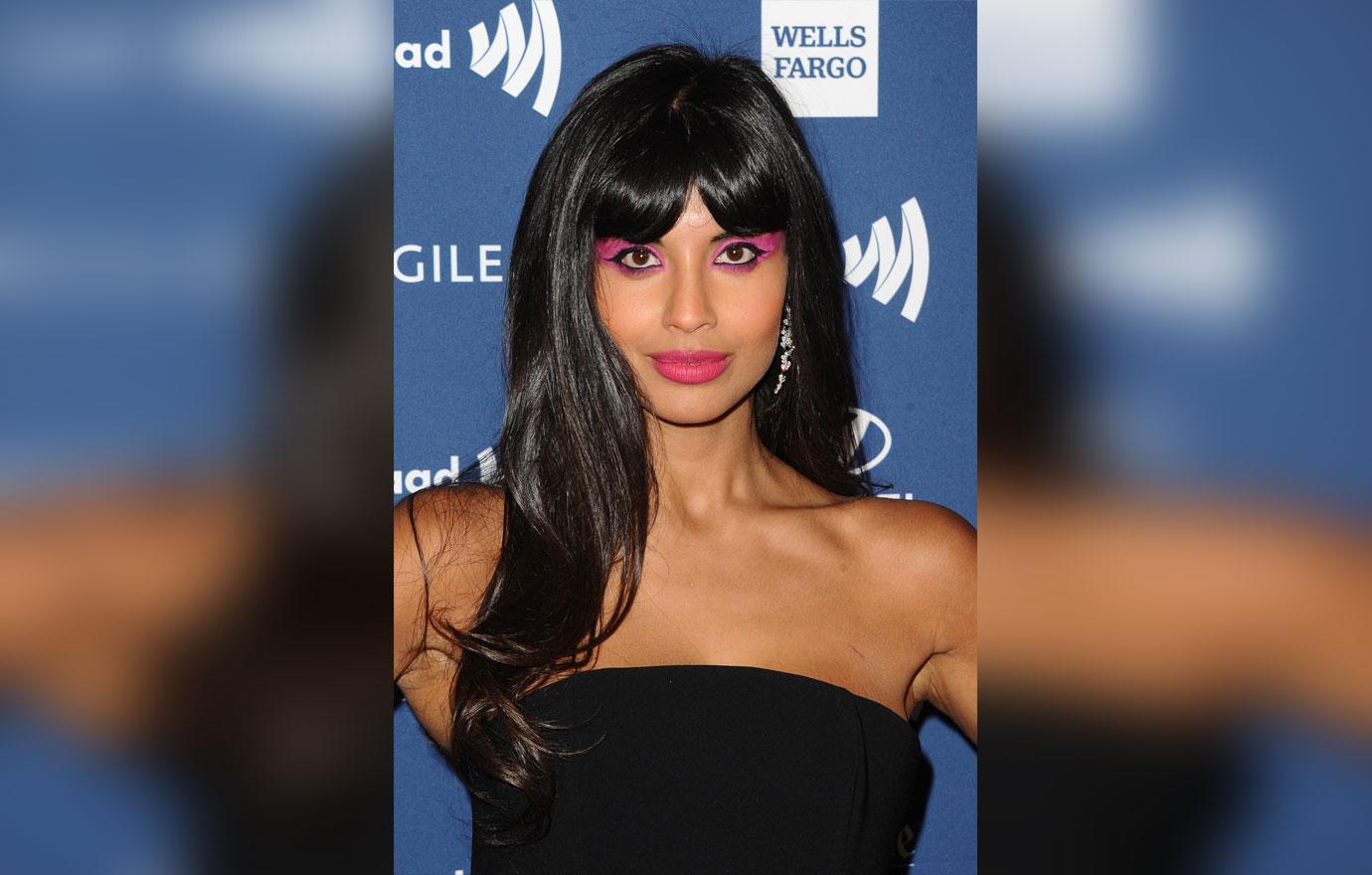 What do you think about Jameela's criticism of Khloe's Instagram post? Share your thoughts in the comments section.