PHOTOS
James Corden Reveals That He Wears Spanx Underneath His Suits On Every Single Show!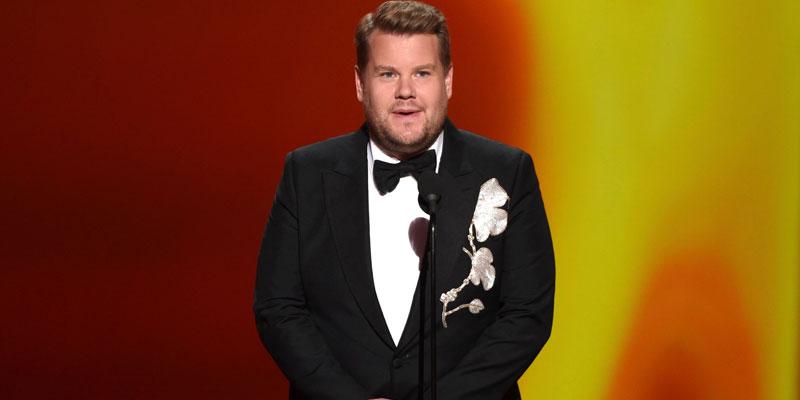 James Corden is getting candid about his body image and sharing some behind-the-scenes secrets. During the Monday, January 13 episode of The Late Late Show, the host, 41, revealed, during a conversation about New Year's resolution with guests Rachel Brosnahan and RuPaul Charles, that he wears body control Spanx underneath his suits on every show but noted that he wanted to change that.
Article continues below advertisement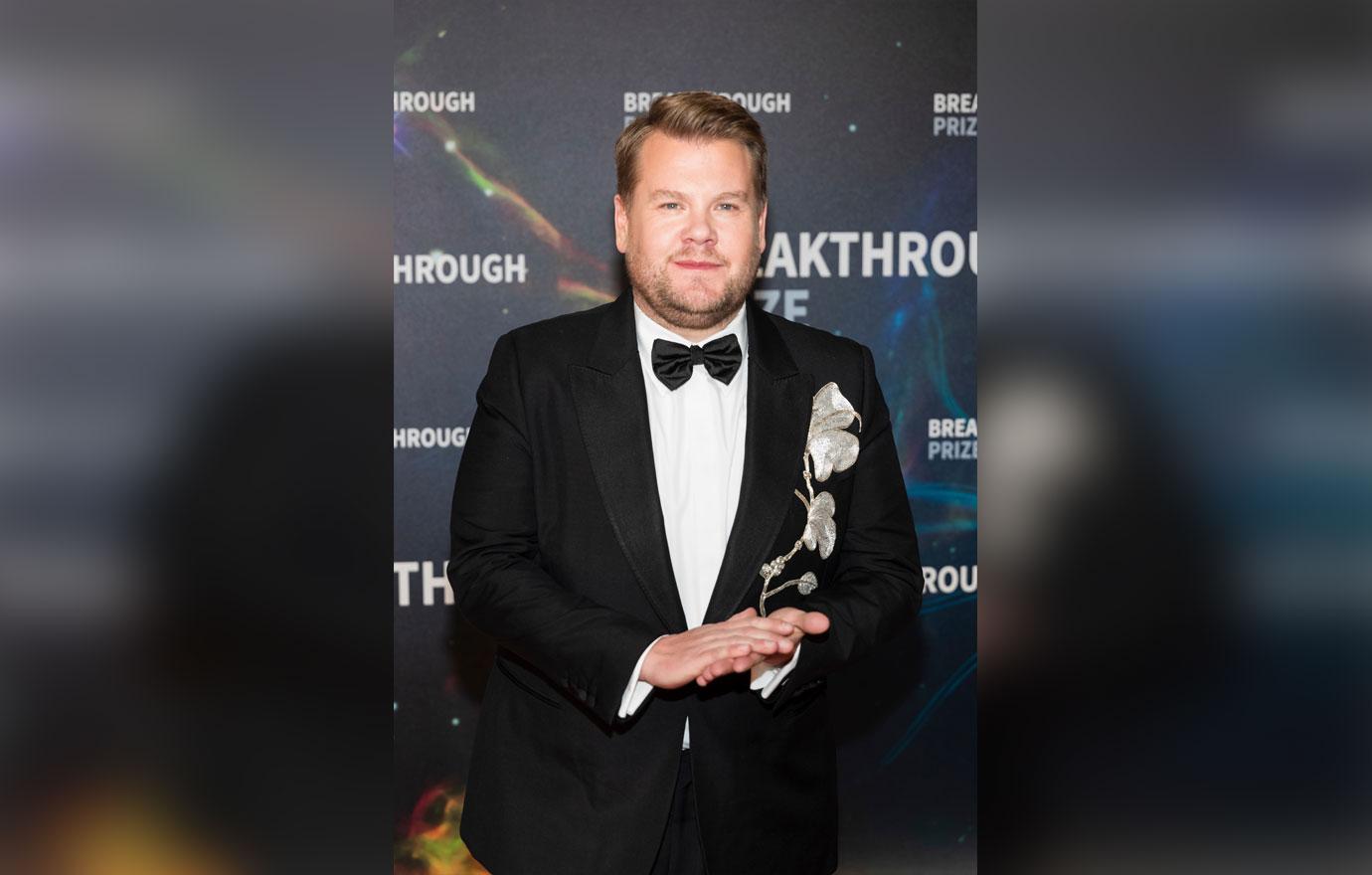 The Cats actor told his guests, "I think I'm making a sacrifice wearing these Spanx." He added, "I'm not even joking. My New Year's resolution is to try and get to a point where I do one show this year not wearing Spanx. It'll be like I'm suddenly free, Ru! I won't know what to do! I'll be breathing."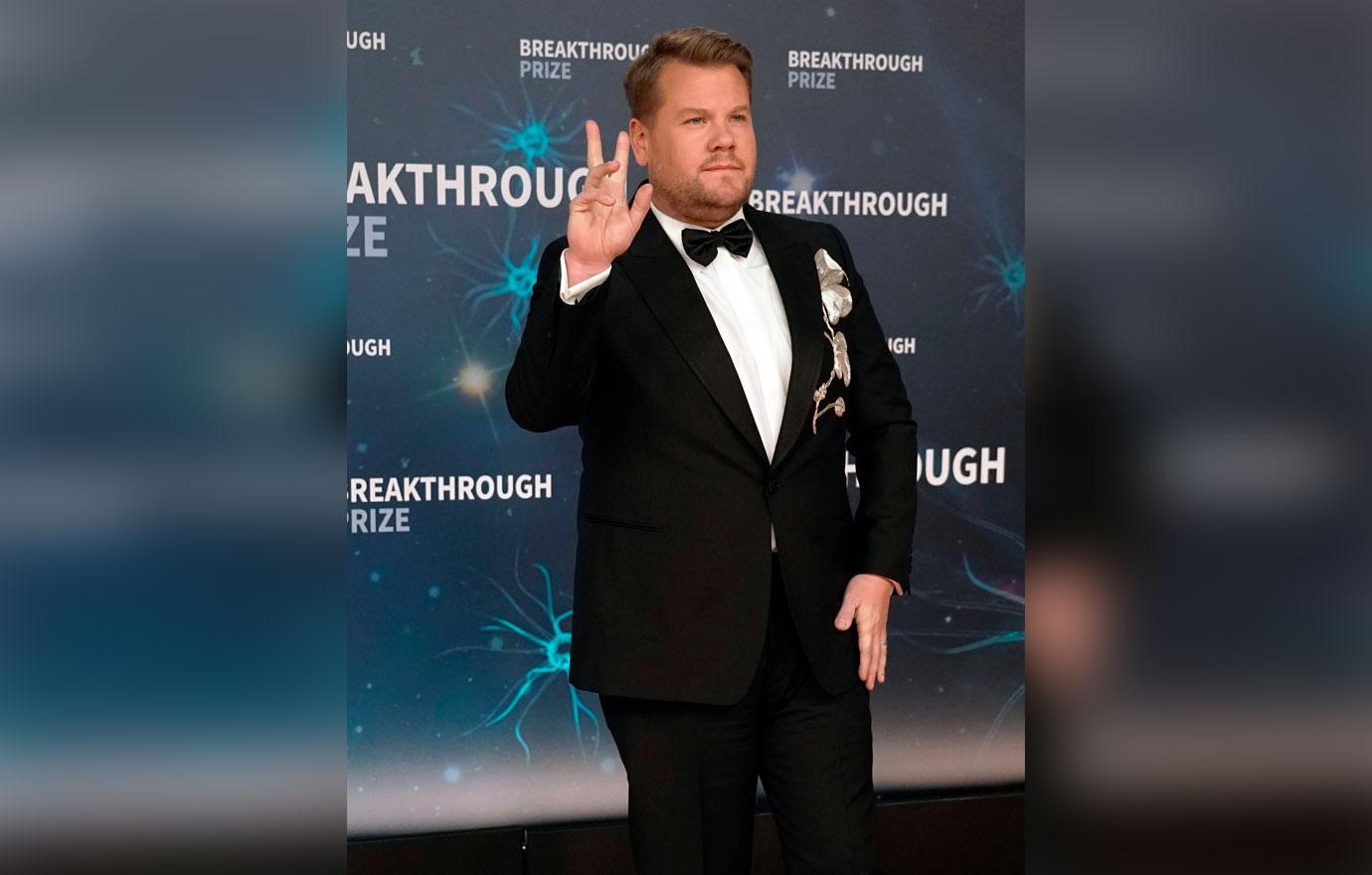 RuPaul, 59, later asked the talk show host if viewers would notice that difference. "Will we know it? Will we know it when you're not wearing …"? The RuPaul's Drag Race host questioned.
Article continues below advertisement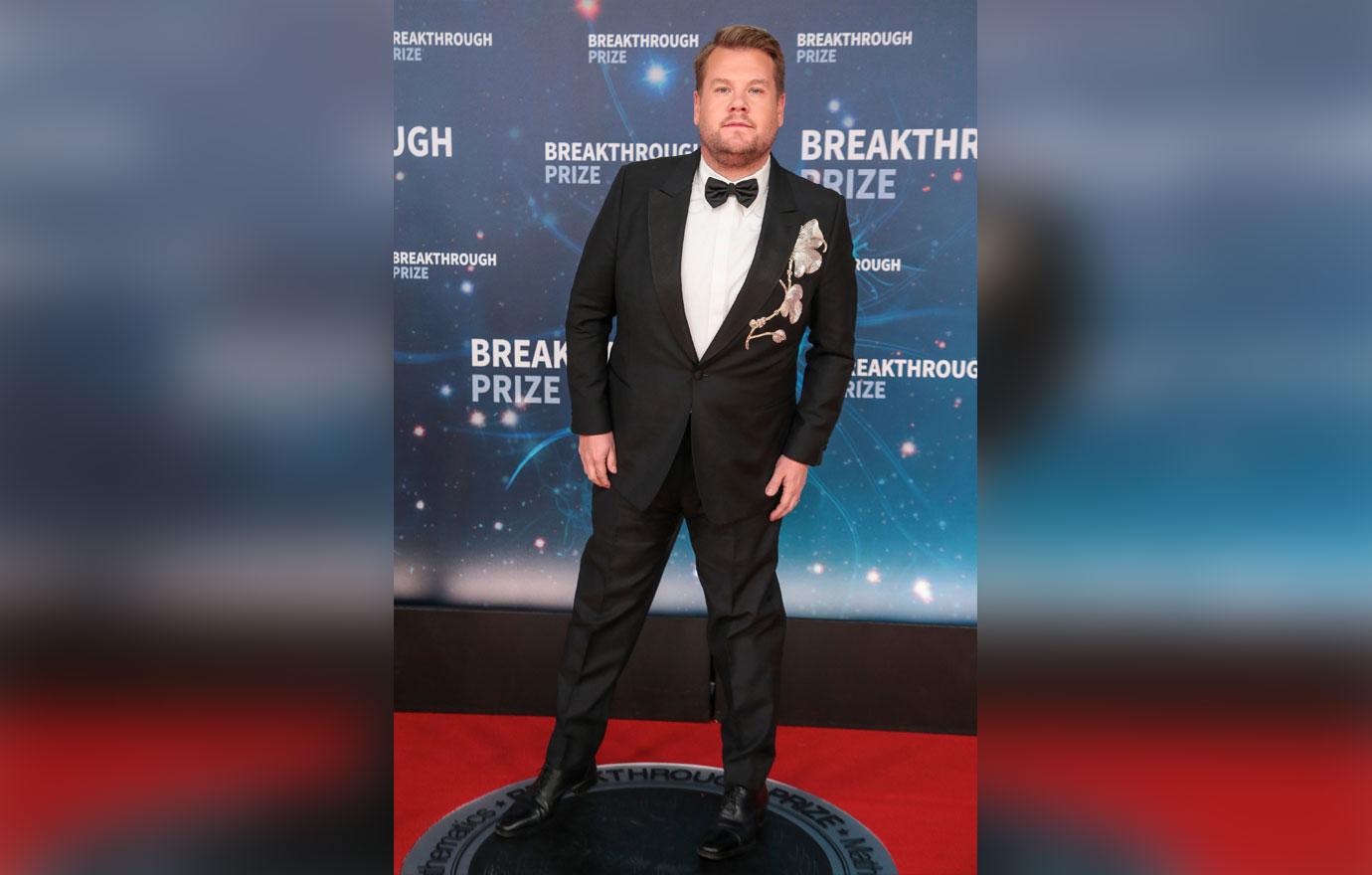 The Gavin and Stacey actor replied, "Oh, you'll know, babe. You'll know babe." He added, "I will shout it from the rooftops! It'll be my first ever Instagram Story."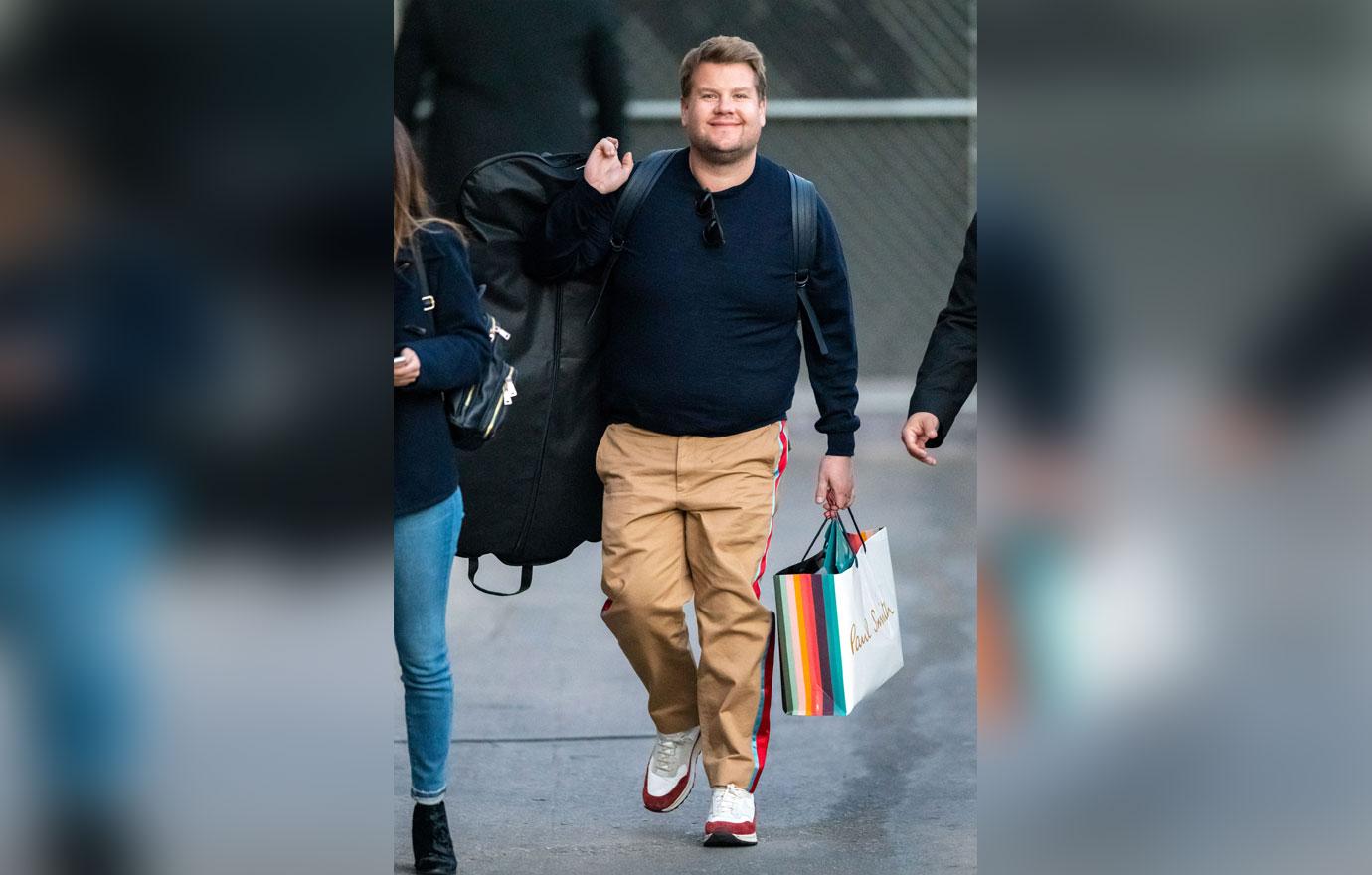 James' shapewear confession came up after Rachel, 29, who wears tightly clinched garments as a 1950s housewife in The Marvelous Mrs. Maisel, revealed that she "almost got kind of a corset-related injury" while filming for the comedy. "We talk so fast on the show that just to get all the words out, you can't really take very many breaths," the actress explained.
Article continues below advertisement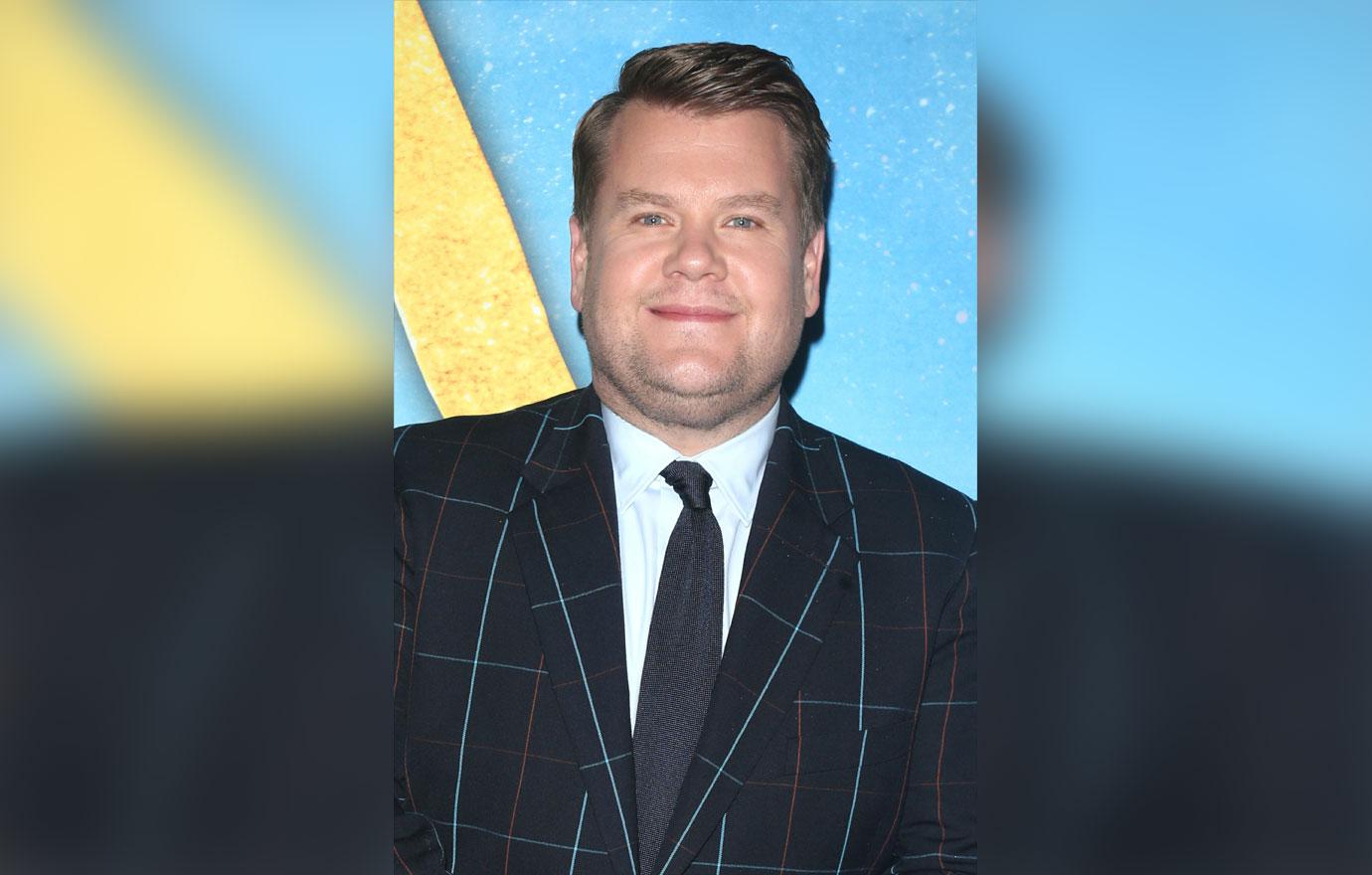 She added, "I think I wasn't breathing a lot and I was a little bit constrained and apparently some of my ribs are sort of fused together a little bit and I can't take super deep breaths anymore. That's fun. It's really fine, guys. Champagne problems."
RuPaul also shared a corset related story of his own. "When you do drag and you're a man, you have to put your between me down there further between me down there," RuPaul explained. "So sitting and doing anything — and with AJ and the Queen, 15, 16-hour days sometimes — so it's corsets, it's face stuff, it's glue, it's an intricate system of pulleys and weights."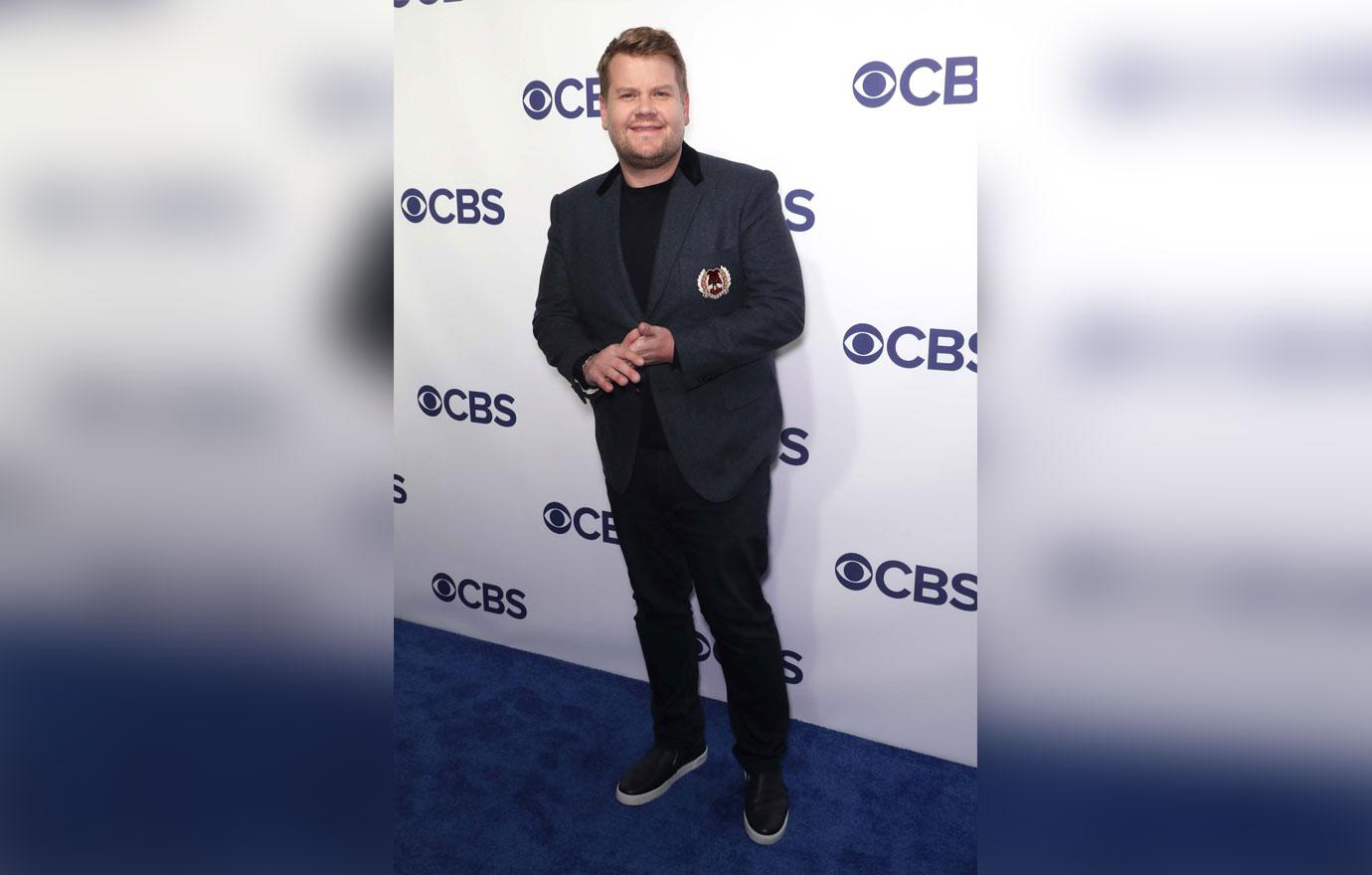 The Drag All-Stars host added, "It's not cute, and it's not for sissies. You have to be a true convicted to do this thing."
What are your thoughts on James wearing Spanx? Sound off in the comments.