PHOTOS
James Corden Fights Back After Bill Maher's Fat-Shaming Comments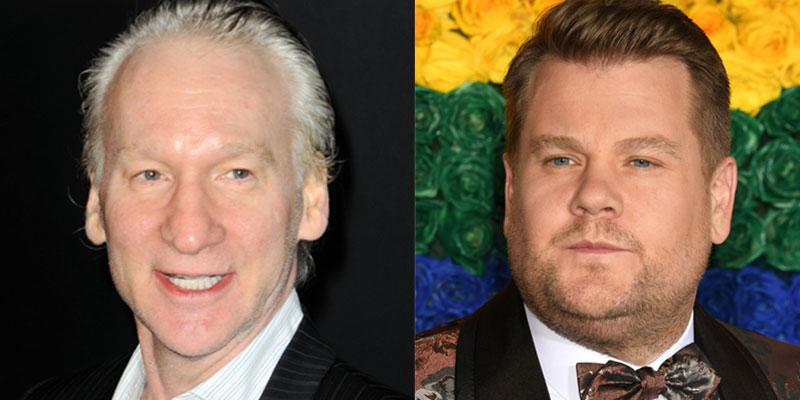 James Corden is speaking out. Days after fellow late night host Bill Maher slammed the rise of the body positive movement and called for the return of fat-shaming, James used his own show to clap back at Bill's harsh comments and to shed light on the issues that hit home for him.
Article continues below advertisement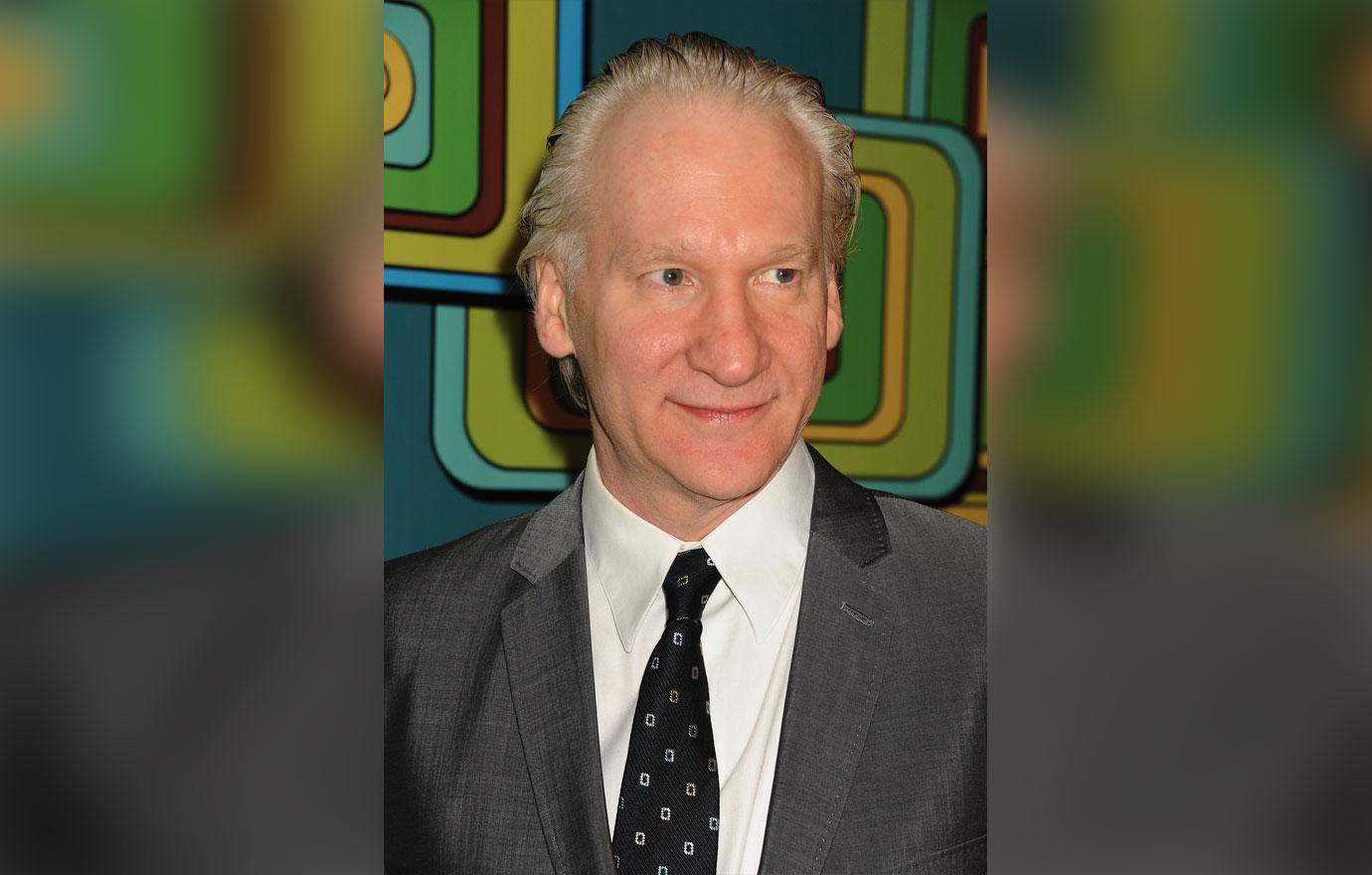 During the September 6 episode of Real Time With Bill Maher, Bill, 63, said, "Being fat isn't a birth defect. Nobody comes out of the womb needing to buy two seats on the airplane … We have gone to this weird place where fat is good. It's pointing out that fat is unhealthy, that's what's bad."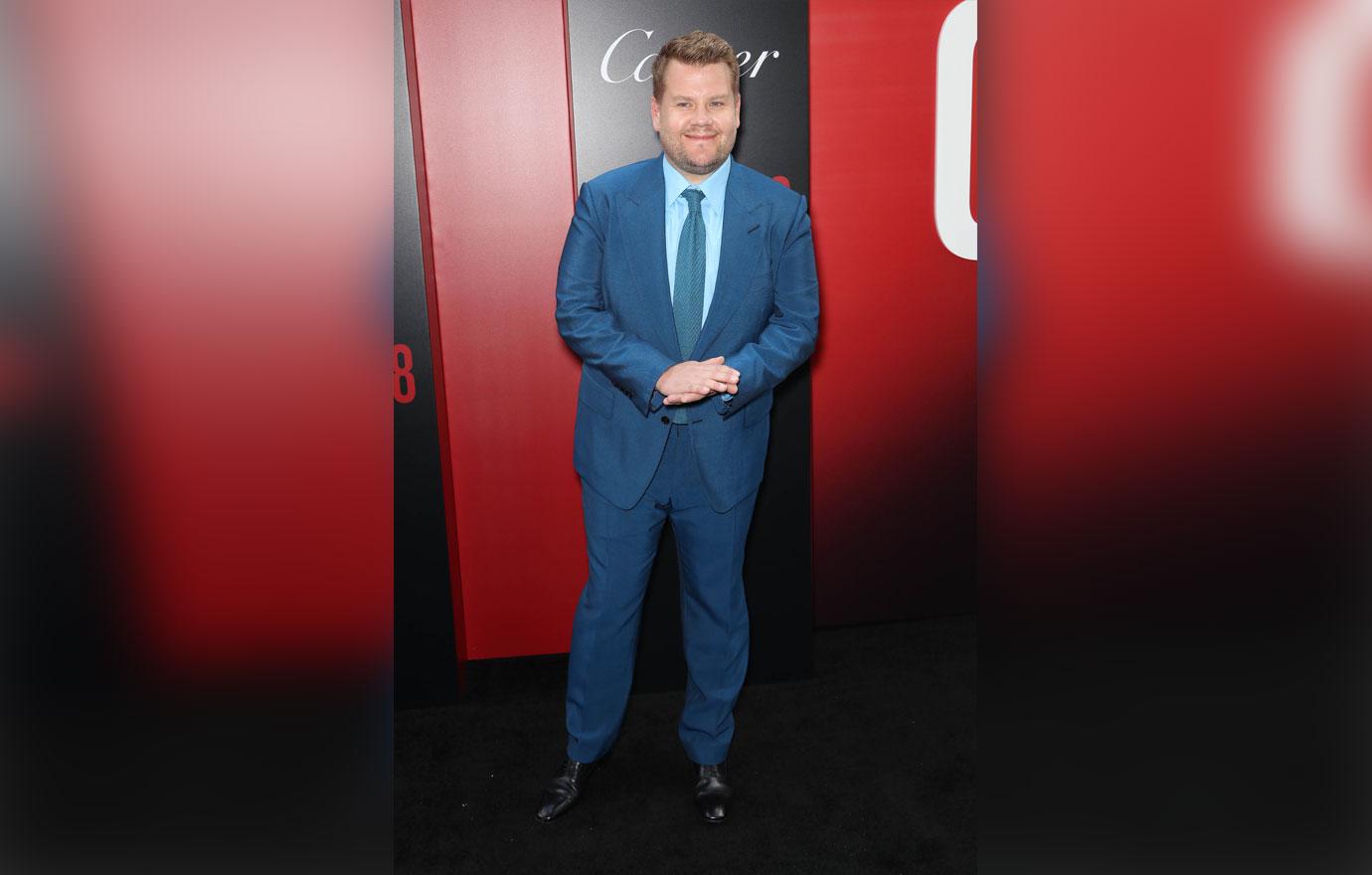 "Fat shaming doesn't need to end, it needs to make a comeback," he added. "Some amount of shame is good."
Article continues below advertisement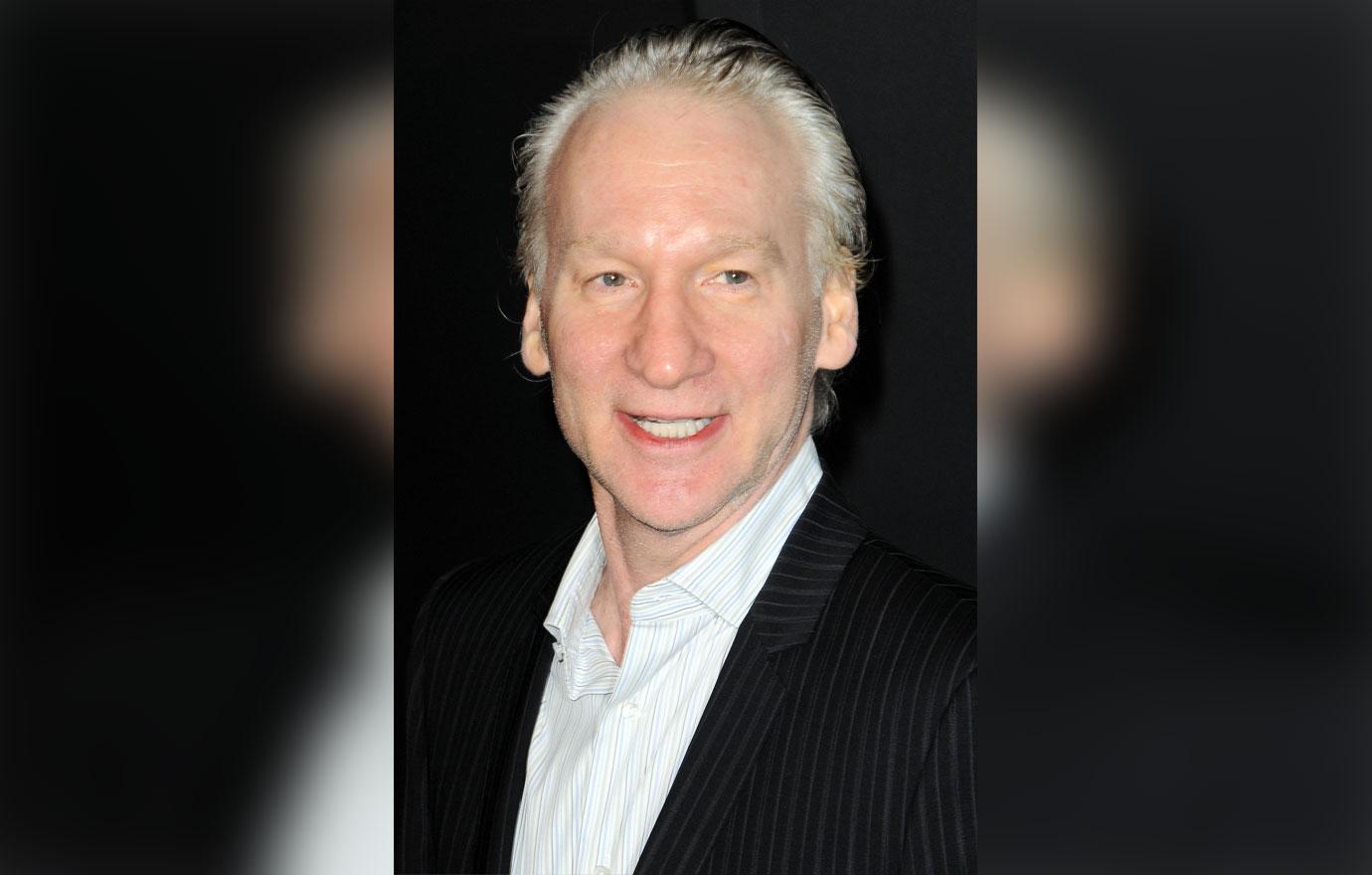 On The Late Late Show, the 41-year-old UK native explained that he saw Bill's rant and felt compelled to say something. "There's a common and insulting misconception that fat people are stupid and lazy and we're not," James said. "Right? We get it. We know. We know that being overweight isn't good for us. And I've struggled my entire life trying to manage my weight and I suck at it. Right? I have had good days and bad months. I've basically been off and on diets since as long as I can remember, and, well, this is how it's going."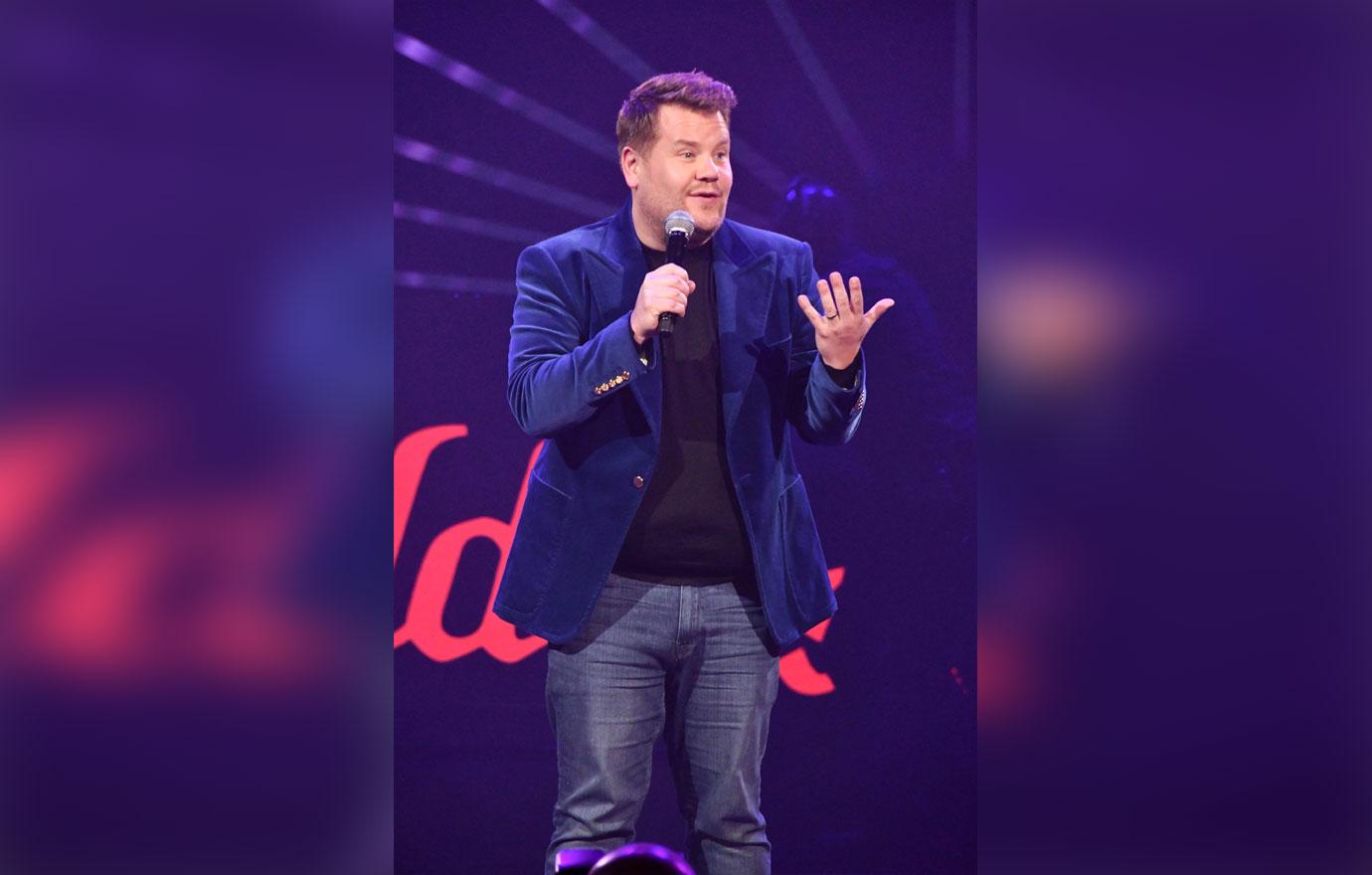 "But we're not — here's the thing, We're not all as lucky as Bill Maher," he continued. "You know? We don't all have a sense of superiority that burns 35,000 calories a day."
Article continues below advertisement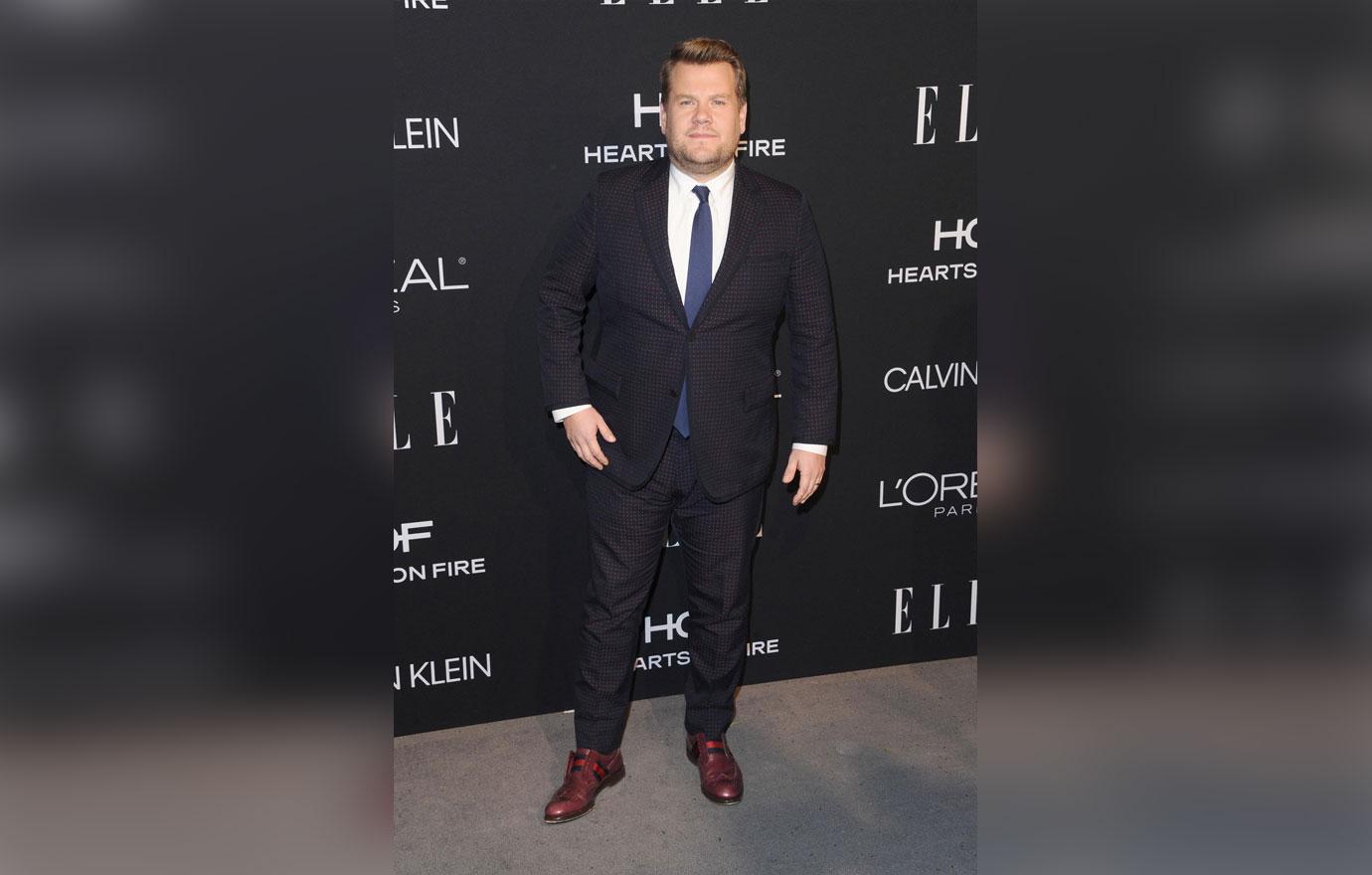 Then James took aim at Bill's call for more fat-shaming. "It's proven that fat shaming only does one thing: It makes people feel ashamed. And shame leads to depression, anxiety, and self-destructive behavior," he said before explaining that "fat-shaming" was just another word for "bullying."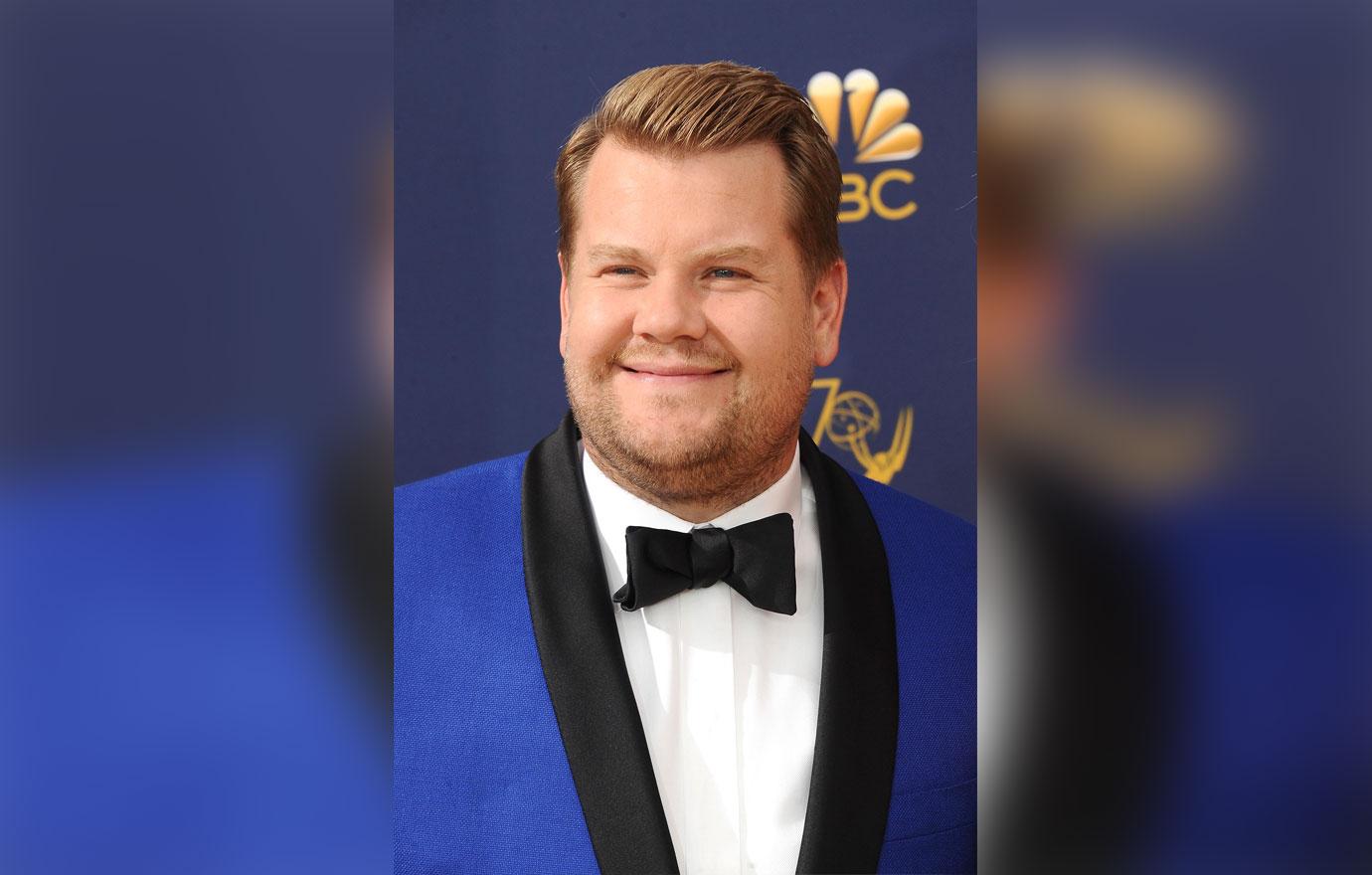 The former Gavin and Stacey star also added, "There are numerous reasons why people live their lives at an unhealthy weight. Junk food, portion control, a lack of exercise, these are all major contributing factors. But poverty is also an issue. A study conducted by the University of Michigan Health System found that childhood obesity is directly linked to poverty."
Article continues below advertisement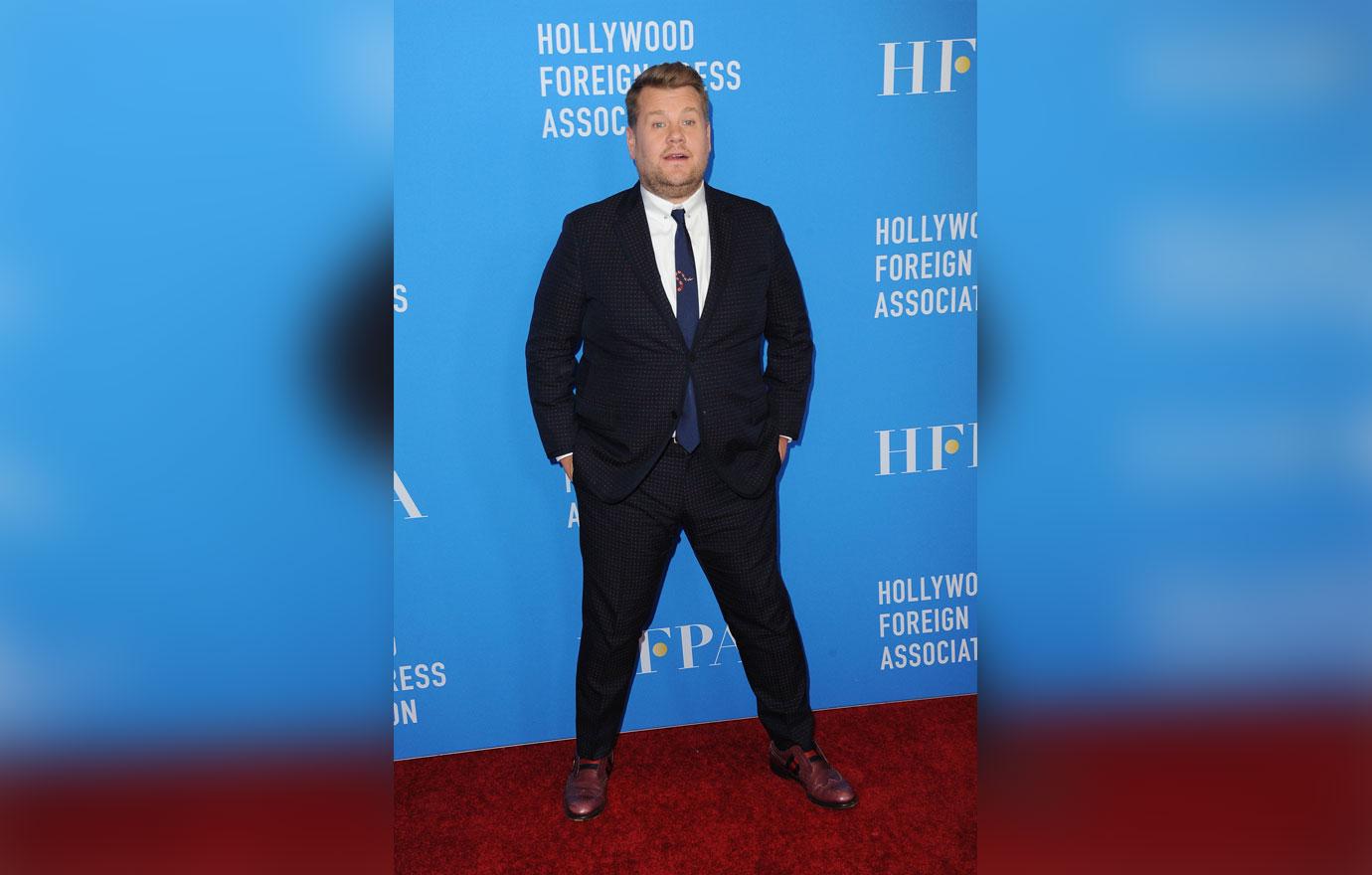 "Sometimes genetics plays a role," James continued. "You know, there's a molecular geneticist named Jeffery Friedman who discovered a hormone called leptin. Defects in the leptin gene are linked directly to obesity."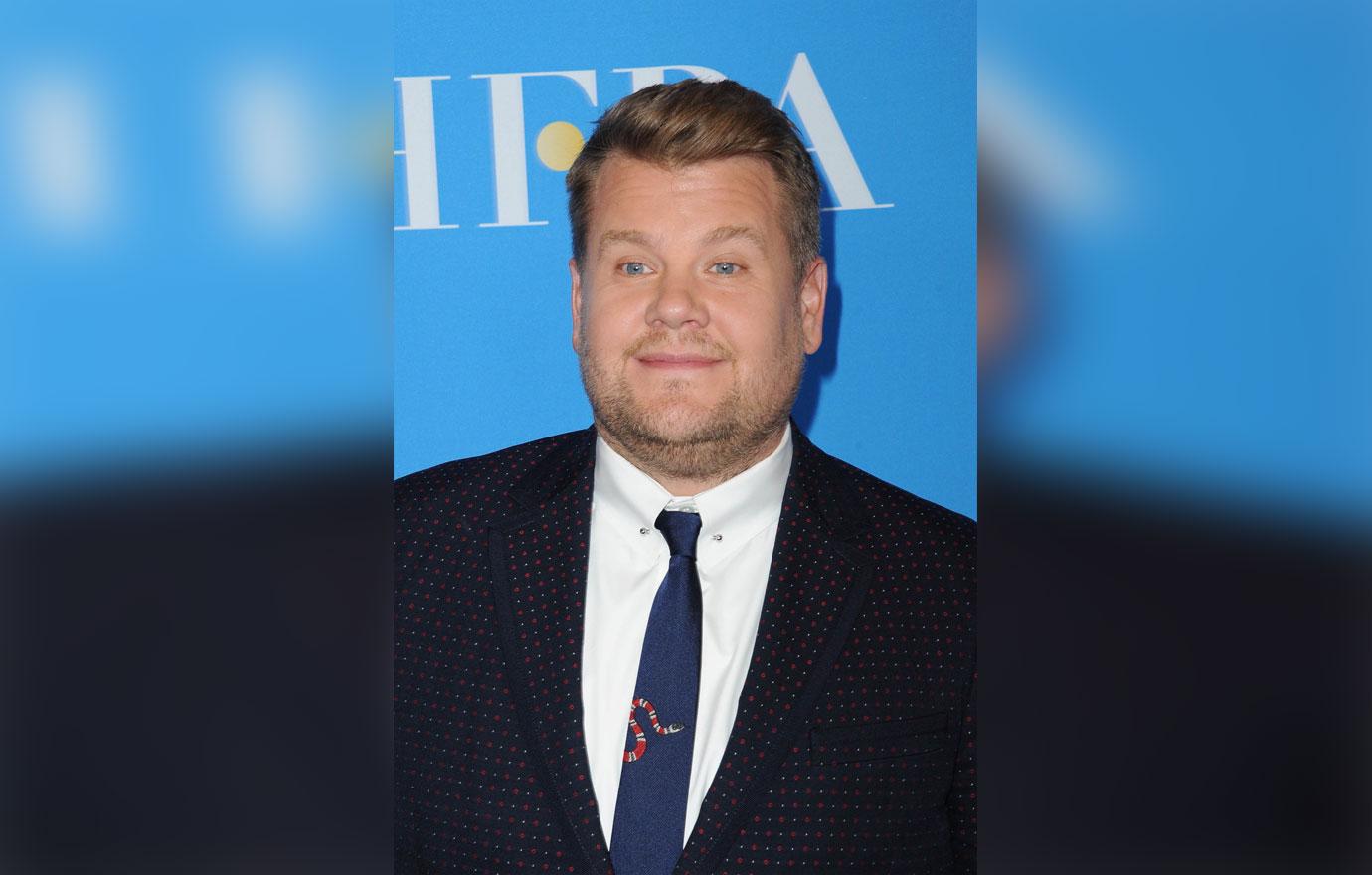 James ended his speech with his own call to action. "Bill, please hear me when I say this: While you're encouraging people to think about what goes into their mouths, just think a little harder about what comes out of yours," he said.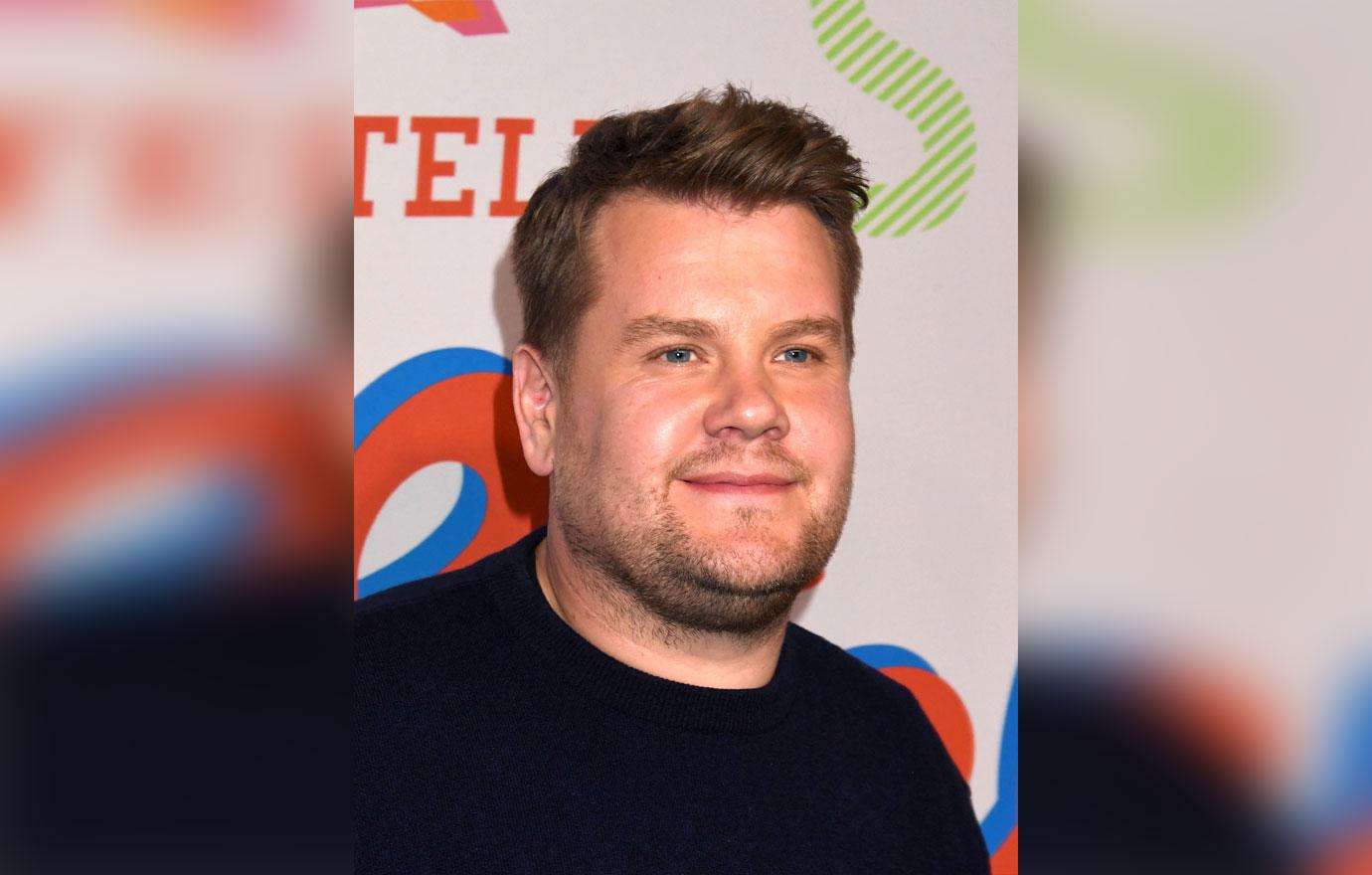 What do you think about James' response to Bill's fatphobic rant? Share your thoughts in the comments section.