PHOTOS
James Franco Is Quickly Removed From 'Vanity Fair' Cover Amid Sexual Misconduct Claims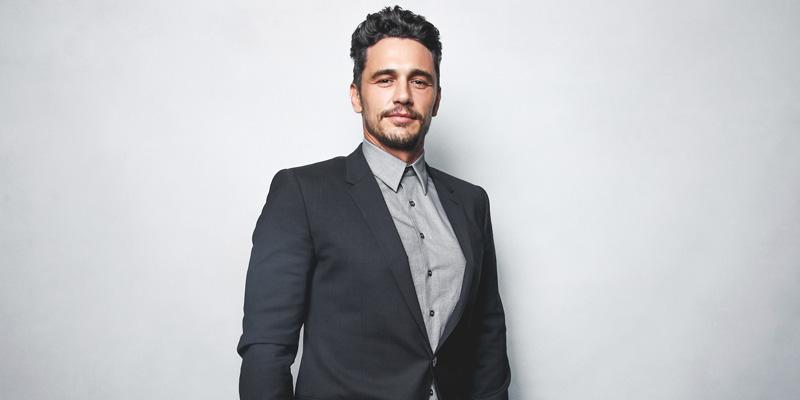 James Franco may have won a Golden Globe a few weeks ago, but he won't have a shot at winning an Oscar, after being snubbed by the Academy over sexual misconduct allegations. On top of that, Vanity Fair removed him from the cover of their Hollywood Portfolio issue at the last minute.
Article continues below advertisement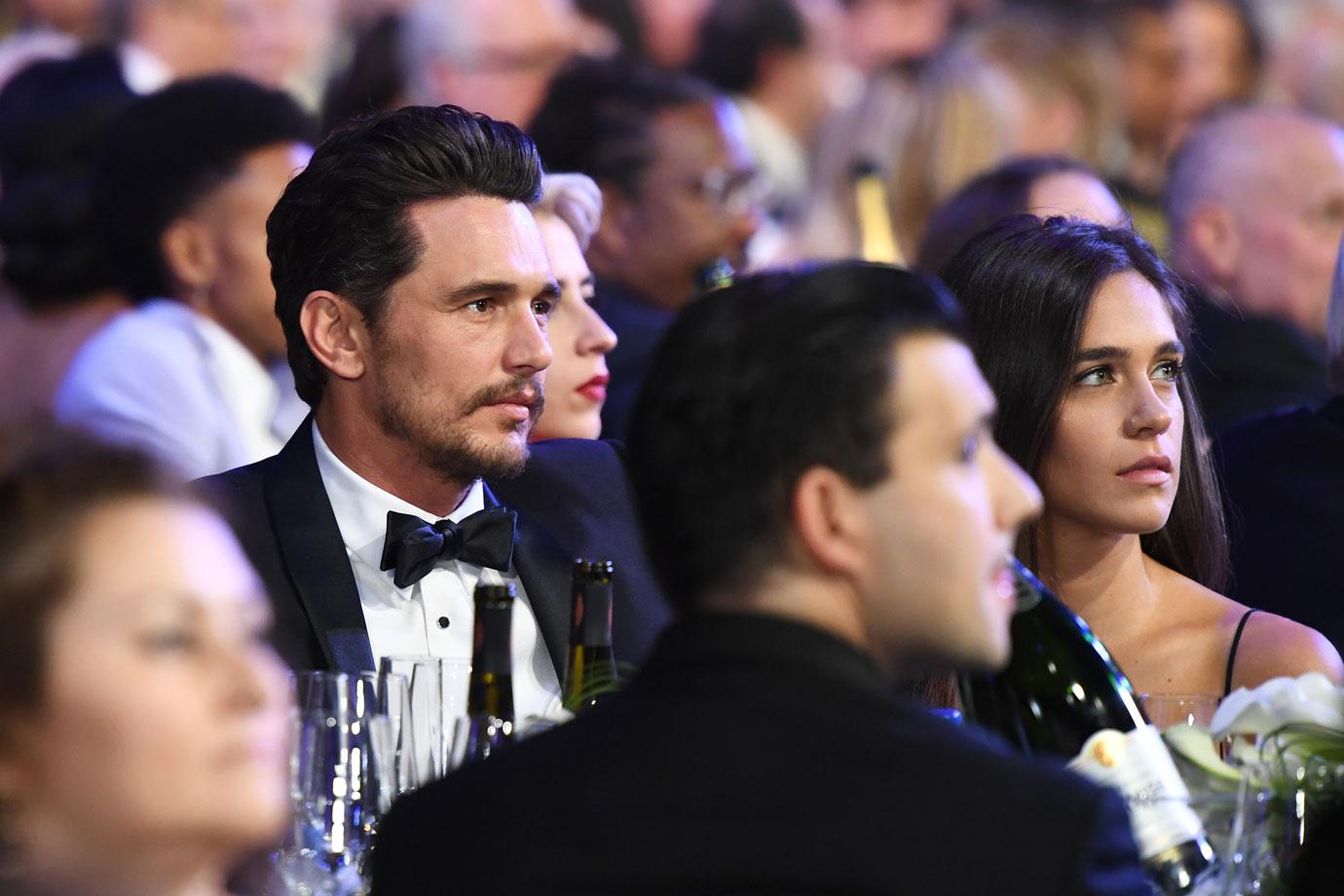 A spokesperson for the prestigious magazine released a statement, and said, "We made a decision not to include James Franco on the Hollywood cover once we learned of the misconduct allegations against him."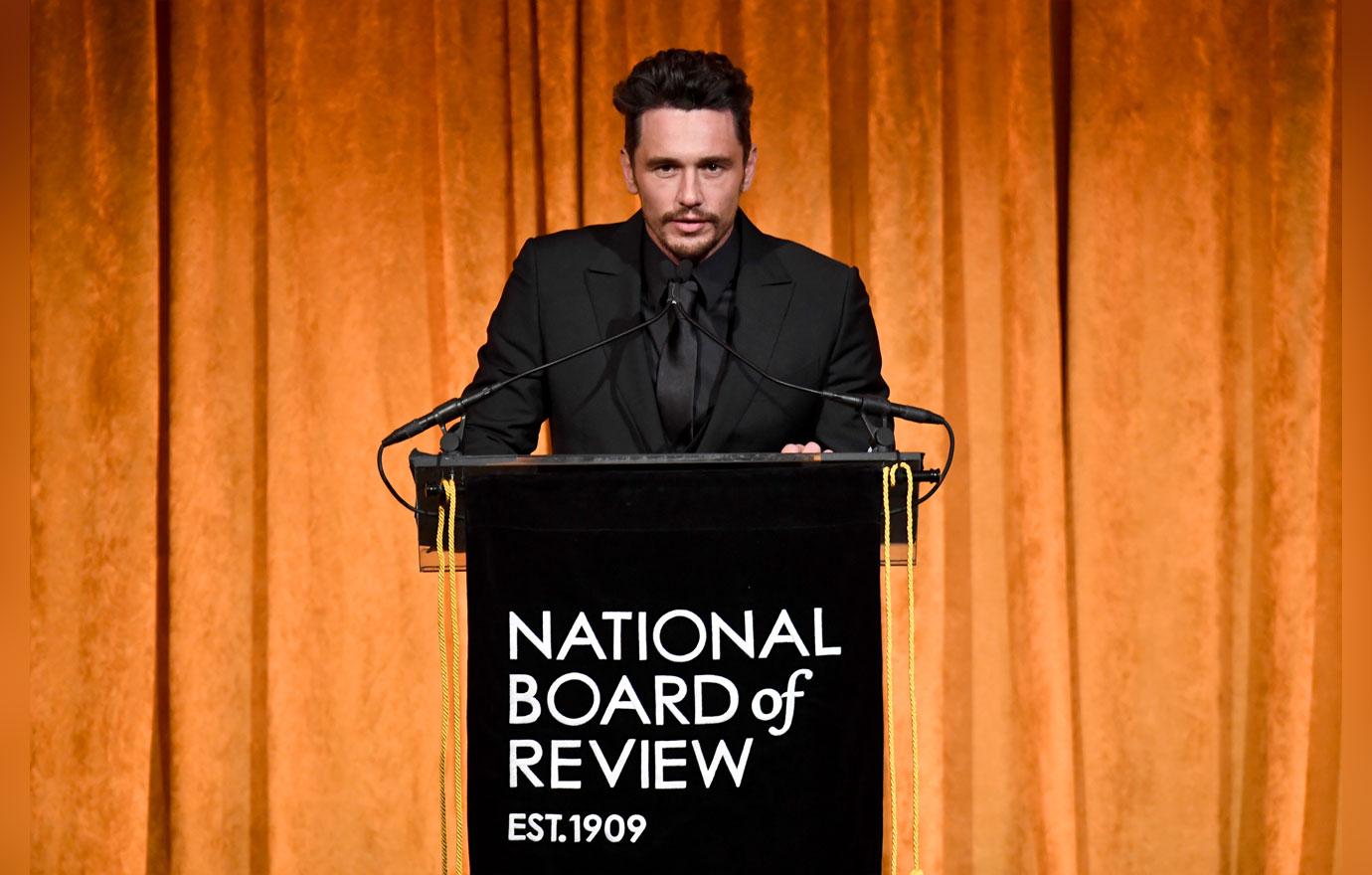 Article continues below advertisement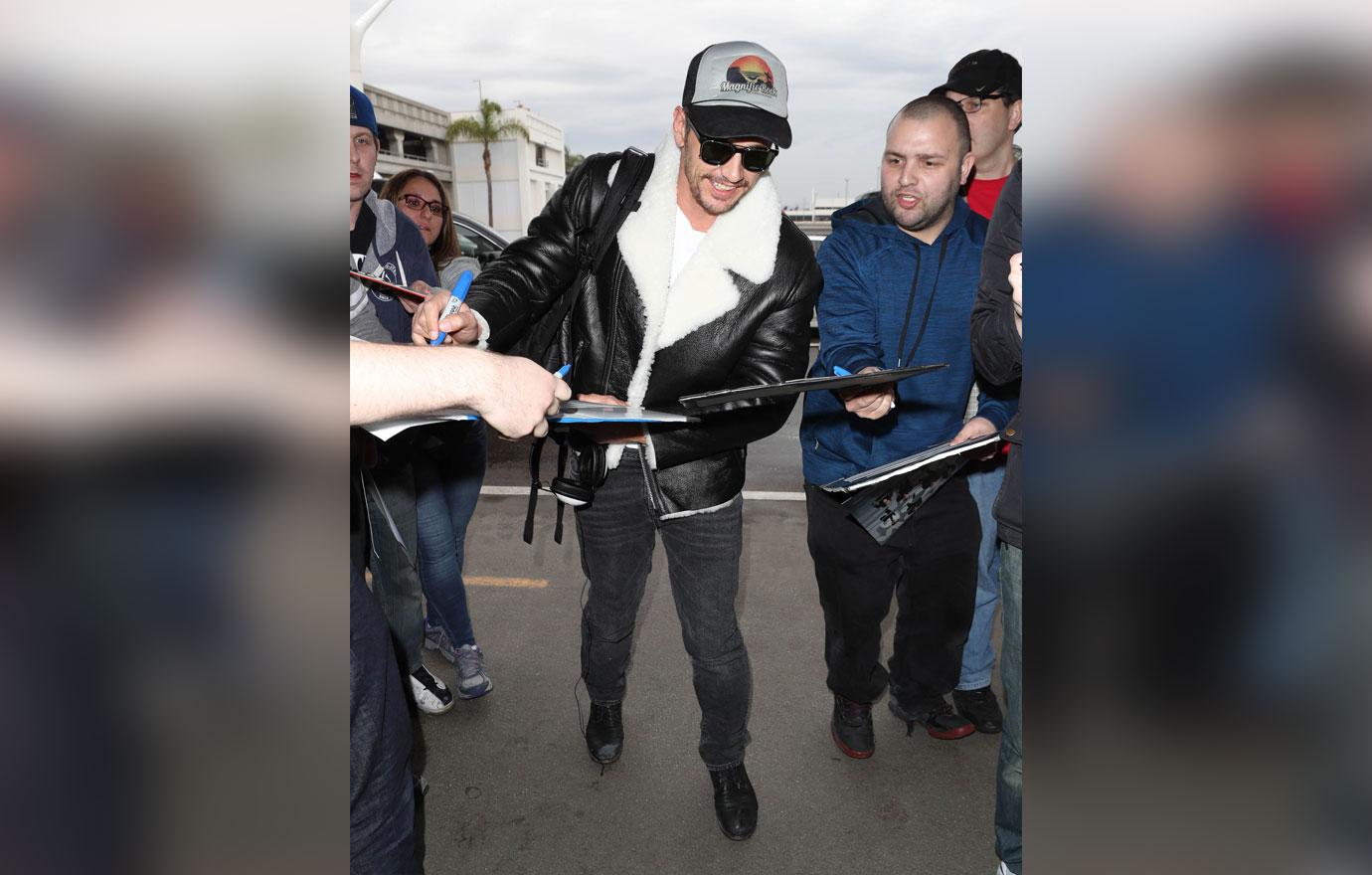 One woman, Violet Paley, told the writer he once pressured her into performing oral sex on him. "He was kind of nudging my head down, and I just didn't want him to hate me, so I did it."
Meanwhile, in addition to Vanity Fair scrubbing James off their cover, they also found themselves in the midst of a photoshop scandal, after giving one of the cover stars an extra hand and another an extra leg!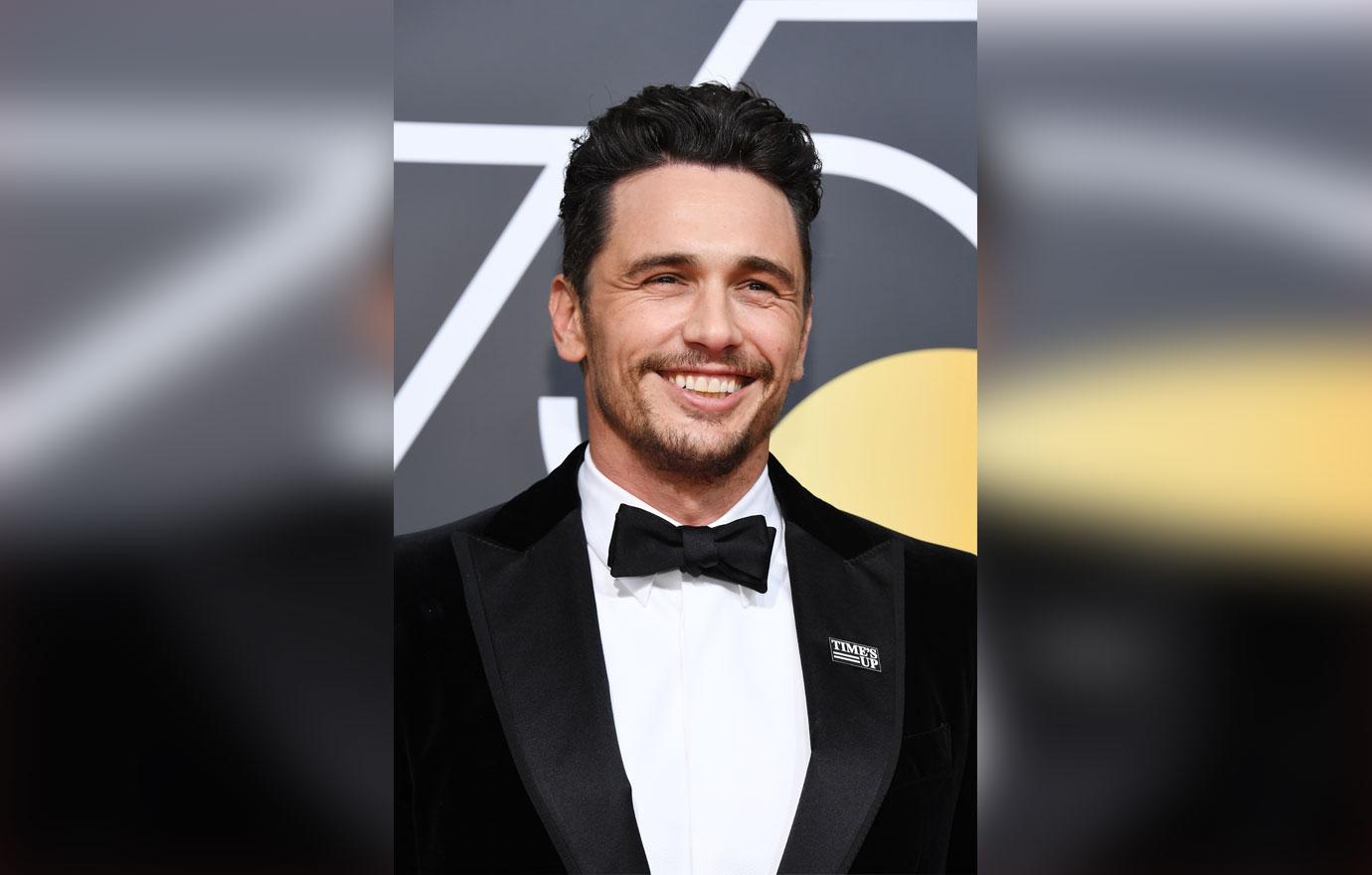 What are your thoughts on Vanity Fair's move? Let us know in the comments section.