PHOTOS
James Packer Joins Mariah Carey In Las Vegas And She Dedicates 'Hero' To Him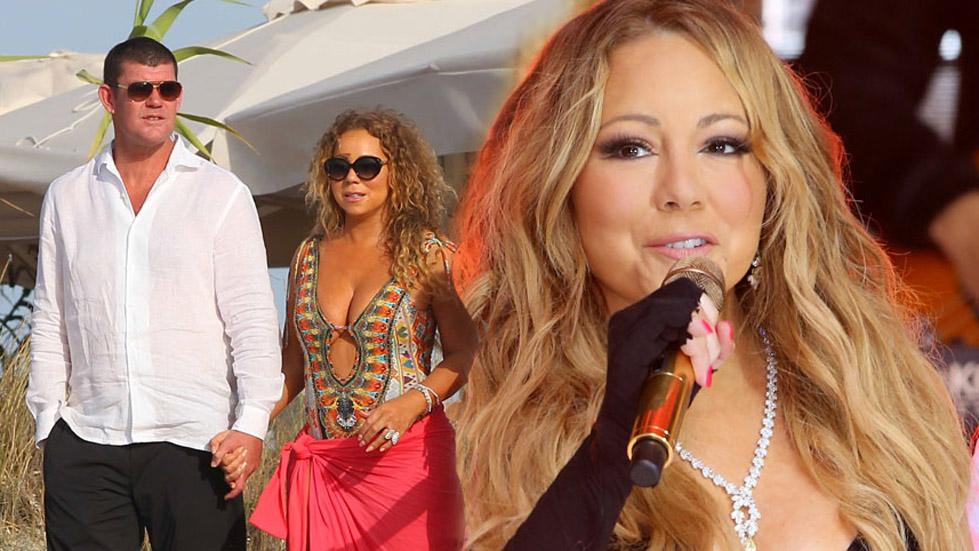 mariah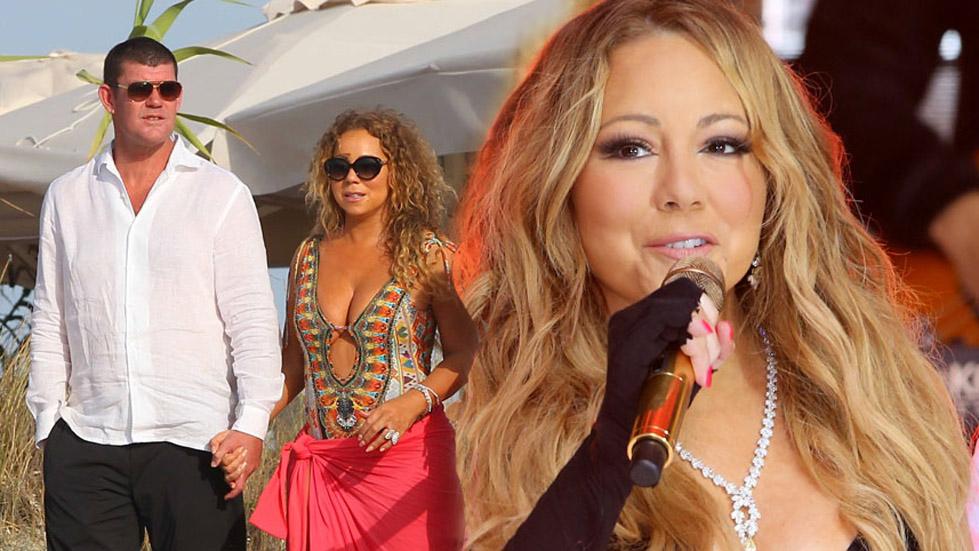 A month ago, Mariah Carey and her new boyfriend James Packer were rendezvousing in Italy before heading to Israel, but now it's back to business as Mariah continues her residency in Las Vegas. But not to fear, James was still right by her side.
Article continues below advertisement
"I've got a new heart," Mariah said before gushing, "James is in the house." She then sang the ballad and dedicated it to him. How sweet?!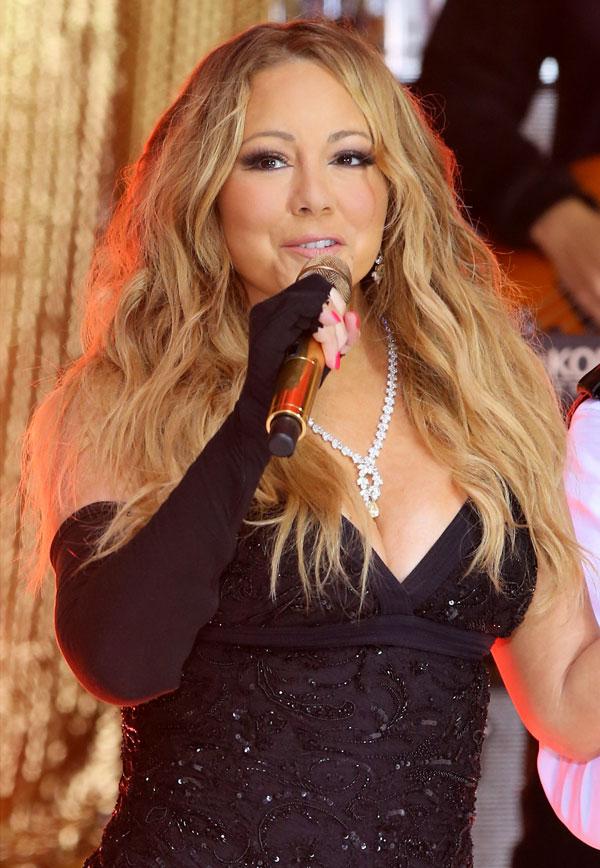 Before performing "Hero" at Caesars Palace, she spoke to audience members, including James, who came to watch her perform.
Article continues below advertisement
Clearly, things are quickly heating up for these two. So much so that they are reportedly talking about marriage already!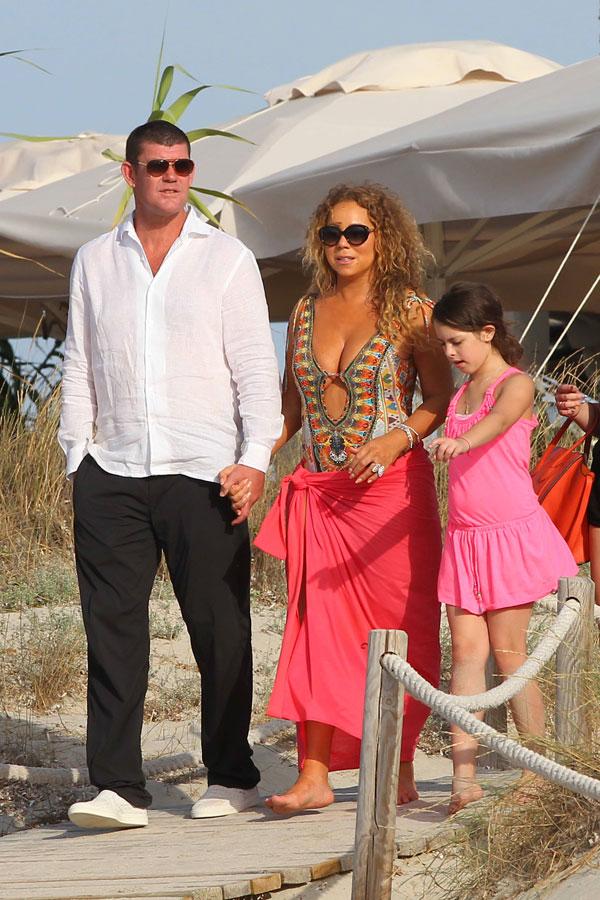 A source tells Life & Style magazine, "James has promised Mariah the most expensive wedding of the century." And with an estimated net worth of $4.6 billion, we cannot imagine how much James will end up spending.
Article continues below advertisement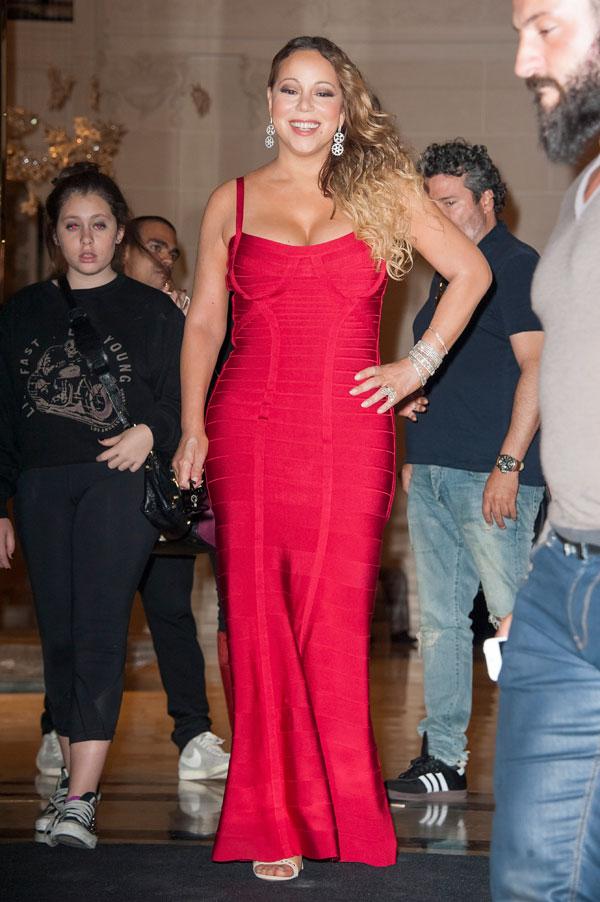 In addition to not having to think about wedding costs, James also promised the diva, "he's planning on buying out a large section of Capri—her favorite place in the world—for a sky's-the-limit wedding," a source says.