PHOTOS
Mariah Carey Admits Whether Or Not New Song 'Infinity' Is Dissing Nick Cannon!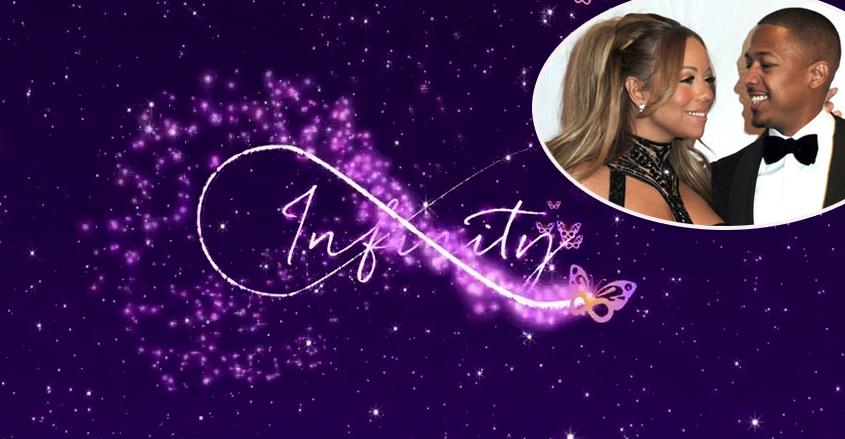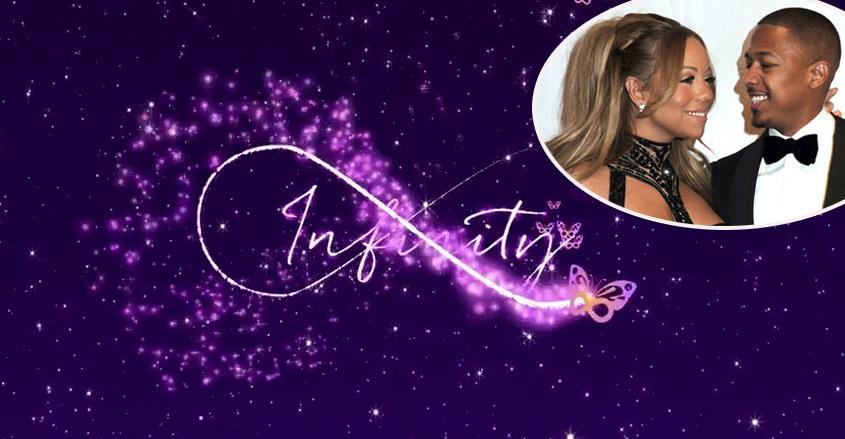 Right before jetting off to Las Vegas to begin her residency at Caesar's Palace, Mariah Carey released a song titled "Infinity," which seems to be taking major jabs at estranged hubby, Nick Cannon, but is that actually the case?
Article continues below advertisement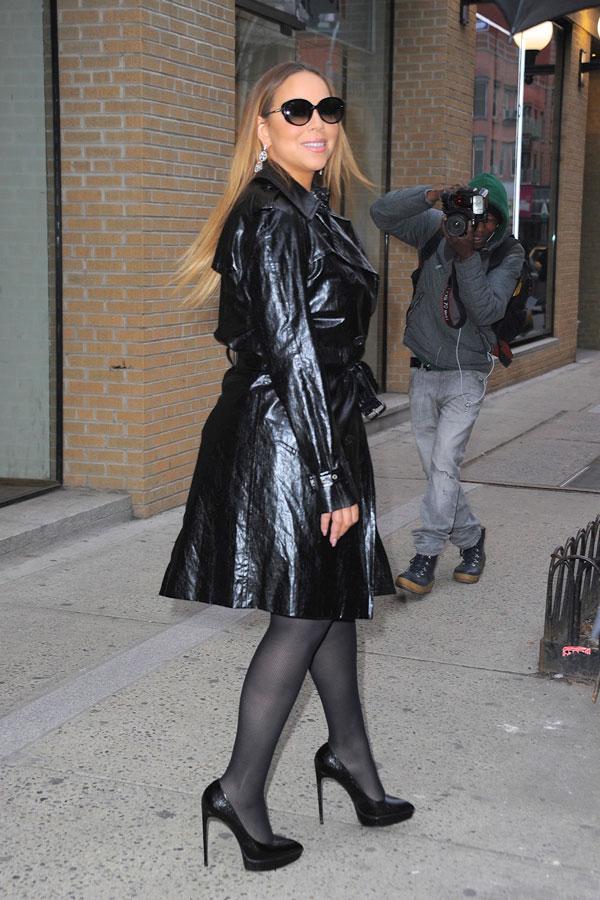 It sounds like Mariah has the last laugh on the new track, with lyrics like, "Why you mad?/Talkin' bout you're mad/Could it be that you just lost the best you've ever had?" She also sings, "Name hold weight like kilos/Boy you actin' so corny like Fritos/ Wouldn't have none of that without me though...Close the door lose the key/leave my heart on the mat for me."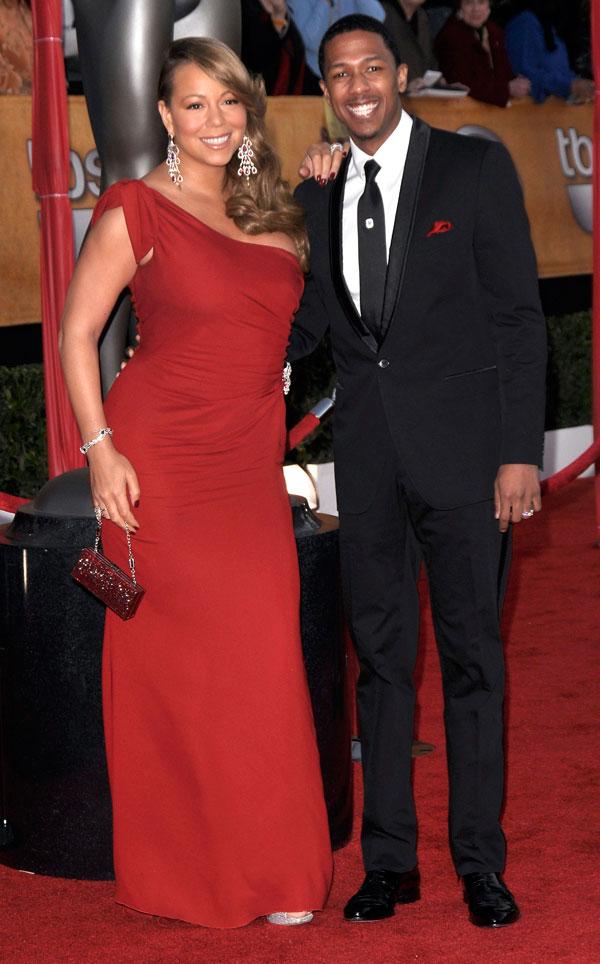 The saddest line, though, may be when she sings, "I was yours eternally—there's an end to infinity." This new single definitely sounds like it's aimed at Nick, who she married in 2008 after six weeks of dating, before separating in 2014.
Article continues below advertisement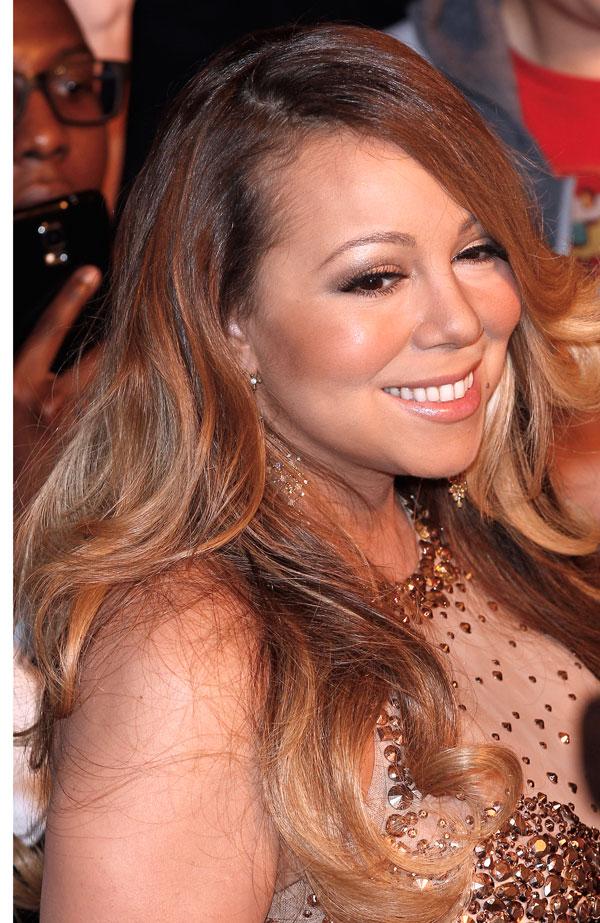 But not so fast! While in Las Vegas, Mariah cleared up the controversy, telling Extra, that it is in fact not about Nick. "Honestly, it's about loving yourself first," she said.
spl1011051_002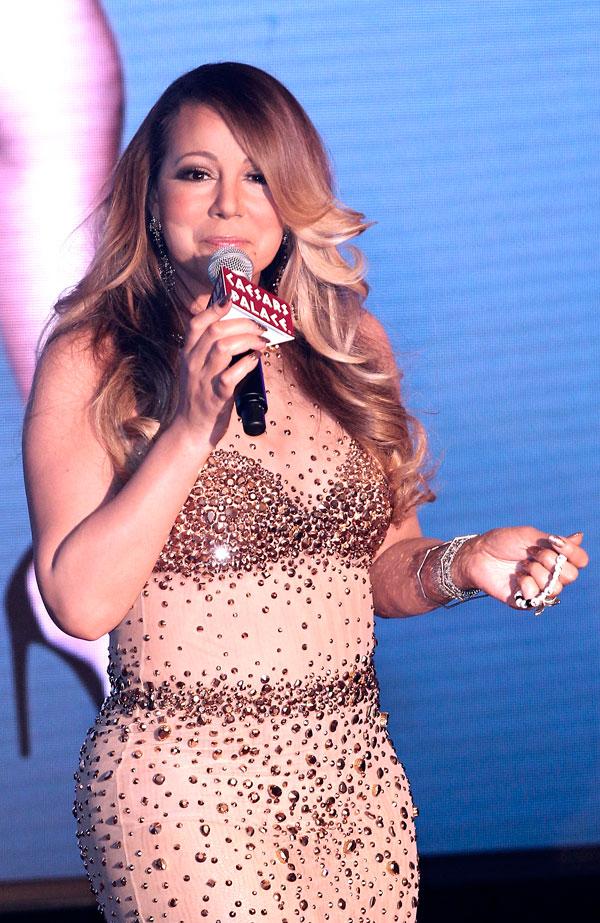 "'Infinity' is like love equals you first, the line, there's a section of the song where it's like a chant. It's like 'you're leaving, you're leaving, you're out the door infinity loving me more and more', meaning you have to love yourself first. It can't be all about somebody else's thing or their issues, it has to be you and then you can deal with the rest of the things in your life…Yeah, we had fun with the lyrics, but I do that with a lot of songs…Listen to 'Touch My Body', listen to 'Obsessed', we go back and forth with it ."