PHOTOS
James Van Der Beek Claims He Was Sexually Assaulted By 'Older, Powerful Men' Amid Harvey Weinstein's Sex Scandal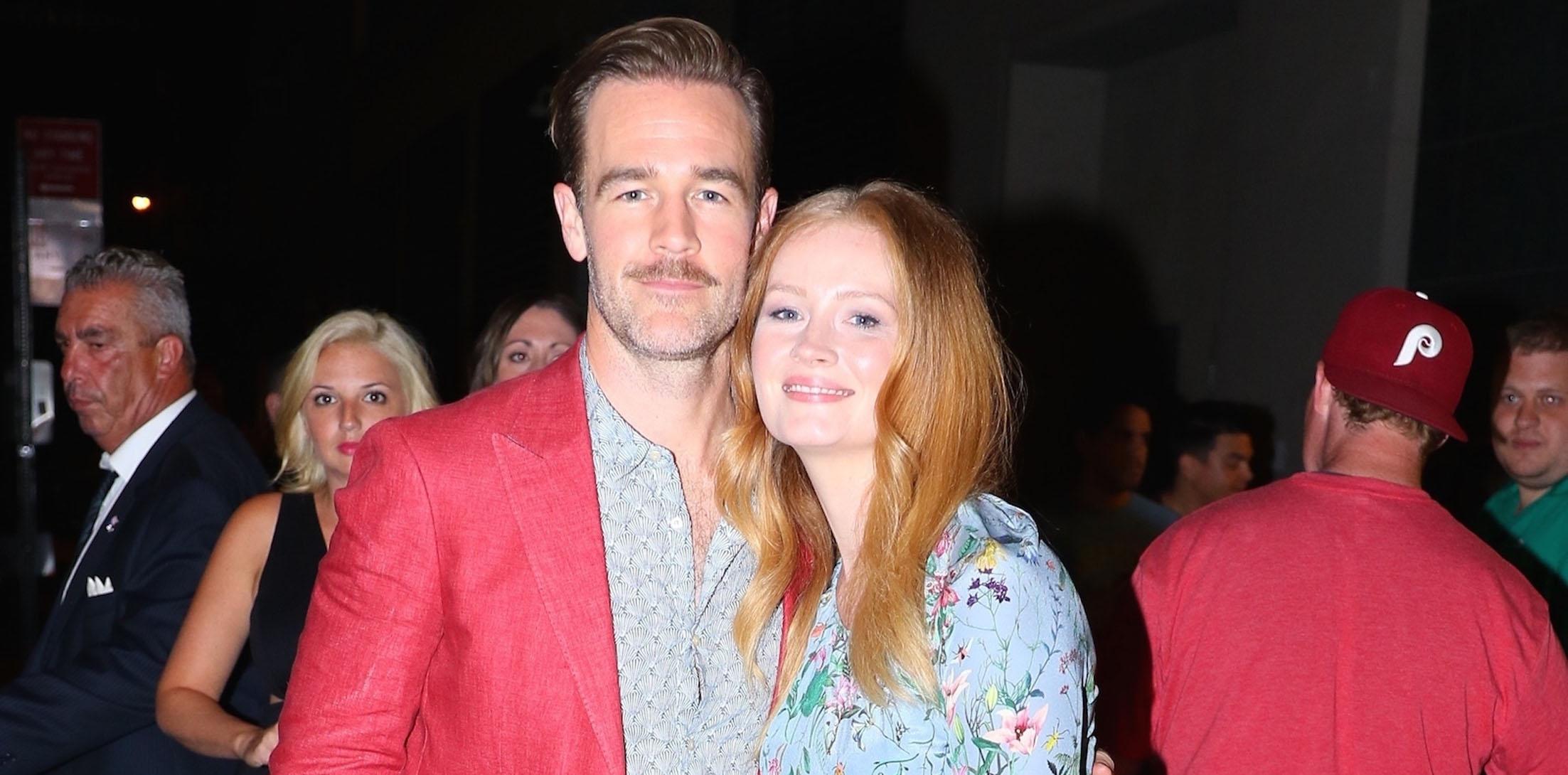 Article continues below advertisement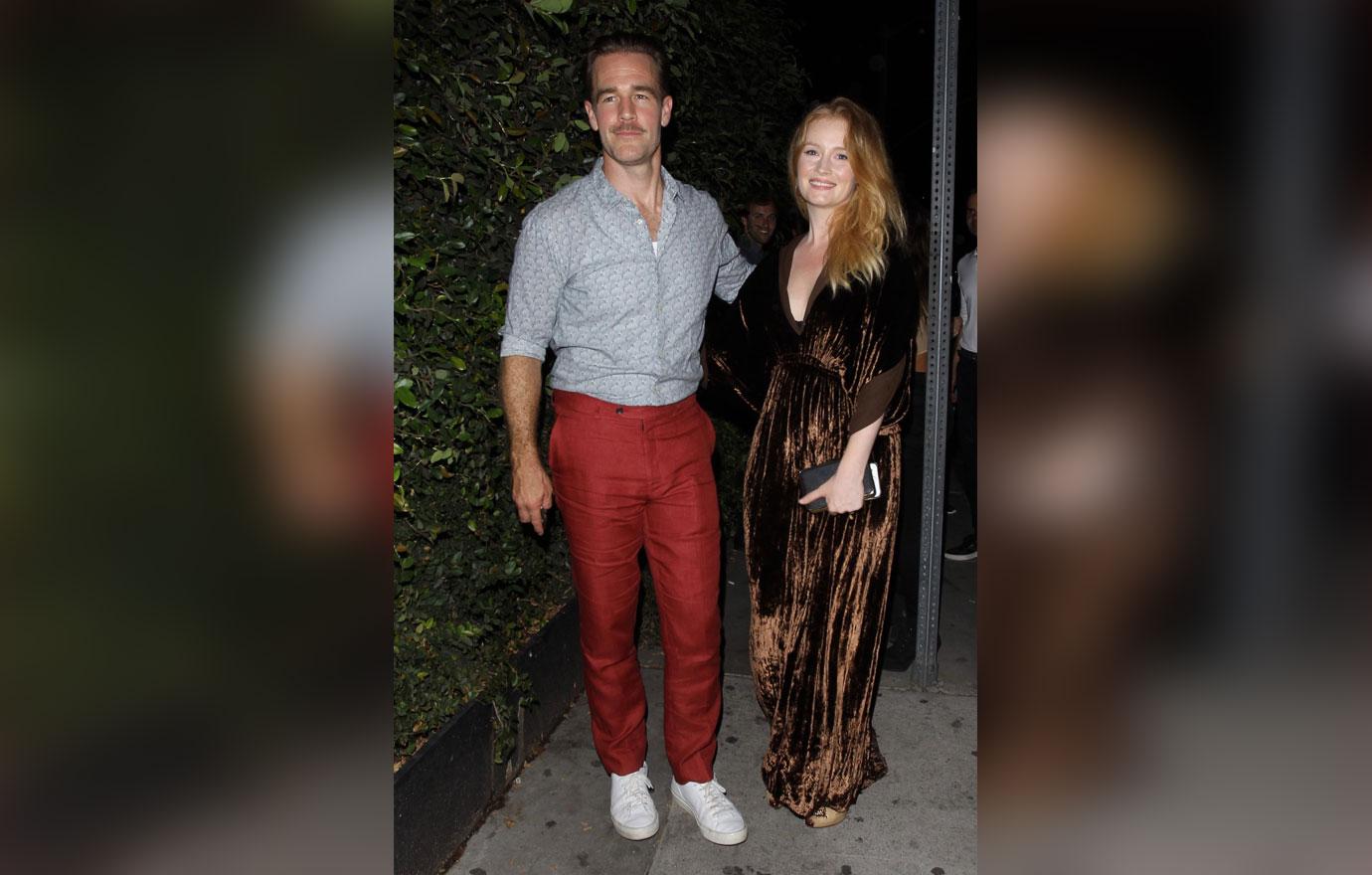 "I've had my a-- grabbed by older, powerful men, I've had them corner me in inappropriate sexual conversations when I was much younger…" James tweeted.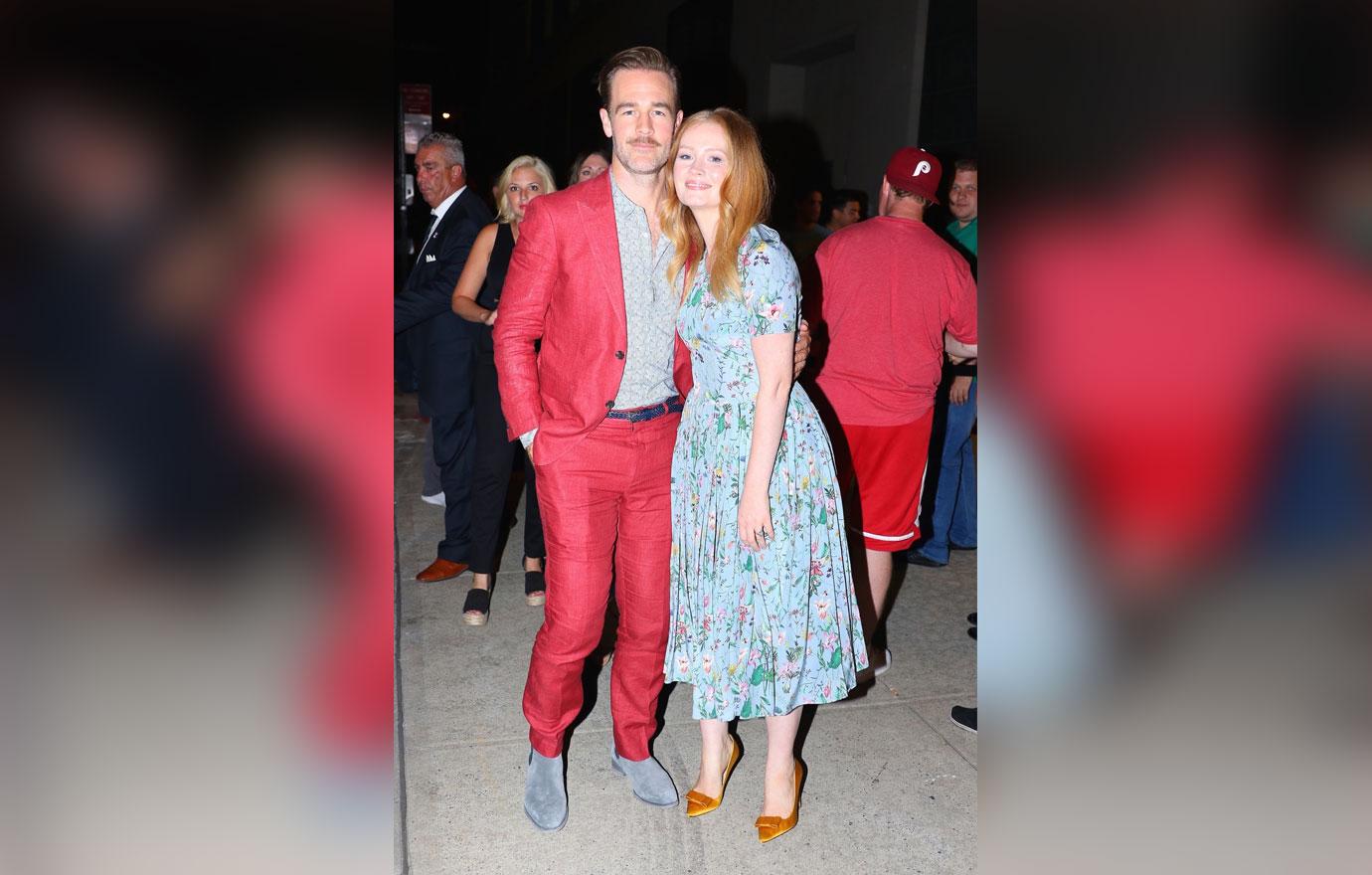 "I understand the unwarranted shame, powerlessness & inability to blow the whistle. There's a power dynamic that feels impossible to overcome."
Article continues below advertisement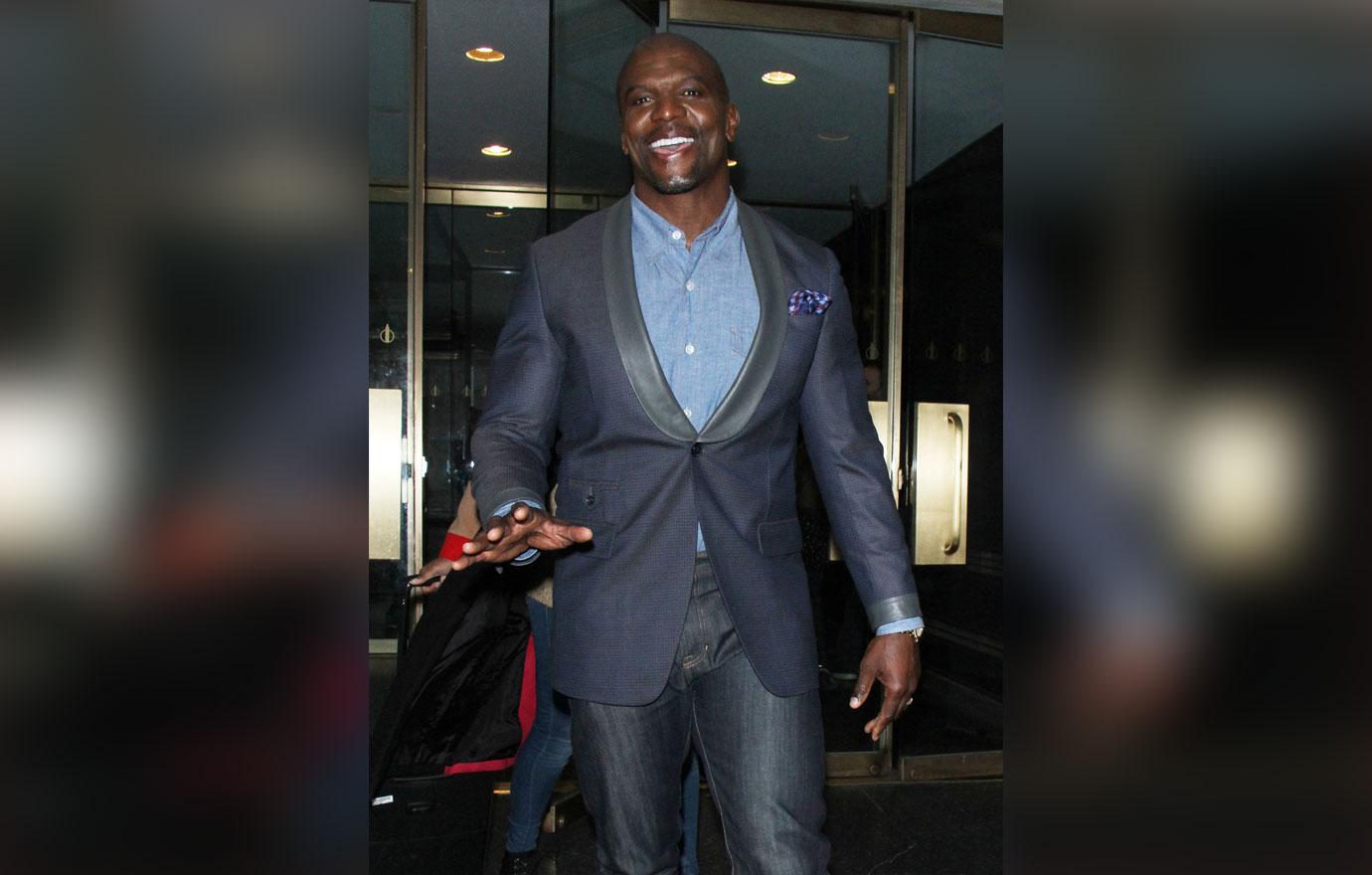 Terry initally surprised many when he recently tweeted as well about his own terrible experience, saying, "This whole thing with Harvey Weinstein is giving me PTSD. Why? Because this kind of thing happened to ME." He went on to say that just last year, he attended a Hollywood function when a "high level executive came over 2 me and groped my privates" right in front of his wife, Rebecca King. Terry, 49, asked "What are you doing?!" and then noted the man "grinned like a jerk." While he wanted to do something about it, he thought about it and realized it would look bad for him and his image if he were to lash out so he and his wife left.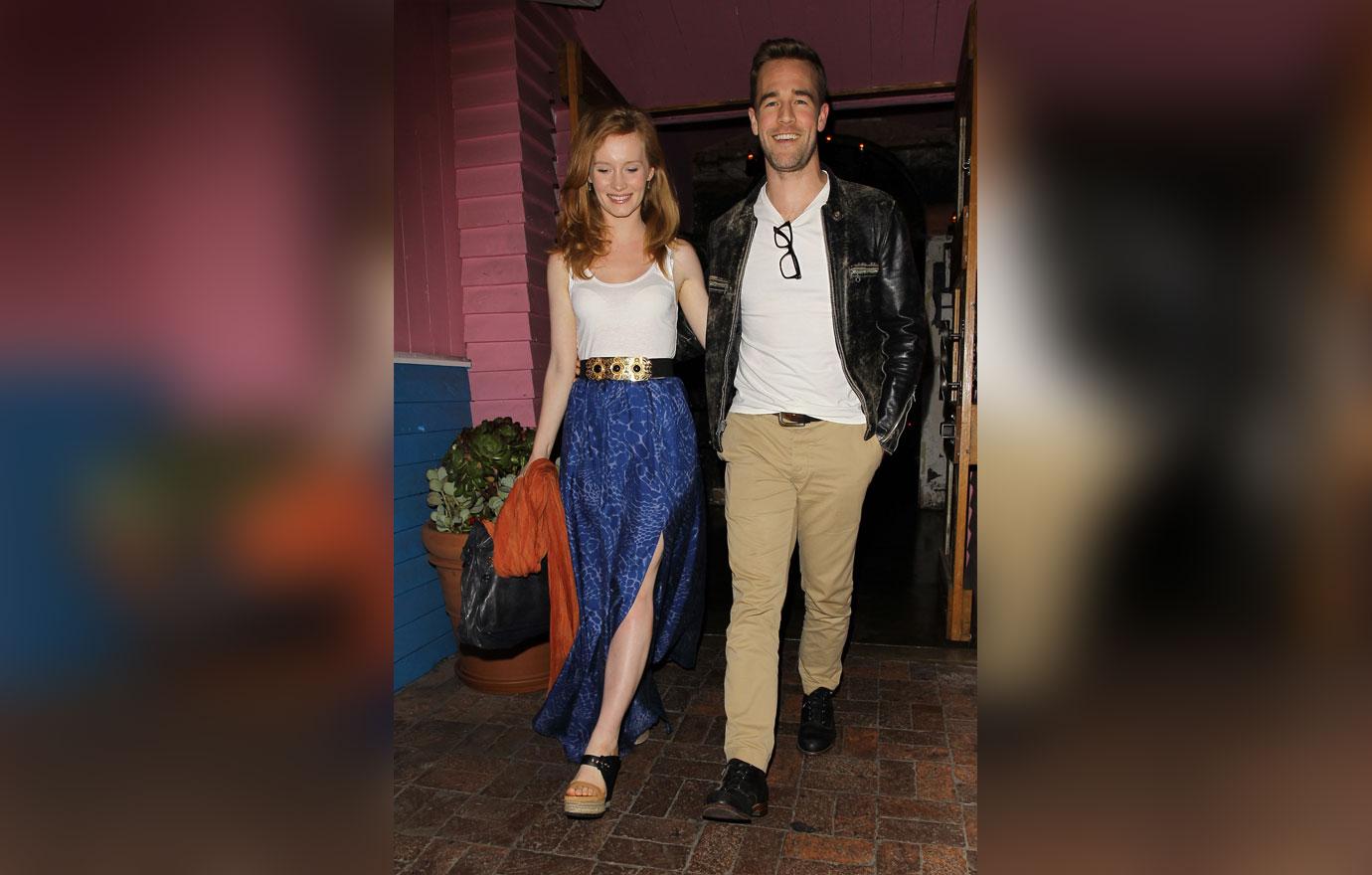 Article continues below advertisement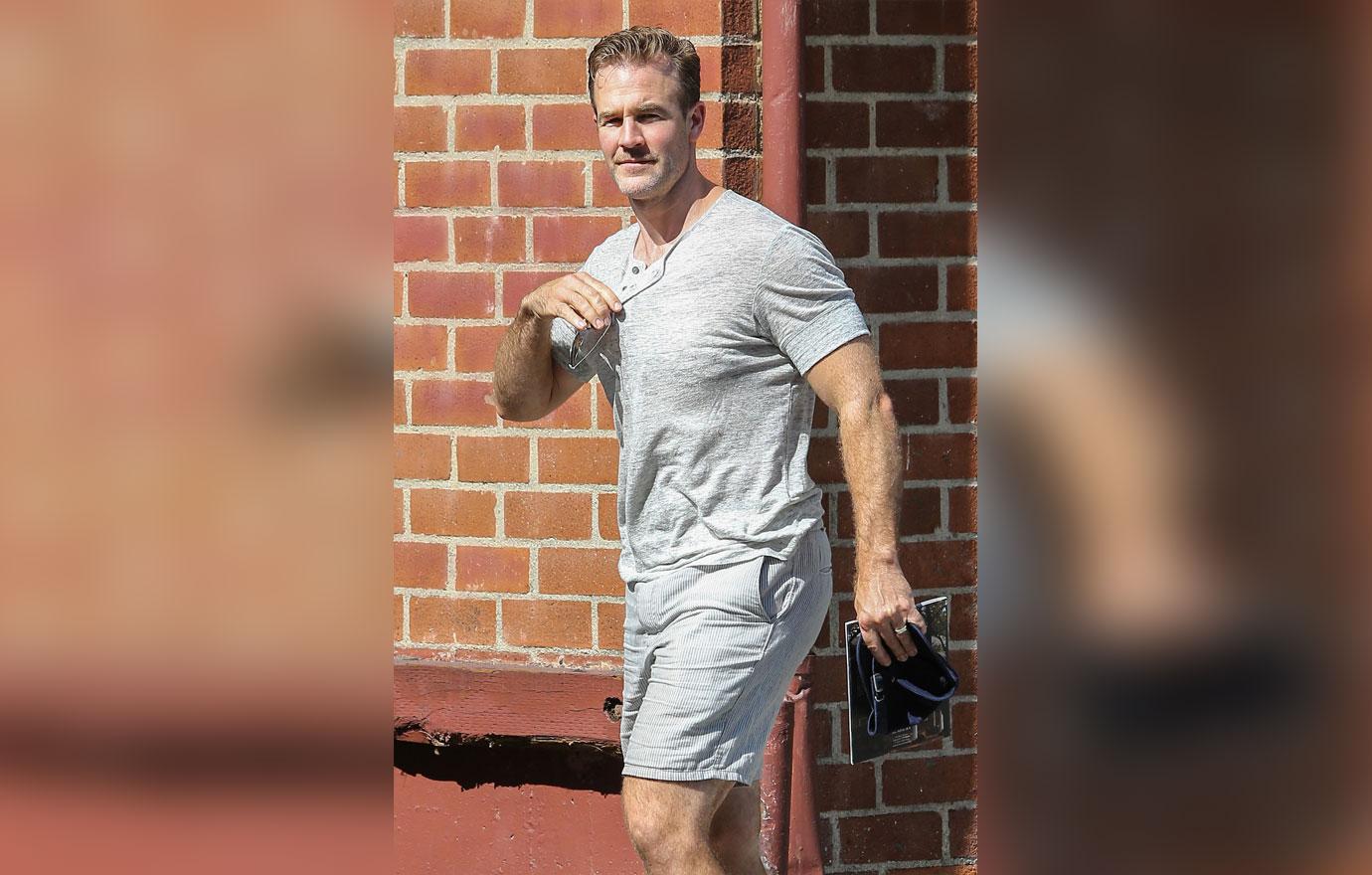 Many women recently came forward and spoke about being intimidated and fearful of saying anything due to the fact that Harvey was seen as Hollywood royalty and could potentially ruin their careers. But now men as well are coming out about their own personal horrific experiences with executives in Hollywood.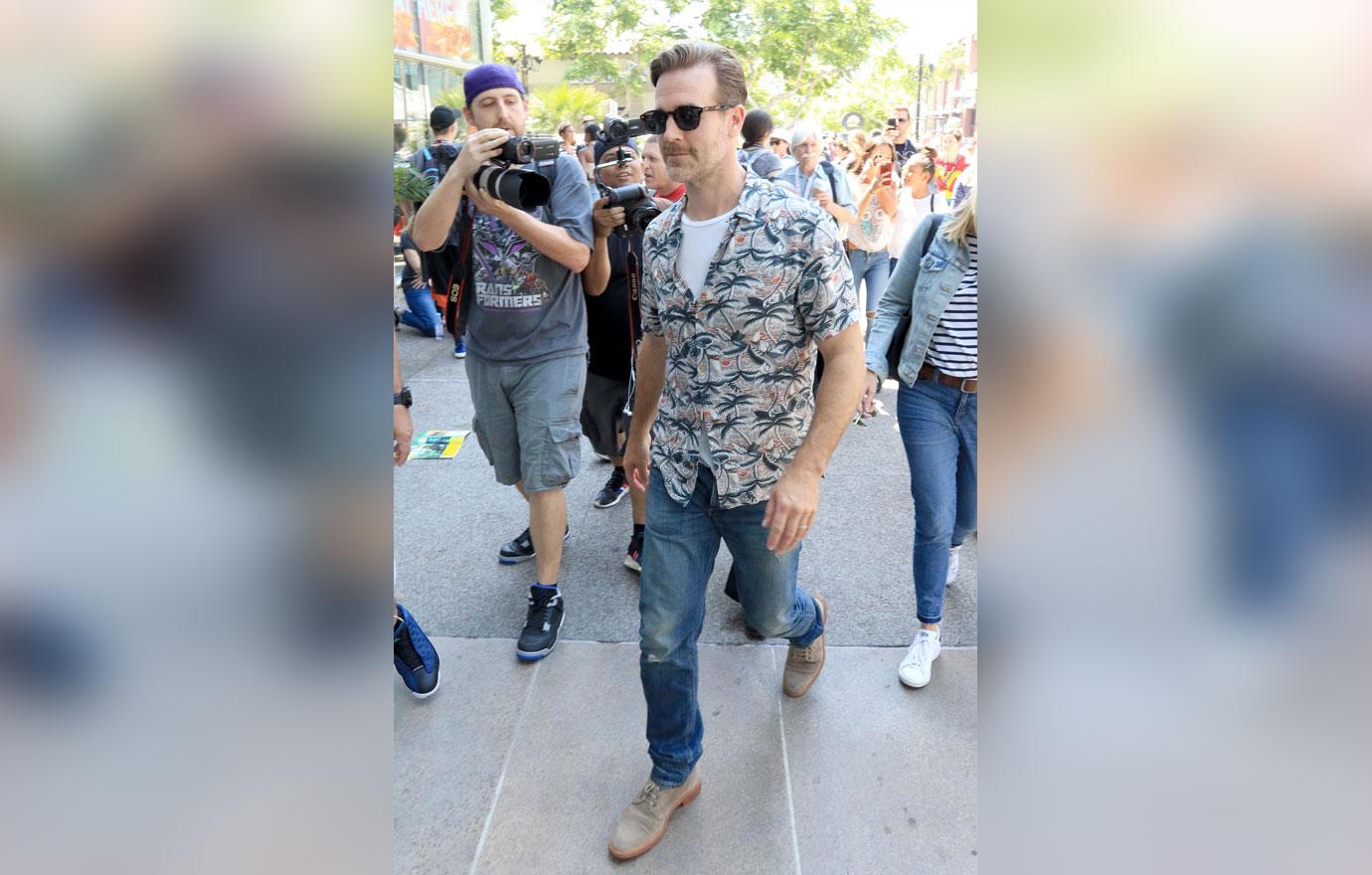 What are your thoughts on James' comments? Let us know in the comments section.