PHOTOS
Jamie Foxx Calls Singer Sela Vave 'Family' After They Were Spotted Holding Hands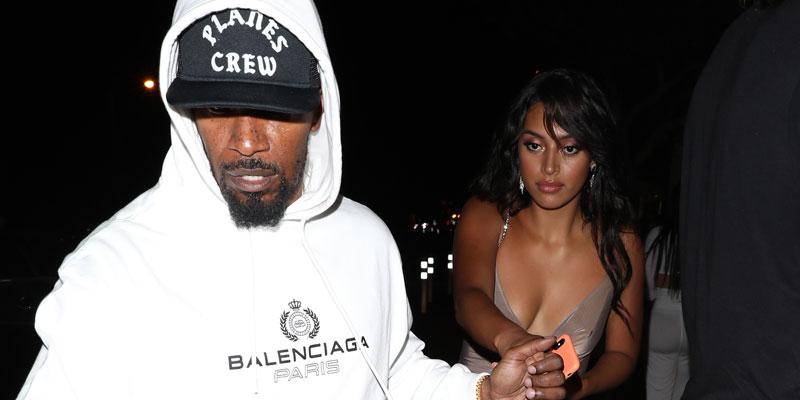 Article continues below advertisement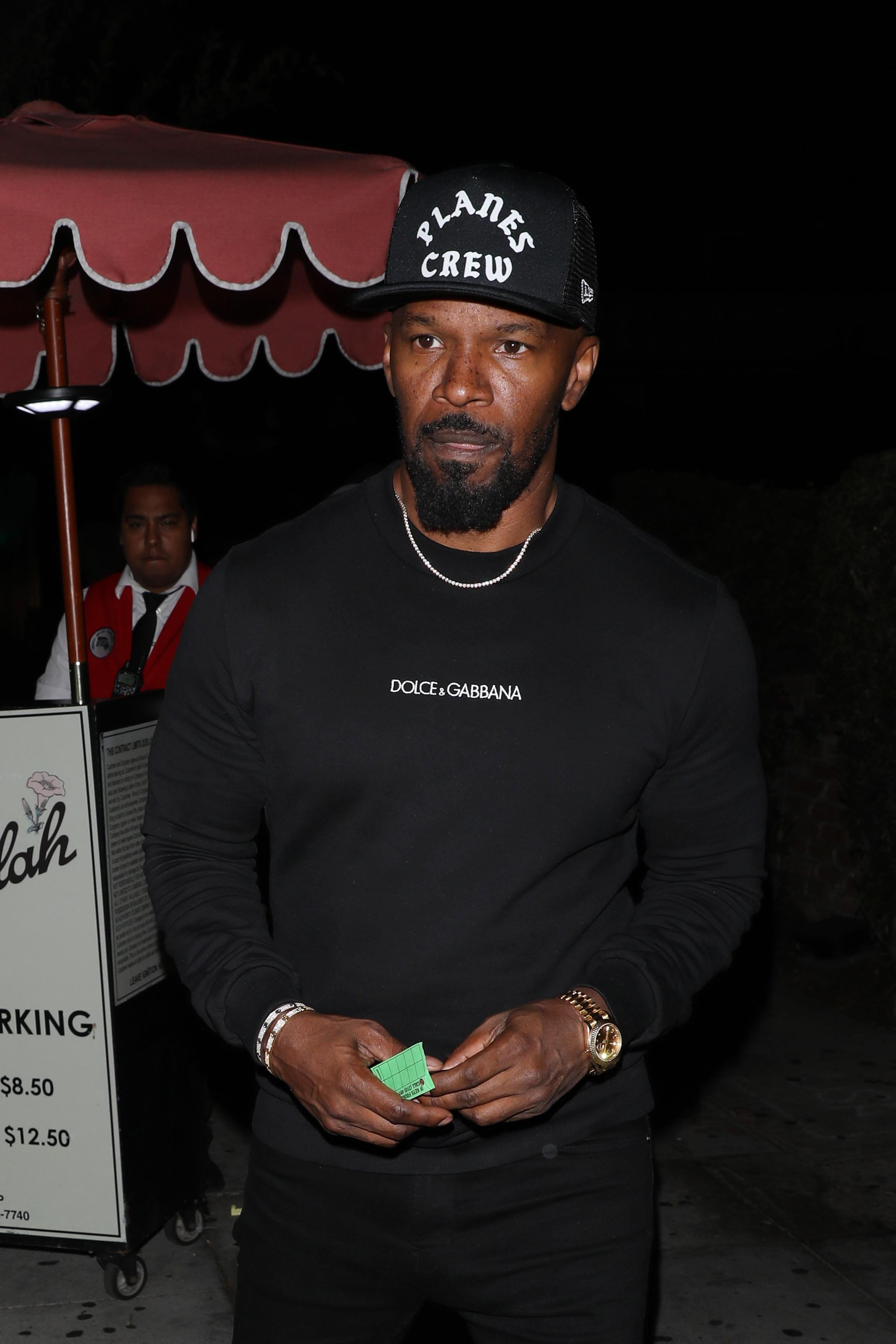 Jamie, 51, listed Ed Sheeran, Nick Cannon, and Ne-Yo as some artists he mentored that used to sleep at his home before they reached stardom. "Everybody comes to my crib, no matter who you are," he said.
Article continues below advertisement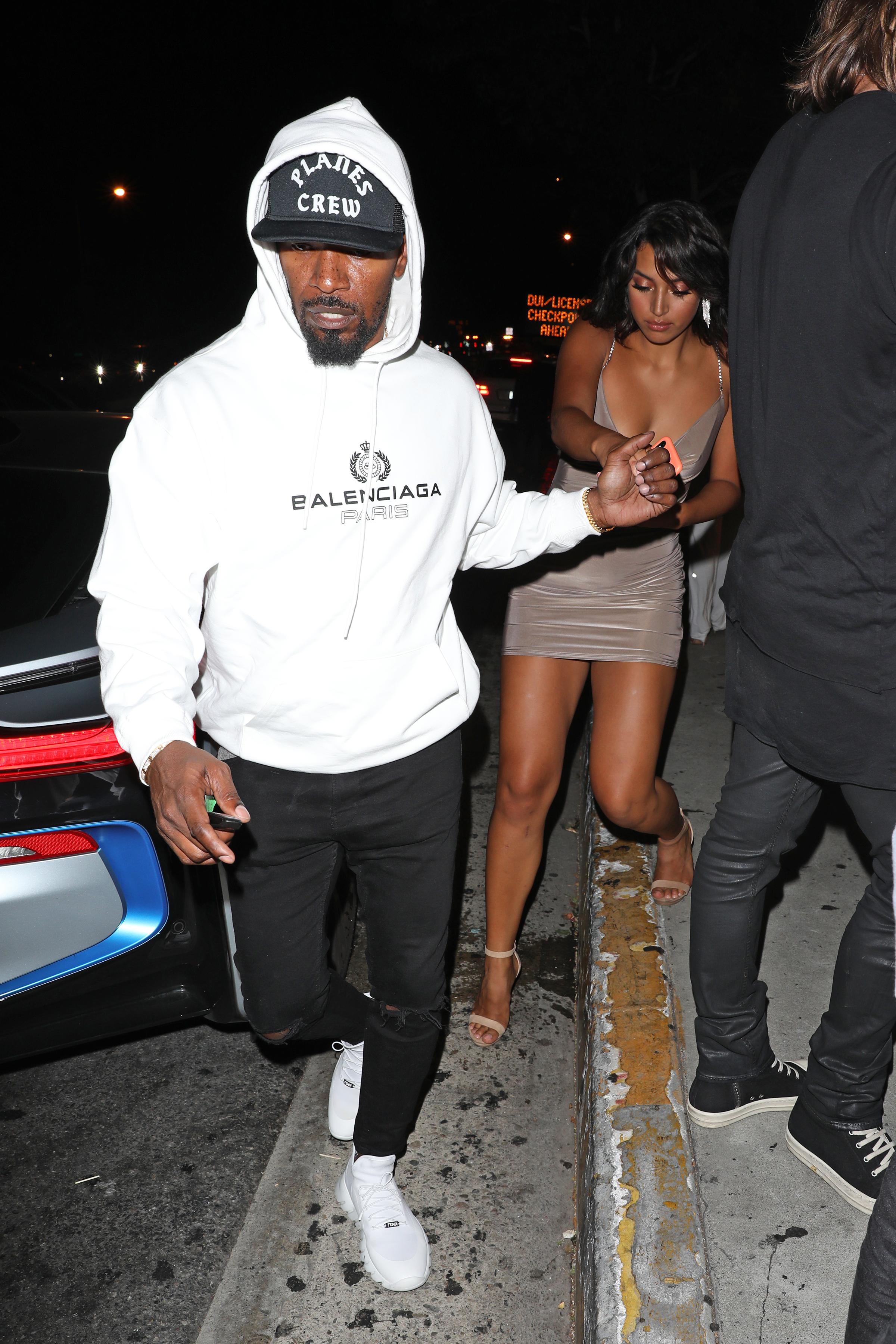 "But here was the thing, there is a young lady by the name of Sela Vave," he said. "I did the same thing with her." The 21-year-old moved to Los Angeles from Utah in July after Jamie agreed to help jumpstart her music career.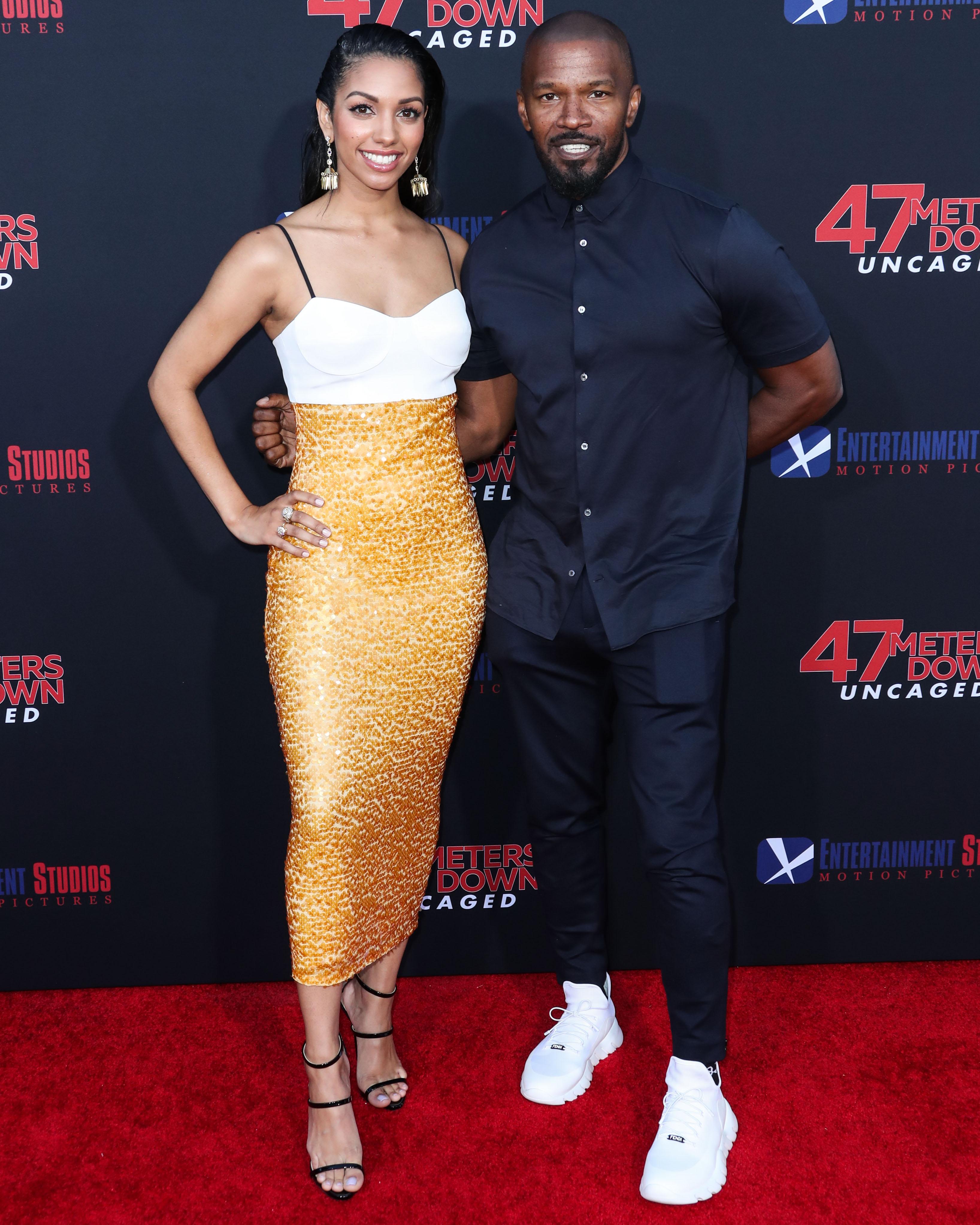 Jamie then addressed the photos of him holding hands with Sela. "I'm escorting her to my car, to put her in the car — my artist, who hangs out with my kids and is as young as my daughter," he said. The "Blame It" singer's oldest daughter Corinne is 25.
Article continues below advertisement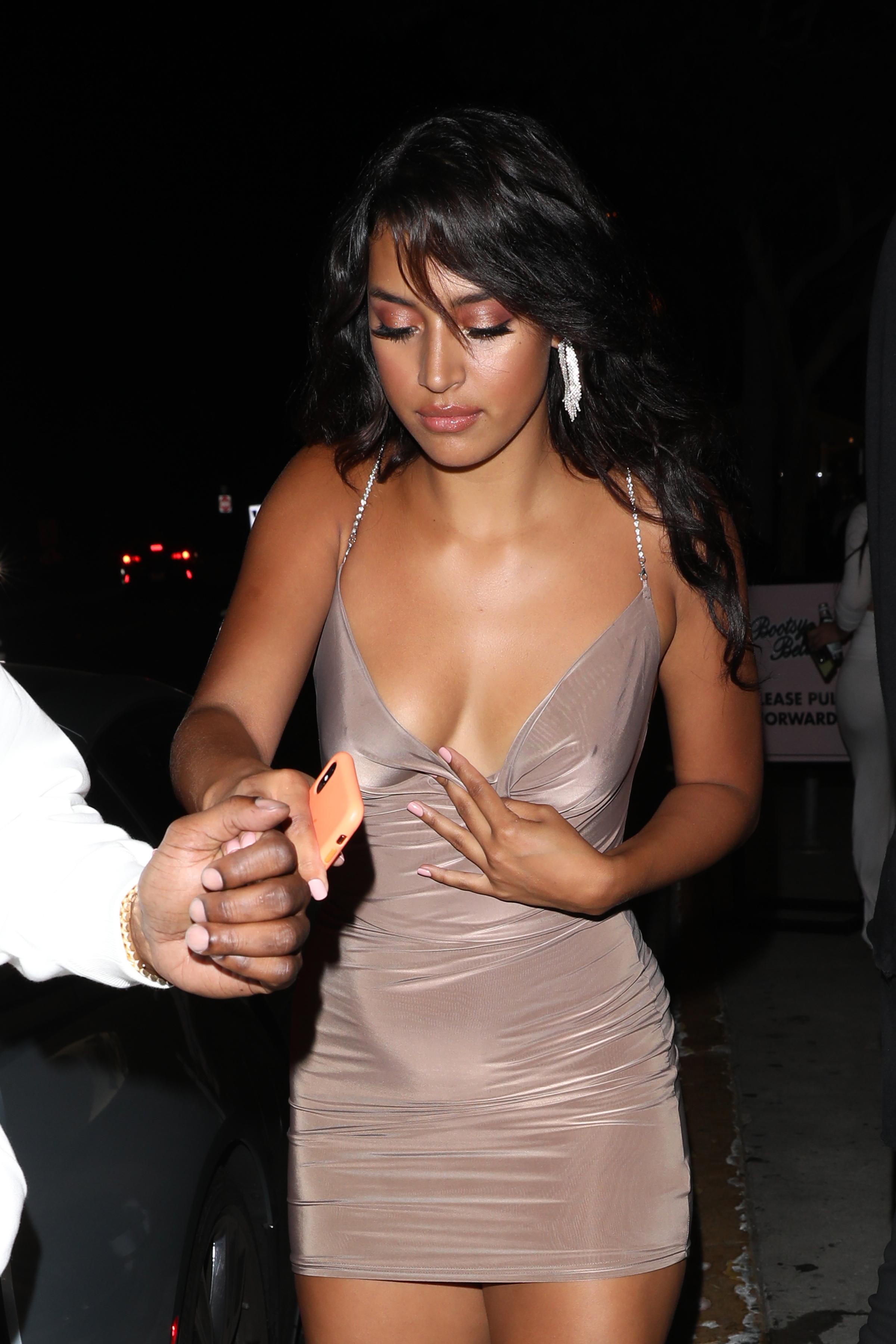 "People try to make mountains out of molehills," he said. "I told her it's going to be this way. It's a double standard when it comes to women." Jamie claimed "haters" were just bashing Sela because she's a woman.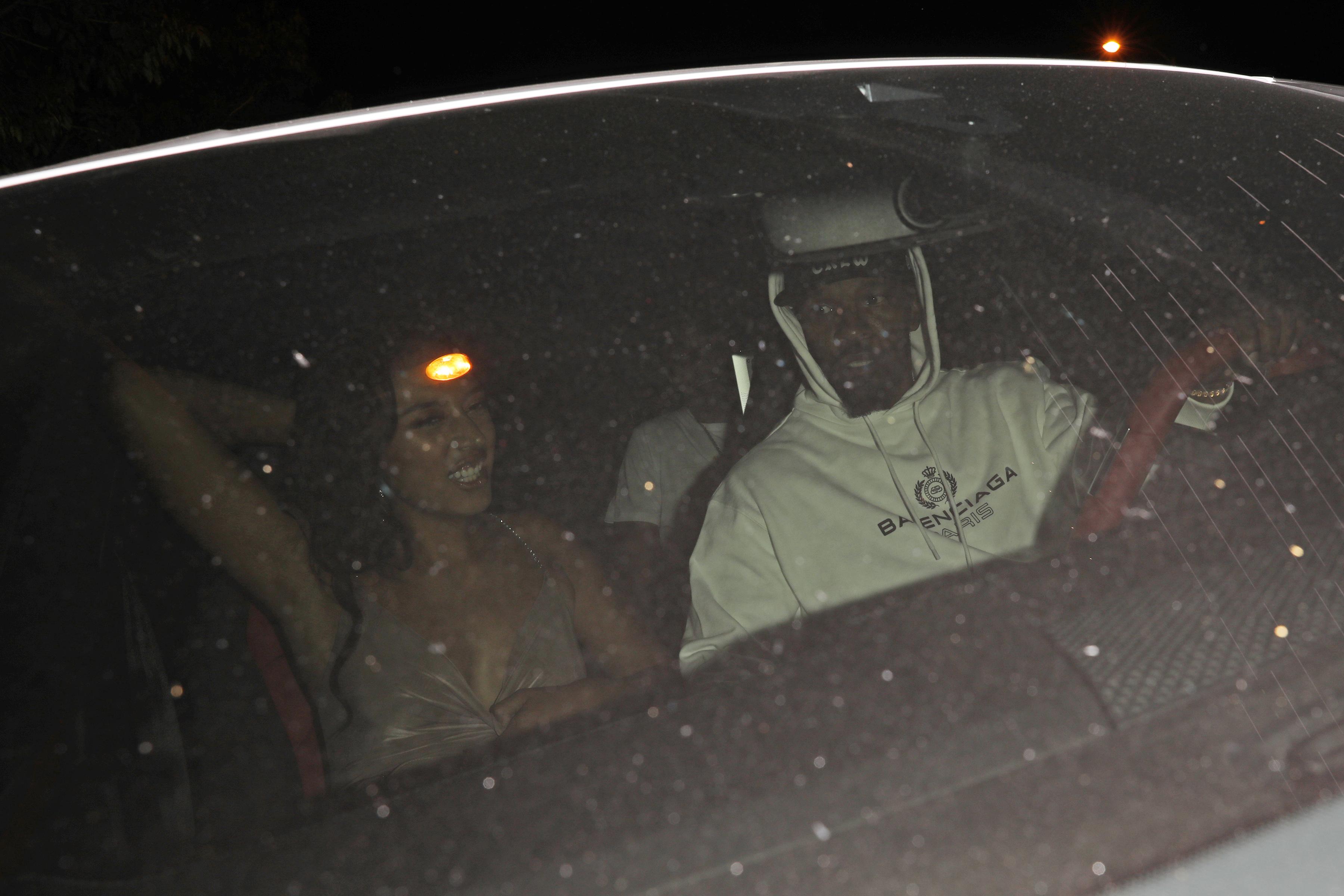 He continued, "I embrace all the artists who come here. That's our artist. She's been brought into the family, she works hard, and she's a beautiful singer."
Article continues below advertisement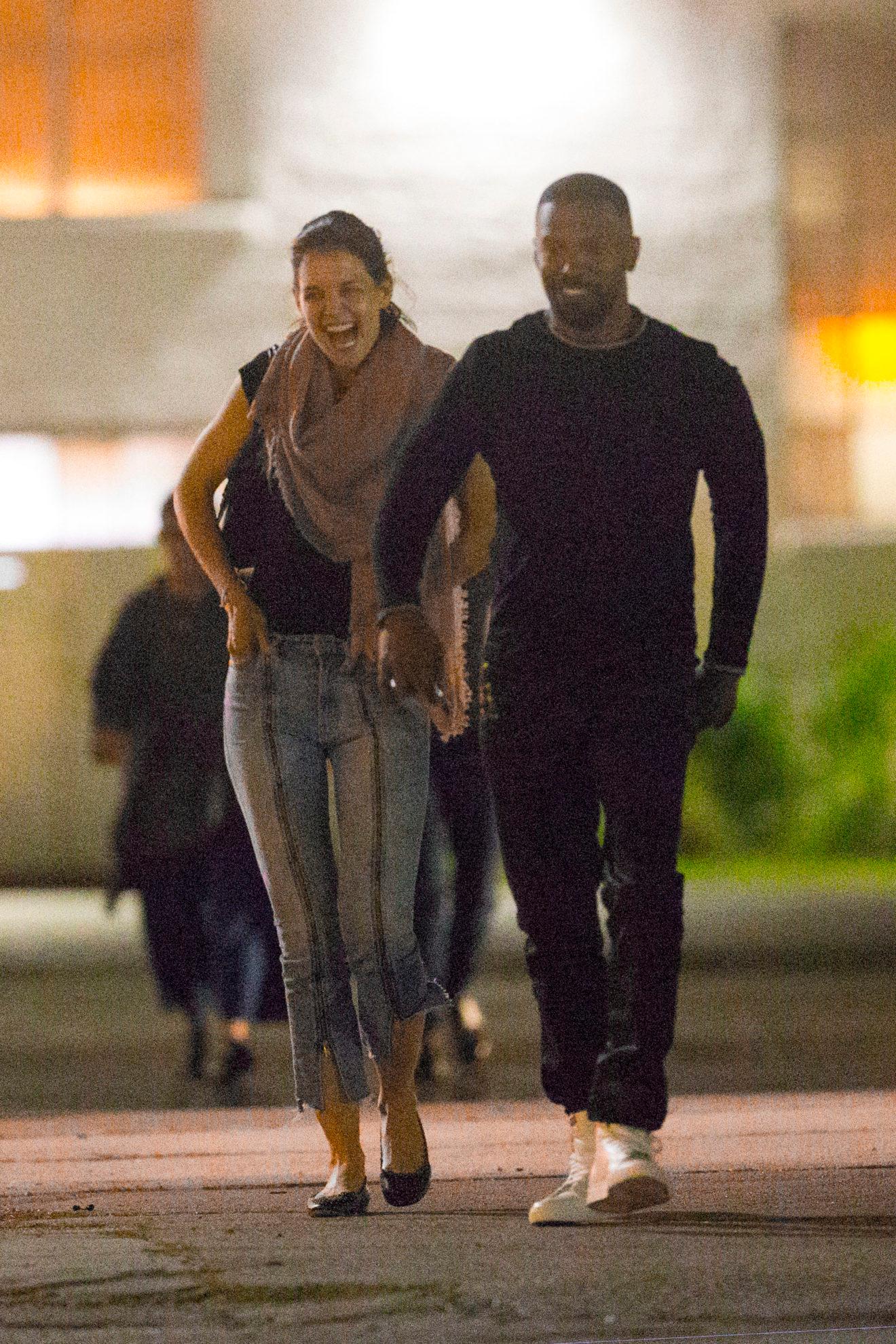 Sela also got defensive about claims that she had anything to do with his split from Katie, 40, whom he dated for 6 years. "Here is the TRUE story… for everyone else you can keep talking and calling me a whore, slut, home wrecker, thot, gold digger, that I should die, and whatever else you want," she captioned the clip.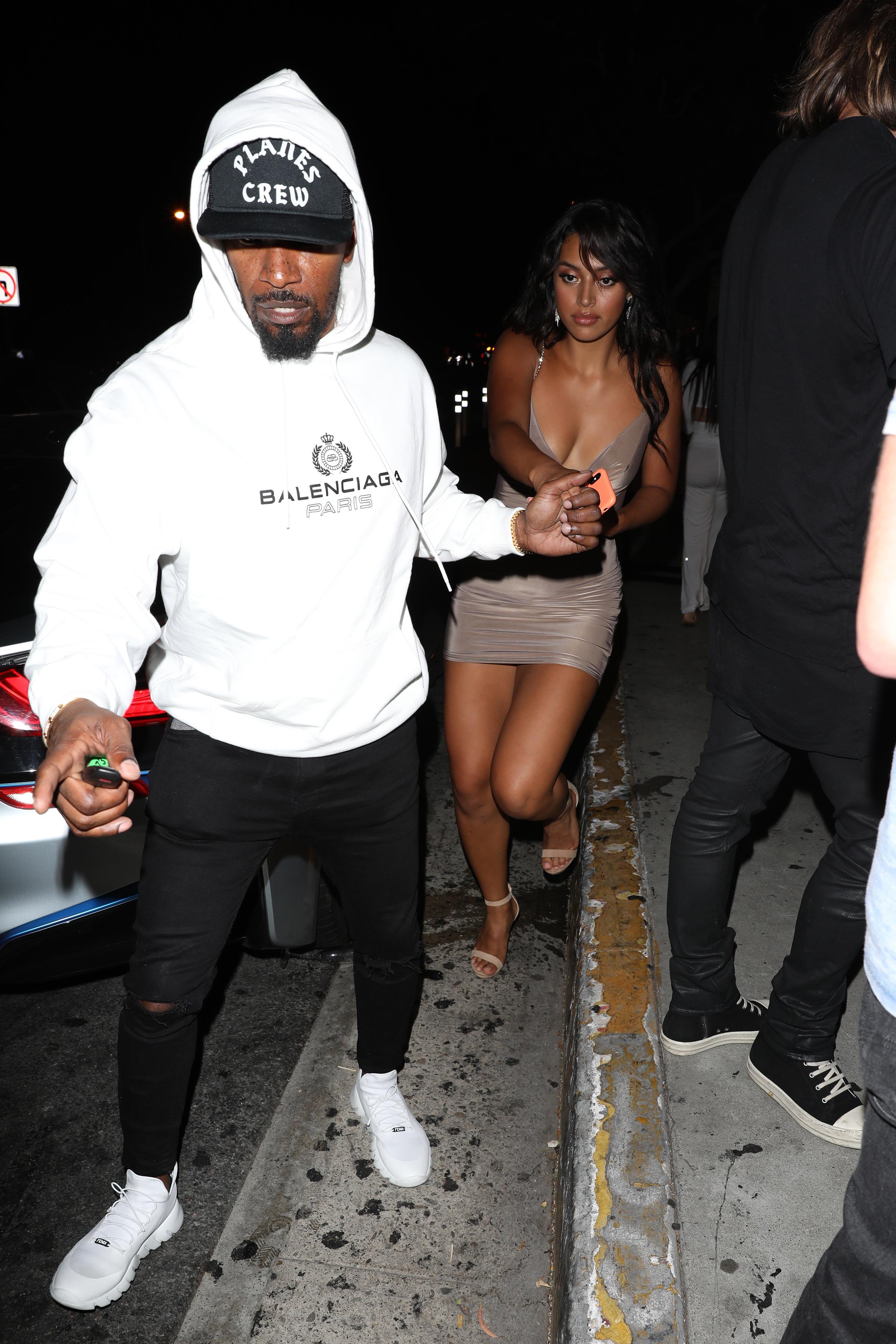 What do you think about Jamie's defense of his relationship with the singer? Let us know in the comments below!