PHOTOS
Jamie Foxx Celebrates His 52nd Birthday With Sela Vave At Hollywood Hotspot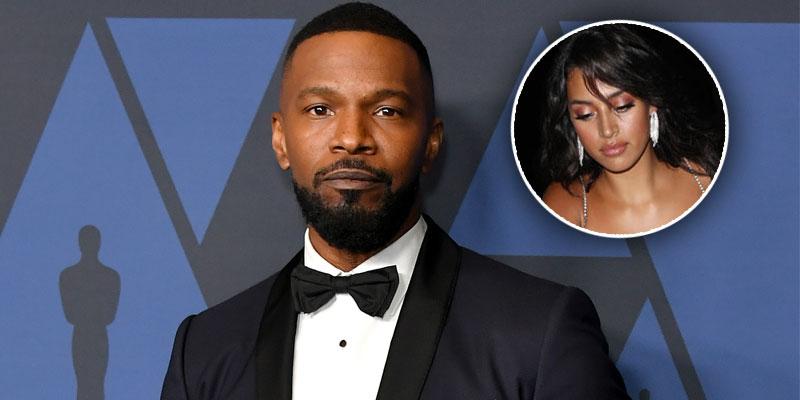 Happy birthday Jamie Foxx! The "Gold Digger" rapper celebrated with a massive, over-the-top bash with friend Sela Vave and many other pals. Jamie turned 52 on December 13 but got the party started early with his celebrations on Thursday, December 12.
Article continues below advertisement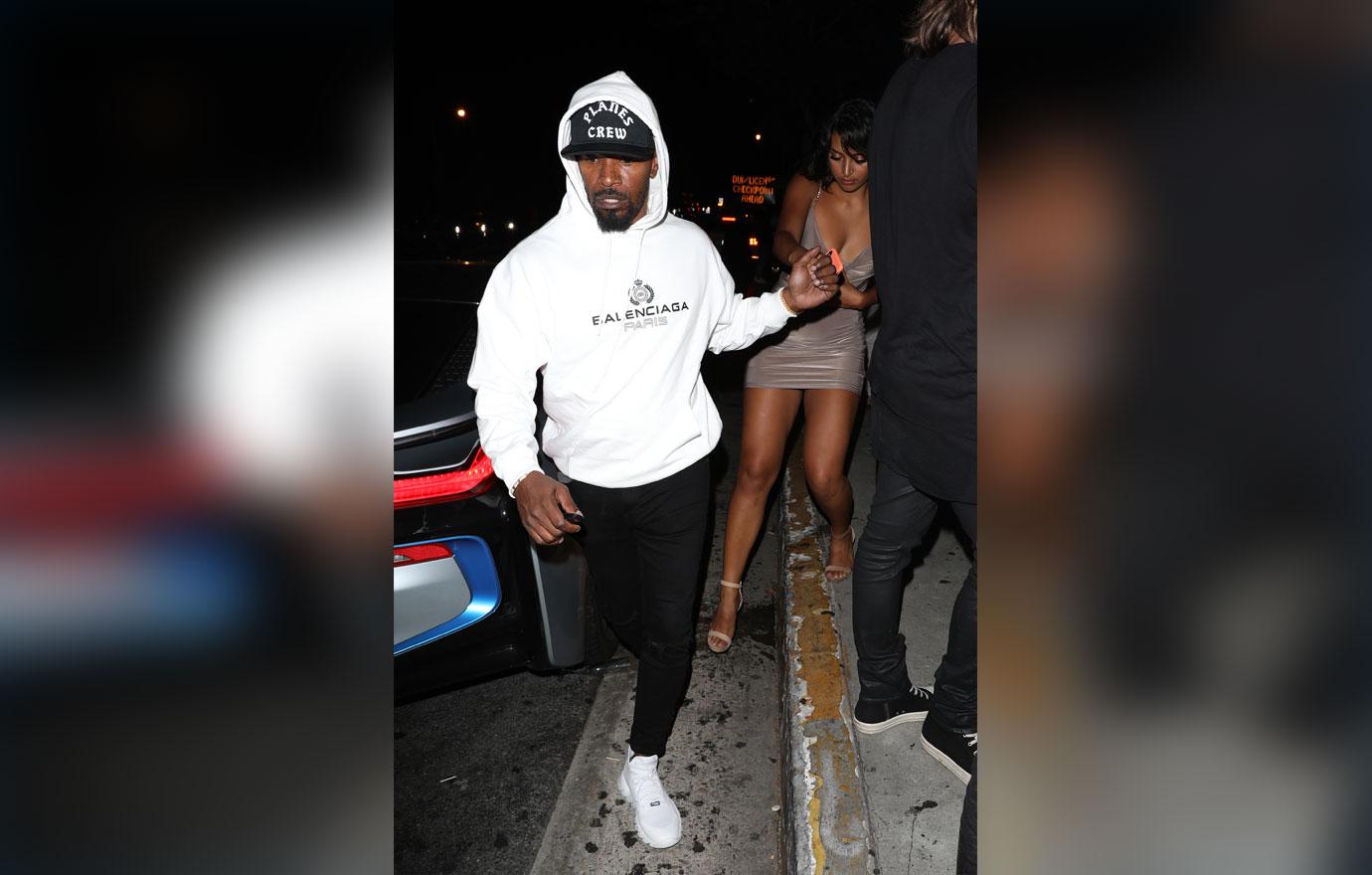 Jamie and Sela, 21, partied hard at the Hollywood hotspot, Warwick. The duo arrived at the venue together around 12:30 a.m.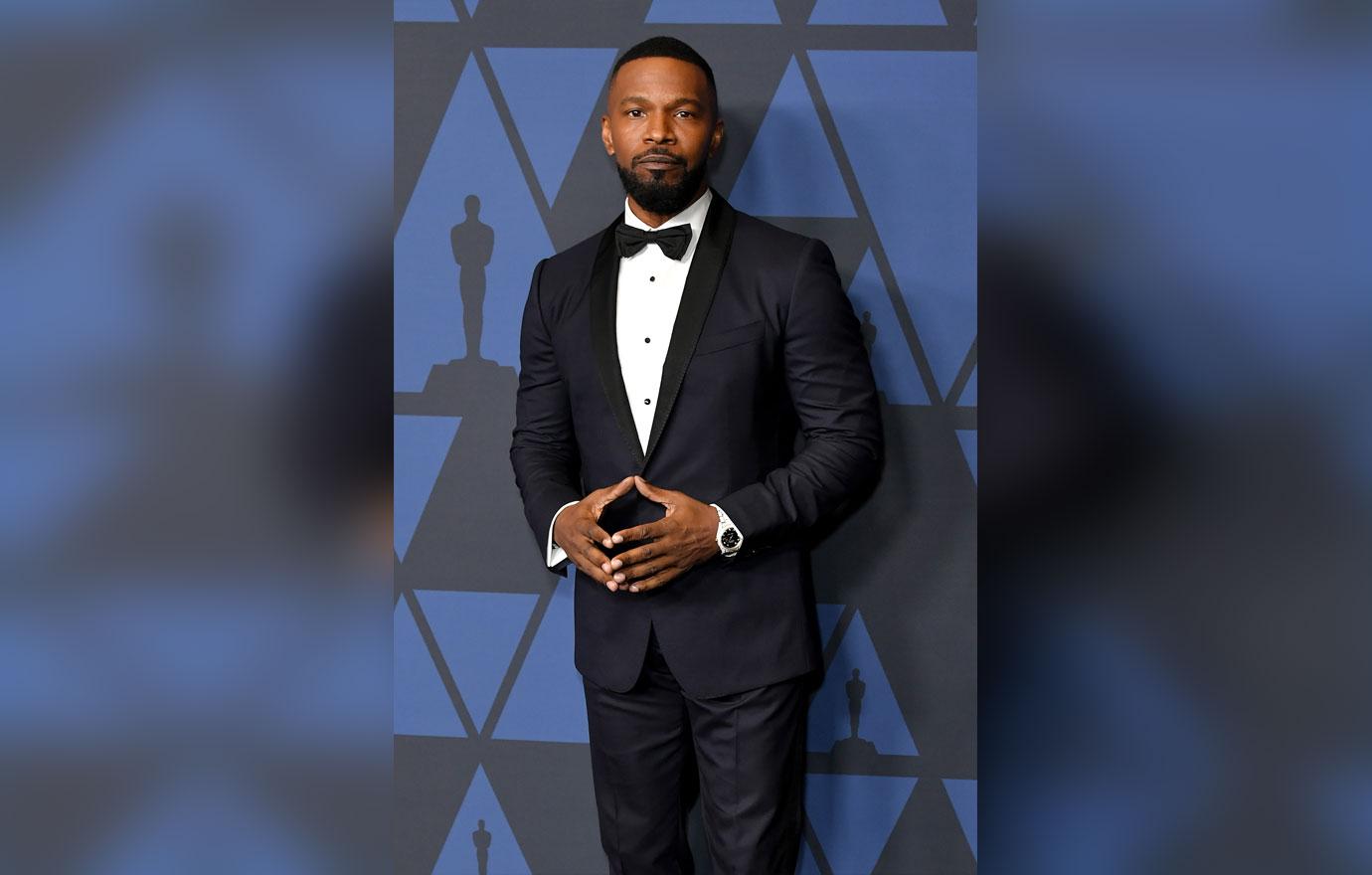 The Oscar winner then "hopped onto the mic for almost an hour" to sing a few hip-hop tunes. One hit he sang was Snoop Dogg's "Drop It Like It's Hot."
Article continues below advertisement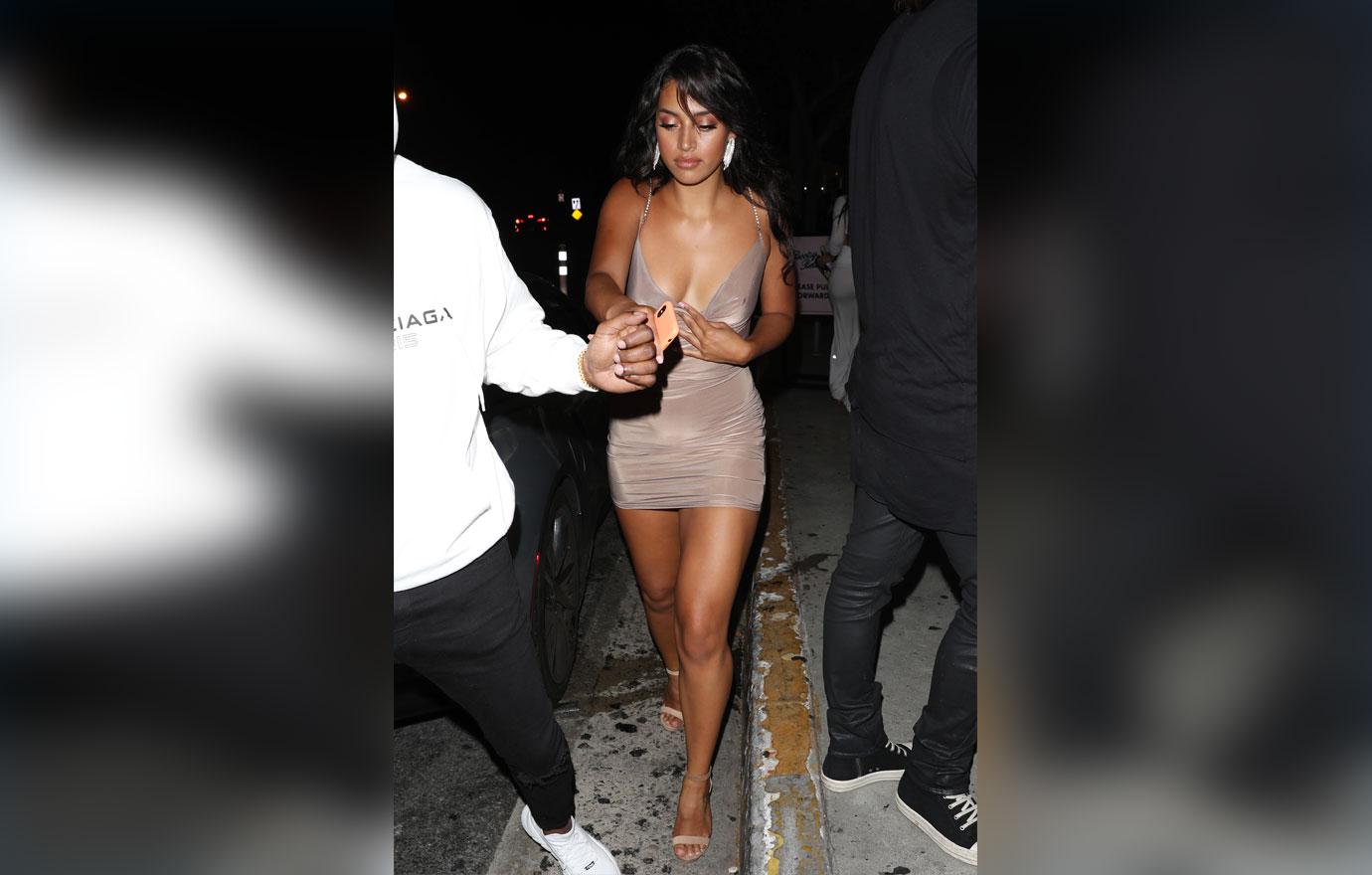 A source dished to Us Weekly about the party and said, "They kept close to one another at the DJ booth alongside DJ Irie, and Foxx couldn't take his eyes off Sela all night."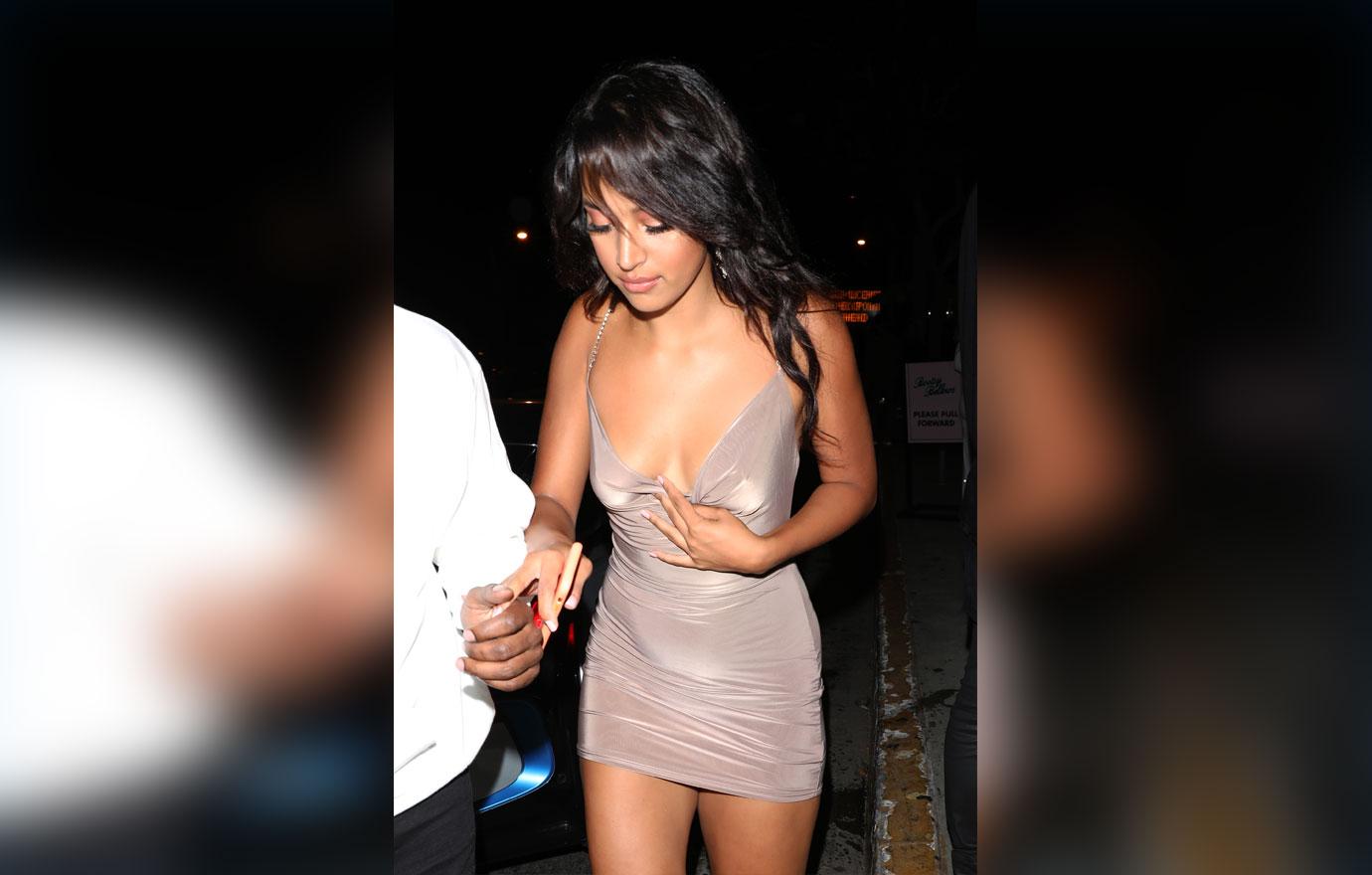 The insider added that the guests drank "multiple Dom Pérignon champagne parades" and sang "Happy Birthday." The father of two exited the club around 2 a.m., "smiling from ear to ear with Sela not far behind him." Jamie also left with a mystery woman from the party.
Article continues below advertisement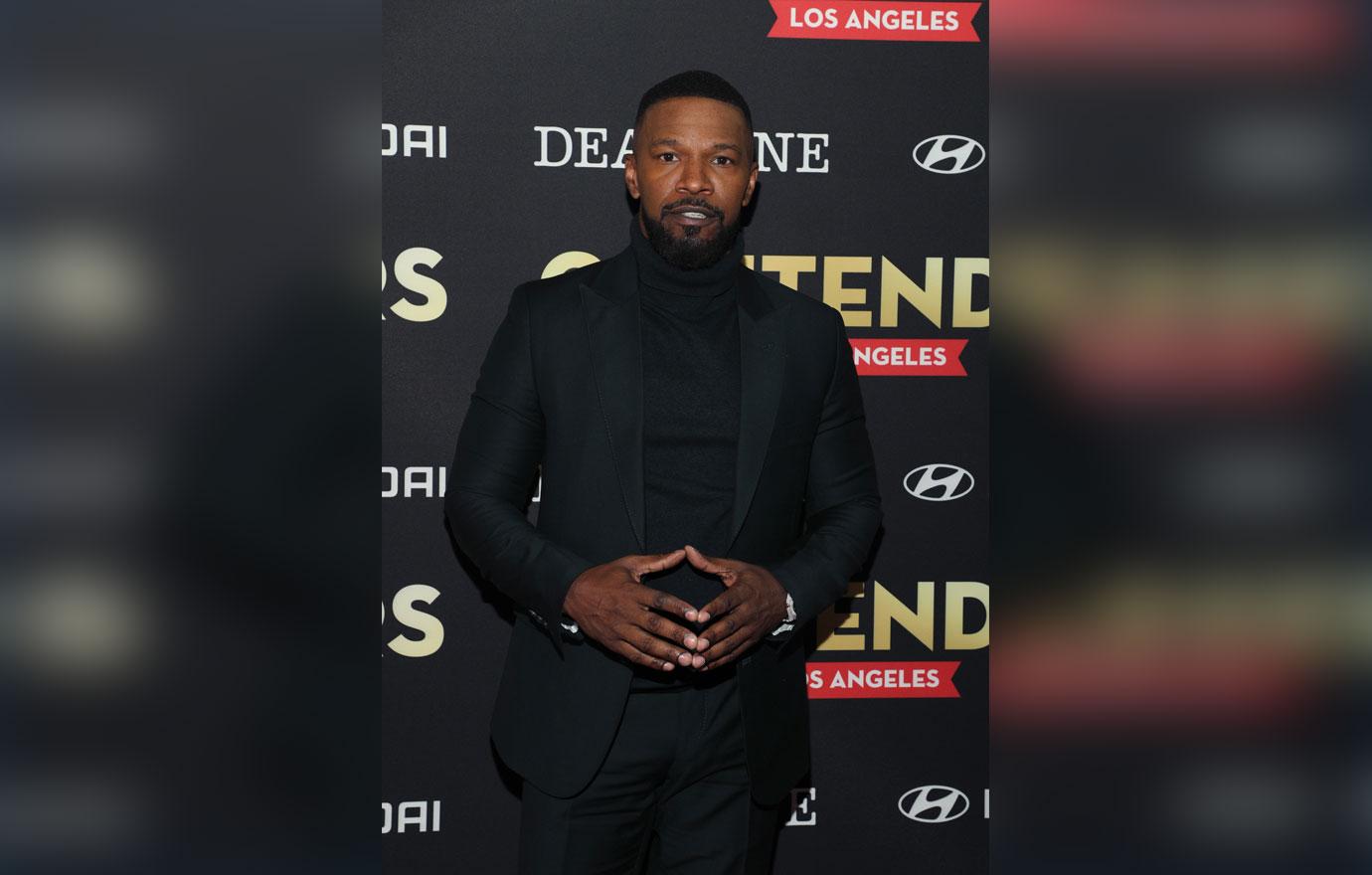 On Thursday evening, the Just Mercy star jetted off to Las Vegas to continue the festivities with a celebration at Hakkasan. "Jamie walked into the club with big group of 20 people around 12:30 a.m., but Sela was not with him," a source told E! News. "Jamie was seated at a  private table near the DJ booth where he was presented with a birthday celebration with a cake, sparklers, LED drumline, and giant light up letters spelling out his name. The table had Grey Goose and Don Julio 1942, but Jamie was not drinking."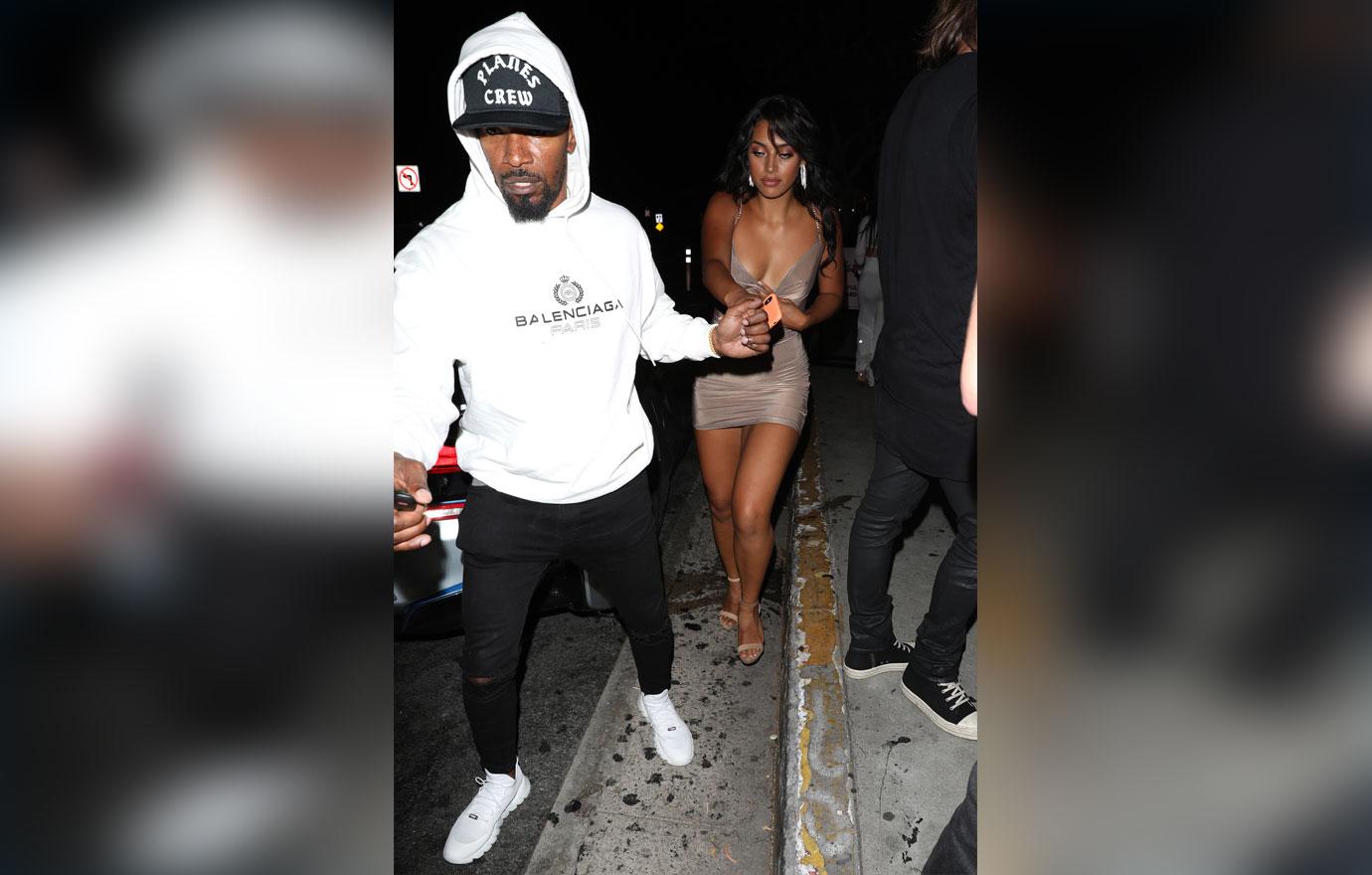 The insider also divulged that Jamie "wasn't interested in talking to any girls at the club." According to the outlet, Jamie "was on his phone for most of the night, dancing occasionally, keeping a relaxed and chill attitude, until about 2:45 a.m."
Article continues below advertisement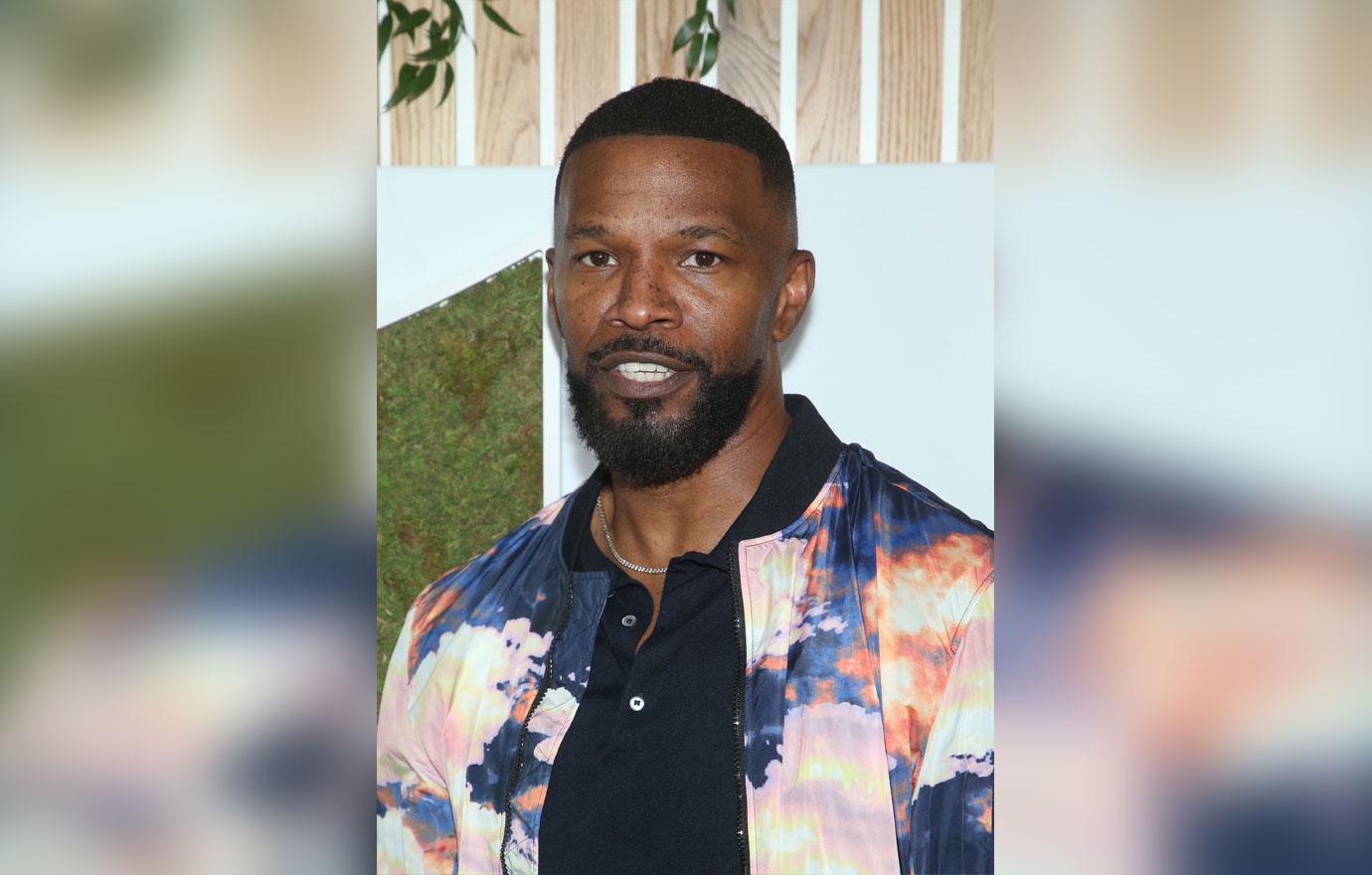 "He got on top of the DJ booth with Lil Jon, DJ Irie and danced and sang 'Turn Down for What' alongside them. Jamie and his group left shortly after 3 a.m.," they added.
Jamie was previously in a relationship with Katie Holmes. They split after six years of dating back in August 2019. Breakup rumors started swirling after Jamie was spotted holding hands with Sela at an LA nightclub on August 17. However, on August 21, he insisted that his relationship with Sela is purely platonic and that he's only mentoring the rising singer.
What are your thoughts on Sela attending Jamie's birthday party? Sound off in the comments below!