PHOTOS
Jamie Foxx Shares Fun Dance Video On Instagram Amid Relationship Drama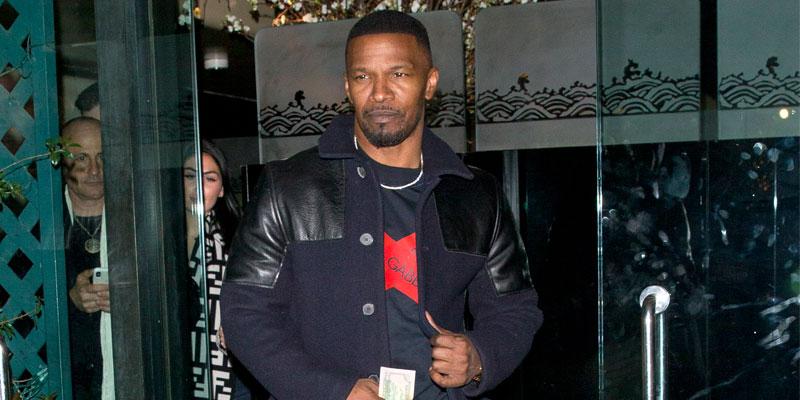 Jamie Foxx attempted to ease the tension in his personal life by sharing a fun dance video on social media. Last week, news broke that the star and his longtime girlfriend Katie Holmes had split. He's since been spotted with singer Sela Vave, sparking up major relationship rumors.
Article continues below advertisement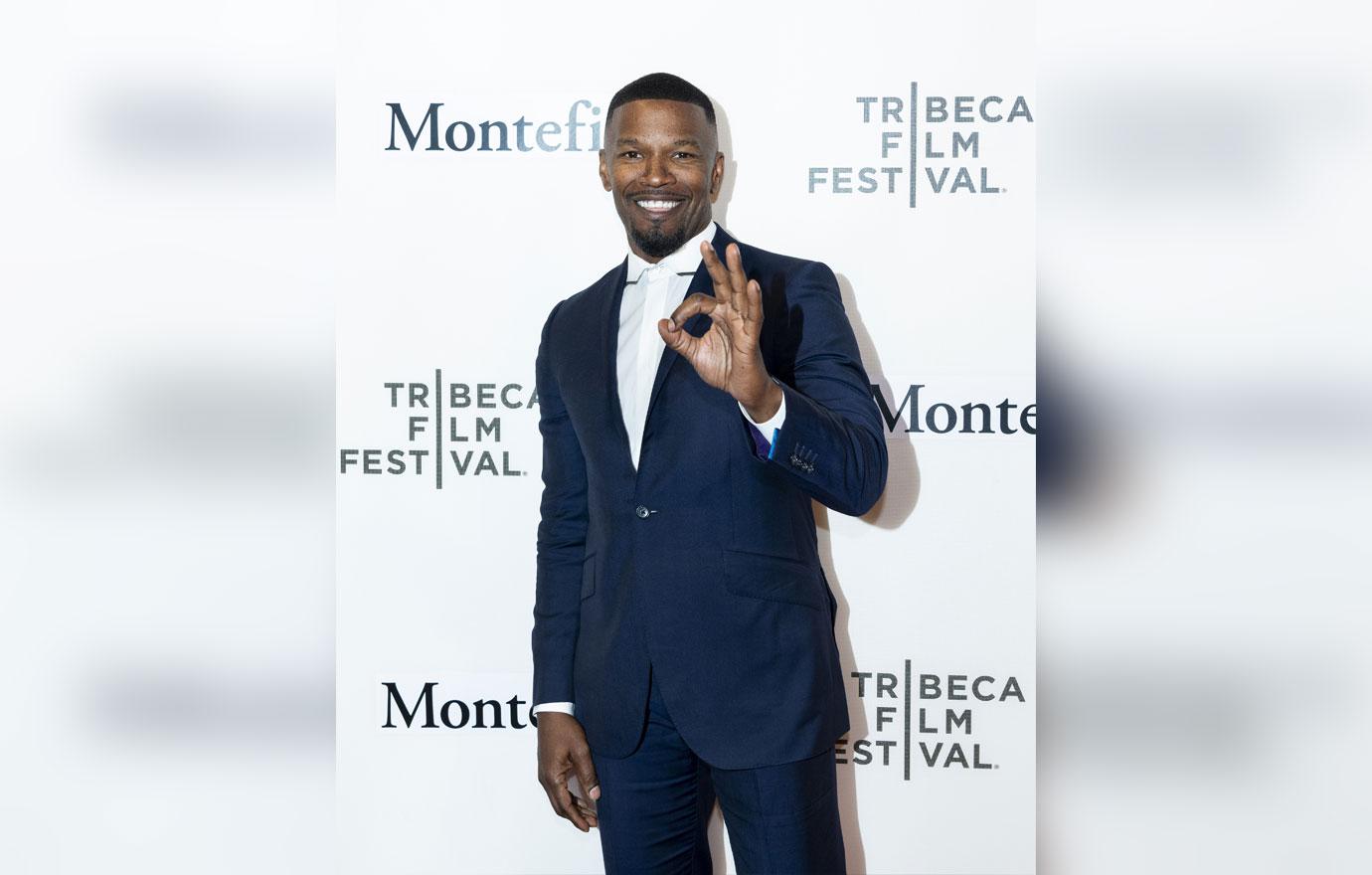 Jamie, 51, is trying to get the spotlight away from his love life and onto his dance moves!
"I dance like this when.... 1. The caffeine kicks in… 2.the check clears… 3. I Just got through watching the opening of COMING TO AMERICA," the Robin Hood actor wrote in the caption a video of himself dancing outside on Tuesday, August 27.
Article continues below advertisement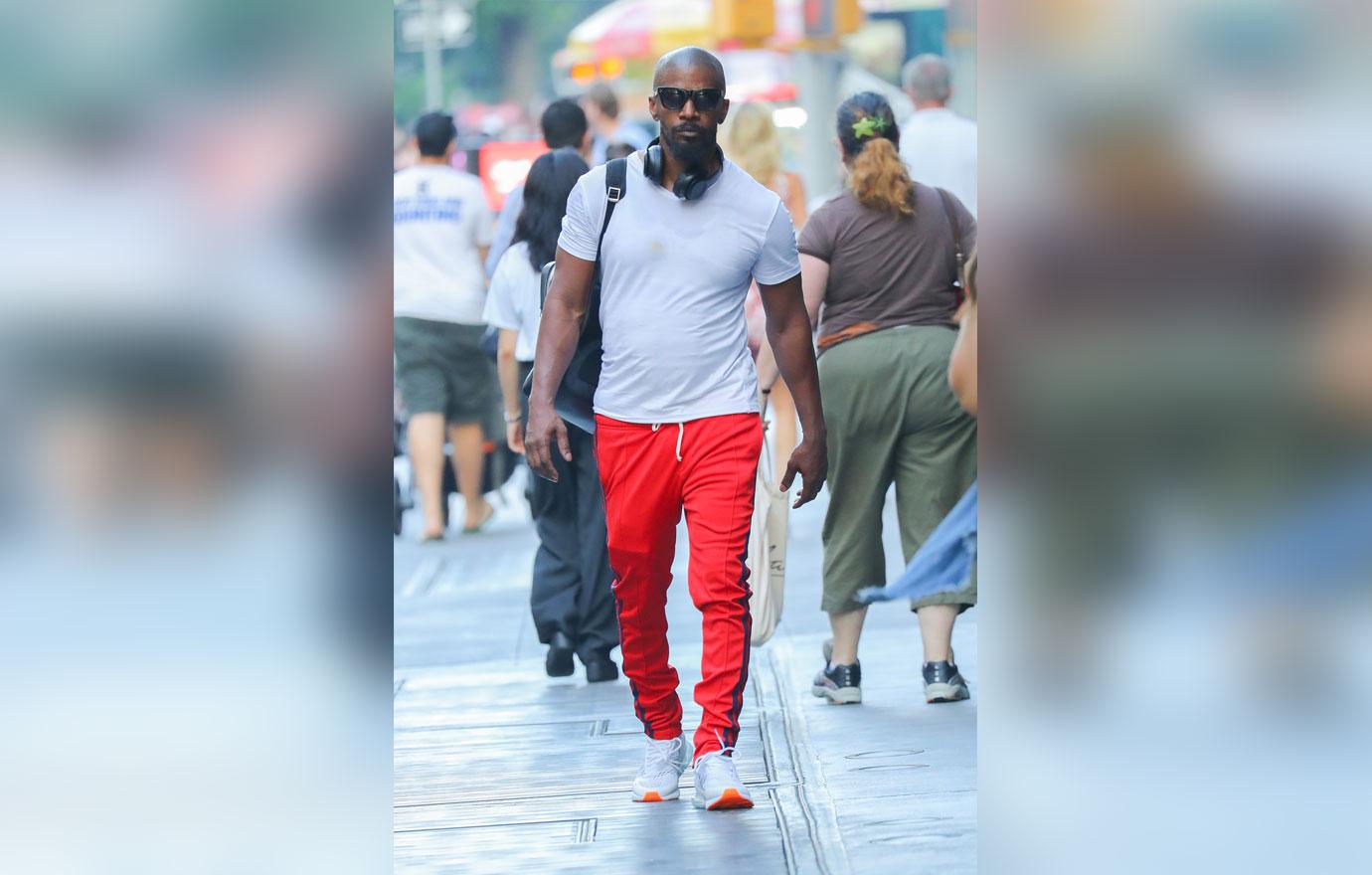 "What y'all got?! caption this!" he told his 7.5 million Instagram followers. "While I ice my phuckin hamstring! ? #backonmyfunnys**t"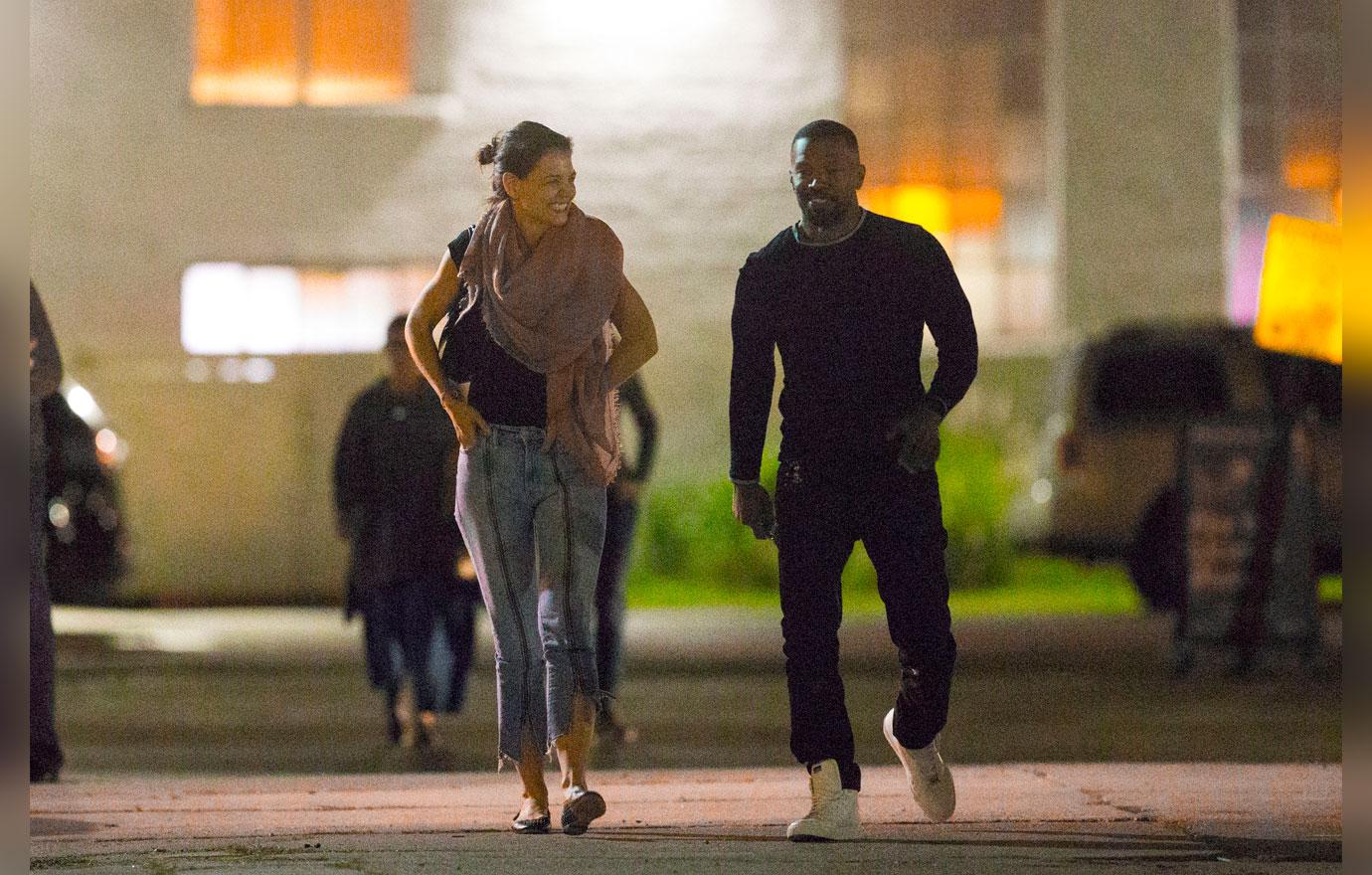 Just a few days before Jamie showed off his dance moves, news broke of his breakup with Katie, 40. They had dated for six years.
Article continues below advertisement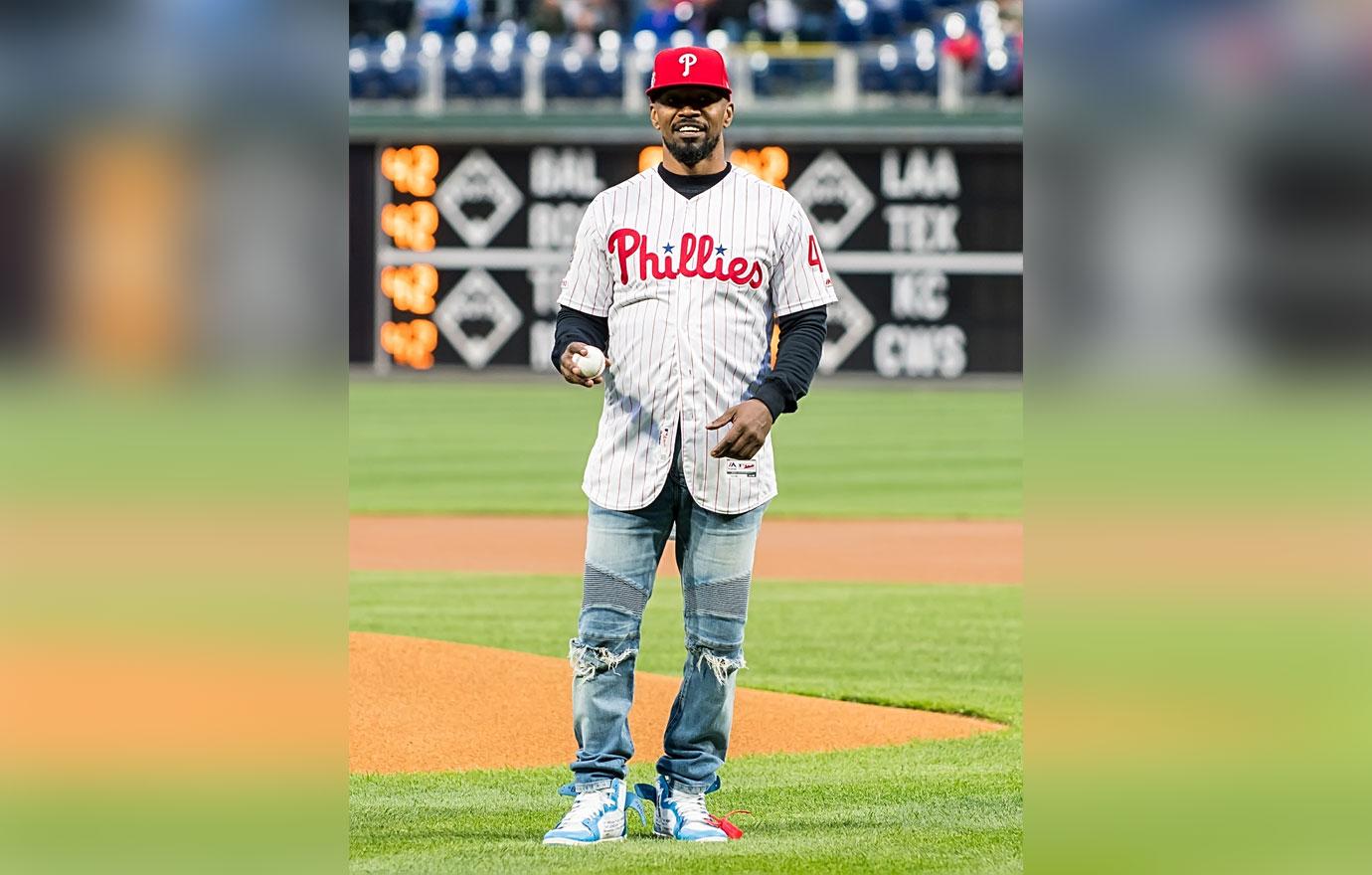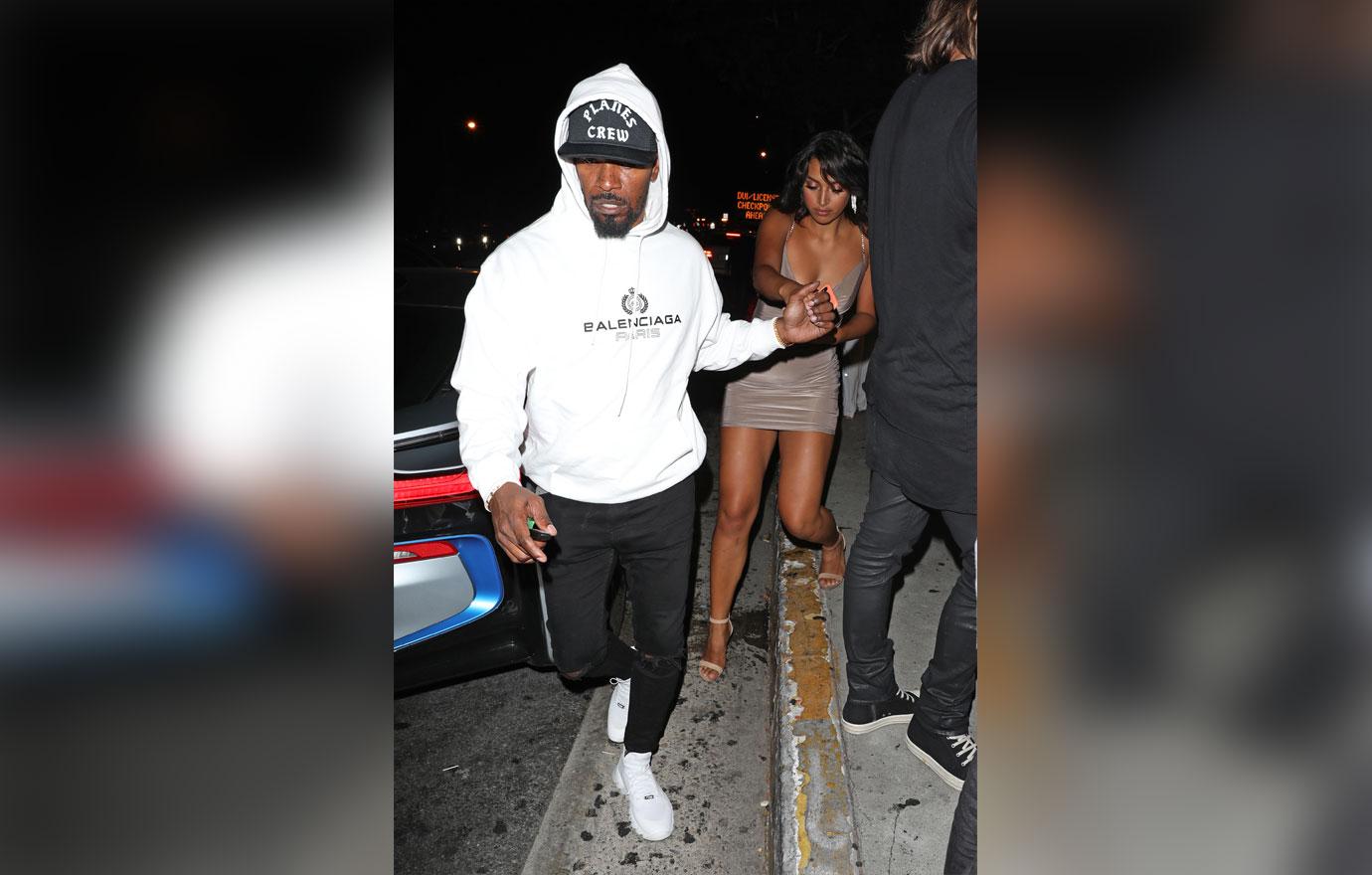 Fans first started questioning whether they were still together when Jamie stepped out with Sela, 21. The rumored couple was spotted holding hands outside of Booty Bellows in Los Angeles on Friday, August 16.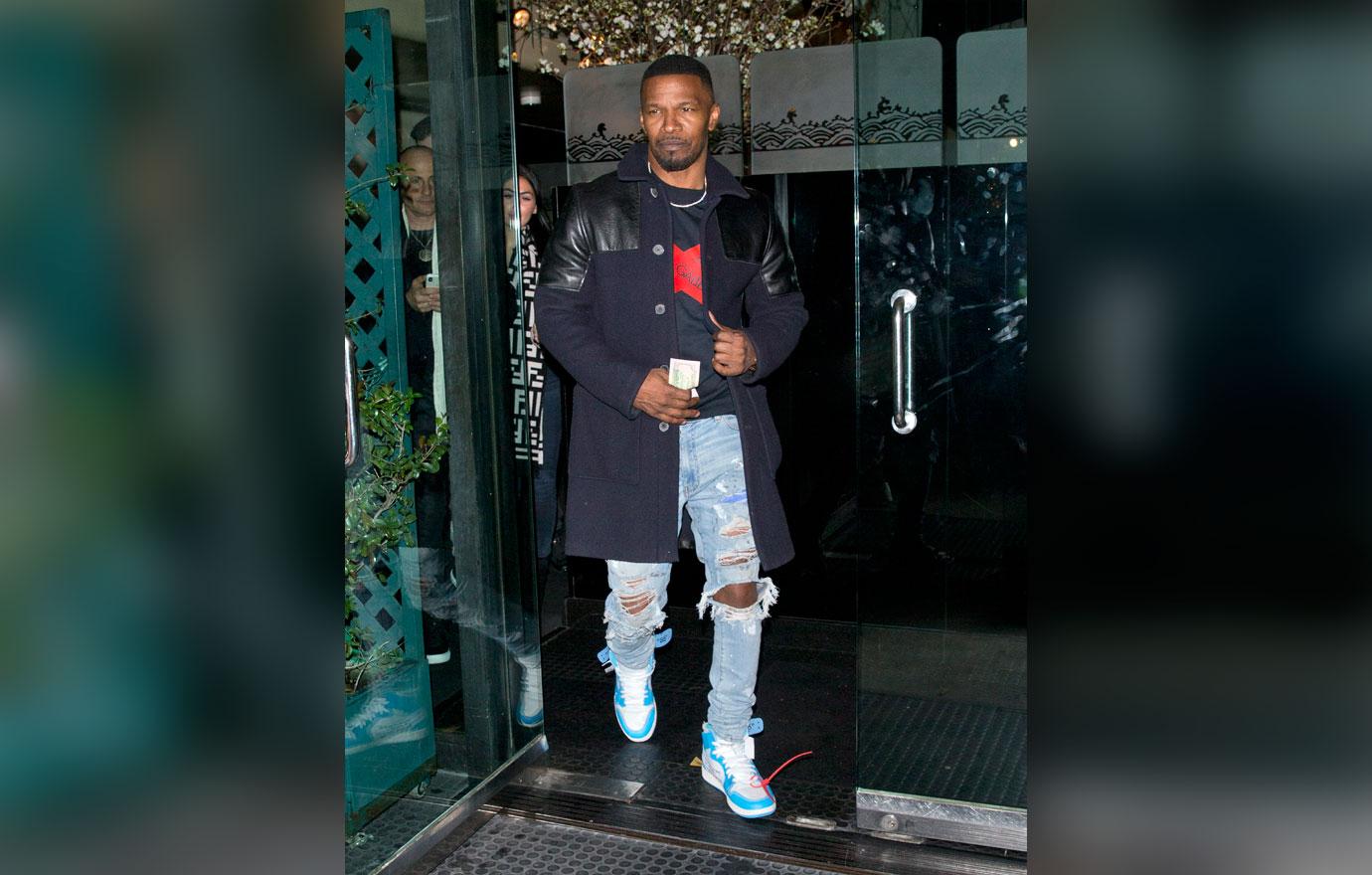 What do you think of the dancing video Jamie shared on social media? Let us know in the comments below!