PHOTOS
Where's Katie? Jamie Foxx Spotted At Major Strip Club Opening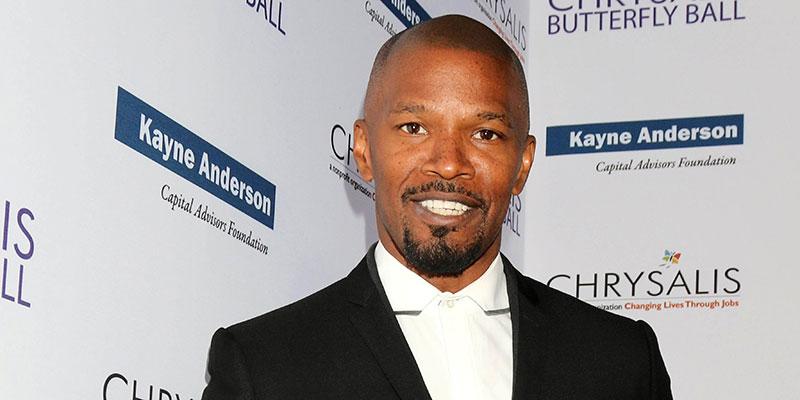 Jamie Foxx may have some explaining to do to his girlfriend Katie Holmes as Page Six has reported that he hit up a strip club opening in Atlantic City on Thursday night.
Article continues below advertisement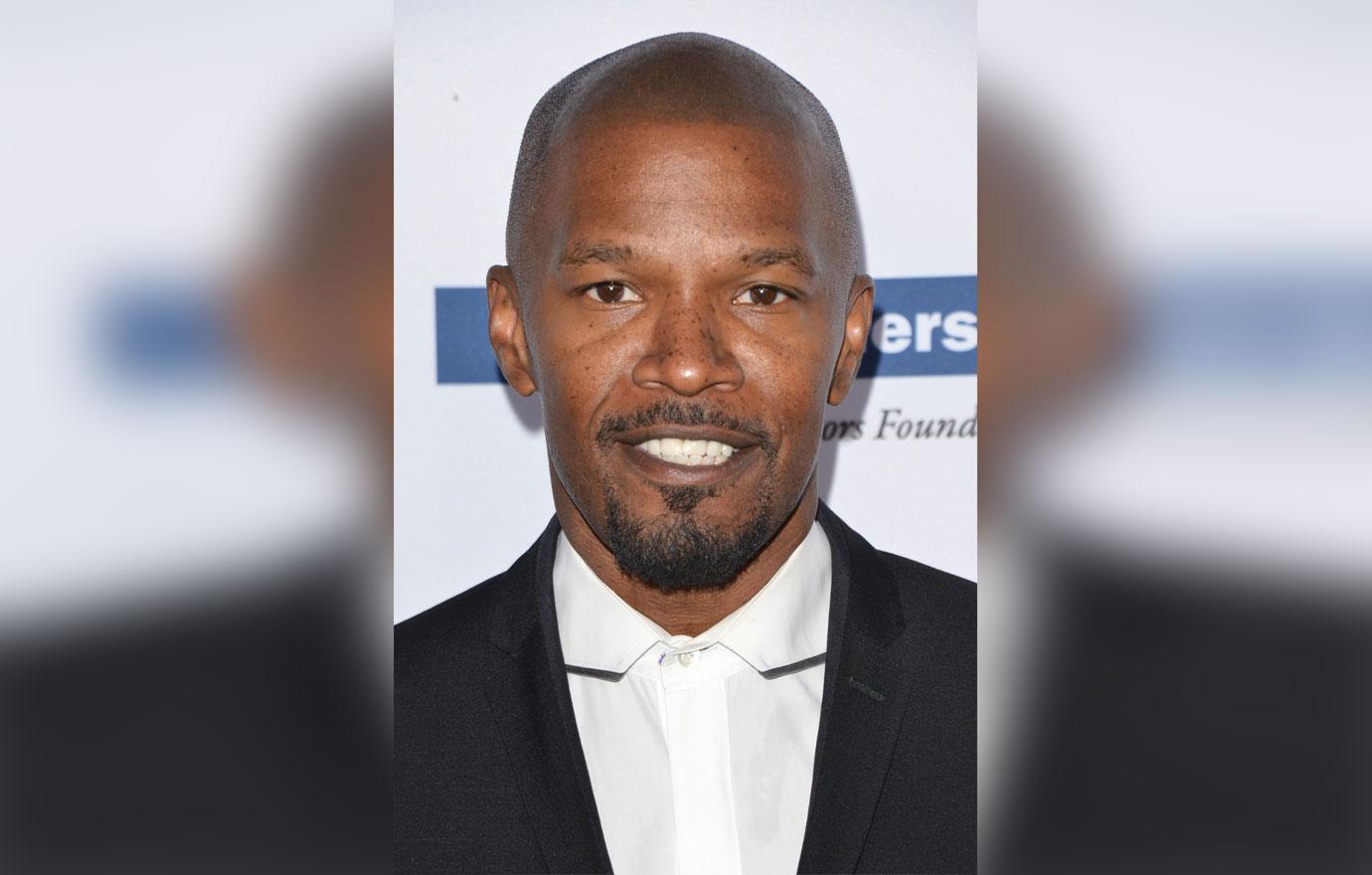 The Oscar-winner was in New Jersey to help open up the Oceans Resort Casino on Thursday, according to Page Six.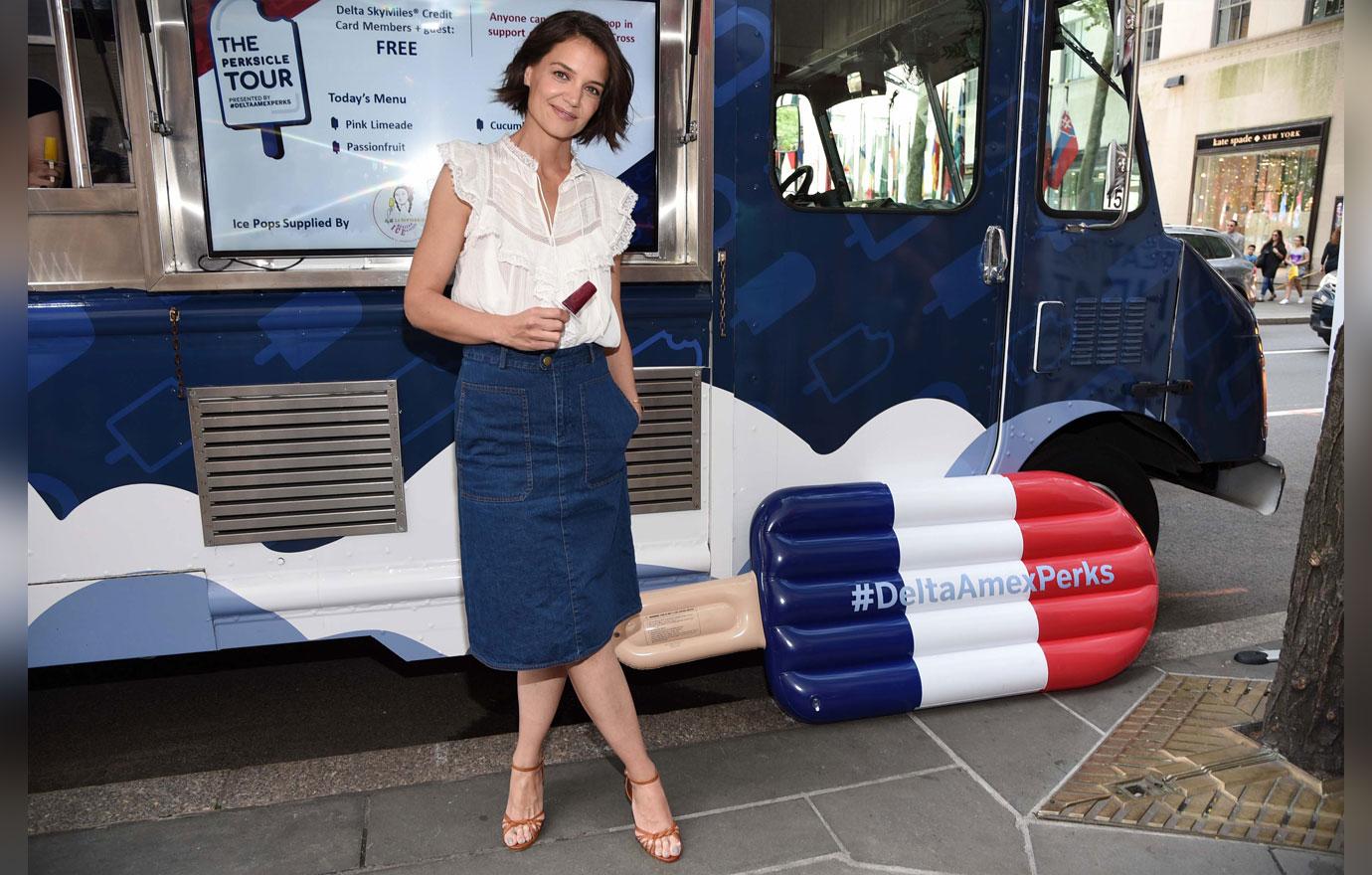 Katie was supposed to join him for the opening, according to reports.
Article continues below advertisement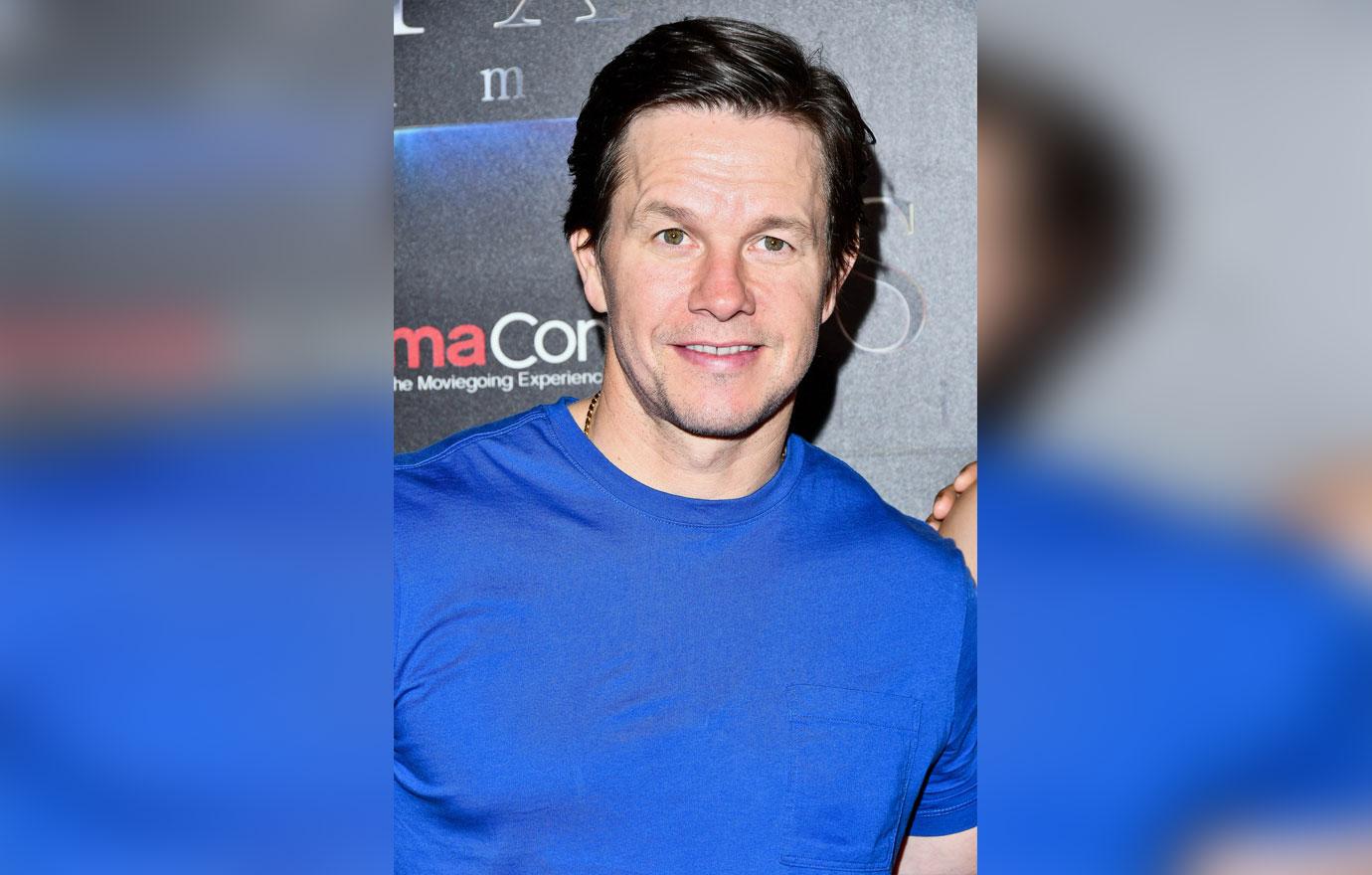 No word exactly if she was in attedance, however word did get out that he did threw an epic bash for the casino's opening that included him leading a conga line of 1000 people and dancing with Mark Wahlberg.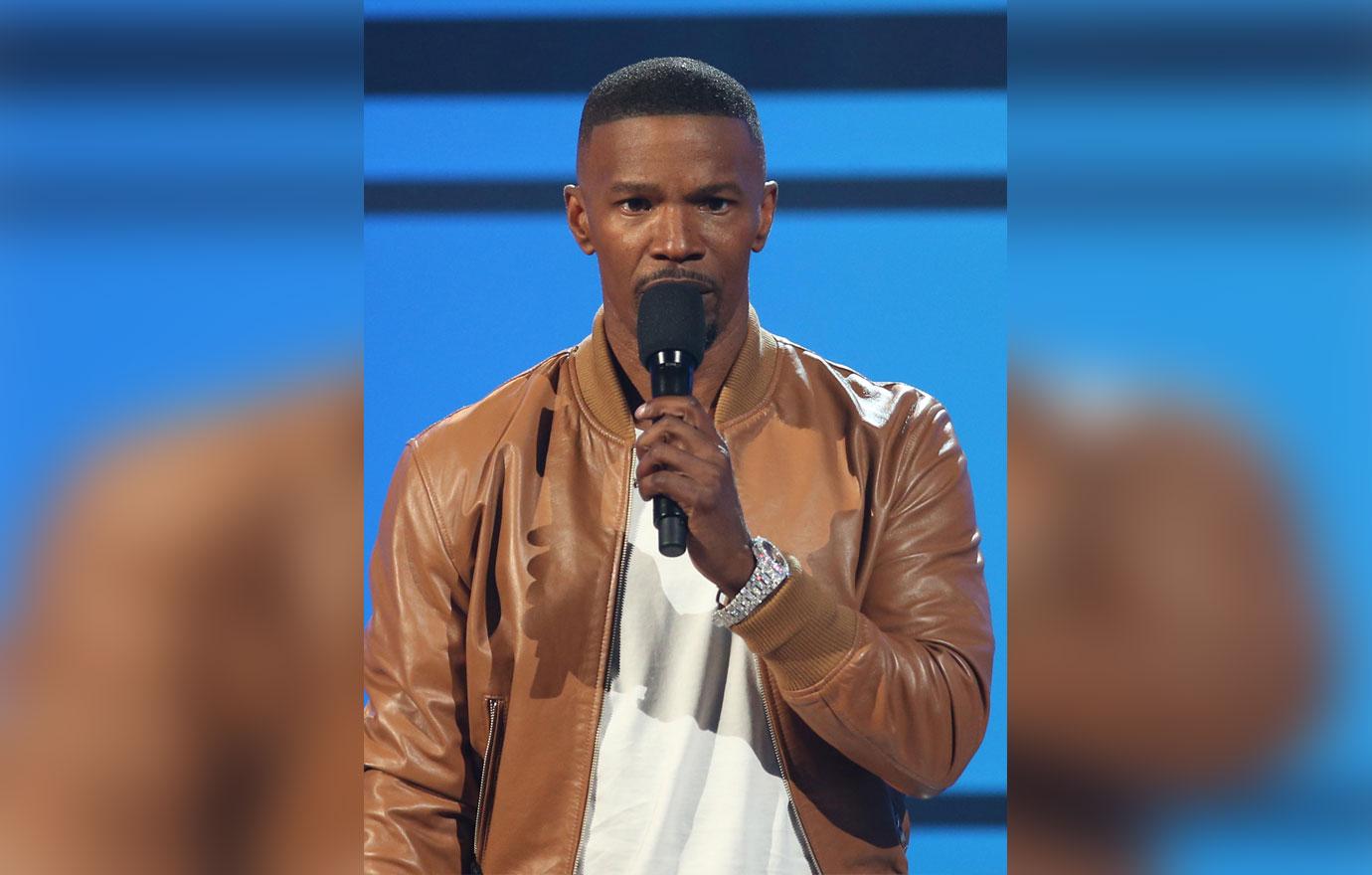 Spies told Page Six that Jamie headed to the Hard Rock Hotel & Casino afterwards, where he was invited to the opening of a strip club called Scores by Teen Mom star Farrah Abraham, who was hosting the event that night.
Article continues below advertisement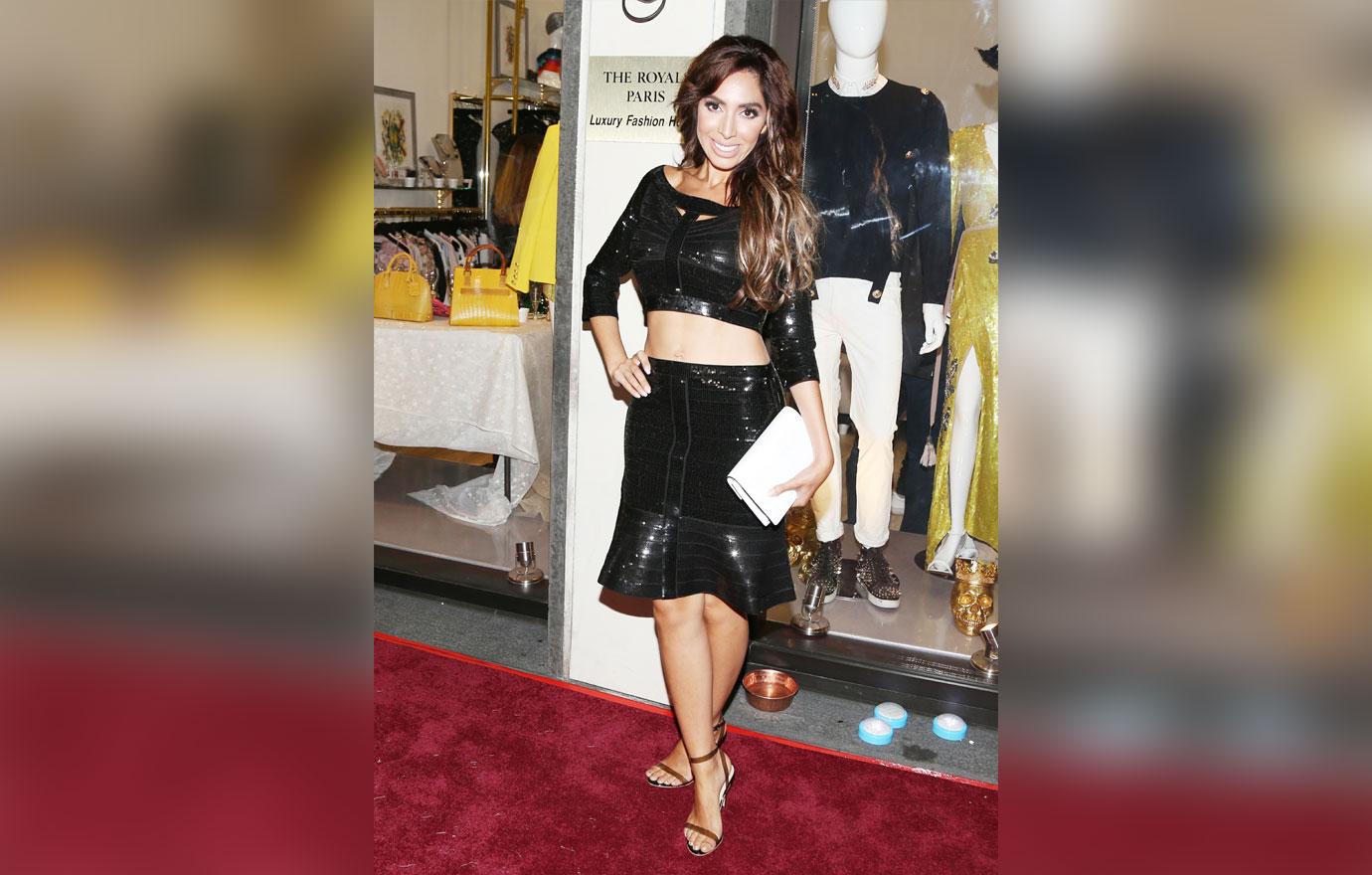 It was also hosted by Mob Wives star Drita D'Avanzo, which has caused some major conflict between her and Farrah as a result.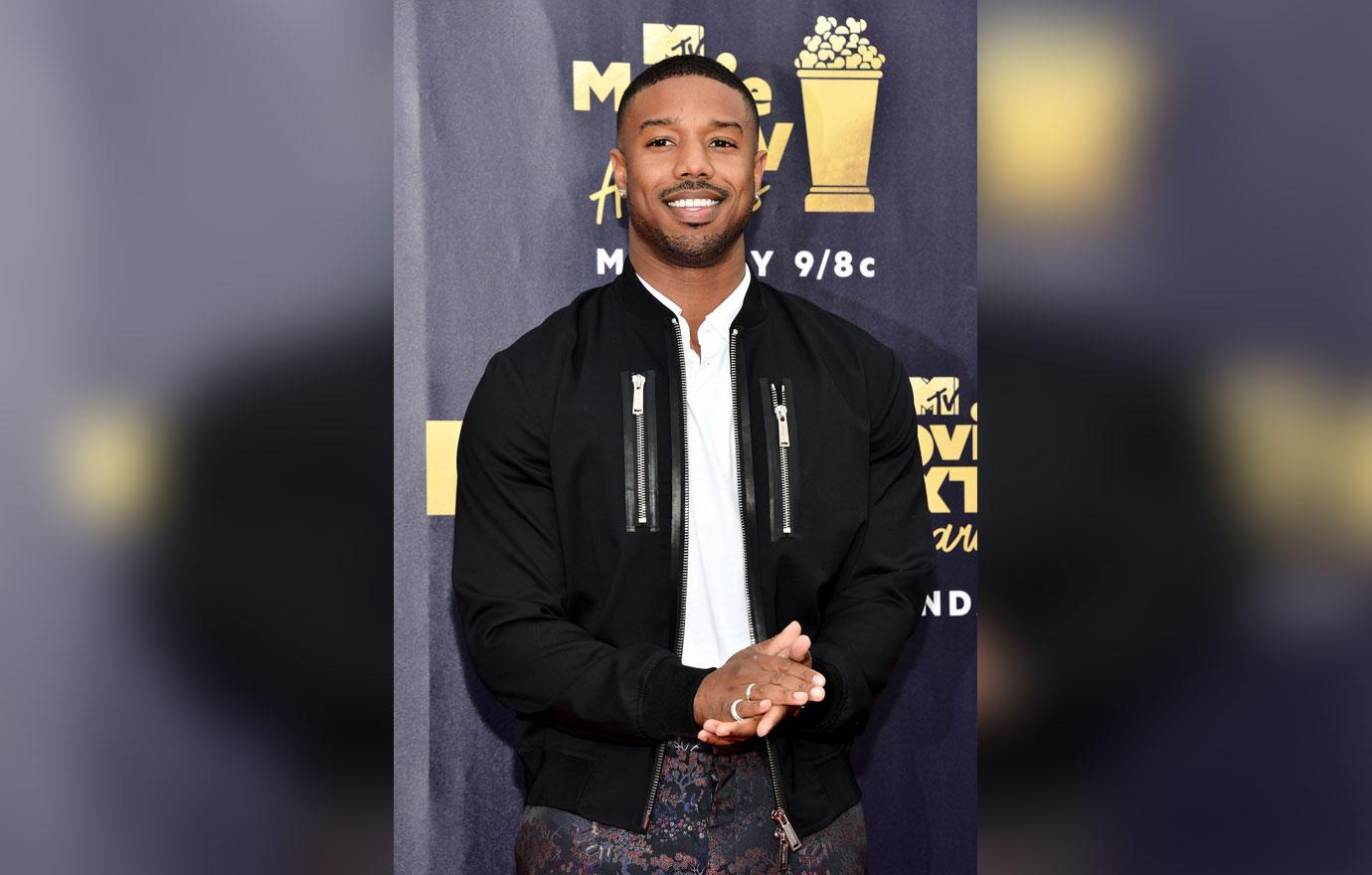 A source said that he rolled up to Scores at around 3:30 AM where he was joined by Black Panther star Michael B. Jordan. They were allegedly "surrounded by girls" at the 36,000-square-foot gentlemen's club.
Article continues below advertisement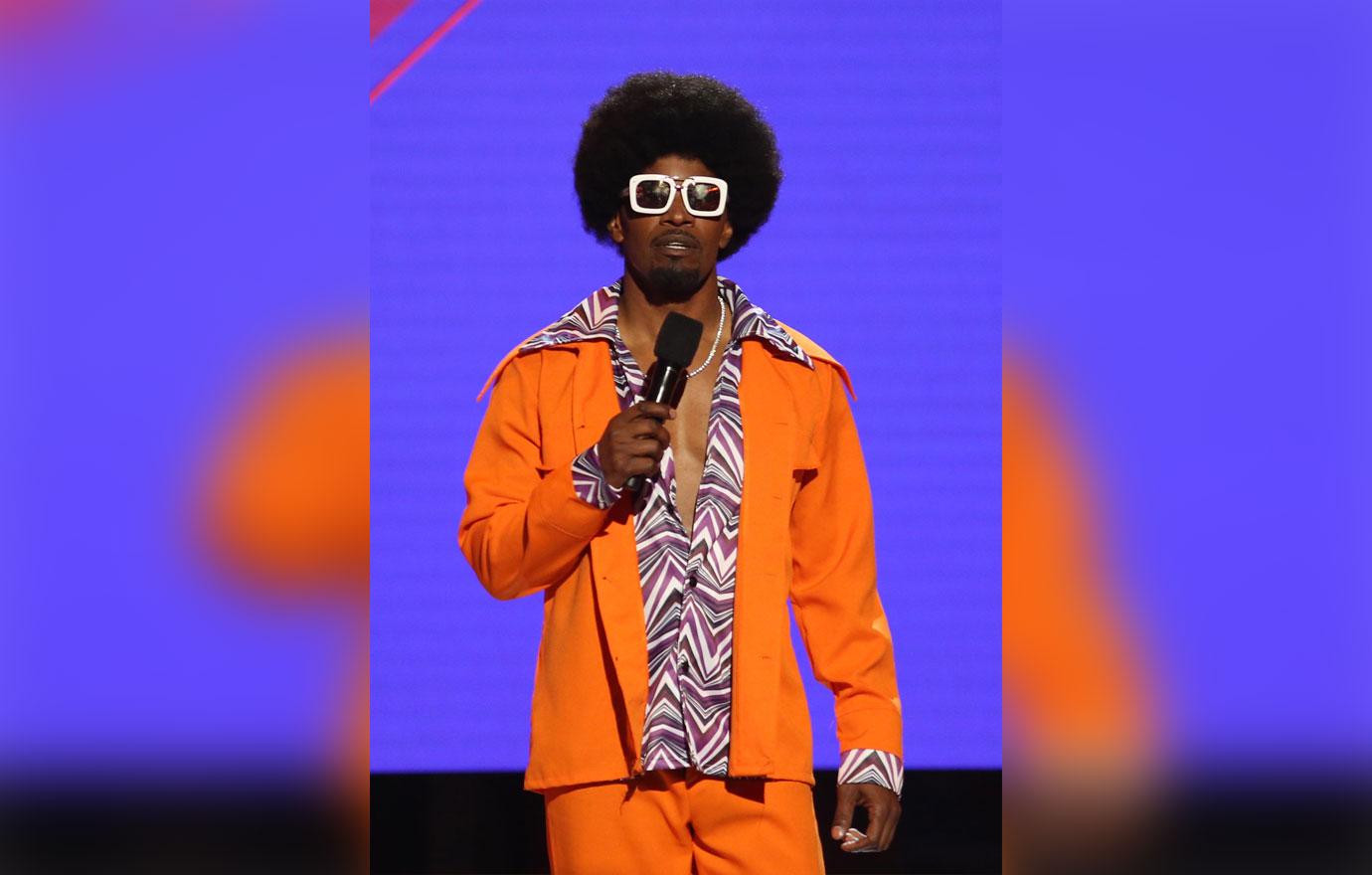 At 6:00 AM, a source revealed that Jamie and his entourage of "eight guys and two women" headed out into the daylight. "On the boardwalk, Jamie made a 20-minute speech about a movie he's developing — about a 'spawn of the devil,' " said a spy. "He then proceeded to walk on the Boardwalk to his hotel."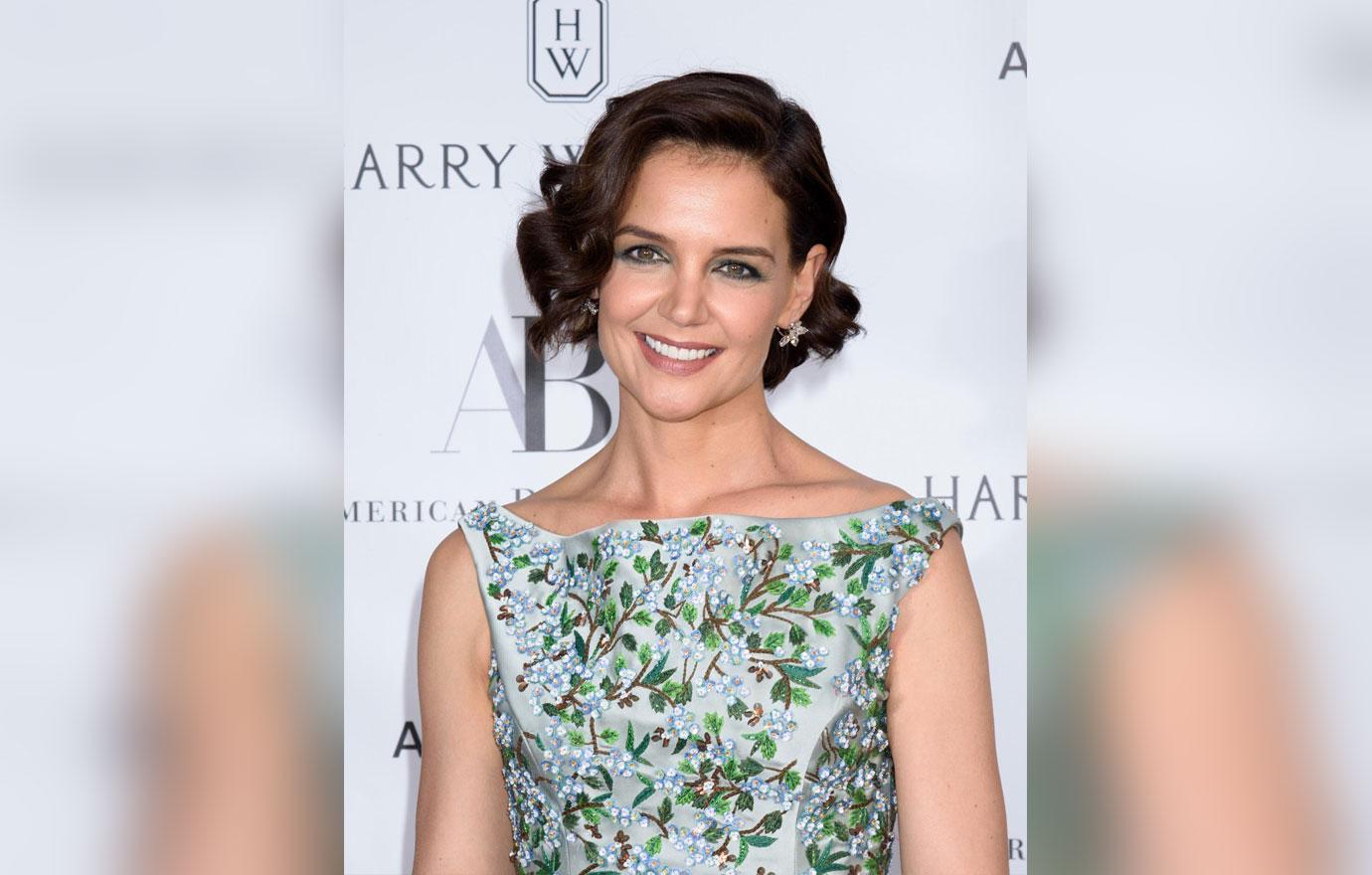 How do you think Katie feels about Jamie's alleged wild night? Sound off in the comments!