PHOTOS
'Mob Wives' Star Drita D'Avanzo Threatens Farrah Abraham In Viral Video
Drita D'Avanzo has responded to Farrah Abraham's social media diss about her in an expletive-filled video that has gone viral since its release on Friday night.
Article continues below advertisement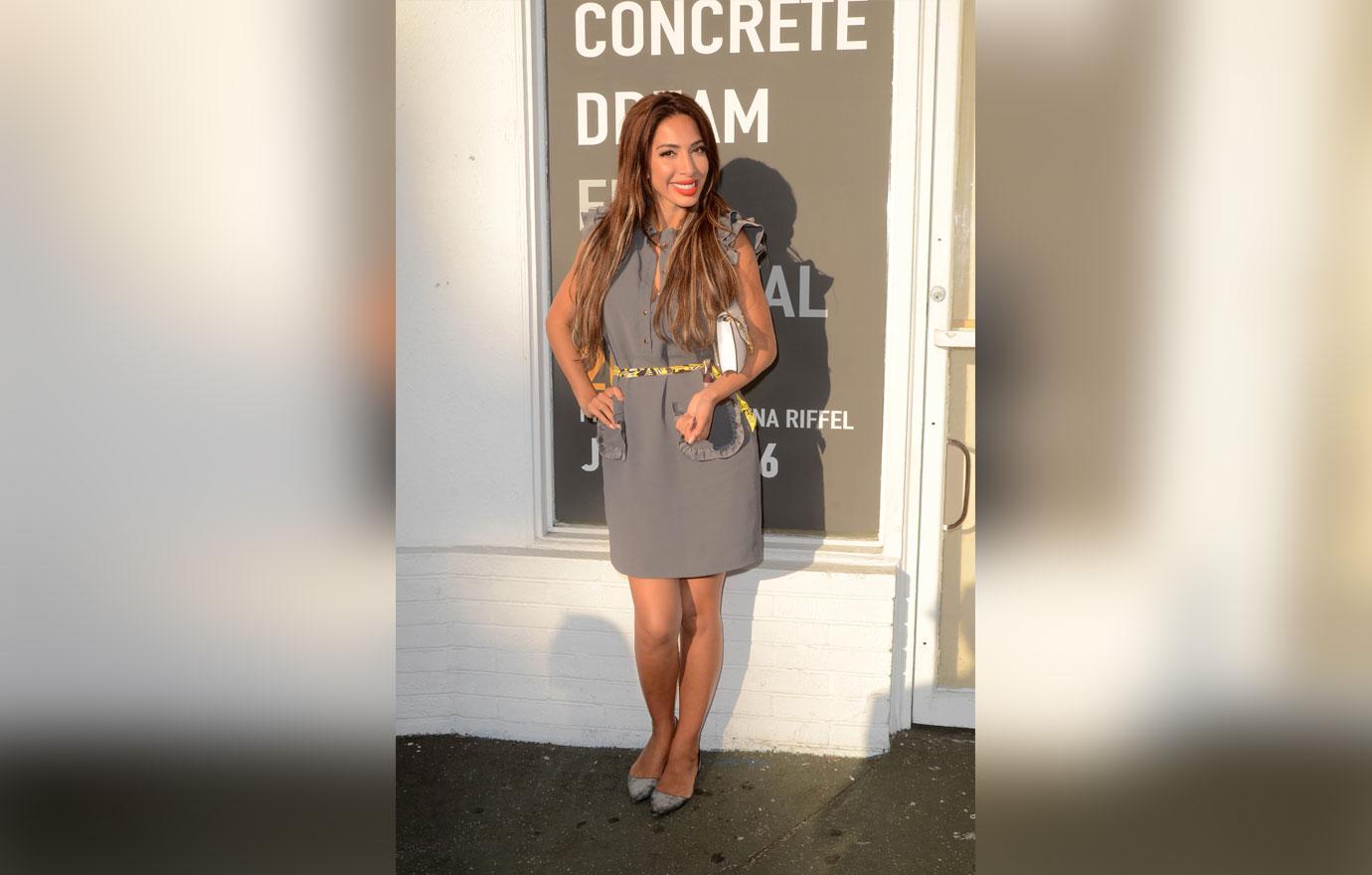 Farrah and Drita were the joint hosts for the opening of a strip club called Scores in Atlantic City on Thursday night.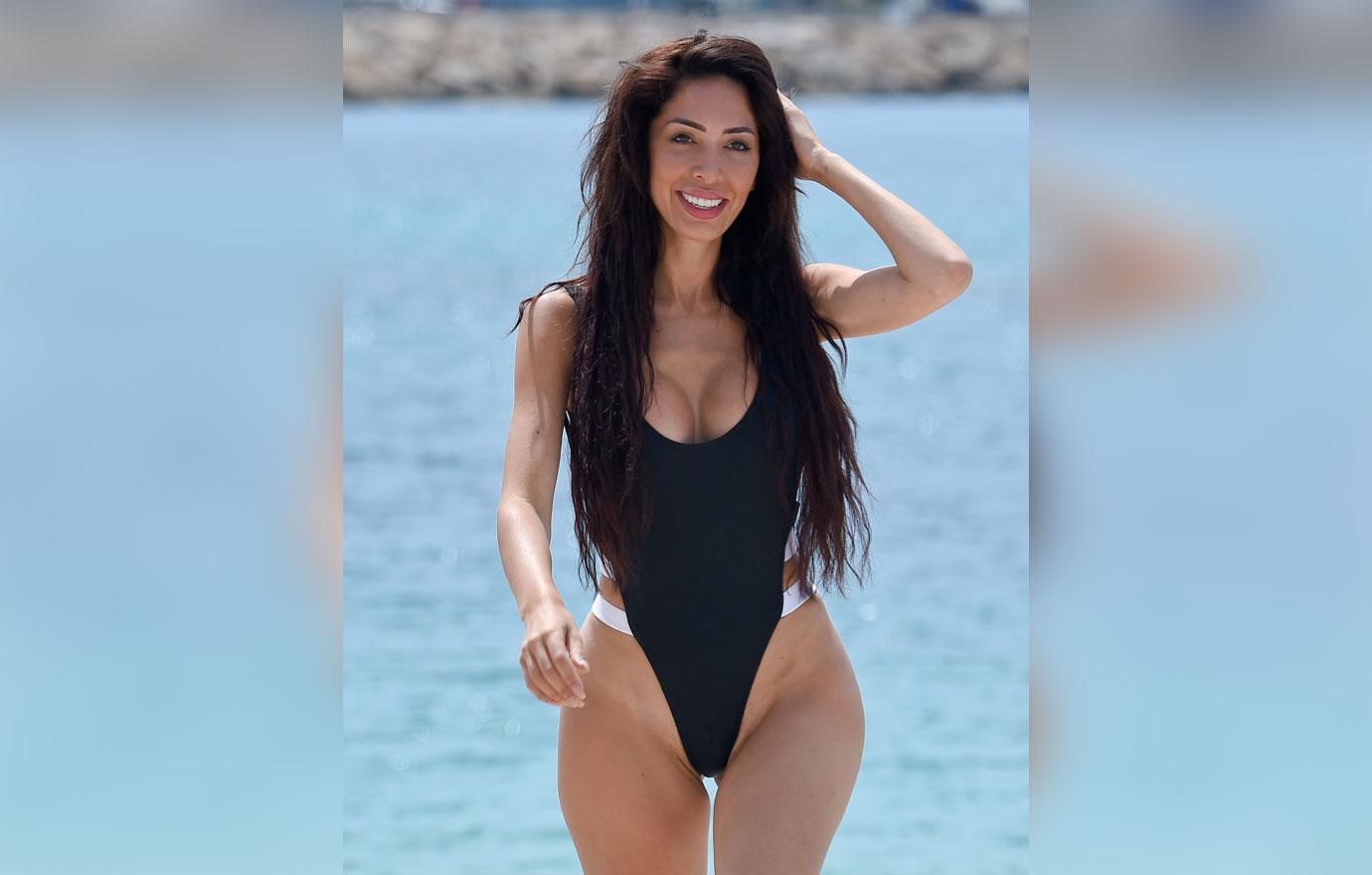 Things didn't go well for Farrah at the event, and she took to her Instagram Live to vent about the overall experience.
Article continues below advertisement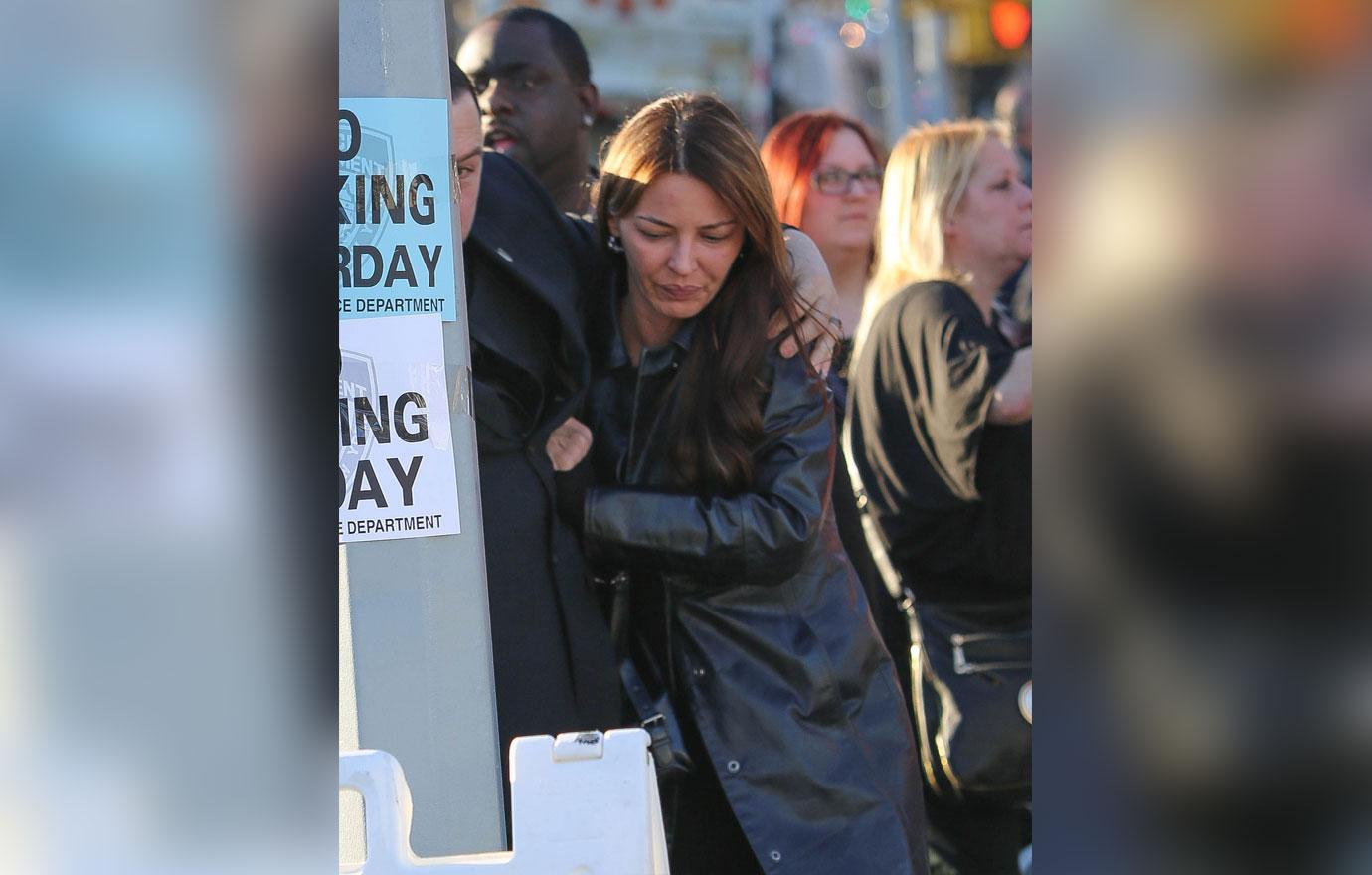 Although she didn't name Drita in the video, her fans speculated that she was targeting her throughout her complaining. "Here's my vibe… if you cant be professional to show up to work, don't cry to other people when you have no money, no work, no nothing…because you are nothing," she exclaimed in part of the rant. "I'm sorry, if you are replaceable in the workforce…no one wants to hire you…that's not everyone's fault, that is your fault. I had to release this, because I am done. I don't even know why they even shared my night with someone who is a has-been. I'm like give me a break, it's either you're nice, you're amazing, you have good work ethic, or stay the f**k out of my way!"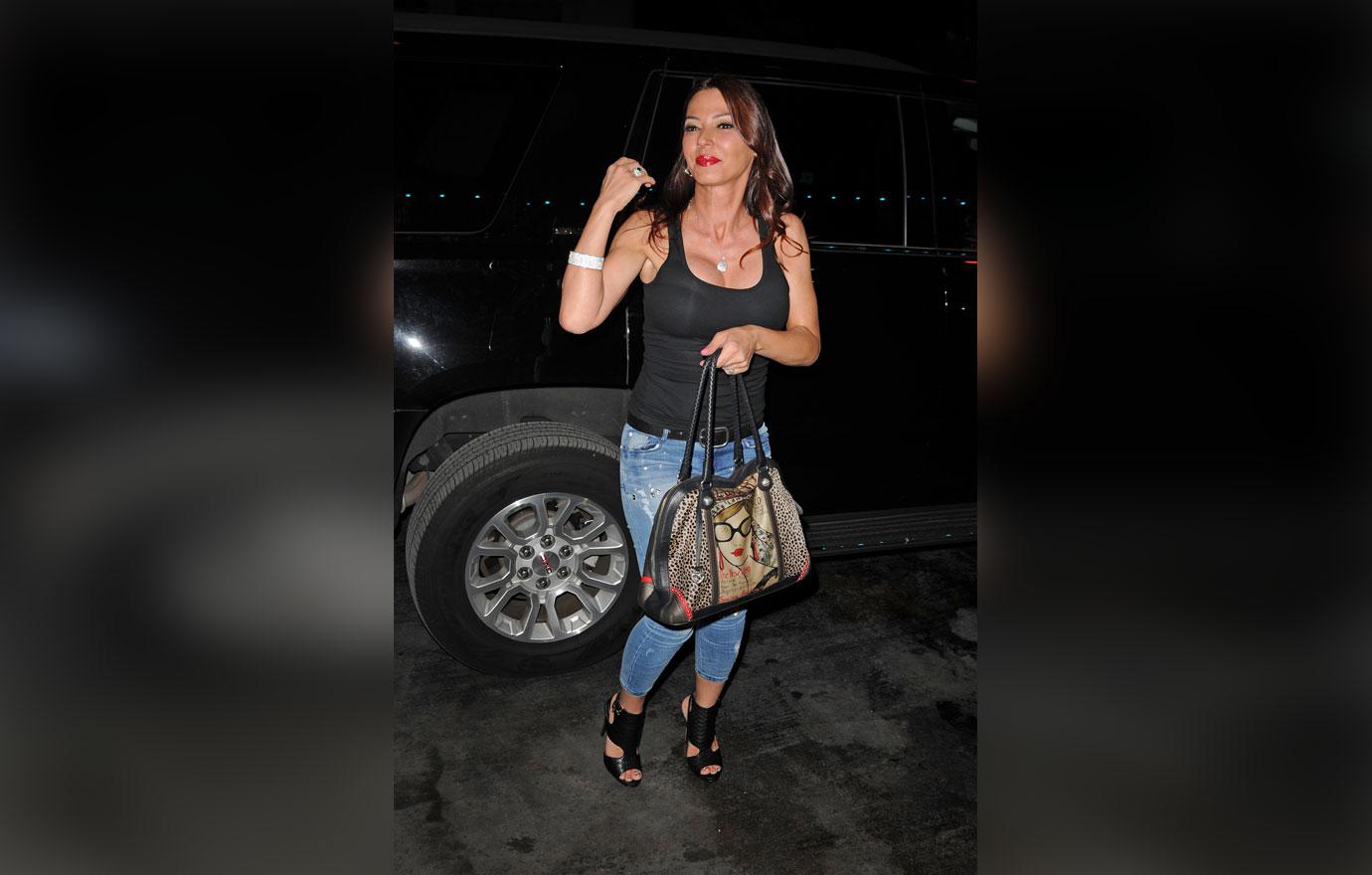 Now it's Drita's turn to talk, and she held nothing back in terms of how she felt about Farrah in a viral video that was uploaded on Friday night.
Article continues below advertisement
"Look… there's a lot of drama going on today with Farrah. If you don't know who Farrah is, Farrah was on Teen Mom and then she became a hooker or some s**t? Listen, I don't care… it's irrelevant. I don't care that's she's a d**kless unemployed b**w job. As long as you're not my kid, it doesn't bother me. However, what does bother me is when I'm hanging out with you and you're nice, and you're cool, and then I wake up in the morning to hear that you're ripping me to shreds on your IG."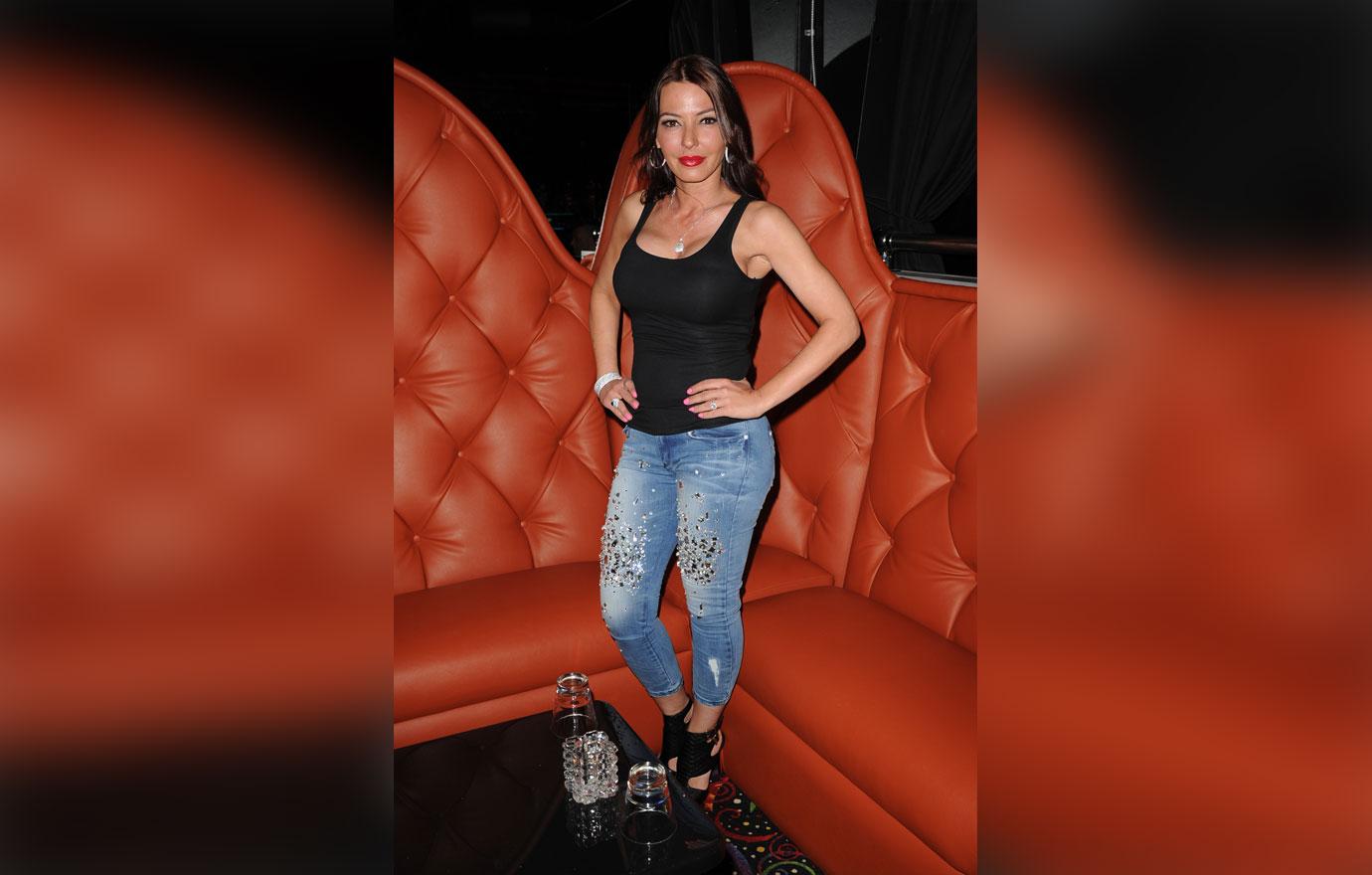 Drita was far from done when it came to her feelings towards Farrah. "I don't know who you've dealt with in the past, but you got the wrong mother f***er. I no longer assault anybody, OK? Cuz the last time someone tried to test me they end up putting me in jail. You're not worth it, however, I might have to make an exception. But I will tell you one thing. I'm not gonna closed fist punch your face in, I'm gonna open hand smack the f**k out of you. Straight up, on site. Just so you know."
Article continues below advertisement
Farrah followed up to Drita's threats on Twitter Saturday morning, saying "F***ing low class trash dusted up nobody show up and work you have no work ethic and act like a criminal say what you want about me so you feel better about how pathetic you are! Use me for press haha your a loser go get a real job my lawyer will be contacting you Psycho."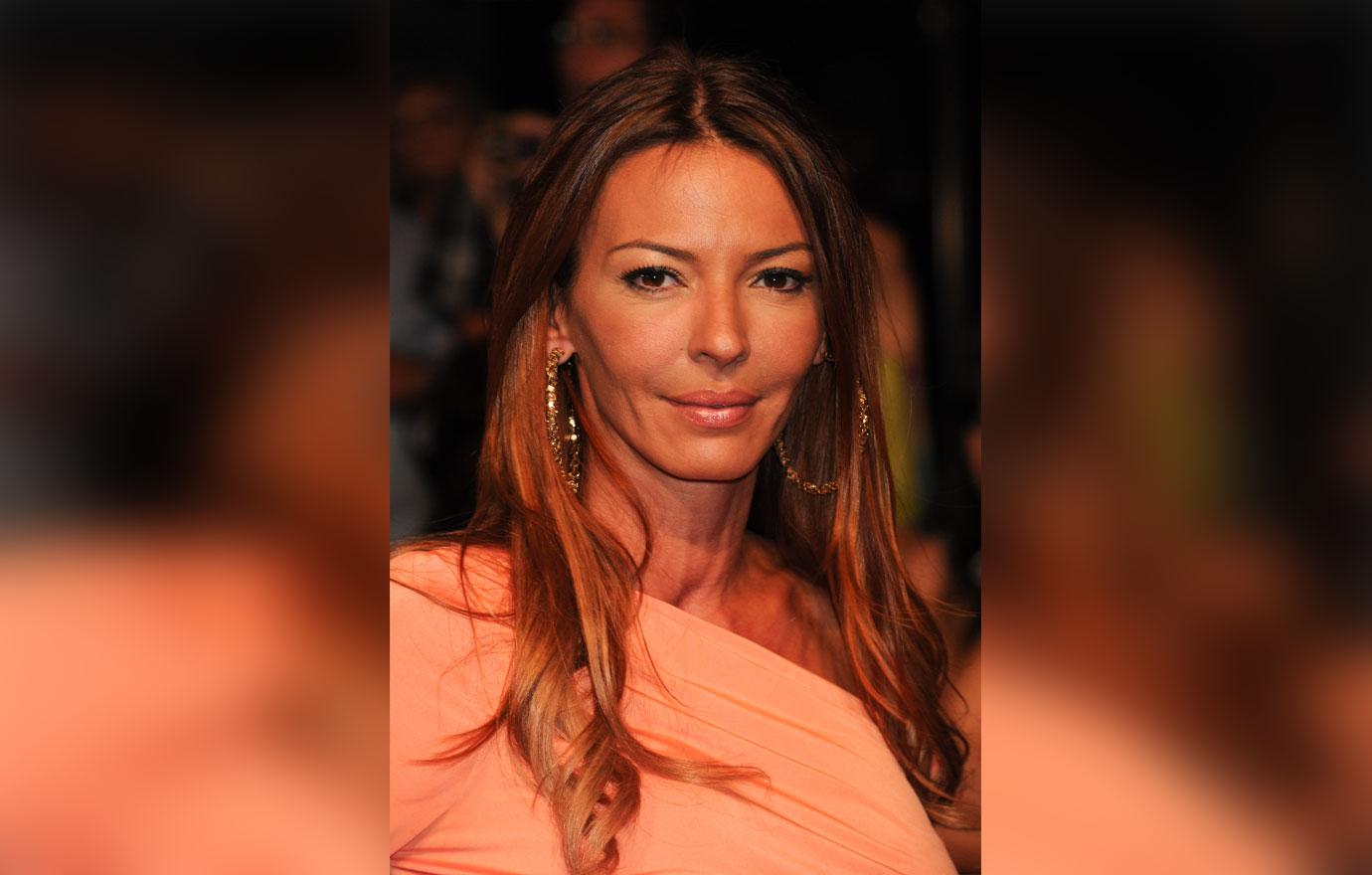 What are your thoughts on Drita's clap back? Sound off in the comments!