PHOTOS
Jamie Lynn Spears' Baby Daddy Casey Aldridge Arrested For Drug Possession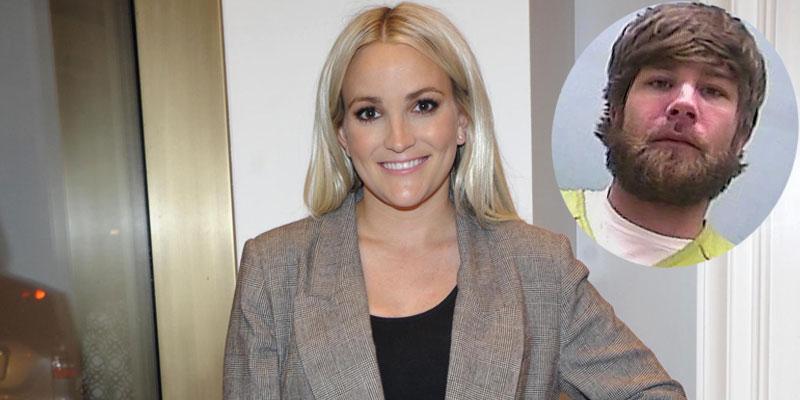 Casey Aldridge, the father of Jamie Lynn Spears' oldest daughter, has found himself in trouble with the law. According reports, he was arrested in Natchez, Mississippi last week after law enforcement found him passed out in his car.
Article continues below advertisement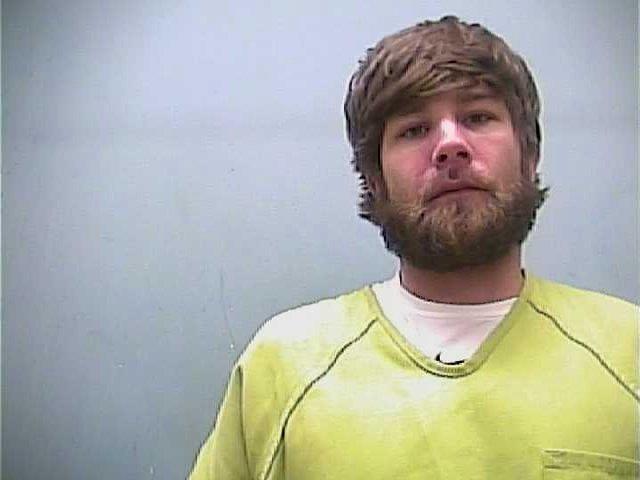 After noticing the 29-year-old allegedly passed out and in the driver's seat, cops approached the vehicle and allegedly found oxycodone, lorazepam, xanax and drug paraphernalia.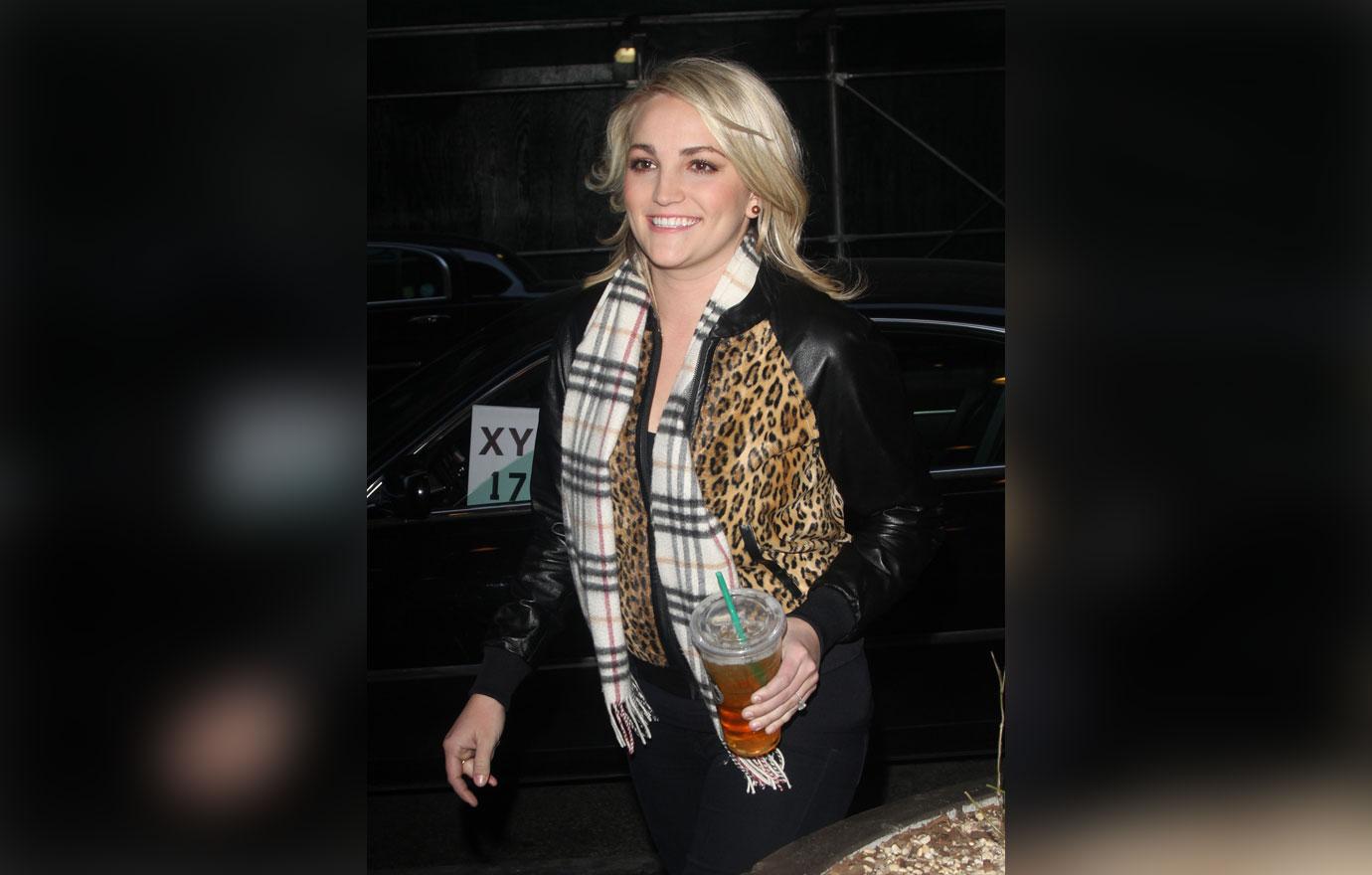 Casey was initially hospitalized but once he regained consciousness, he was reportedly taken into custody for drug possession.
Article continues below advertisement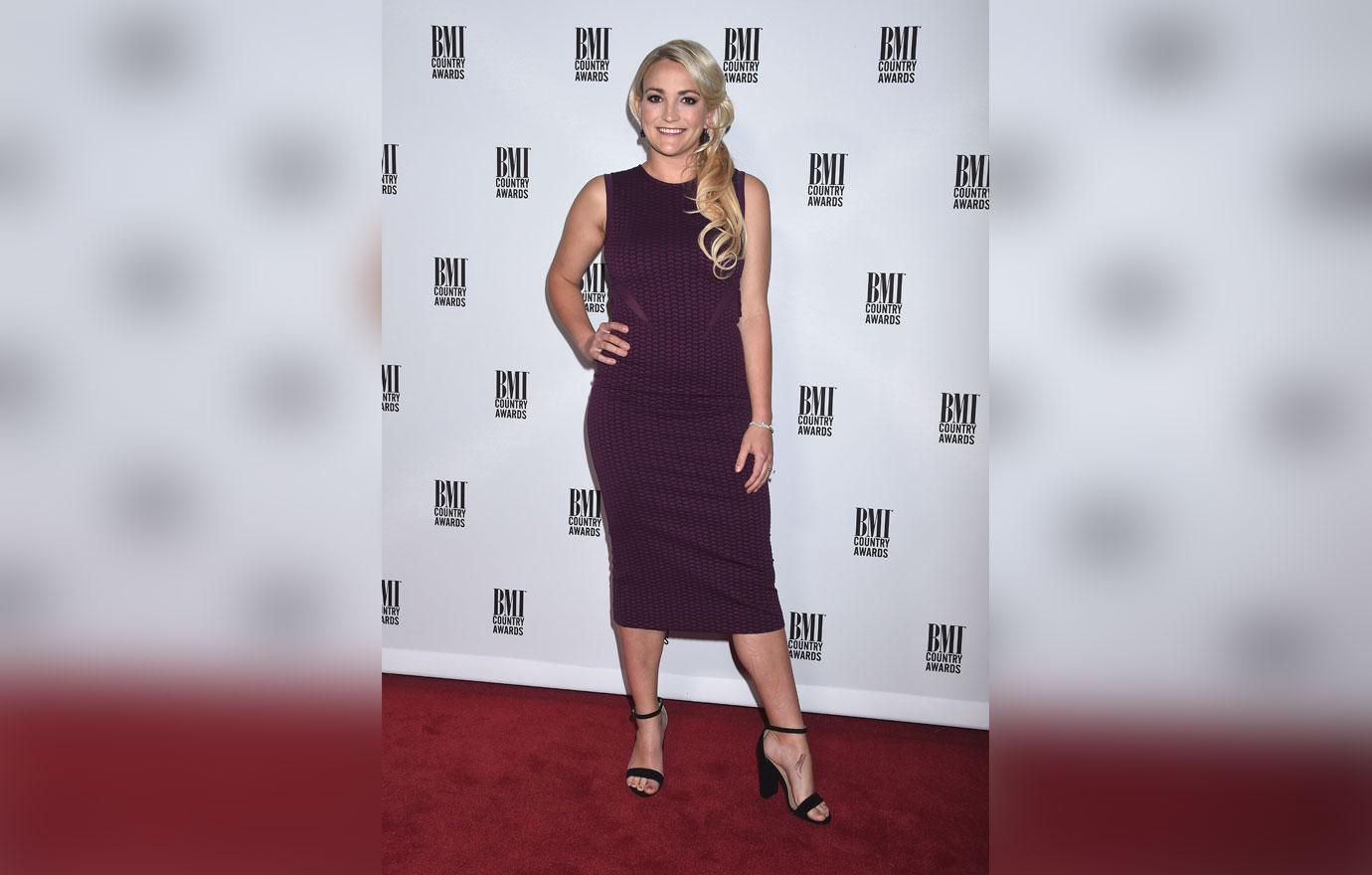 This isn't the first time Casey has been arrested. According to RadarOnline.com, in May 2016 he was charged with driving under the influence, possession of paraphernalia and reckless driving. He was found guilty on all three counts.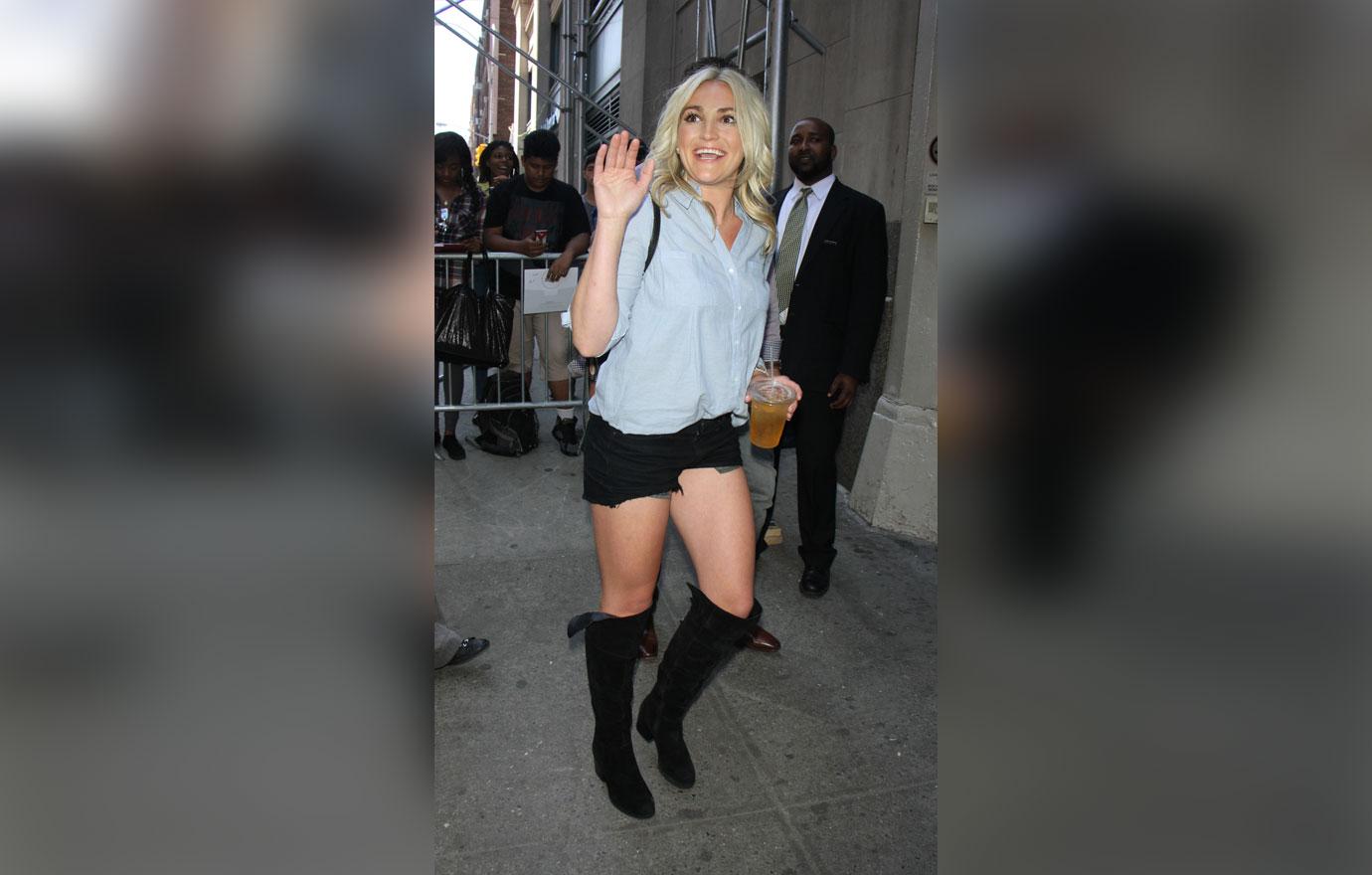 Jamie Lynn, 27, announced her pregnancy with Casey back in 2008. At the time she was only 16 years old. The couple split two years later.
Article continues below advertisement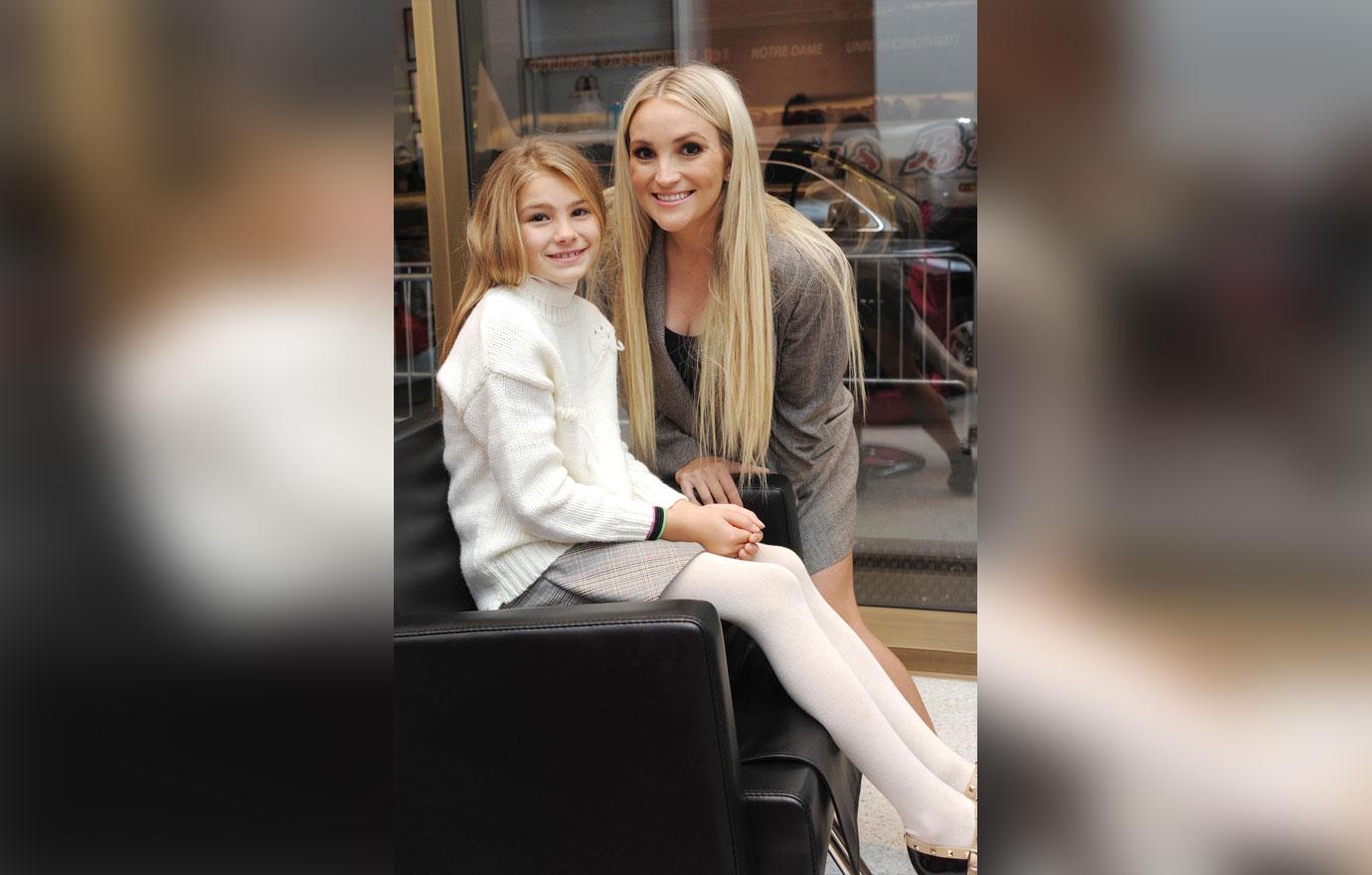 Both Jamie and Casey went on to have second daughters with other partners.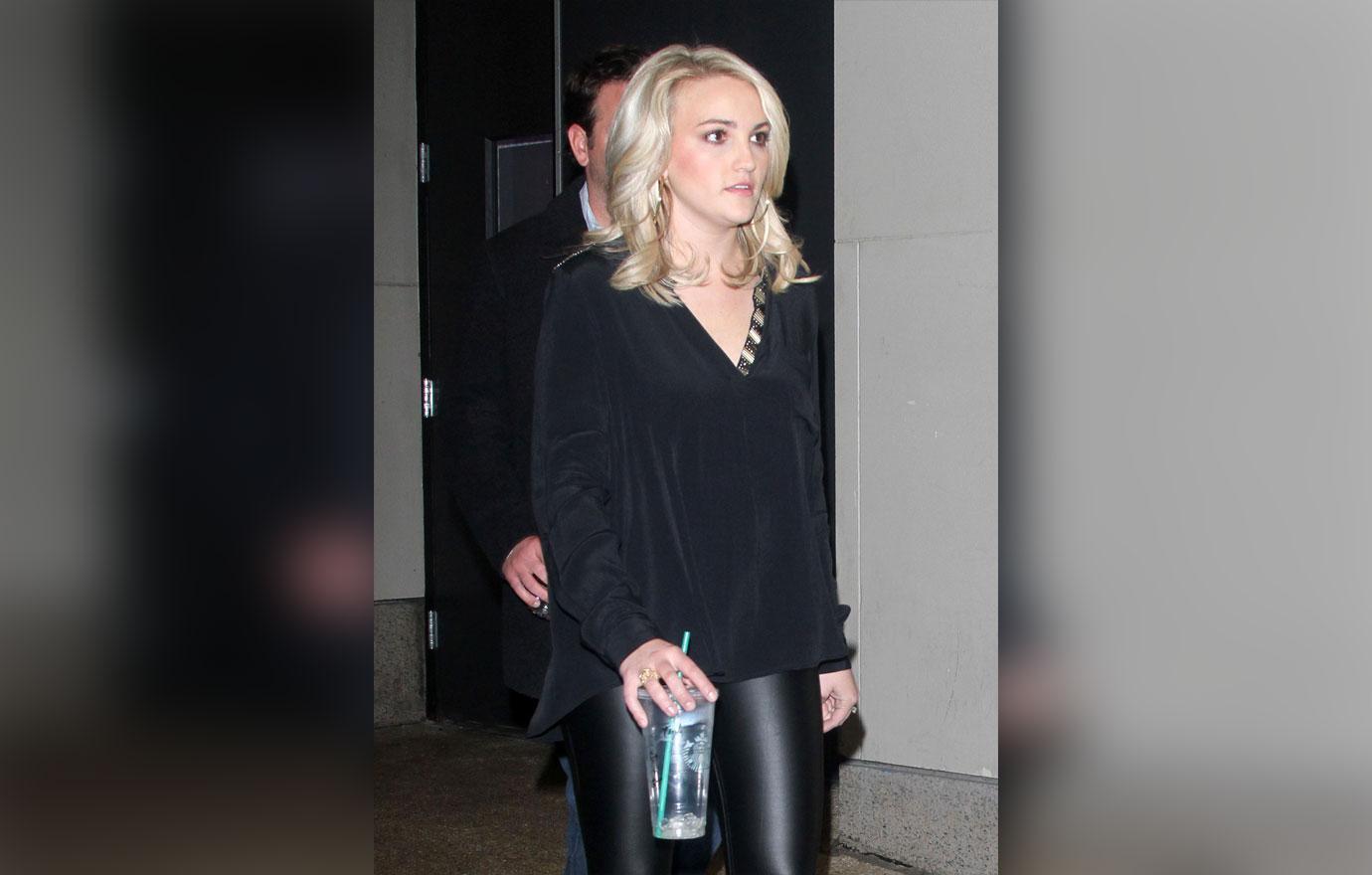 The former Zoey 101 star has Ivey Joan with husband Jamie Watson and Casey has Skylar with ex-wife April Watson.