PHOTOS
Jana Duggar Babysits Her Niece So Her Twin John David Can Have Date Night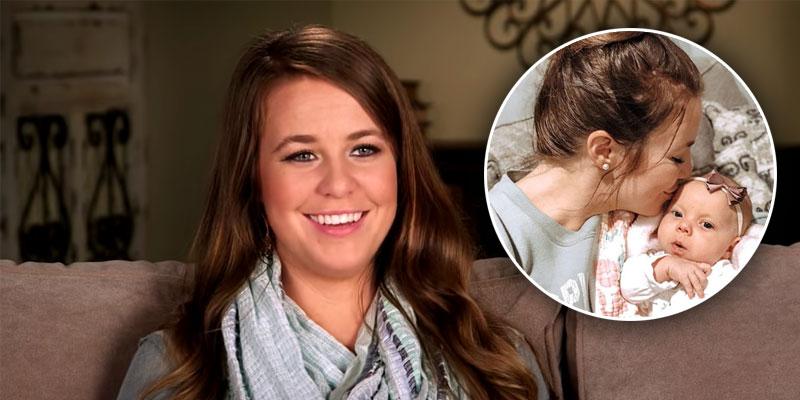 Jana Duggar babysat her twin brother John David's daughter, Grace Annette, on February 25 so that he could have a date night with his wife, Abbie! The Counting On star gushed about her niece and joked about only going to see her brother to hang out with Grace.
Article continues below advertisement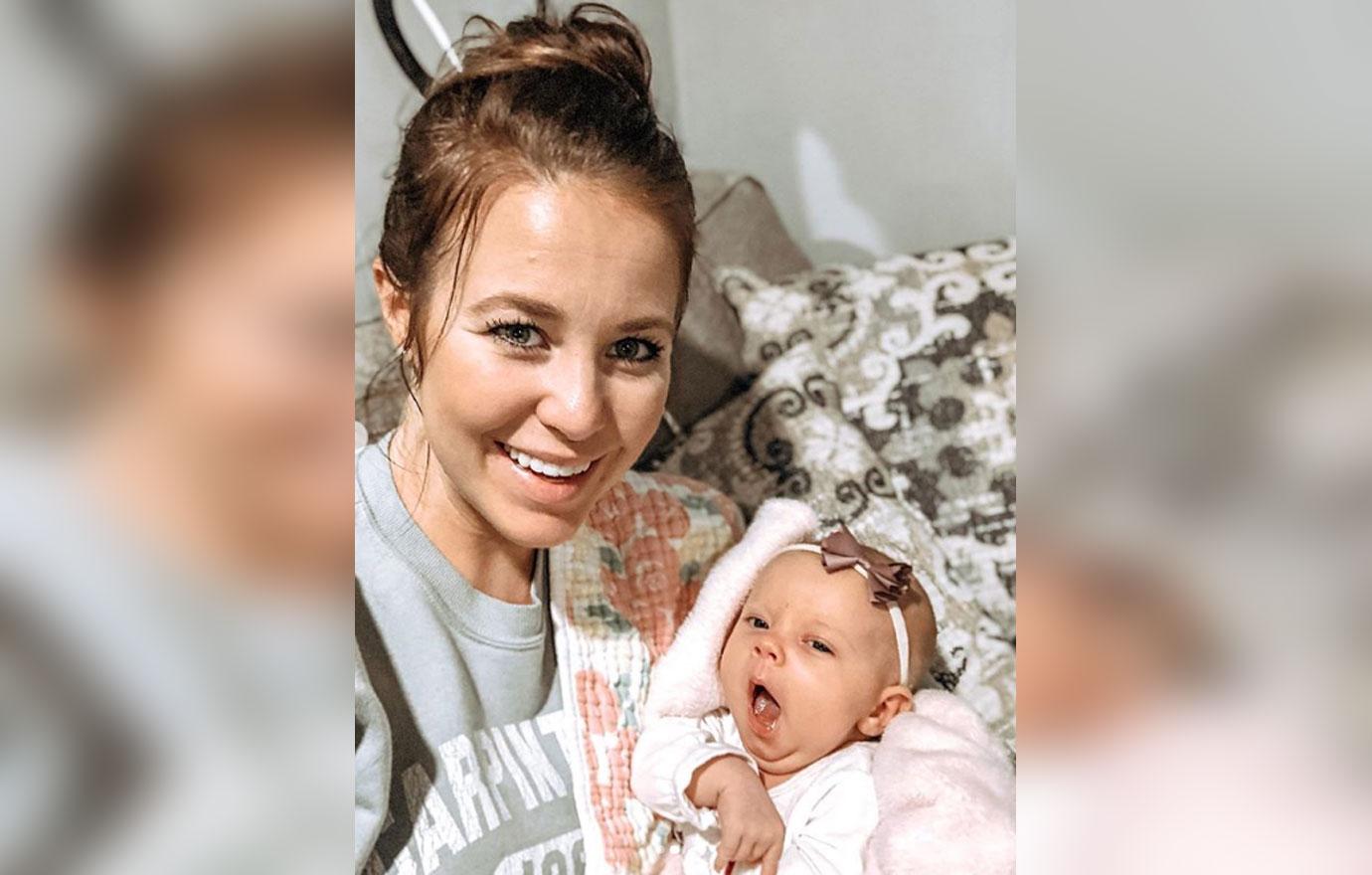 Jana, 30, posted a photo on February 26 of herself cuddled up to her 1-month-old niece Grace. "Her parents think I come over to hang out with them. ?," she joked. The Counting On star added the hashtag "Love My Niece."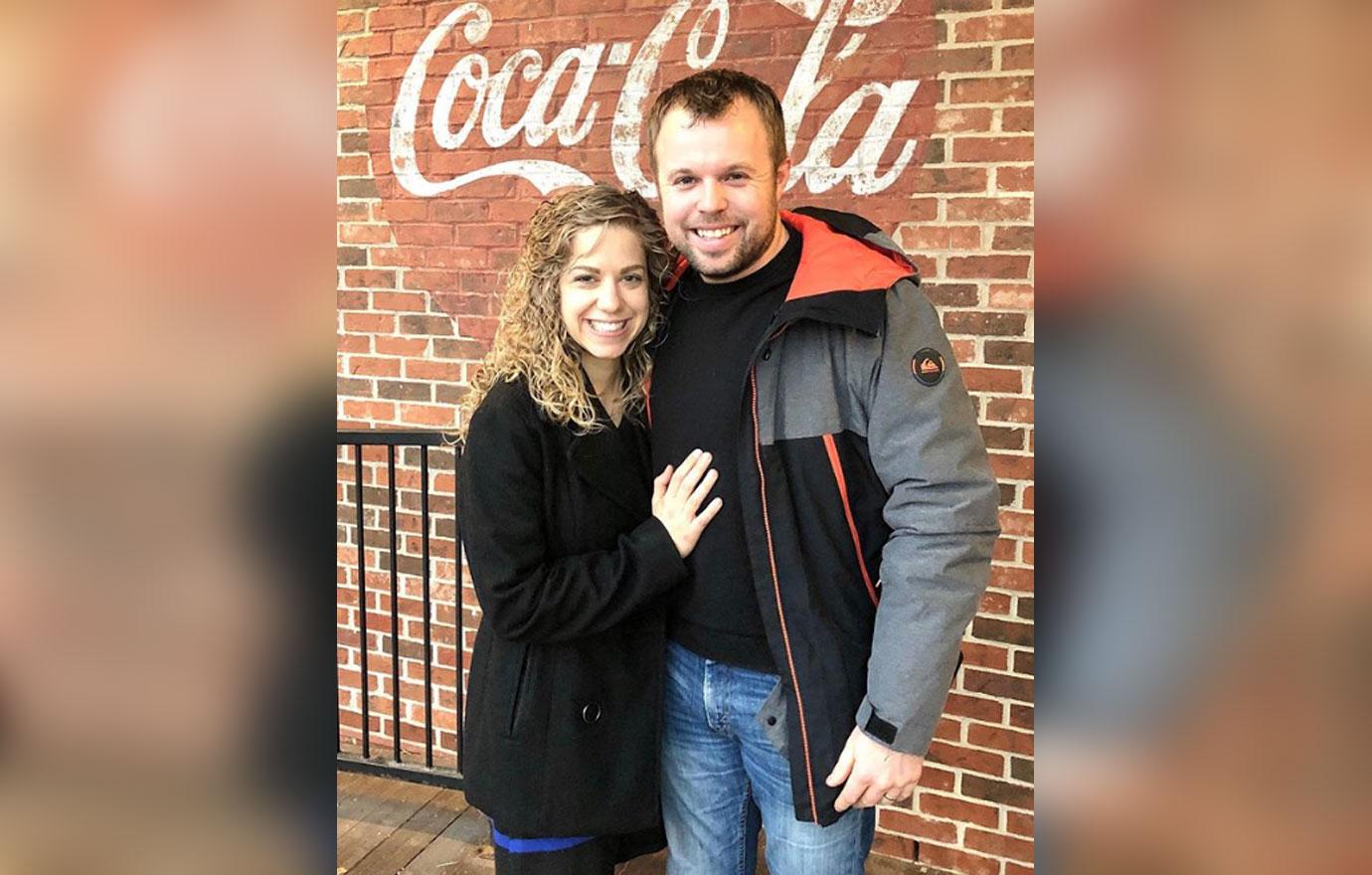 John David, 30, also posted a photo of him and Abbie on date night. "Thanks to Aunt @janamduggar, Mommy and Daddy got a special evening out last night!" the couple captioned the post.
Article continues below advertisement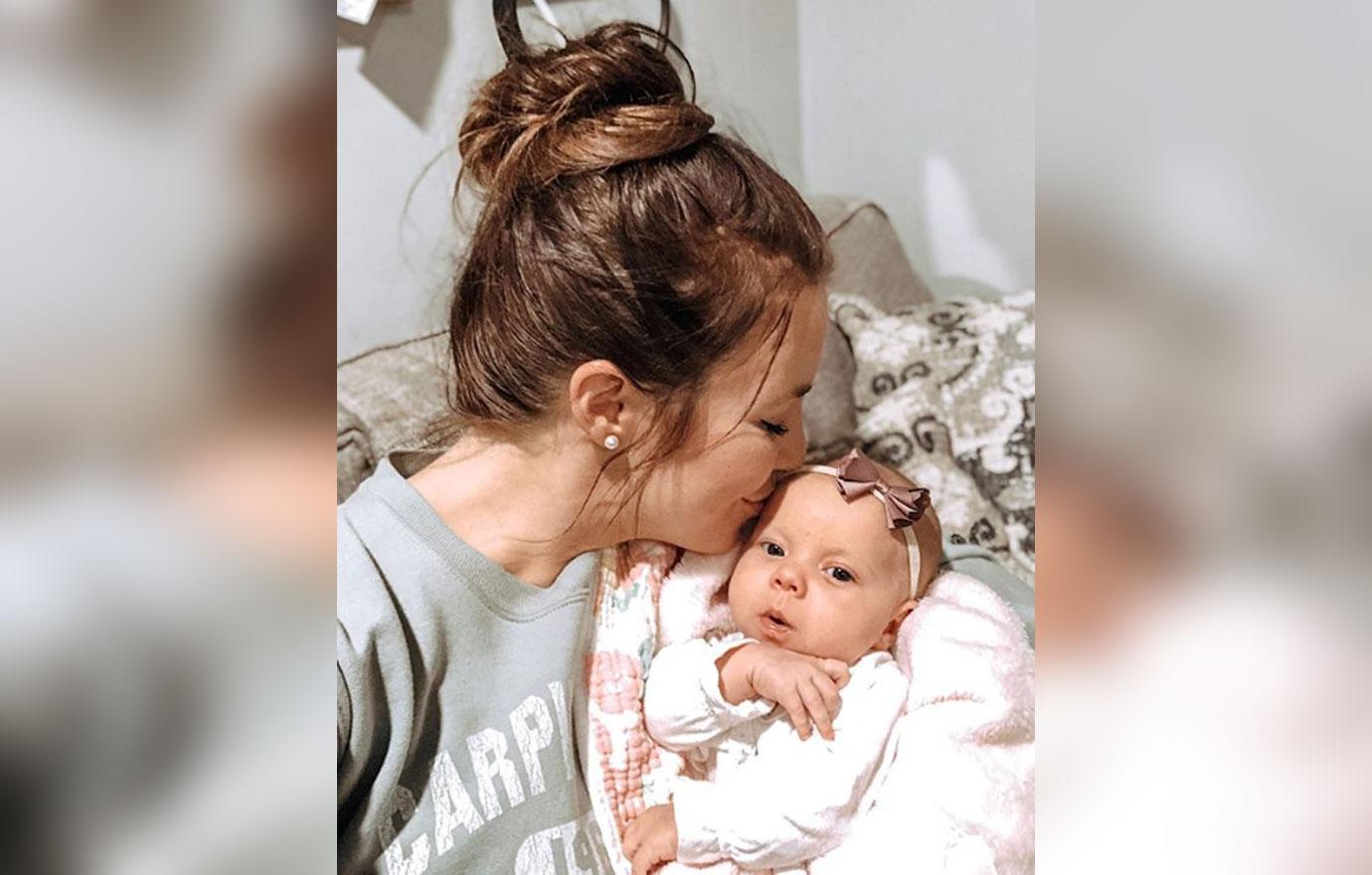 "Loved getting to watch Gracie!" Jana commented.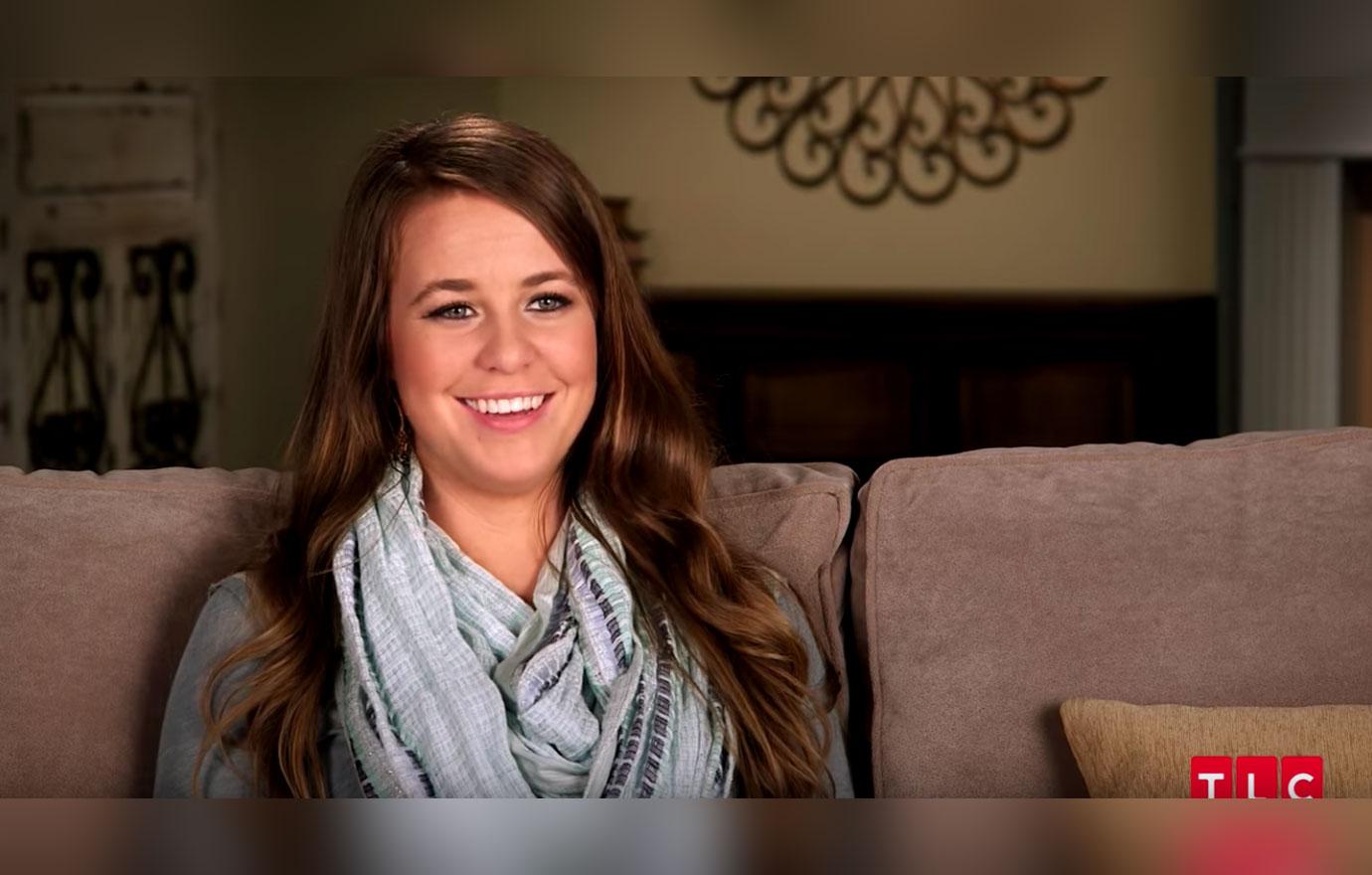 Jana and her niece, who was born on January 7, quickly formed a bond, "Ever since John and I were little we've been asked if we have that 'twin thing.' You know, the thing where you feel what the other one is feeling or know what the other one is thinking," Jana wrote in a birthday message to John on January 12. "Well, John, I've always answered that with a no—but now I can honestly say that the day little Gracie was born I felt every bit of happiness that you did, so I guess it must be real!"
Article continues below advertisement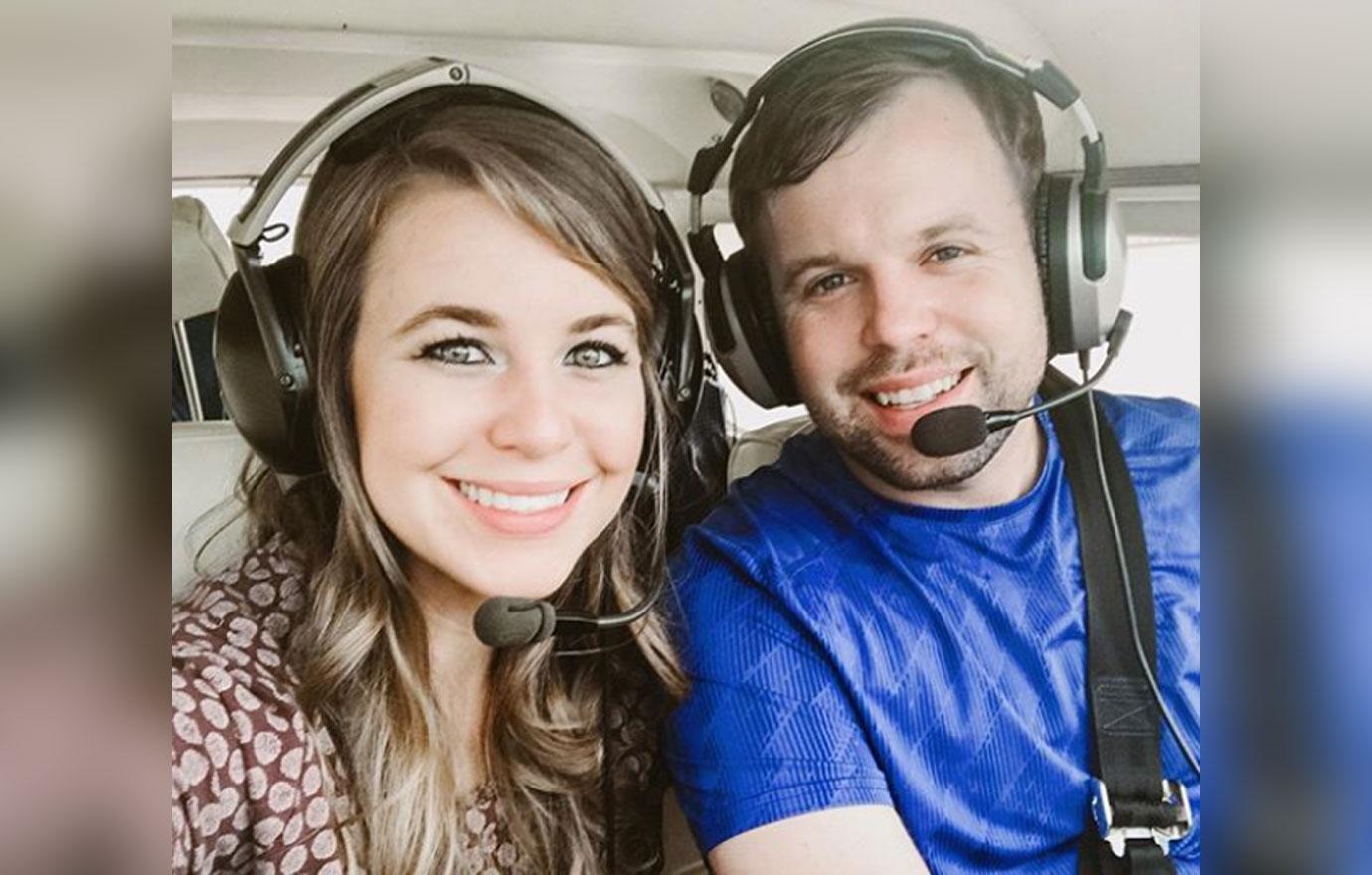 She continued, "It's so sweet watching you & Abbie as parents! You're naturals! And the same qualities that have made you a wonderful brother will also make you an amazing dad. Being an aunt to your little girl is priceless. Being your twin is an honor."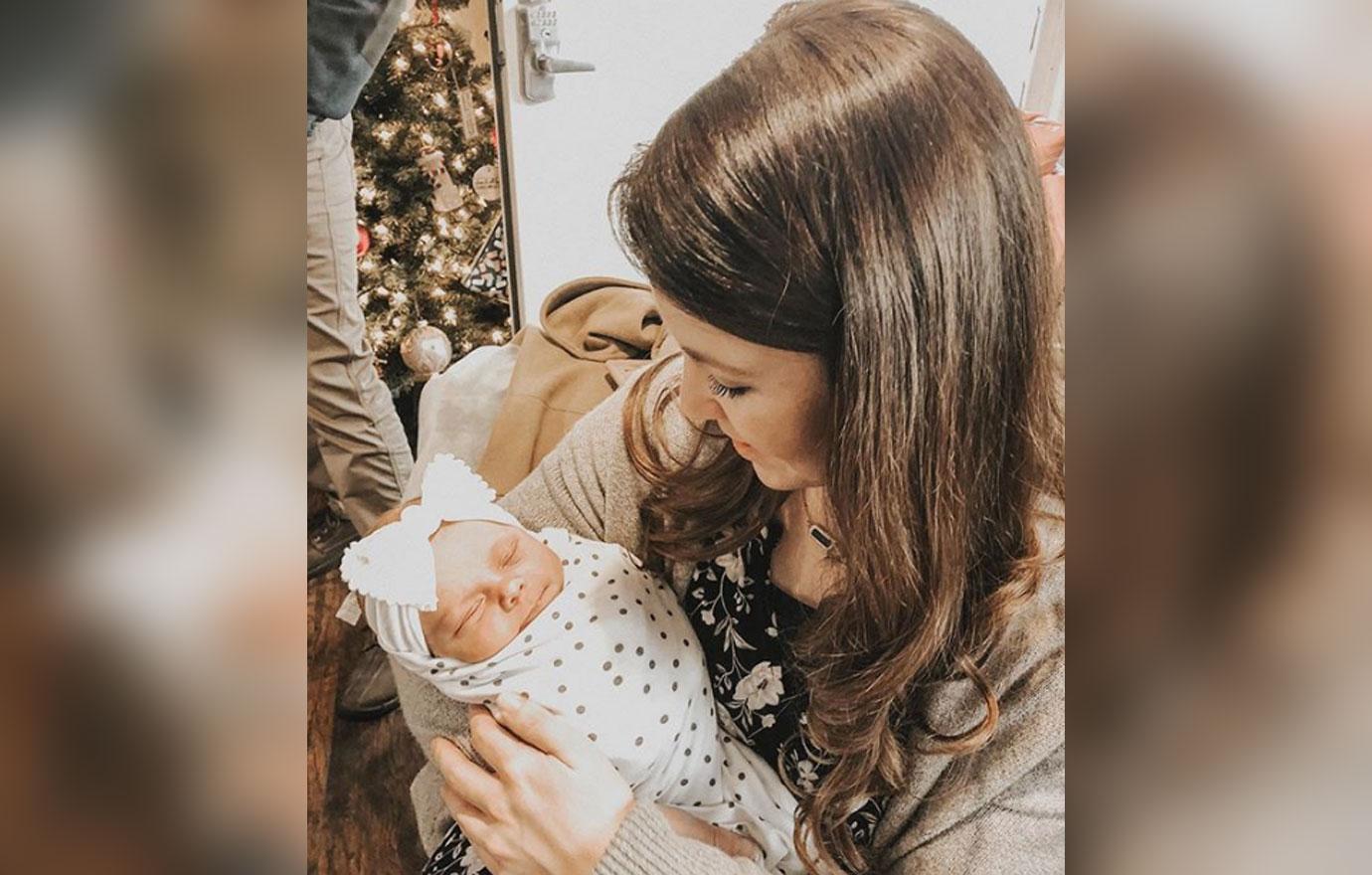 Jana later posted a photo of her with Gracie on January 25. Little Gracie! ❤️ She's practically perfect in every way!" the Counting On star captioned the photo. "Oh, she's gonna love her aunt Jana!!" John David and Abbie commented.
Article continues below advertisement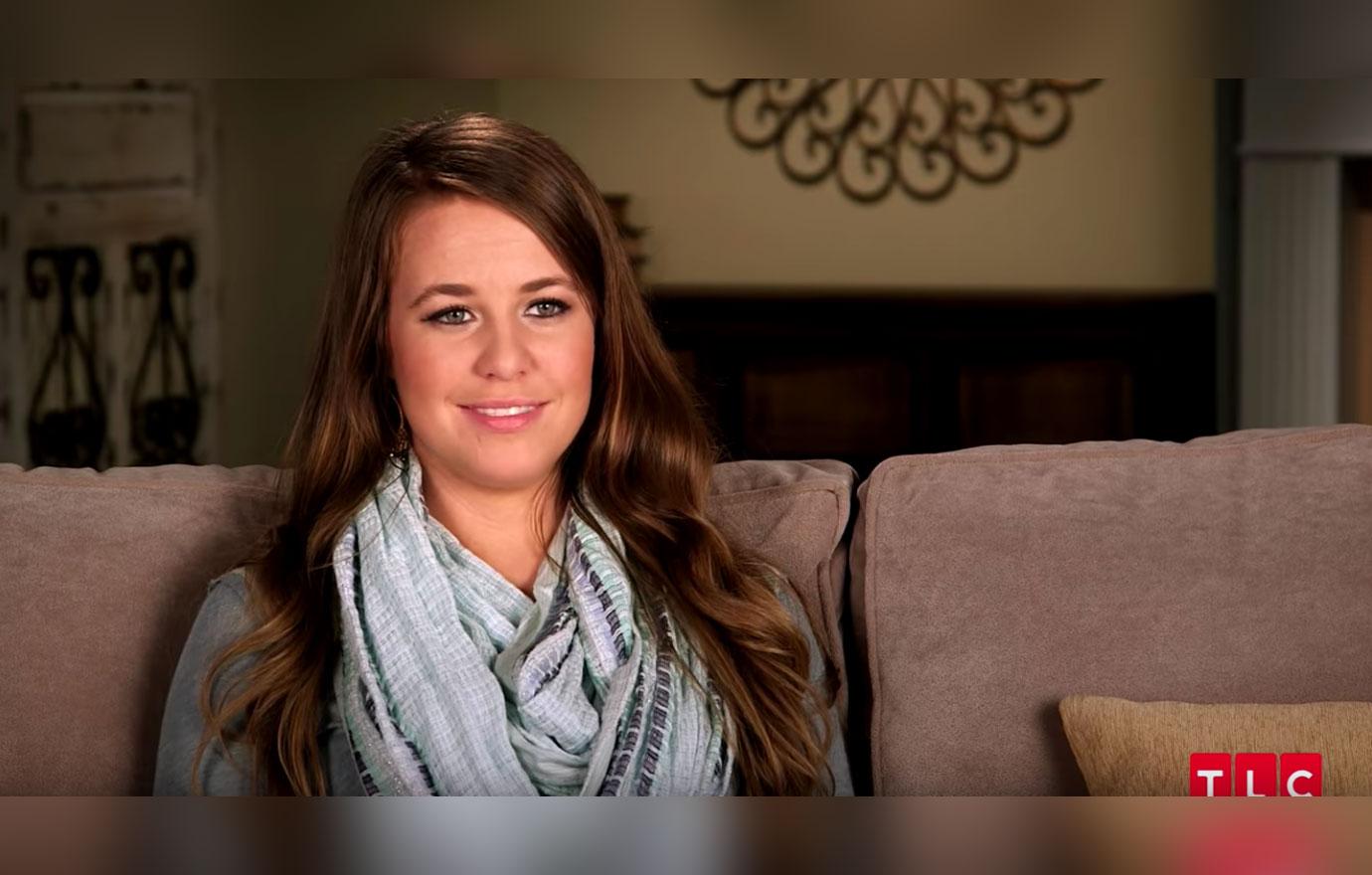 On a December 2019 episode of Counting On, Abbie told Jana that she was pregnant before she told the rest of John David's family. "I got you a baby for your birthday! It's due right on y'all's birthday, that week," she told Jana. Jana later organized Abbie's baby shower along with her sister Jessa.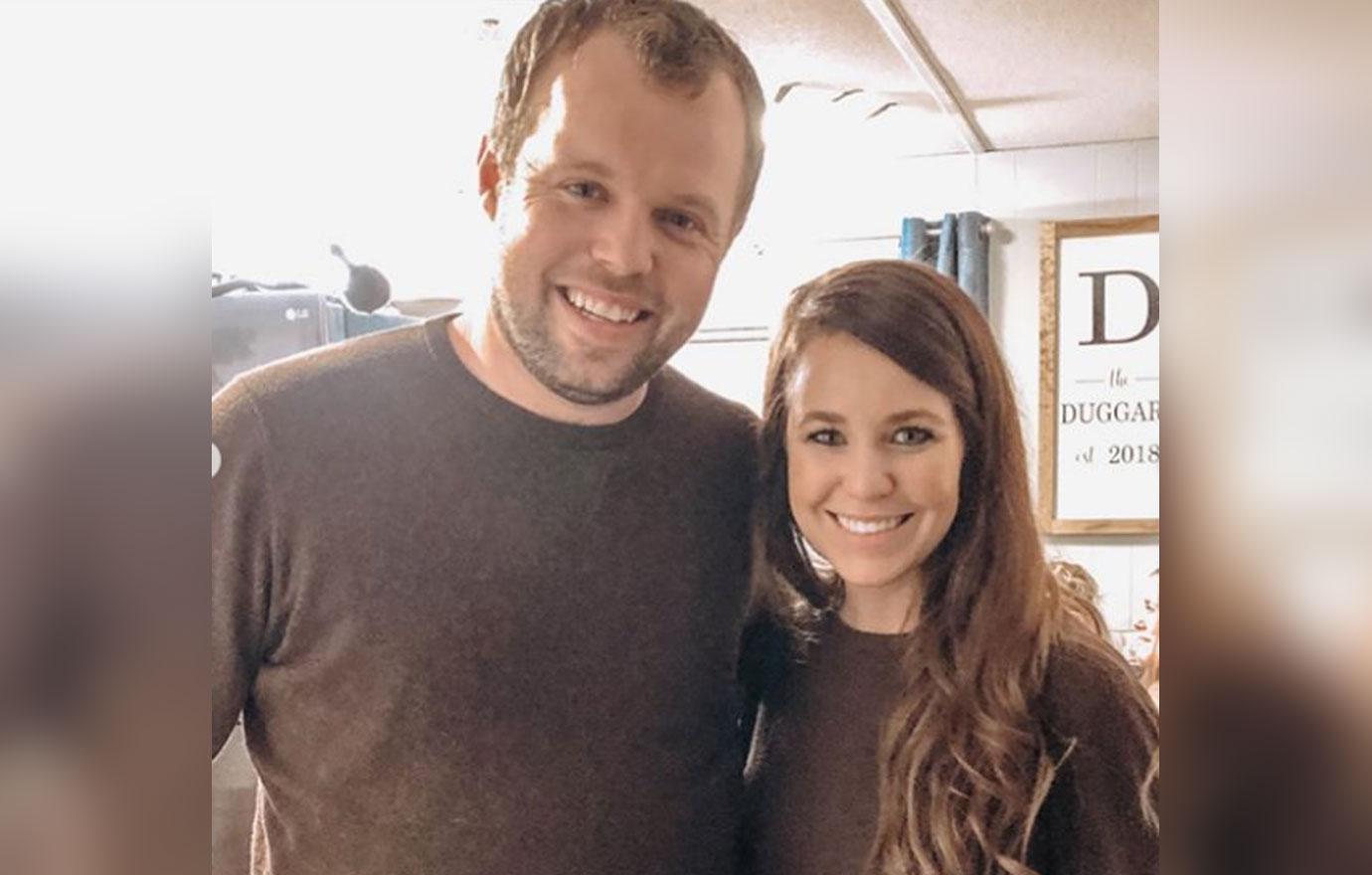 What do you think about Jana babysitting John David's daughter for date night? Sound off in the comments below!