PHOTOS
Abbie & John David Duggar Welcome Their First Child!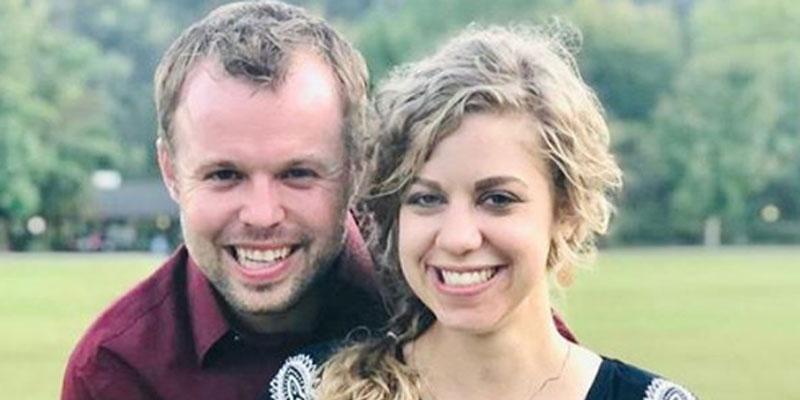 Article continues below advertisement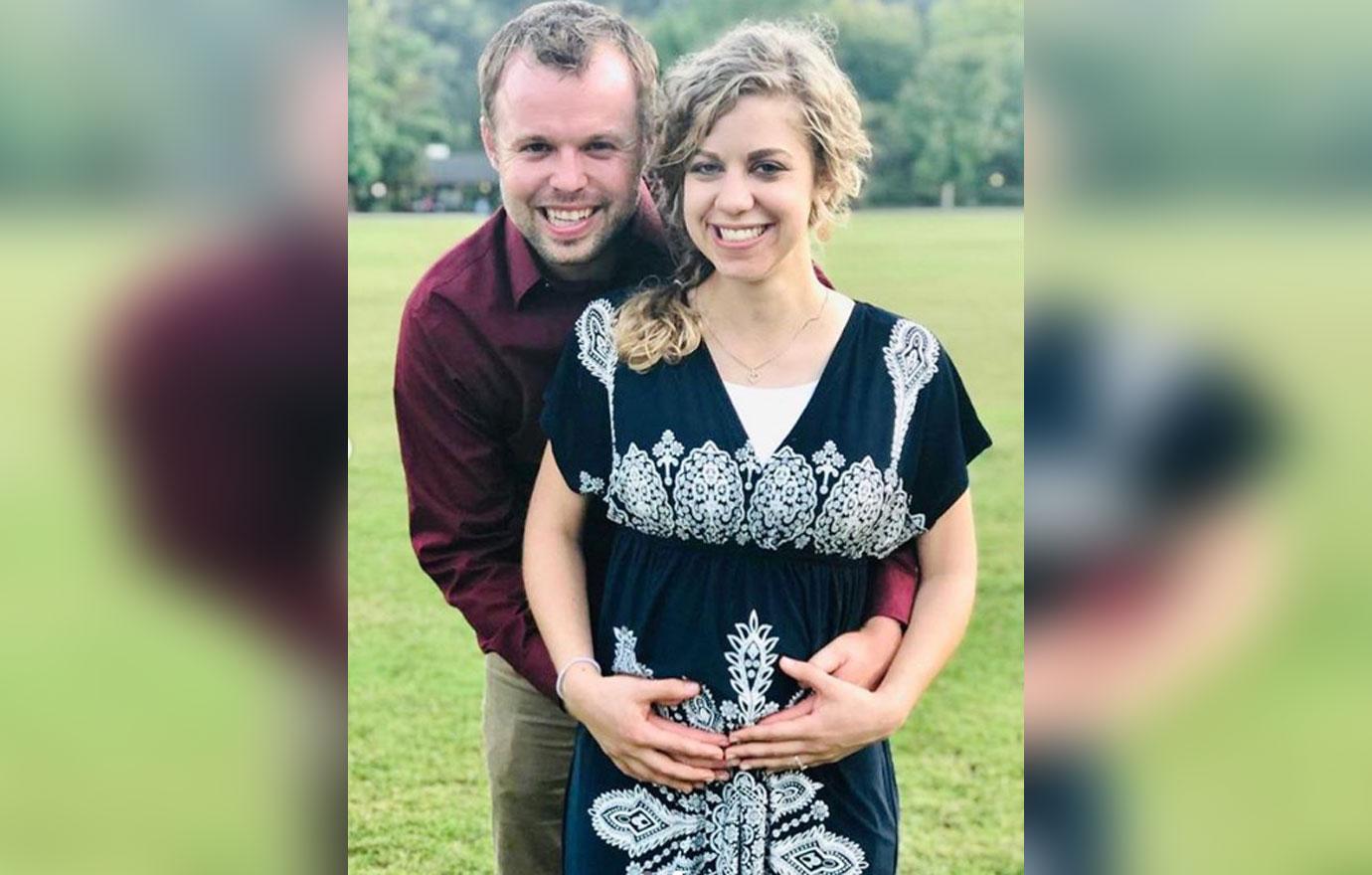 Article continues below advertisement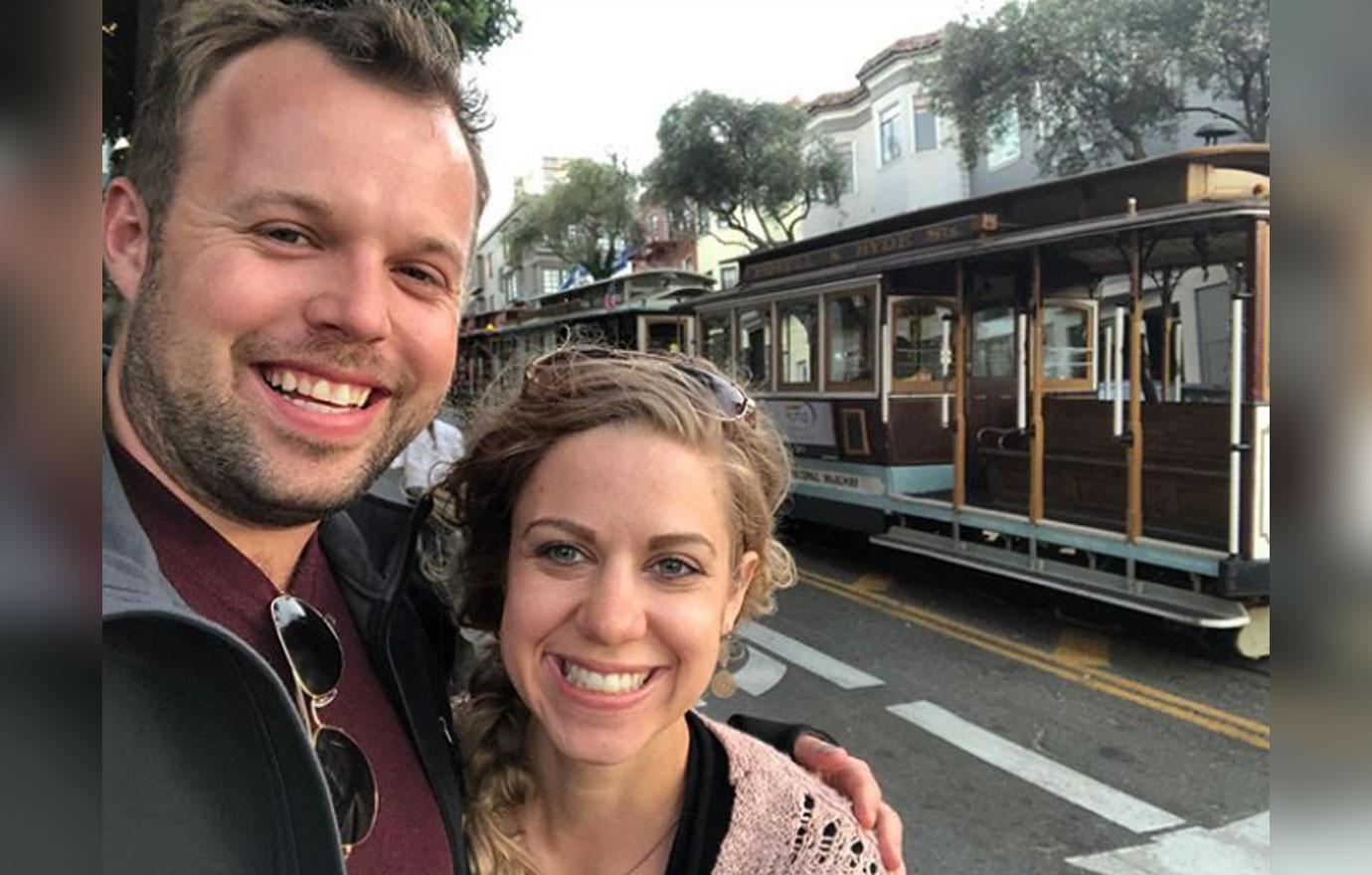 "Our lives have changed forever with the arrival of our baby girl," the couple told Us Weekly on January 9. "She's is a beautiful gift from God. We are so blessed the Lord has given her to us. It's still surreal to know that we are really parents but it's a great new adventure that we are excited to take on together." The Counting On star's first child comes a little over a year since they got married in November 2019.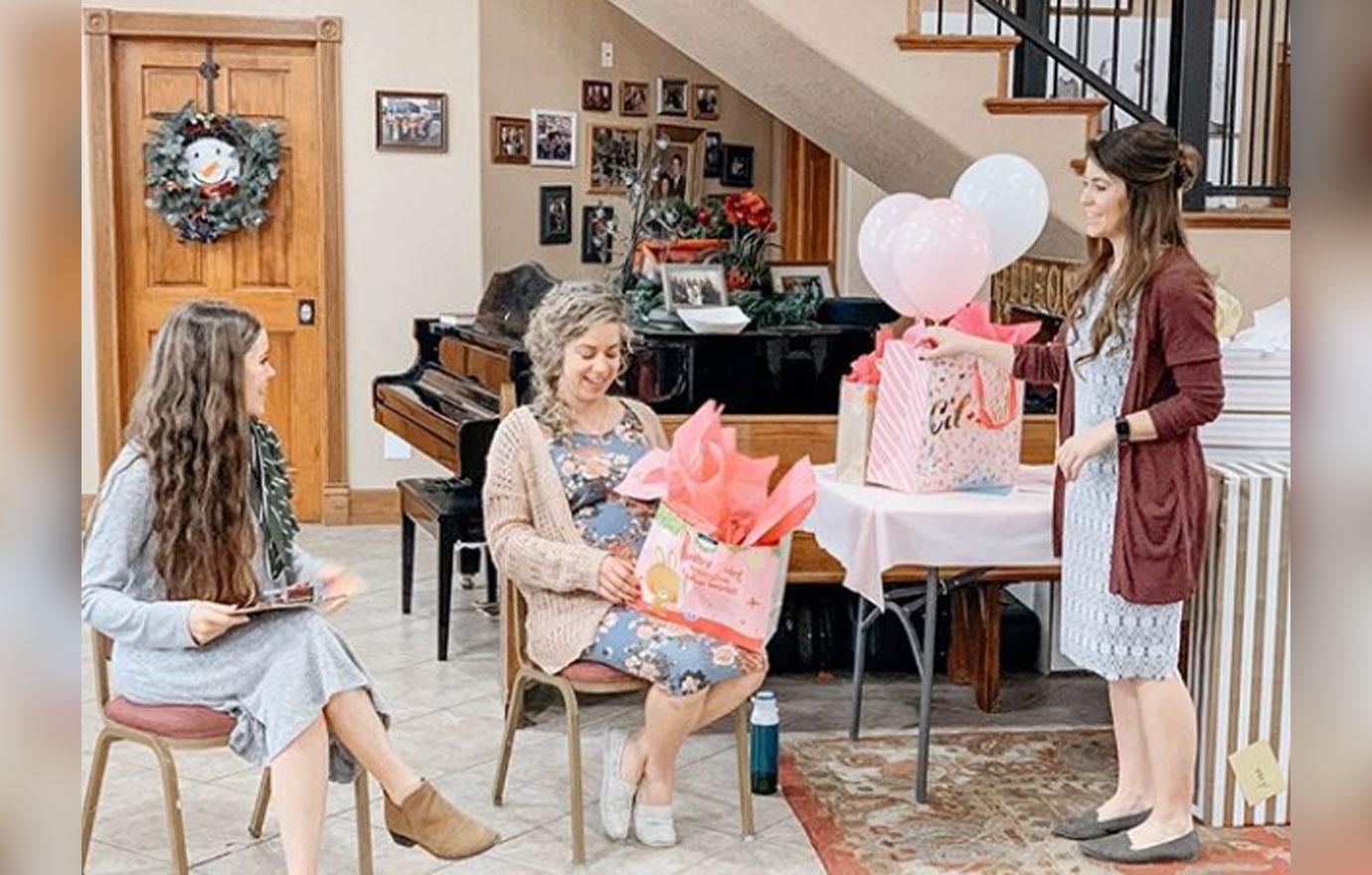 Abbie celebrated with a baby shower organized by John David's twin, Jana, on January 3 shortly before welcoming her child. "It was a sweet time celebrating Abbie with a shower before the arrival of their baby! We are counting down the days with you, Abbie, and can't wait to meet your precious little girl and see her in all those new adorable outfits!!" the Duggar family wrote on Instagram.
Article continues below advertisement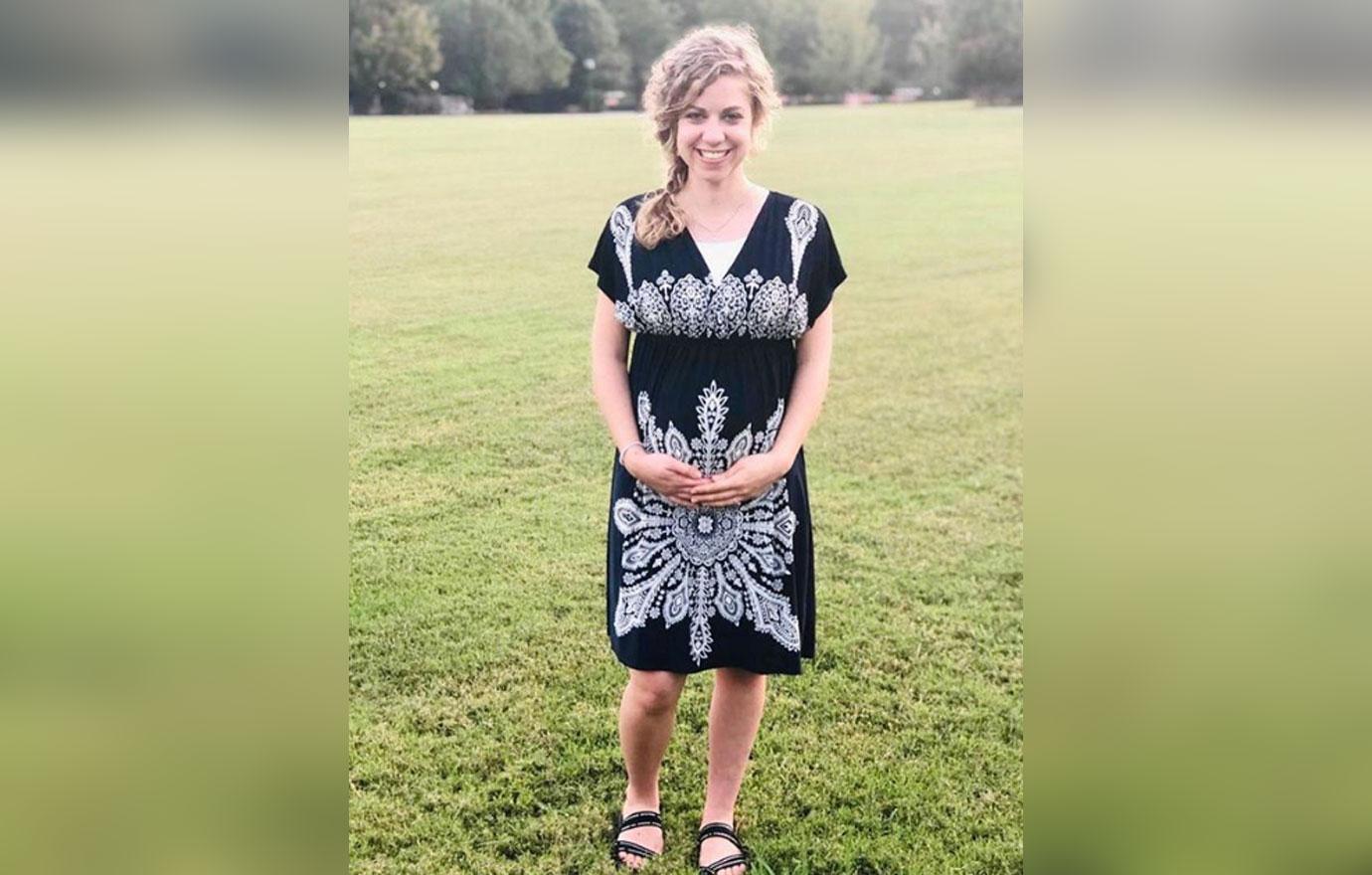 Abbie revealed in a December 2019 episode of Counting On that she first disclosed her pregnancy to Jana because she is her husband's twin. "I got you a birthday present," she told Jana, 29. "I got you a baby for your birthday! It's due right on y'all's birthday, that week."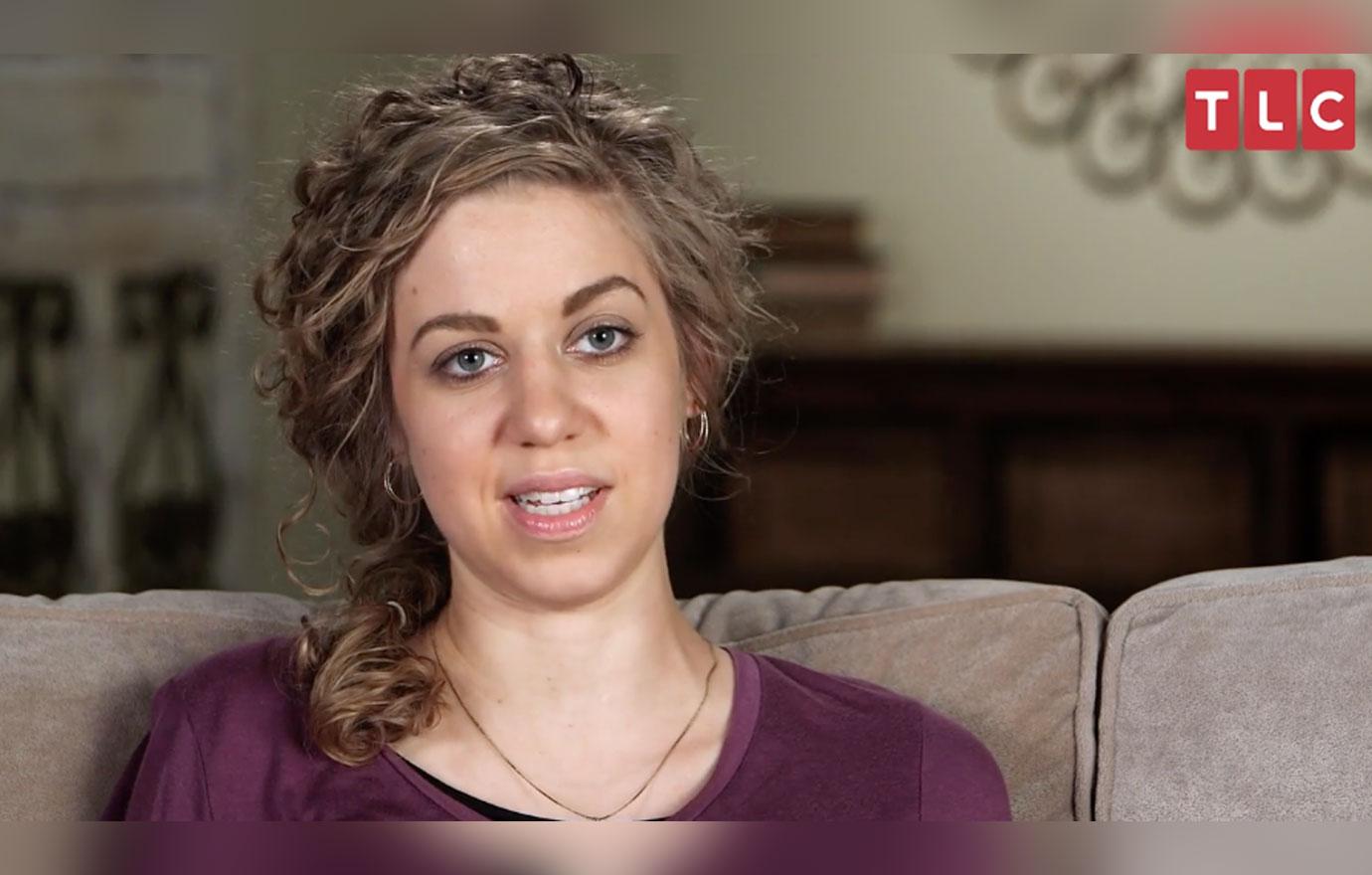 The Counting On star also opened up about her difficult pregnancy due to hyperemesis gravidarum, a condition characterized by severe nausea, vomiting, weight loss, and electrolyte disturbance," according to the American Pregnancy Association. "Mild cases are treated with dietary changes, rest, and antacids. More severe cases often require a stay in the hospital so that the mother can receive fluid and nutrition through an intravenous line (IV)."
Article continues below advertisement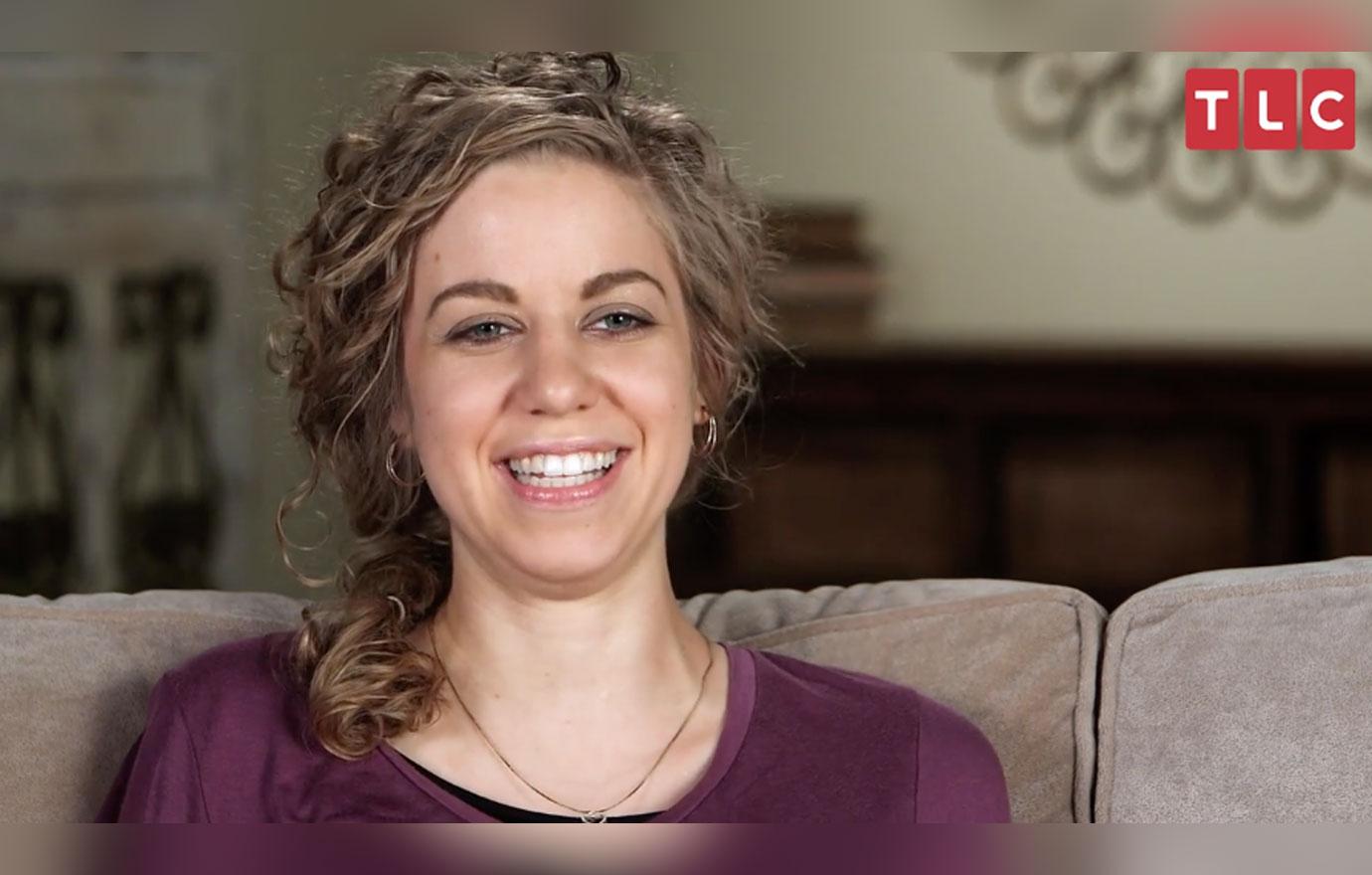 "Morning sickness has hit me pretty hard. I've pretty much been bed-bound and other than that we've been going to the E.R.," the nurse said in a confessional. "At this point, I have to remind myself why I'm so sick. It honestly hasn't been very enjoyable. I just keep saying, 'There's a baby coming! There's a baby coming! This has a good ending.'"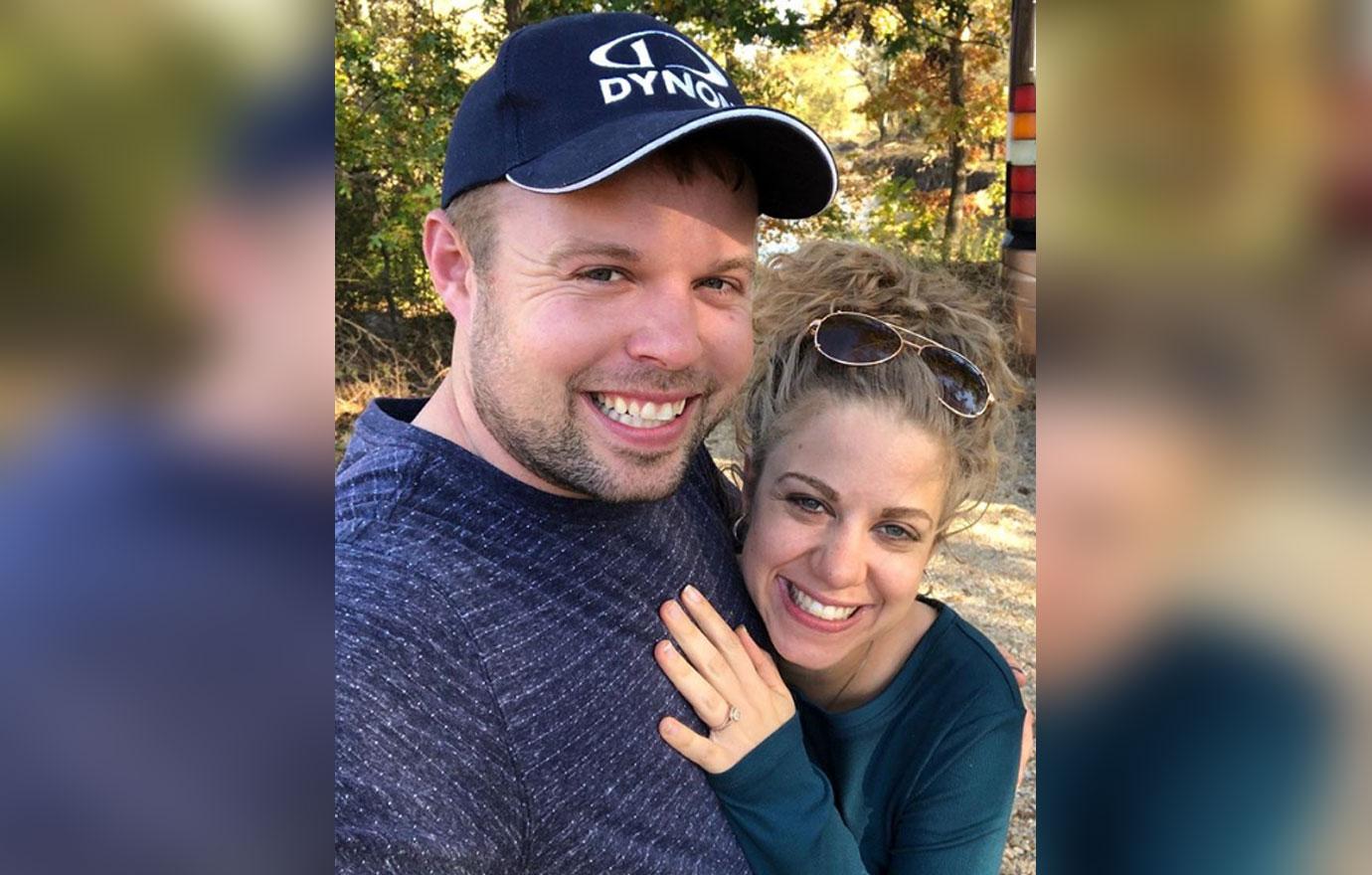 Abbie and John David, 29, echoed their excitement when they announced in August 2019 that they were expecting. "We are on Cloud 9 about welcoming our own little Duggar into the world!!! It really is amazing to think about being parents and having our own child to raise. We are thankful that God has blessed us with this new life and we look forward to taking on this new adventure!" they shared on Instagram.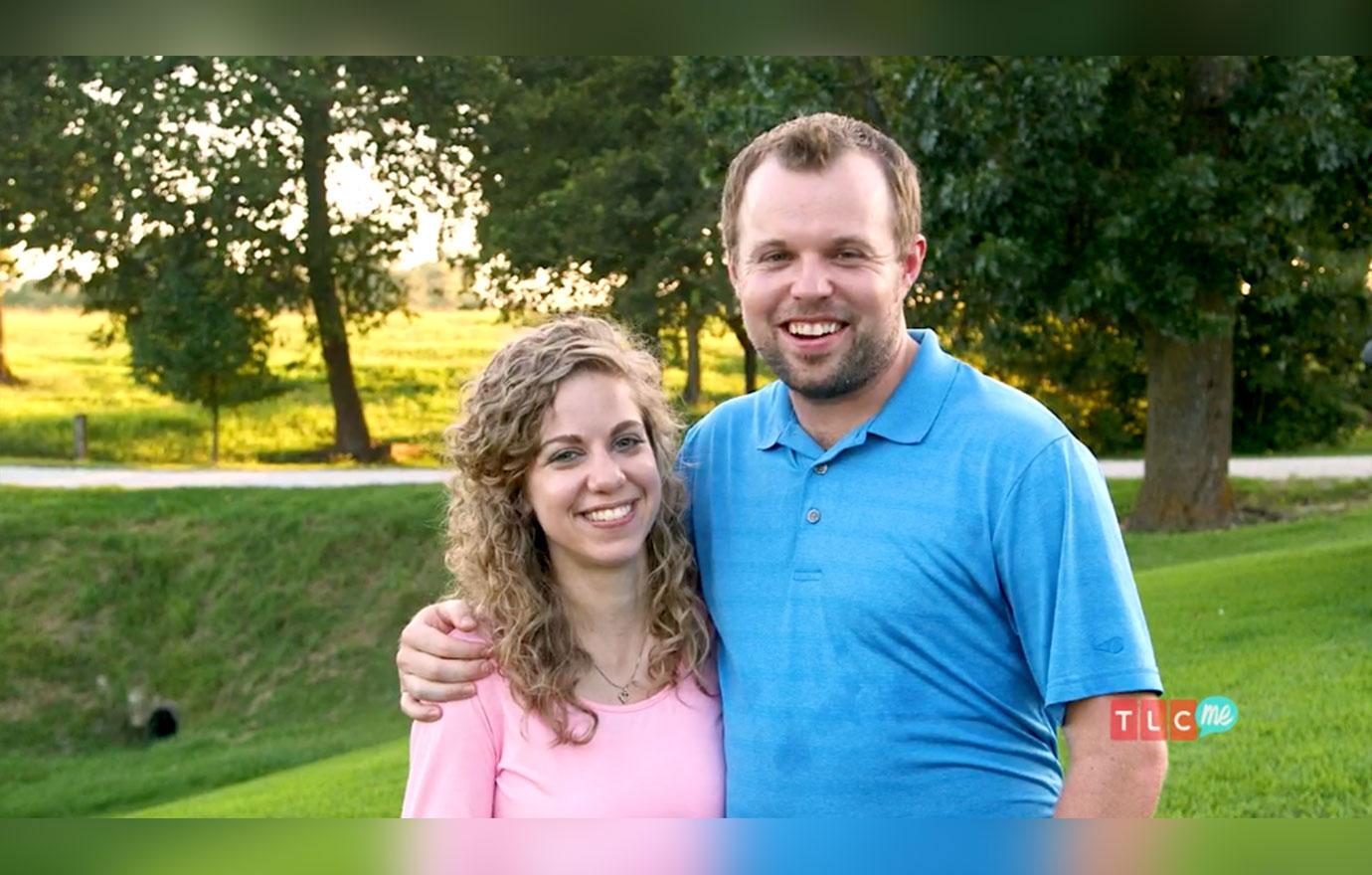 What do you think about Abbie and John welcoming their first child? Sound off in the comments below!