PHOTOS
Jana Duggar's 'Boyfriend' Sets The Record Straight About Their 'Relationship'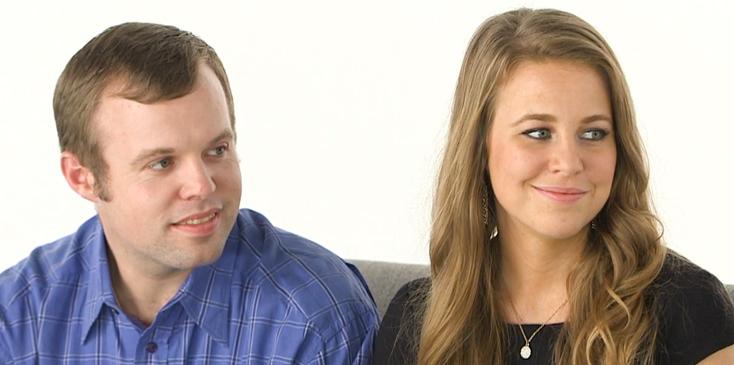 Article continues below advertisement
Just last week, the 27-year-old was linked to two different guys -- first to family friend Caleb Williams, and then to Jacob Wilson – after taking a group picture together.
While Caleb brushed off the rumors (he only commented on fans reaction to his backside showing in the picture), Jacob took to Facebook to clear up any and all dating rumors, as The Stir noted
Article continues below advertisement
"So yeah I just wanna say that this is total bunk. WE ARE NOT IN A RELATIONSHIP," Jacob wrote. "Lol we've been friends for 21 years and all of a sudden! BAM! we just happen to be in the same picture so of course the media has to make up a story about it to sell. So I'm here to clear the water ... it ain't true! moral of the story? Don't believe what you see online."
This isn't the first time one of the guys in Jana's life has had to set the record straight about their relationship.
Article continues below advertisement
As OK! readers' know, it was thought that Jana was romancing her family friend Jonathan Hartono this past spring after the two took a photo together. However, after dating rumors ran wild for a few days, Jonathan took to social media to confirm that he and Jana were not together.
When do you think Jana will start dating? Sound off in the comments!