PHOTOS
Here's Everything You Need To Know About Jana Duggar's Rebel Suitor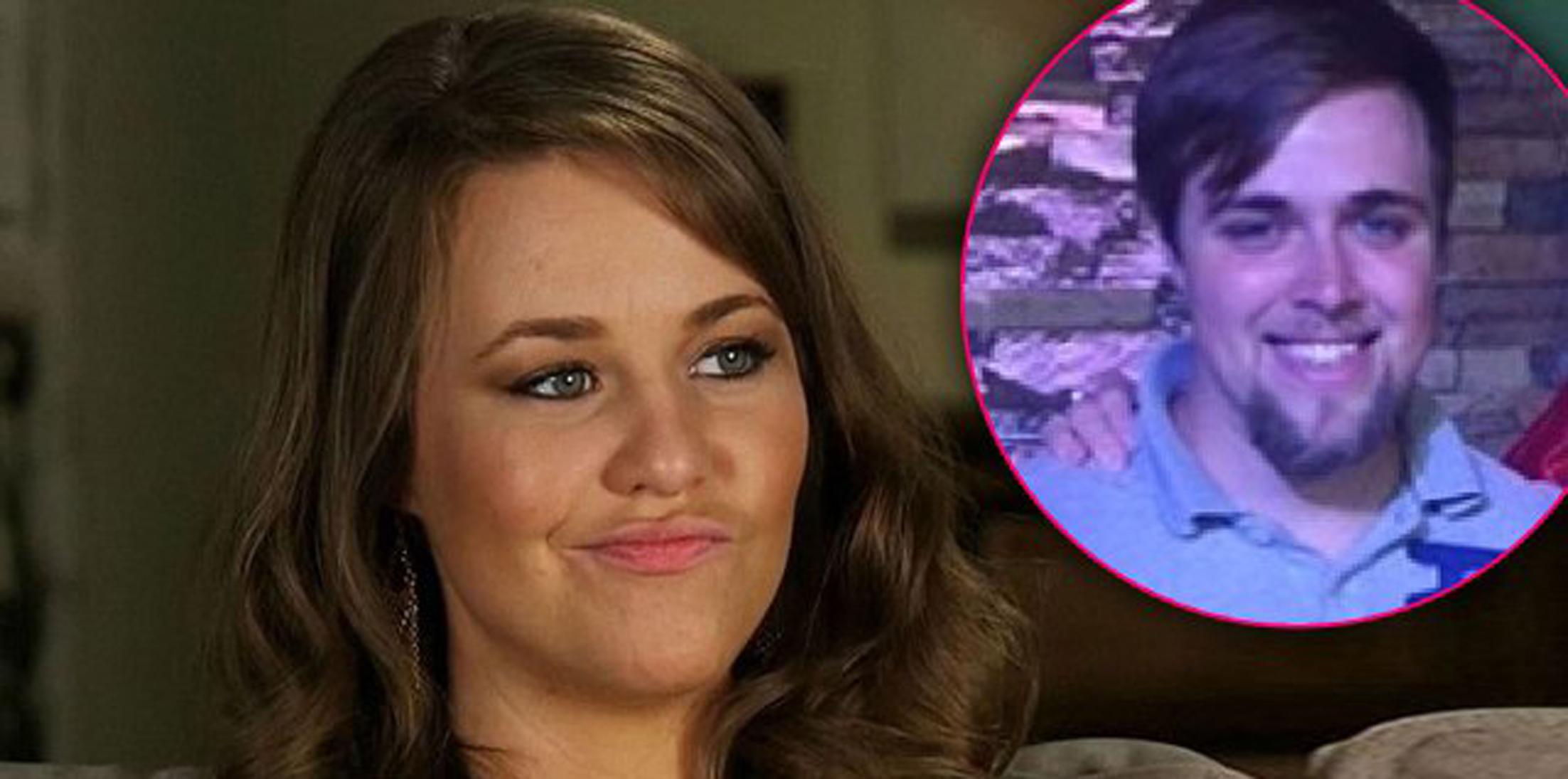 Article continues below advertisement
When it comes to the Duggar family, fans know things move pretty darn fast (courtship, engagement, marriage, baby -- all within a year)! So, let's get right to the baby talk! According to the source, Caleb won't be as strict on his children as Jim Bob and Michelle Duggar are. "As a parent, he may not do the same things they choose to do," said the insider. "But parenting isn't a one-size-fits-all deal."
Unlike Jana and most of her siblings, Caleb attended college overseas. As Duggar fans know, the reality TV family was homeschooled and often began working immediately after high school.
Article continues below advertisement
The business owner (per his Instagram) is also pretty worldly as the source revealed he's been to the Bahamas, Trinidad and Tobago, El Salvador, Honduras, Canada, Philippines, Singapore, Malaysia, Thailand and Hong Kong.
Article continues below advertisement
As OK! readers' know, Caleb is also a bit more risqué than his Duggar friends, as he (accidentally) flashed his underwear in a Facebook photo with the Duggars!
"No, I had no idea my unmentionables were hanging out," he later commented on the photo. "In the future I will probably triple check to verify the integrity of my outer garments before any such pictures are snapped and shared. Typically our society as a whole frowns upon any color of boxers being exposed in formal style dress. My apologies to anyone that suffered from nightmares or any other egregious symptoms due to the excessive skin and dyed cotton exposure."
Article continues below advertisement
As previously reported, Jana and Caleb sparked courtship rumors when he was photographed at a Duggar family dinner. A source then told Radar, "He's been close friends with the family for many years."
The insider additionally revealed that Caleb does not follow the same courtship rules (no kissing, hand holding, or full hugs) as his possible in-laws. "They have similar belief systems, but he's a bit different in his thinking," said the source. "He's maybe somewhat more liberal."
Do you think Caleb and Jana are a good match? Sound off in the comments!