PHOTOS
Jana Kramer Reveals Her Plans For First Sex Talk With Her Daughter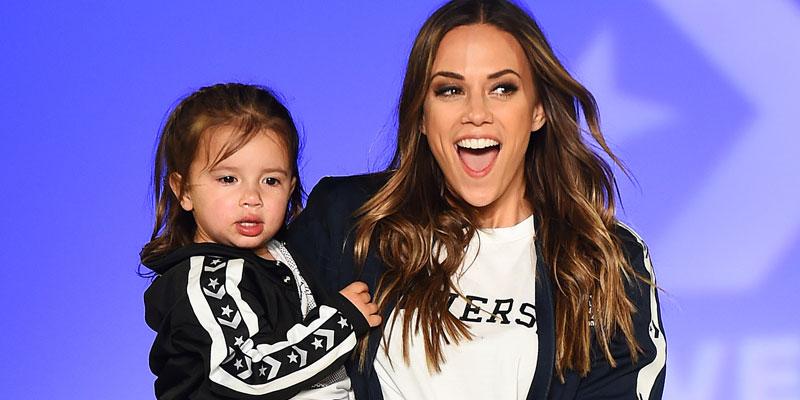 Jana Kramer's daughter Jolie is only 3 years old but her mom is already planning how to tackle their big sex talk when the time comes. During an episode of E!'s Mom2Mom series, Jana got candid about her parenting style and about the relationship she wishes to have with her children.
Article continues below advertisement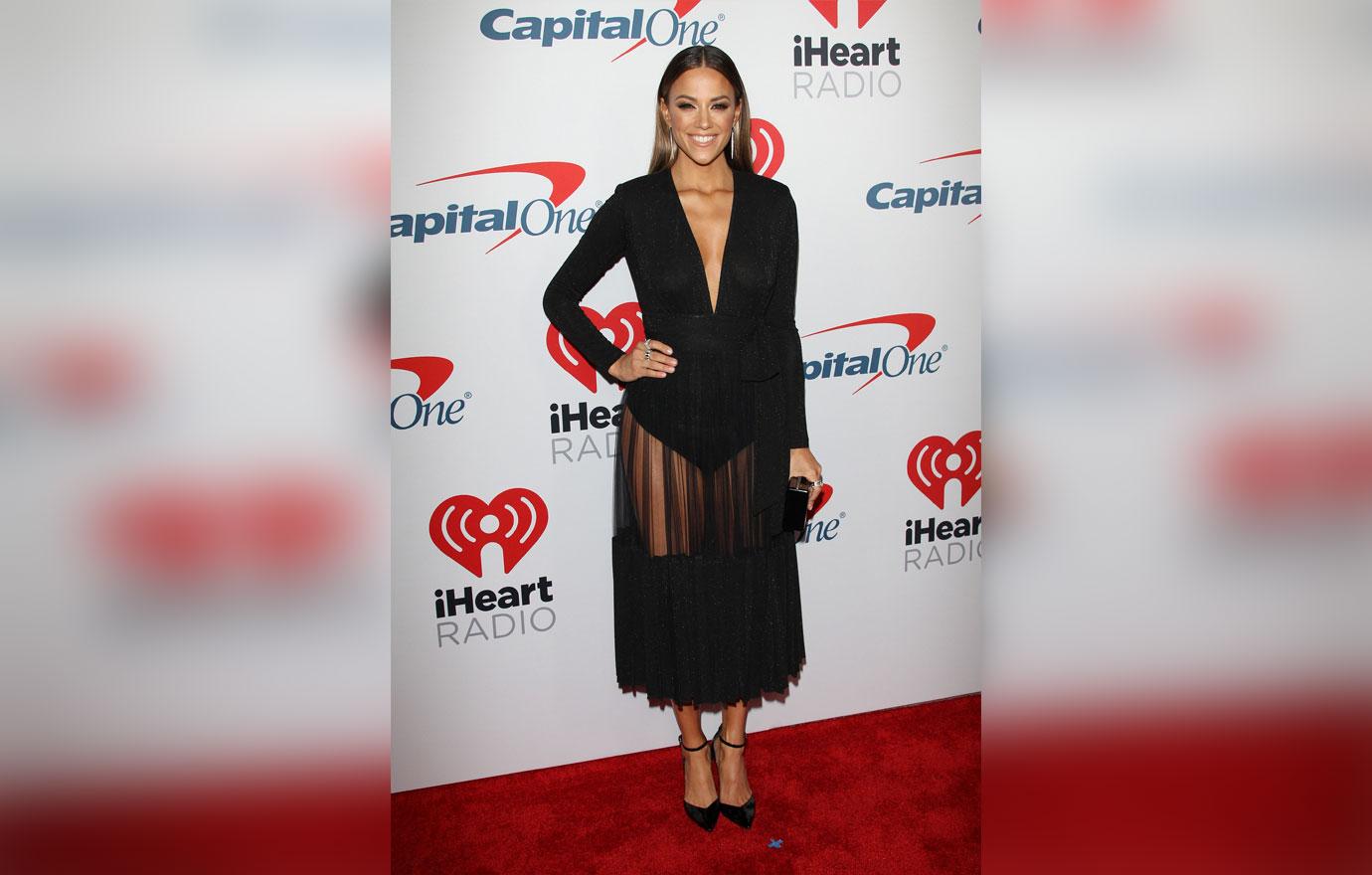 The 35-year-old singer explained she always had an open and honest relationship with her mother. "My mom was my friend," she said before adding, "I felt like I could go to my mom and talk to her about anything. I want the same thing for my kids."
"I'm also going to be very strict with them too," she continued. "But I want them to know they can come talk to me as a girlfriend."
Article continues below advertisement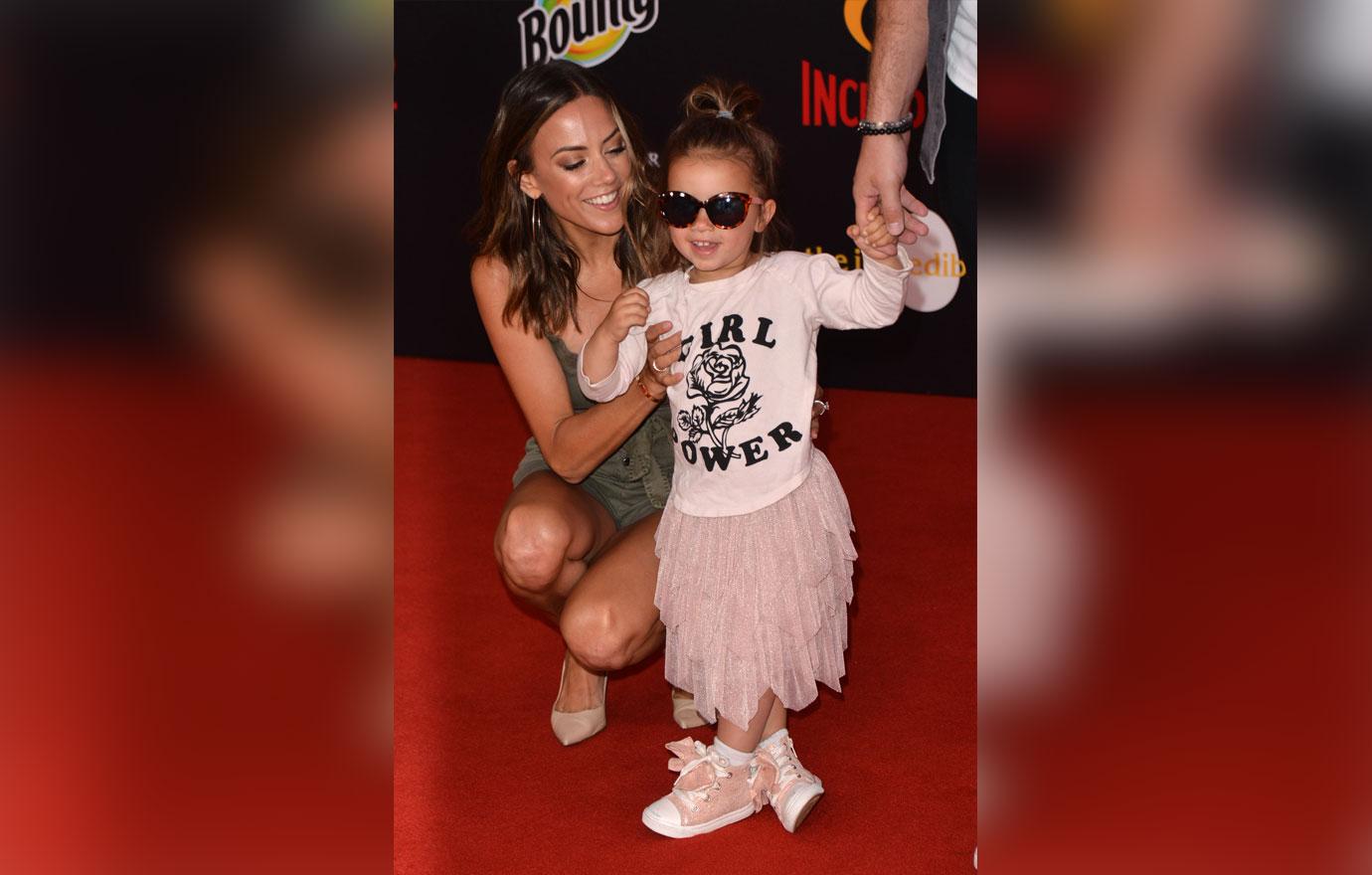 "You can have a really positive and friendly relationship with your child without it being like 'No, I'm only the disciplinarian,'" host Carissa Culiner added.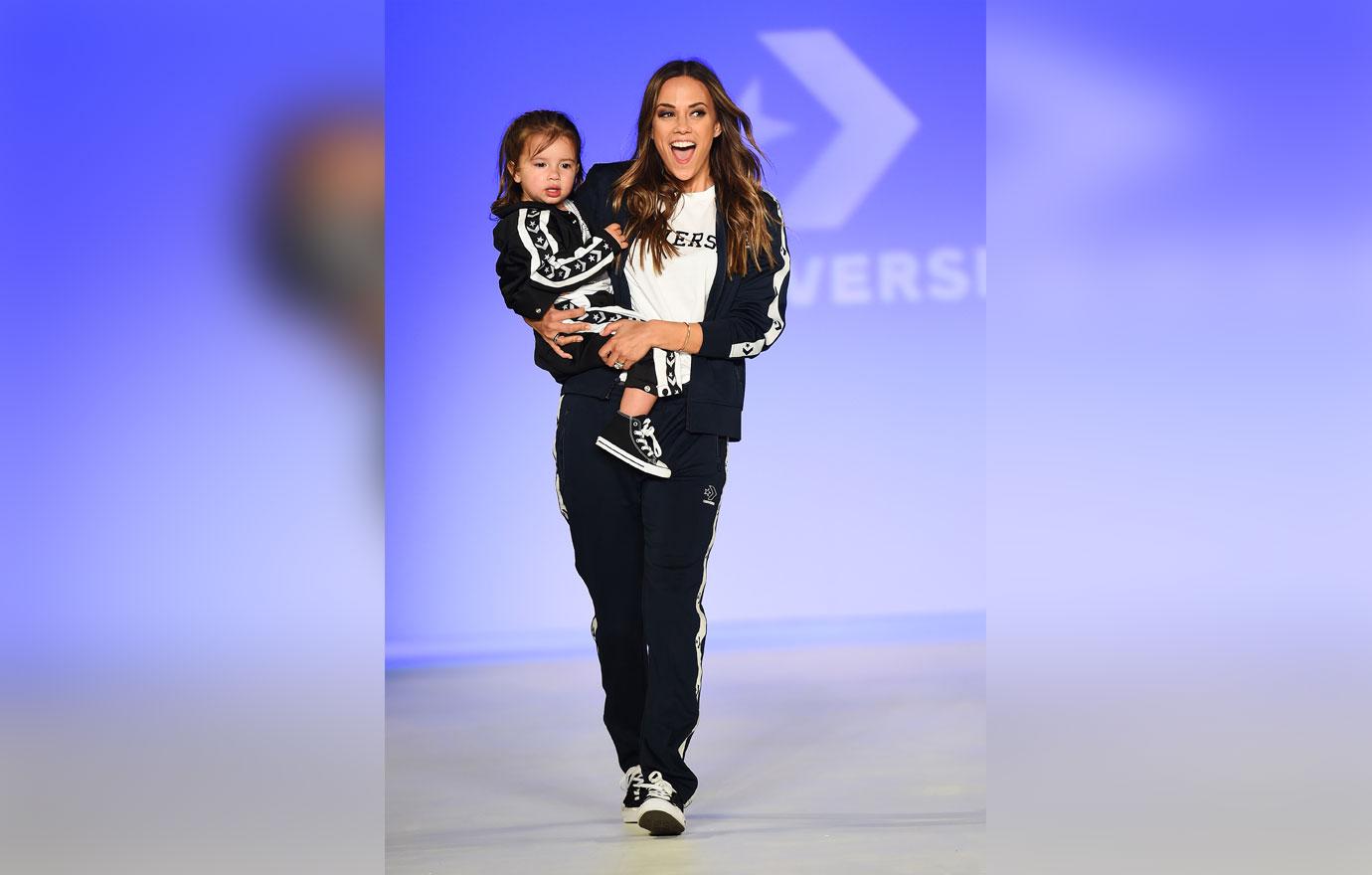 Then Carissa asked the "I Got The Boy" singer how she planned to handle conversations about sex.
Article continues below advertisement
Though Jana admitted navigating the topic is "tricky," she would ultimately encourage her daughter to avoid "the drunken one-night-stand first-time sex."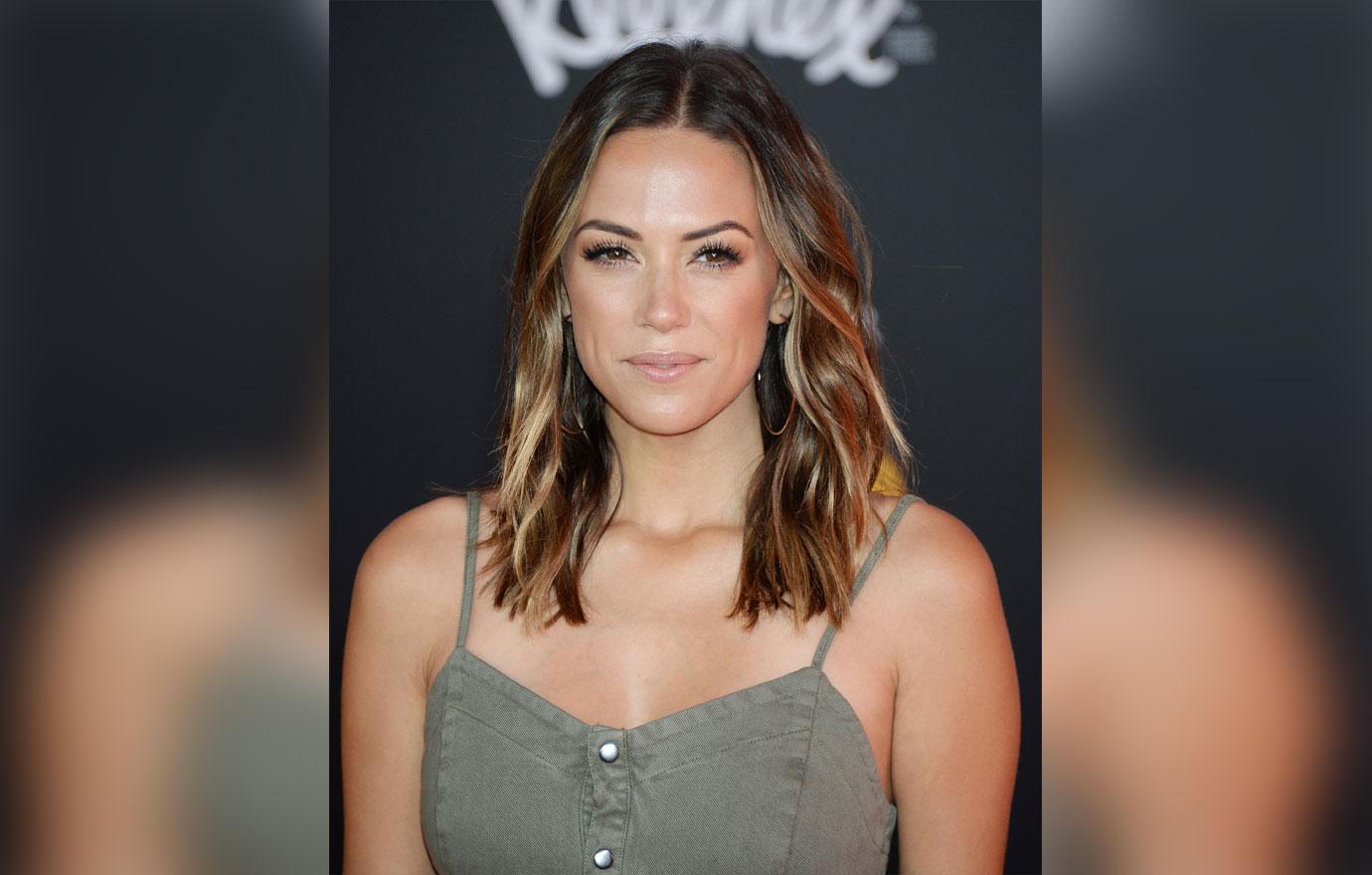 "My first time was with my high school boyfriend. We were together for three years," she added. "I loved him, and I'll never regret that."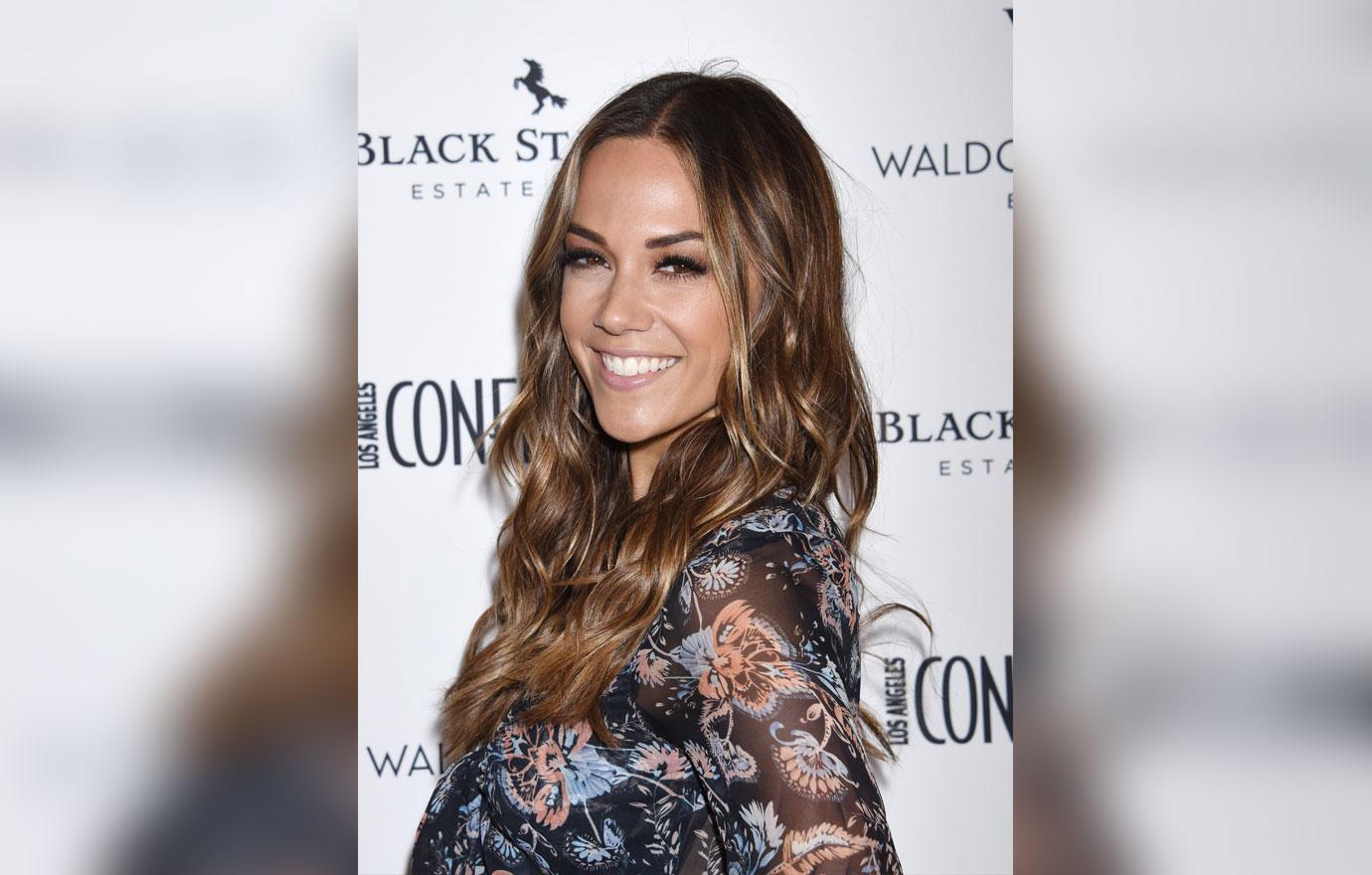 What do you think about Jana's desire to have such an open relationship with her kids? Share your thoughts in the comments section.