PHOTOS
Jana Kramer & Her Husband Admit They've Struggled With His Sex Addiction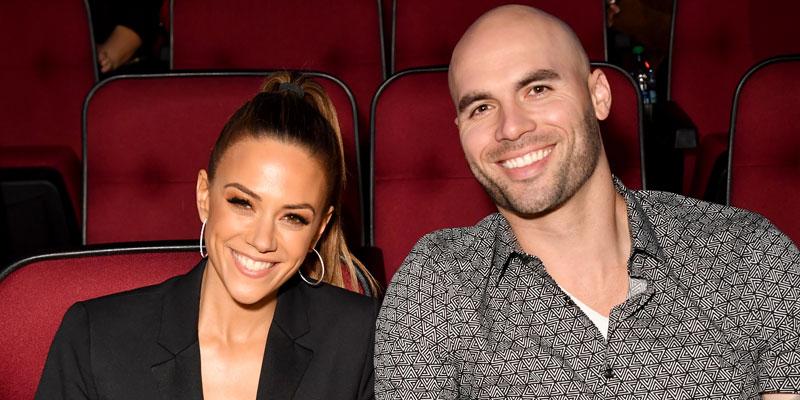 Jana Kramer sat down with her husband Mike Caussin and got candid about how his sex addiction has affected their marriage. The couple got married in 2015, and Mike has admitted to cheating a few times in the years since.
Article continues below advertisement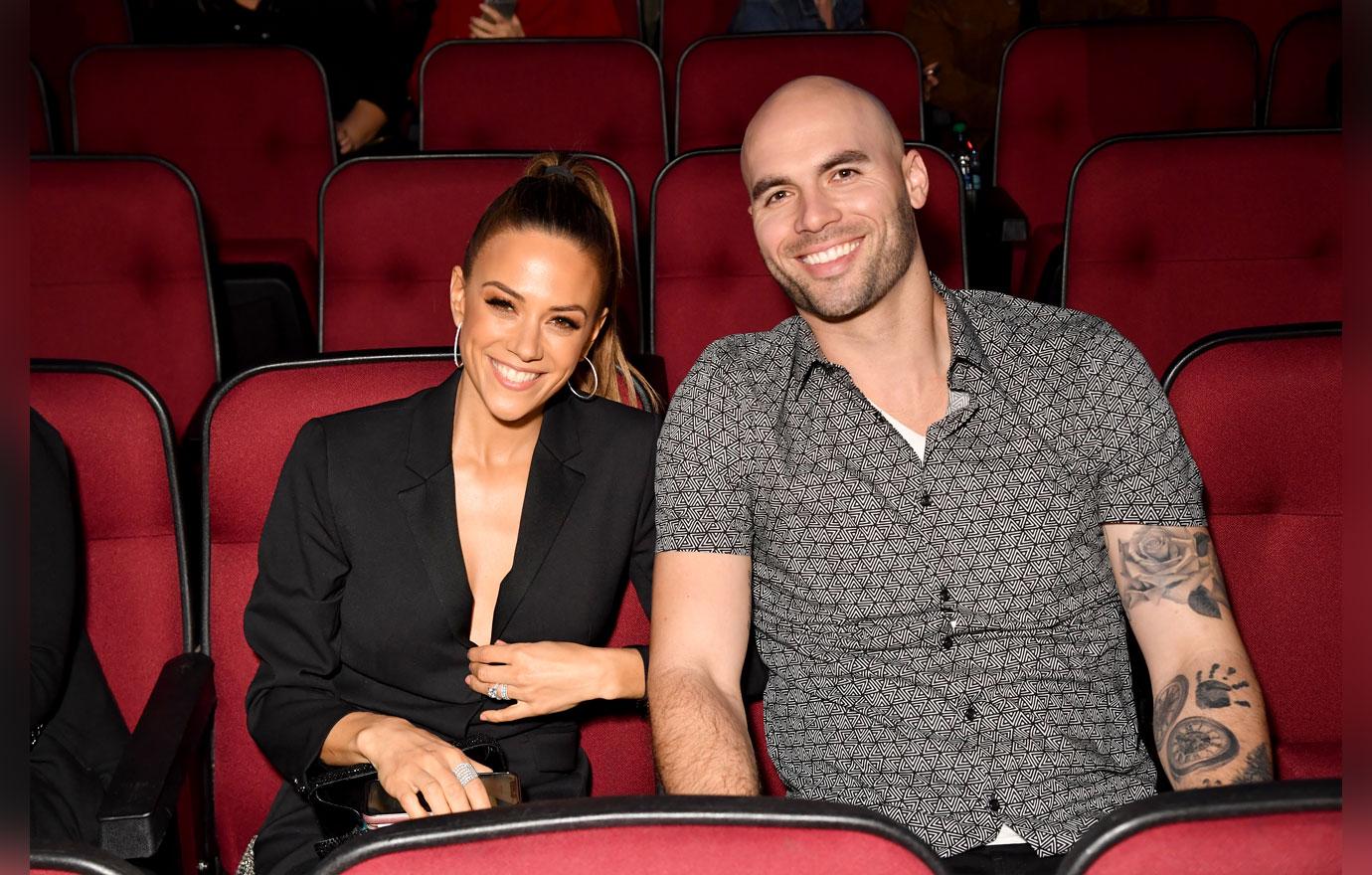 Jana, 35, told ABC Nightline on April 2 that despite what people see on social media, the couple has been struggling. "We've had more downs and lows than highs, but we're fighting through those things," she said.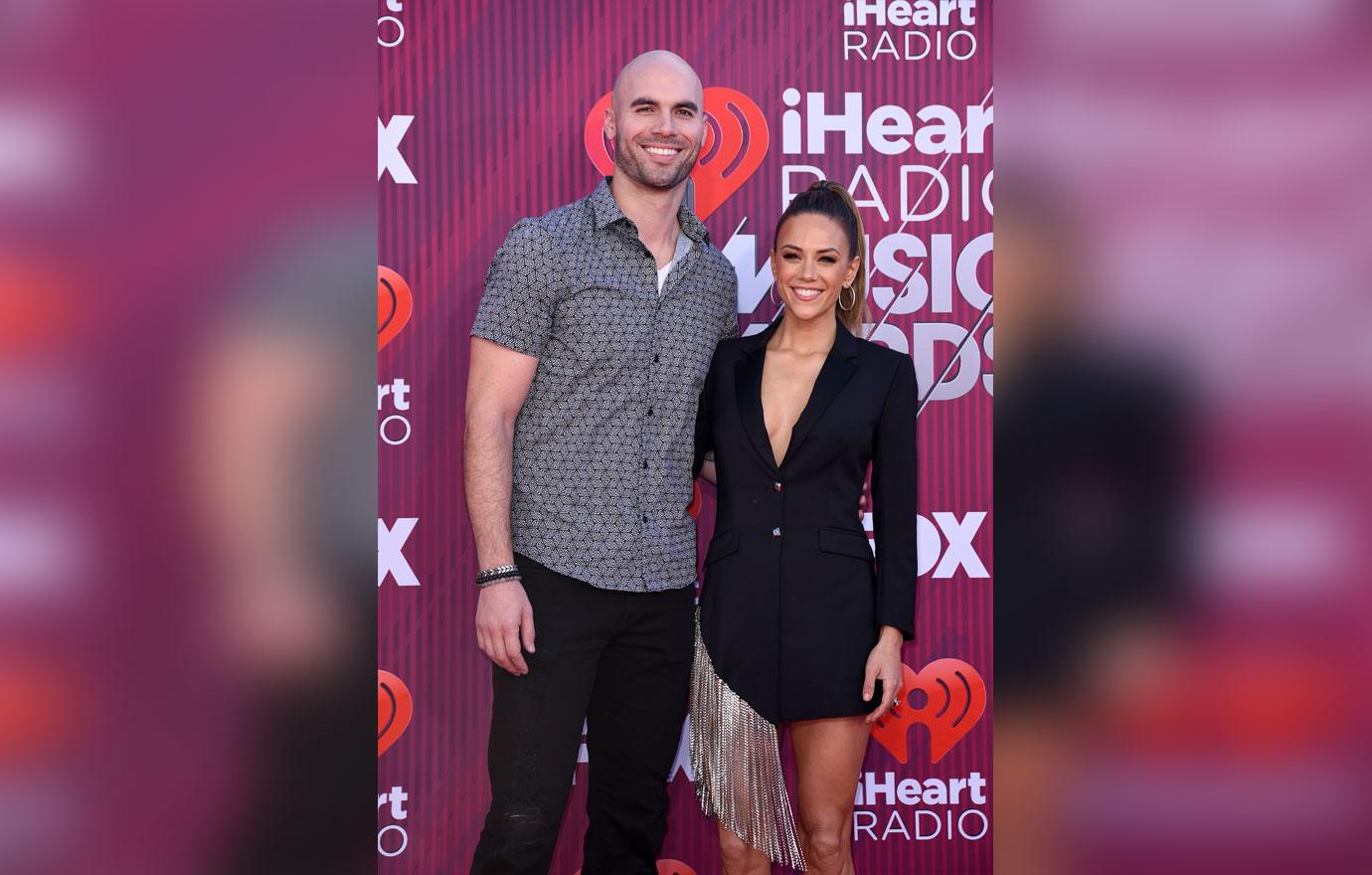 Mike, 32, explained his sex addiction, "It manifests in different ways for different people. It doesn't come from me wanting to have sex. It's me feeling a certain way and from my entire life looking back I just used sex as kind of my escape."
Article continues below advertisement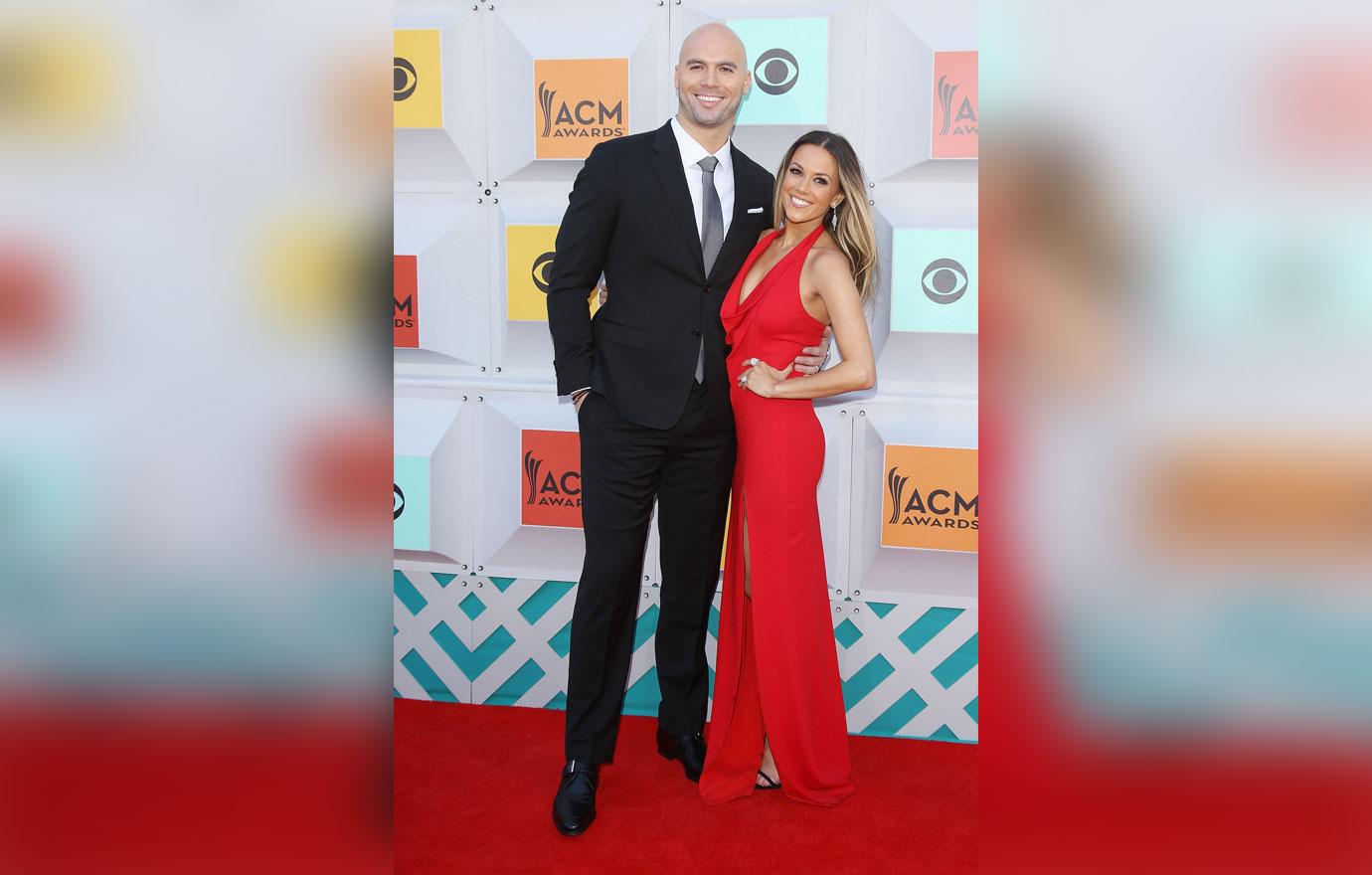 He continued, "I can make any kind of excuse between me transitioning from the NFL to 'the normal world.'" Mike admitted when he retired, "I ran to women, I ran to sex, and that kind of flourished into what I later found out was an addiction."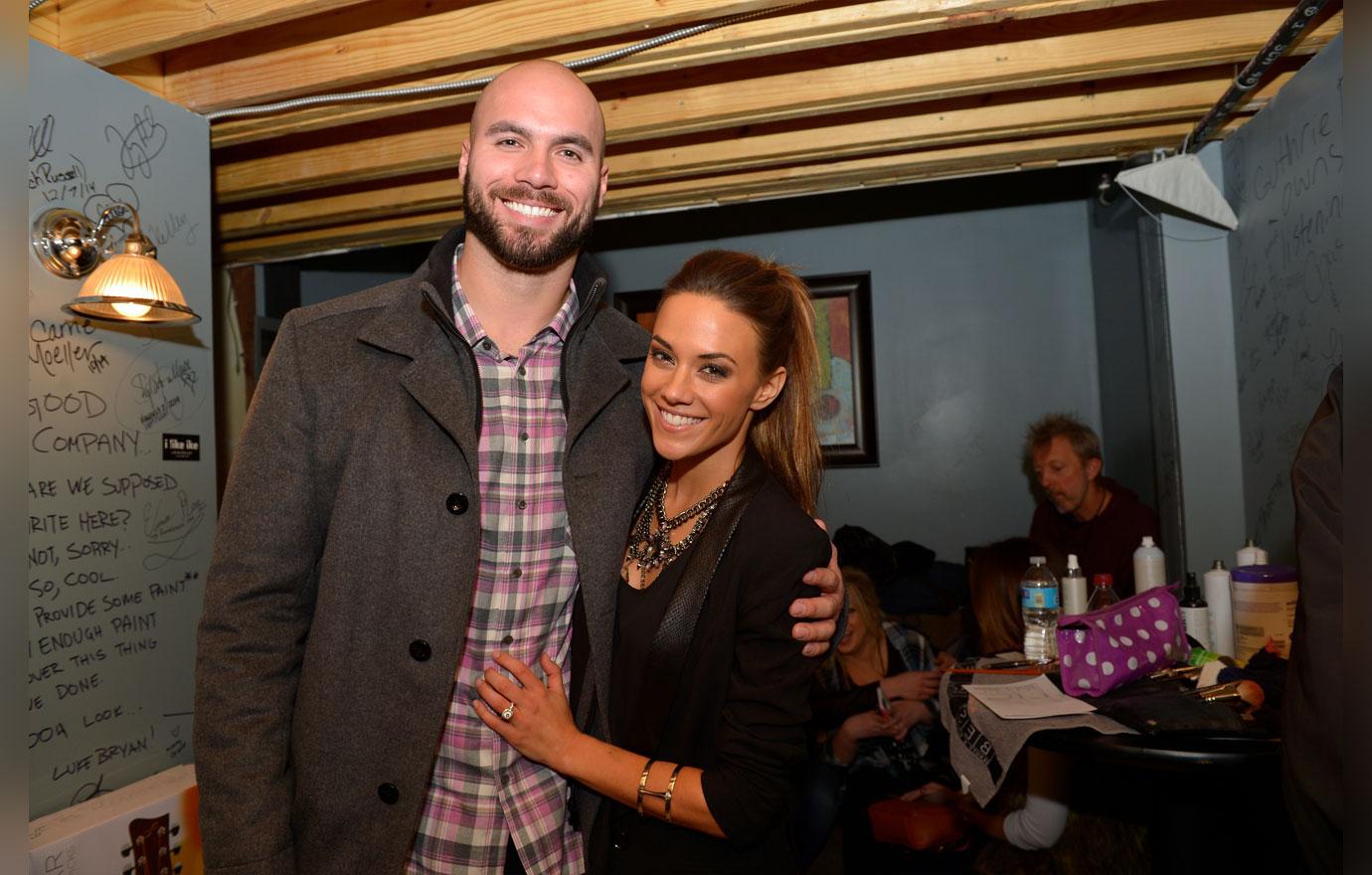 Jana revealed she found out from looking at their phone records after she had her suspicions. "I saw a lot of numbers on his phone that didn't add up. I found out more things and I was about to play a show, which was so hard to have to mask that," she said.
Article continues below advertisement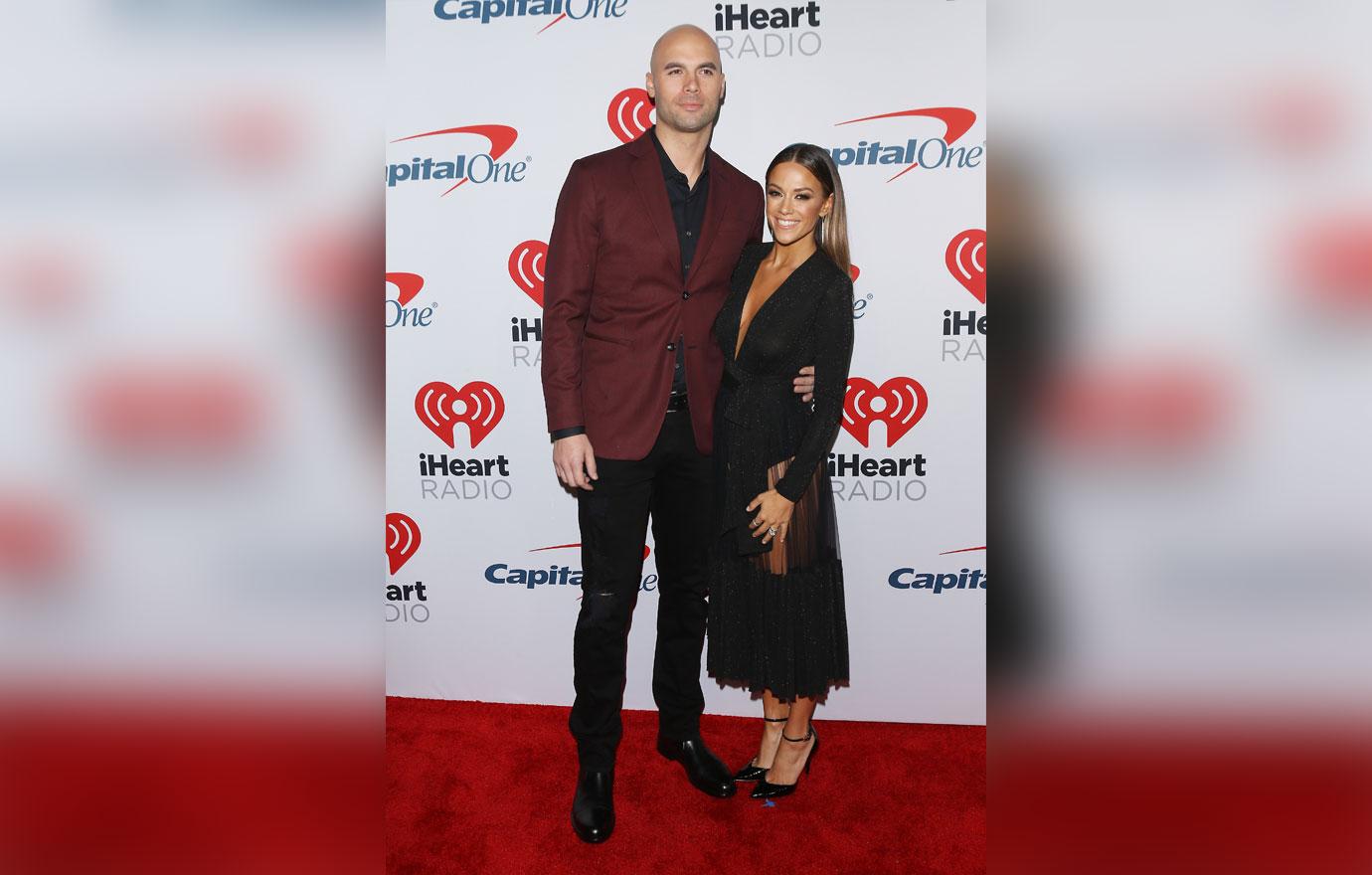 In order for the former NFL player to mend his relationship, he said he spent 60 days in a treatment center three years ago and has since been in a 12-step program. Mike also admitted since he left rehab he's relapsed and been unfaithful. He is currently one year sober. The One Tree Hill alum's husband said, "A big mantra in any 12-step program is 'progress not perfection.'"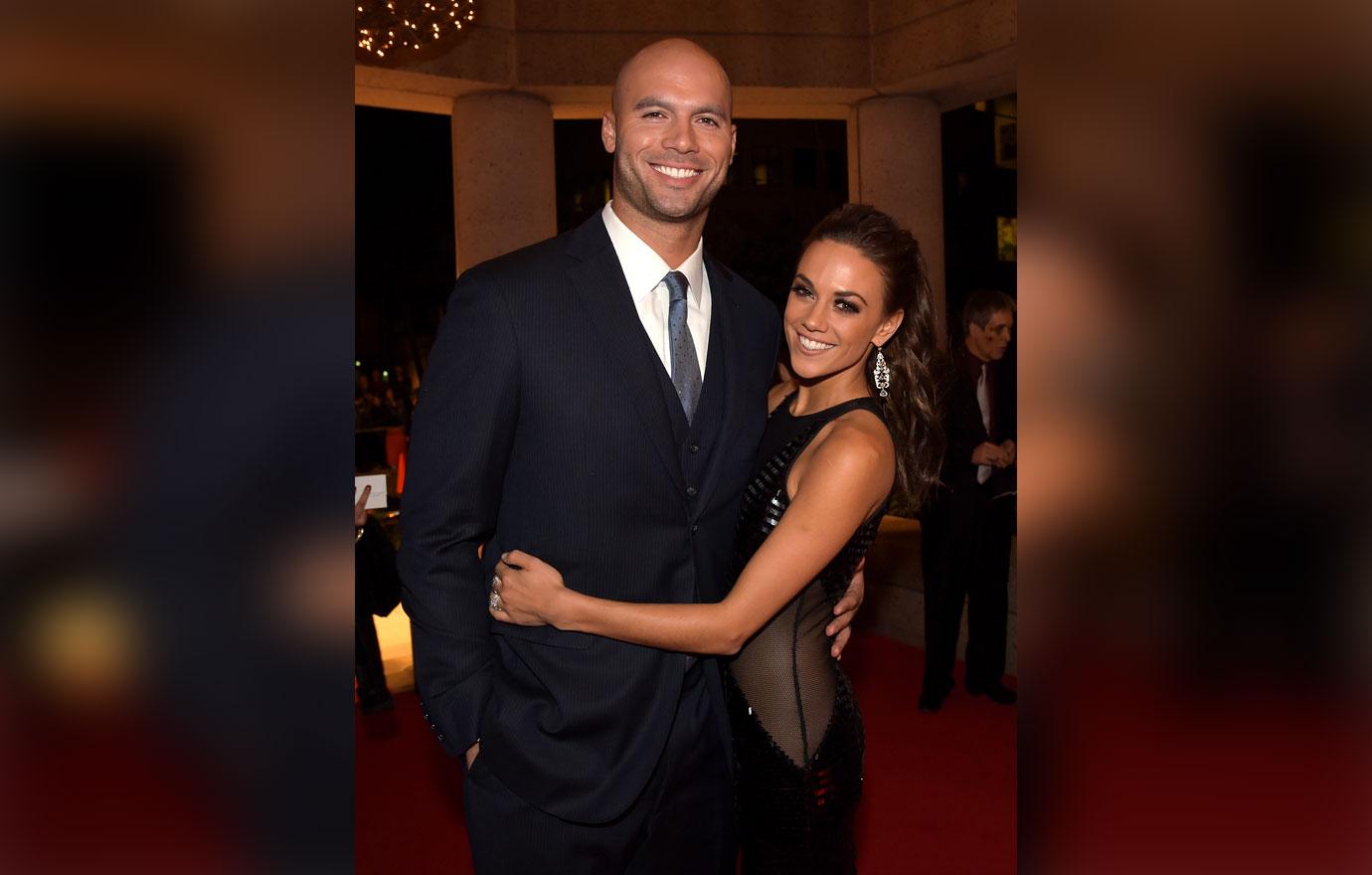 What do you think about Jana and Mike's candid interview? Sound off in the comments below!