PHOTOS
Jana Kramer Admits Husband Mike Caussin's Infidelity Has Hurt Their Sex Life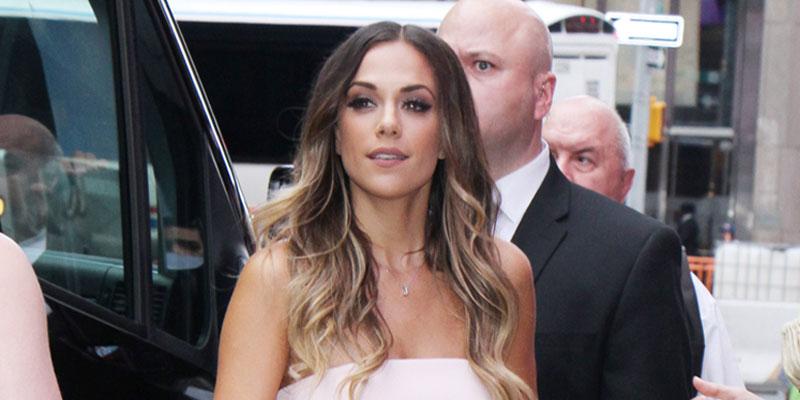 Jana Kramer may have forgiven her husband Mike Caussin for cheating — and even renewed her vows with him this past December — but that doesn't mean their relationship is fully back to normal just yet. While chatting together on the country singer's podcast Whine Down with Jana Kramer, the couple admitted Mike's infidelity is still causing them problems, especially when it comes to their sex life.
Article continues below advertisement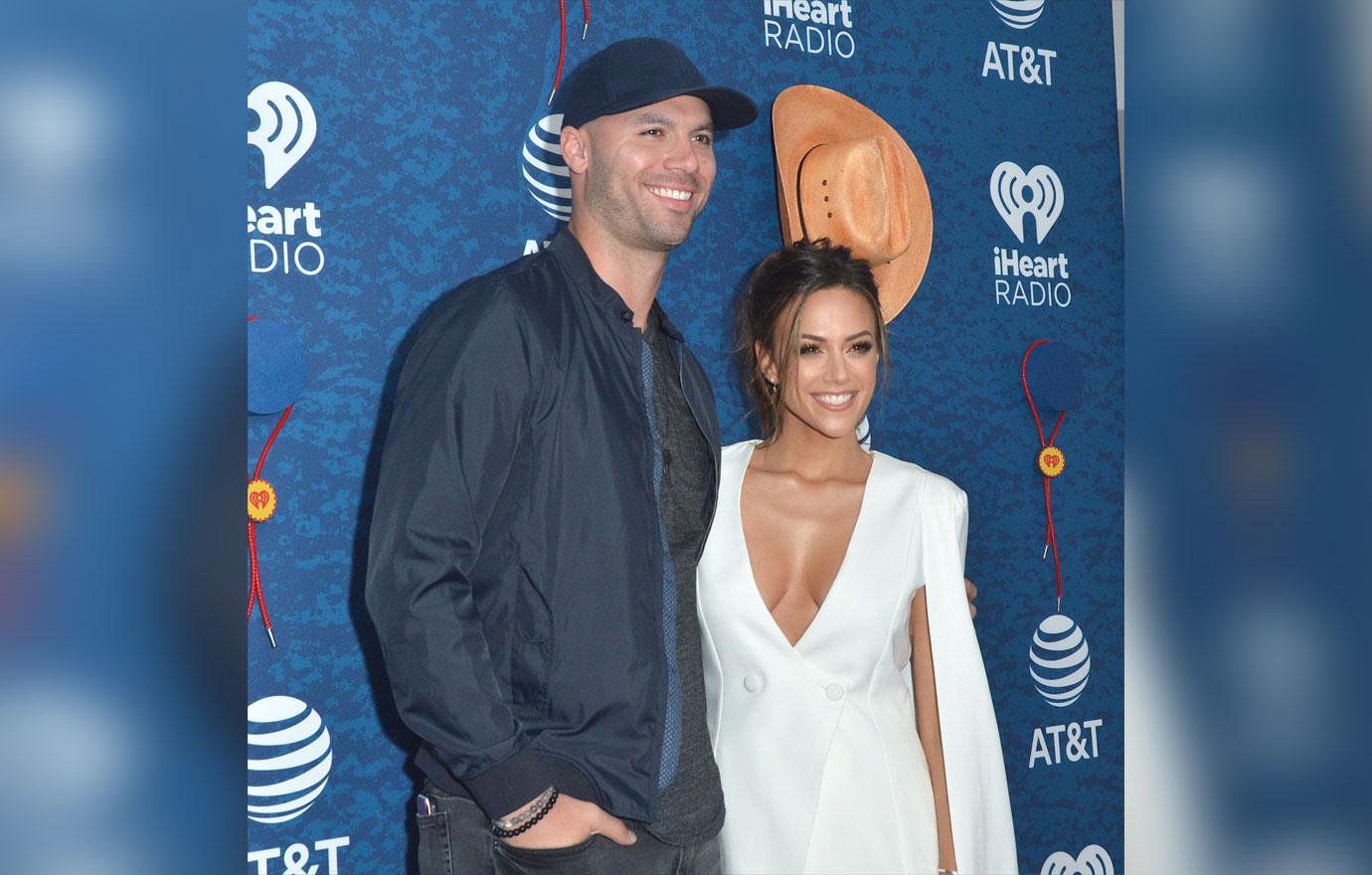 "There's times I do wanna have sex, and I play the game of waiting for you to come to me 'cause I'm like 'Well, you know, why doesn't he want me? Why doesn't he wanna sleep with me since he slept with someone else?'" Jana admitted in the podcast.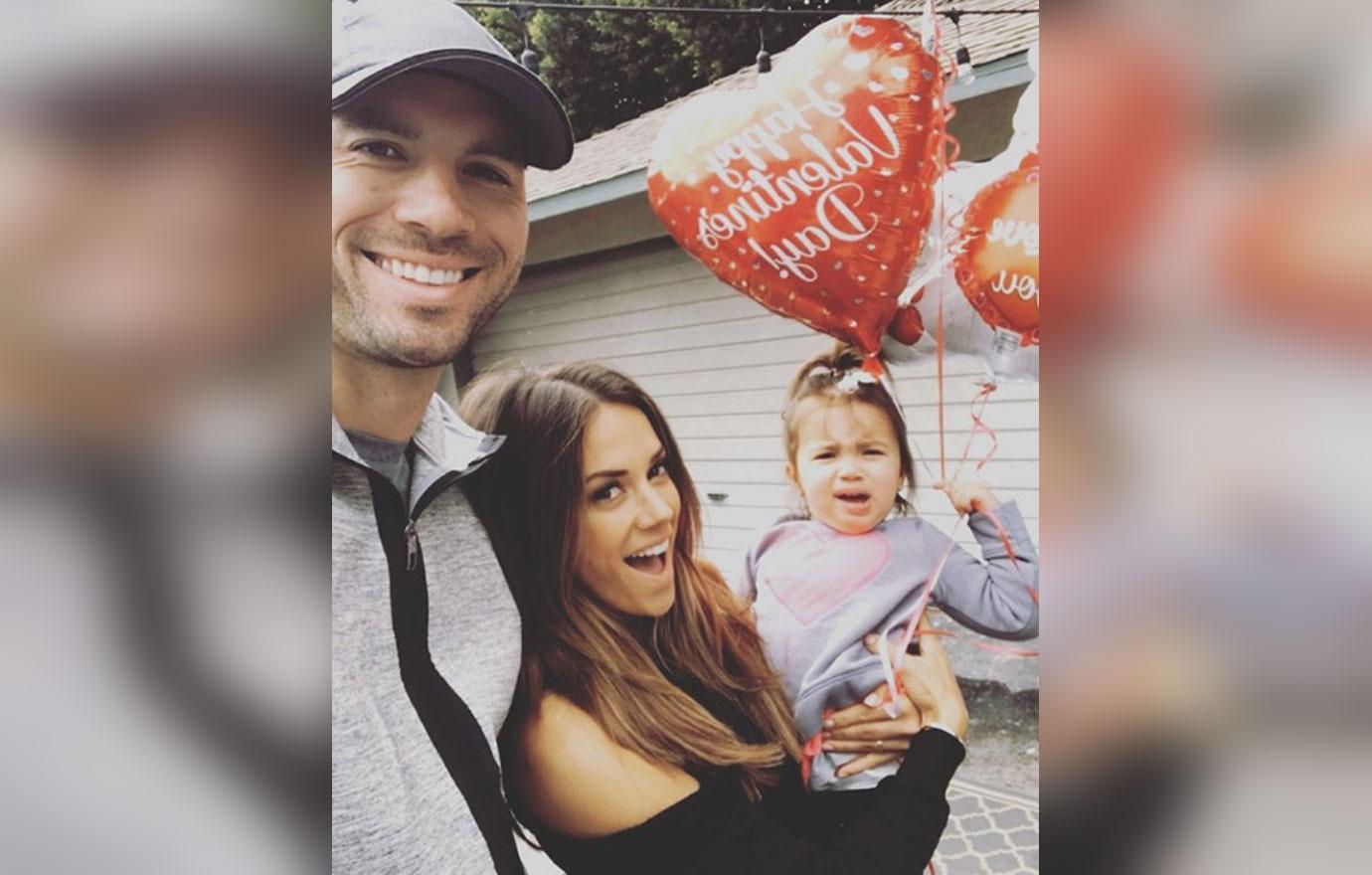 "Then I'm like 'I'm not pretty enough' and I'm insecure…and I feel rejected again. I get upset and you get upset," the "I Got the Boy" singer said, speaking to Mike.
Article continues below advertisement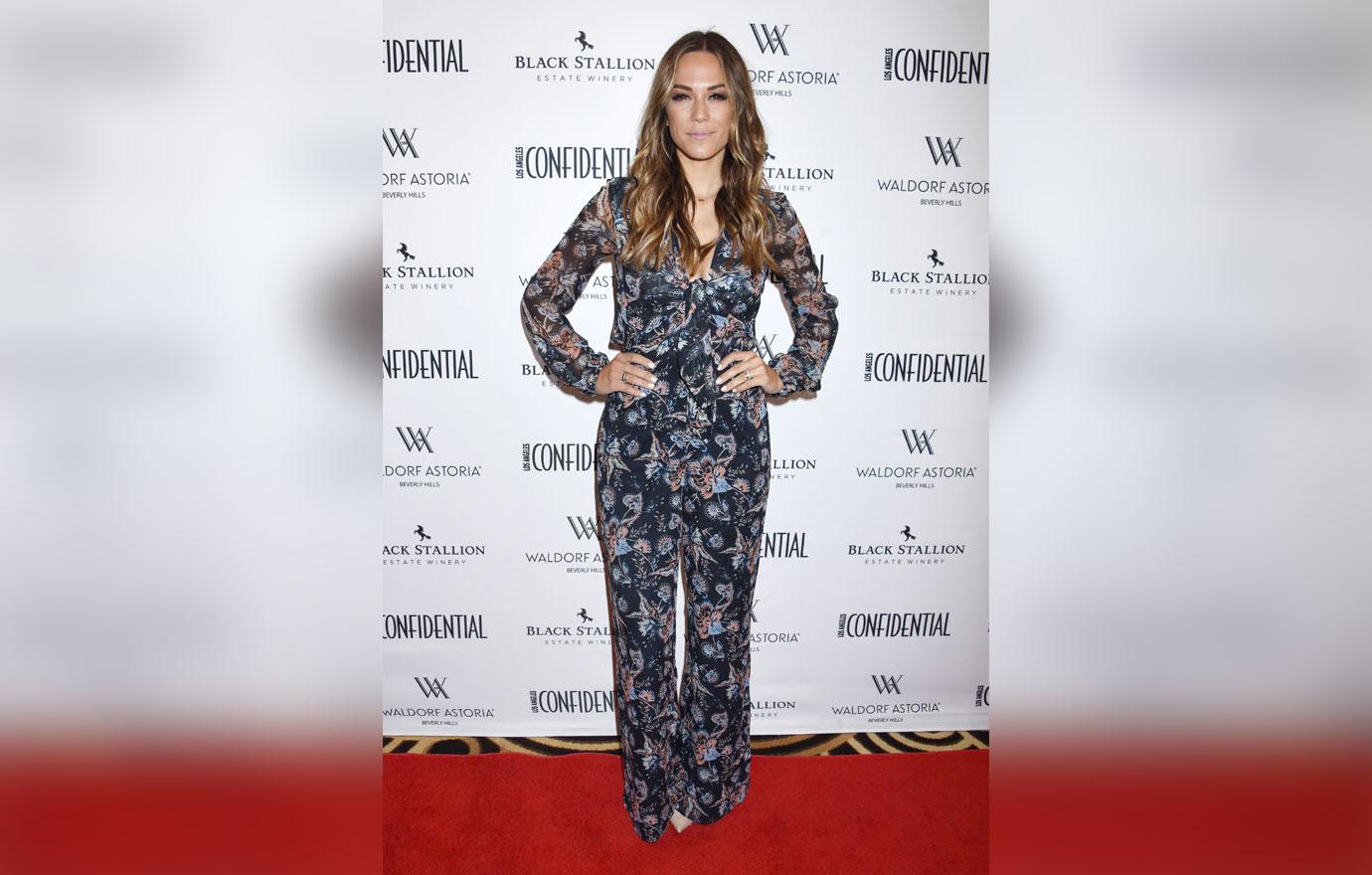 "I wanna feel chosen. A part of me is like 'You left me, so now choose me. Jump on me, you know what I mean?'" Jana asked Mike, who blamed his occasional disinterest in having sex on being tired after a long day.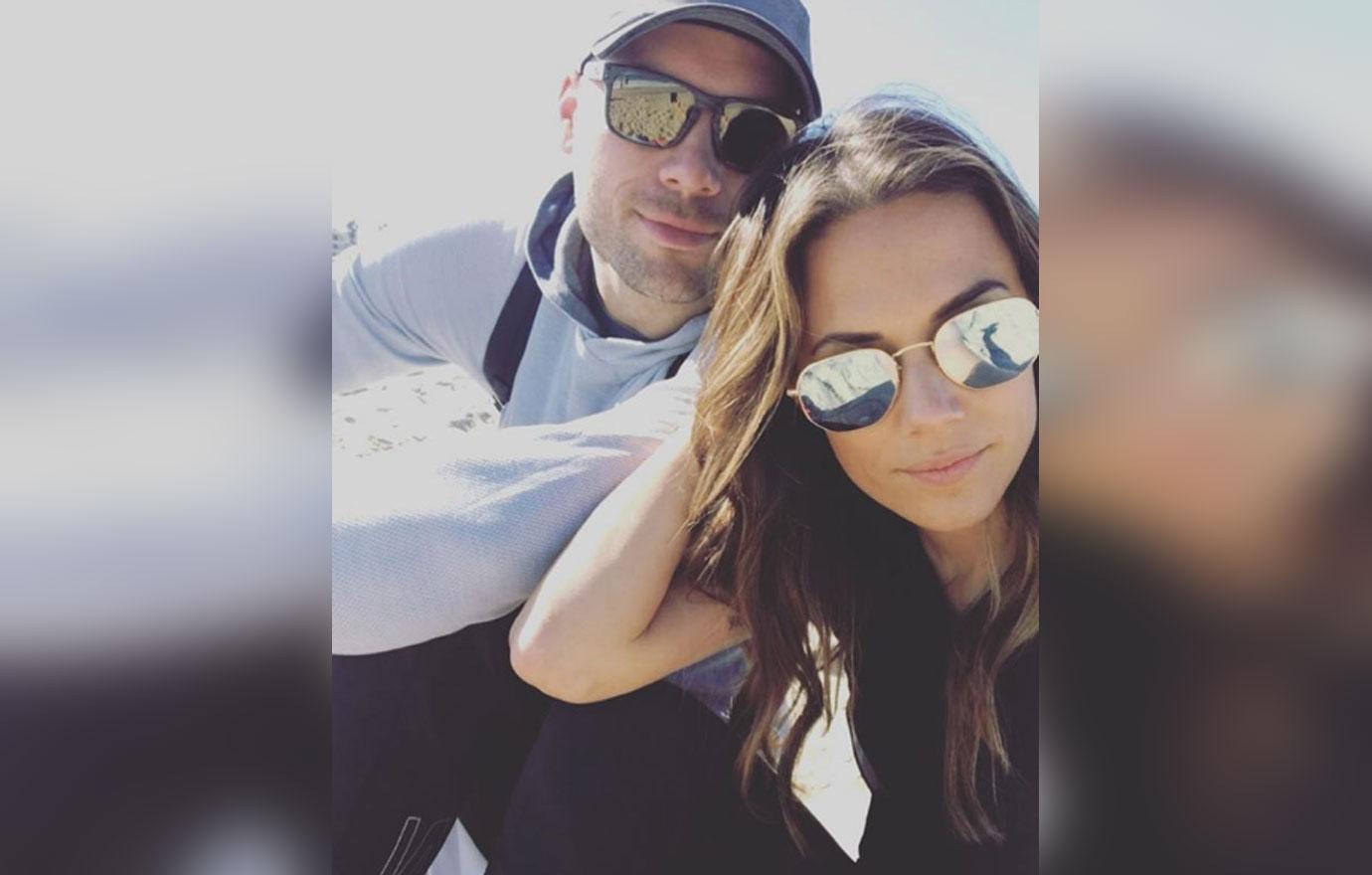 While Jana would prefer their sex life to be more consistent, both agreed scheduling sex won't help. "If it starts to become this planning thing, then I get in my head. It's just anxiety built up to performing," Mike said. "That's something most men won't really admit. I never connected sex and intimacy and love together before in my life."
Article continues below advertisement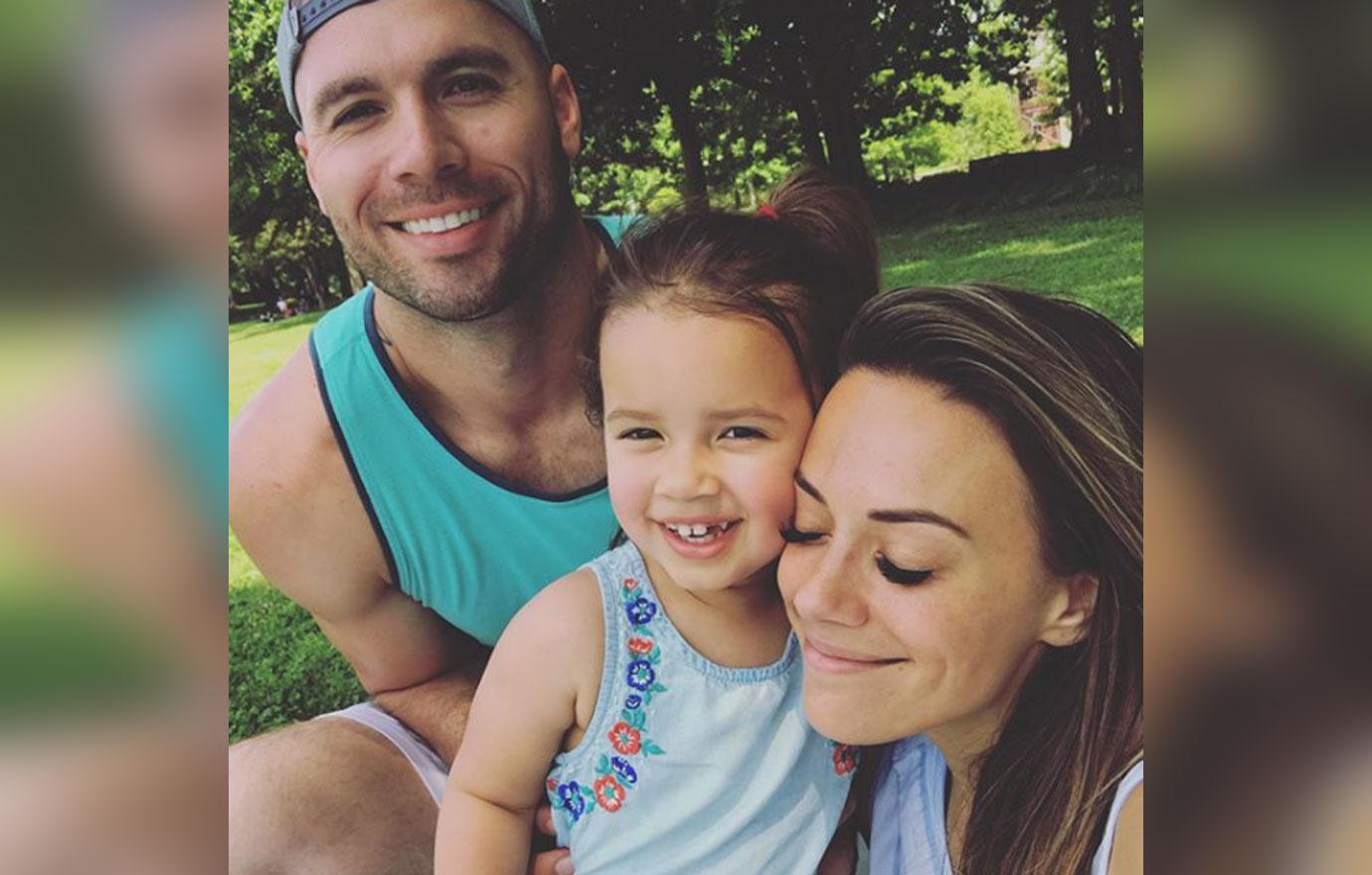 Mike even confessed to cheating on every girlfriend he's ever had. "I knew I really liked a girl when I started having issues. It was an alarm clock going off in my body…that's why I've been unfaithful in every relationship I've ever had. It sucks," Mike shared.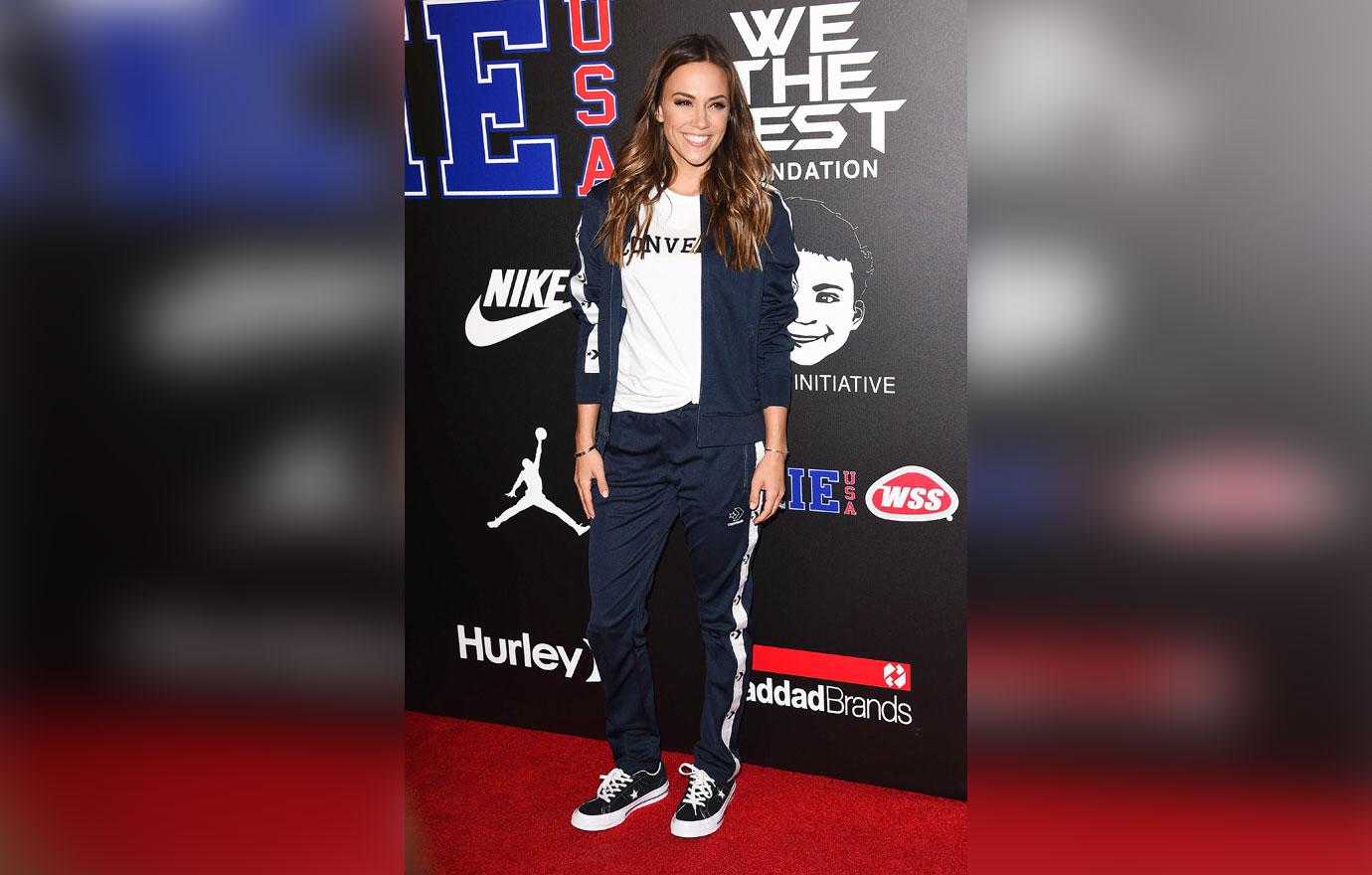 While Jana admitted she, too, cheated on past partners, she has committed to staying faithful to Mike, and is "proud" of him for taking steps to change his old ways. "The fact that you even want to work on your intimacy is huge…it's a bigger uphill battle for you," she told her husband.
Do you think Jana and Mike's relationship will return to the way it was before he cheated? Sound off in the comments below.