PHOTOS
Jana Kramer Says She Won't Hire A Hot Nanny Due To Her Husband's Infidelity — 'It's Not Smart'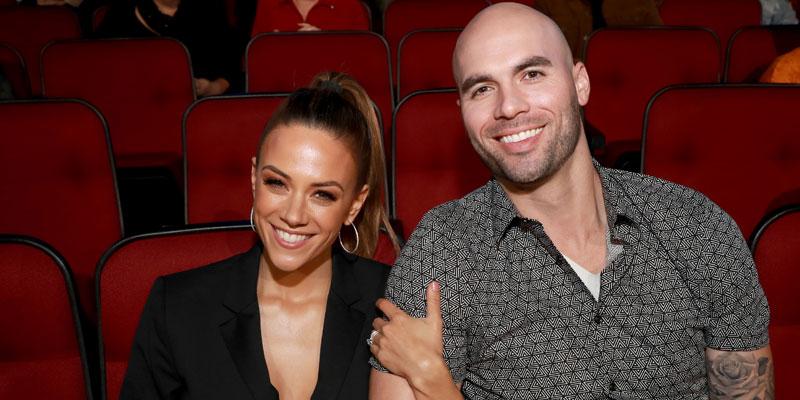 Jana Kramer is on the hunt for a new nanny but her major requirement is that she isn't hot! The country star revealed she refuses to hire an attractive caretaker for her children because of her husband Mike Caussin's sex addiction and previous infidelity.
Article continues below advertisement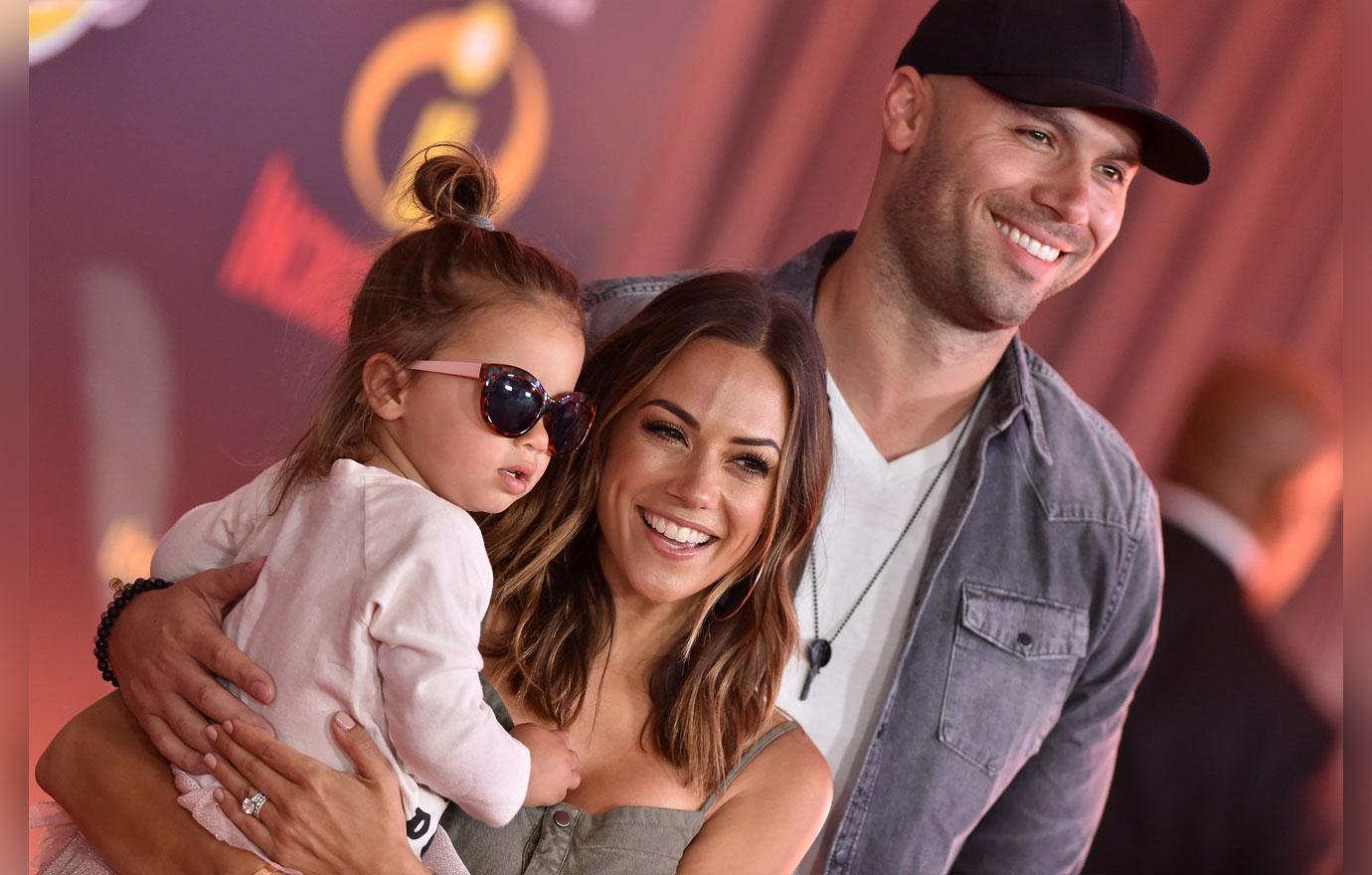 Jana, 35, revealed on her podcast Whine Down with Jana Kramer on April 15 that her nanny quit and she's looking for a replacement. The country star spoke with her husband and said, "I just don't understand some of these girls that post pictures on Care.com because I'm like, 'Don't you know the female is hiring?'"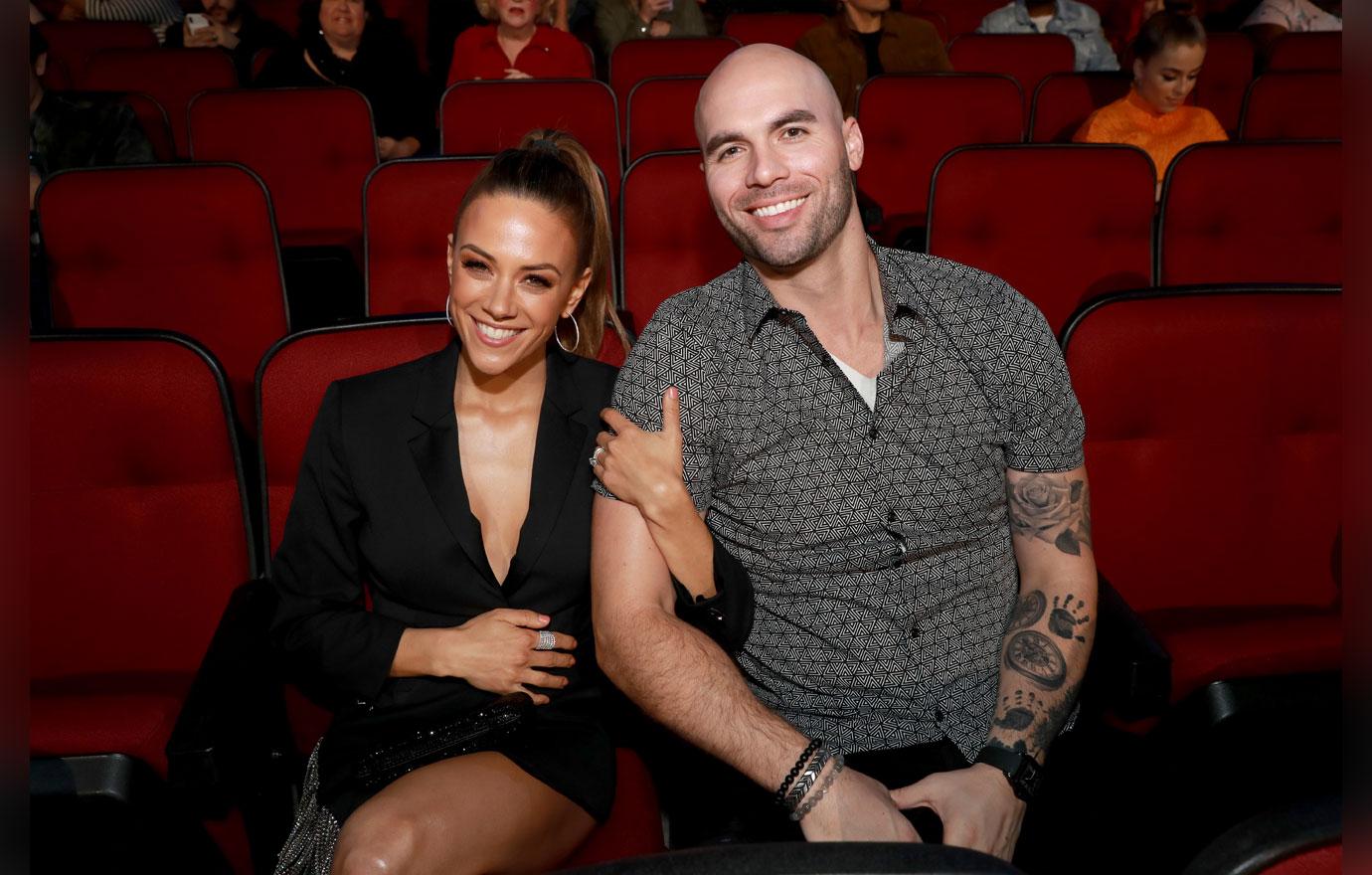 She continued, "The wives are hiring! I don't see a guy going on Care.com and going through the nannies. Maybe they do — and that's awesome — but I personally am doing it."
Article continues below advertisement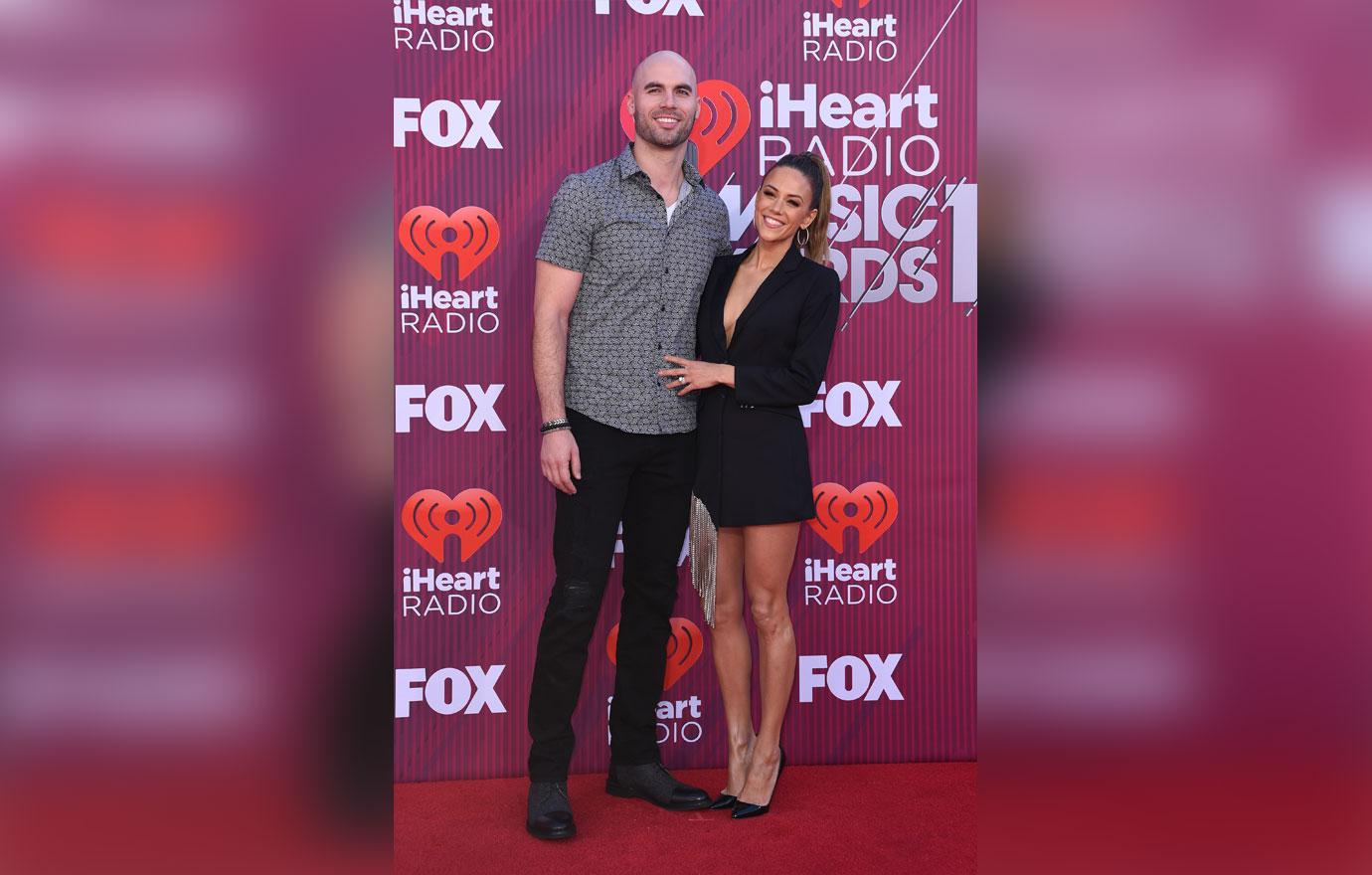 Jana slammed some of the profiles and said, "This one photo was like, 'Hi, I'm 22 years old and I have perky boobs.' Like, don't post the perky boob photo. You're not going to be hired. I'm not hiring you."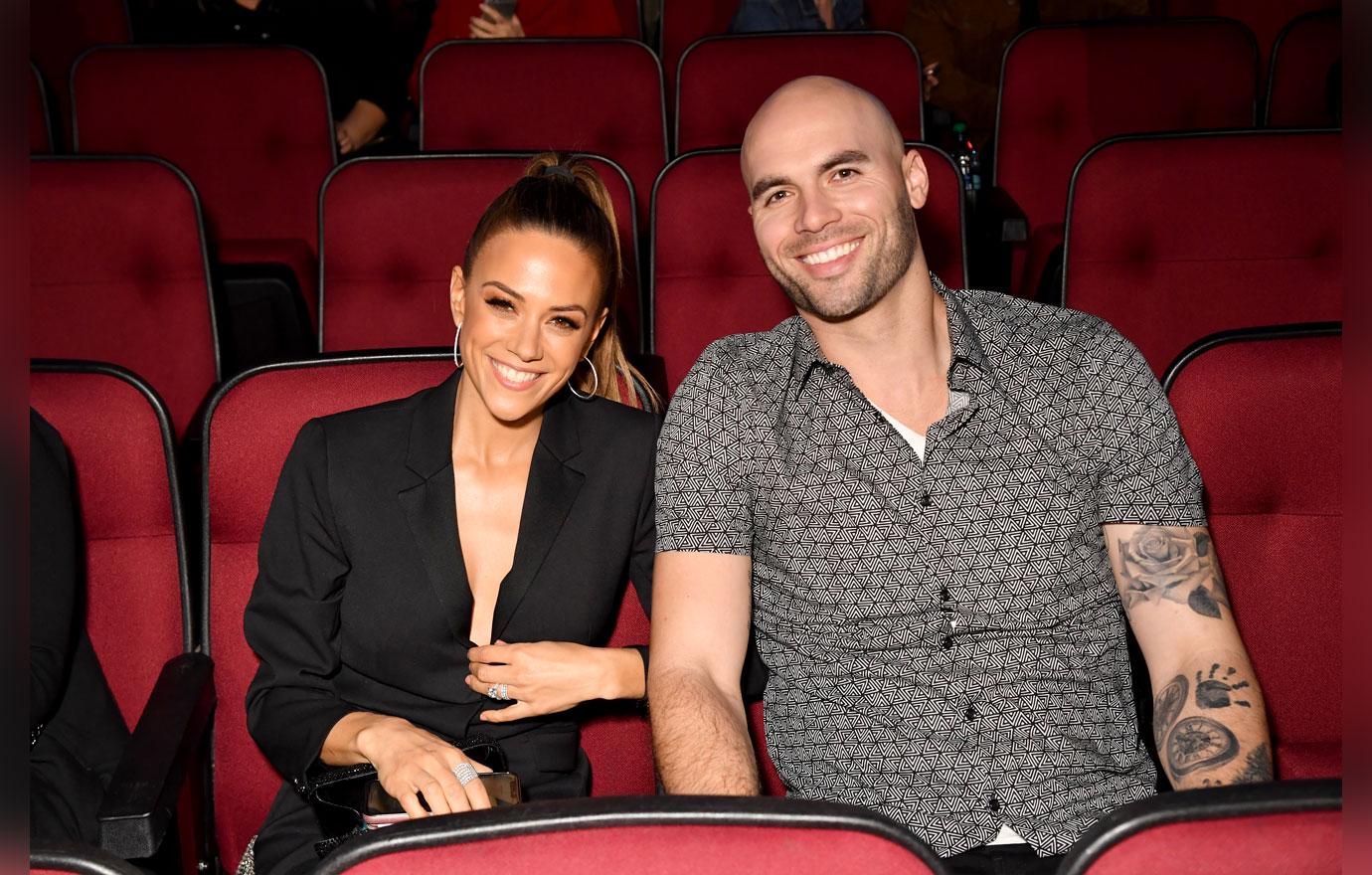 The One Tree Hill alum clarified, "I'm not saying post an ugly photo." Mike, 32, chimed in and said, "Dress for the part."
Article continues below advertisement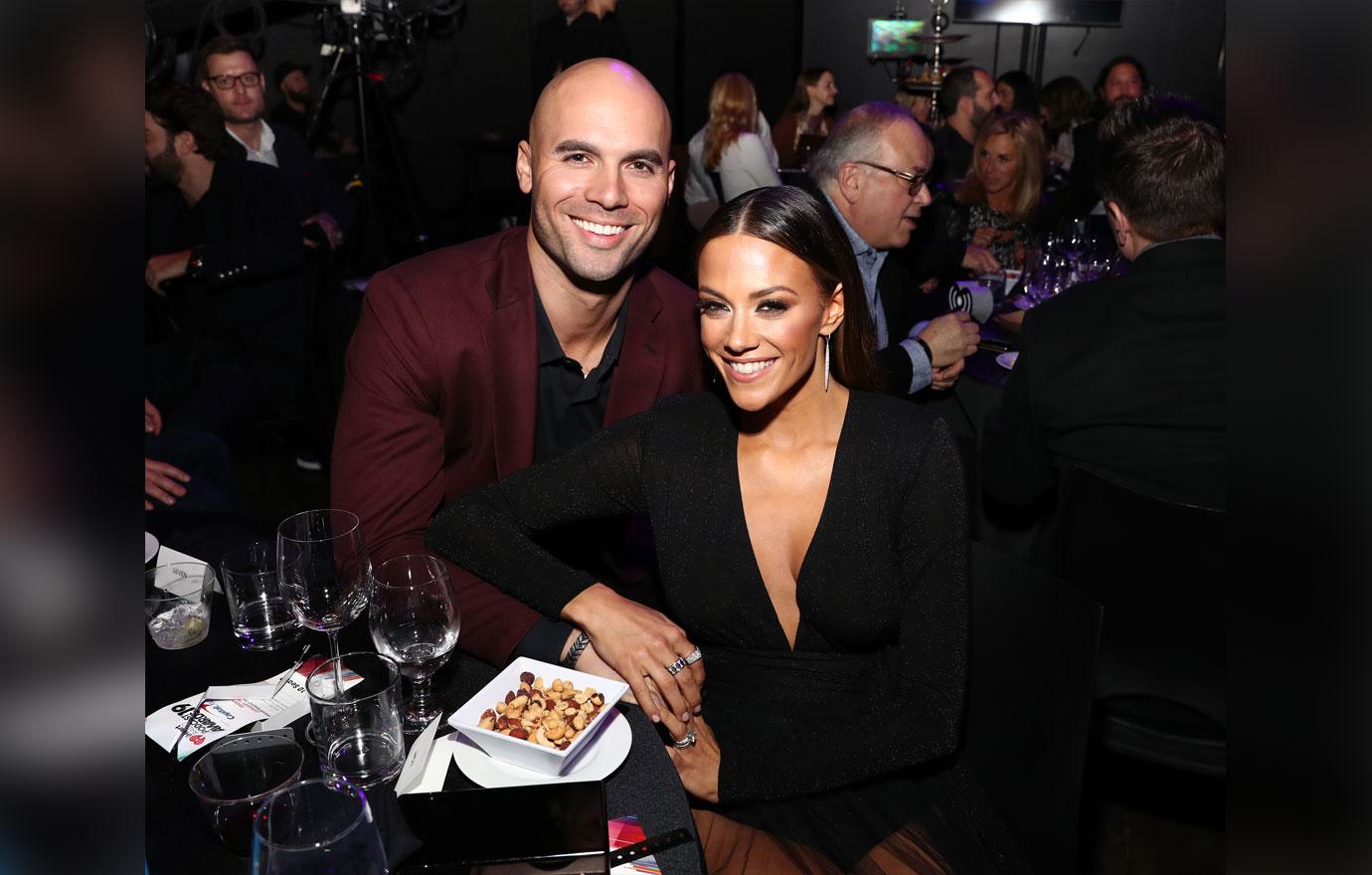 Jana also said "Not that I don't trust my husband… I just think it's not smart." She continued, "I mean, you look at some of these nannies, and I'm like, 'Well, you kinda asked for it, she's kinda hot.' You know what I mean? You're in close quarters."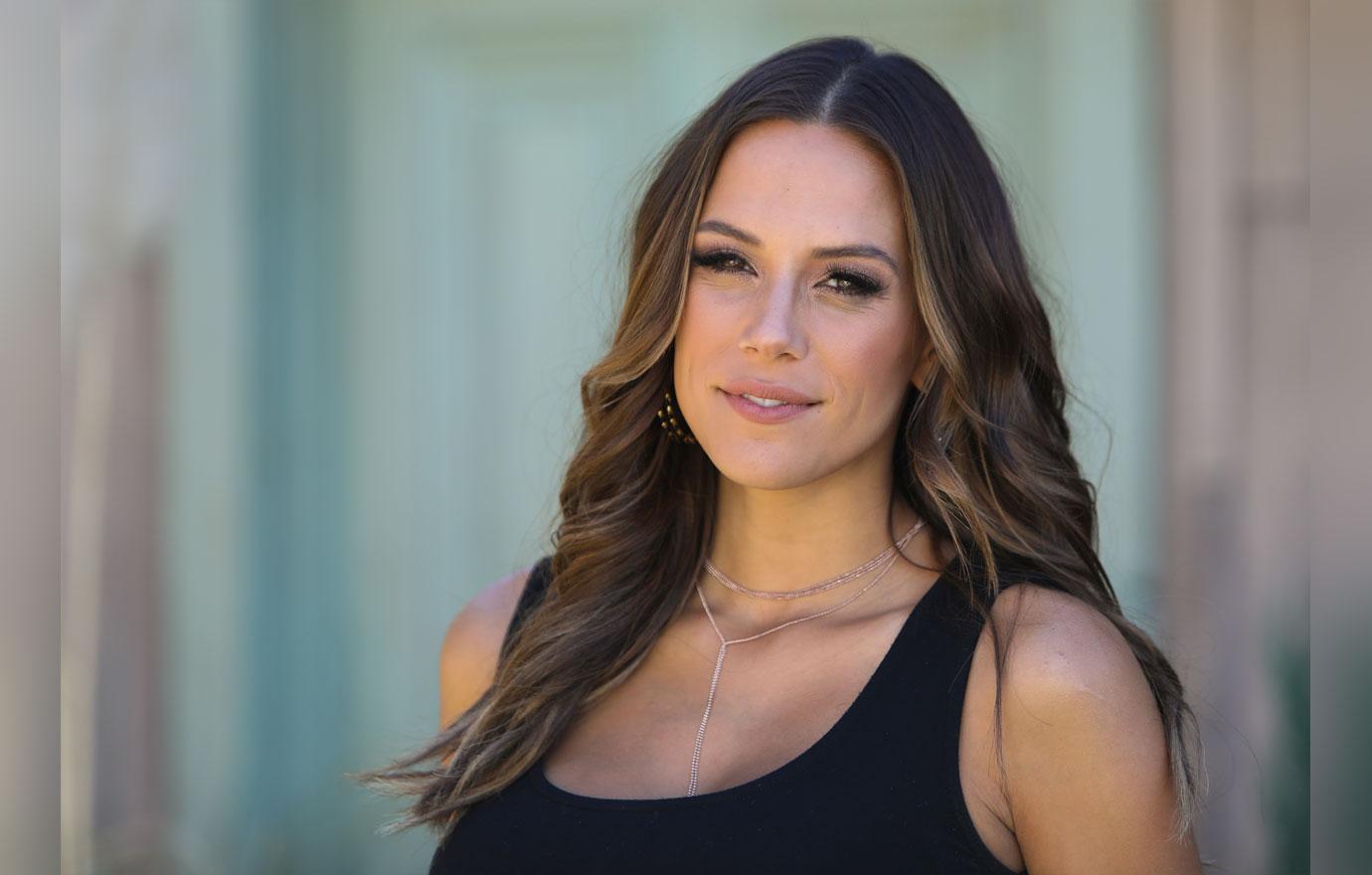 The podcast host then addressed the rumors that stars like Ben Affleck and Gavin Rossdale cheated on their wives with their nannies. Jana said, "I feel like some of these girls — maybe some of those nannies like Ben Affleck's and Gavin Rossdale's nannies they put off more of a sexier vibe. It's like putting meat into the cage."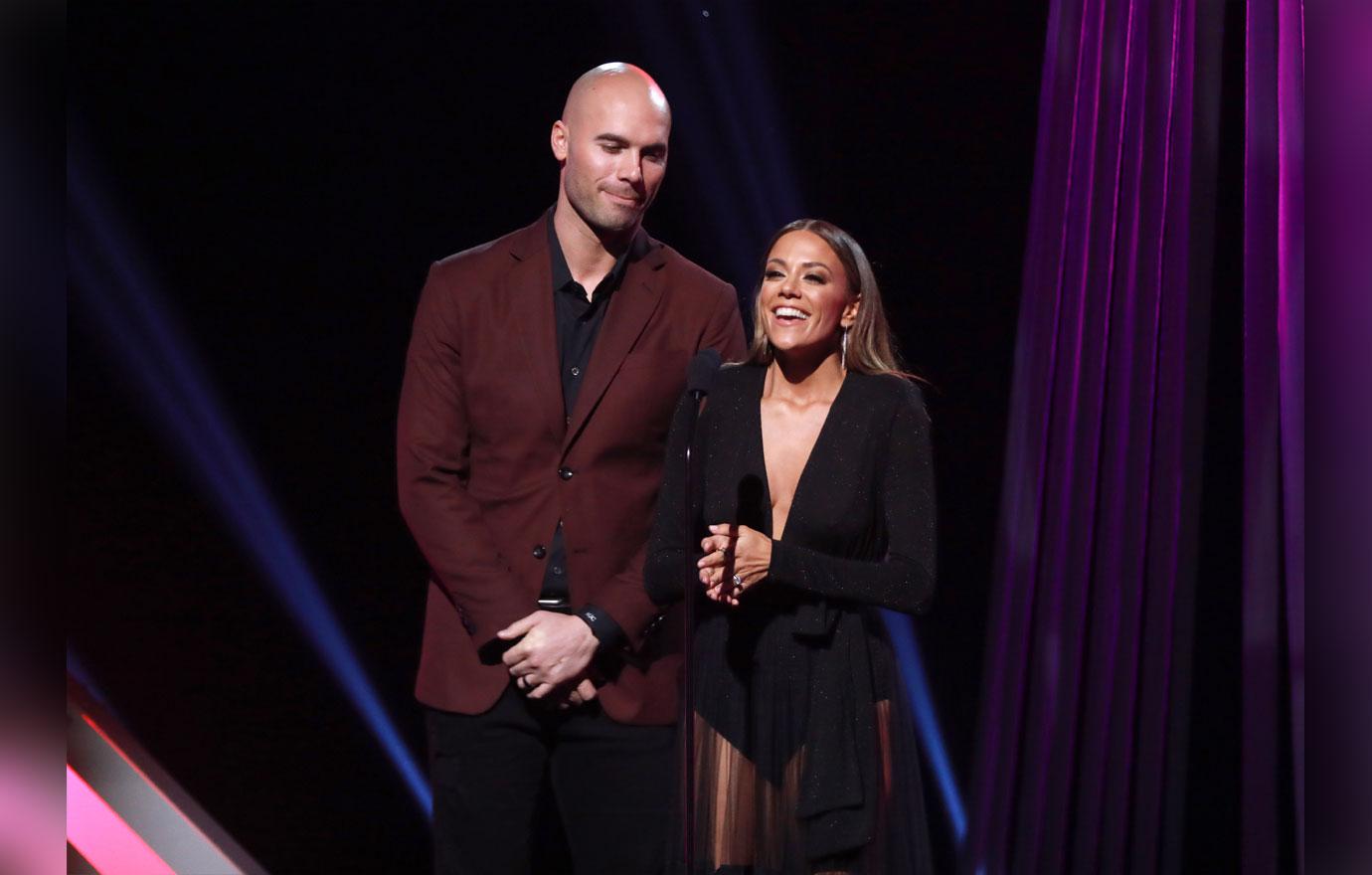 What do you think about Jana actively avoiding attractive nannies because of her husband Mike? Sound off in the comments below!