PHOTOS
Jana Kramer Details Moment She Found Woman's Topless Photo On Her Husband Mike Caussin's Phone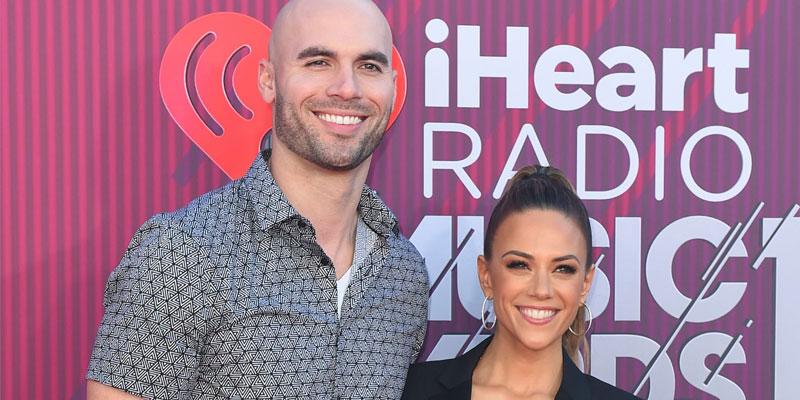 Jana Kramer emotionally recalled the moment she found a topless woman's photo on her husband Mike Caussin phone years after they had worked through their trust and infidelity issues. On a new episode of their podcast
Article continues below advertisement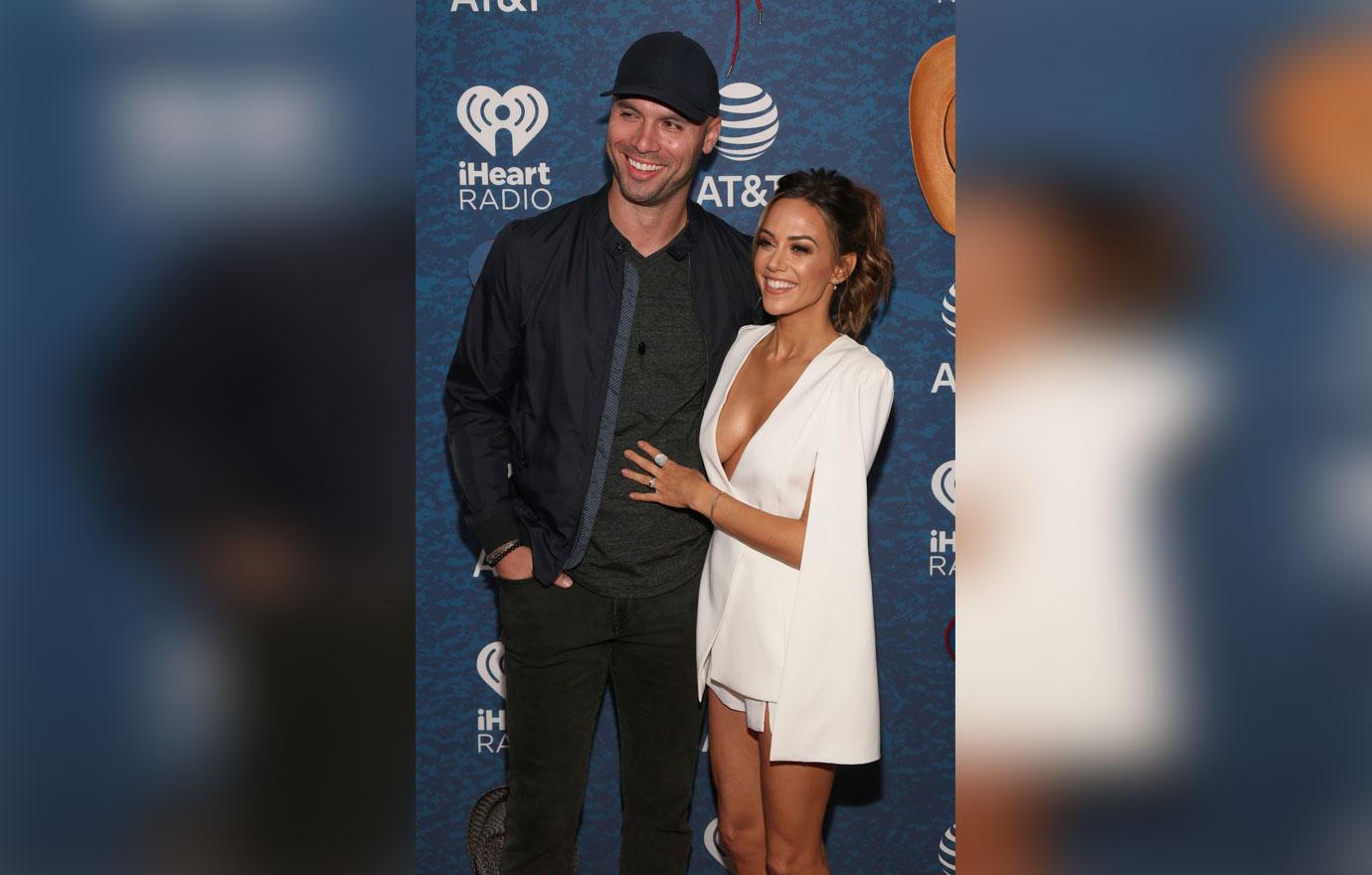 Mike, 32, opened up about the time he forgot to delete a photo of a naked lady on his Apple Watch and did not inform Jana, 35. "I see it and I know the right thing to do is to go get Jana, pull her aside and say, 'Hey. I just received this. I don't know what the hell it is but I just need you to know.' I was terrified to do so," the former football tight end revealed on the show.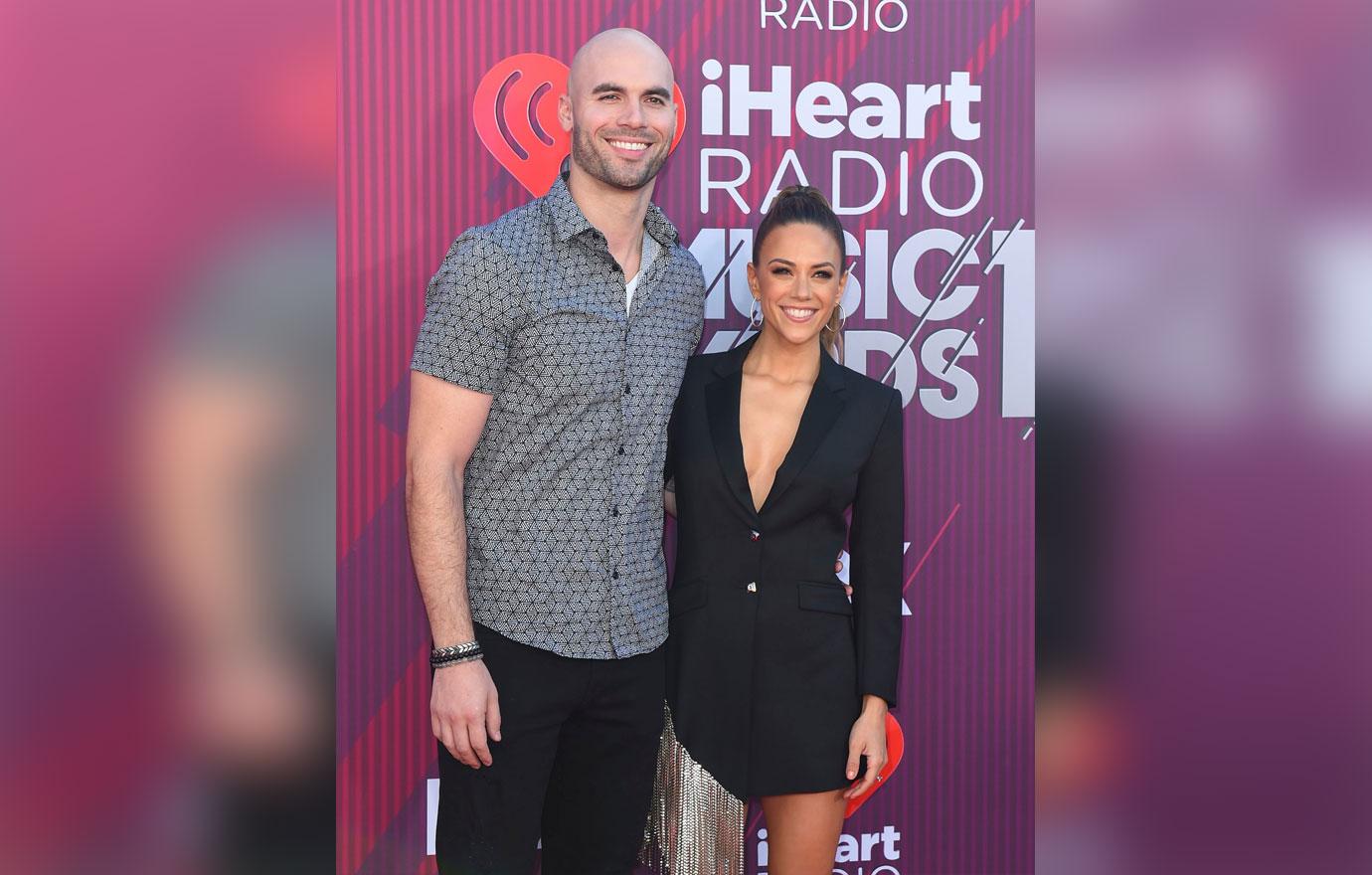 He added, "Jana and I have had a really good run recently, like not a lot of past stuff coming up, we've been handling situations pretty well, handling triggers pretty well, talking things out. It really felt like we were really building a lot of forward momentum."
Article continues below advertisement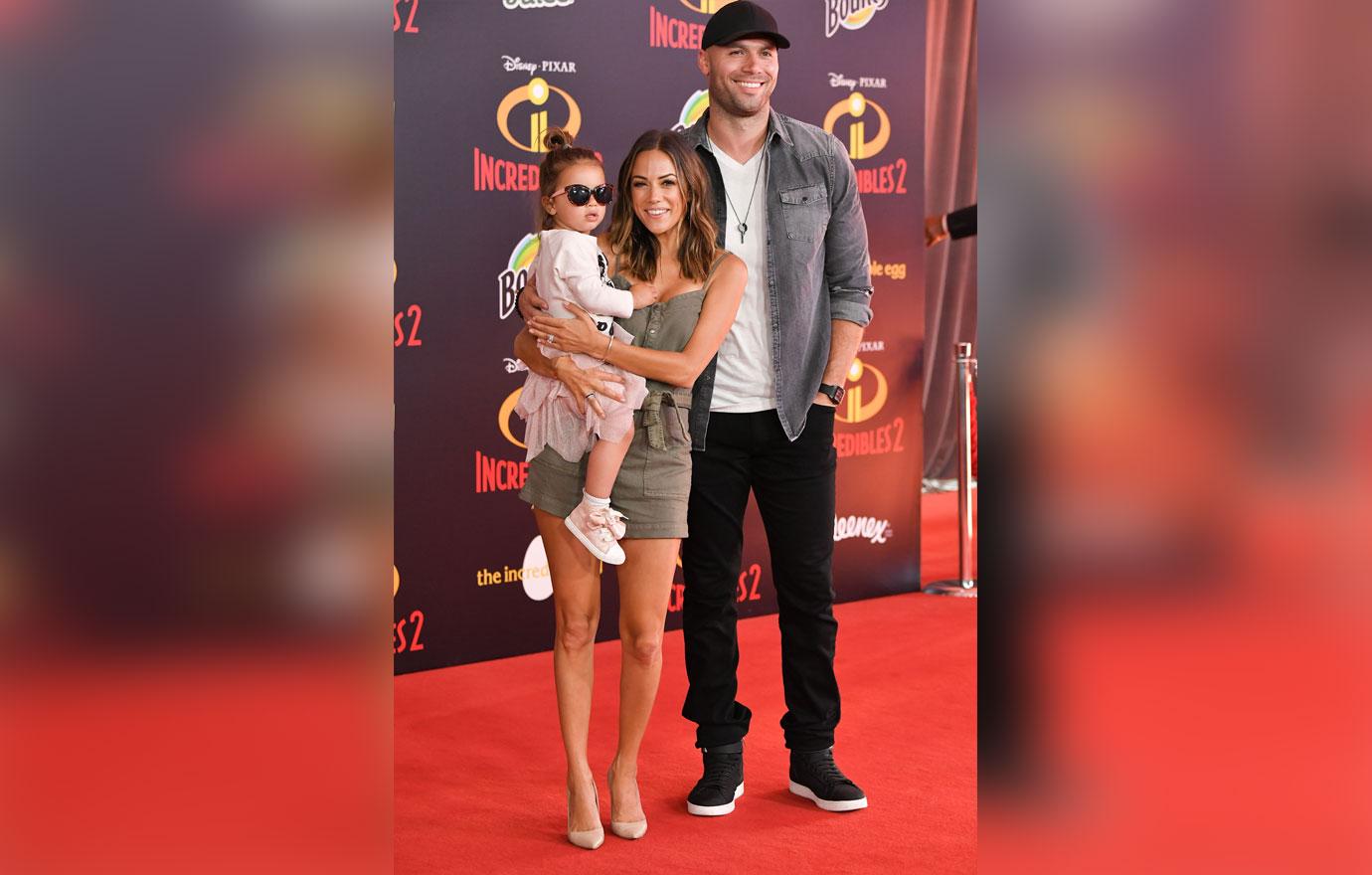 Mike and the One Tree Hill star worked through many of their marriage troubles in 2016 after he admitted to cheating. In May 2018, the pair confessed on their podcast that his cheating affected their sex life. "It just sucks. As soon as we feel like we're hitting a good patch, my past behaviors and my past actions come back to haunt me. Because I know I didn't handle it in the way I had to, it made it even worse," Mike continued.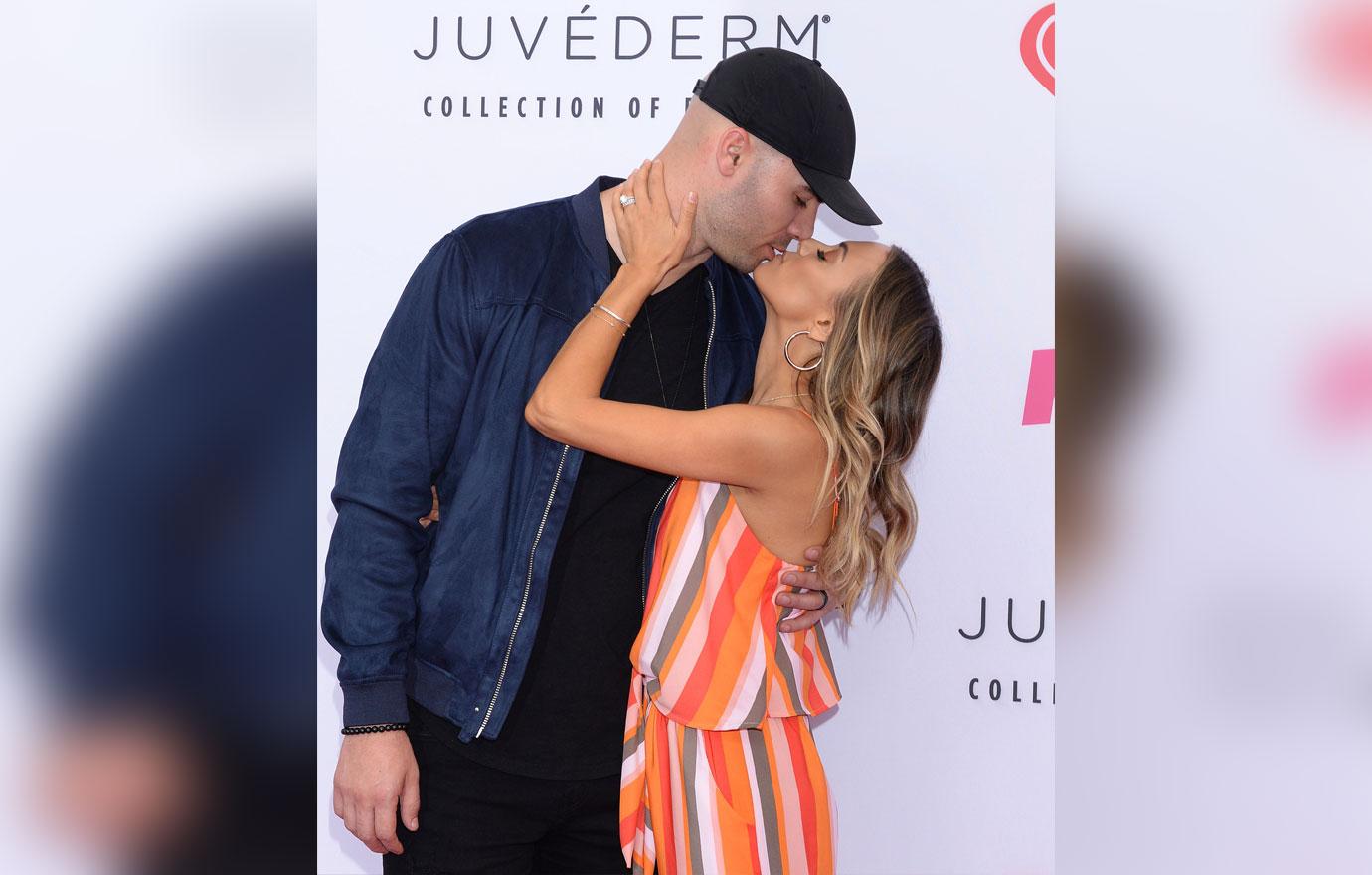 The mother of two admitted that she does not like to go through her hubby's text messages but had "really weird intuition" this time and decided to look. "When I looked, I was like, 'Goddamnit.' I saw it and my heart just fell. It's here. It's happened again. I'm such an f***ing idiot and I immediately called my best friend and I was just shaking crying outside," Jana sobbed.
Article continues below advertisement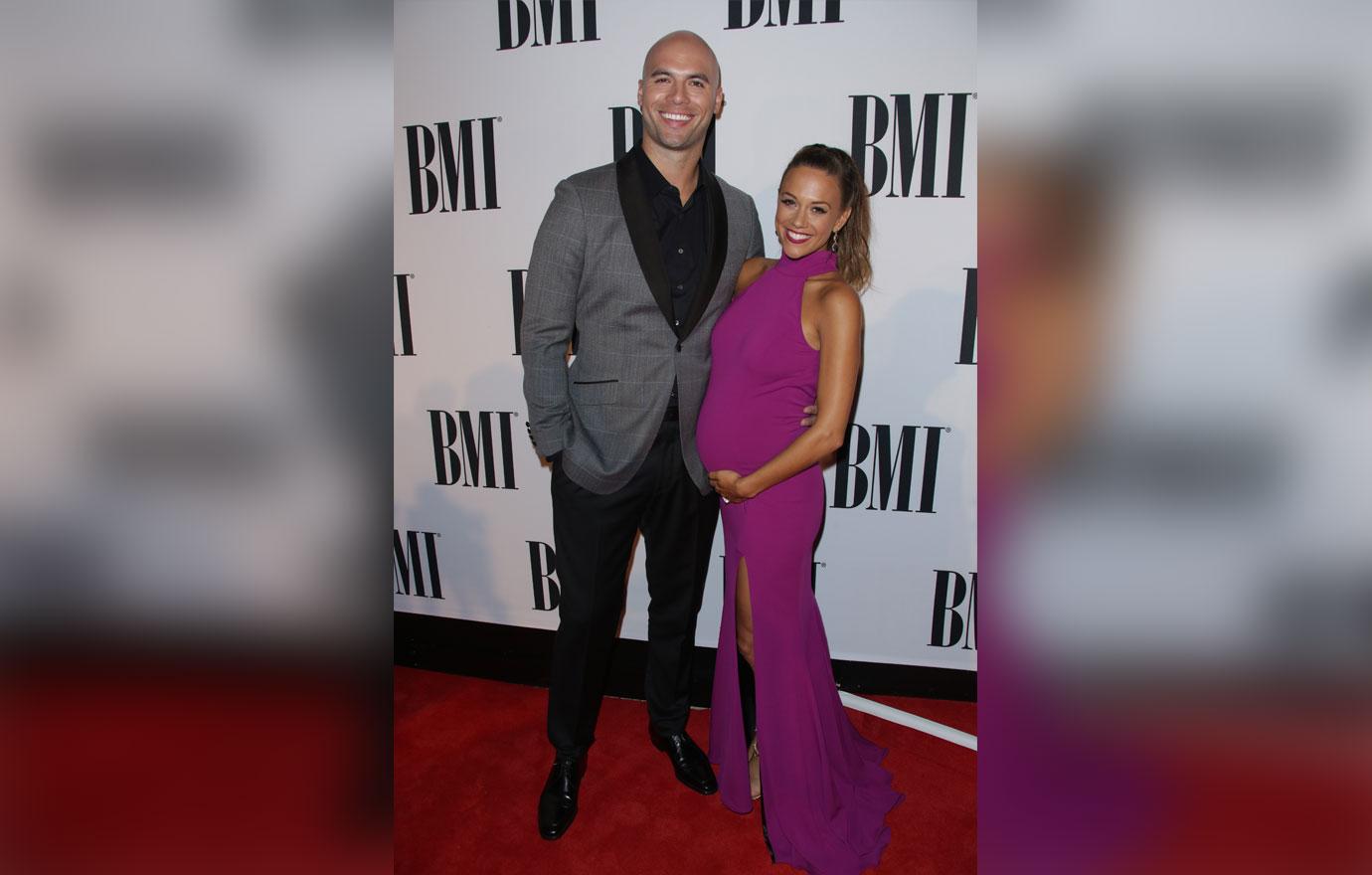 The country singer explained that she decided to call the woman to get closure. "Then I called the number and then I texted it and it was like, 'Sorry hun, can't talk on the phone. Do you want me to come over?' and I was just like, 'You texted my husband. I would love to know your correspondence. Please, from one woman to another.' As I'm typing this I was like, this is literally… how is this happening again?" Jana said.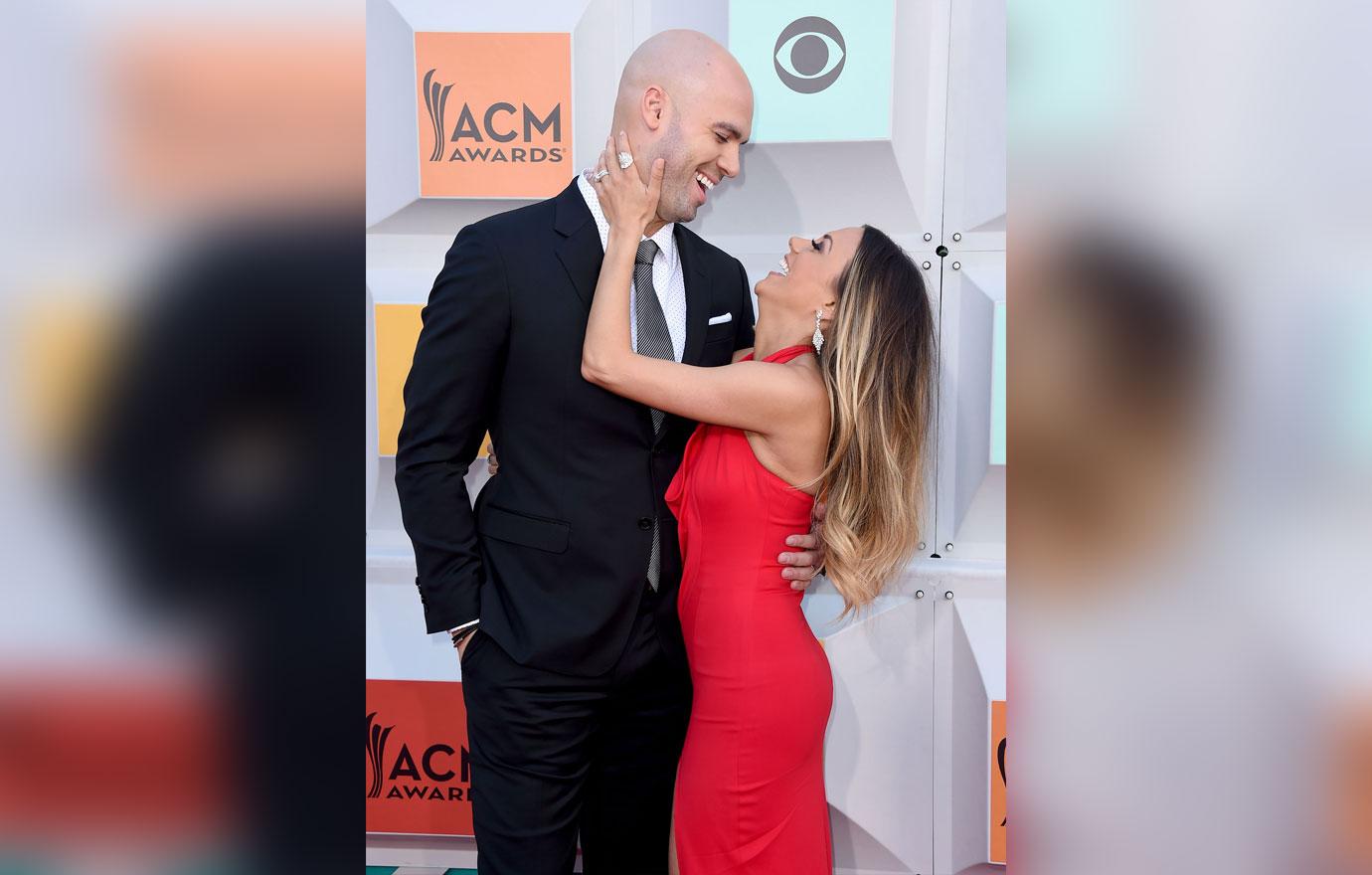 By the end of the episode, Mike apologized to his wifey on air. "I am sorry honey that I didn't handle it the way that we agreed upon. I didn't handle it the right way for myself, for you, for both of us," he confessed.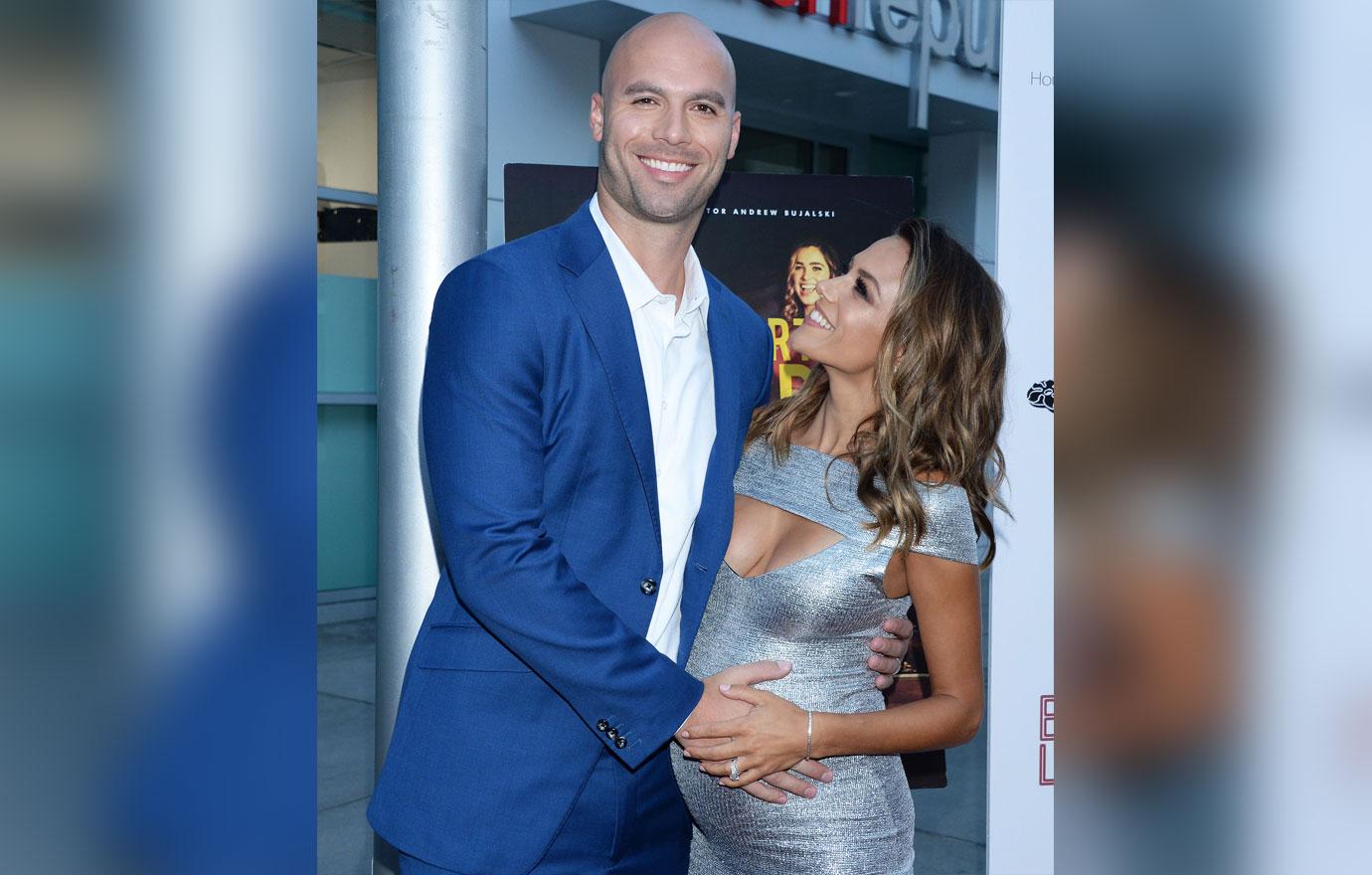 What are your thoughts on what Jana had to say? Sound off in the comments below!