PHOTOS
Janet Jackson Honors Her Late Father & Brother At Global Citizens Festival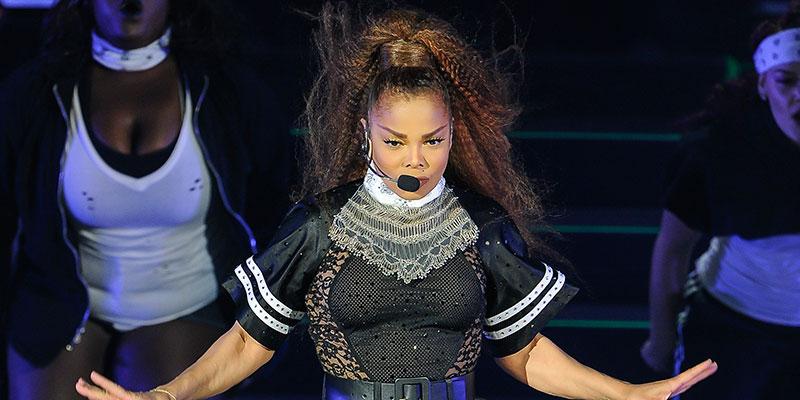 Janet Jackson spoke about both her late father Joe and brother Michael while on stage at the Global Citizens Festival on Saturday night.
Article continues below advertisement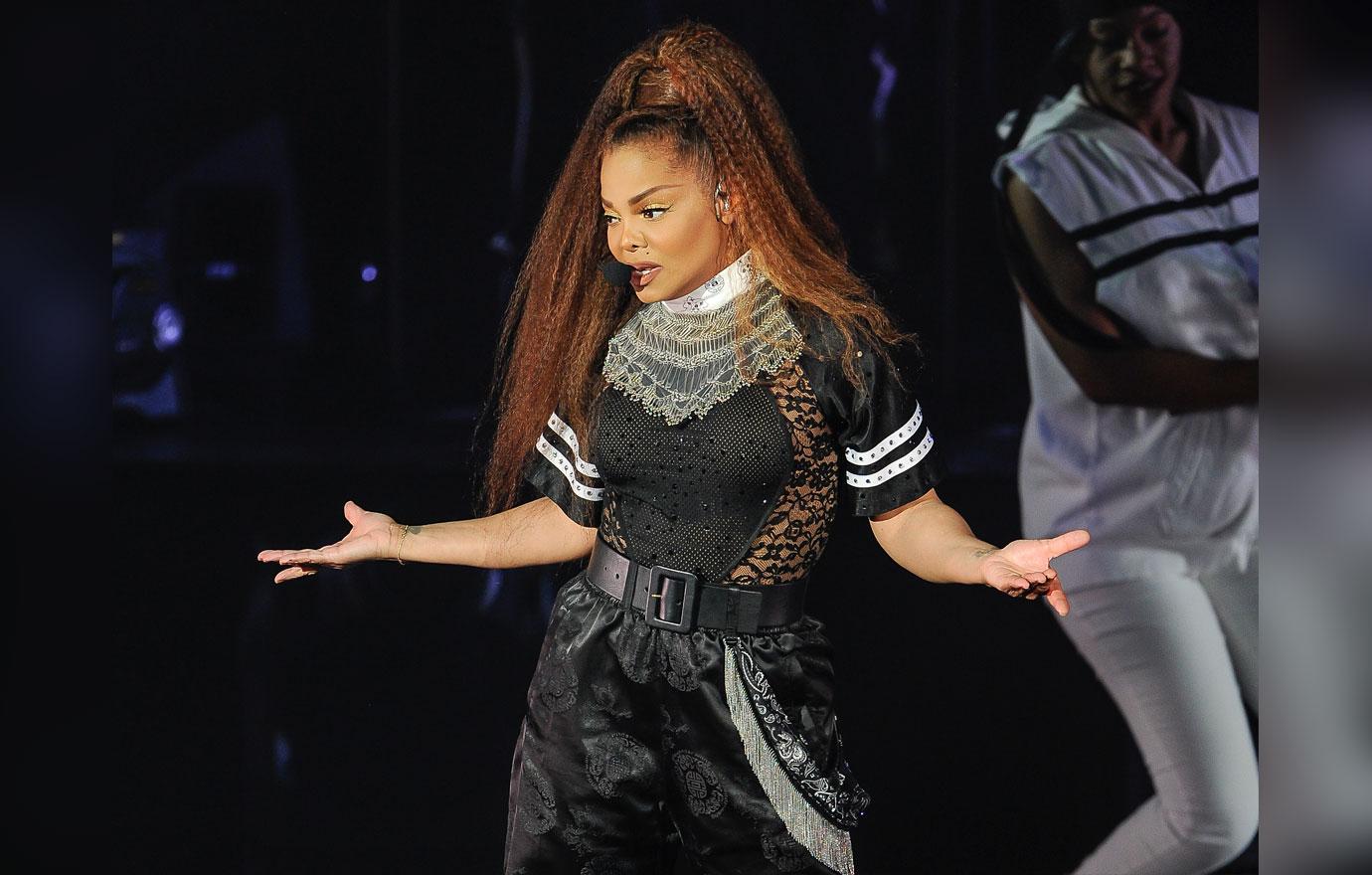 The pop icon was one of many stars who performed in Central Park on Saturday night. Others included Cardi B and Shawn Mendes.
Janet's set featured a ton of her classic hits, including "All For You" and "Alright".
Article continues below advertisement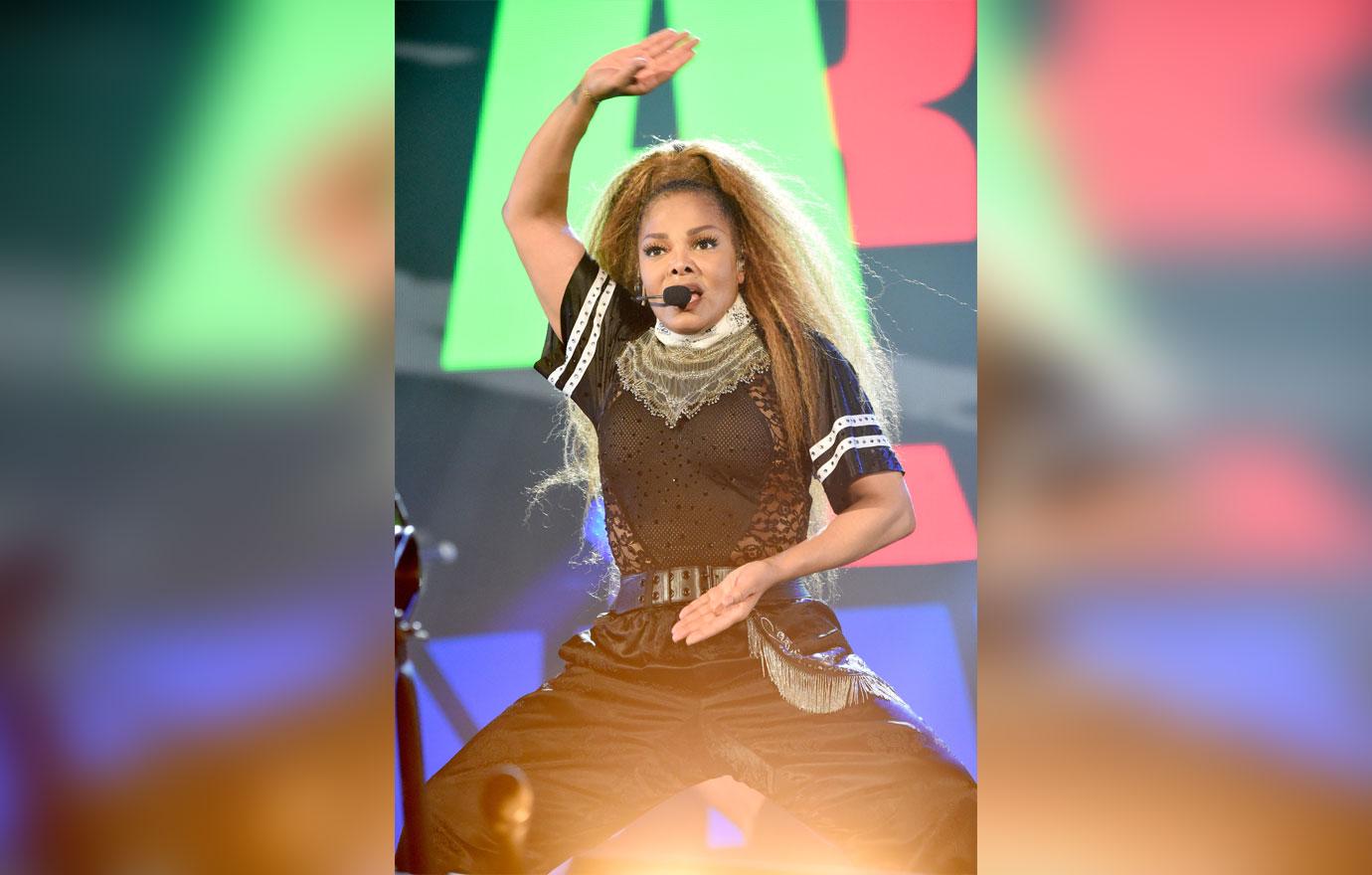 While performing "Scream," her 1995 duet with Michael, Janet gave her big brother a shout out where she looked to the heavens and screamed "Let's go, Mike!"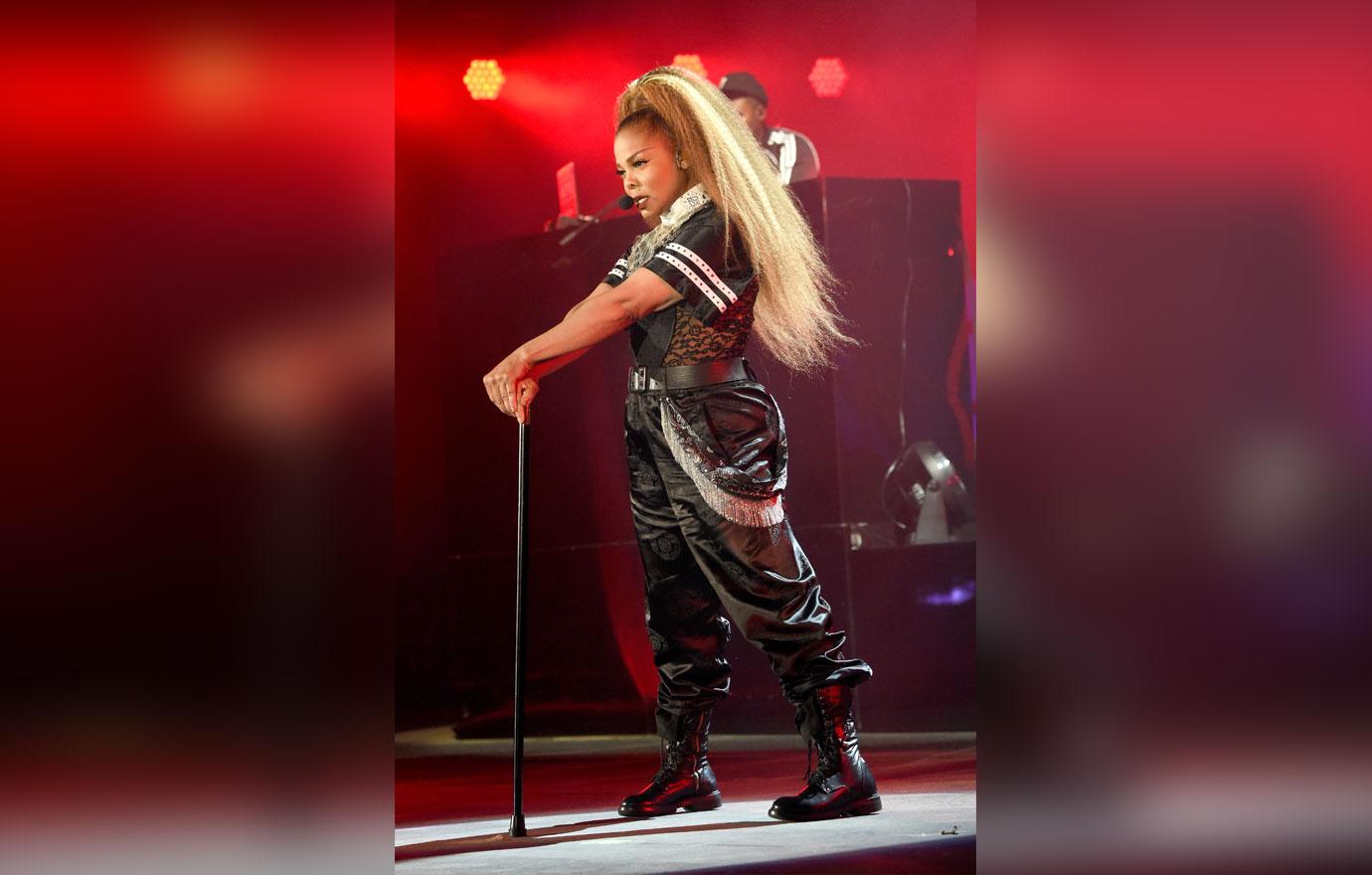 Then, during "Together Again", images of Janet with her late father Joe appeared on the screen. "I miss you. I love you. Both of you." she said. The 52-year-old then sang lyrics from her number one hit that resonated with that moment. "What I'd give just to hold you close as on earth / In heaven we will be together, baby (together) / Together again, my baby (together again, baby)."
Article continues below advertisement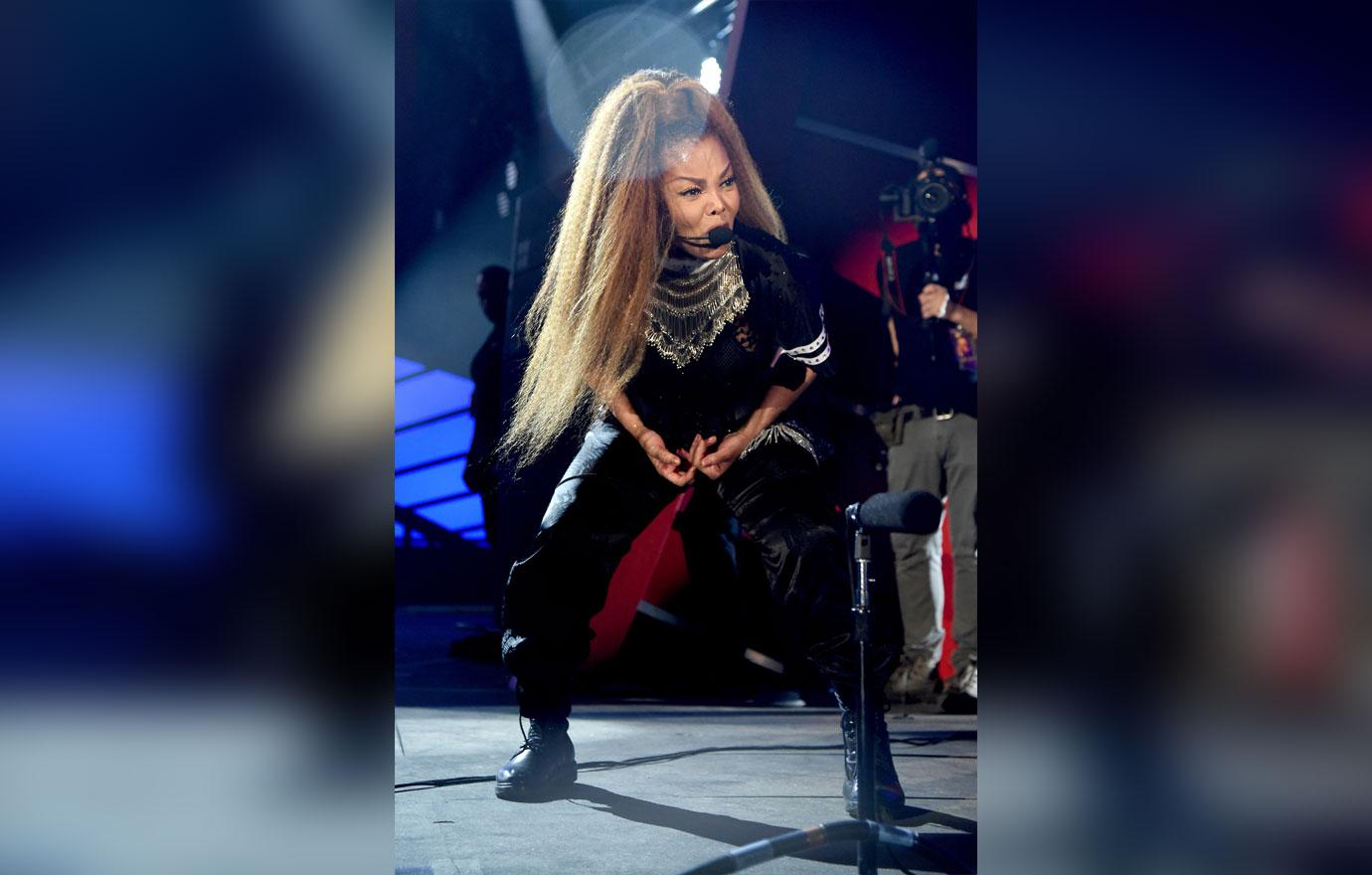 Janet paid tribute to Michael shortly after he passed by doing a medley of his songs at the 2009 MTV Video Music Awards. She also spoke kind words about Joe while accepting an award back in June.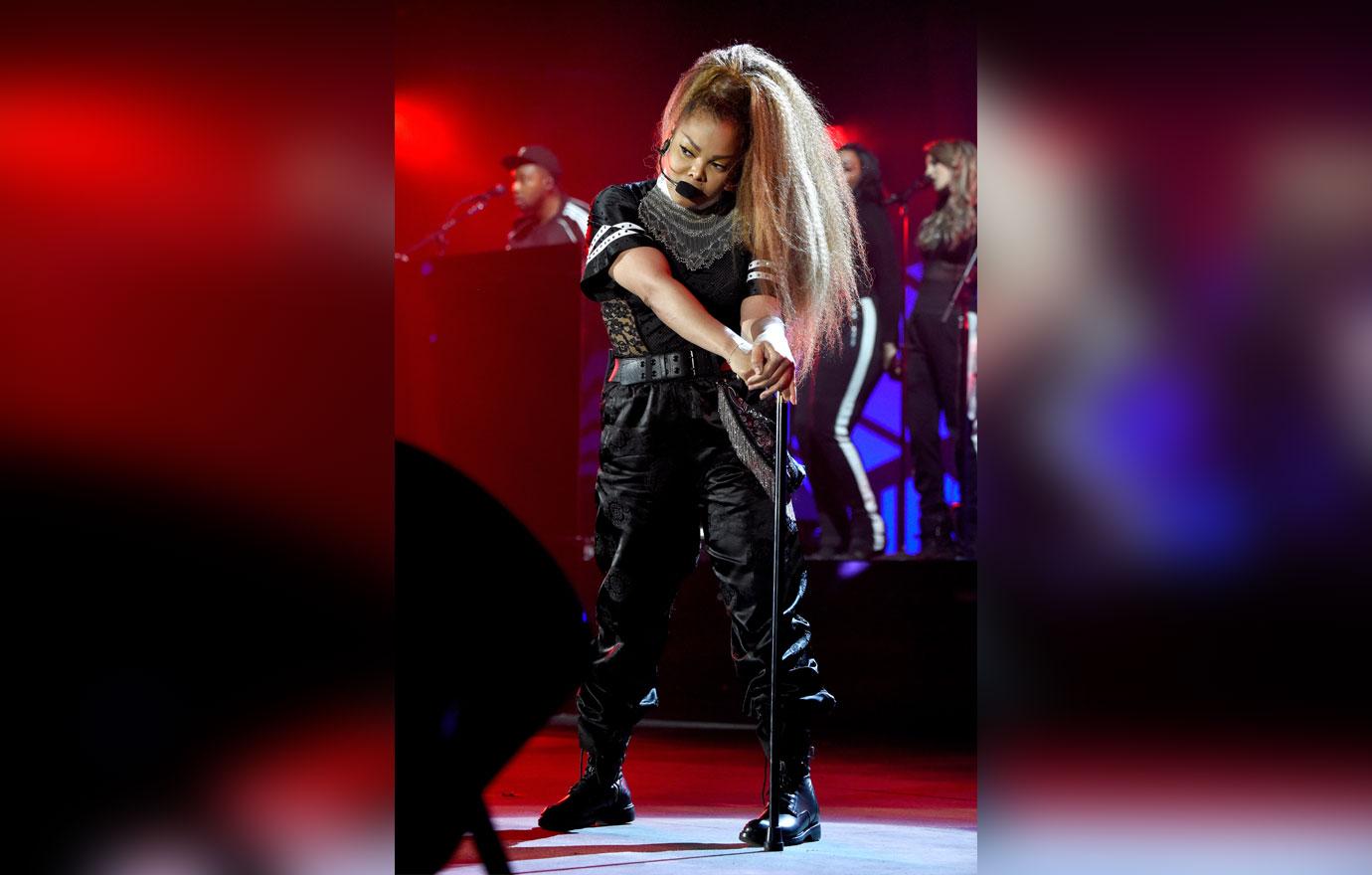 What are your thoughts on Janet's words for Michael & Joe? Sound off in the comments.