PHOTOS
Janet Jackson Pays Tribute To Her Dying Father Joe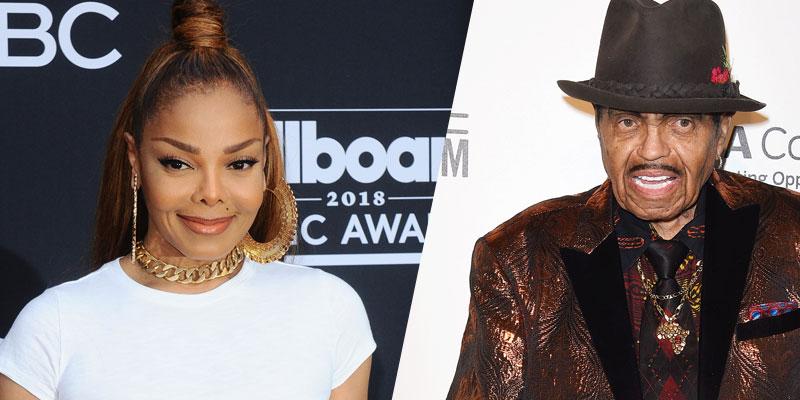 Joe Jackson's youngest daughter Janet paid a wonderful tribute to him on Friday night amid his reported battle with terminal colon cancer.
Article continues below advertisement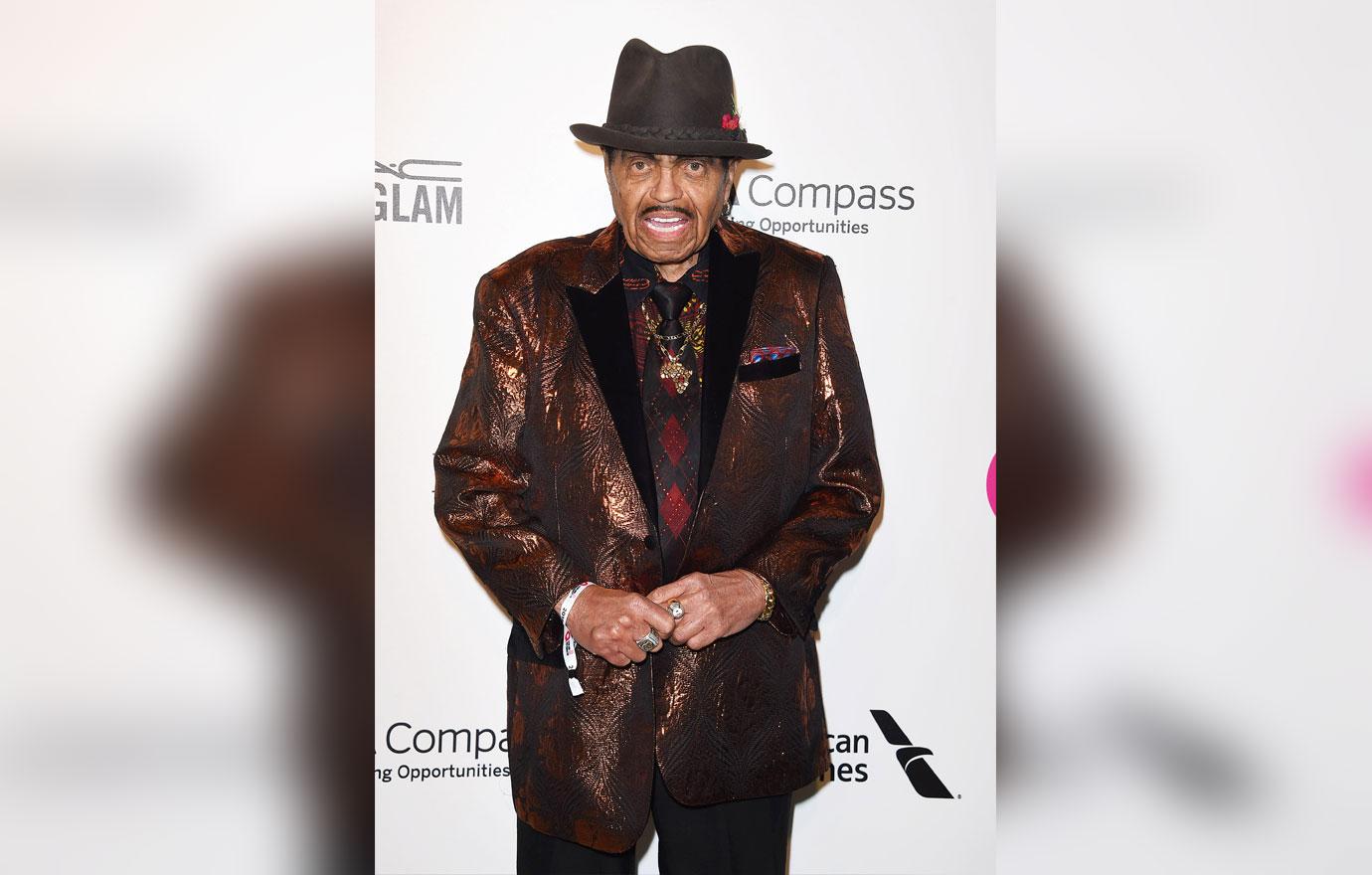 Radar Online reported that the 89-year-old patriarch is suffering from an aggressive form of colon cancer and that "doctors are expecting him to die within days," according to a source.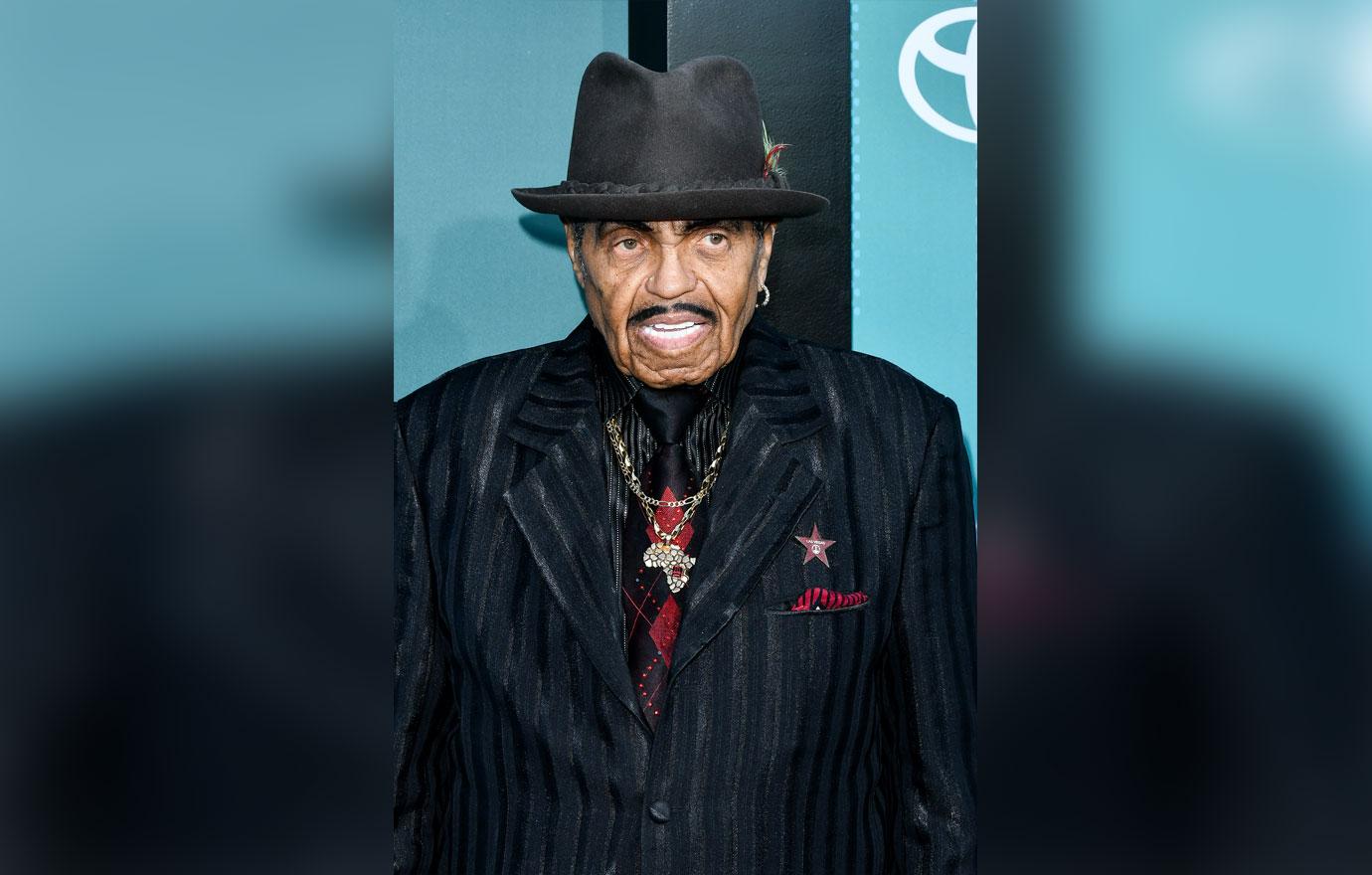 The Jackson family is already fighting over funeral arrangements in terms of who will pay for the actual service given that he was left out of his son Michael's will and the King of Pop's estate won't pay for it.
Article continues below advertisement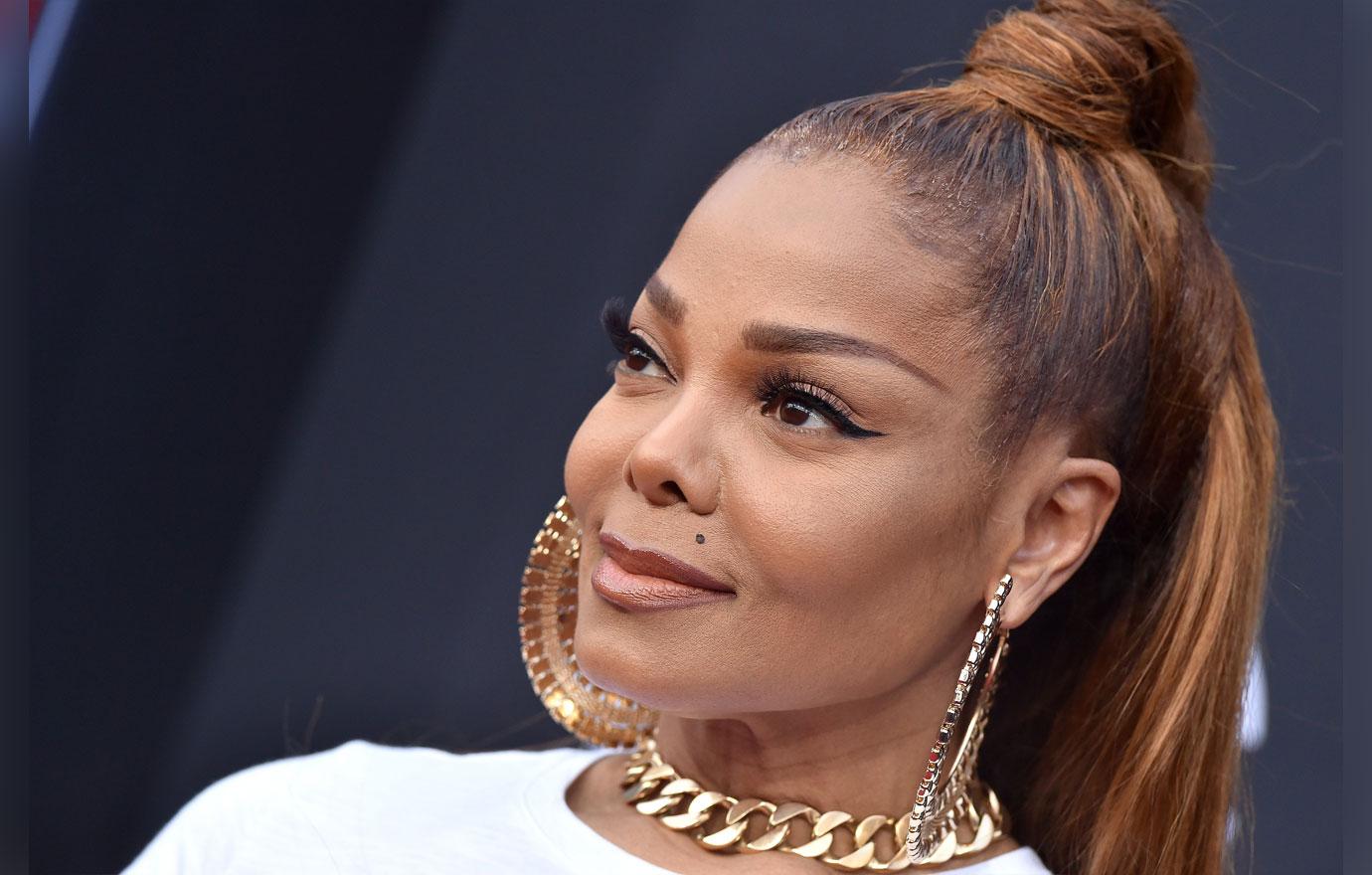 Amid all the issues, Janet took time to praise her father while accepting the Impact Award (which has now been renamed the Janet Jackson Award) at the 2018 Radio Disney Music Awards in Hollywood, California on Friday night.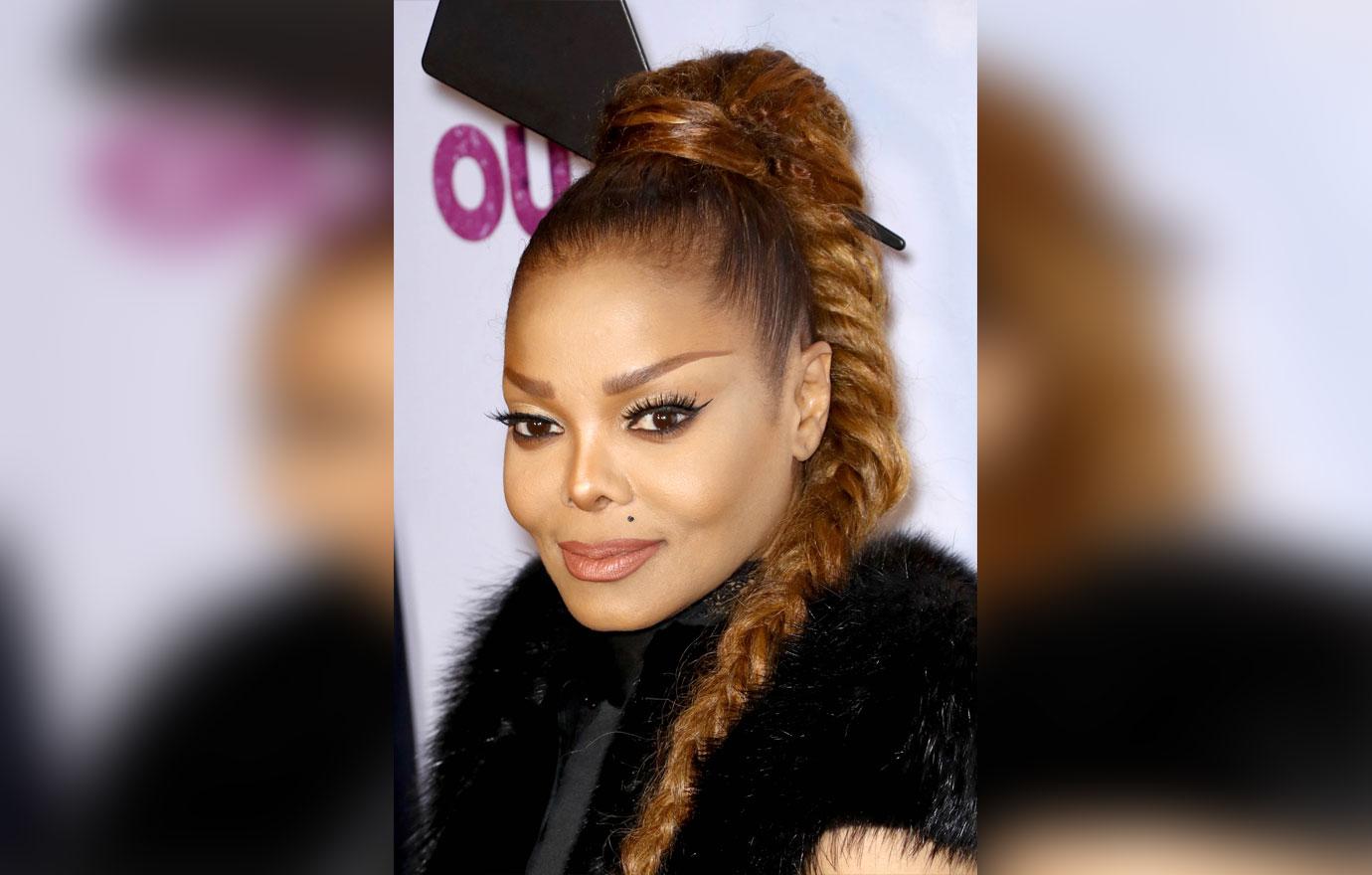 "It's beautiful, it's humbling to be recognized as someone that has had a positive impact, but if I have been fortunate enough to impact others it is only because I, myself, have been greatly impacted by positive people in my life," she said in her speech.
Article continues below advertisement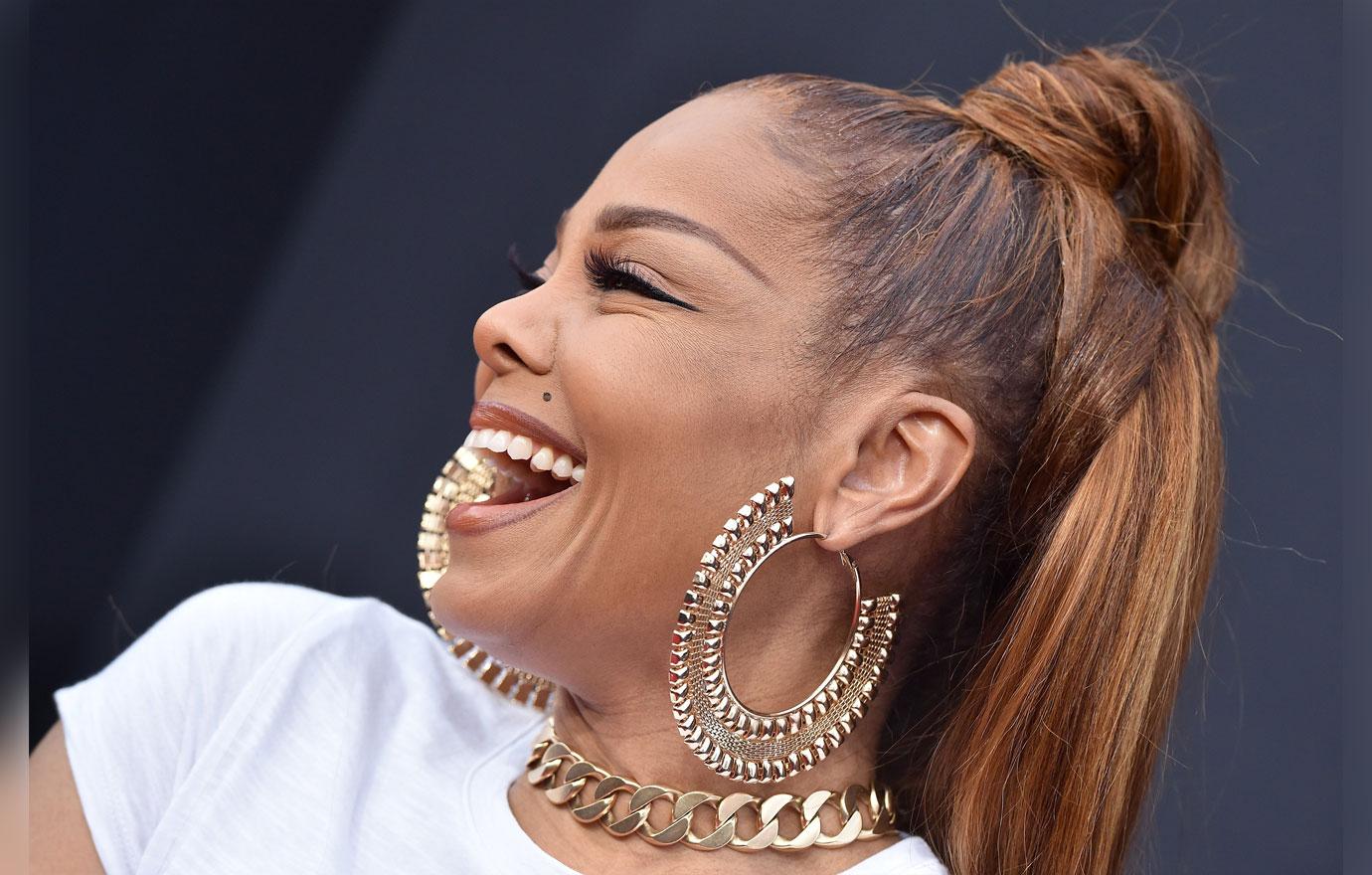 "My mother nourished me with the most extravagant love imaginable, my father, my incredible father, drove me to be the best that I can," she continued. "My siblings set an incredibly high standard for artistic excellence… Sometimes, having an impact can be as simple as a smile, a handshake, or a hug."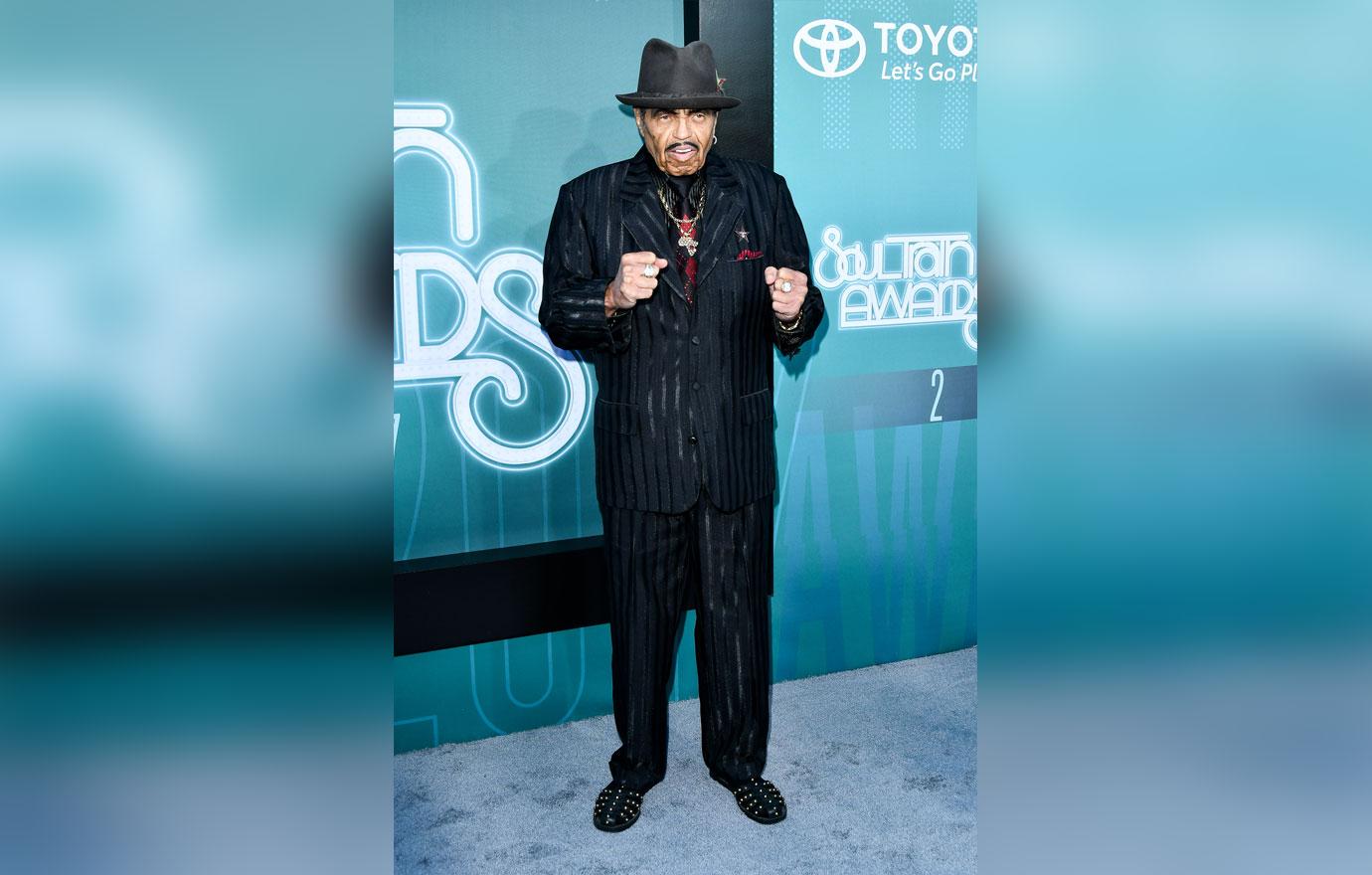 What are your thoughts on Janet's words for her father and family? Sound off in the comments.