PHOTOS
Jason Aldean Gives Tourmate Kane Brown Advice On Being A Dad — 'It's A Little Scary'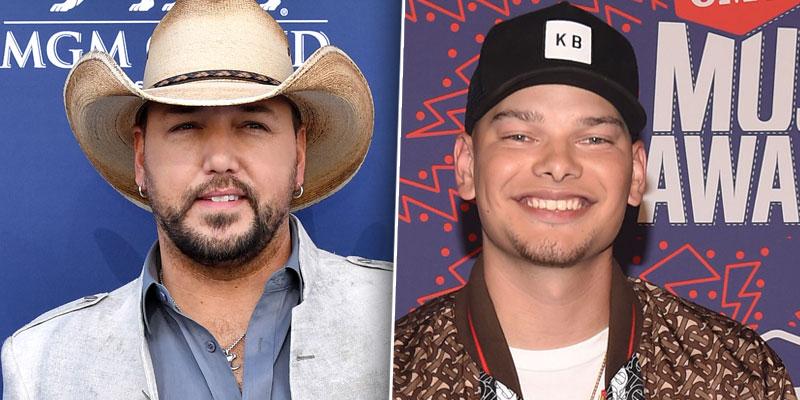 Jason Aldean recently gave some candid advice to Kane Brown as he prepares to be a first-time dad! Jason and Kane have been on the "Ride All Night" tour all summer along with Kane's pregnant wife Katelyn. Jason's wife Brittany has been sporadically coming to different shows, but she showed her full support Kane and Katelynn by throwing them a baby shower on August 15.
Article continues below advertisement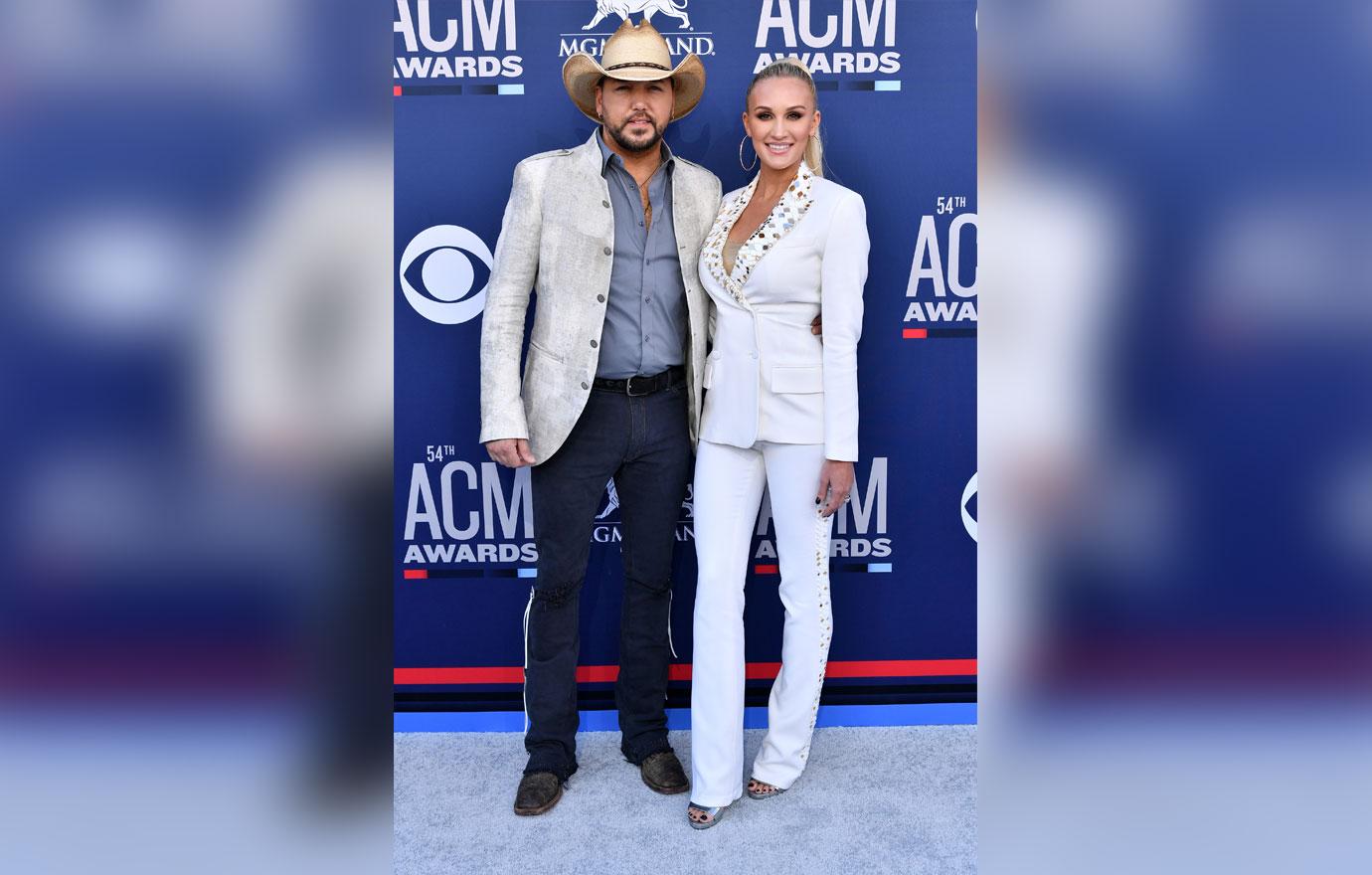 "Being a parent is just the coolest thing ever," Jason, 42, told E! on September 9. "My wife and I have planned two now within the span of under two years so we got a little bit of experience there." The country singer also has two daughters from his previous marriage.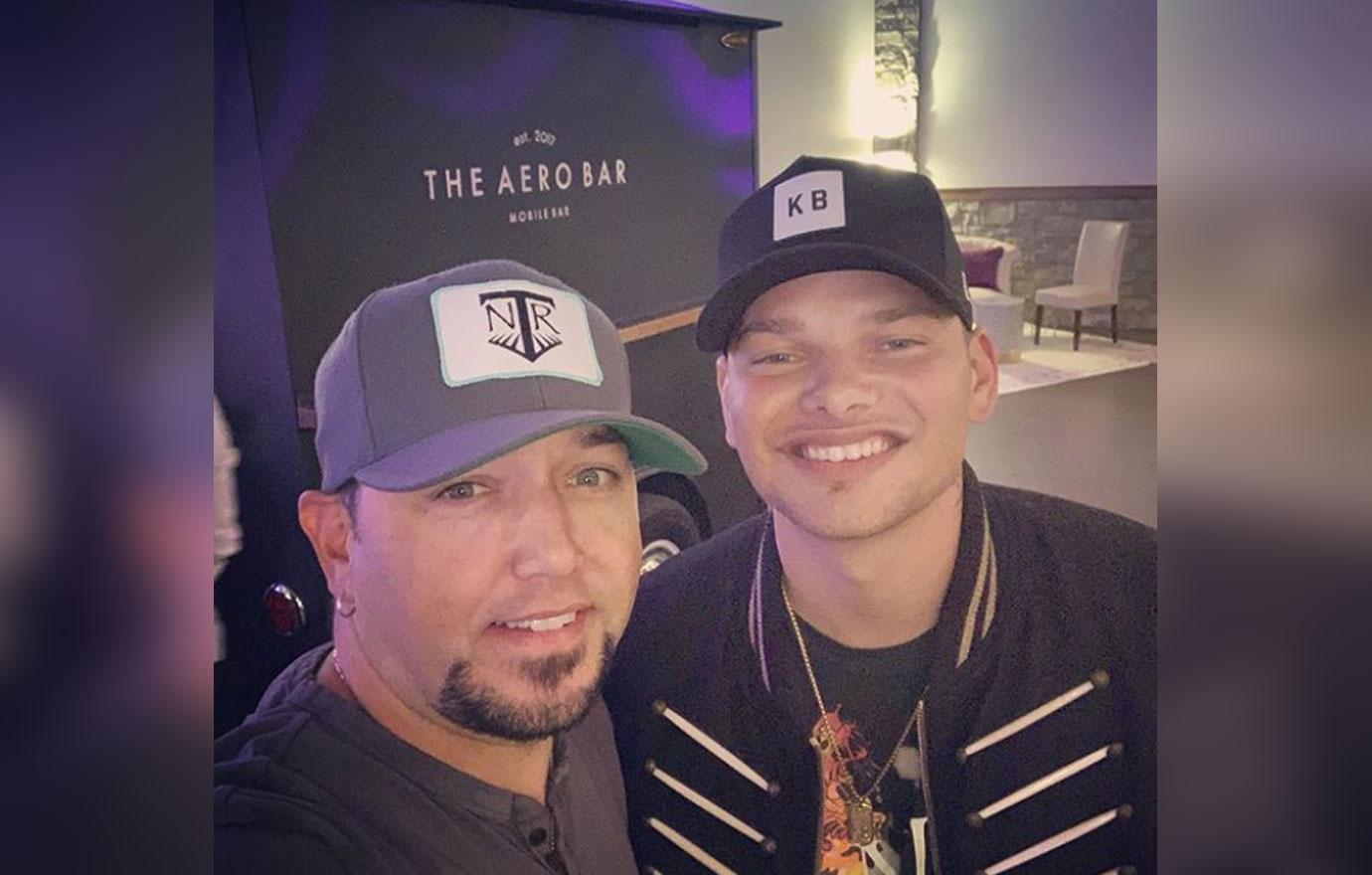 When asked what his advice to Kane, 25, would be Jason responded, "It's a little scary when you first bring them home, knowing that you're responsible for the life of this person."
Article continues below advertisement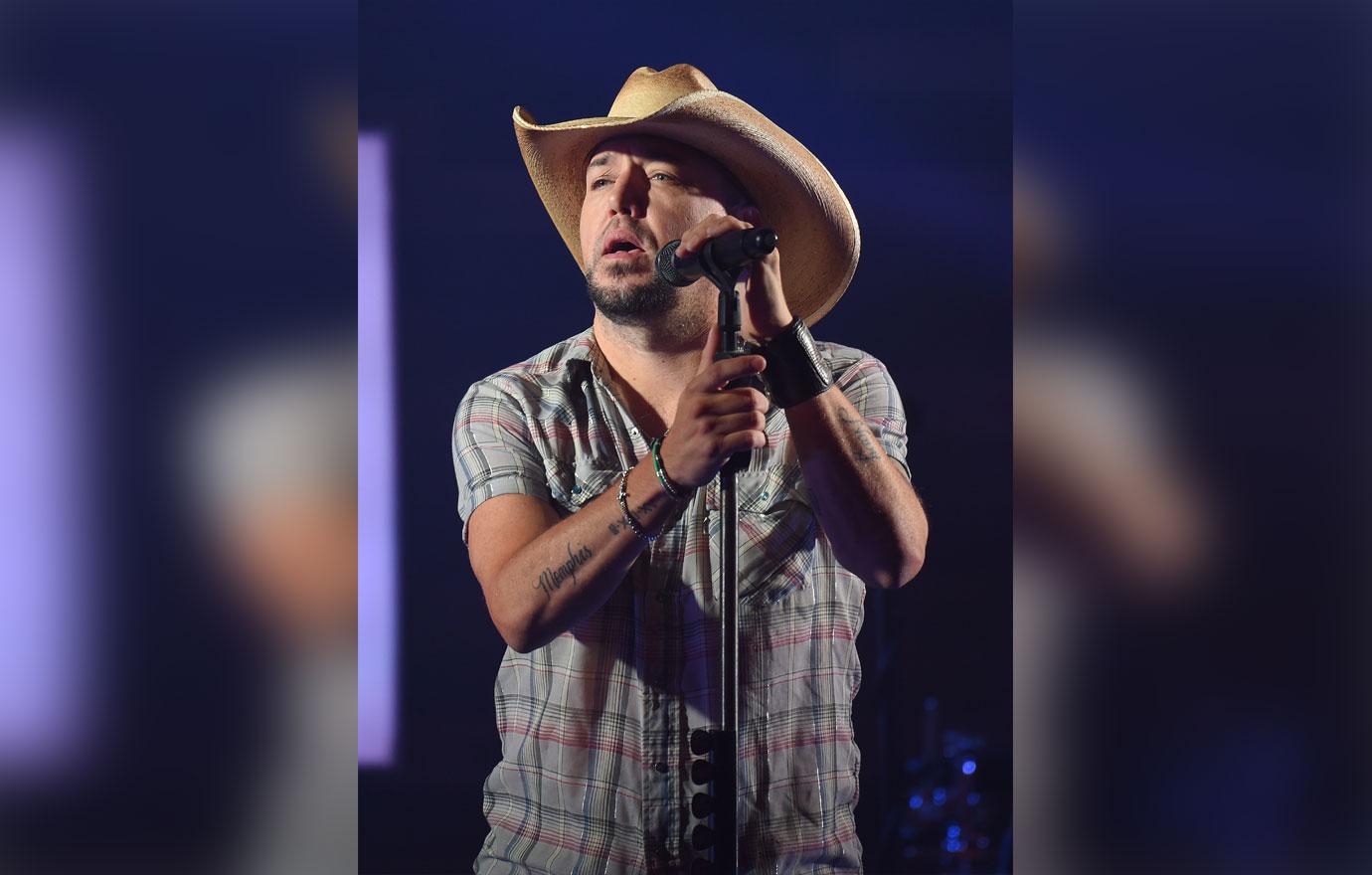 He continued, "And then it's just like the coolest thing ever to watch them grow up and start to develop their personalities…I don't know, I have to say there's nothing like it and it's exciting."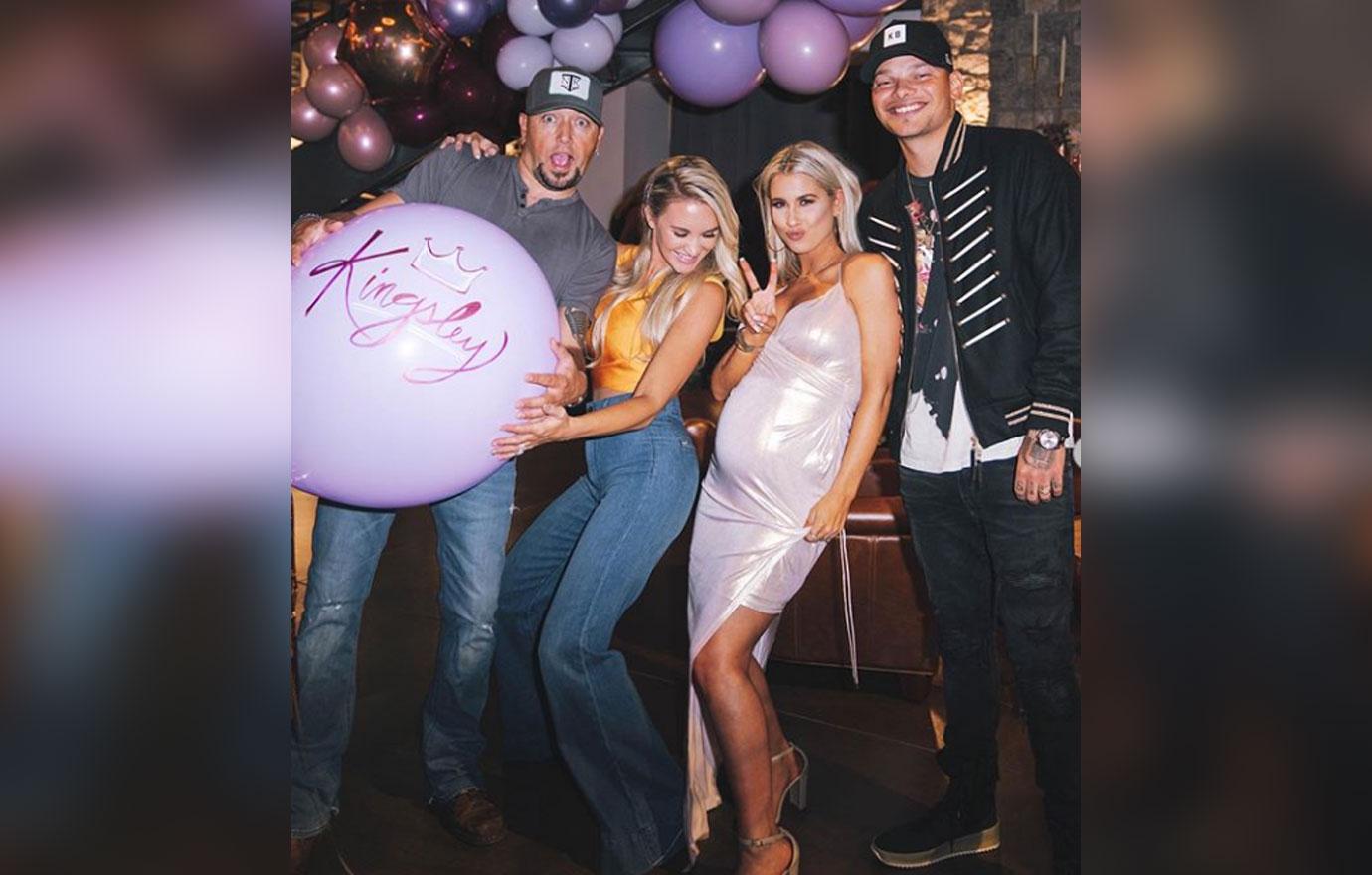 Jason and Kane's friendship has grown since going out on tour. Brittany, 31, threw a special baby shower for Kane and Brittany in August. "It was just a night to go out and celebrate with them," Jason said about the party.
Article continues below advertisement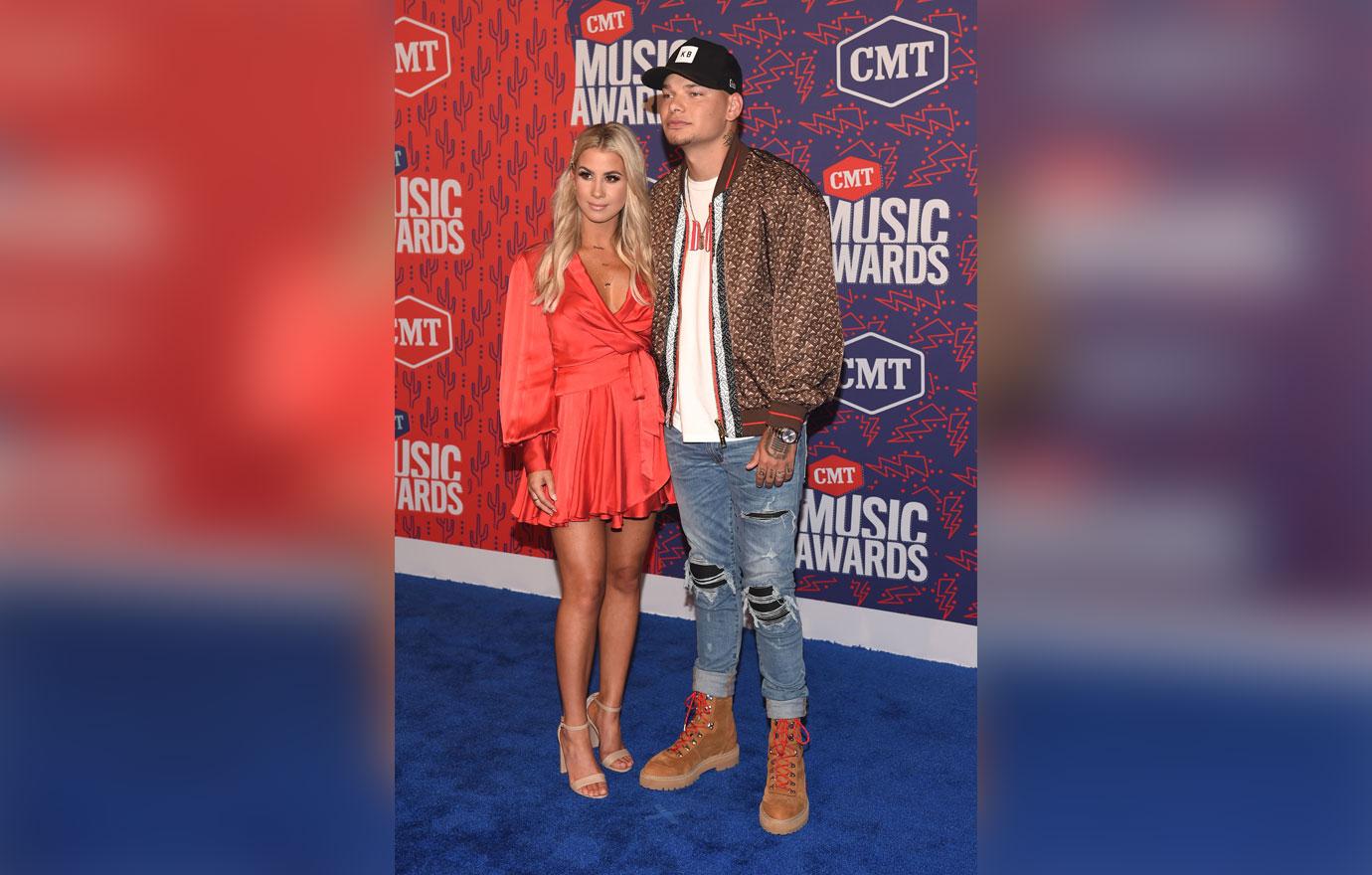 "As a new parent waiting on a baby, you're nervous so it kinda gave Katelyn and Kane just a chance to let their hair down a little bit and just enjoy the night and talk to some other people who are new parents and just kind of give them a little bit of encouragement that everything was gonna be cool," he added. "And everybody had a great time."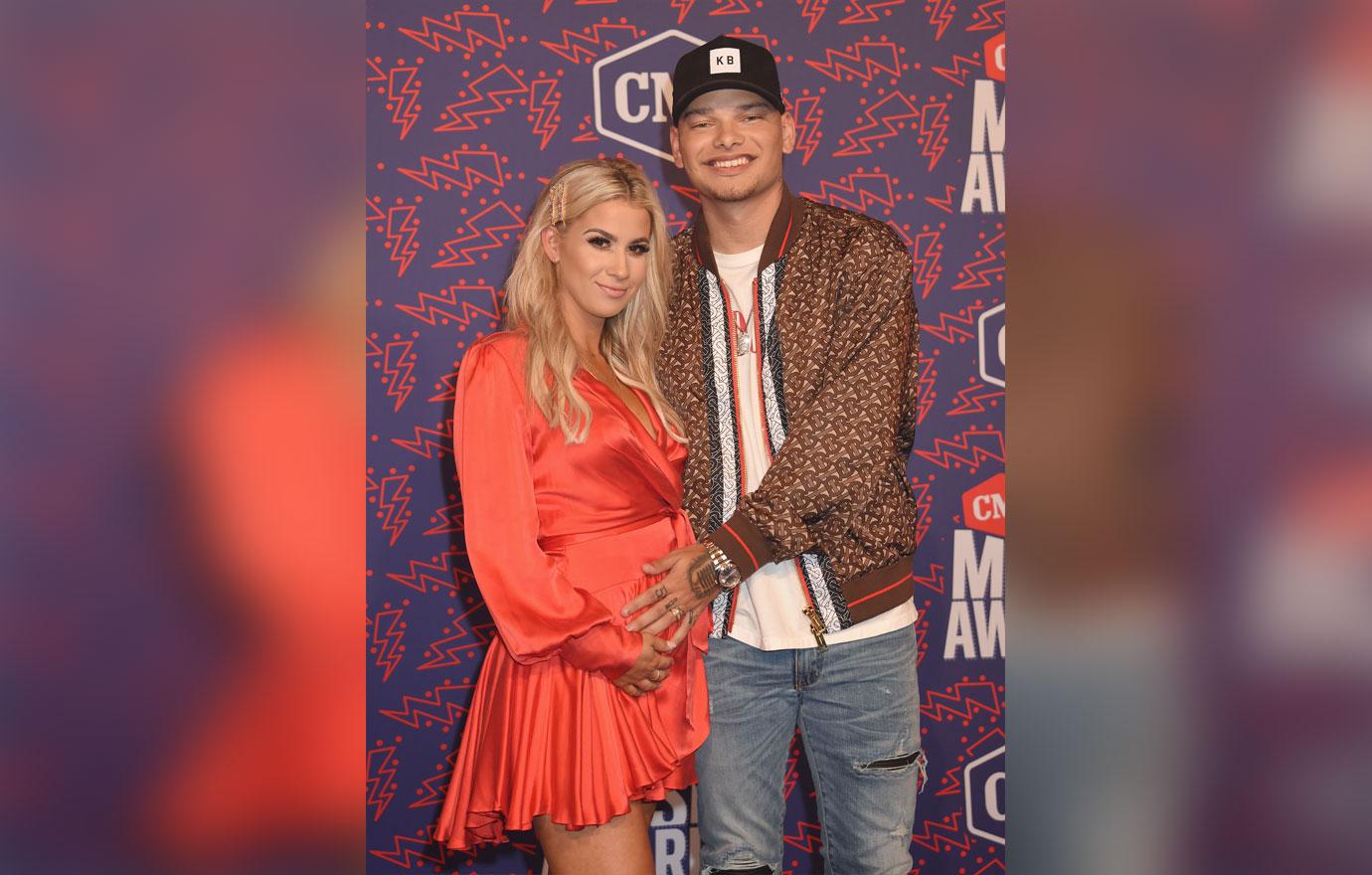 At the baby shower, Kane and Katelyn revealed that they would stick to the "K" theme of their names. They choose the name Kingsley for their baby girl. The country singer and his wife tied the knot in October 2018 and announced via Instagram in April 2019 that they were going to be parents.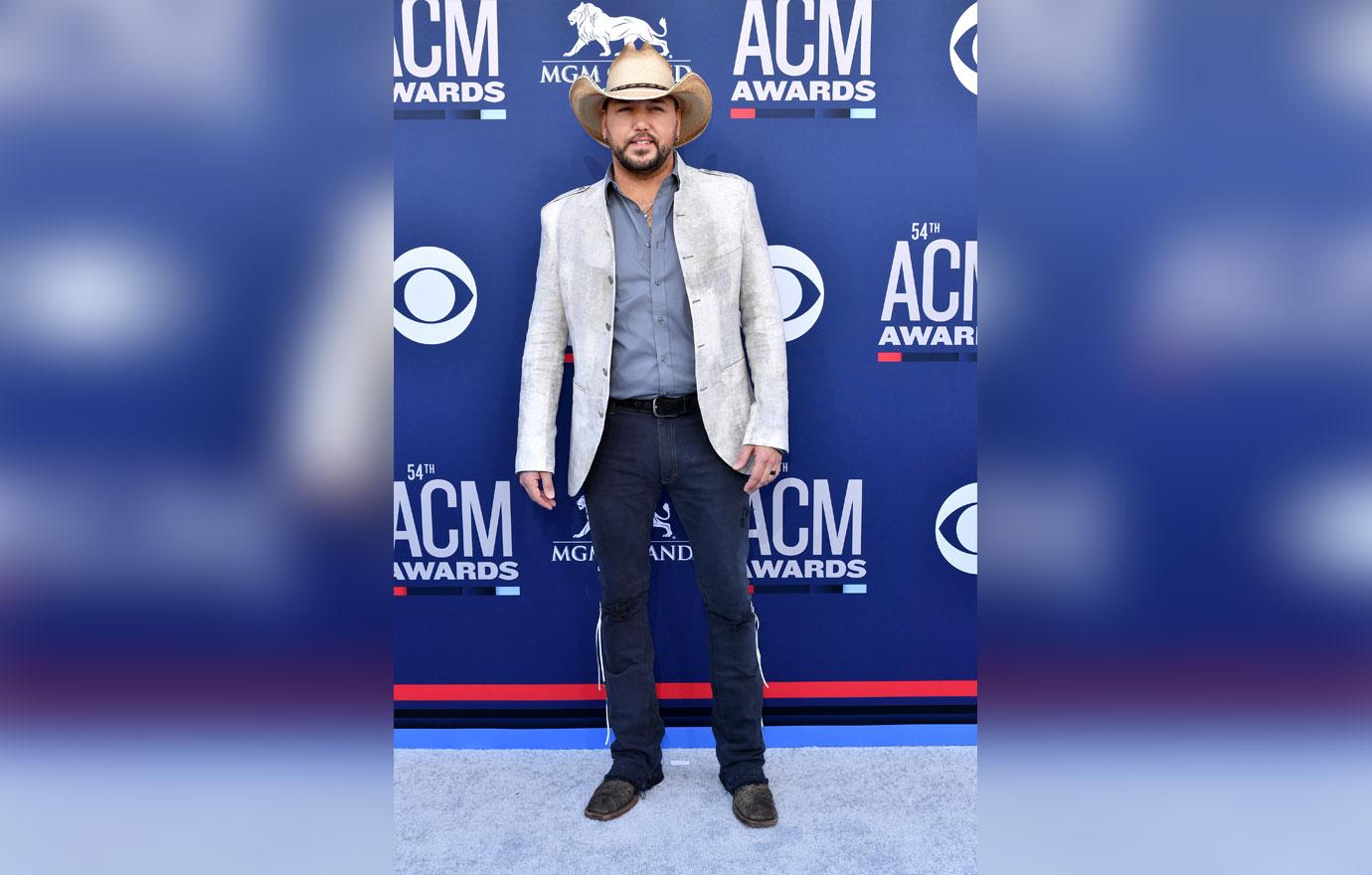 What do you think about Jason's advice to Kane? Let us know in the comments below!