PHOTOS
Kane Brown & Wife Katelyn Reveal The Sex Of Their Baby On The Billboard Music Awards Red Carpet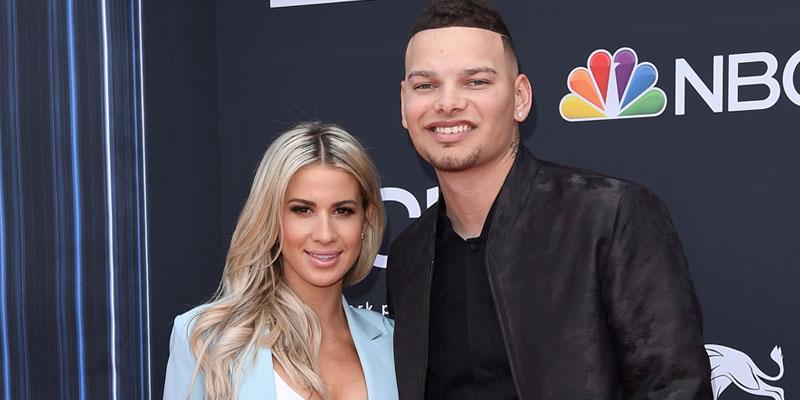 Kane Brown walked the red carpet with his pregnant wife Katelyn at the 2019 Billboard Music Awards and revealed the sex of their baby! Scroll to find out if they're having a boy or a girl.
Article continues below advertisement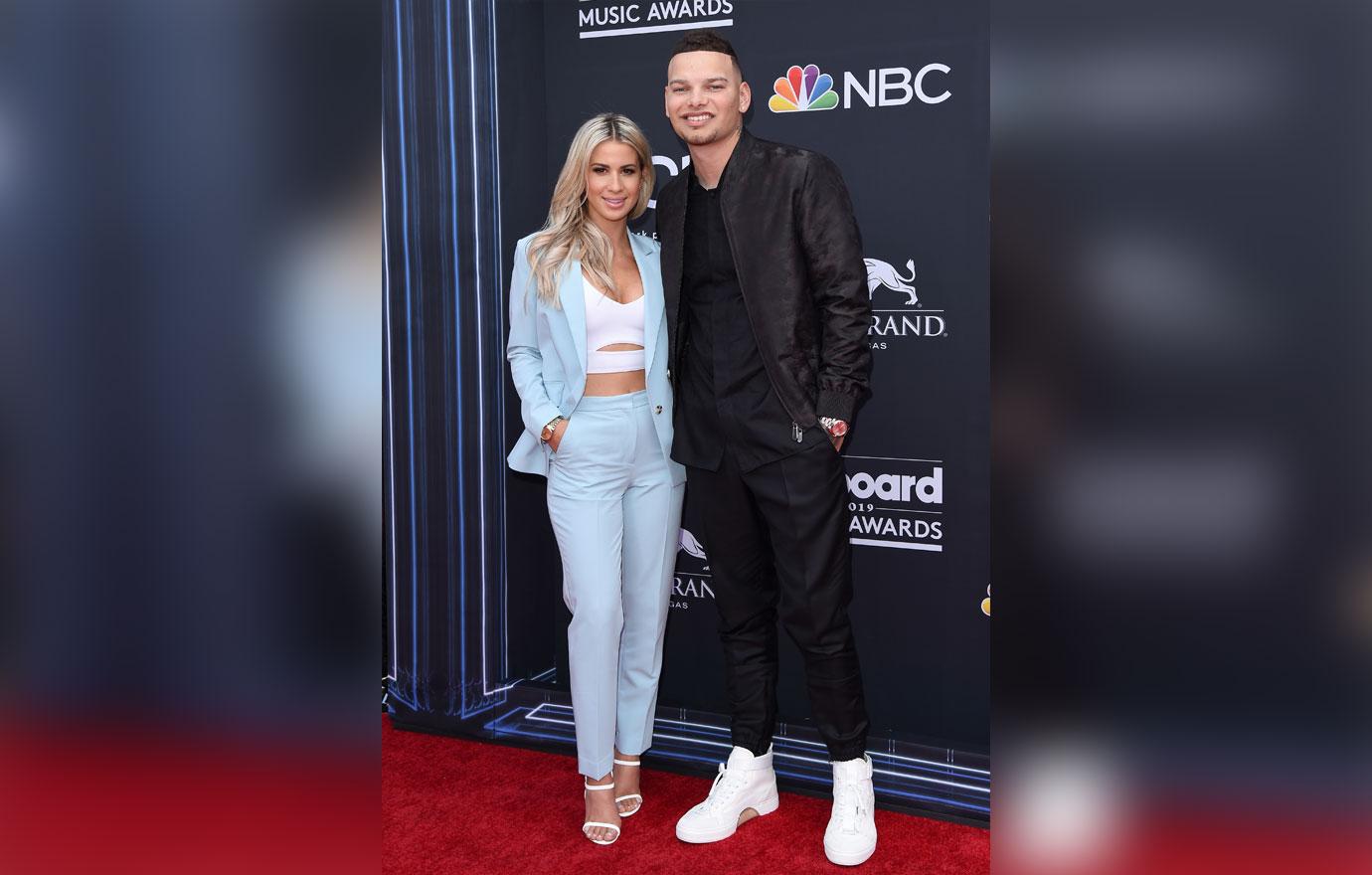 Katelyn, 26, wore a powder blue pantsuit with a white crop top underneath and proudly showed off her baby bump. Kane, 25, kept it simple and wore an all-black outfit with white sneakers.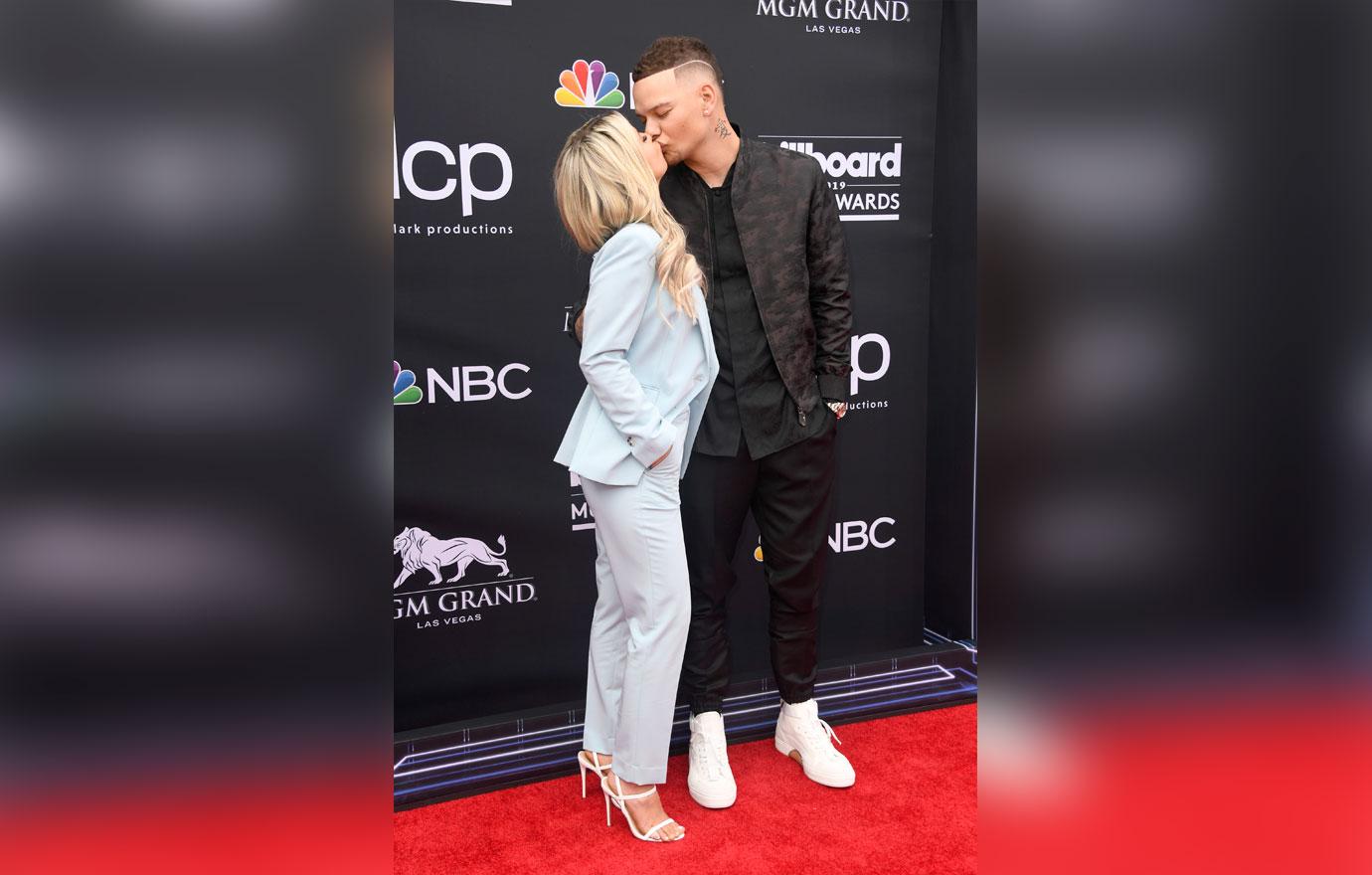 Although Katelyn was wearing blue, it wasn't an indication of the sex of their baby. The "Heaven" singer told The Ellen DeGeneres Show executive producer Andy Lassner, "We're having a baby girl."
Article continues below advertisement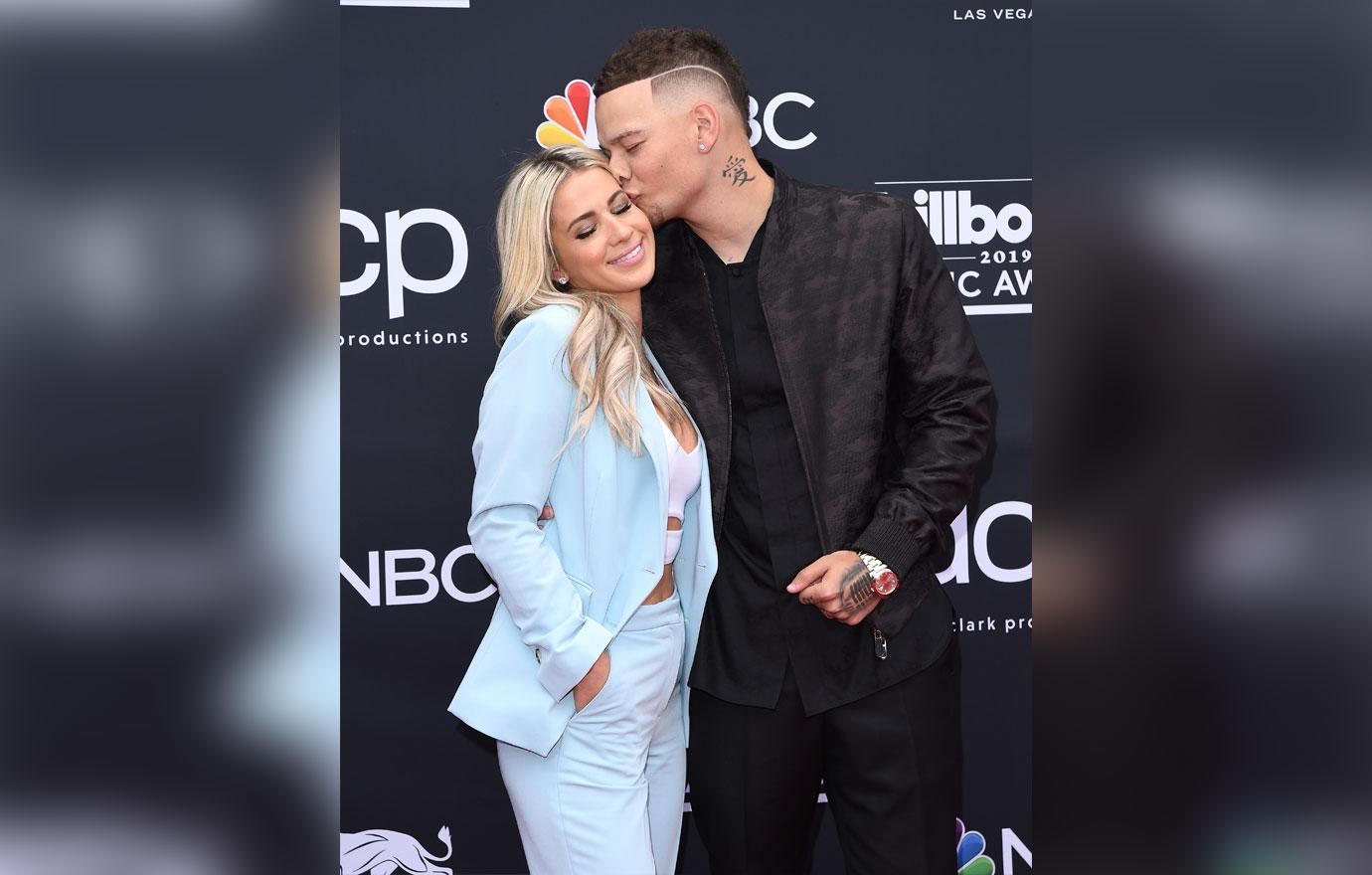 The couple both took to Instagram on April 15 and revealed they were expecting. Katelyn shared a video from an ultrasound captioned, "The coolest day of my life by far. I barely could stop laughing / crying to let the sonographer get pictures, but I am soooooo happy and excited. @kanebrown_music I love you so much & am so excited to have an addition to our family to share our everyday fun, travel, & love with?."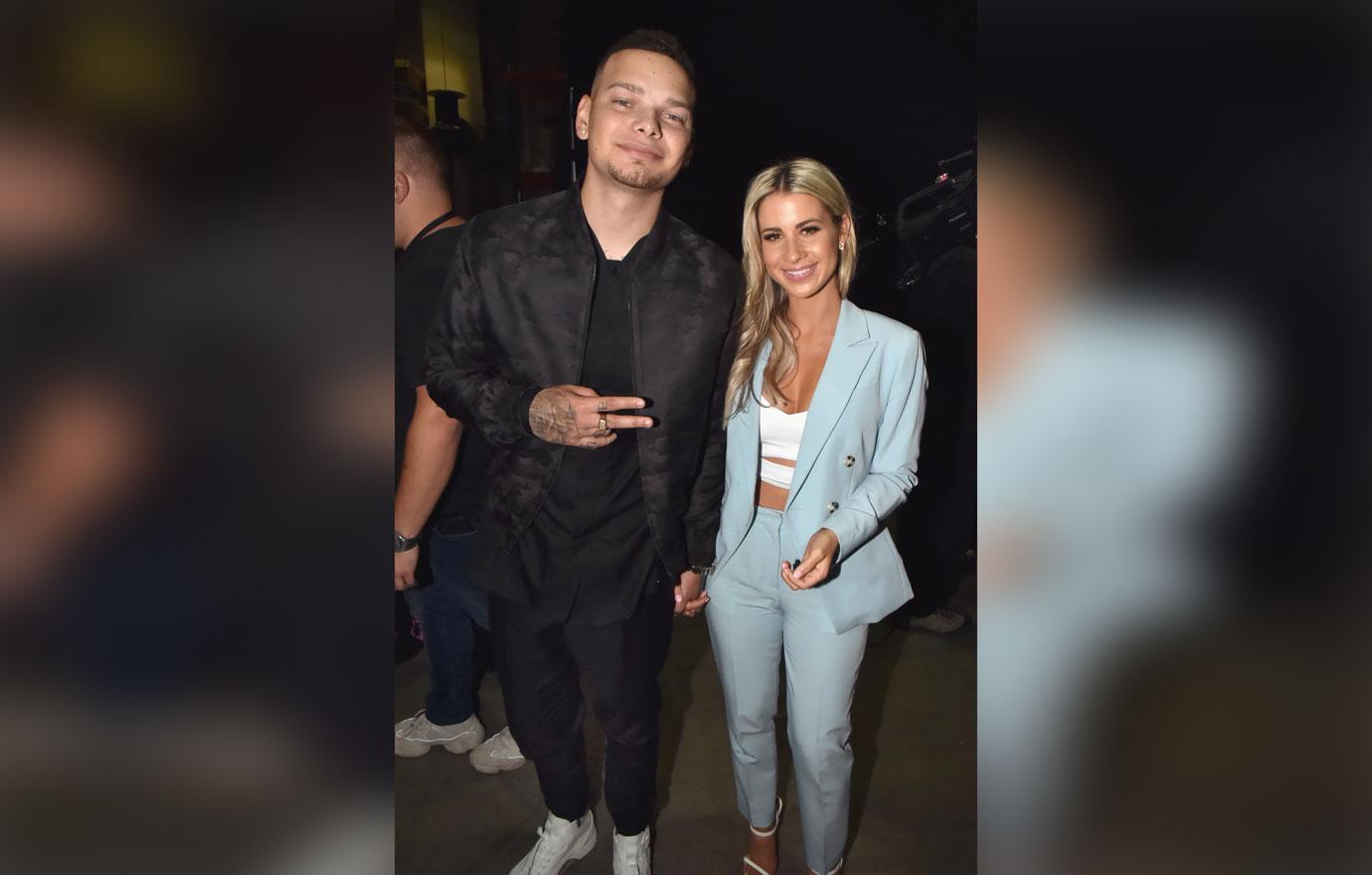 Kane wrote, "It's been so hard keeping this a secret!!!!! But the KB'S ARE GONNA BE PARENTS!!! KB3 ????? IM GONNA BE A DADDY!!!!!!!!!!!!!!!!!!!!!!!"
Article continues below advertisement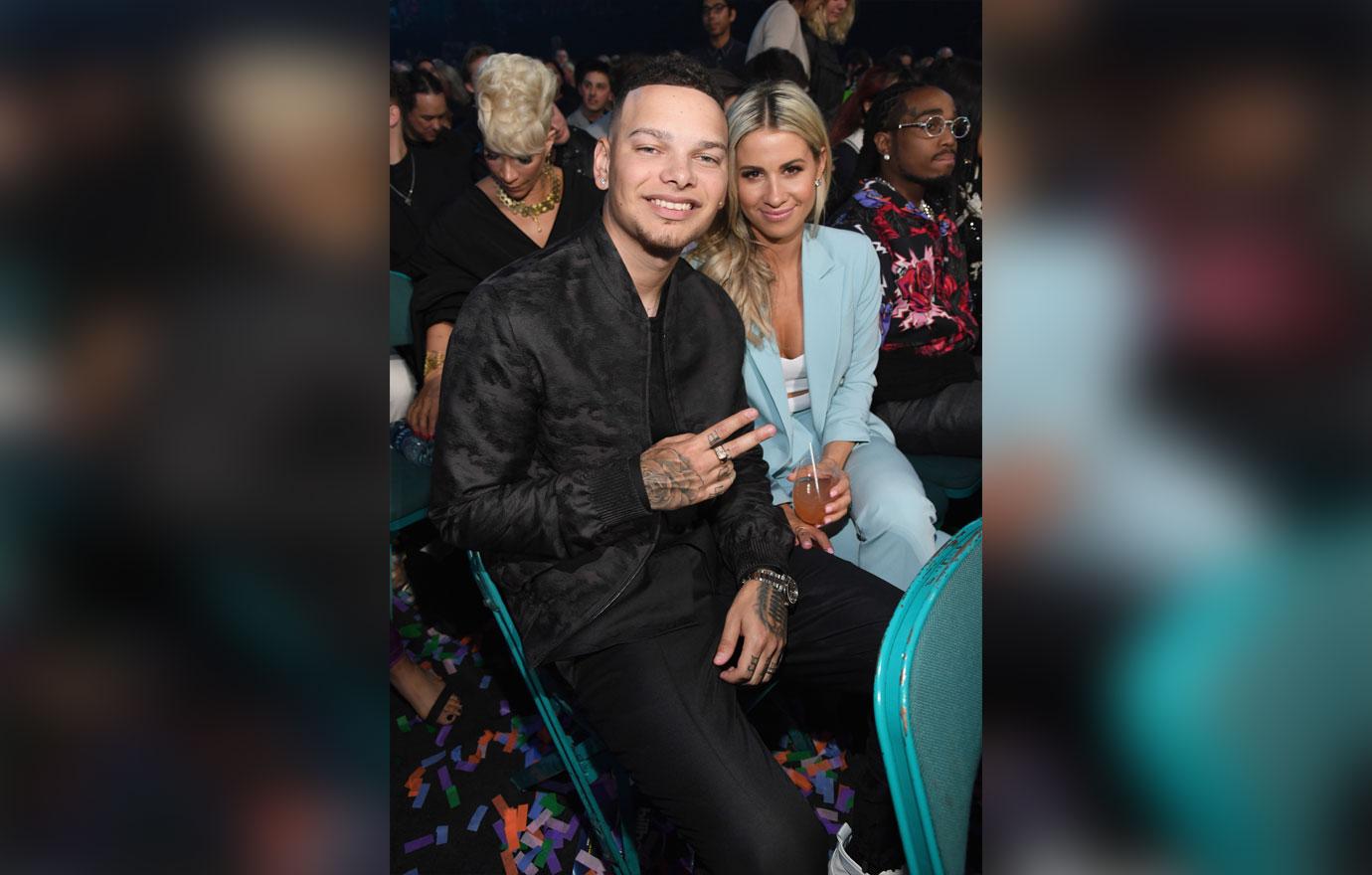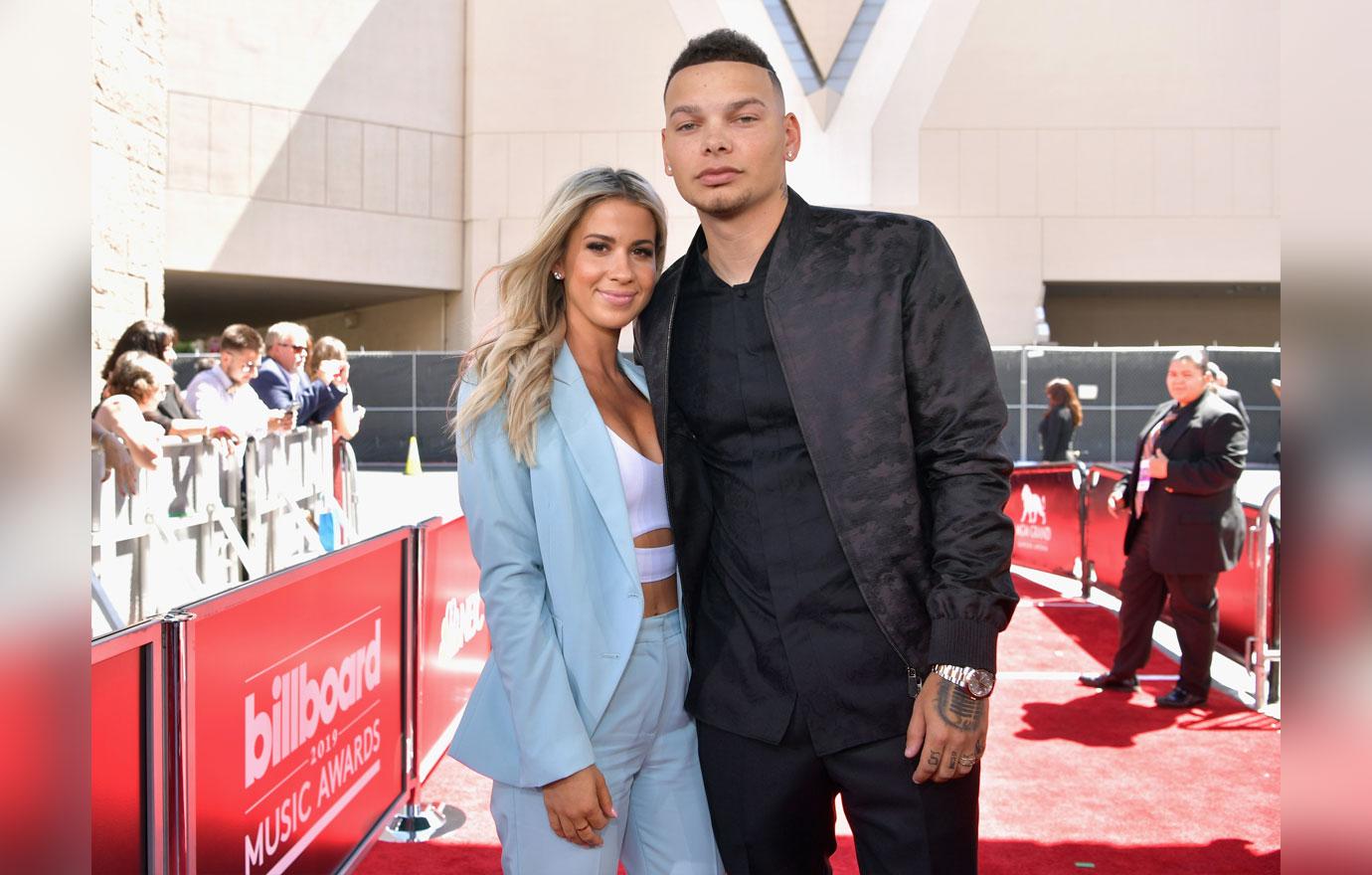 Are you excited for Kane and Katelyn to have a baby girl? Sound off in the comments below!