PHOTOS
Jason Aldean Posts Photo Of His Baby Pretending To Drink Beer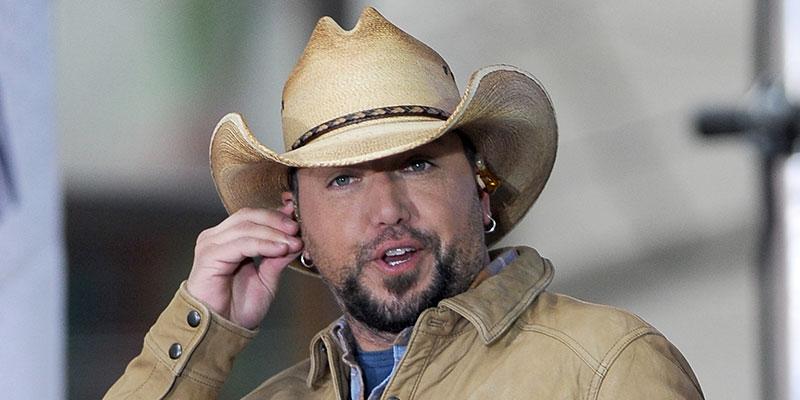 Country singer Jason Aldean definitely lit up his social media on Saturday when he posted a photo of his 6-month-old baby Memphis pretending to drink from a can of beer.
Article continues below advertisement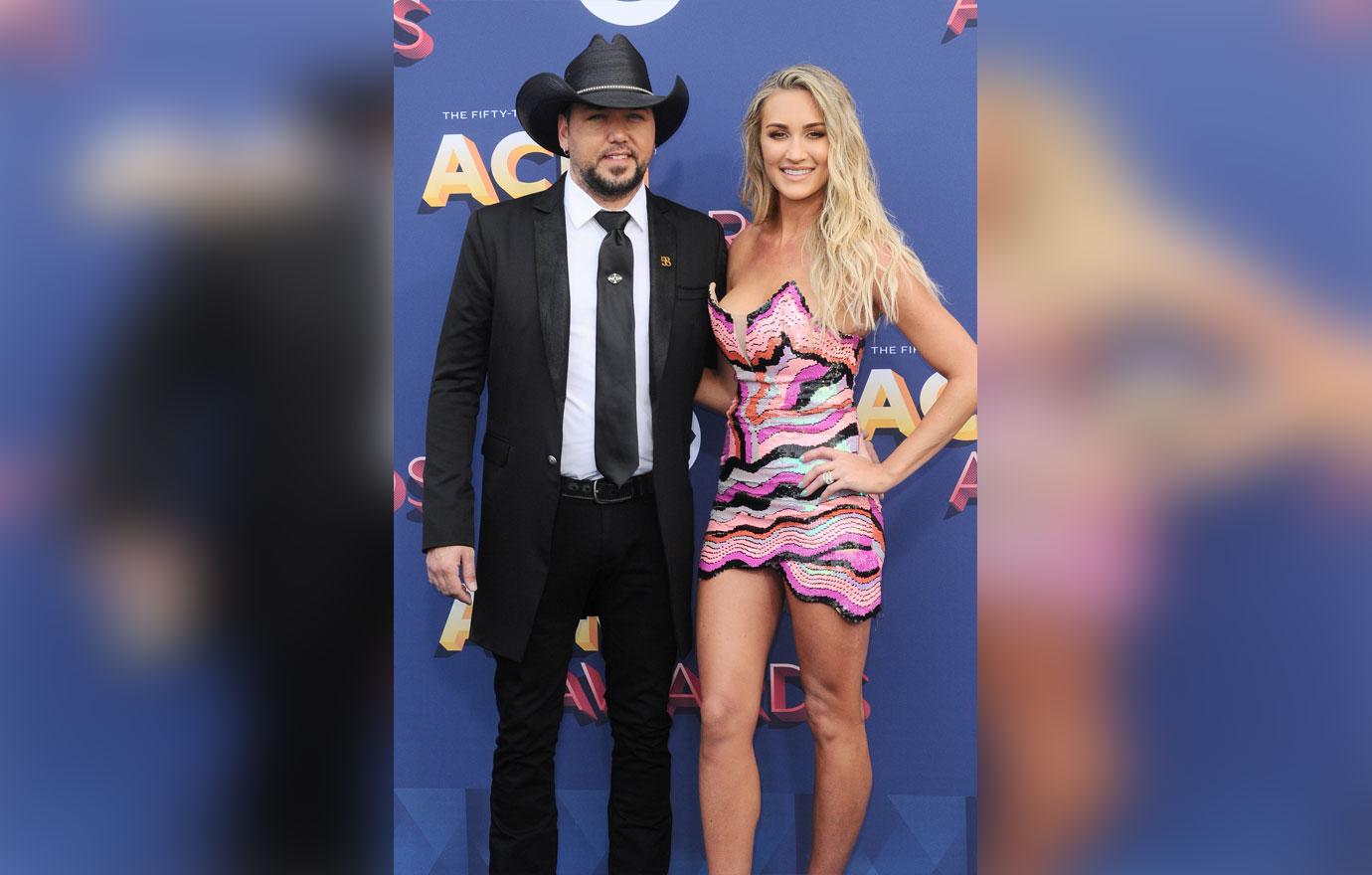 Memphis is the first child for Jason and his wife Brittany Kerr, who rose to fame on American Idol years ago. He has two children from a previous relationship.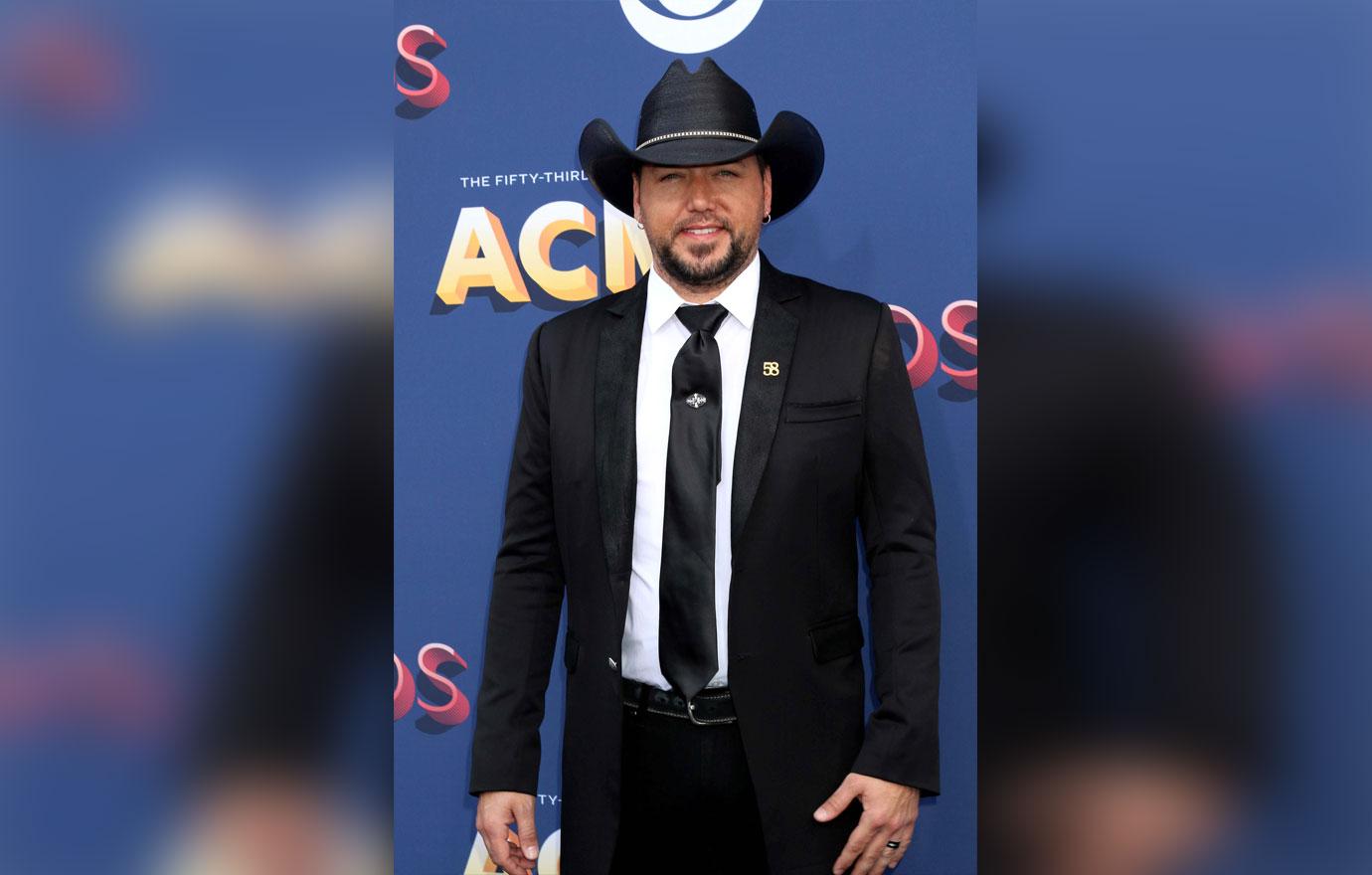 Article continues below advertisement
The photo has so far received over 100,000 likes with little to no backlash from his followers. "You know what they say "like father like son" he is adorable," one user commented.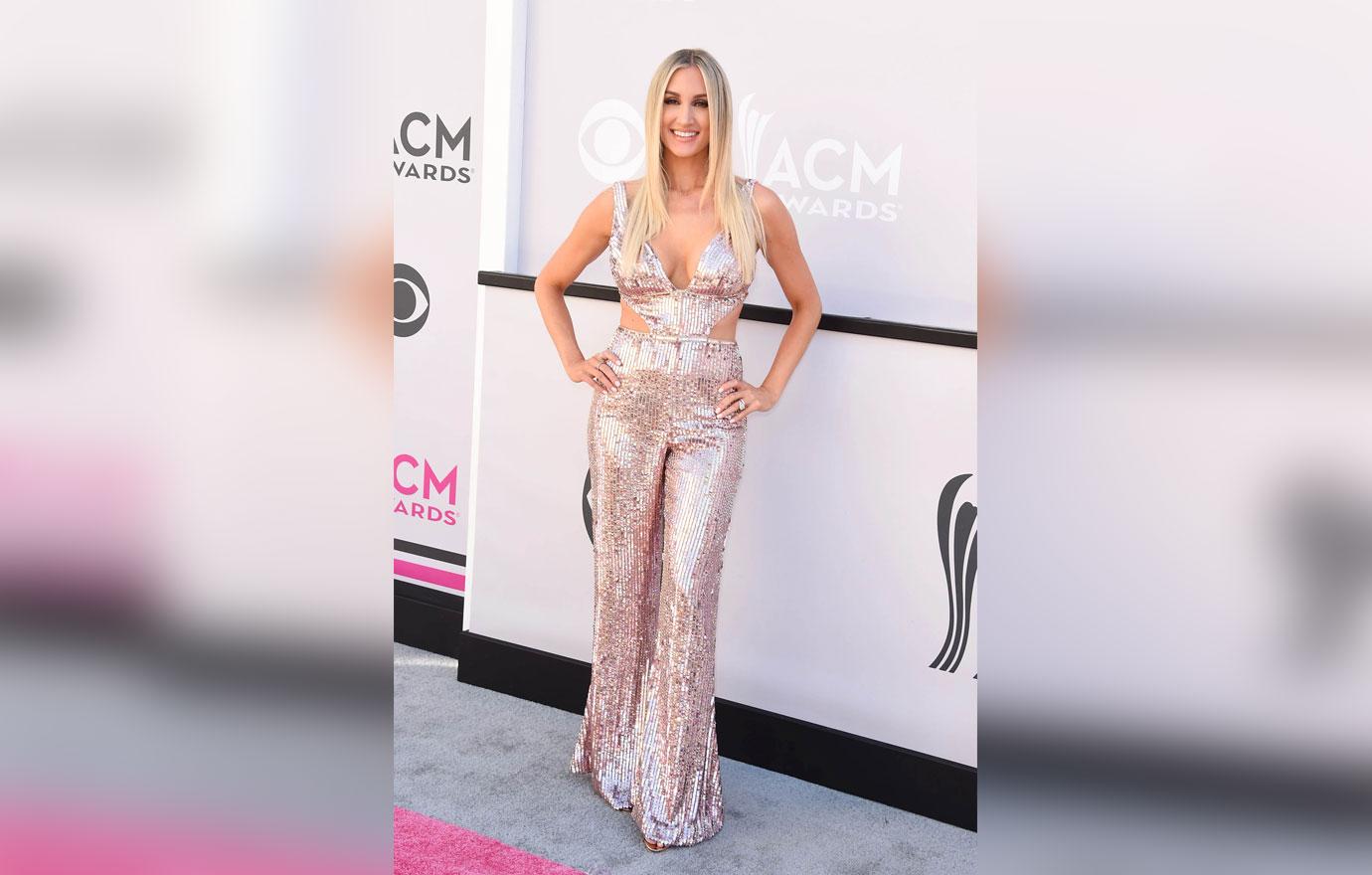 Although Jason got away with his seemingly harmless post, his wife Brittany did not get so lucky when she was mom shamed on social media recently.
Article continues below advertisement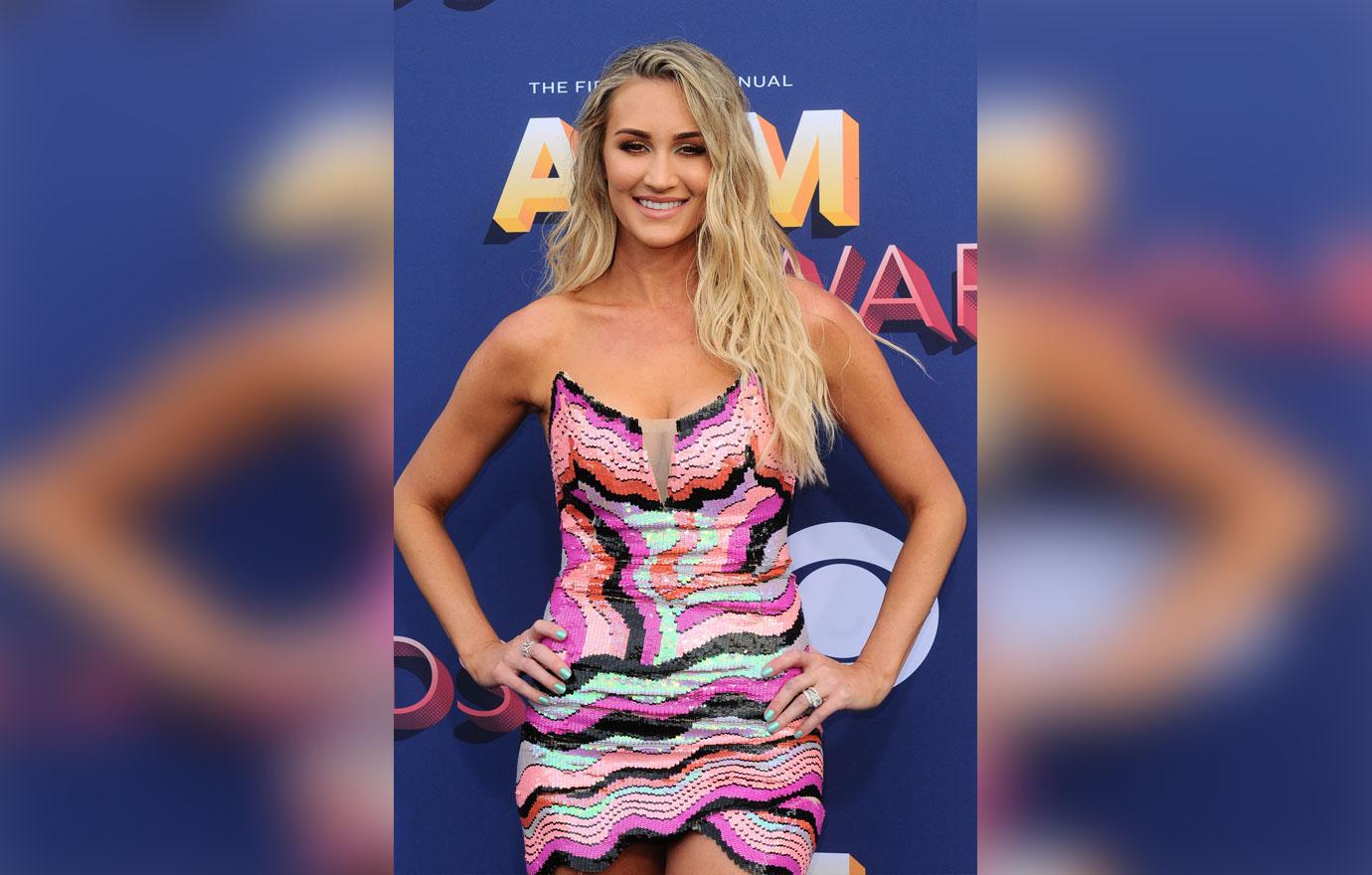 Haters criticized her for leaving Memphis at home while she and Jason went on vacation back in March. She issued a clap back in response to those trolls, saying "Just a word of wisdom for all the parent shamers... vacations are ok for new parents to take. Sometimes after being pregnant for almost a year, cooped up in a house for weeks at a time, you need a little sunshine and adult time. IT IS NOT OK to leave your ignorant comments. If you don't agree with something, PLEASE... do me a favor and unfollow me. You will NOT be missed♥️ And for all the sweet, positive, happy people... we love you and thank you!!"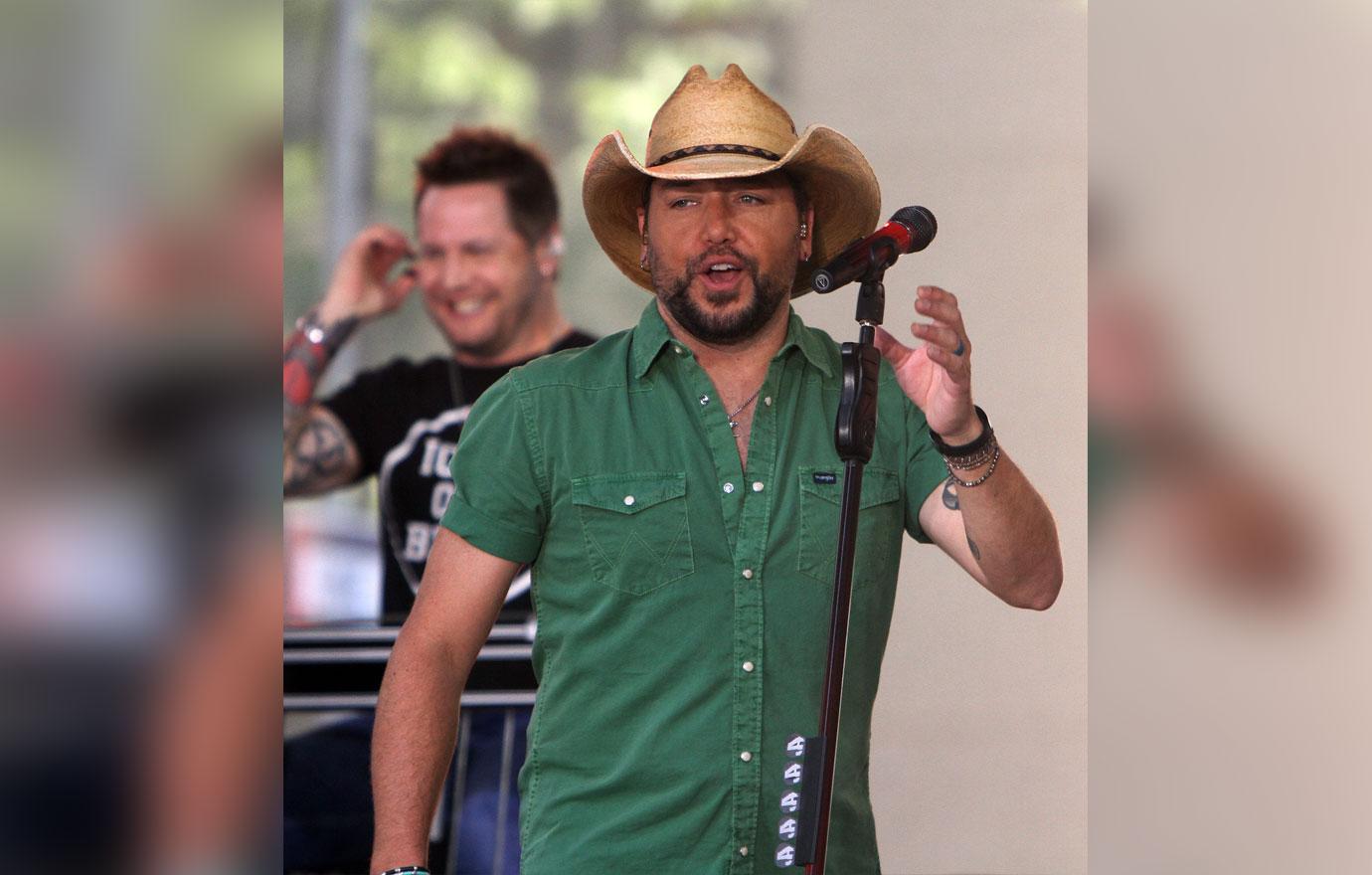 What did you think about Jason's pic? Sound off in the comments.