PHOTOS
Jason Aldean Reveals He Decided To 'Scale Back' His Tour Schedule To Spend More Time With His Kids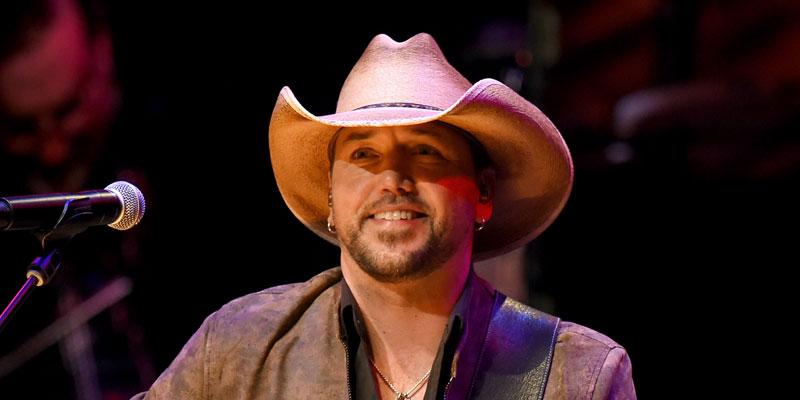 Jason Aldean revealed he scaled back his tour schedule in order to spend more time at home with his four children. The "You Make It Easy" singer shares daughters Keeley, 16, and Kendyl, 12, with his ex-wife, Jessica Ussery, and son Memphis, 2, and daughter Navy, 11 months, with his wife, Brittany.
Article continues below advertisement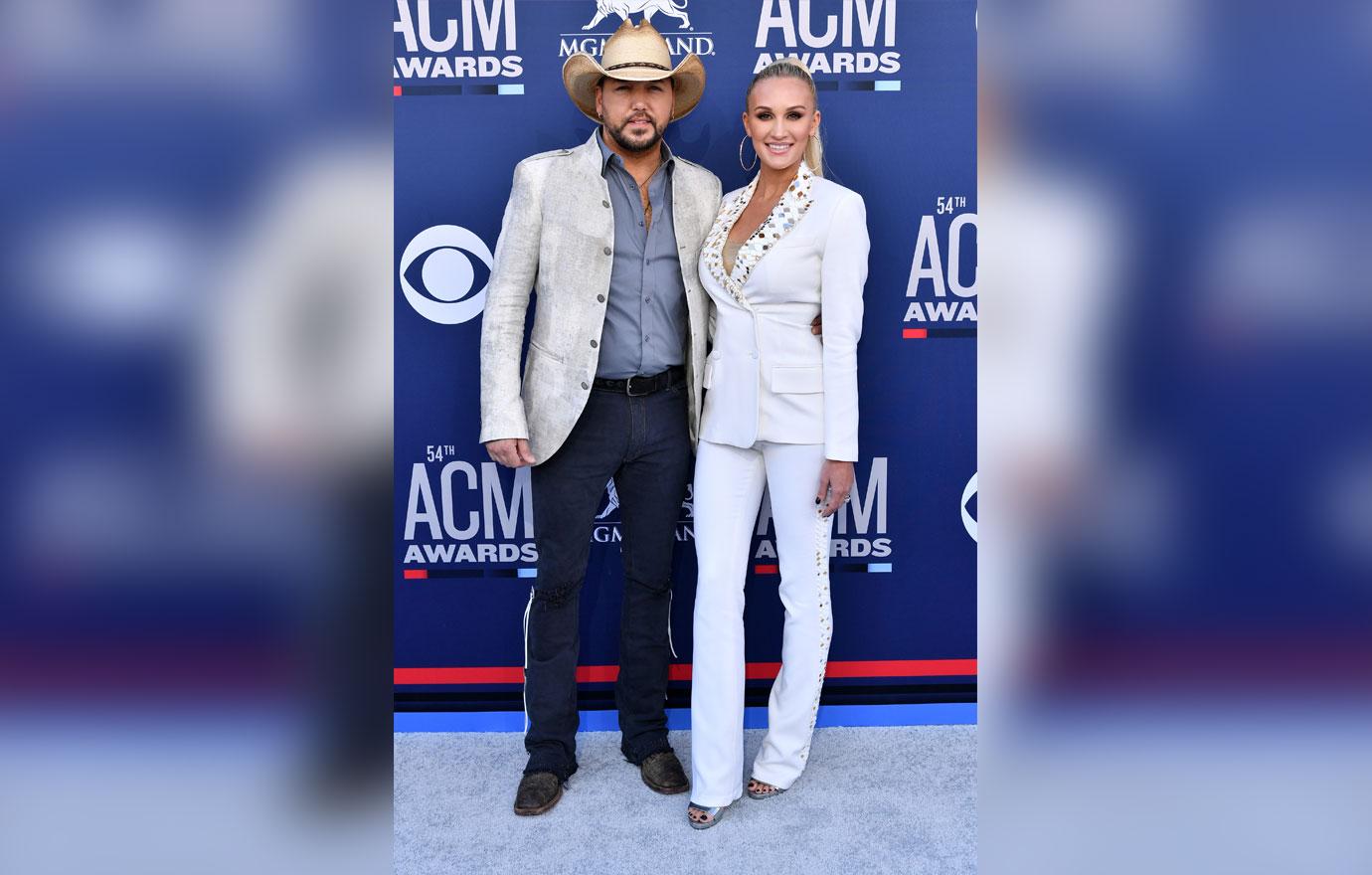 "I've made it a point at this point of my career to scale back a little bit and still make sure that I'm out playing shows and doing what I need to do there, but spending a little more time at home too," Jason, 42, told Us Weekly on January 22.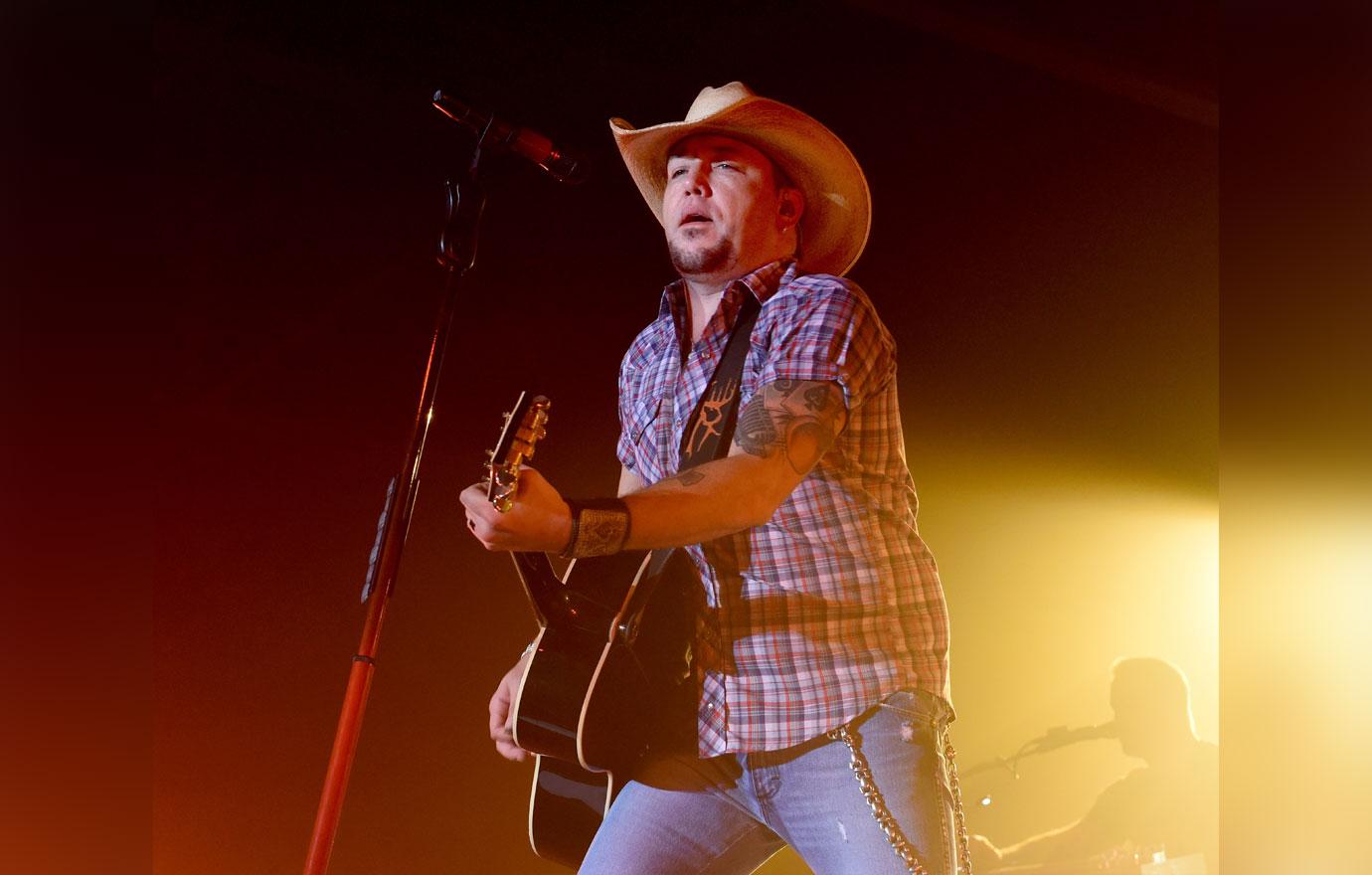 The country singer is splitting his 2020 We Back Tour into two parts. From January 30 to March 14 he is performing in 20 cities. The tour picks back up for another 22 cities from July 17 to September 26.
Article continues below advertisement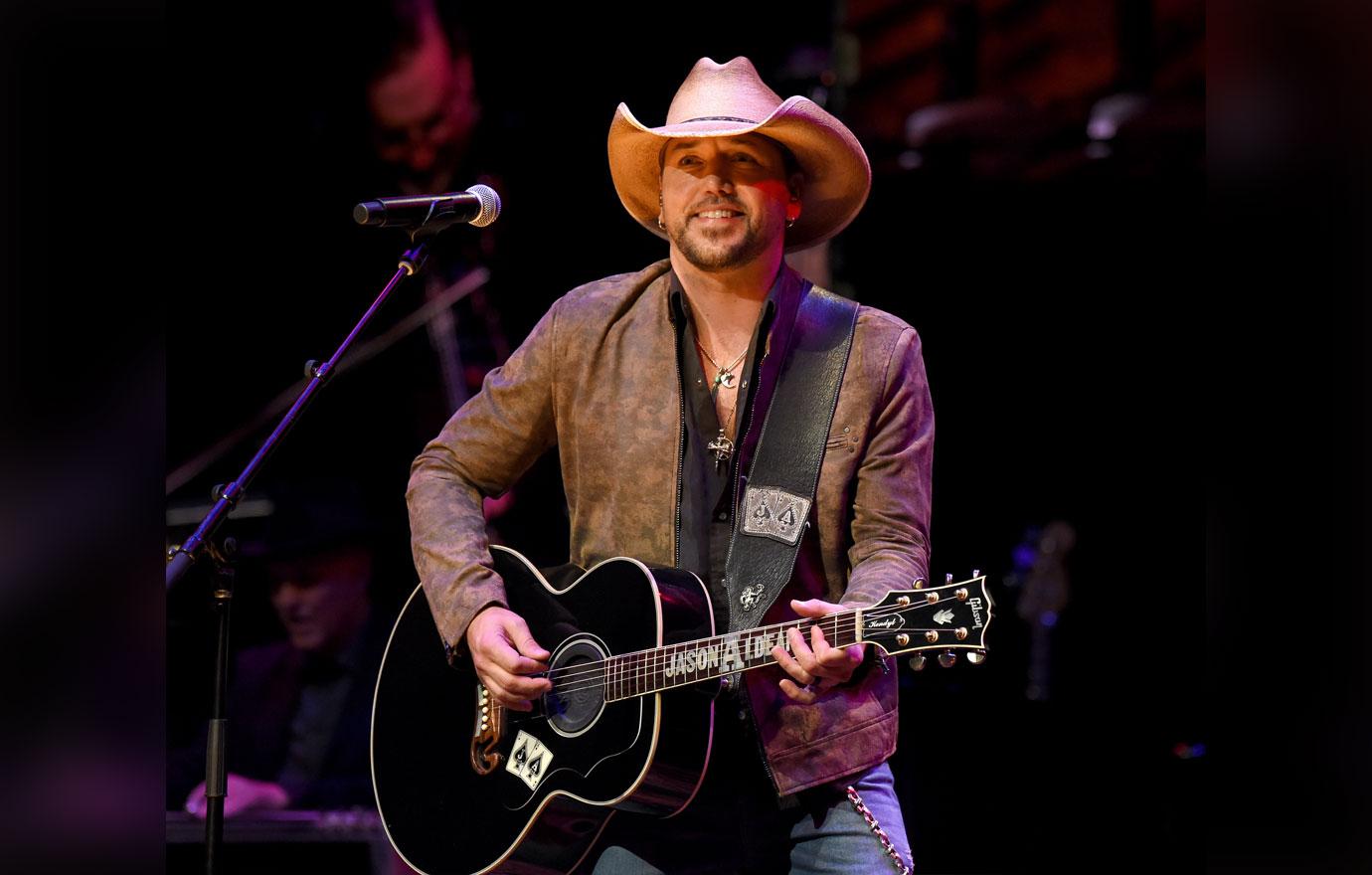 "I think it's something that I've gotten a grip on a little, the older I've gotten and the longer I've been in the business. I think I've finally, after all these years, got it figured out now," Jason told Us about achieving a work-life balance.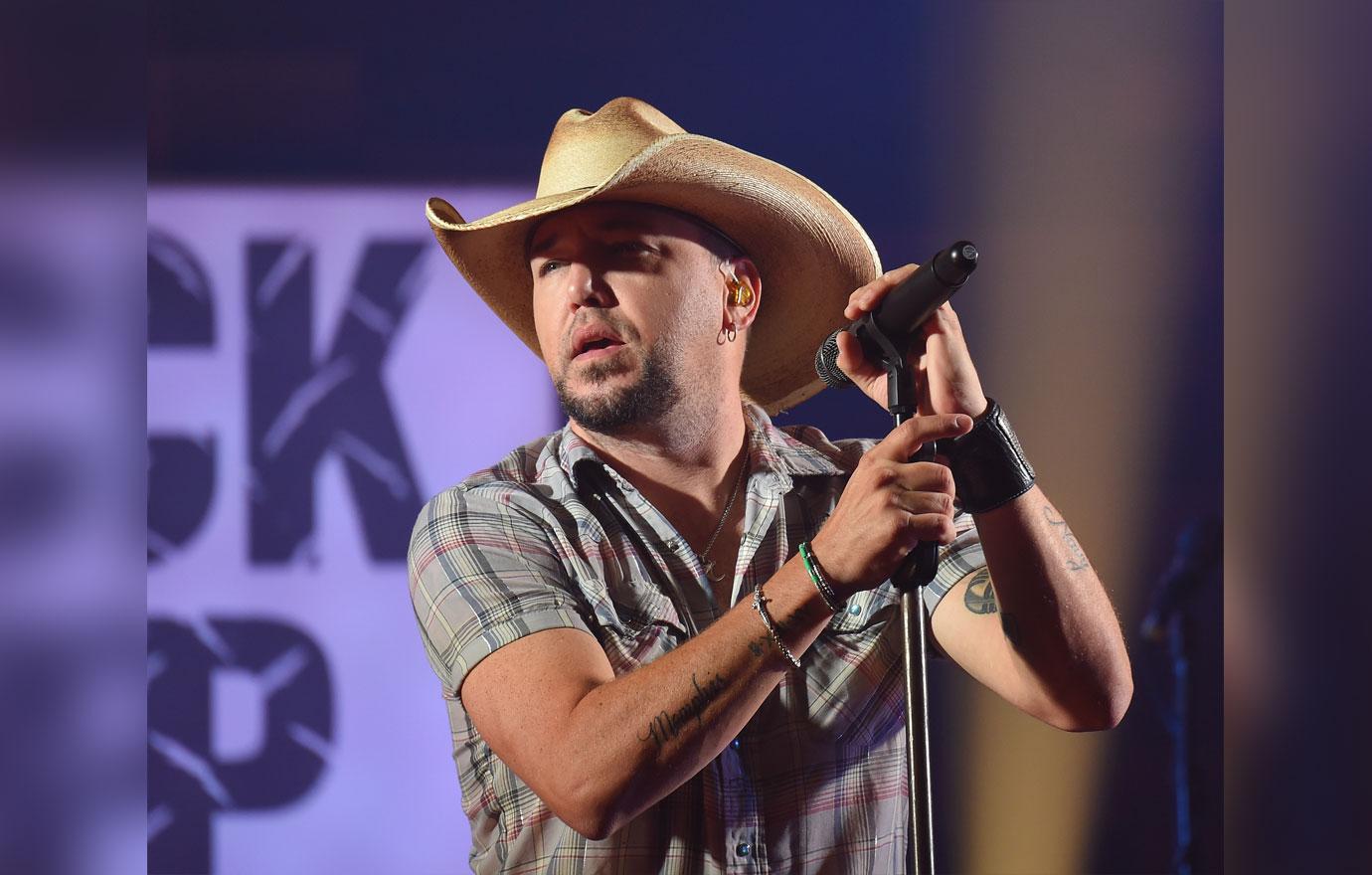 He added, "I still love what I do. I love playing shows and doing my thing, but in the early days of my career where I was playing 200 shows a year and was never at home, that kind of gets rough."
Article continues below advertisement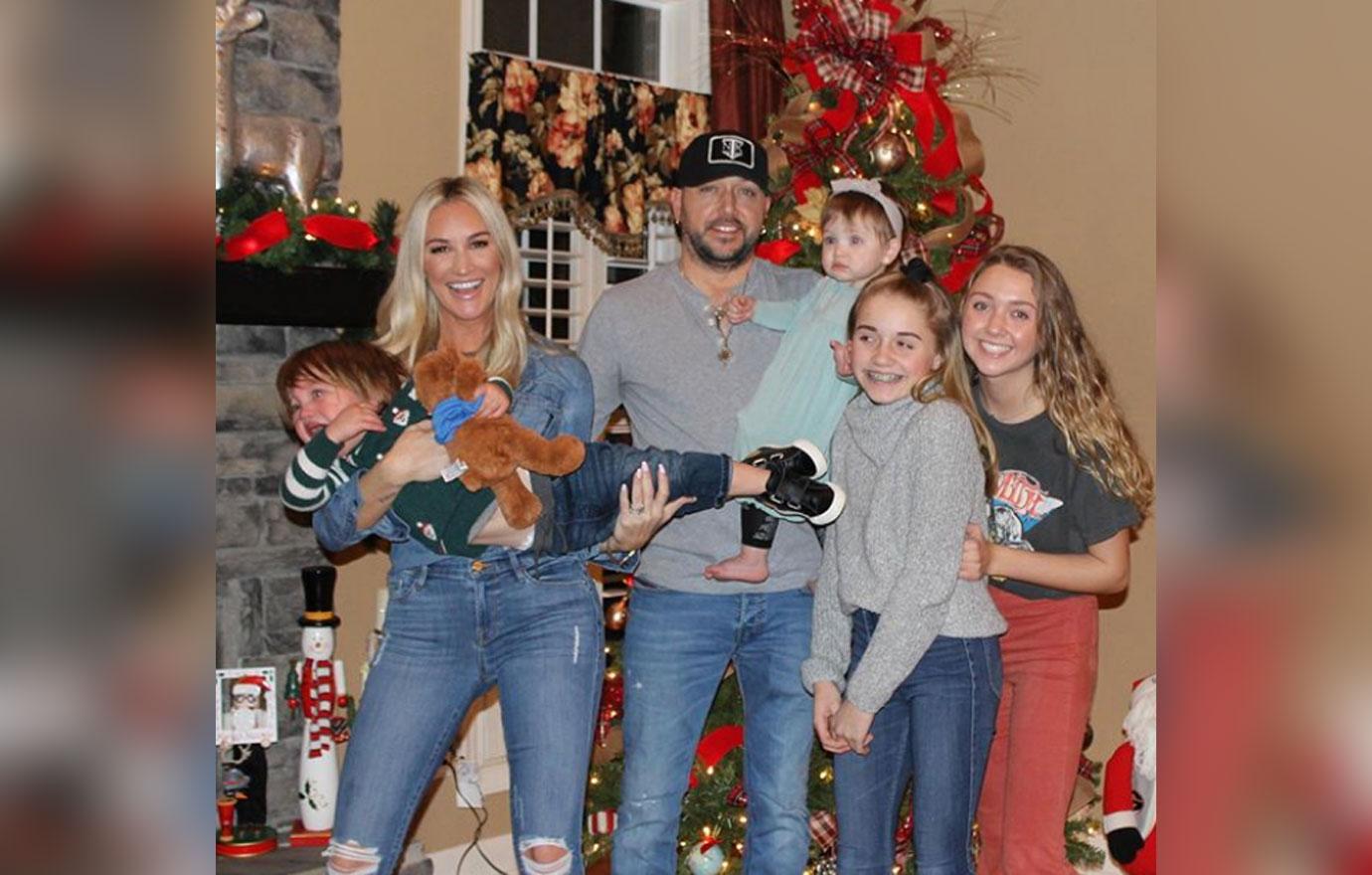 Jason's youngest child is also in her formative years. The country singer revealed his daughter Navy "took a couple of steps the other day." He gushed, "We're getting close to her walking. She's got two and a half teeth right now, so she's working on a full set there."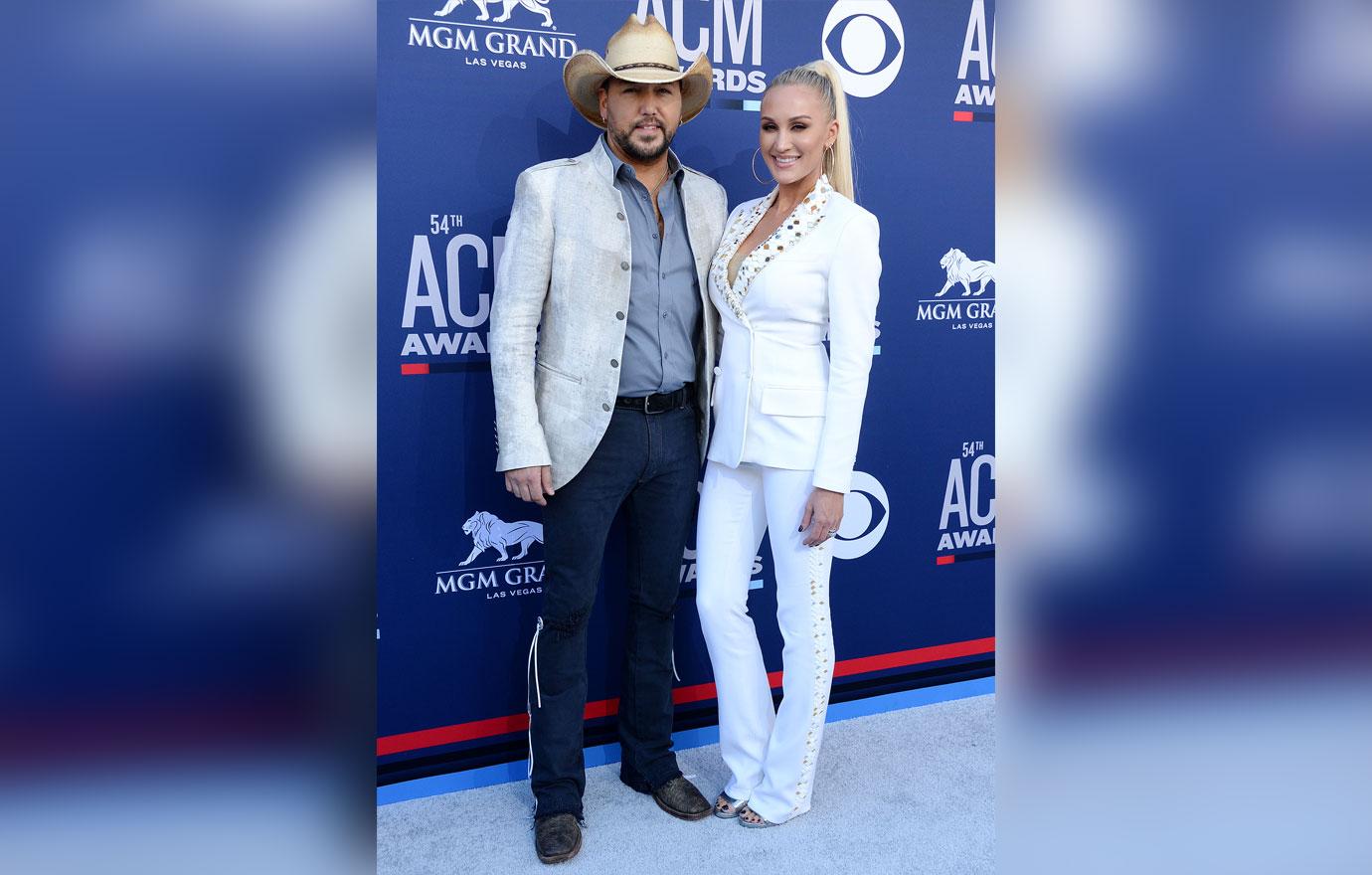 The "We Back" singer added that while he enjoys visits from his two youngest children while on tour, he leaves the decision up to Brittany, 31, to dictate how often they go. "It gets a little crazy," he admitted. "But in the summer, it's a little better because we can get them off the bus and let them run around outside, things like that. It's fun."
Article continues below advertisement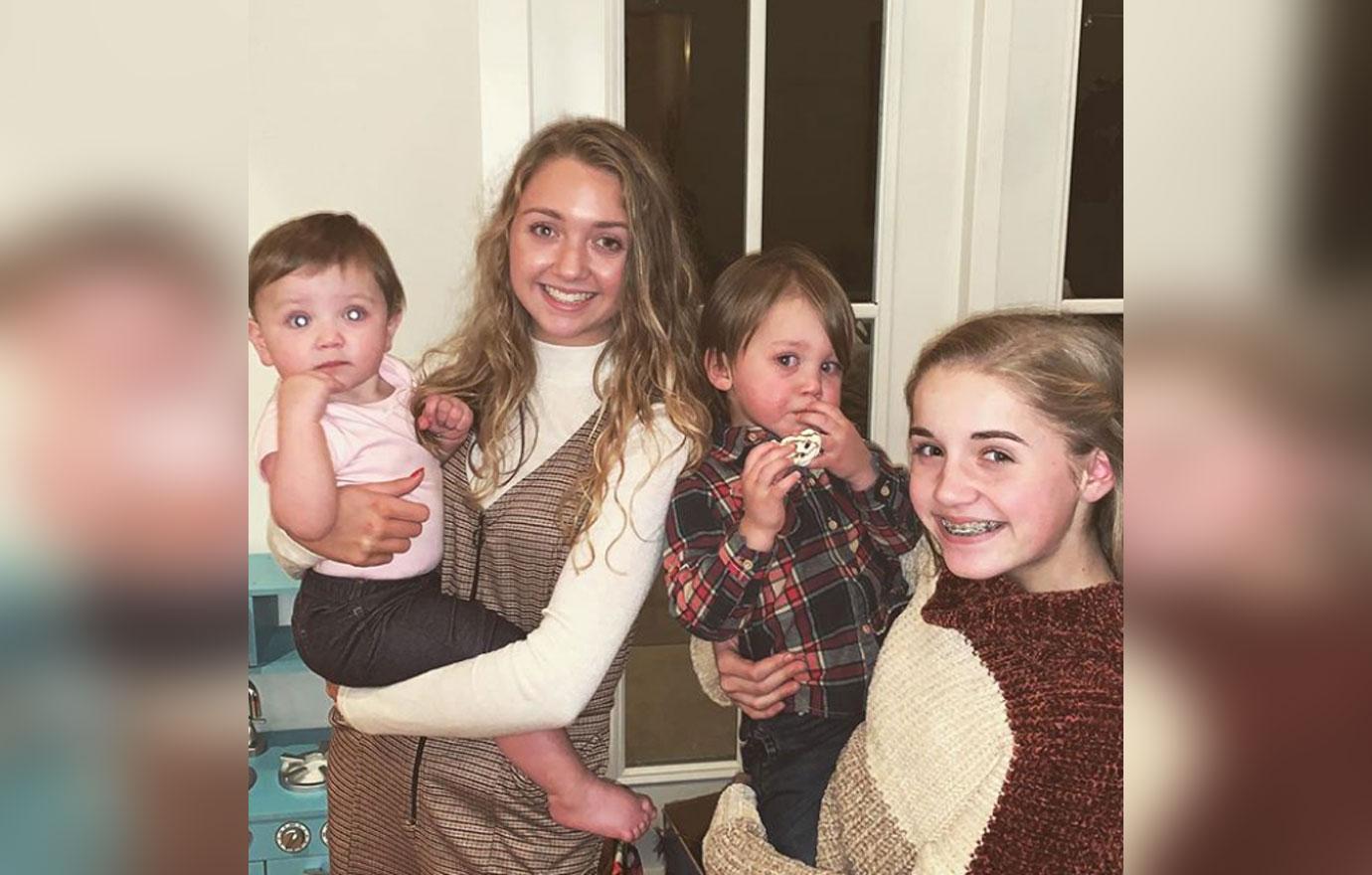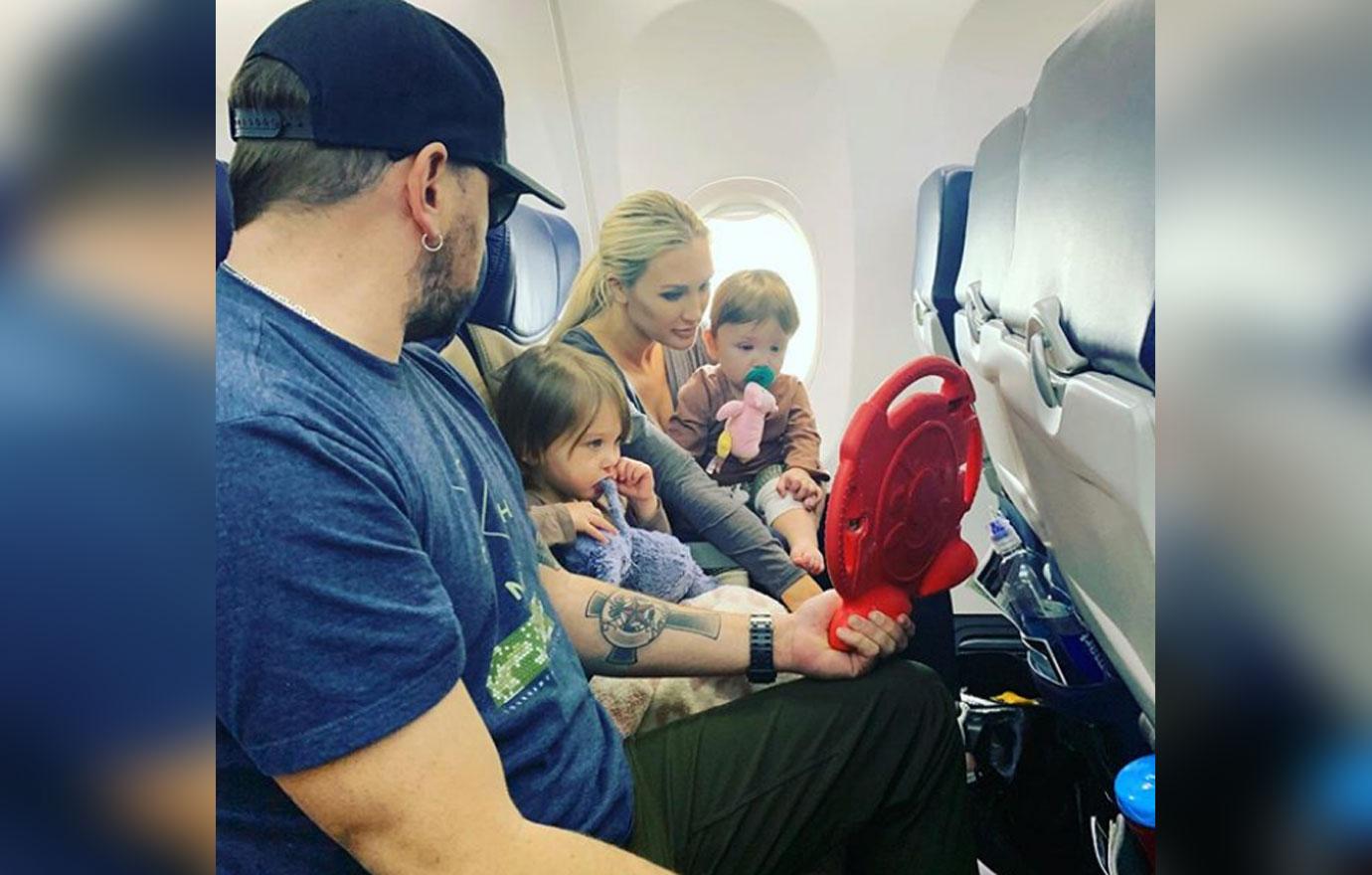 What do you think about Jason's decision to scale back? Sound off in the comments below!