PHOTOS
Brittany Aldean Admits She's Having A 'Tough' Time As A Stepmom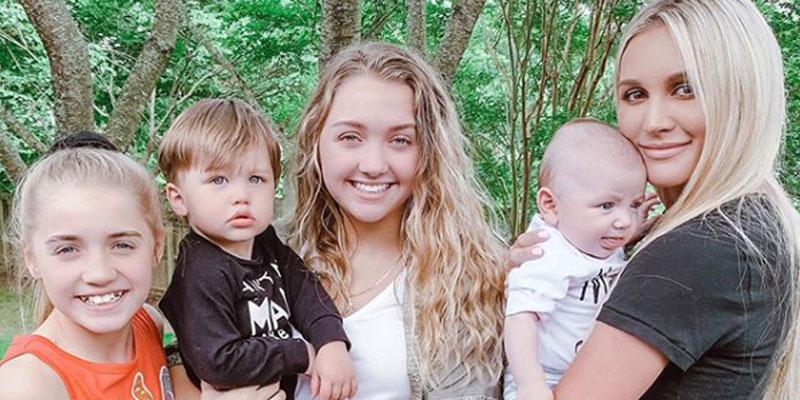 Brittany Aldean revealed that being a stepmom is a lot harder than she makes it look! Jason's wife got candid during a Q&A with her fans on Friday night and dished on what it's really like being a stepmom to his two daughters Kendyl and Keeley. Scroll for more details.
Article continues below advertisement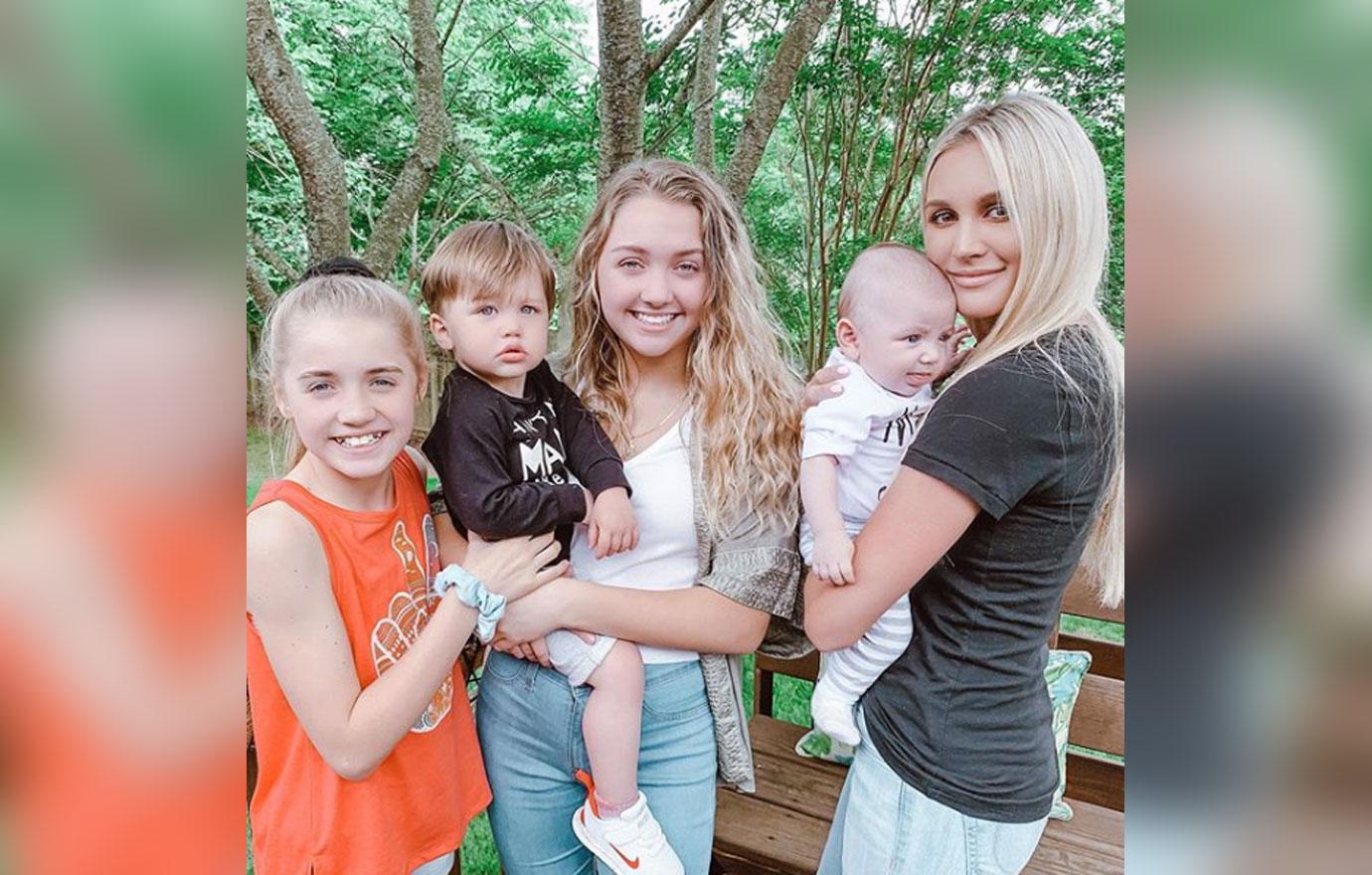 A fan asked Brittany, 31, for advice on being a "bonus mom." She replied, "Whewwww! Buckle that seat belt, girl!"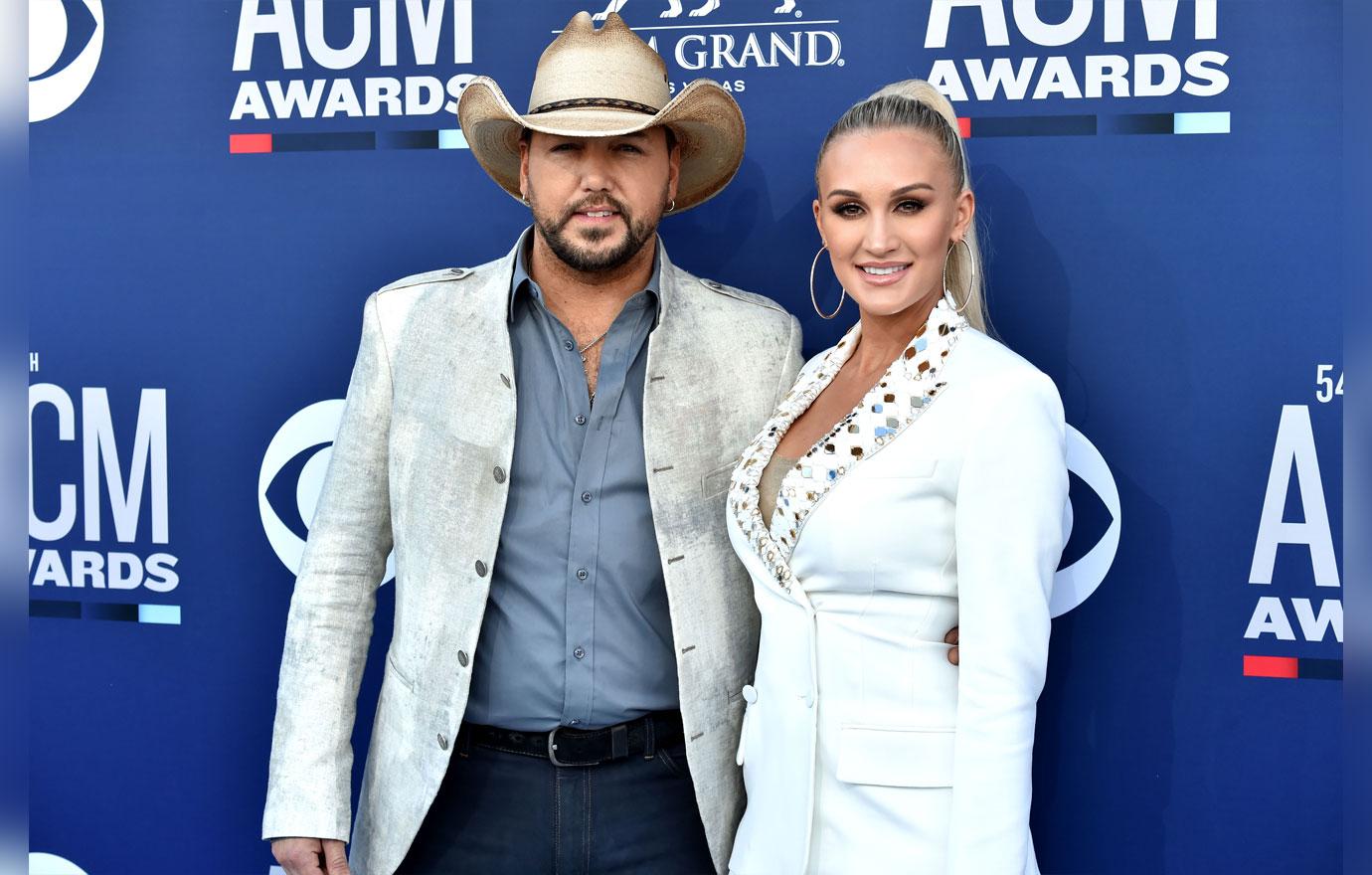 Brittany added, "It's tough but you have the opportunity to REALLY impact their lives. ROCK IT and be a strong foundation for them!"
Article continues below advertisement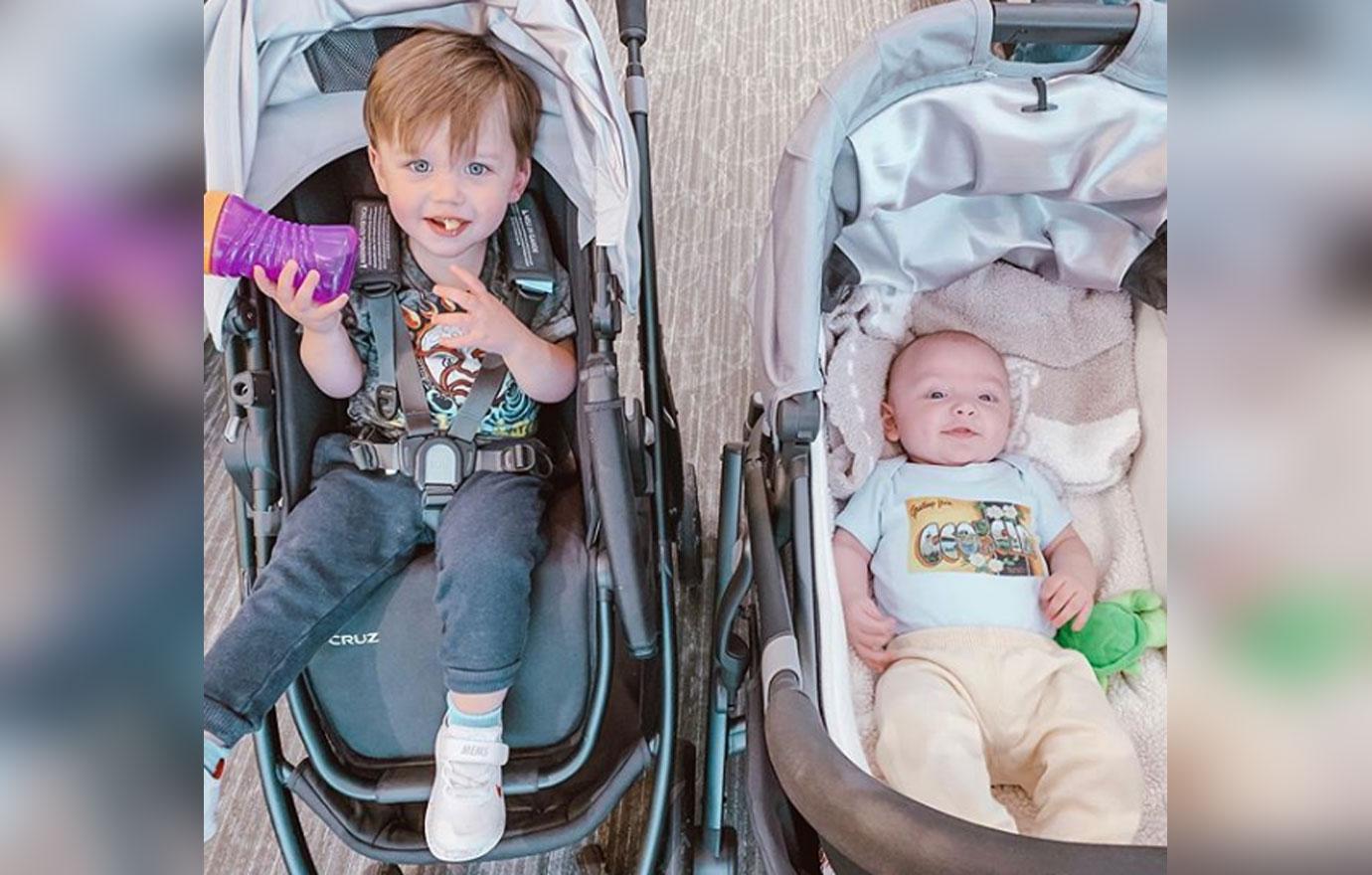 In addition to being a stepmom to Jason's teenage daughters, she Brittany is also a mama to 3-month-old Navy Rome and 1-year-old Memphis.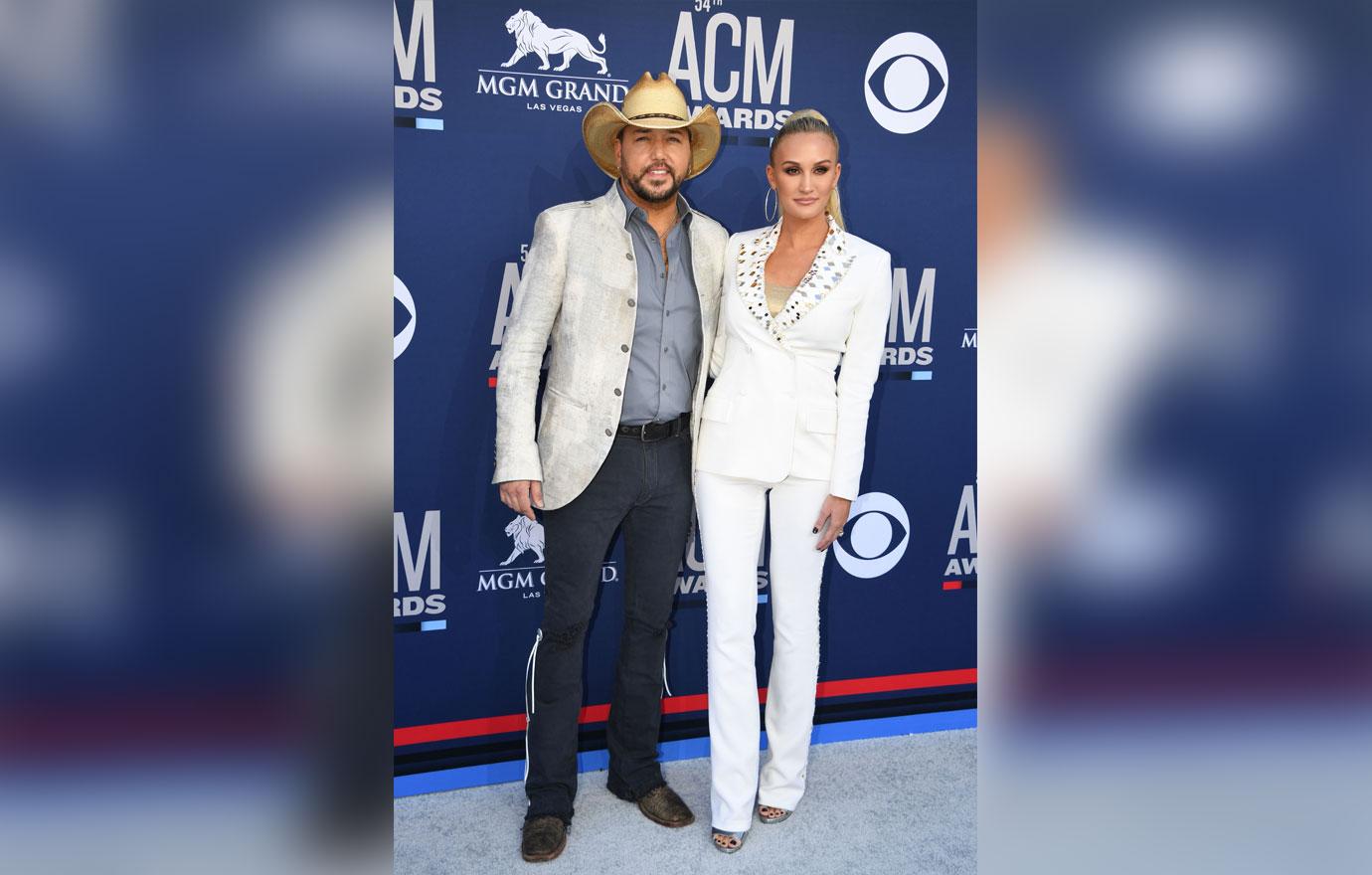 Another fan wondered if all four children stayed with her and the country singer. She began her reply, "Our two obviously do."
Article continues below advertisement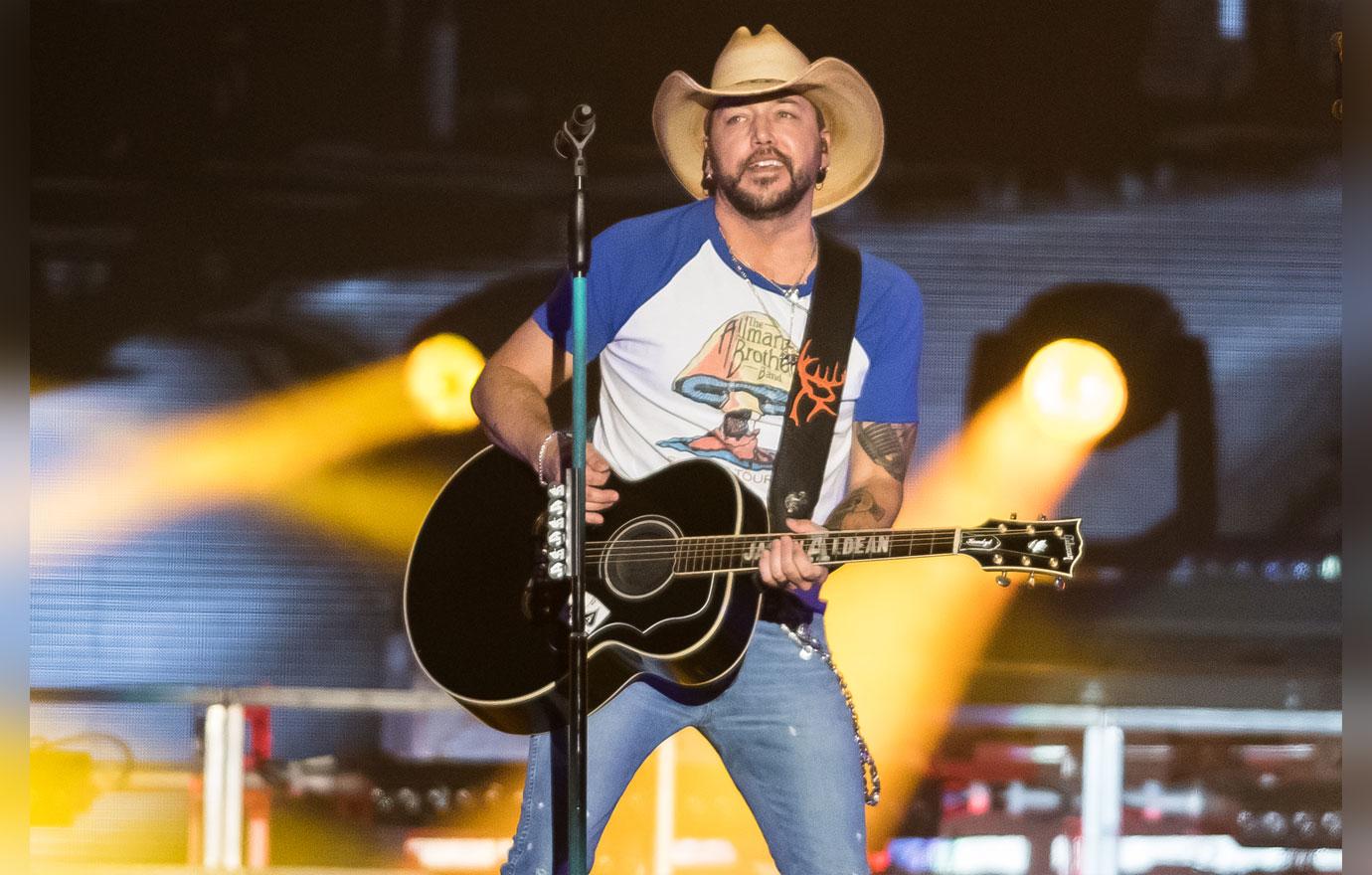 Brittany then detailed Jason and his ex-wife Jessica's co-parenting agreement. "We get the girls every other week and a lot during summers," she said.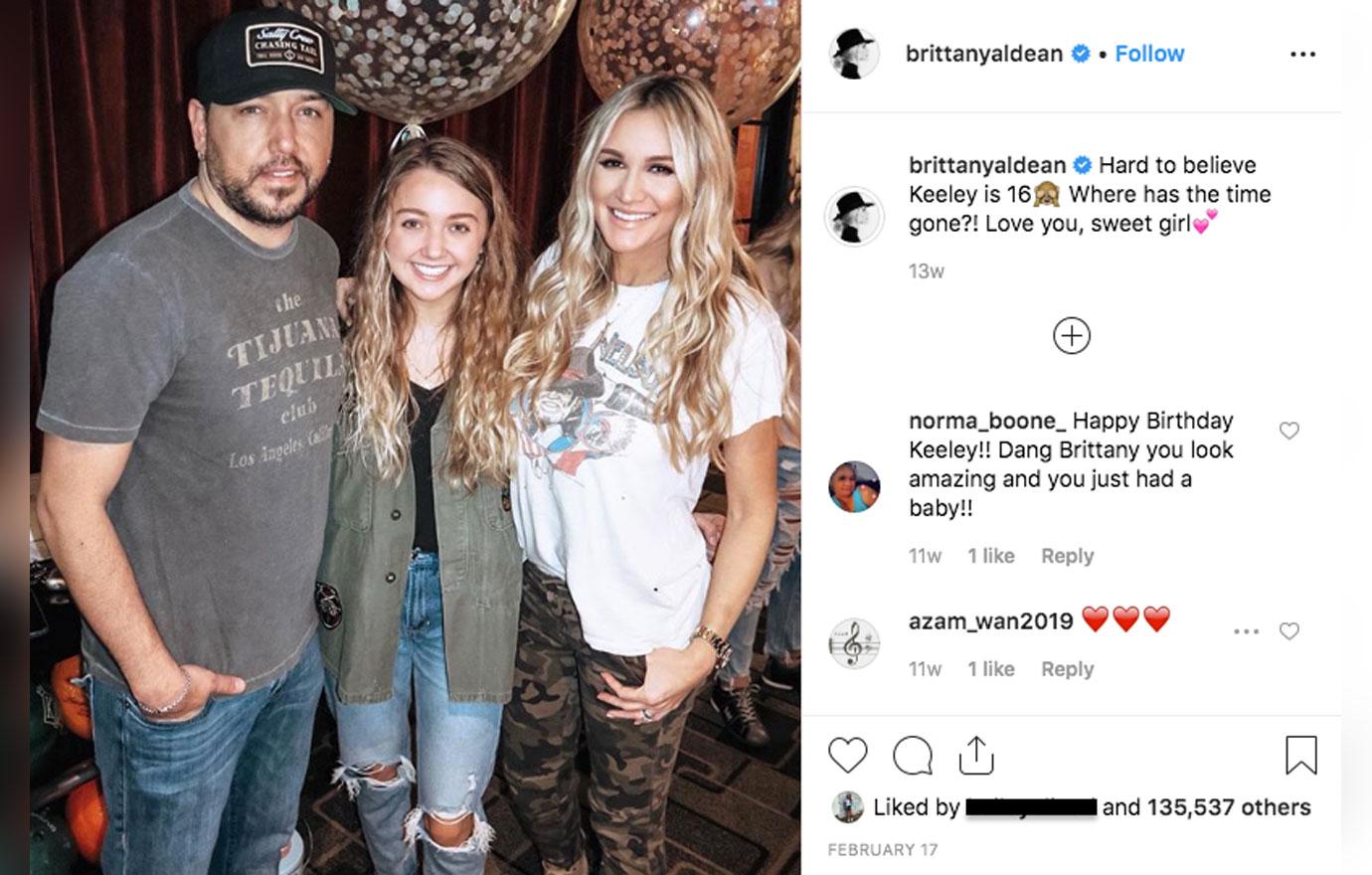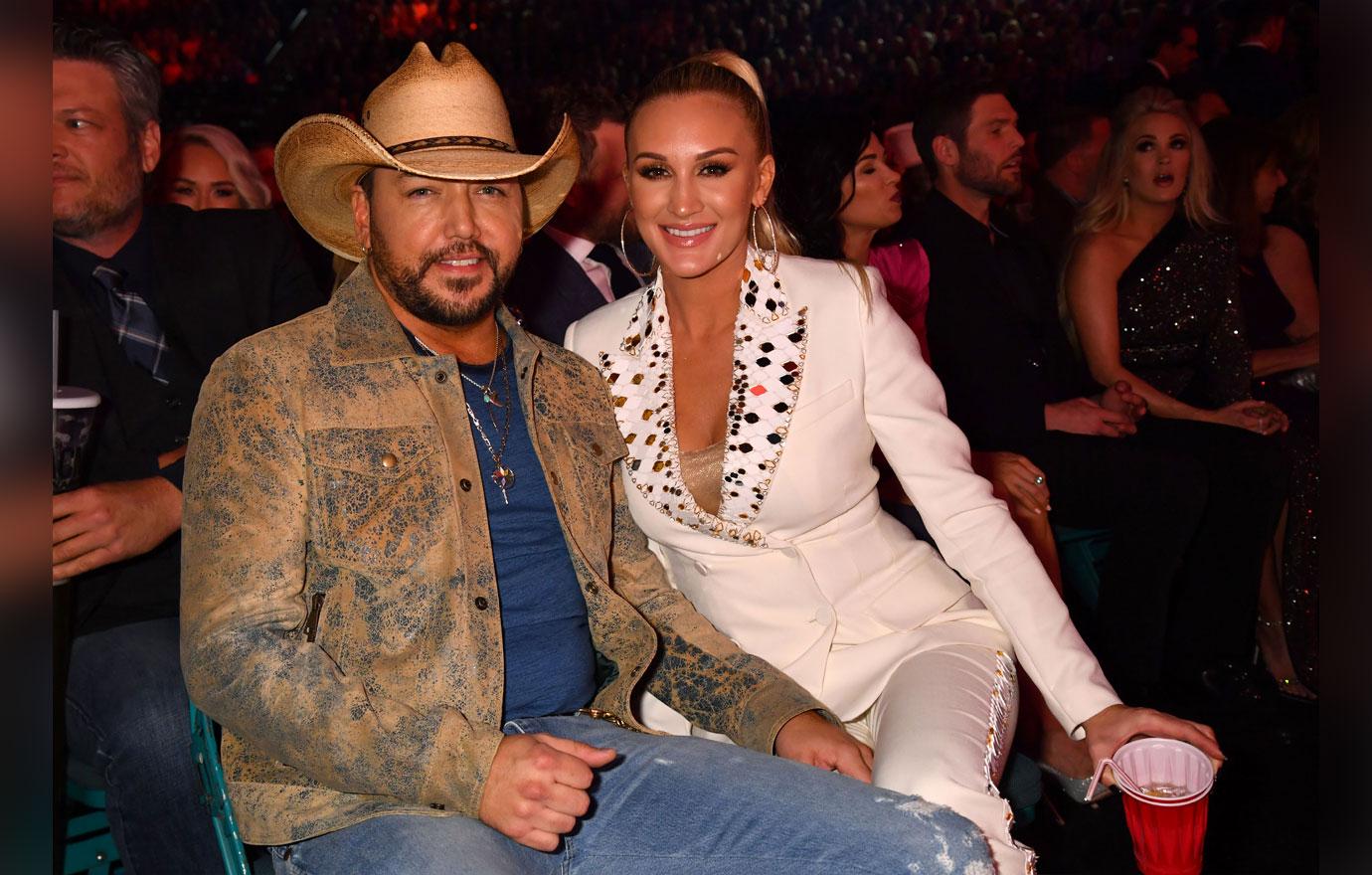 What do you think about Brittany opening up about being a stepmom? Let us know in the comments below!