PHOTOS
Watch! Jason Momao Throws Axes On 'The Ellen DeGeneres Show' For A Good Cause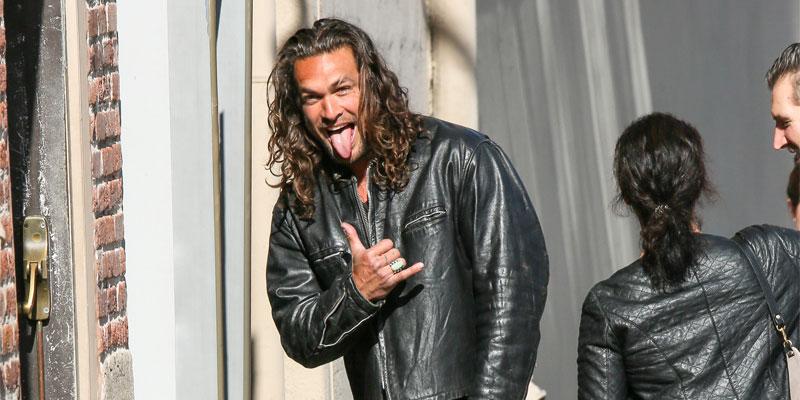 Jason Momao made his first appearance on The Ellen DeGeneres Show on Wednesday, May 8, and it was a memorable one! The Aquaman star talked about his new aluminum canned water line and threw axes in order to raise money to promote the reduction of single-use plastic.
Article continues below advertisement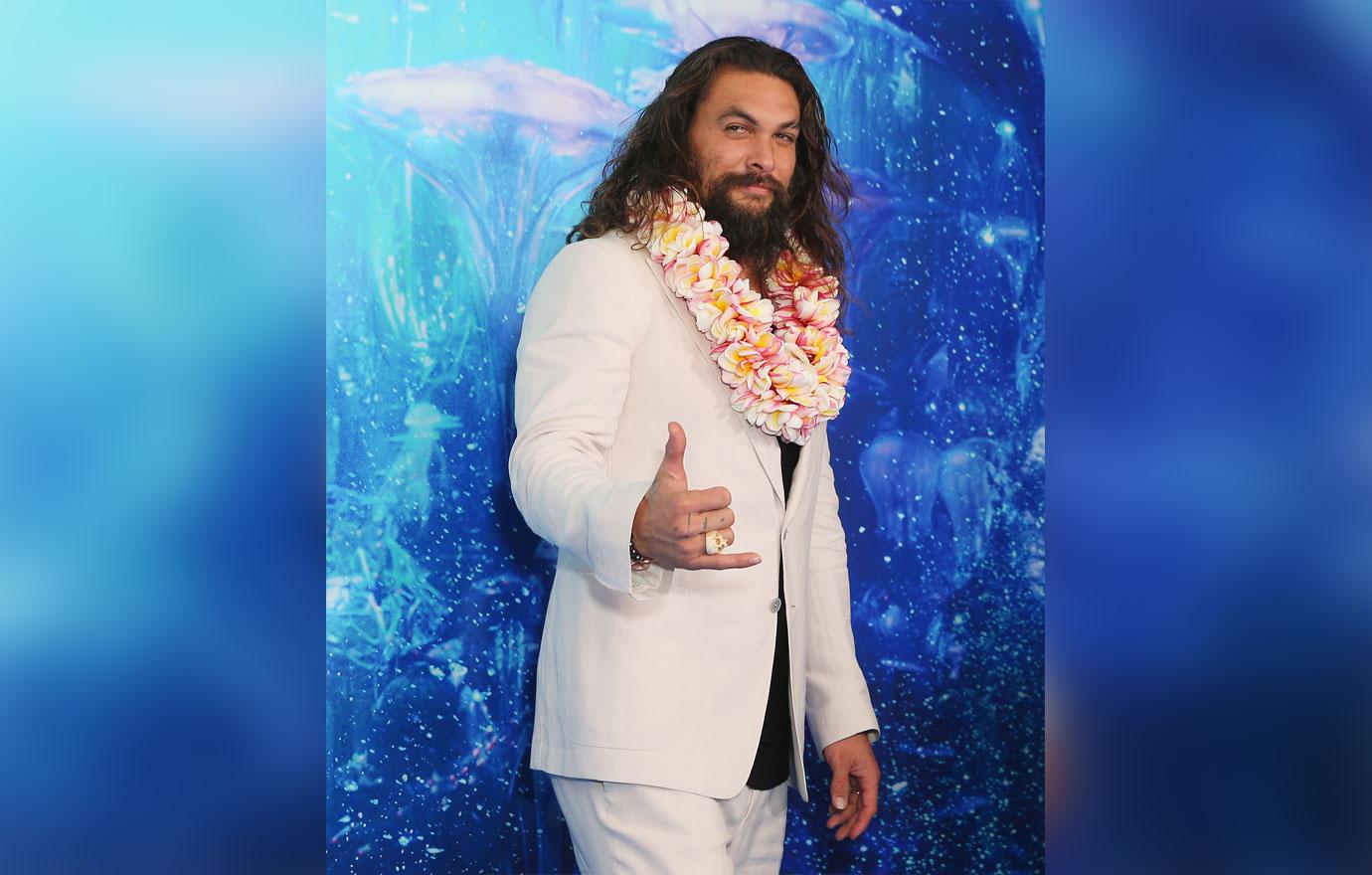 Jason, 39, who has been known for throwing axes in his spare time, was happy to play a friendly game with Ellen, 61.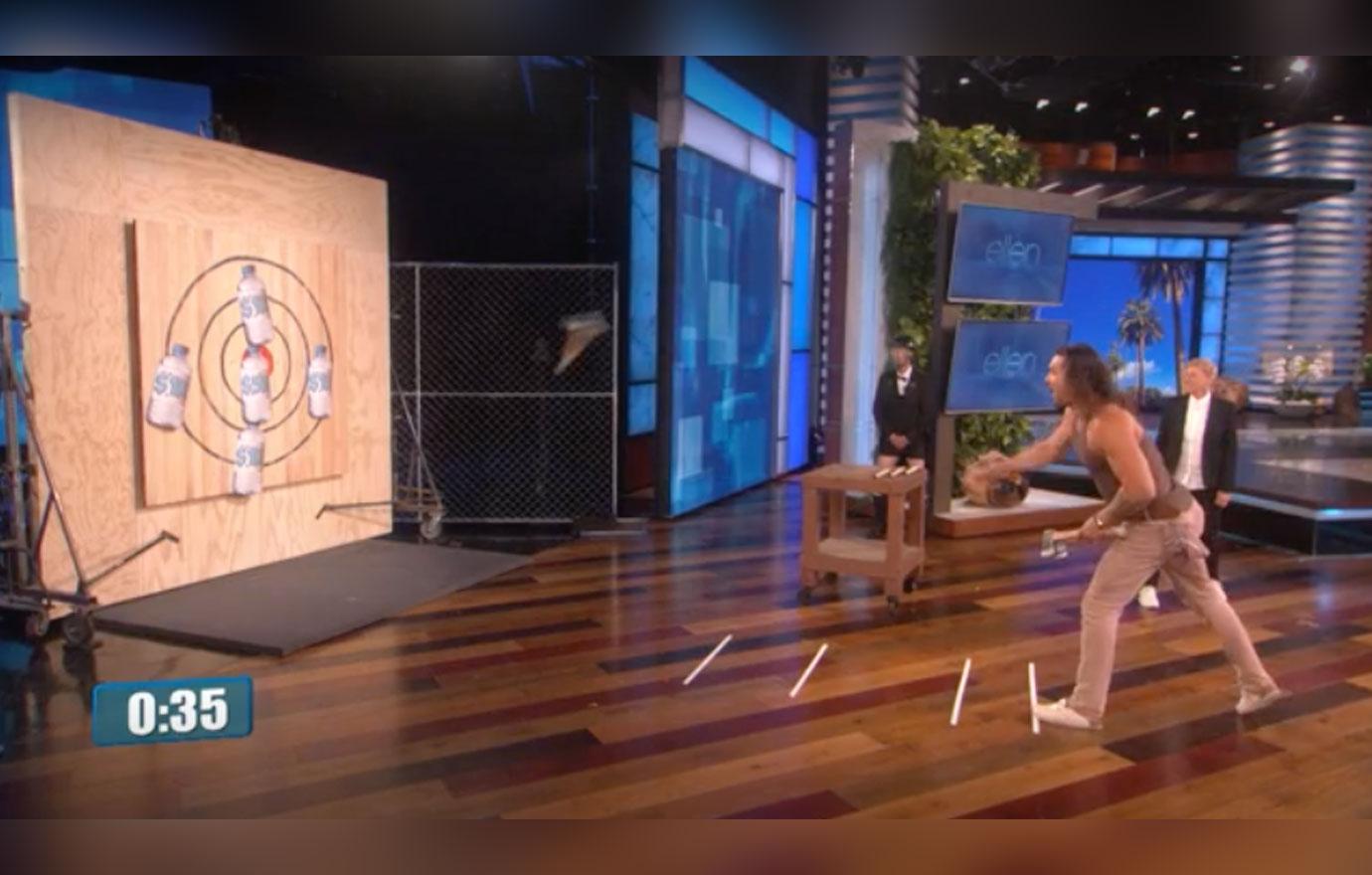 "So here's the thing, because we throw footballs and baseballs, everyone kind of turns it like this," he explained while showing Ellen the proper way to throw an axe. "It has to go straight over your head…it has to go right with the grain."
Article continues below advertisement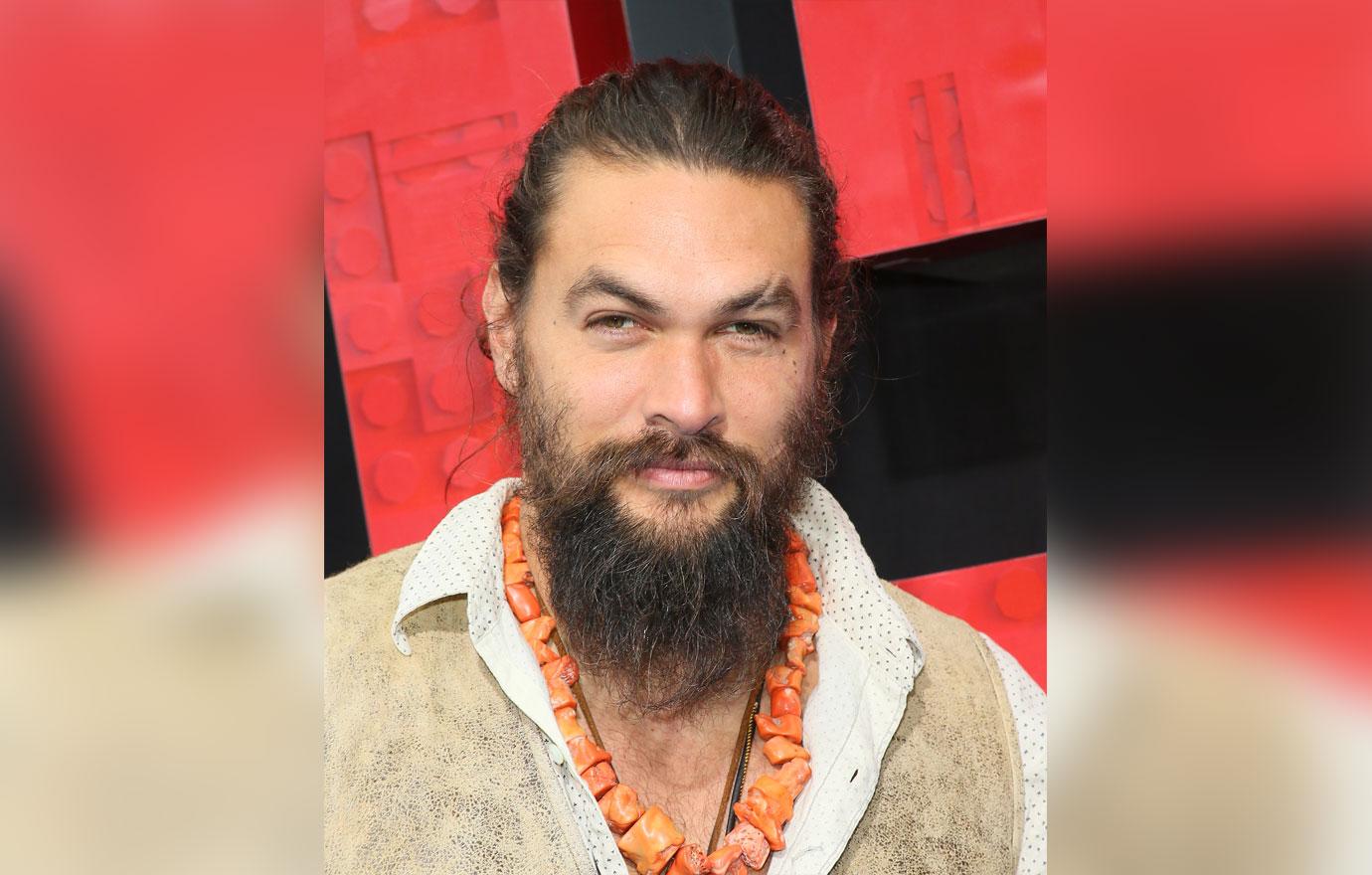 After trying it out for a few minutes, the host then let the Game of Thrones actor steal the show. Jason proceeded to hit various targets with dollar amounts that would be donated to a Hawaii-based organization aimed at reducing single-use plastic waste. He ended up raising $31,000 in 45 seconds!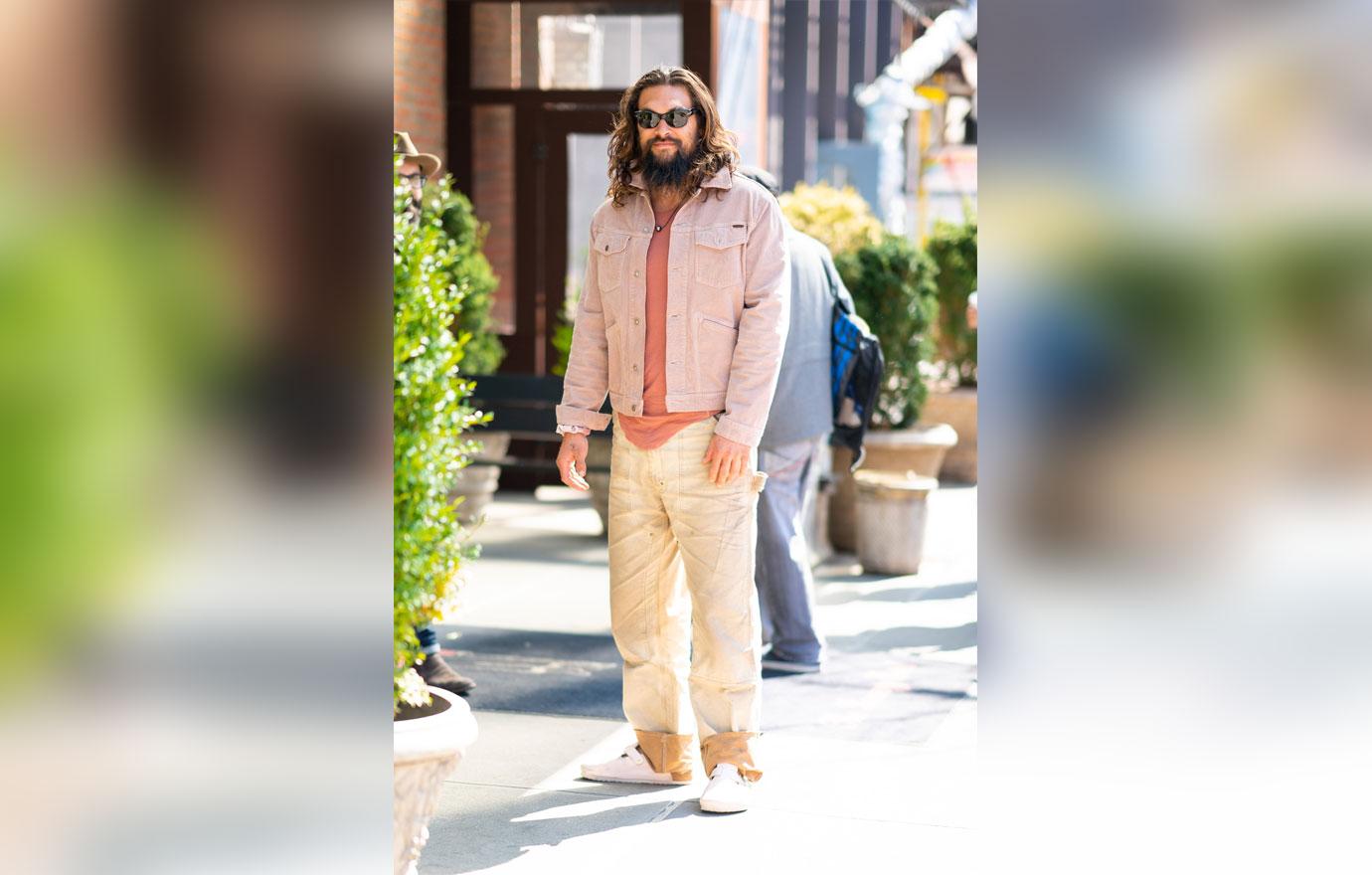 Article continues below advertisement
Watch Jason throw axes here!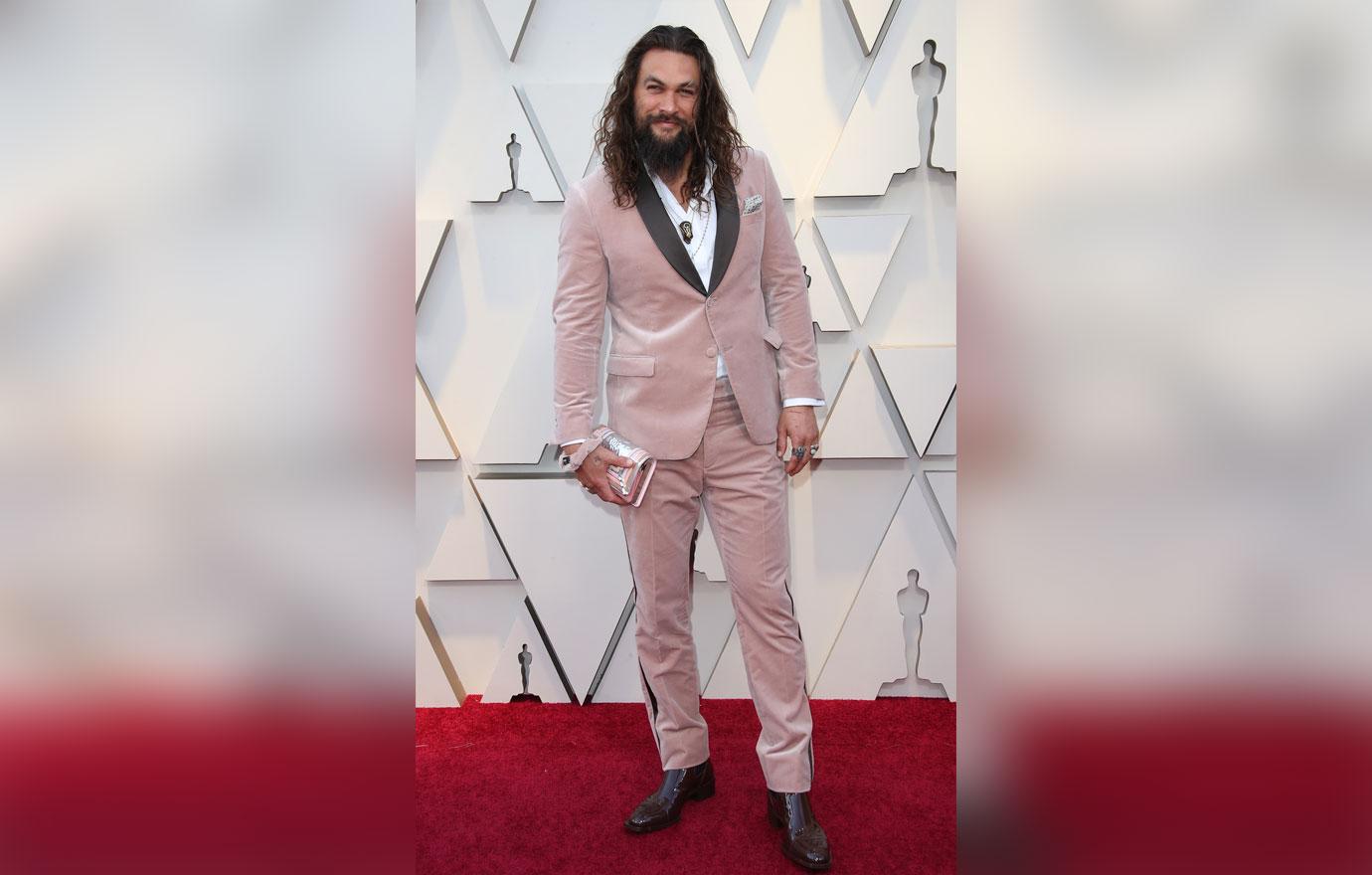 What do you think of Jason raising $31,000 for a good cause? Let us know in the comments below!