PHOTOS
Jason Momoa Apologizes To Chris Pratt Following Plastic Bottle Backlash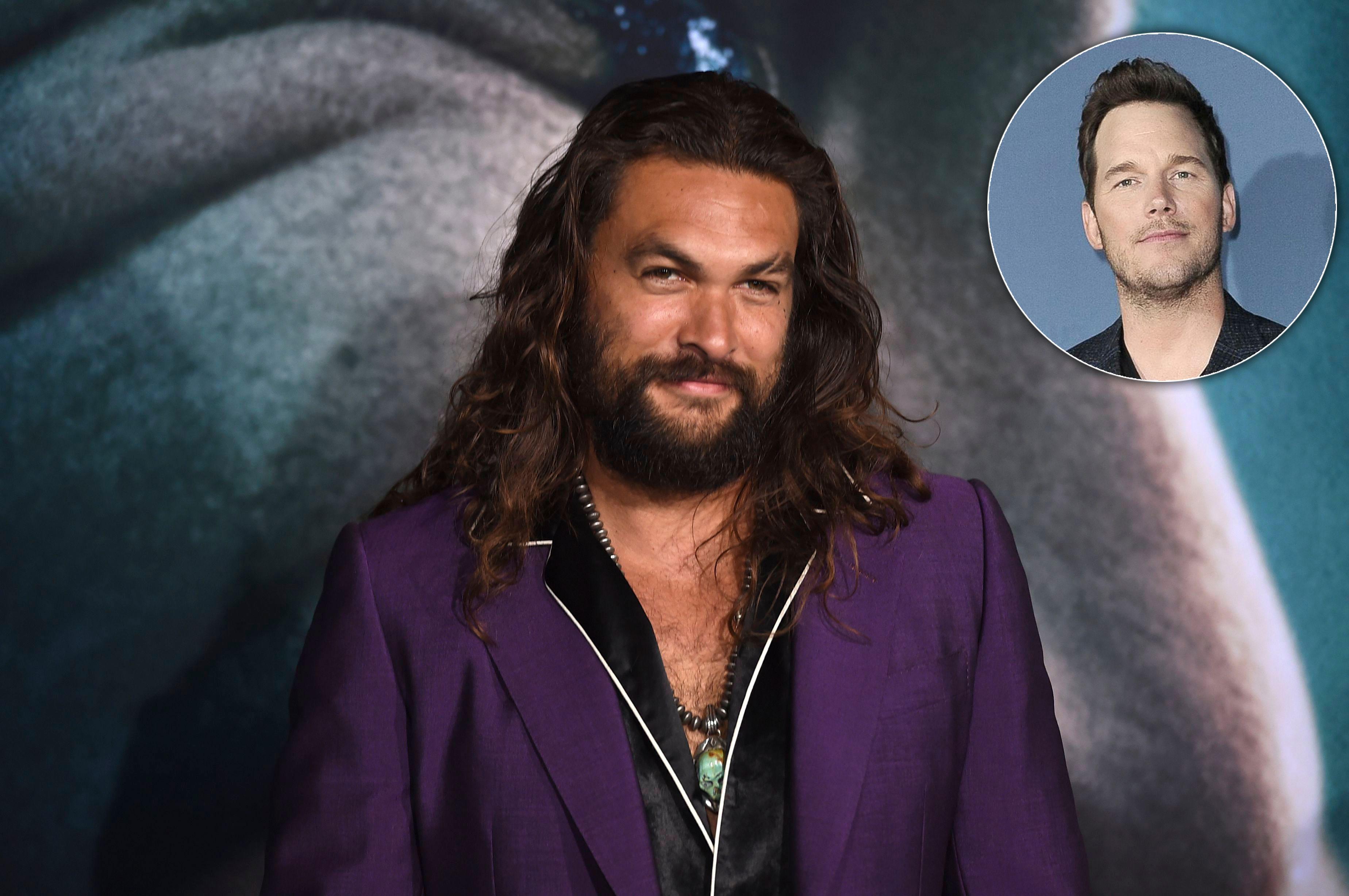 Jason Momoa is setting the record straight. The Aquaman star, 40, took to his Instagram page to issue an apology to Chris Pratt, 40, for using a plastic water bottle in an advertisement.
Article continues below advertisement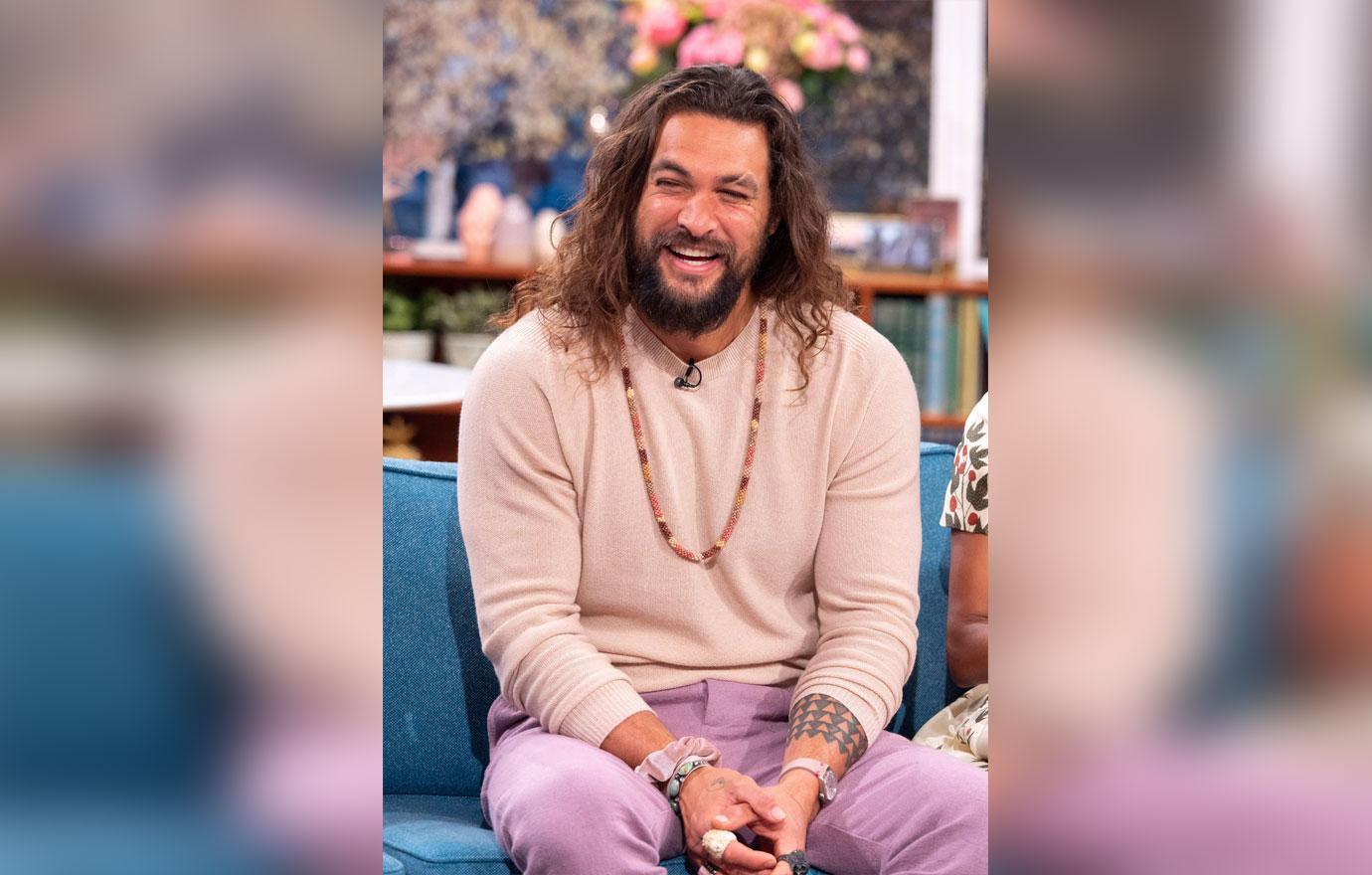 Jason posted a picture of himself, his two kids, Lola and Nakoa-Wolf, along with Chris on Instagram early Wednesday, December 4. "BRO you know my children and I are madly in love with you and I love everything you do," Jason started his lengthy apology.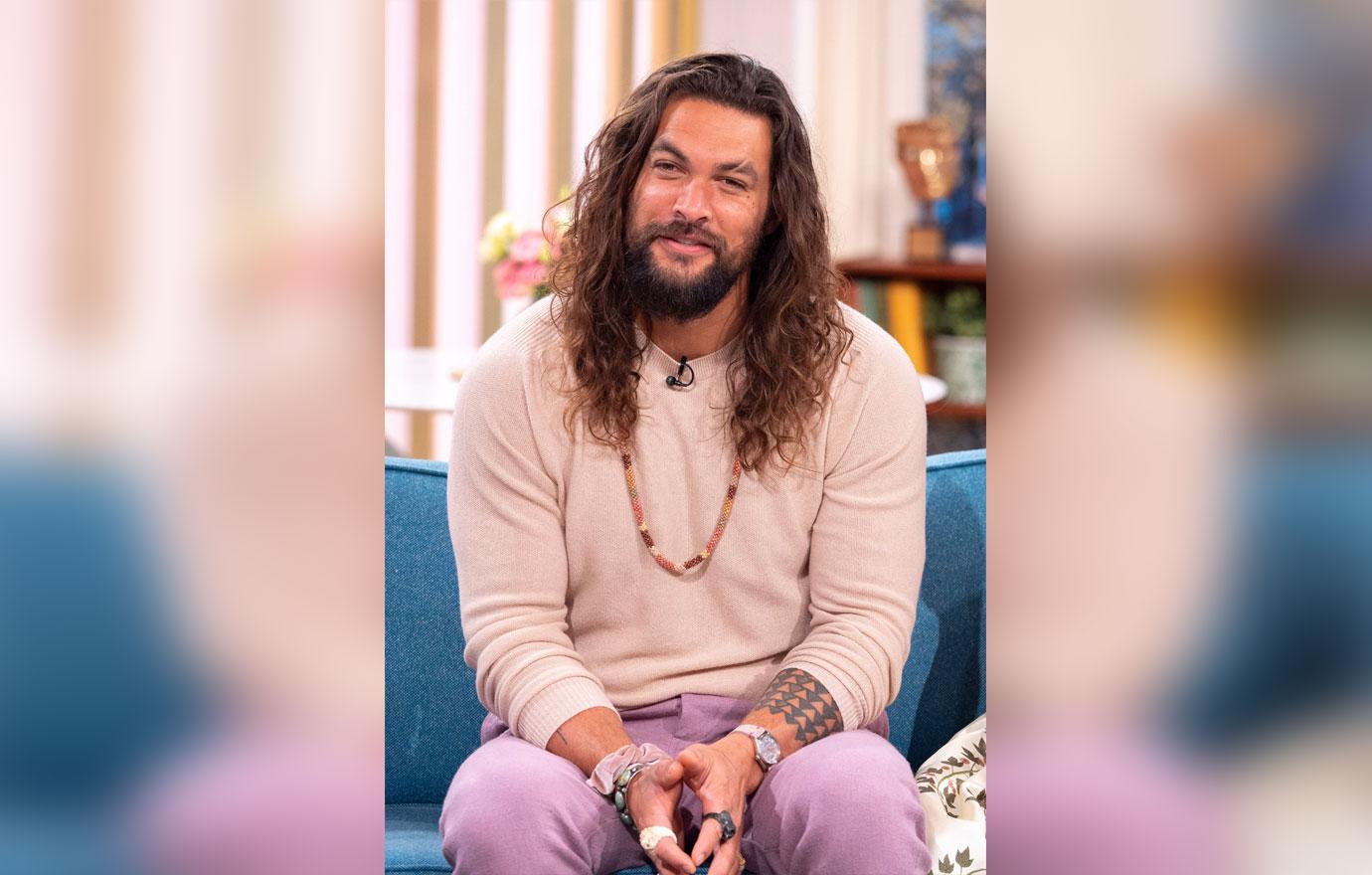 "I'm sorry this was received so badly today. I didn't mean for that to happen. I'm just very passionate about this single-use plastic epidemic. The plastic water bottles have to stop," the Justice League actor explained.
Article continues below advertisement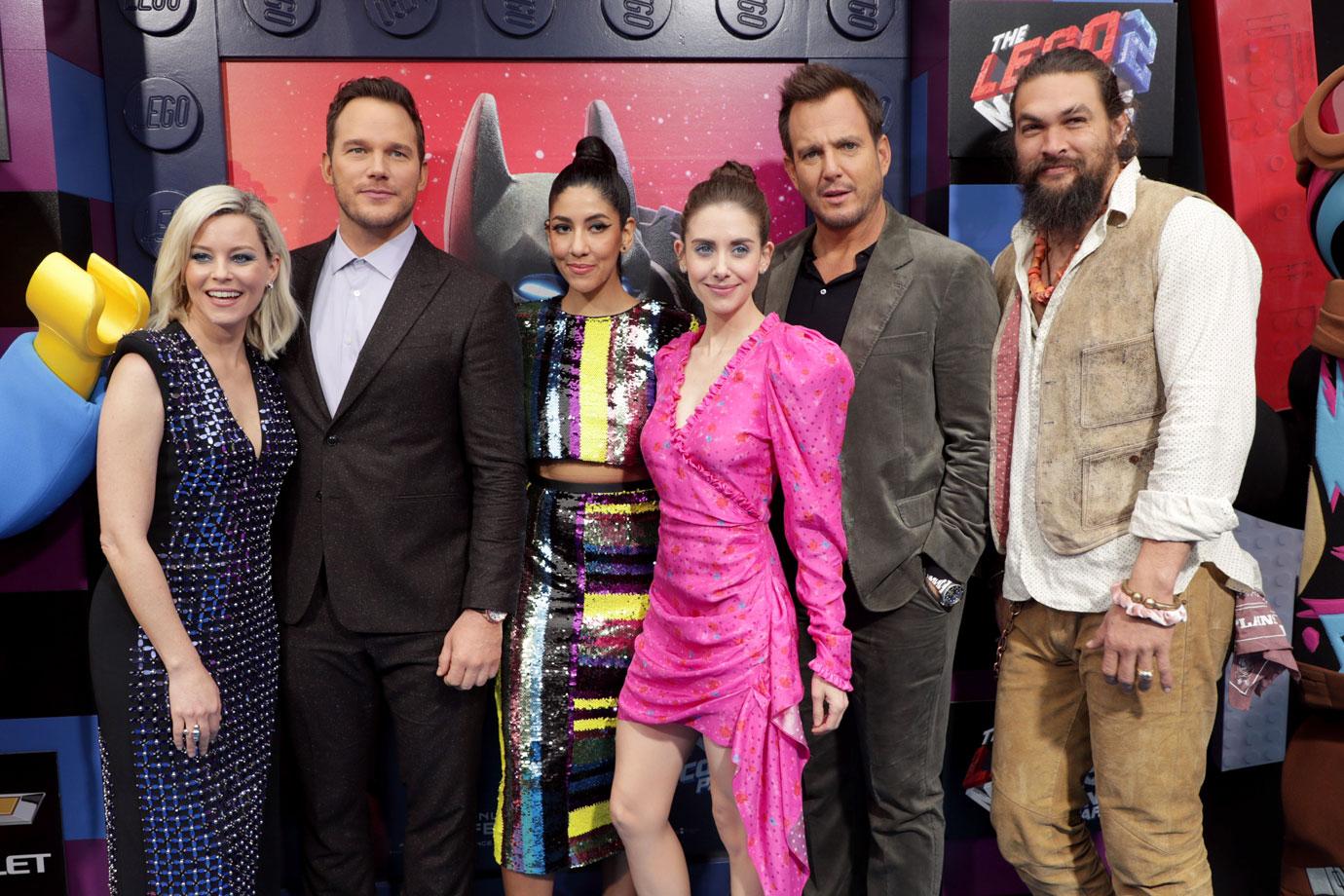 "I hope you make a reusable water bottle for Amazon so we all can purchase. You're an inspiration to many, I'm one of them. I'll send a case of MANANALU. All my Aloha, Da Momoa's," Jason concluded his apology.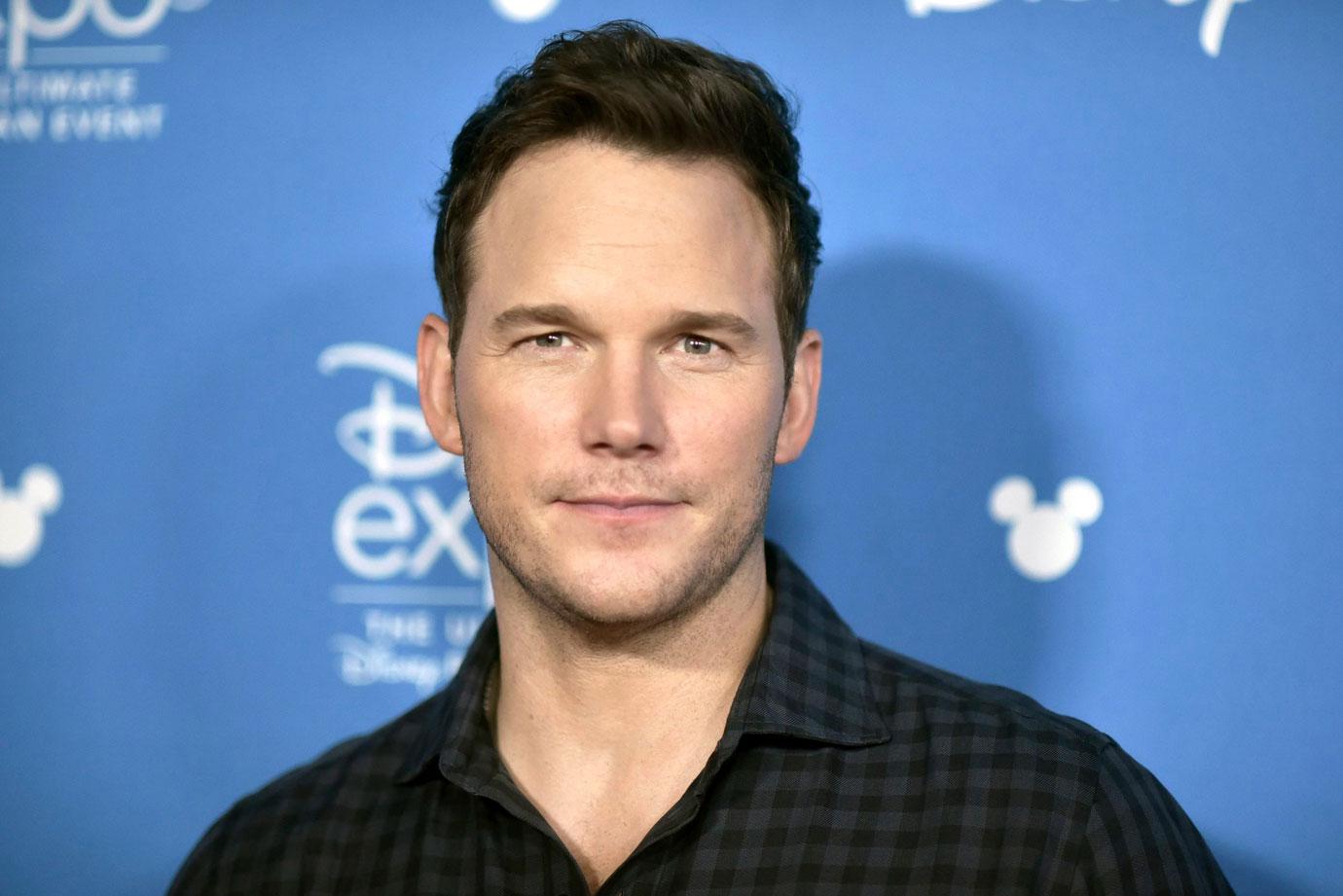 Jason's apology comes after the star commented on a photo that Chrisposted of himself on Instagram posed on a treadmill while holding a plastic water bottle. "Bro I love you but what the f**k on the water bottle. No single-use plastic. Come on," Jason wrote underneath the snap.
Article continues below advertisement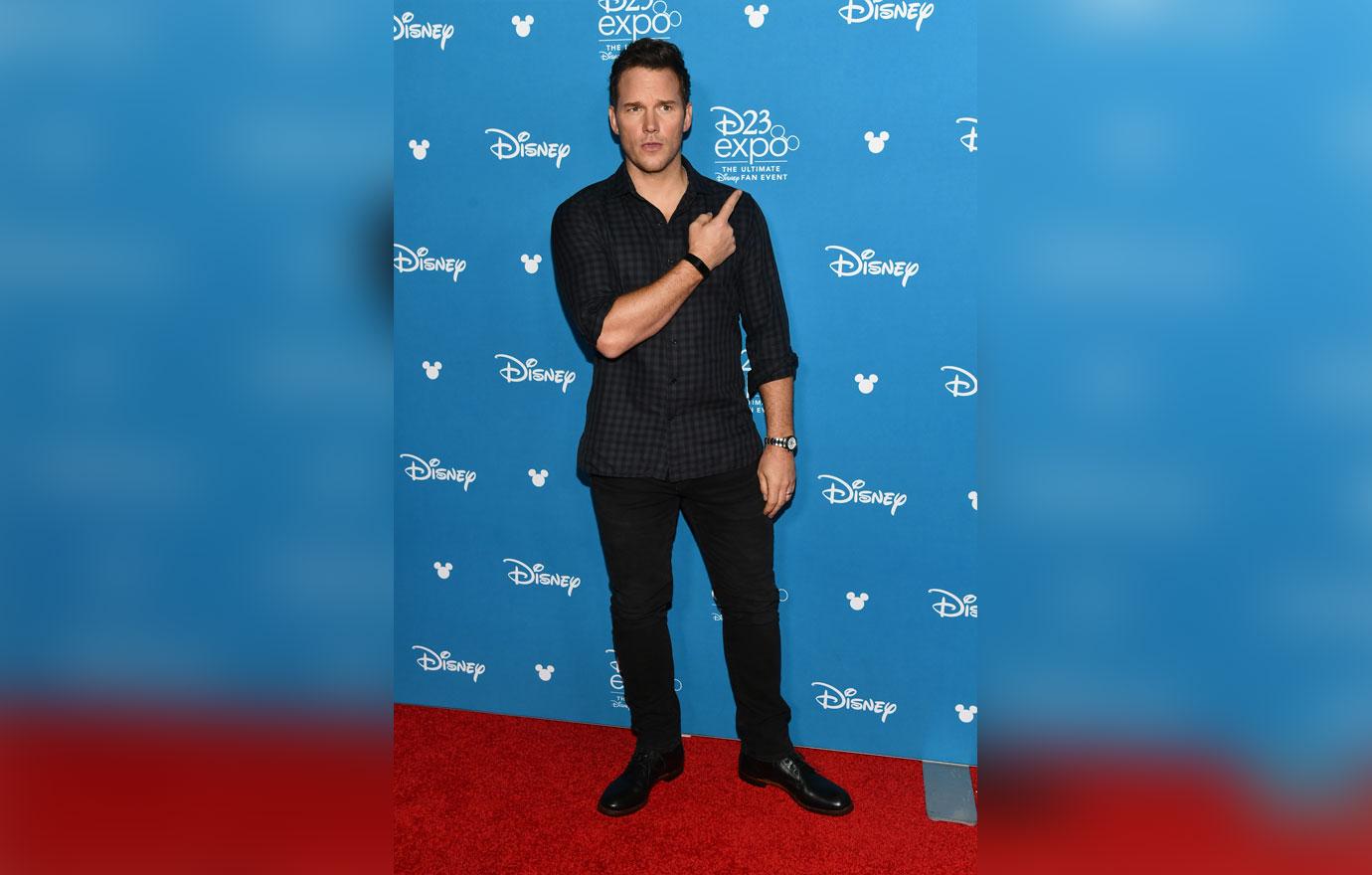 Chris saw Jason's comment and explained the story behind the water bottle. "Aquaman! You're completely right. Dammit. I always carry my big gallon size reusable water jug with me too... I even had it that day!!!" the Jurassic World star explained. "If I remember correctly somebody threw that plastic bottle to me in the photo shoot cause I didn't know what to do with my hands."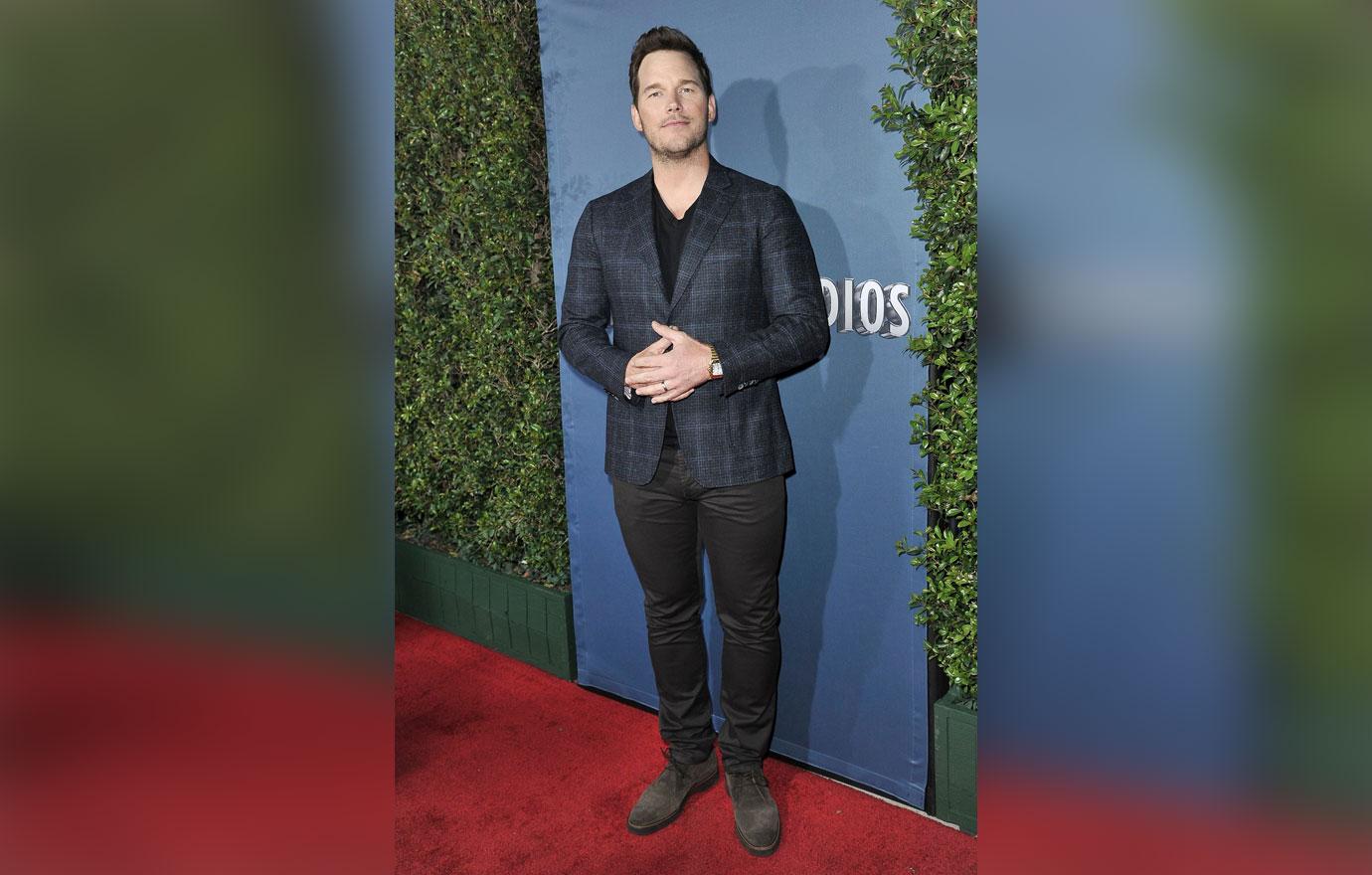 The Guardians of the Galaxy star reciprocated the love to Jason while jokingly saying that he didn't want to put his Atlantis home in danger. "Love you too buddy. My bad. I don't want your home of Atlantis covered in plastic," Chris wrote. "Hear that kids? Reduce. Reuse. Recycle."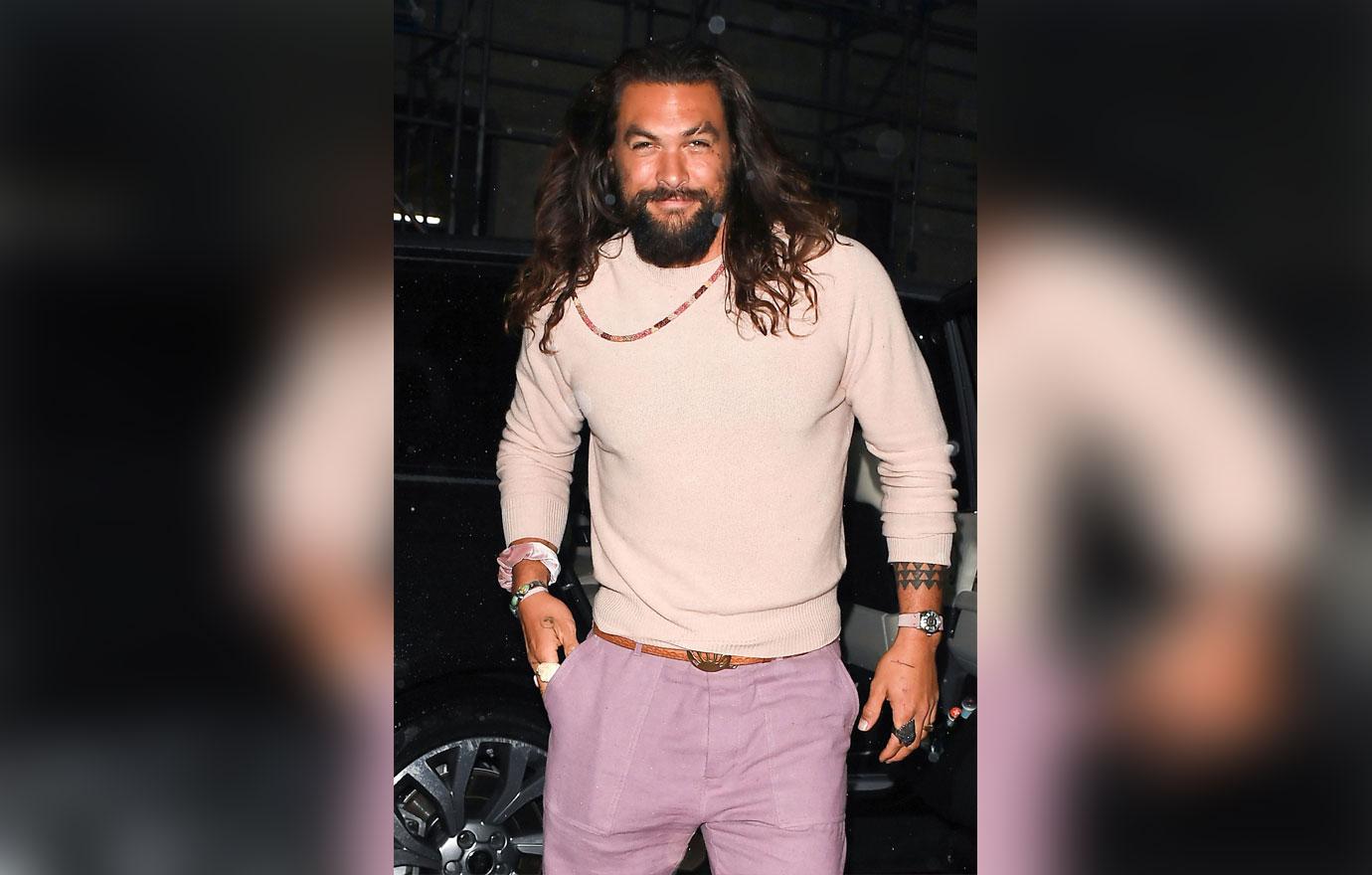 Jason is a huge environmental activist and even has his own brand of still, alkaline spring water, packaged in aluminum cans. In October he spoke at a UN Small Islands Event where he talked about climate change and called out politicians and corporations for their part in the planet's well-being.