PHOTOS
Jason Momoa Calls Out Chris Pratt Over Single-Use Water Bottle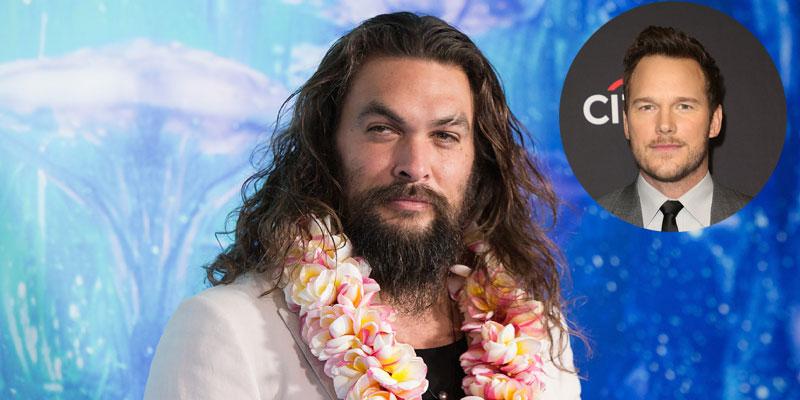 Jason Momoa takes the phrase "reduce, reuse, recycle" very seriously. On December 3, the Aquaman star called out Chris Pratt over a single-use water bottle he used. Jason, 40, is passionate about the environment, and has raised awareness about ways to save the planet in the past.
Article continues below advertisement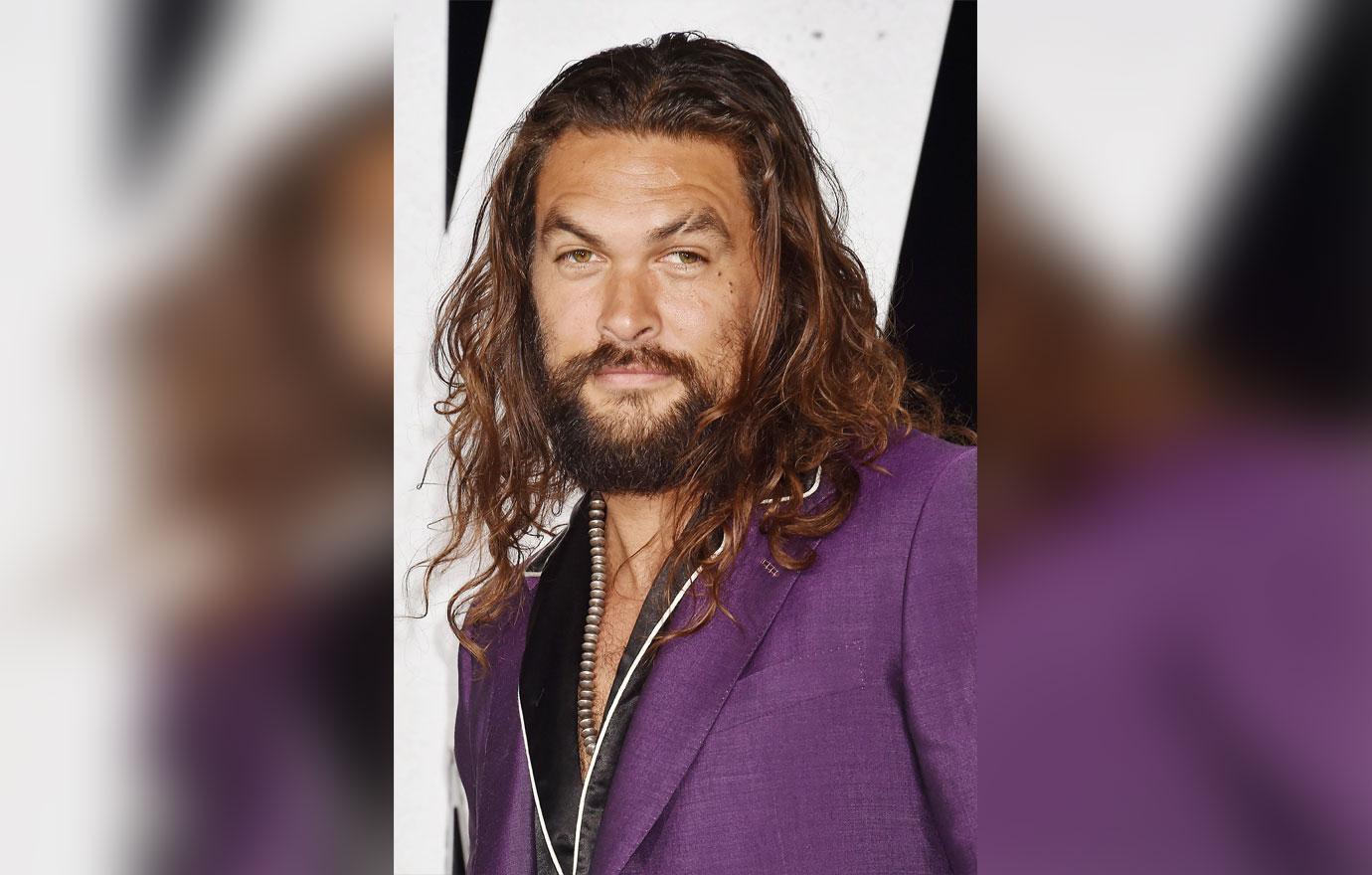 On December 3, the Guardians of the Galaxy actor posted about his upcoming collaboration with Amazon. Chris, 40, flexed his muscles as he posed by exercise equipment, and held a plastic water bottle. The Game of Thrones actor was quick to comment on the picture and point out the water bottle. "Bro I love you but wtf on the water bottle. no single use plastic. Come on," he said.
Fans also slammed Chris for using the single-use bottle. "Caught in the act," one user wrote. "Right there with you. We are killing the planet we live on," another fan chimed in. "Buy a water bottle on Amazon!!!!!" a third said.
Article continues below advertisement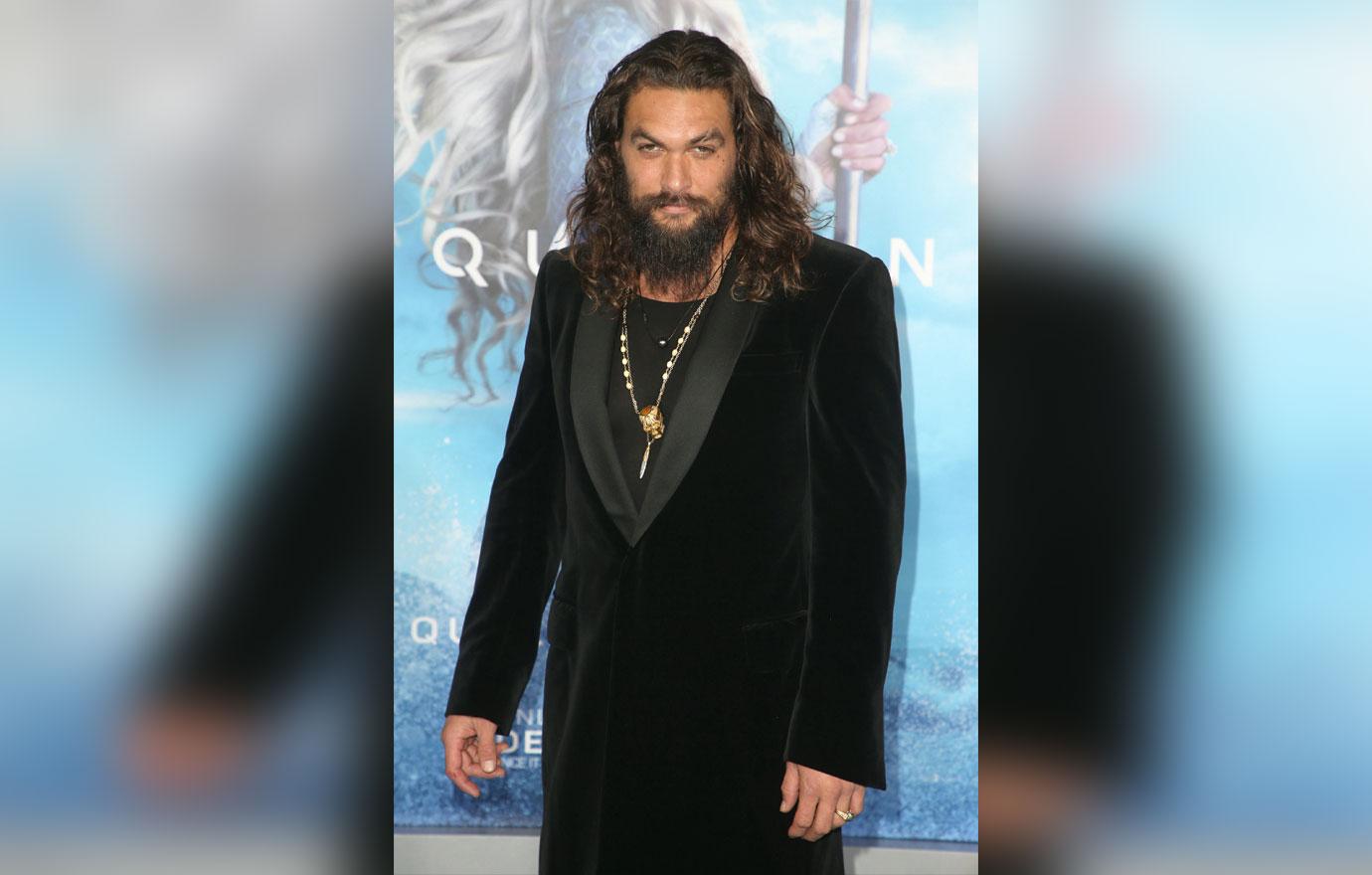 "STAR LORD IS THREATENING OUR SEAS SAVE US AQUAMAN," a fan urged, poking fun at the actor's onscreen character.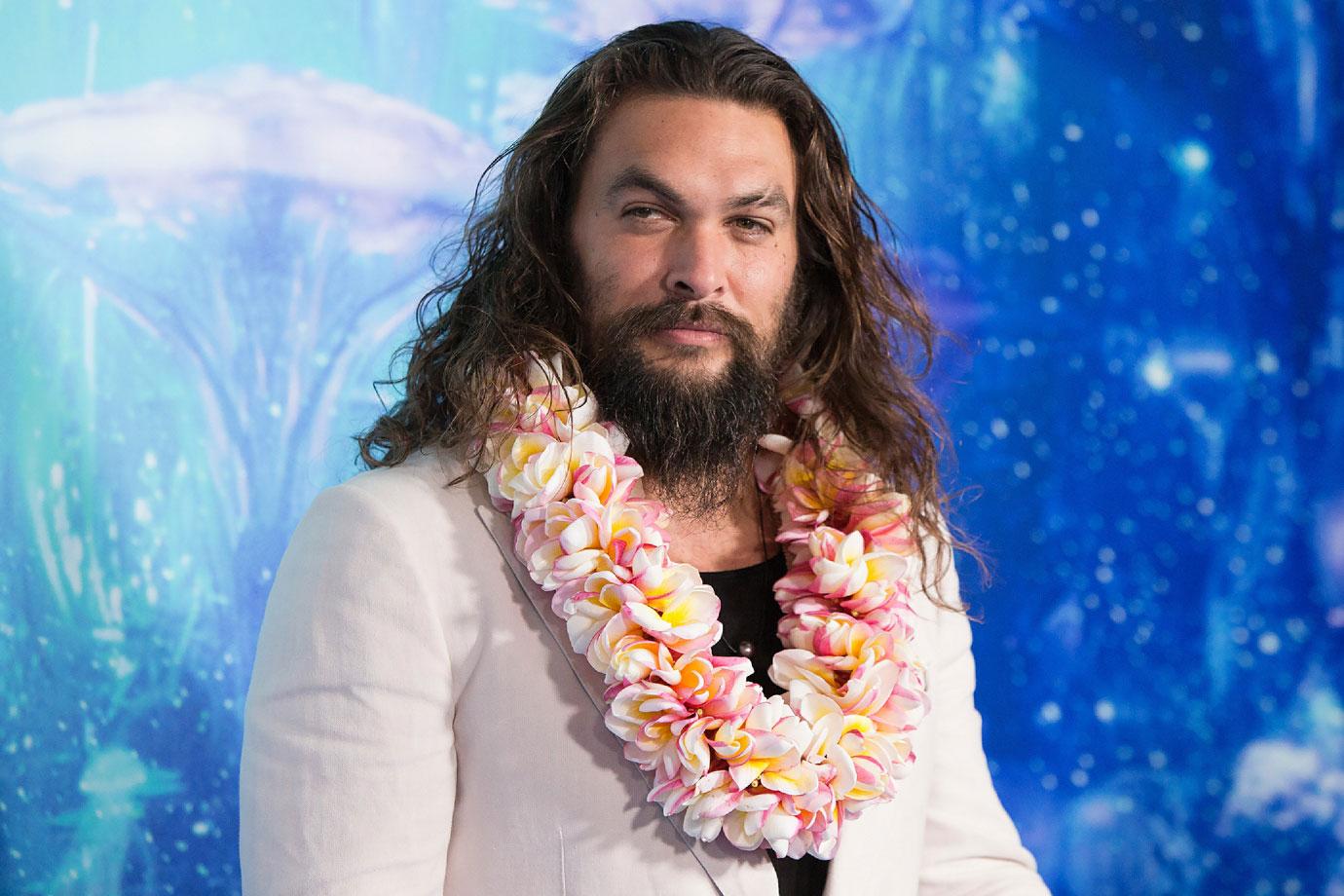 The Justice League actor is known for being outspoken about climate change and improving the world we live in. In September, he gave a rousing speech about climate change at the UN Headquarters in New York. Jason spoke on behalf of the island nations, which are under threat of rising sea levels. Jason said that humans are the "only species willing to force disharmony with the natural balance of our world."
Article continues below advertisement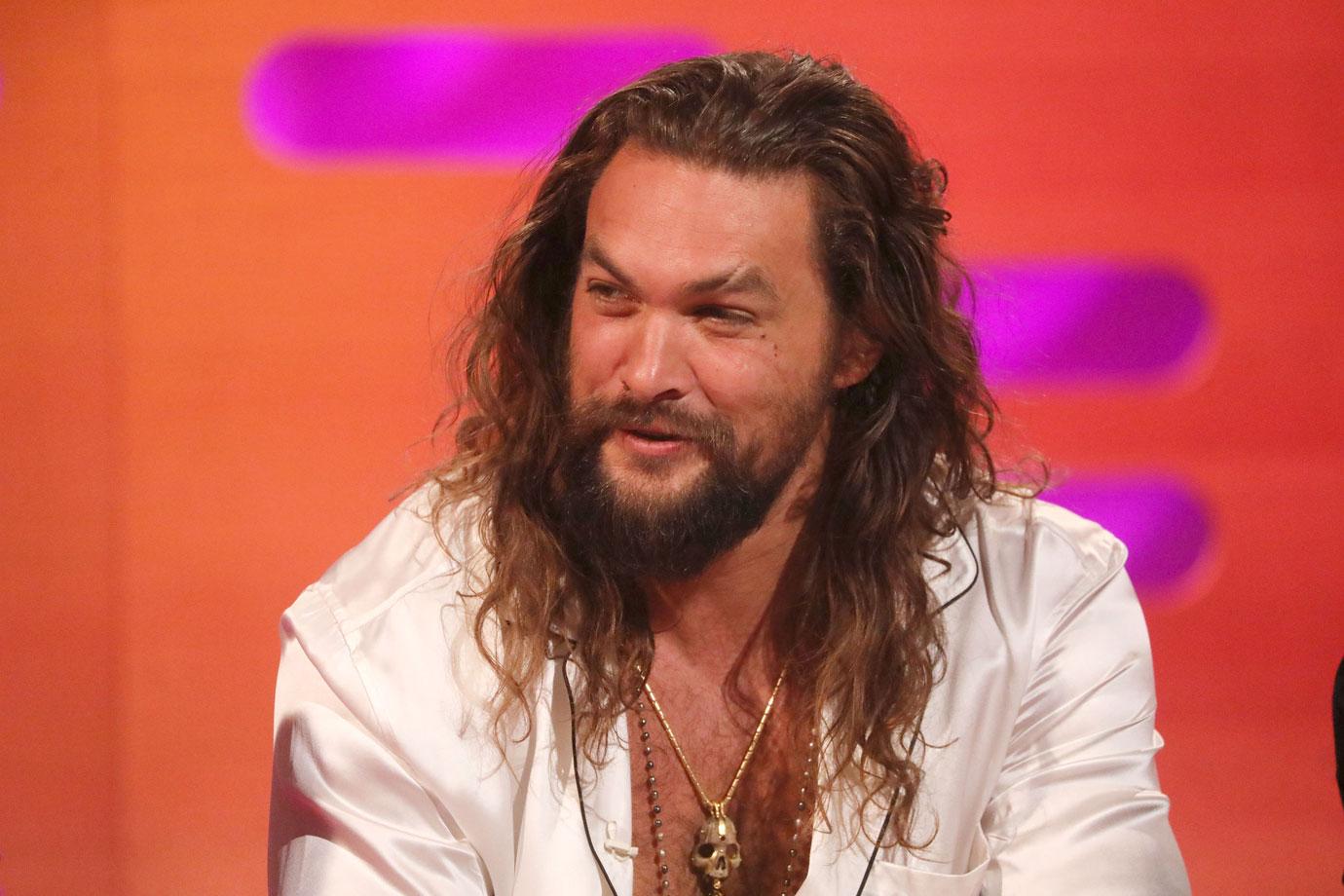 "Island nations contribute the least to this disaster, but are made to suffer the weight of its consequences," he said. "Our governments and corporate entities have known for decades that immediate change is needed. Yet change still has not come."
Earlier this year, Jason shaved off his beard for the first time in seven years to raise awareness to plastic pollution. "I just want to do this to bring awareness because plastics are killing our planet and I think we have a solution," he said in the video. "I don't want to b**ch about it but there's only one thing that will really help our planet and save our planet — as long as we recycle — and that's aluminum."
Article continues below advertisement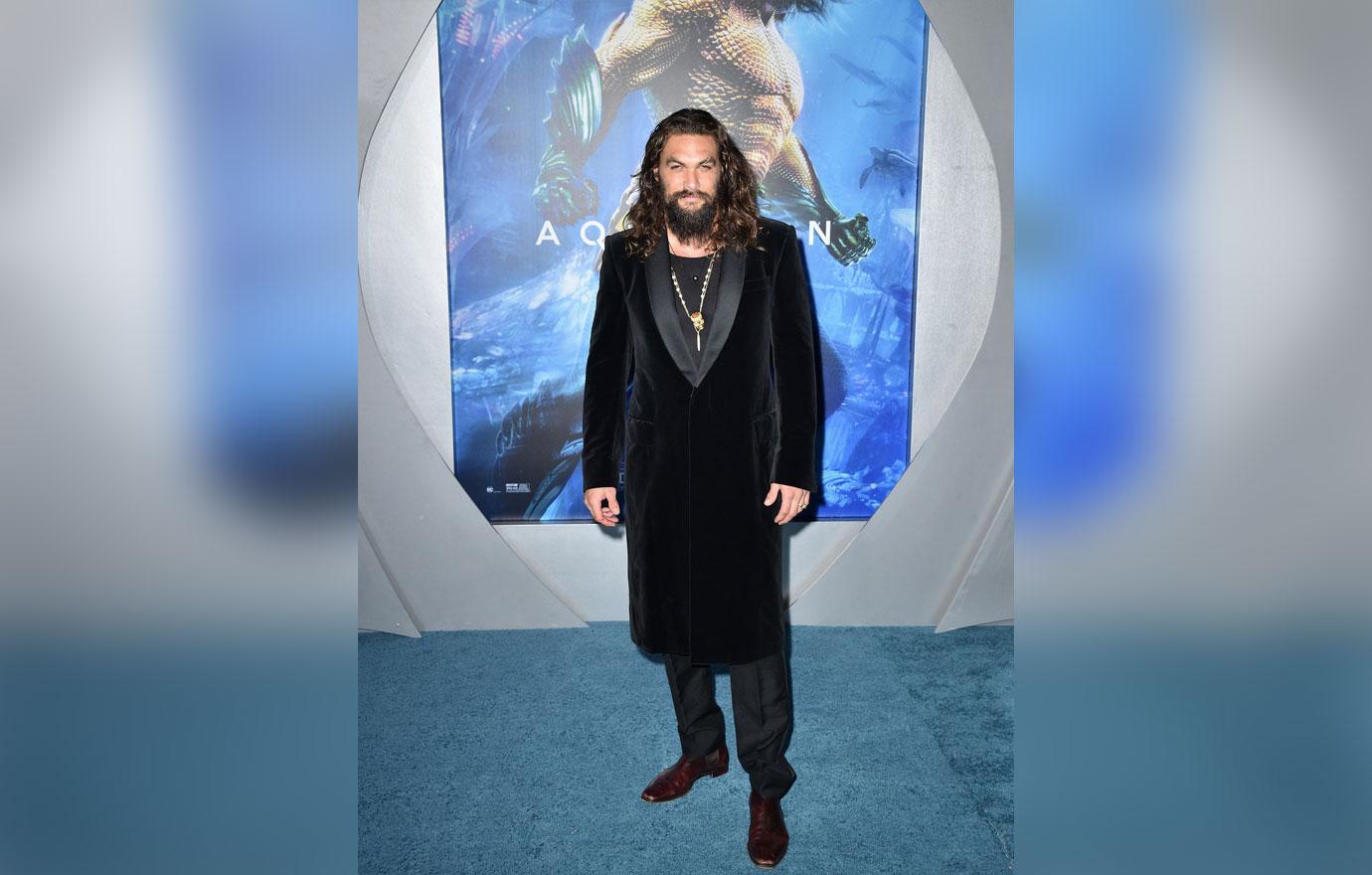 He also slammed a fisherman for torturing a shark in June. "I have never in my life seen something so cruel," he wrote on Instagram. "We all make mistakes but what you did was evil. PURE EVIL. You will get what that shark got. F**K YOU."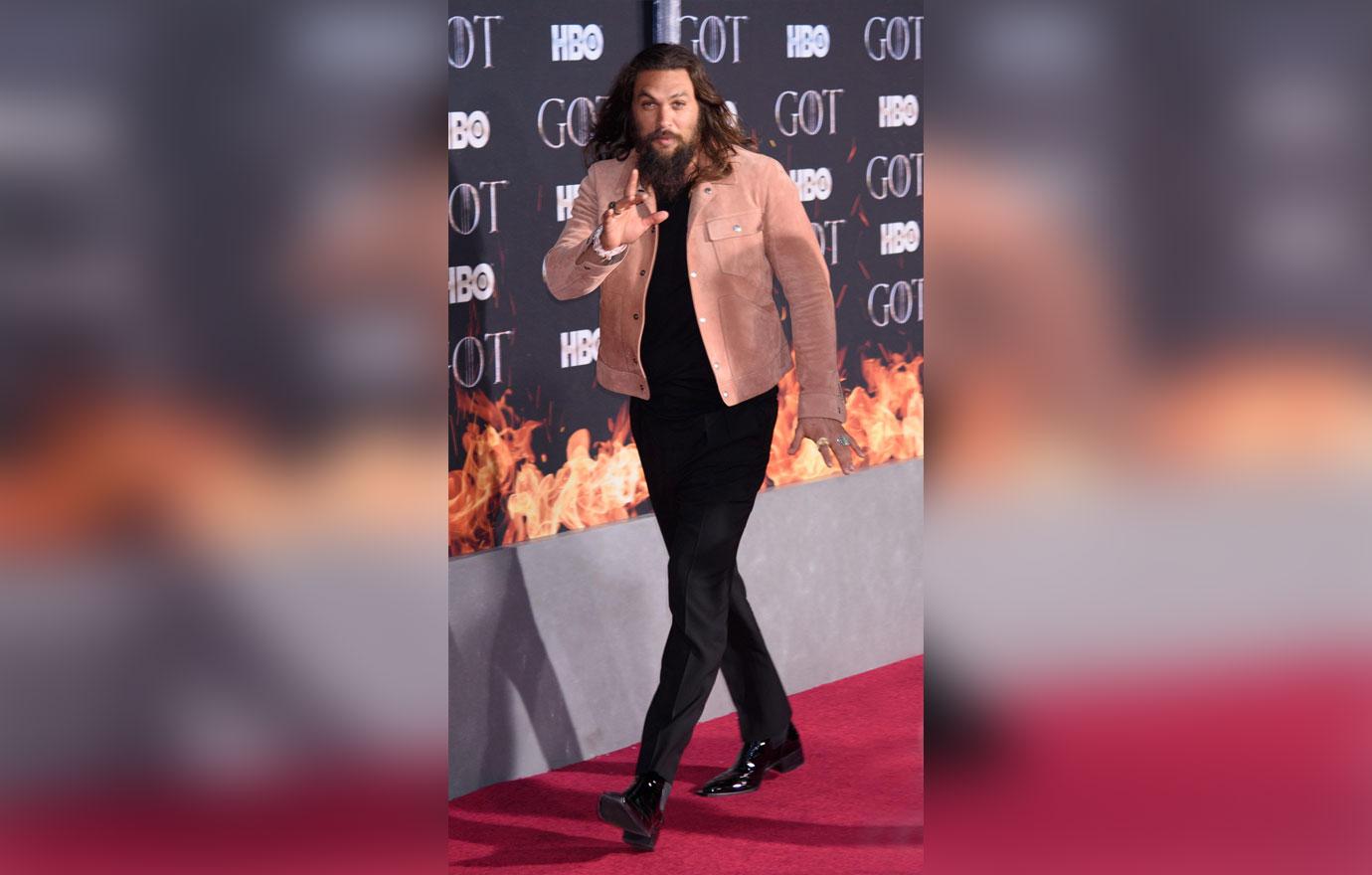 How do you feel about Jason calling out Chris for the single-use plastic bottle? Sound off in the comments below!