PHOTOS
Jason Sudeikis Calls Olivia Wilde Out For 'Traumatizing' Their Son At Disneyland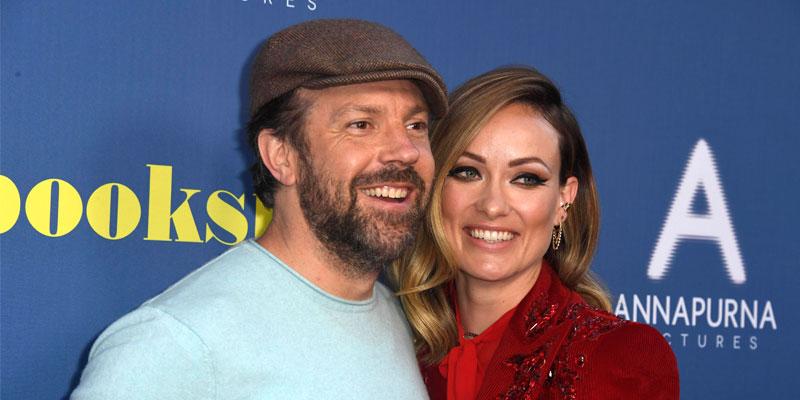 On the Wednesday, June 12 episode of The Ellen DeGeneres Show, guest-host Jason Sudeikis interviewed his fianceé, Olivia Wilde, and jokingly asked her why she keeps traumatizing their 5-year-old son at amusement parks.
Article continues below advertisement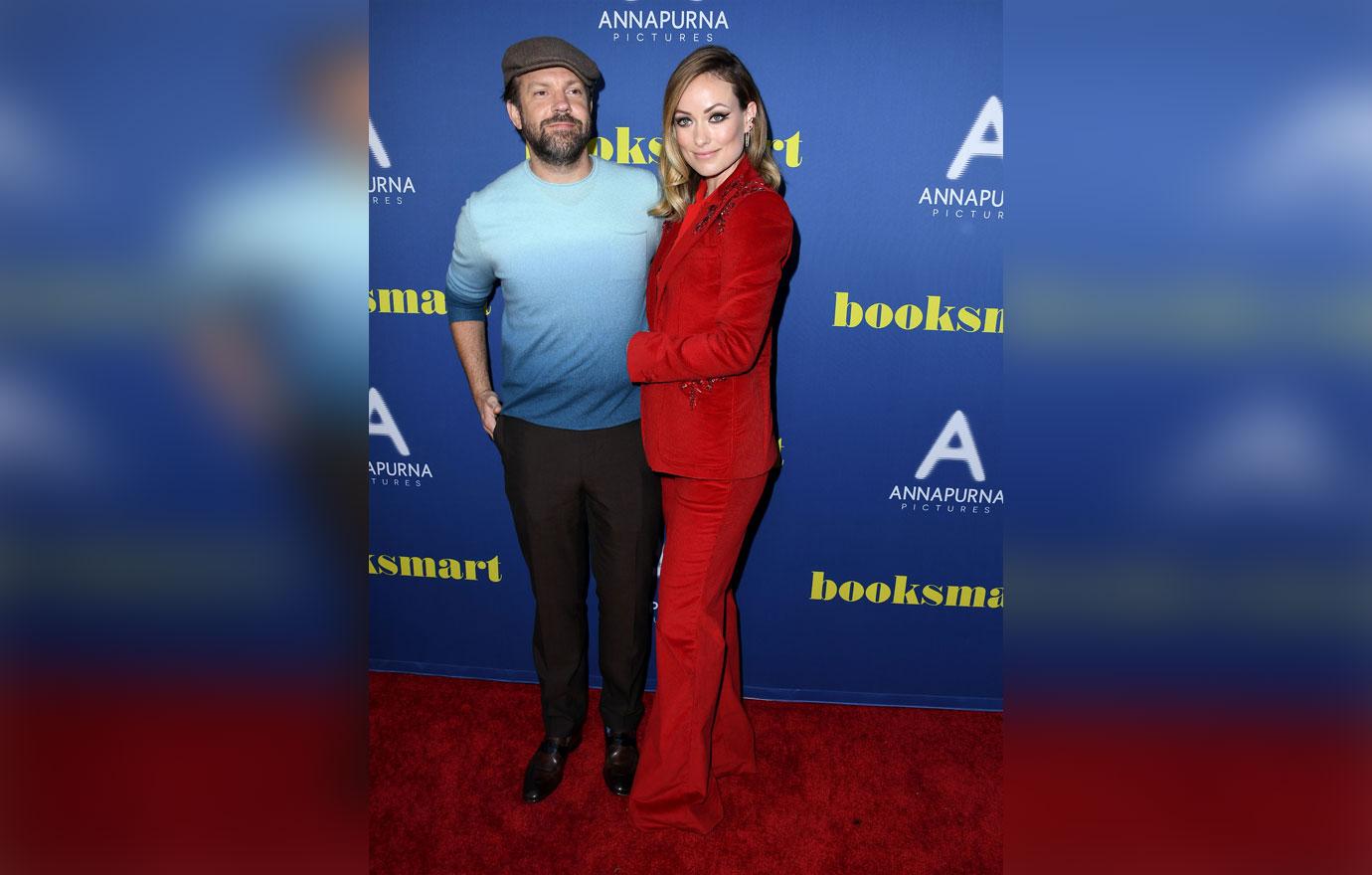 Olivia, 35, and Jason, 43, probably won't be making a trip to Disneyland anytime soon.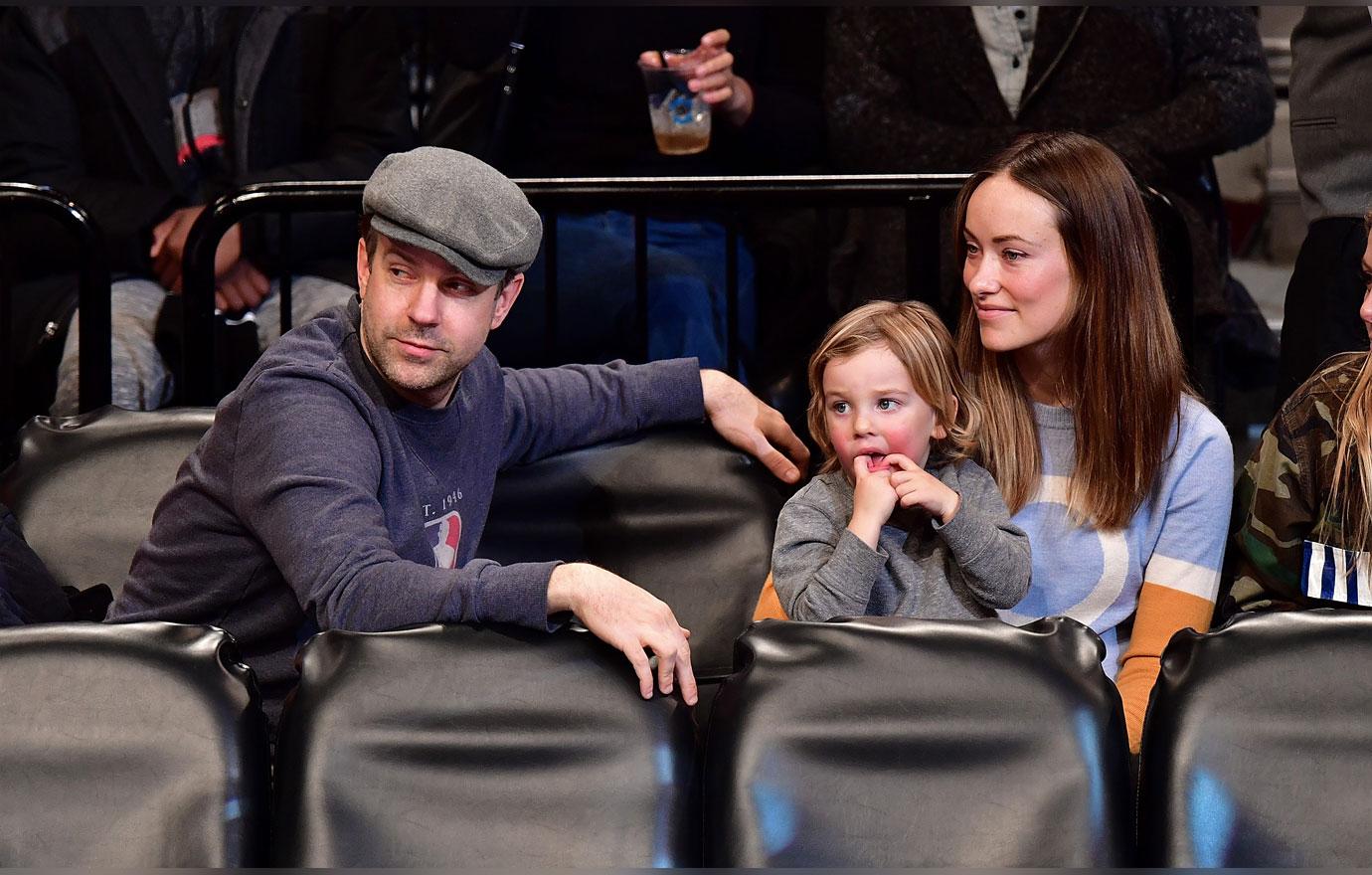 While interviewing the mother of his children about her directorial debut in Booksmart, the actor jokingly asked Olivia why she decided to take their son, Otis, 5, on Space Mountain.
Article continues below advertisement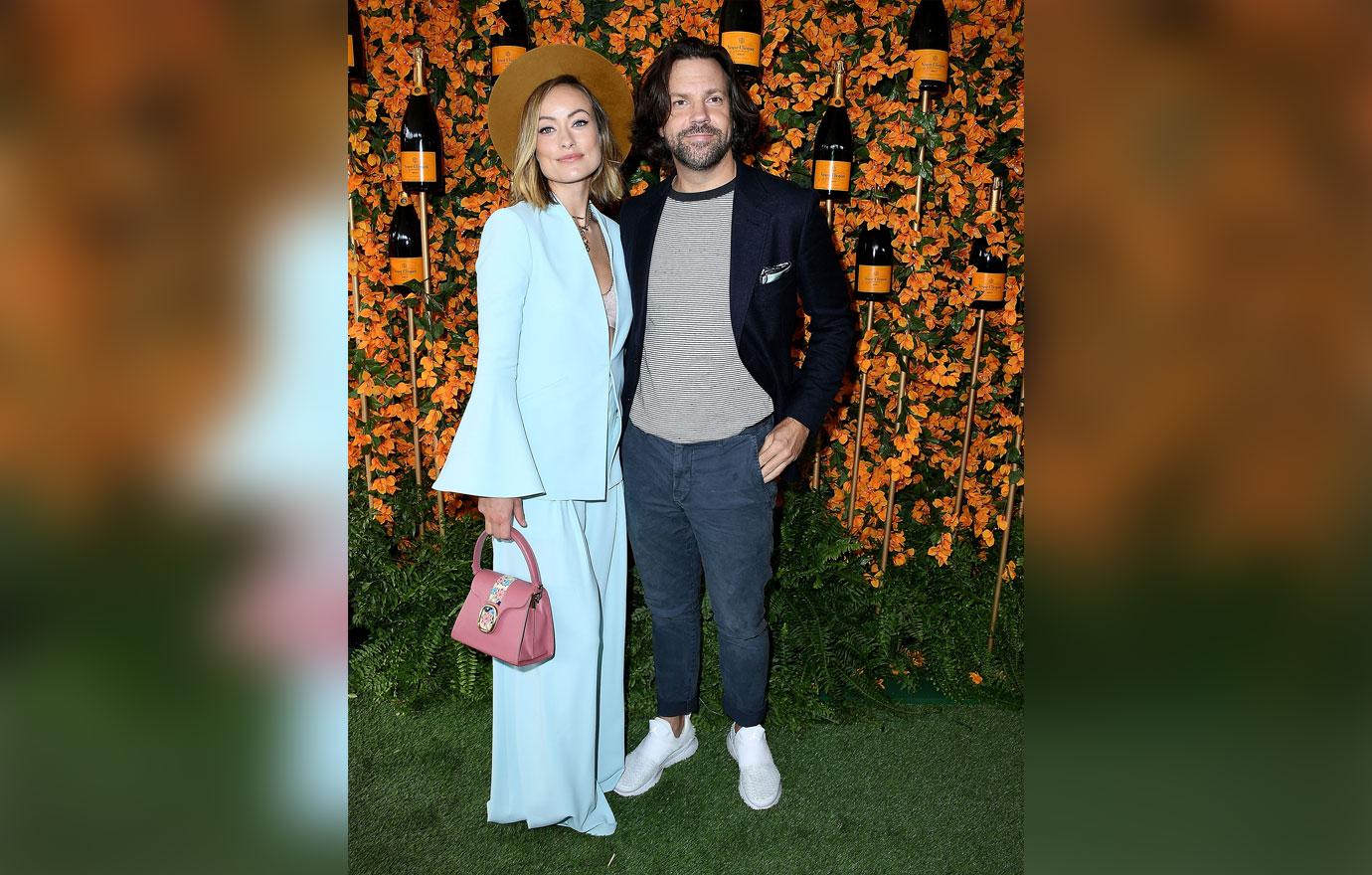 "This is important, this is something I wanted to bring up," Jason said before explaining to the crowd that the couple brought Otis to Disneyland to celebrate his fourth birthday in April 2018.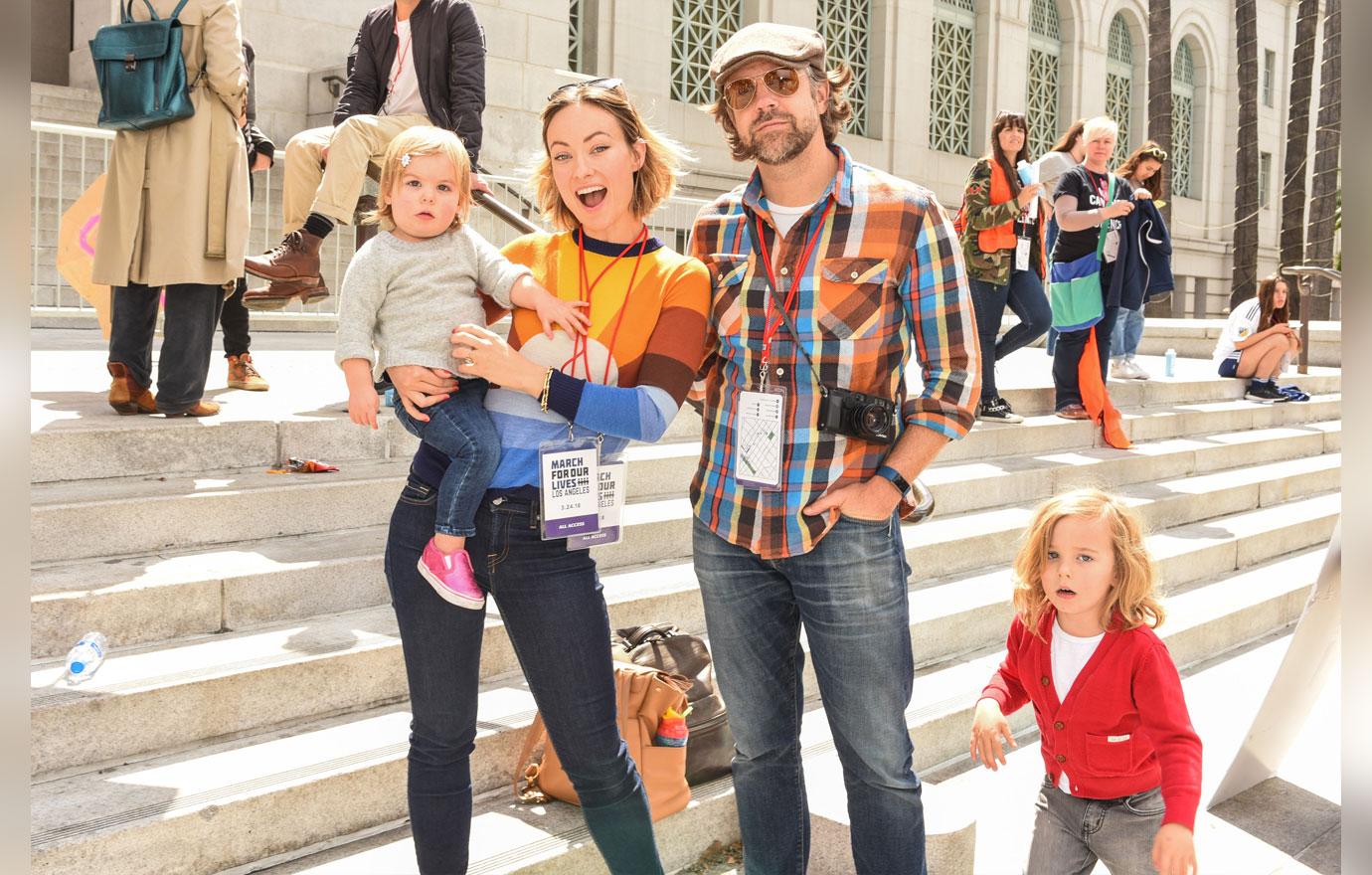 After realizing that their son loved Splash Mountain, the parents said they "got cocky" and decided to take things to the next level by having him try out Space Mountain.
Article continues below advertisement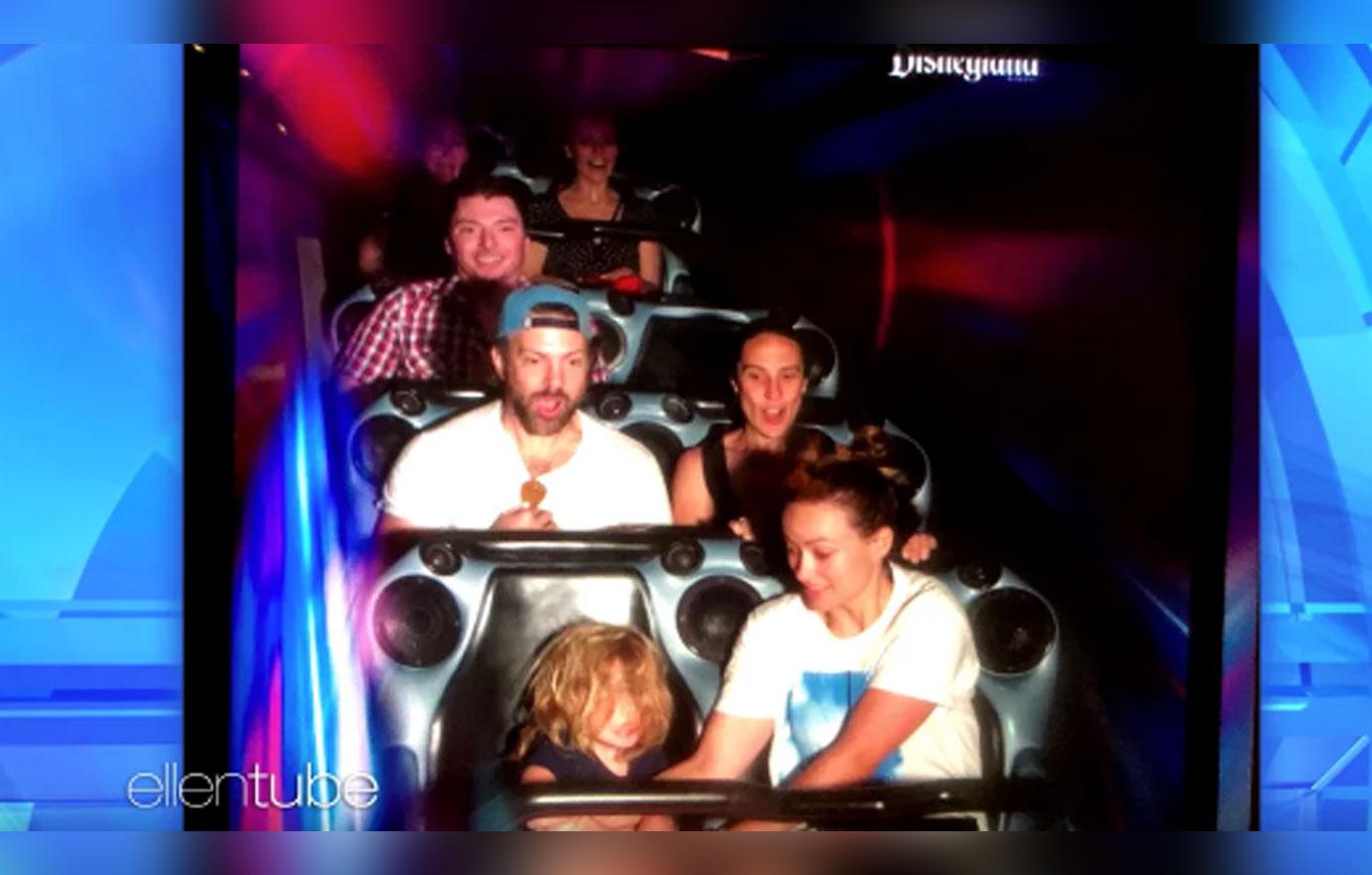 The former Saturday Night Live star then shared a photo of their experience on the roller coaster, which showed Olivia holding on tightly to Otis's hands in the front seat. Jason was in the back seat staring at them with a shocked expression.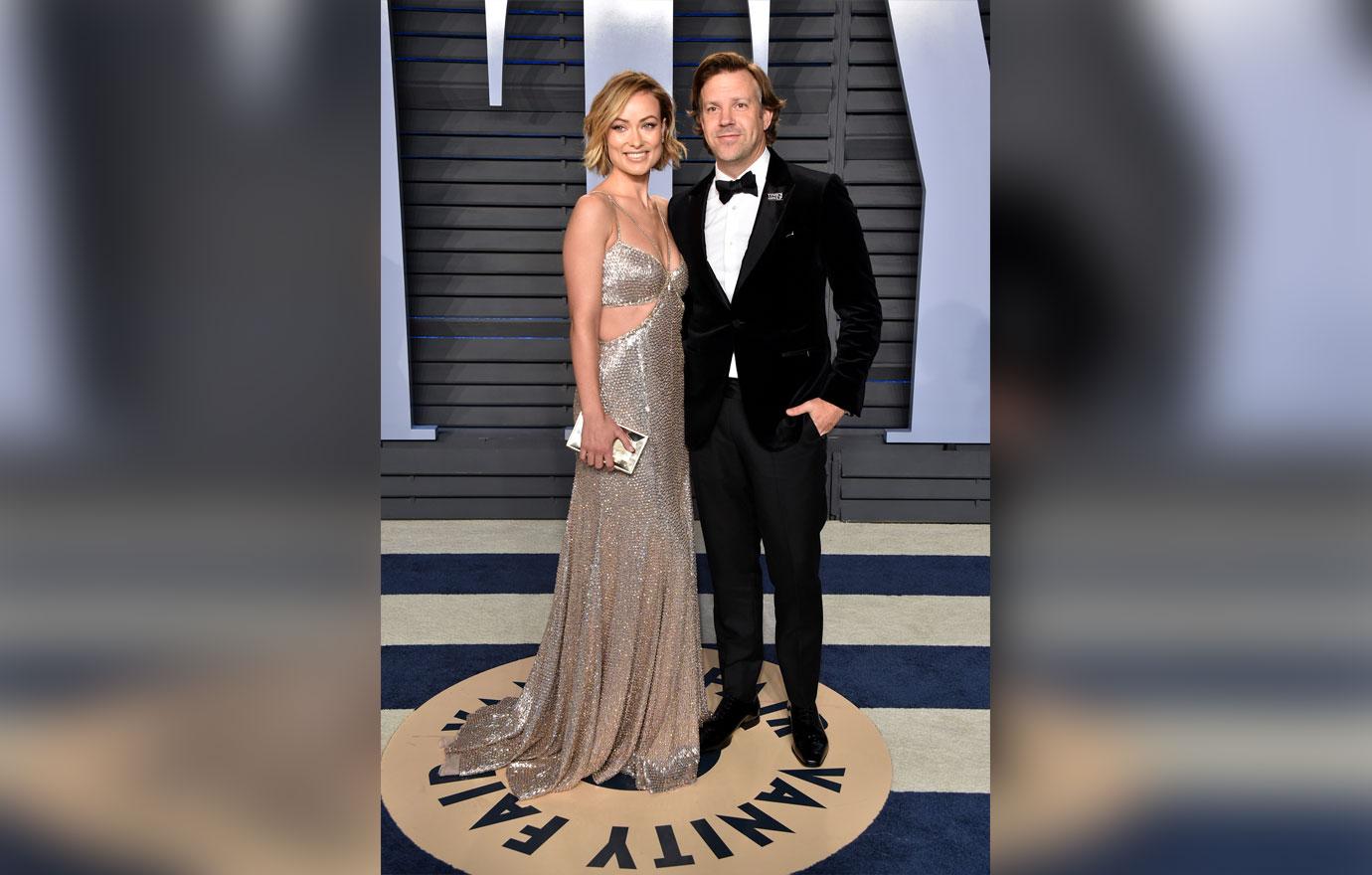 "It's really traumatizing for me because you're not supposed to take a 4-year-old on the ride — look at my face!" Olivia said. "I've never been so scared in my life! That's real mom fear!" Jason added with a laugh, "And that's real little boy fear. He looks like he's in The Ring!"
Article continues below advertisement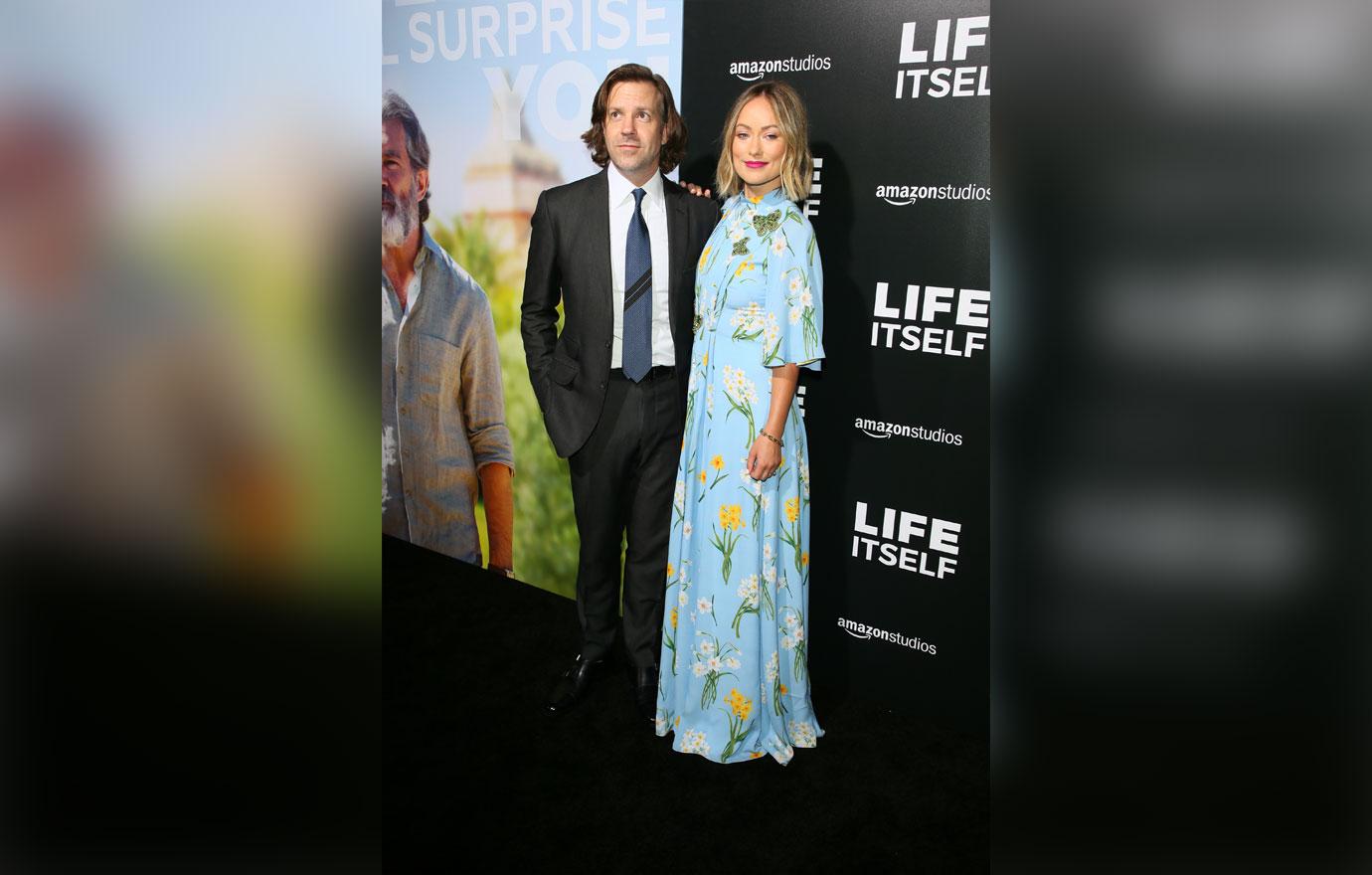 "First of all, why did we go in the front? That I'll never understand," the mother-of-two said. "Second of all, why did they let him on? There's a height chart, but there's no weight chart. So he's really tall, but he's really skinny, he's like a little string bean. He could have flown right out of there. I have never been so scared in my life."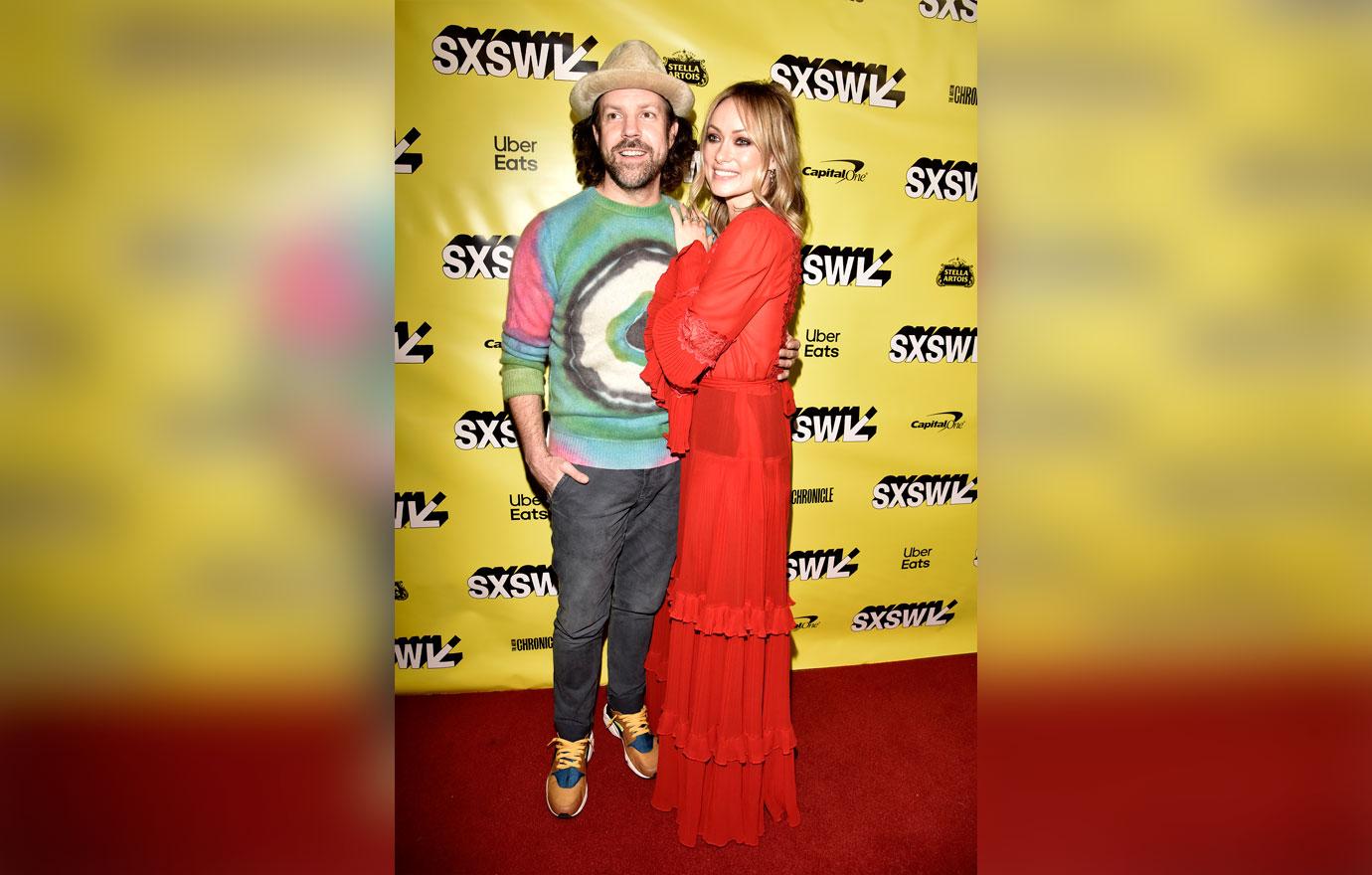 Jason and Olivia met at a Saturday Night Live finale party in 2011 and started dating shortly after. They confirmed their engagement in January 2013 and welcomed Otis in April 2014. Olivia gave birth to their daughter, Daisy, in October 2016.
Watch the hilarious clip here!
What do you think of Jason calling Olivia out for 'traumatizing' their son at Disneyland? Let us know in the comments below!