PHOTOS
Jason Wahler Reveals He Has Had A Sobriety Slip – 'I Lost Sight Of Who I Was Again'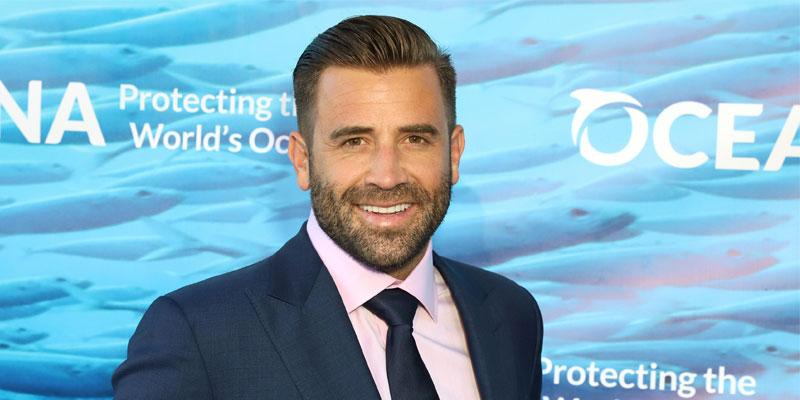 Jason Wahler is speaking candidly about a recent sobriety slip. While appearing on Daily Pop, the 33-year-old confessed that he lost sight of who he was.
Article continues below advertisement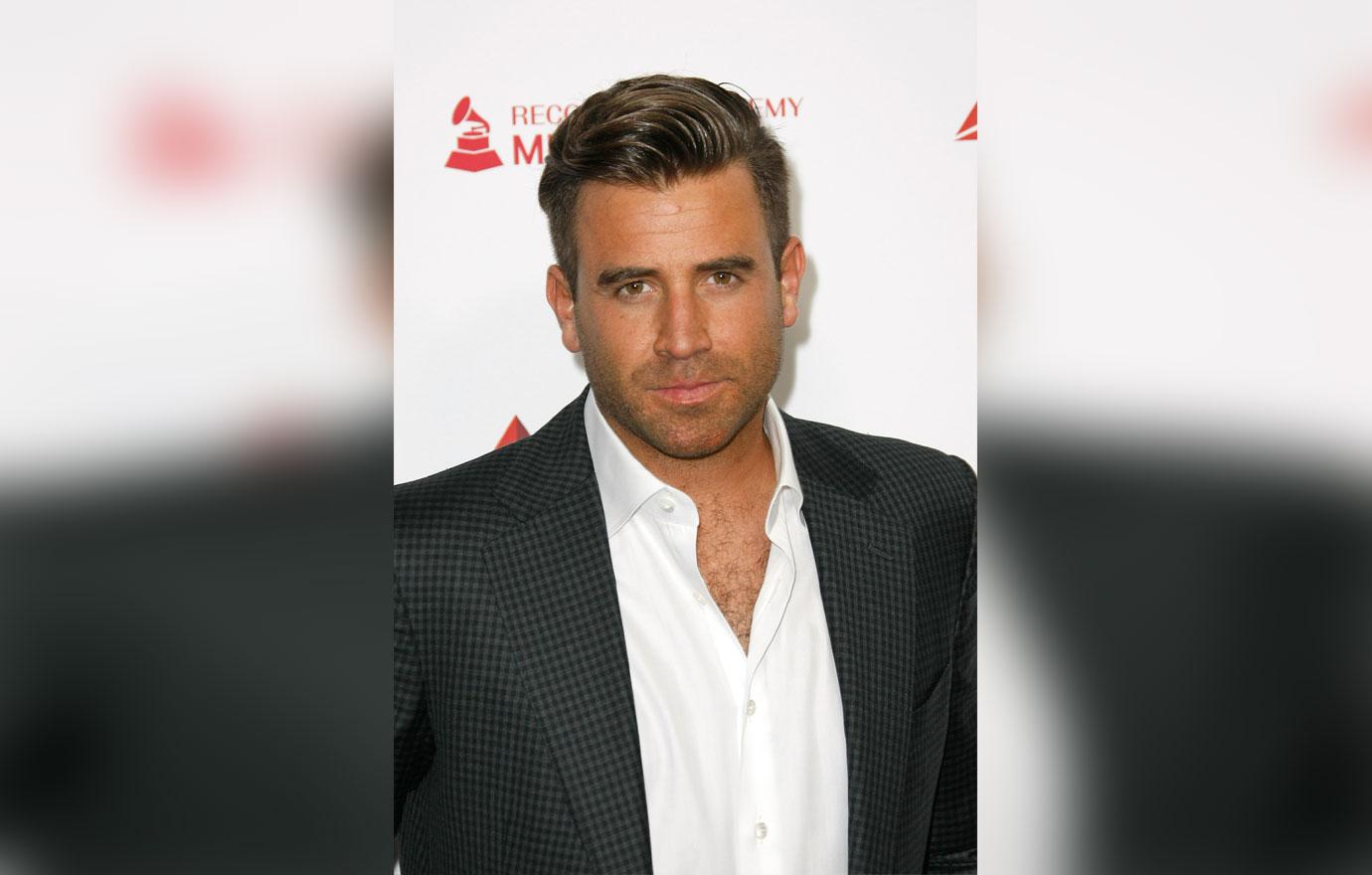 During the interview, host Justin Sylvester asked the Laguna Beach alum for an update regarding his sobriety. Jason admitted that his recent slip was caused by his body insecurities. "It goes back to the body stuff and insecurities," he began. "It stems from at the age of 33 metabolism slows down and not being able to get back in shape, and if I take this it will instantly cut off pounds and stuff like that."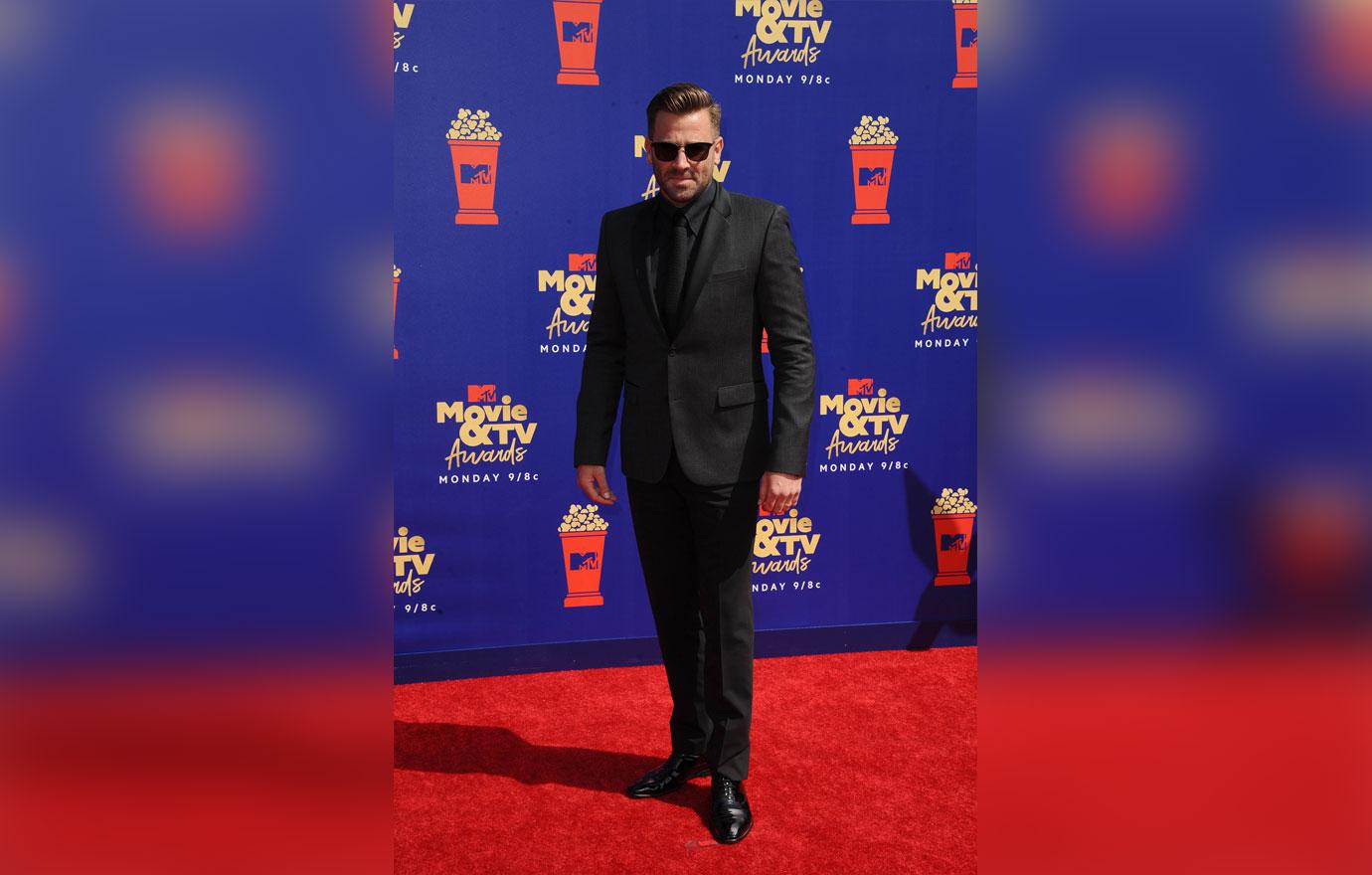 Jason also explained that this experience has allowed him to do a lot of self-reflection. "There's a lot of self-discovery. That's the thing, there's so much self-discovery, and the last four or five years," he said before adding "I lost sight of who I was again."
Article continues below advertisement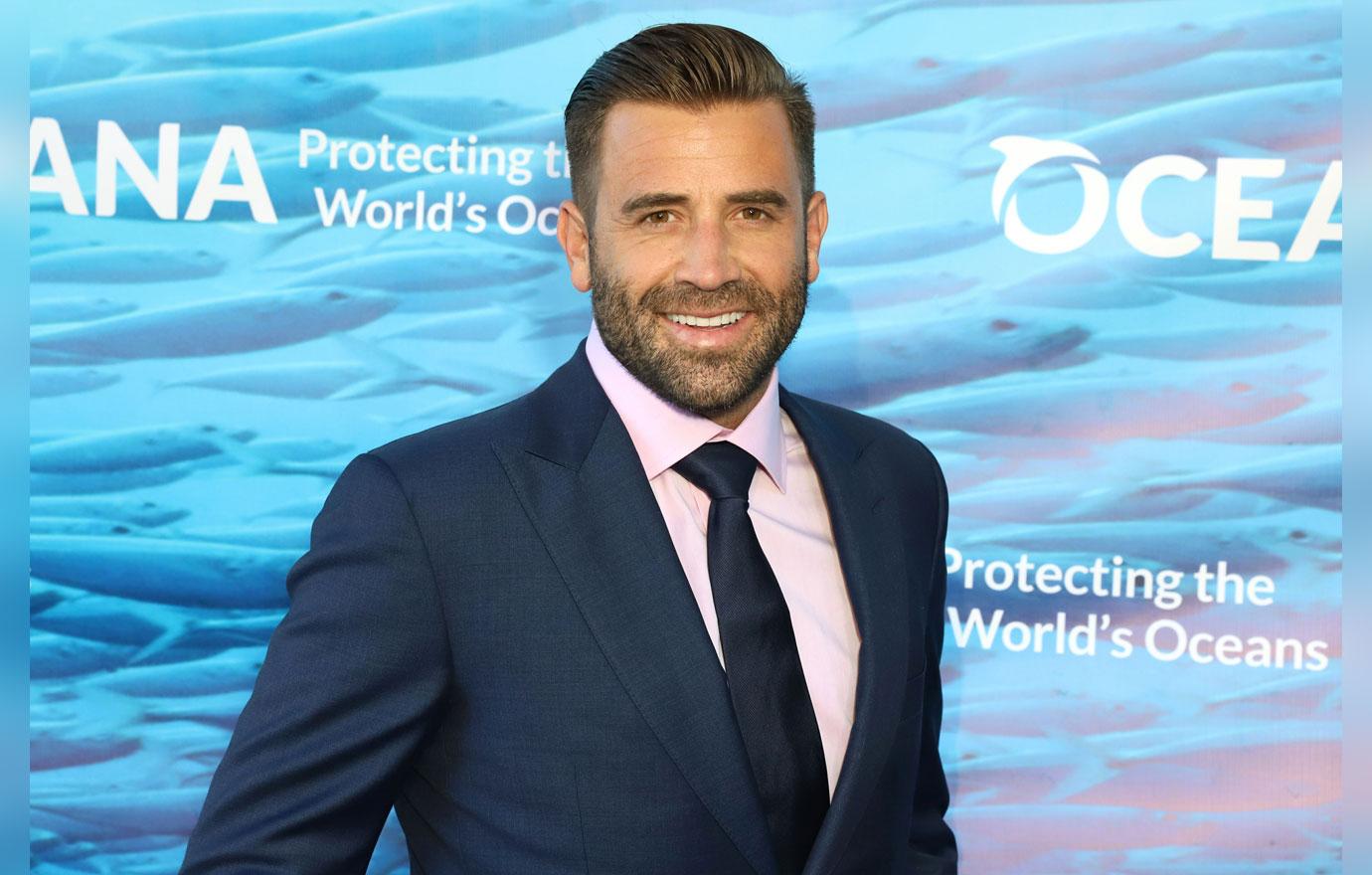 As a part of his recovery, Jason emphasized the importance of being honest with his fans, who might be dealing with the same issue. "What keeps me going is the honesty and transparency, and being vulnerable, by expressing vulnerabilities it lets people know they are not alone when this stuff does happen, and it's coming back from a powerful disease," he said.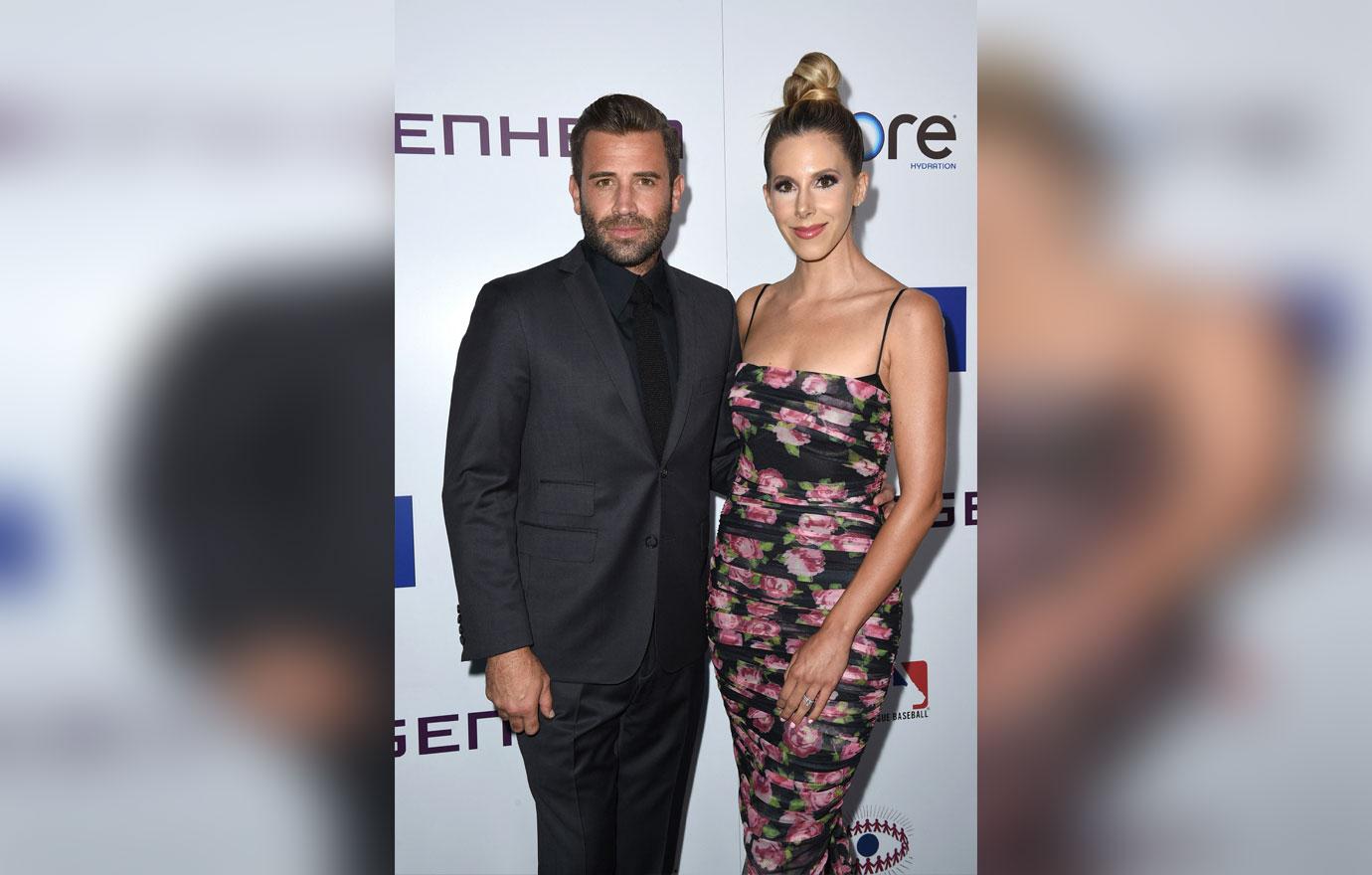 This isn't the first time that Jason has opened up about his battle with addiction. Back in April 2018, Jason shared that he was one month sober. He also reflected on his work with the Widespread Recovery in Laguna Beach, which he founded to "raise awareness towards addiction."
Article continues below advertisement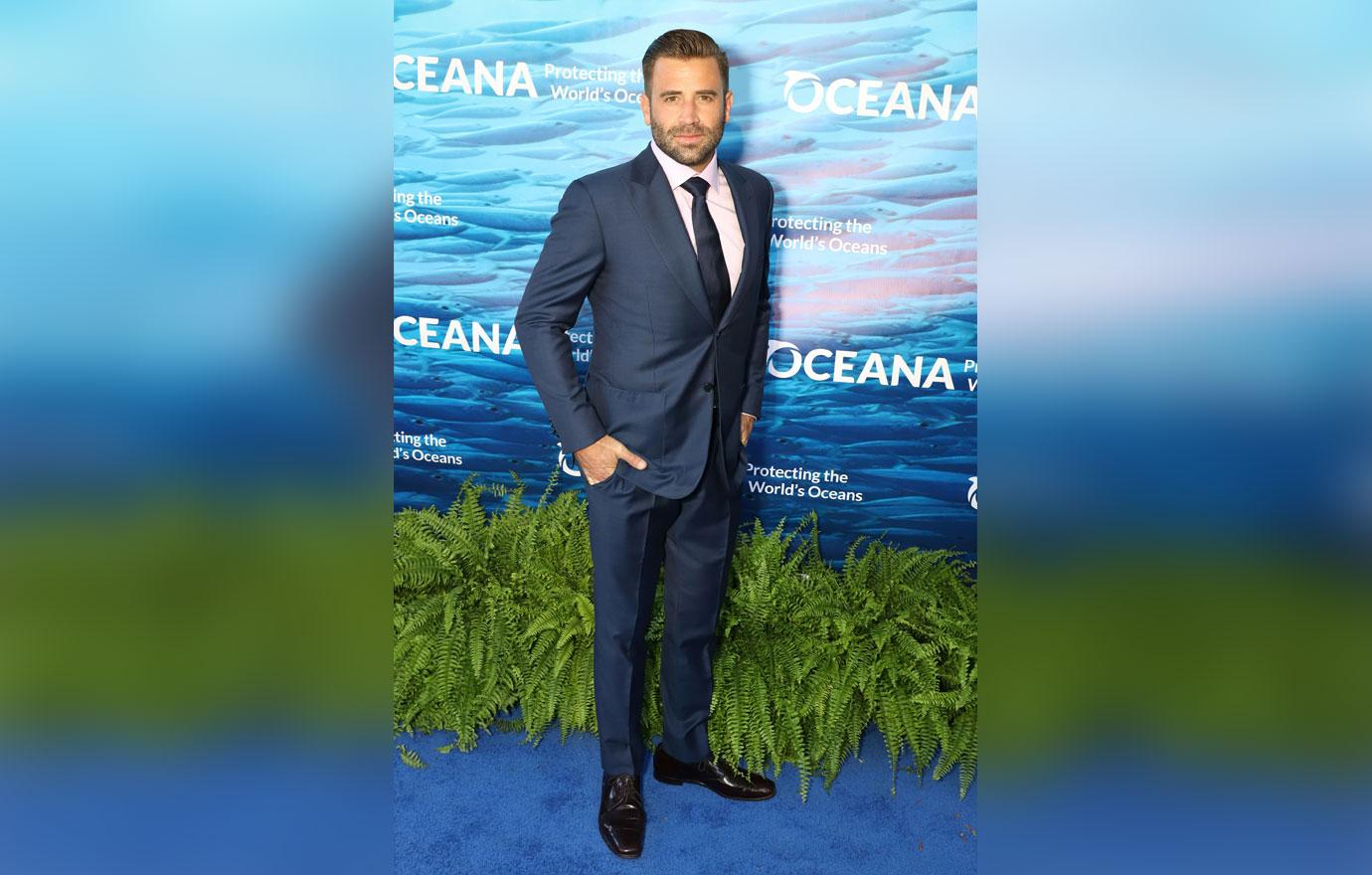 "Working in the field of recovery is something I love; I'm passionate about it," he wrote as his caption. "However, I became complacent and I was blindsided. I am beyond embarrassed. At first, I was full of shame and guilt, but I am learning to forgive and move forward. I can only hope my pain will be someone else's gain and I will continue to live one day at a time. The truth is this: I relapsed, I surrendered, and I am getting help."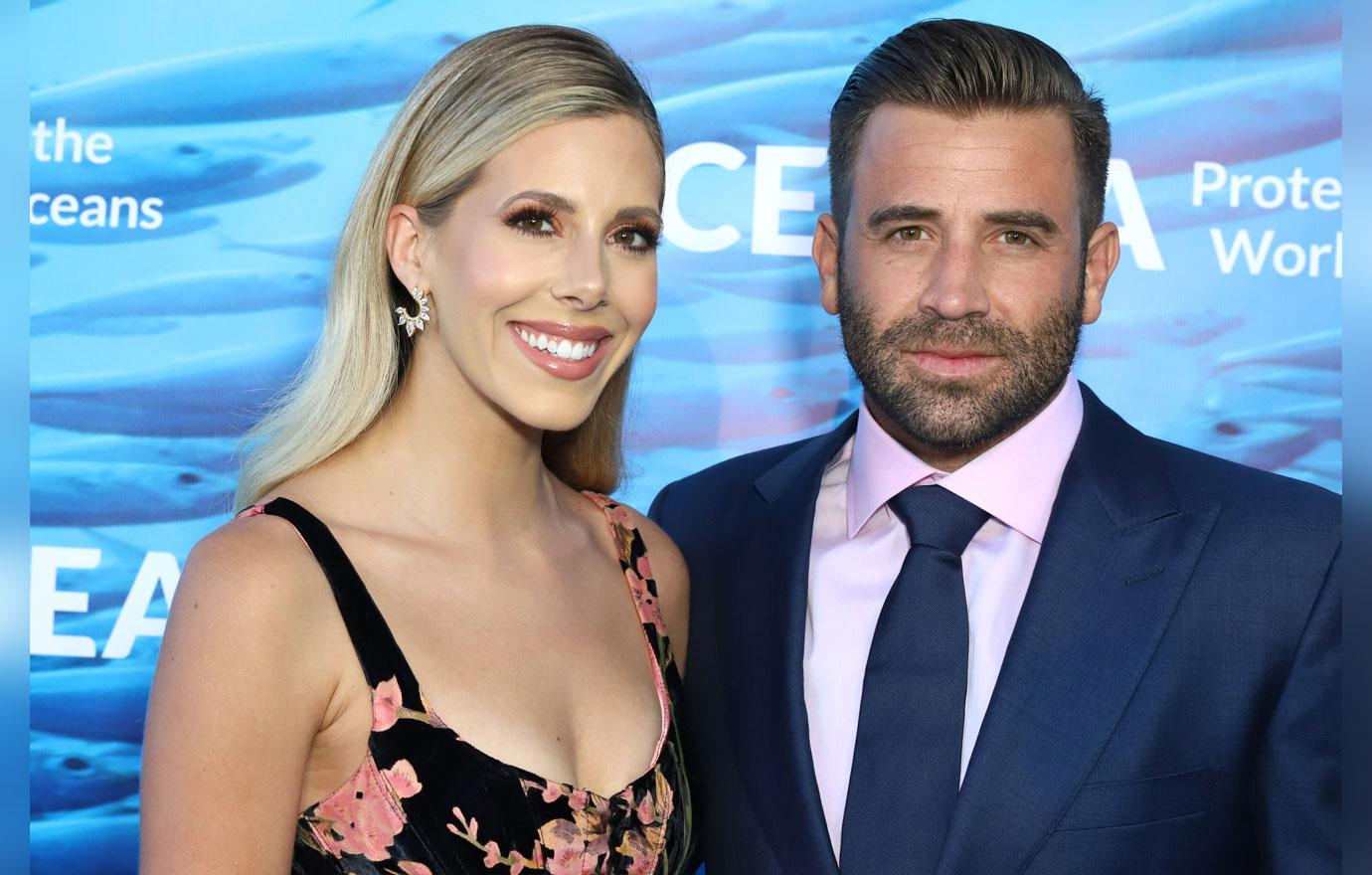 In addition to the support of his friends, Jason is also uplifted by his wife, Ashley. The two share a daughter, Delilah Ray Wahler, who they welcomed in August 2017.
Substance abuse is difficult and it affects the lives of millions across the nation. If you or someone you know suffers from substance abuse, help is available by dialing the National Helpline at 1-800-662-HELP(4357).